The expert in outdoor cooking & fires

Free shipping from €75

Pay afterwards with Klarna
March discount at the Fire LAB. - 5% discount on the entire webshop* - Use code Spring fever5

The expert in outdoor cooking & fires

Free shipping from €75

Pay afterwards with Klarna
Instructions for use BBQ Smoking Board Cedar
Ontdek de goddelijke smaak van cederhout!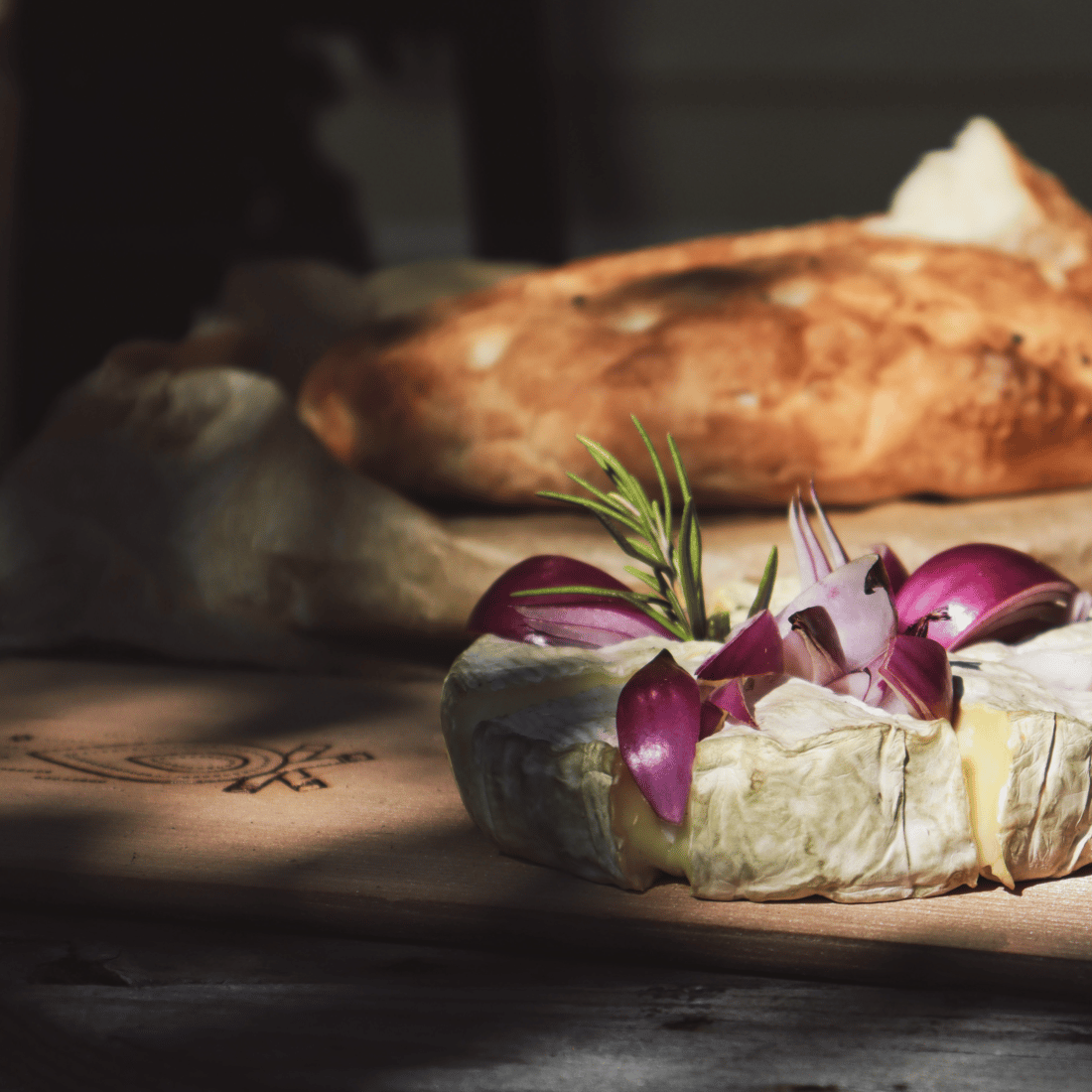 Hoe gebruik je een rookplank van cederhout?
Rookplankjes van cederhout gebruik je voor barbecue gerechten die een relatief korte bereidingstijd hebben.
Voordat je het te bereiden gerecht op het rookplankje legt, grill je de kant waar je het gerecht op gaat bereiden (bereidingszijde) even voor op de barbecue, dit is de kant met het VUUR LAB. logo (Circa 30 seconden).
Leg je vis, vlees of groenten op het rookplankje en plaats deze op de BBQ of plancha. De krachtige, zoete aroma's van het rookplankje zorgen voor een heerlijke verfijnde smaak. Creëer je binnen een handomdraai je eigen topgerecht!
Het meest bekende gerecht wat bereidt wordt op een rookplank is de zalmmoot!
Op lage temperatuur gegaard op een cederhout rookplank geeft een bijzonder verfijnde smaak af aan de zalm.
Probeer het zelf, het is erg makkelijk. Serveer de zalm direct van de plank aan jouw gasten.
From now on, you will smoke the tastiest fresh salmon yourself and never want anything else....
Tip: 
De zalm die overblijft (als dat lukt) kun je verwerken in een salade. Of de volgende dag lekker uit het vuistje eten.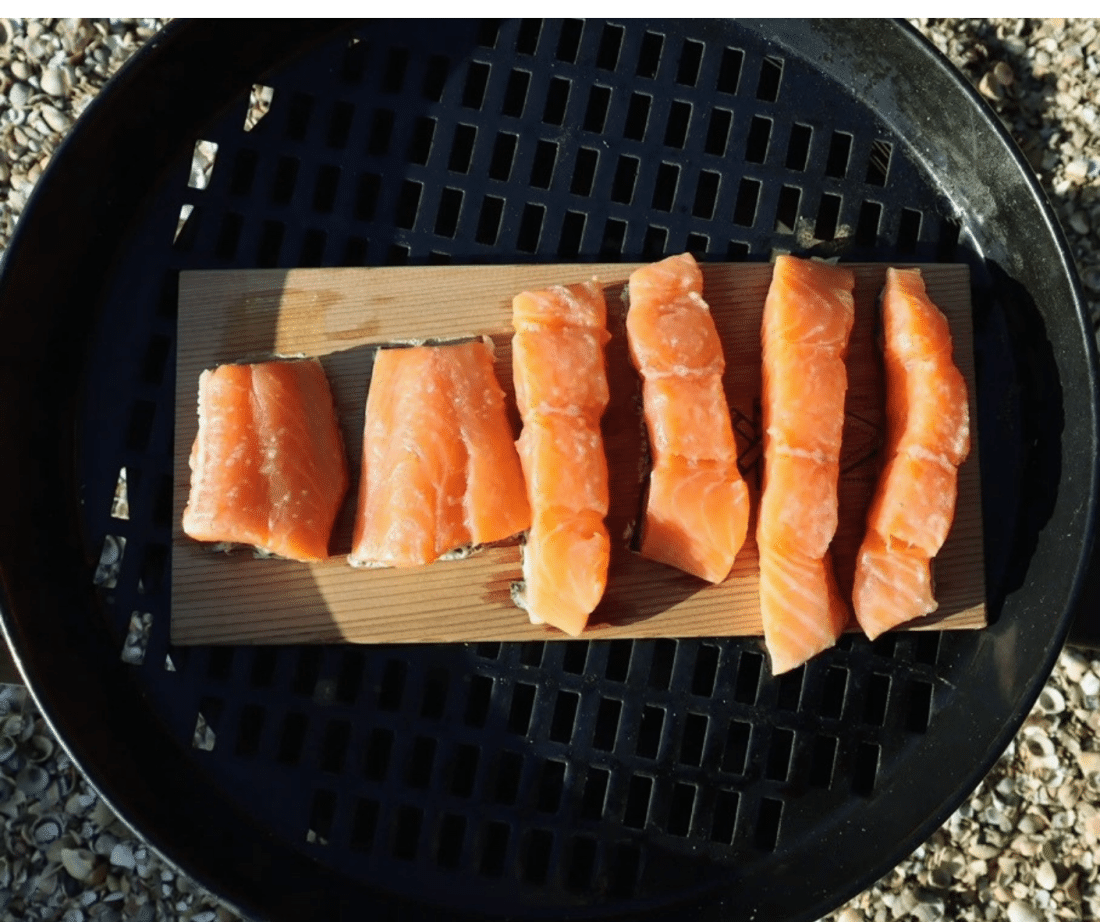 De rookplank is opnieuw te gebruiken
Regelmatig krijgen wij de vraag of de rookplank meerdere keren te gebruiken is?
Jazeker, de rookplankjes zijn meerdere malen te gebruiken, maak deze na gebruik schoon met heet water en een harde borstel.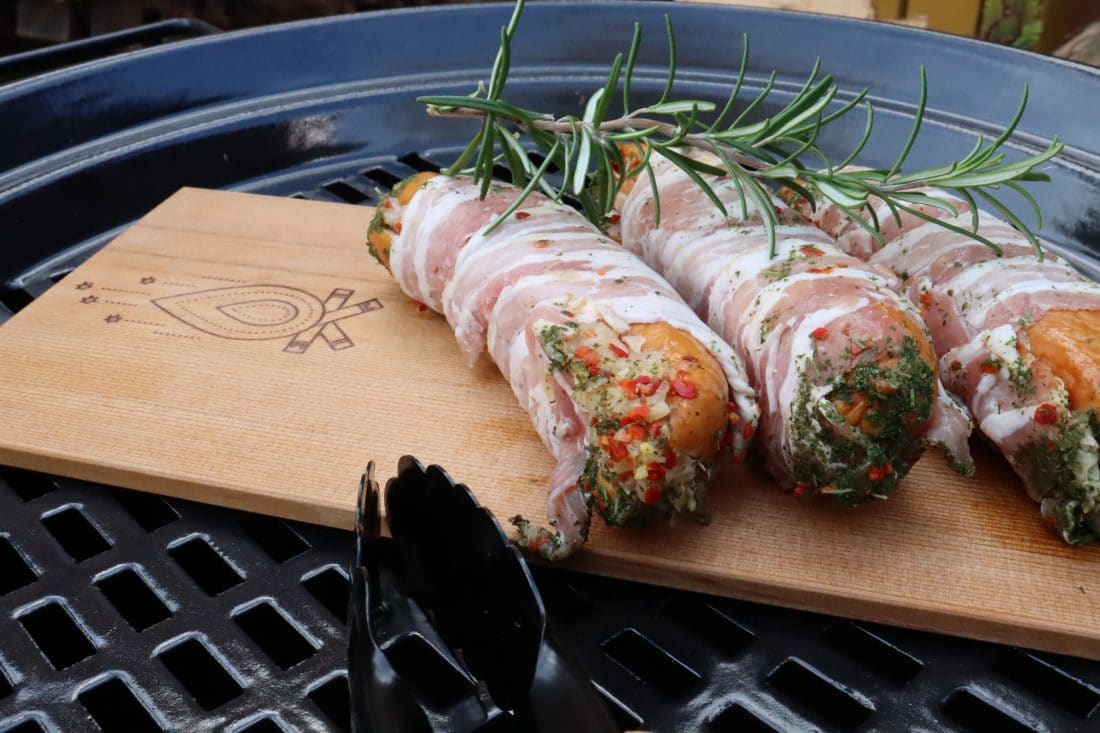 What can you prepare on a smoking board?
Je kunt het rookplankje gebruiken om vis of vlees op te bereiden. Zoals o.a.: Zalm, coquille, asperges met parmaham of probeer eens een lekker kaasje zoals bijvoorbeeld camembert. Wij vinden het heerlijk om van alles uit te proberen en te experimenteren. Asperges & coquilles zijn onze favoriet!
Note: Bij grote hitte kunnen de rookplankjes vlam vatten, hou daarom altijd een plantenspuit bij de hand om eventuele vlammen te doven!
Door het deksel op de barbecue te plaatsen zal de vlammen in de meeste gevallen ook doven. Alleen voor gebruik op de BBQ niet geschikt voor direct contact met vuur.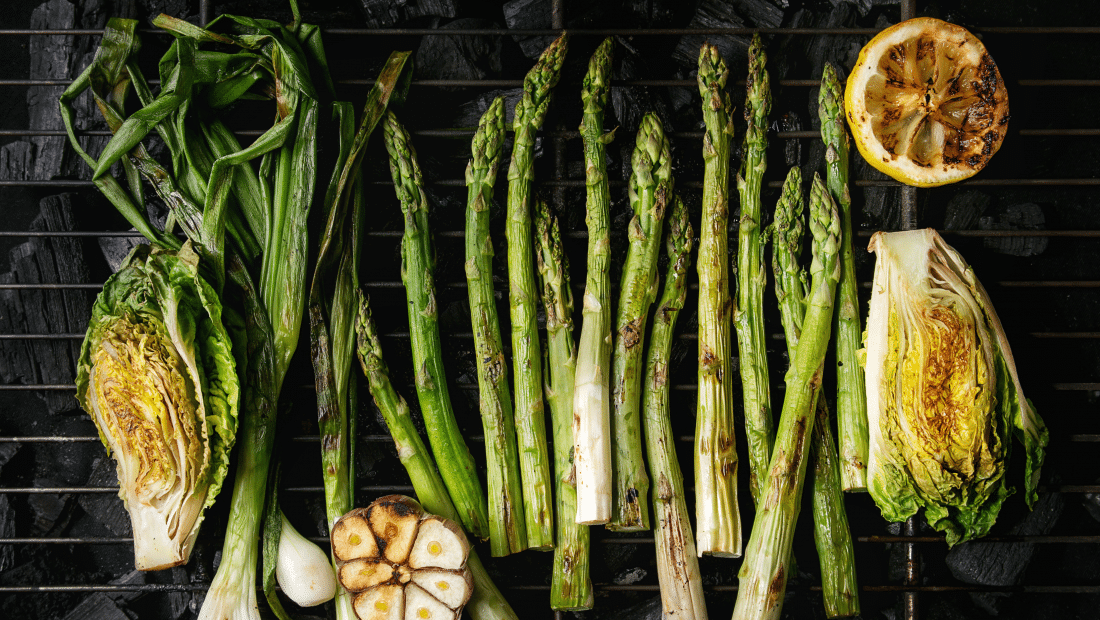 Tapas rookplankje voor kleine BBQ gerechtjes
Speciaal voor de kleinere gerechtjes hebben wij het Tapas smoking board ontworpen. Ideaal geschikt voor lekkere eenhappers, geserveerd vanaf de rookplank. We verkopen ze per stuk of per combi deal met diverse formaten rookplankjes.
Varieer met lekkere stukjes vis. Wij zijn dol op tongrolletjes met zalm, lekker ouderwets!