The expert in outdoor cooking & fires

Pay afterwards with Klarna
September discount at the VUUR LAB. - 5% discount on the entire webshop* - Use code Nazomerkriebels5

The expert in outdoor cooking & fires

Pay afterwards with Klarna
The most beautiful Eco Design lampshades from Original Home
Eco Design lampshades made of natural & sustainable plant fibres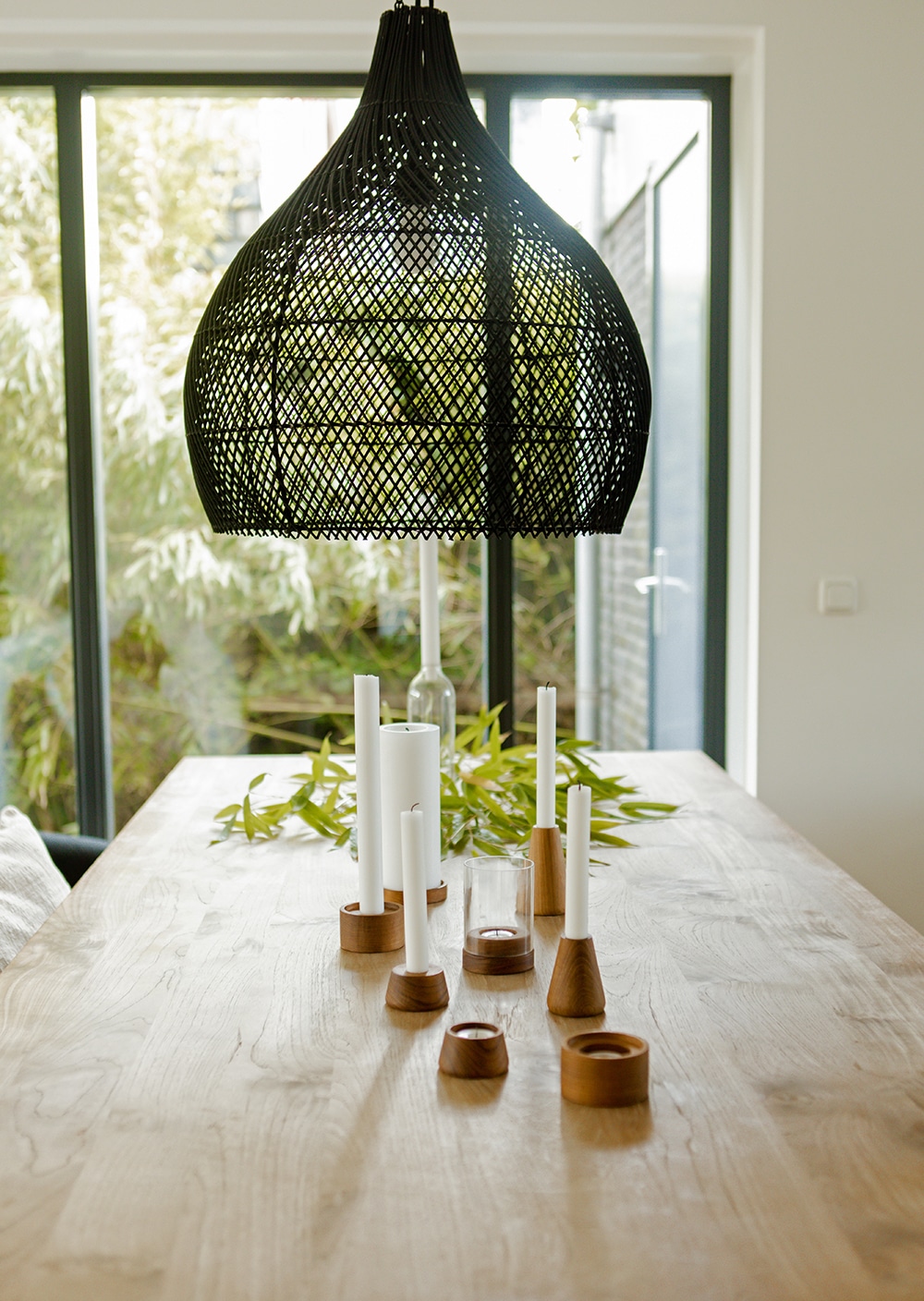 A lampshade can greatly set the mood of a room. Choose a lampshade to be the focal point in the living room or over the dining table or to illuminate hidden corners with ambient light. The hand-woven lampshades from Original Home are the right choice if you are looking for organic shapes to achieve a natural look and feel. Not only do they look beautiful, they are also sustainably produced and ethically made in small workshops in Java, Indonesia.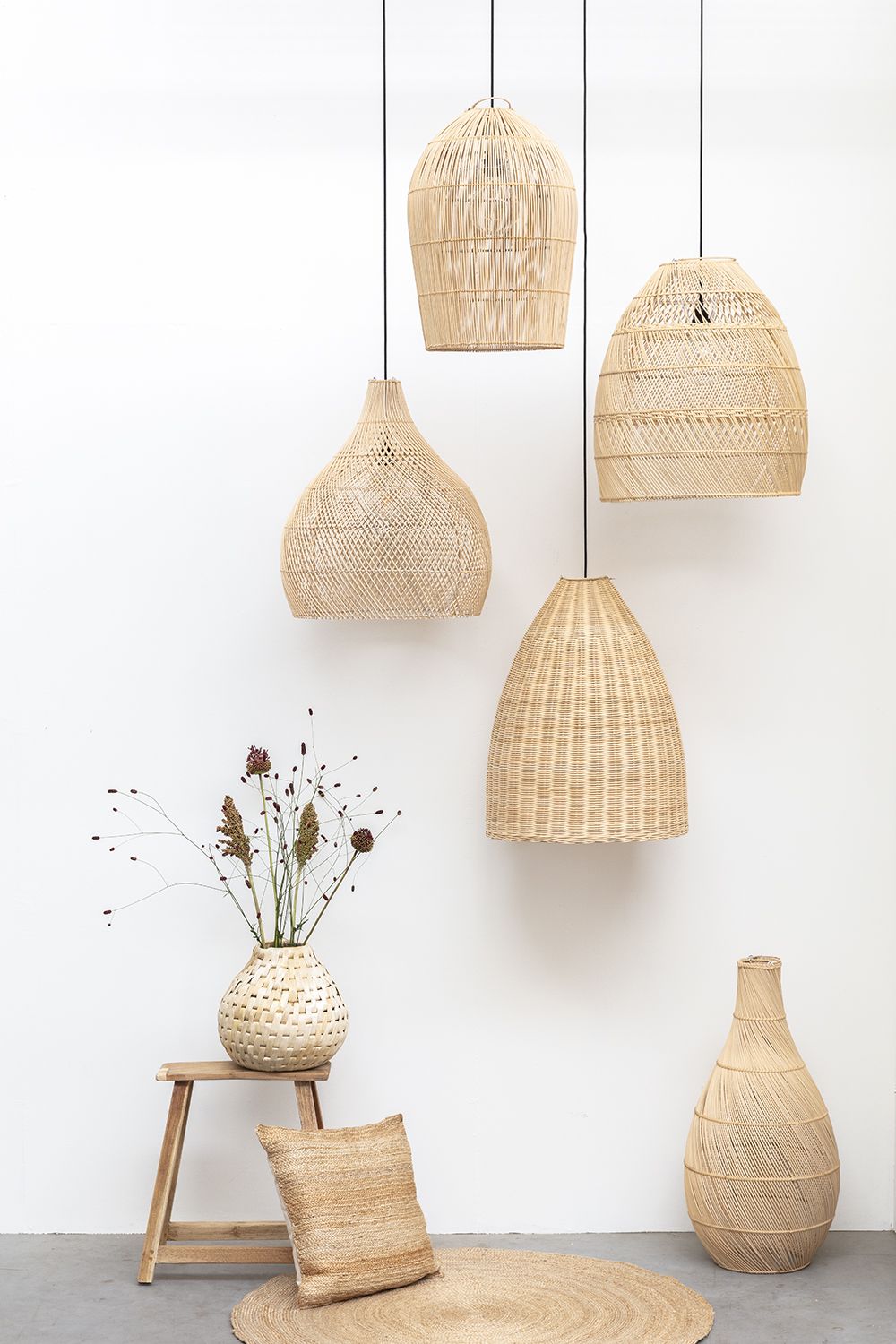 Rattan lampshade Moon
The lampshade Moon is everyone's favourite! Hang the lampshades, which come in three sizes, separately above the dining table or as a set of three in the corner of your living room. It is 100% handmade from rattan and comes in Natural and Black colours. Please note: no electricity included.
All products are handmade from 100% natural and eco-friendly materials.
They may vary slightly in size, shape and colour, but are all 100% original.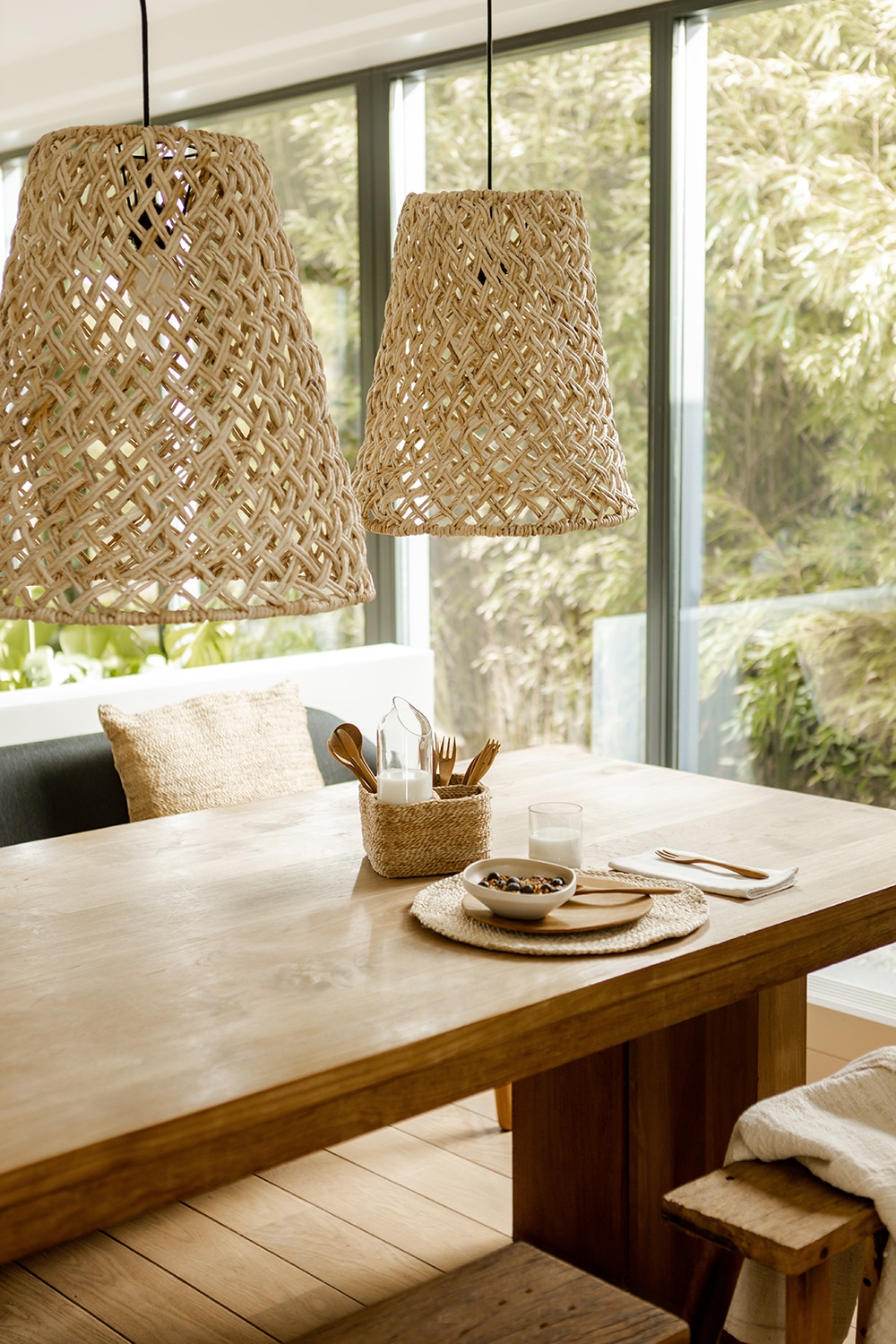 Rattan is a strong natural fibre used as a raw material for lampshades. Rattan grows abundantly in the rainforests of the Indonesian archipelago. It grows naturally without fertilisers and enhances biodiversity by coexisting with other vegetation. The rattan tree is not fully harvested because the natural fibre used comes from the lianas of the tree. Rattan is a sustainable material because the tree can be harvested for several decades without harming the environment around it.
Others also bought