The expert in outdoor cooking & fires

Free shipping from €75

Pay afterwards with Klarna
June discount at the Fire LAB. - 5% discount on the entire webshop* - Use code Summer jitters5

The expert in outdoor cooking & fires

Free shipping from €75

Pay afterwards with Klarna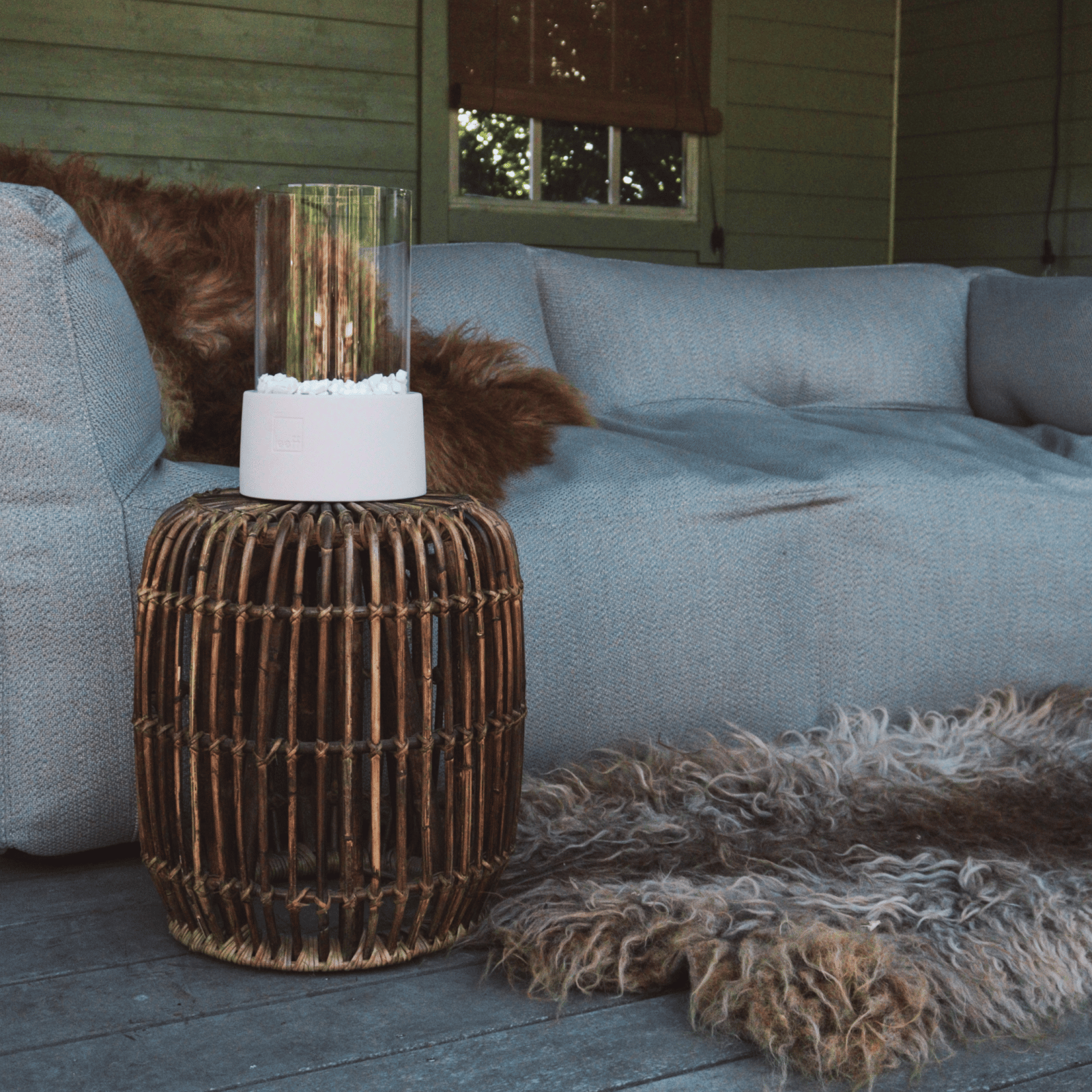 We are happy to help you furnish your wellness garden, veranda, canopy or holiday home
Discover BRYCK's beautiful collection of sofas, hockers, loungers, cushions and woollen plaids now!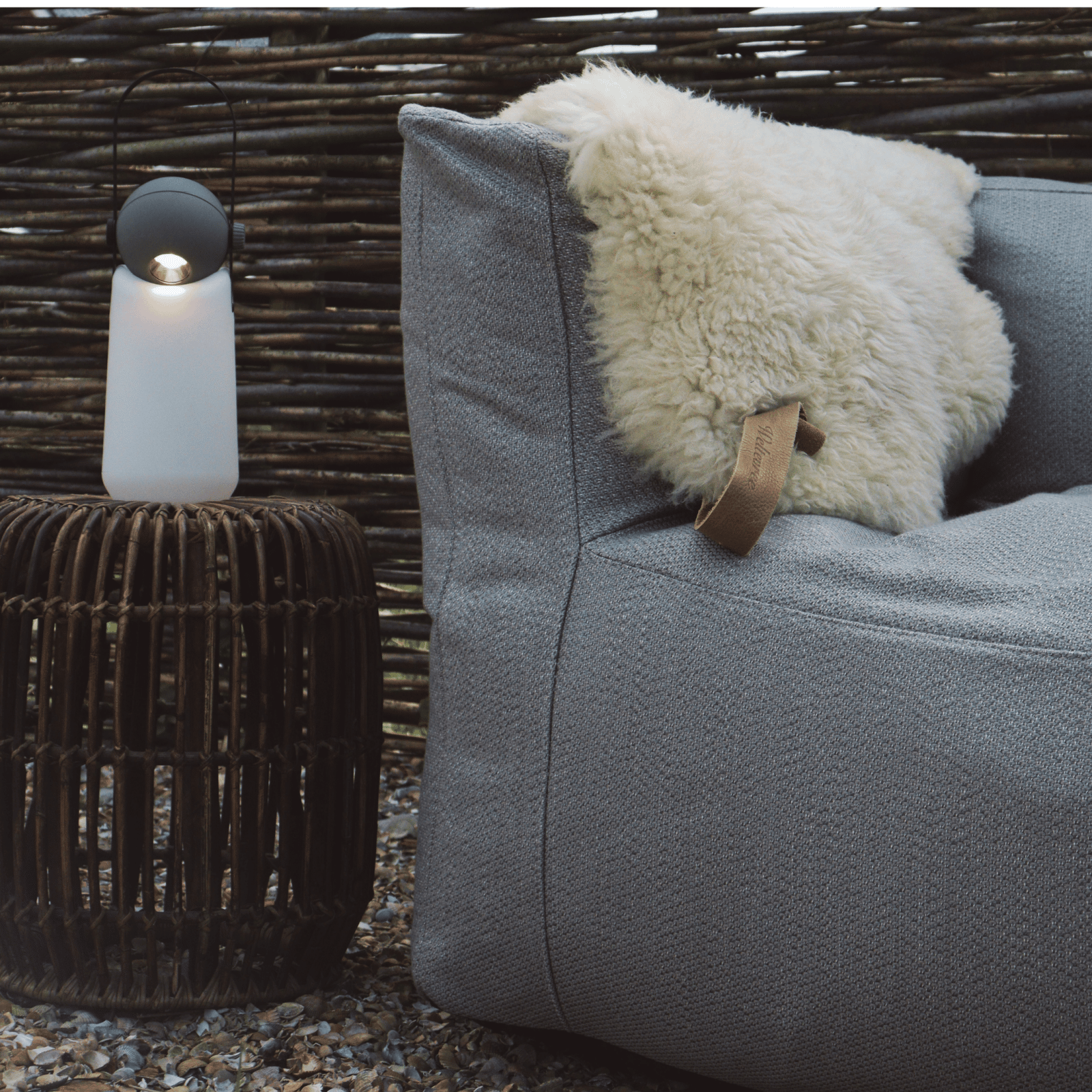 The VUUR LAB.® is a BRYCK project dealer
From the very beginning, we have been huge fans of the BRYCK collection!
We have recently had the opportunity to offer the BRYCK collection on a project basis. We are happy to help you furnish your wellness garden, veranda, canopy or holiday home.
BRYCK sofas and chairs actually look great anywhere and sit wonderfully!
Ask about the possibilities, we will be happy to help you design your outdoor and indoor space as beautifully as possible.
Send an email to info@vuurlab.nl or call directly tel: 085-0608418.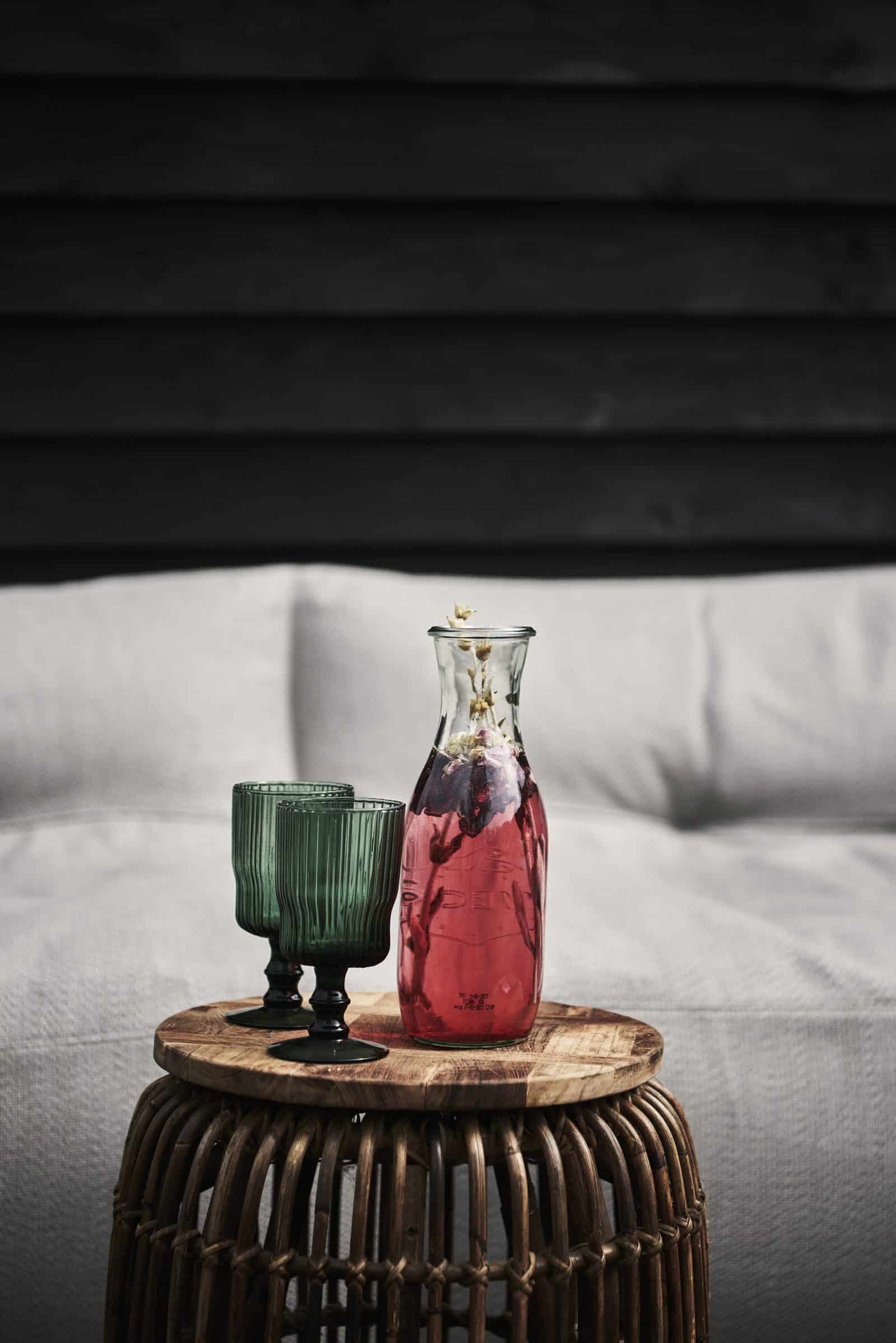 Meet the BRYCK Chair Lounge Chair
A surprisingly solid seat yet the up-and-coming lounge feel.
The BRYCK Chair is not just another beanbag!

The handrails are soft and firm at the same time.
Chair is nice and quirky, contemporary and secretly a classic lounge chair anyway. D
Order this eye-catcher for your balcony, roof terrace or garden. The wide choice of unique natural colours completes the Chair experience!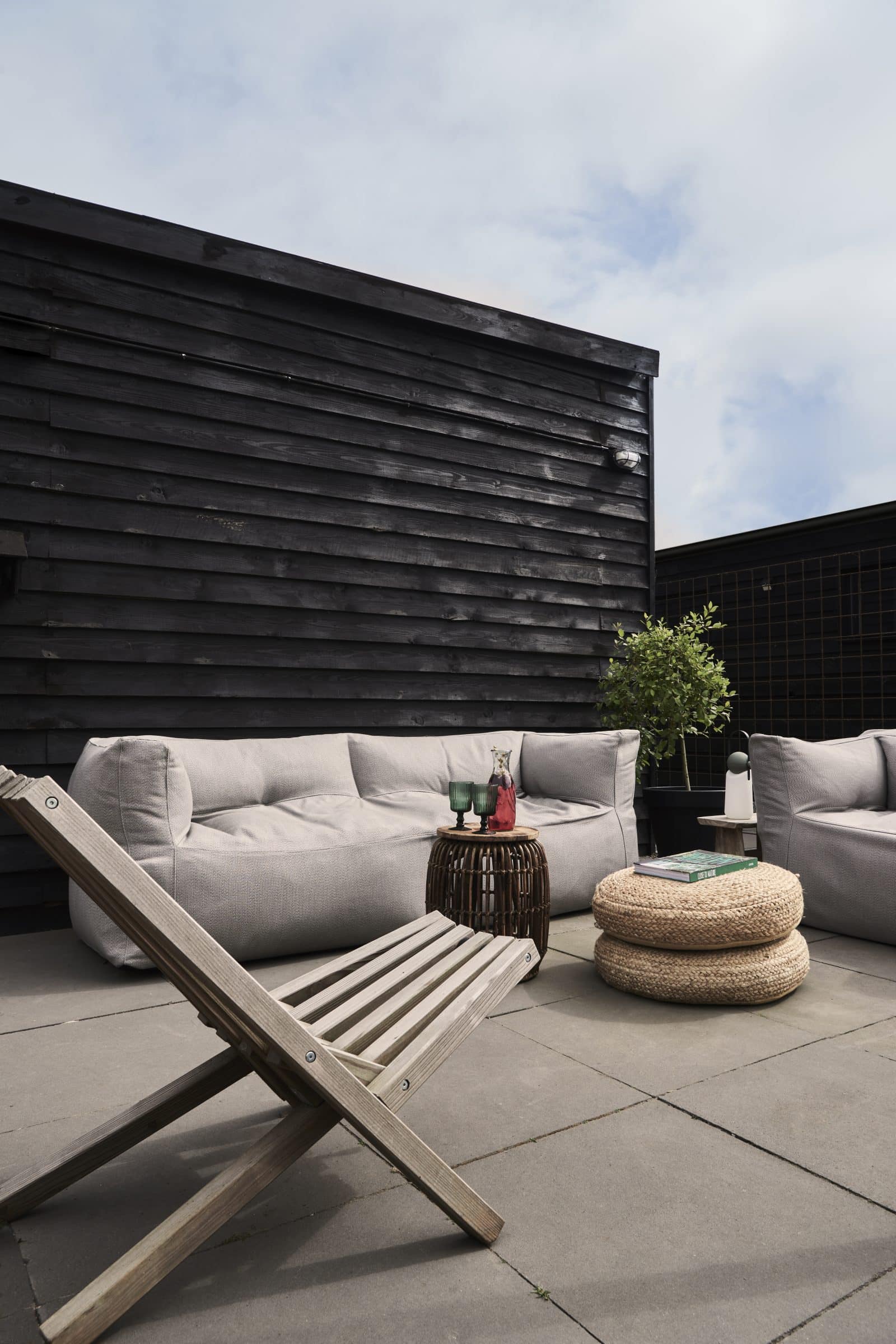 BRYCK sofas and chairs actually look great anywhere and sit wonderfully!
Lounging in pairs or threesomes? Or still hanging out by yourself in a sleek-looking lounge sofa?
A lovely lounge sofa indoors or outdoors on your terrace? It's all possible! Enjoy as you like.
Surprisingly solid sturdy lounge sofa with wonderfully soft armrests.
Lounging on the BRYCK Couch is a party!
The BRYCK Couch lounge sofa is nice and quirky, contemporary and secretly a classic anyway.
BRYCK COUCH 2 SEATER
BRYCK COUCH 3 SEATER
The Stretch: lift up, take away, unfold and relaxzzz!
LOUNGE BED FROM BRYCK | STRETCH COLLECTION
Stretch out in your own comfort zone on a lounge bed from BRYCK. No stress. No worries.
Take it easy: lift up, take away. Unfold and relaxzzz. Sophisticated and stylish design for total relaxation. The BRYCK Stretch has everything it takes to become this summer's beach sensation, enjoy on a lovely lounge bed from BRYCK. Enjoy the outdoors with a drink, your iPad or a book within reach. Cherish spontaneity!
BRYCK STRETCH LOUNGE BED
BRYCK STRETCH TOGETHER 
LOUNGE BED FROM BRYCK | STRETCH TOGETHER COLLECTION
Lay it down on your favourite piece of Earth or create a nice seat against the wall. Full of new, inspiring possibilities, the world smiles back at you. Stretch Together lounger is stretching together in your own comfort zone. Unfold it and the relaxed life opens up. The ergonomic shape supports you where it feels good.
Surprisingly light and handy, take the daybed with you wherever you go.
Double lounging, double enjoyment, wherever you want. In the garden or by your pool
Come on come on, let's stretch together....
HOCKER BRYCK
LOUNGE FURNITURE FROM BRYCK | HOCKER COLLECTION
With the BRYCK Hocker, it's great to relax with your feet off the floor.
The BRYCK Hocker is a fine piece of lounge furniture that can also serve as an extra seat or (side) table. What could be nicer than relaxing or chilling in your own home or garden on your Hocker lounge furniture? Surprisingly enjoyable!
The Hocker lounge furniture is available in nine surprising colours, each with its own ambience.
BRYCK LOUNGE CUSHION PILL-O
LOUNGE CUSHIONS FROM BRYCK | PILL-O COLLECTION
Look at it lying there, cool and sleek. You would flop right down on the BRYCK lounge cushion. A tempting piece of Dutch manufacture. PILL-O is a big pillow of a lounge cushion. At 120 x 120 cm, it is strikingly large, nice and soft and yet pleasantly supportive with a healthy dose of allure, unique of its kind. So go ahead! Hang out, playfully frolic, softly dream away, watch Netflix for hours or relax low to the ground with a good glass of wine or with nothing at all...
However you sit, lie, turn or act, PILL-O conforms to you rather than the other way around. Bryck's surprisingly solid lounge cushions are wonderfully soft and at the same time nice and firm. Good for hours of lounge fun. Exactly what you would expect from the better designer furniture anyway! One PILL-O is fun and two is even more fun. Also fun: surprise your living room or bedroom with a new cover in a different colour. You can give your interior a new twist in no time.
BRYCK PLAIDS | WOOL
BRYCK Protect is a plaid for all seasons. The high-quality wool gives the plaids an insulating effect: they protect against the heat of the sun and keep warmth inside in cold and damp weather. Ideal for enjoying the outdoor season for as long as possible.
Wool wants to cherish you. Wool wants to protect you. Wool wants to warm you.
And a BRYCK Protect is perhaps even warmer than you might expect. Is it because these Dutch creations are woven in sunny Italy... Or is it the dense, full texture that makes the plaid feel so cosy....
In the house, turn down your heater, BRYCK Protect takes over. Outside, it protects you from moisture and winter temperatures. BRYCK Protect has natural primers and dyes, happy planet! But who thinks of recycling when thinking of a beautiful plaid that will last a lifetime...