The expert in outdoor cooking & fires

Free shipping from €75

Pay afterwards with Klarna
June discount at the Fire LAB. - 5% discount on the entire webshop* - Use code Summer jitters5

The expert in outdoor cooking & fires

Free shipping from €75

Pay afterwards with Klarna
Christmas hampers, corporate gifts & cool end-of-year packages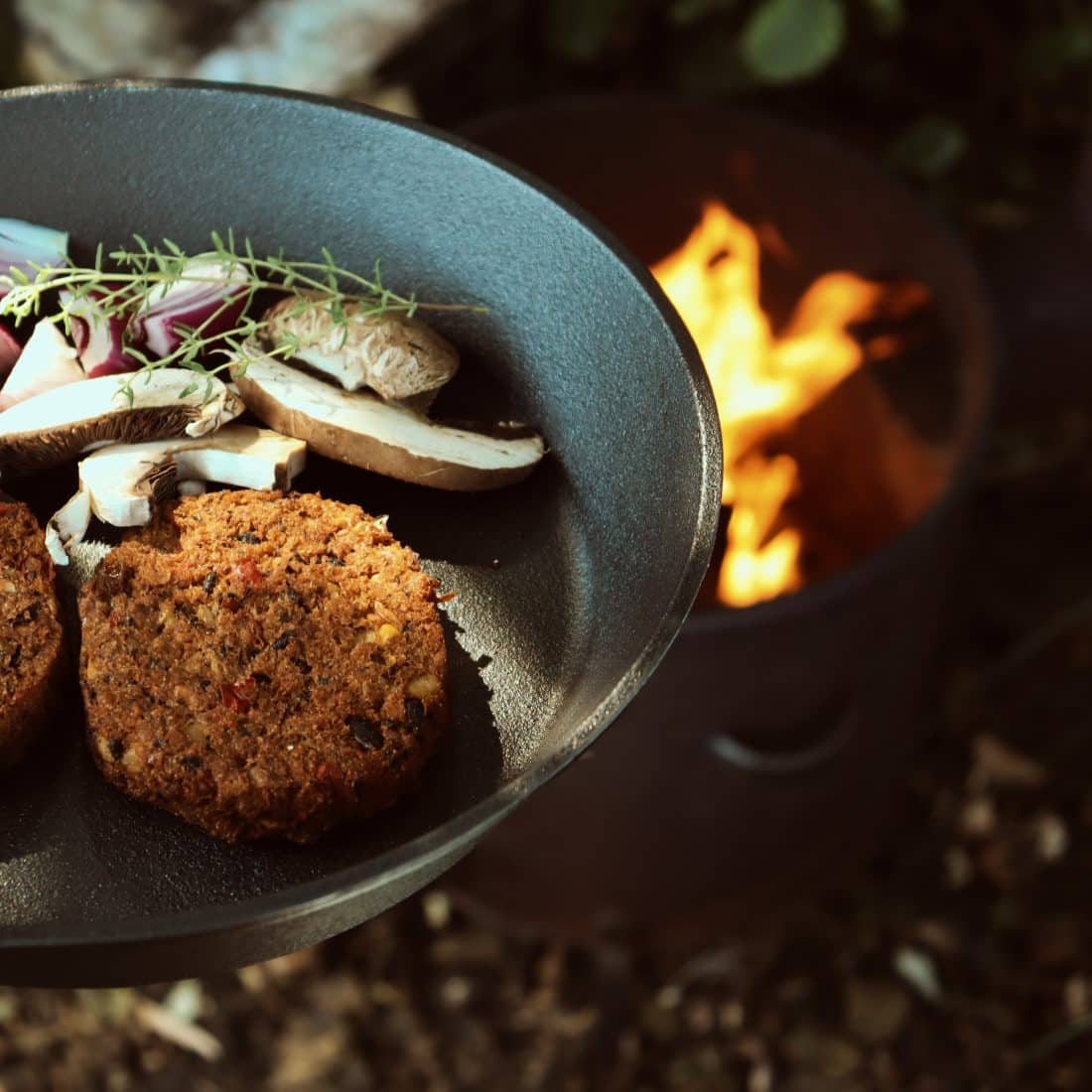 Give your employees and/or associates a gift they can enjoy for years to come!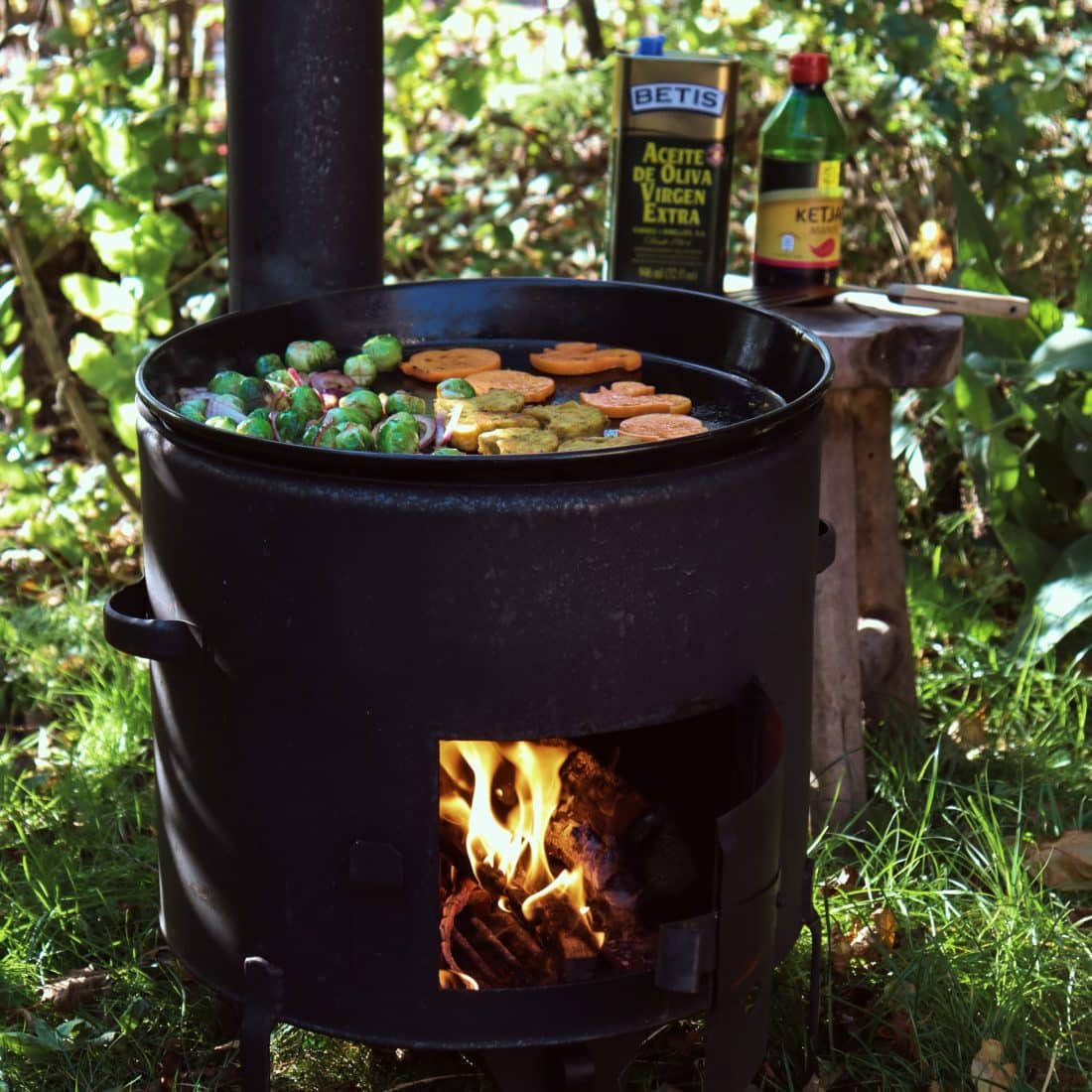 A BBQ outdoor cooking stove with accessories is a hit.
This year again, we have put together a good and nice assortment.
Therefore, we would like to invite you to visit the Experience Centre of the VUUR LAB.
You can browse the extensive range of gifts and put together a super Christmas package that will make your colleagues, employees and/or associates feel wow!
Call 085-0608418 or mail to info@vuurlab.nl to schedule an appointment.
A business gift is very valuable

Make your employees or associates happy!
Thank your business associates and/or employees with a nice BBQ outdoor stove.
We are happy to think along with you to put together a nice gift package.
What could be better than cooking a meal on a campfire?
Slow cooking, time for each other and enjoying fine nature is soothing and has a lot of charm.
Fire connects
Often the conversations at a campfire are more intense and deeper.
Cooking, drinking food and enjoying an open fire together as a group. Come out, light the fire, grab your guitar and enjoy together around the dancing flames.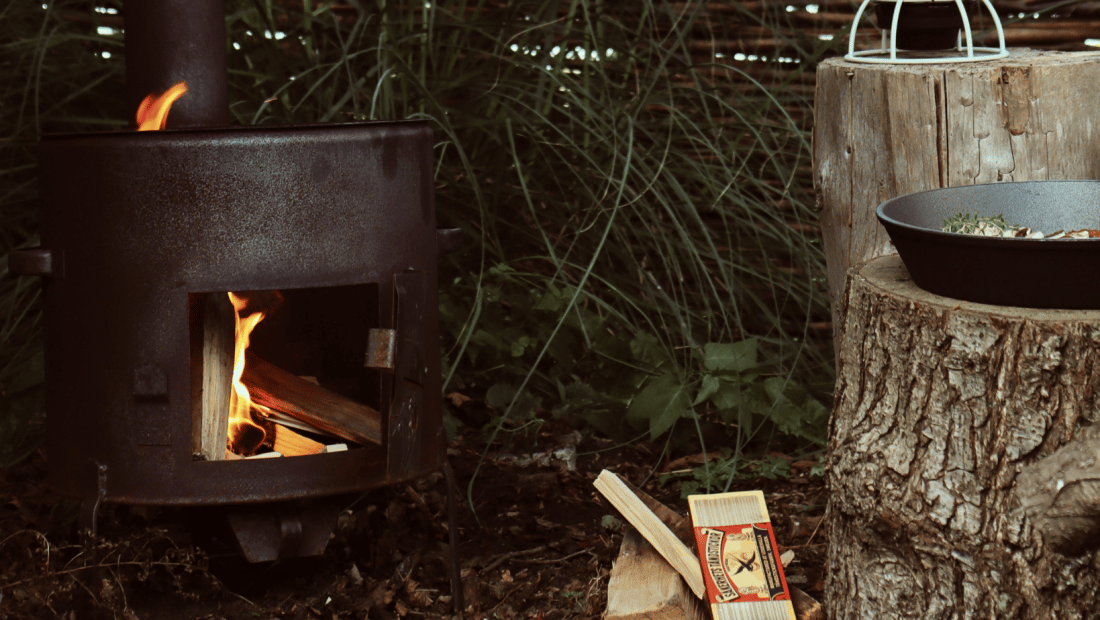 More information?
The VUUR LAB.® BBQ outdoor cooking stoves allow you to cook outdoors all year round
Fire connects!
The BBQ outdoor cooking stoves are very economical to use! You only need a few small logs to cook delicious outdoor cooking on real fire.