The expert in outdoor cooking & fires

Free shipping from €75

Pay afterwards with Klarna
March discount at the Fire LAB. - 5% discount on the entire webshop* - Use code Spring fever5

The expert in outdoor cooking & fires

Free shipping from €75

Pay afterwards with Klarna
Buitenkoken in de herfst 🔥
De gouden herfstdagen zijn uitermate geschikt om samen rond het vuur te genieten van comfort food.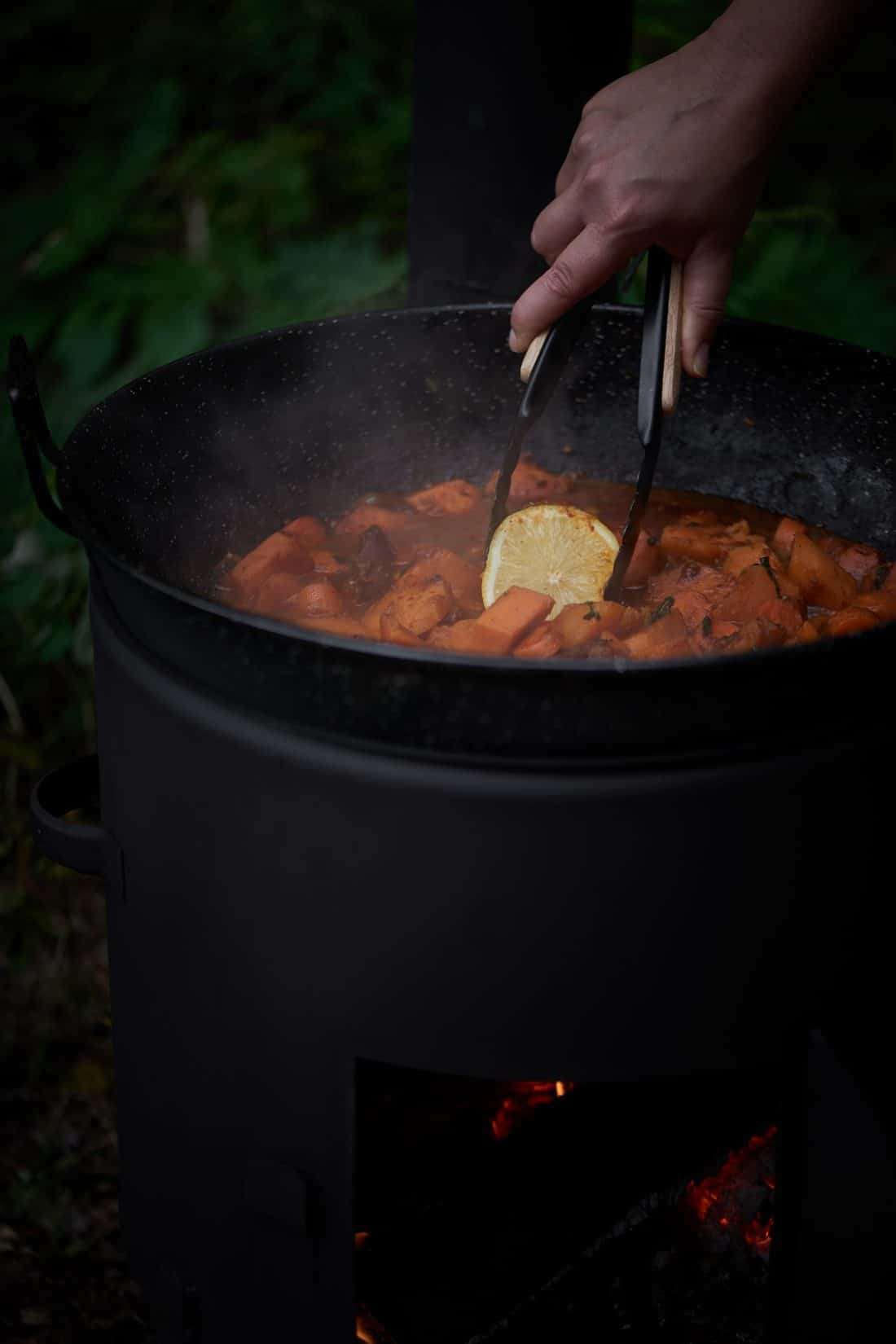 Herfst op je bord met comfortfood
Tijdens de gouden herfstdagen eten wij graag comfortfood. Onze favoriete groenten zijn de pompoen en de zoete aardappel!
Maak je de lekkerste stoofpotjes in de heksenketel of gebruik de grote wokpan.
Bedenk samen wat je wil gaan koken en haal verse ingrediënten in huis.
TIP: kook een extra grote hoeveelheid zodat je de volgende dag ook nog kunt nagenieten of vries een deel in.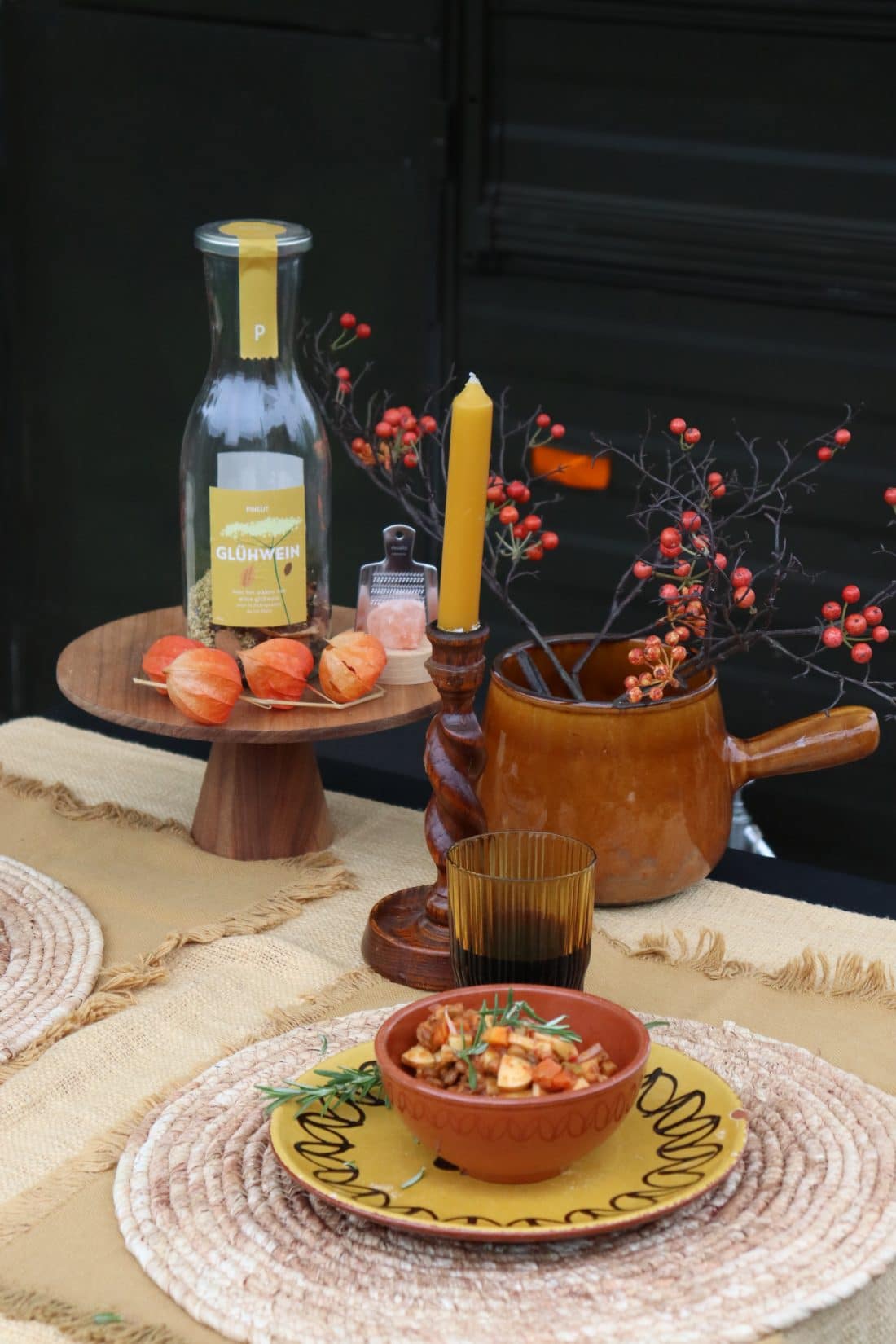 Koken op een kampvuurtje
Eigenlijk kun je ons niet gelukkiger maken dan met een paar gelijkgestemden bij een vuurtje te zitten en de zaken van het leven te bespreken onder het genot van een dampende maaltijd bereidt op de VUUR LAB. BBQ buiten kookkachel en een goed glas wijn of een lekker speciaal biertje. Koken op echt vuur heeft iets magisch, zeker als je met gelijkgestemden bent!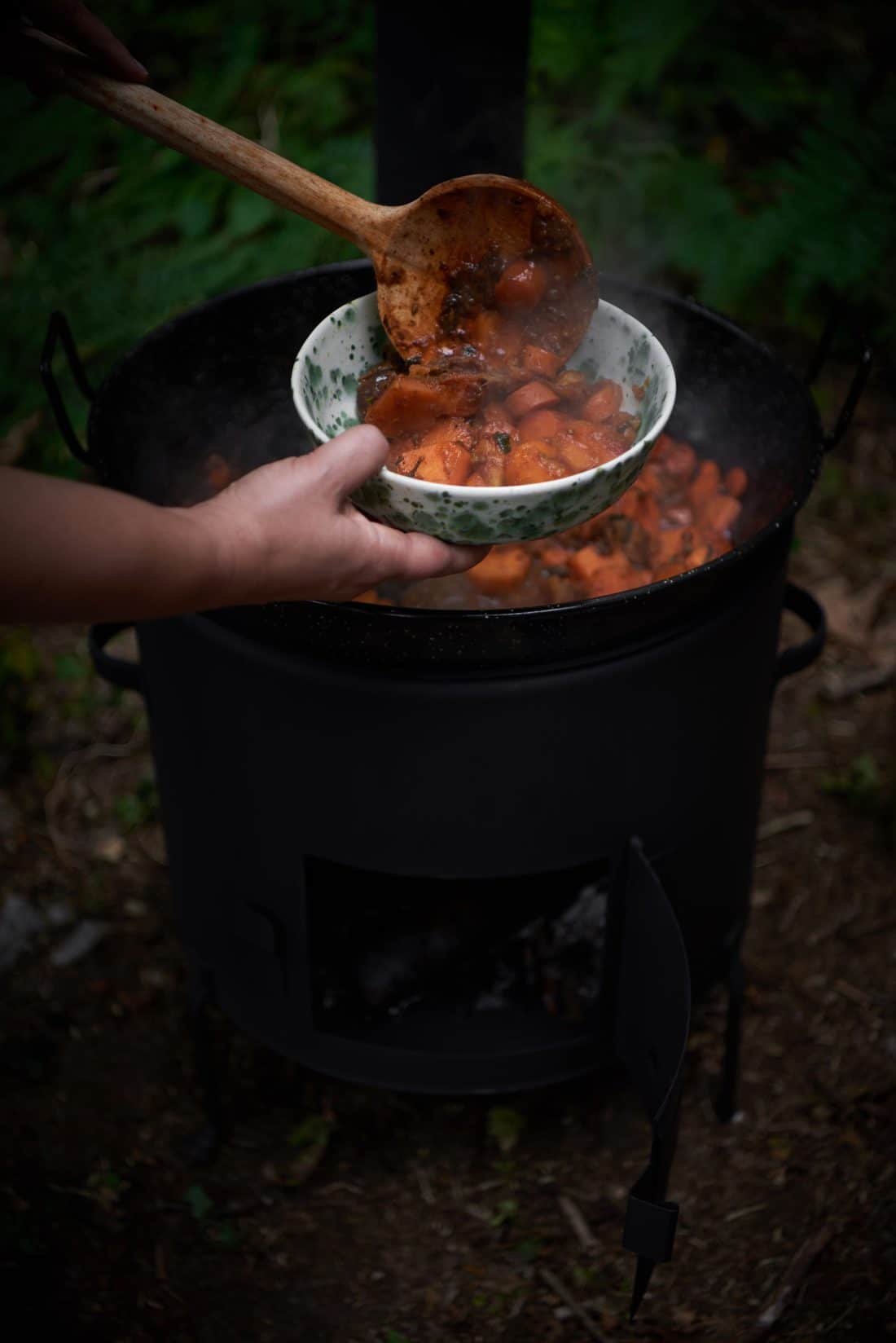 RECEPT:  Stoofschotel met zoete aardappel, wortel en dadels
Dit recept van AH Allerhande is gemakkelijk te bereiden op de buiten kookkachel.
De hoofdingrediënten zijn: zoete aardappel, wortel en dadels.
What do you need?
500 gram gesneden fijne winterpenen
Preparation
Schil de zoete aardappelen en snijd in stukjes van 2 cm
Snijd de winterpenen in plakjes van 1 cm
Verhit de olie in een braadpan en fruit de ras el hanout en harissa 2 min. op middelhoog vuur
Voeg de zoete aardappel en peen toe en roer goed
Laat in 20-25 min. beetgaar worden
Voeg het water en de gehalveerde dadels aan het zoete- aardappelmengsel toe, breng aan de kook en laat in 2 min. op laag vuur heet worden
Boen de citroen schoon en rasp de gele schil en pers de halve vrucht uit
Voeg het rasp en sap aan het mengsel toe
Breng eventueel op smaak met zoutHak de helft van de munt grof en roer door wok
Voeg het rasp en sap aan het mengsel toe
Breng eventueel op smaak met zout
Hak de helft van de munt grof en roer door wok
TIP: voeg eventueel een chilipepertje toe en een rode ui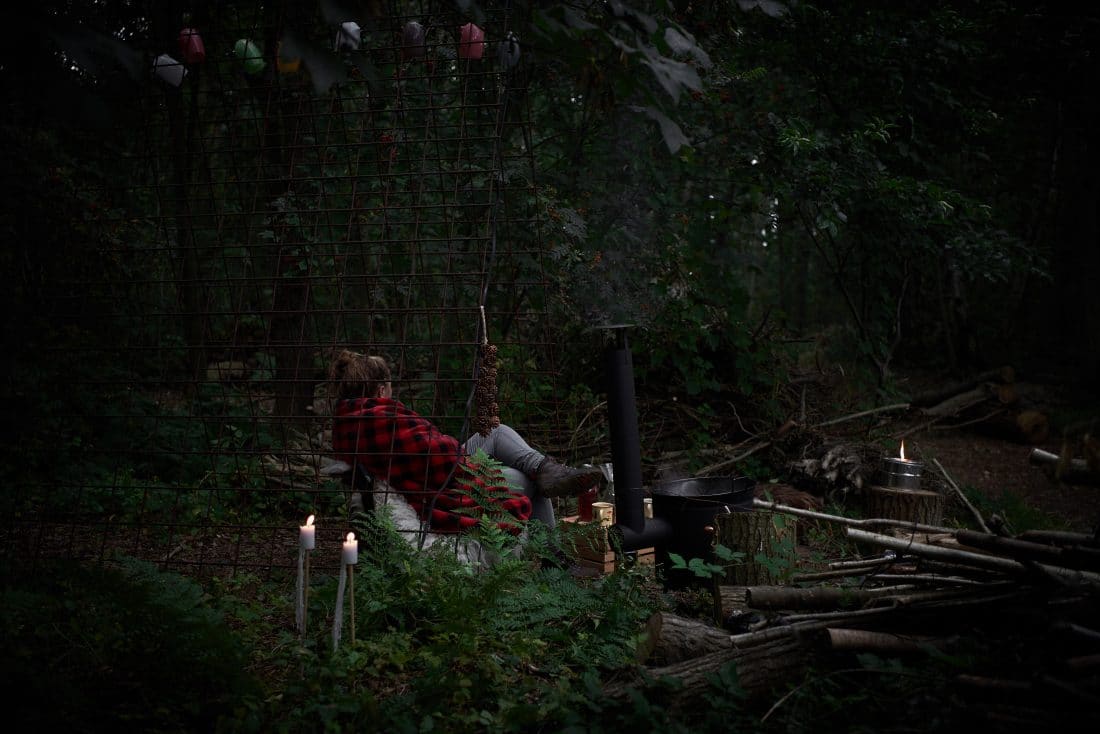 Koken met de driepoot en de heksenketel
Wil jij ook samen leuke dingen doen met je kids of familie in de herfst (vakantie)?
Met de driepoot-set in de tuin heb je direct een gezellige setting. Sfeervol genieten met elkaar rondom de dansende vlammen.
De VUUR LAB. driepoot-set 1.20 is uitermate geschikt om stoofschotels te bereiden of curry's en soepen.
Uiteraard kunnen de kinderen ook zelf broodjes bakken of marshmallows maken boven het vuur aan een spiesje.