The expert in outdoor cooking & fires

Pay afterwards with Klarna
December korting bij het VUUR LAB. 5% discount on the entire webshop* - Use code WinterBBQ5

The expert in outdoor cooking & fires

Pay afterwards with Klarna
Outdoor cooking in autumn 🔥
The golden autumn days are perfect for enjoying comfort food together around the fire.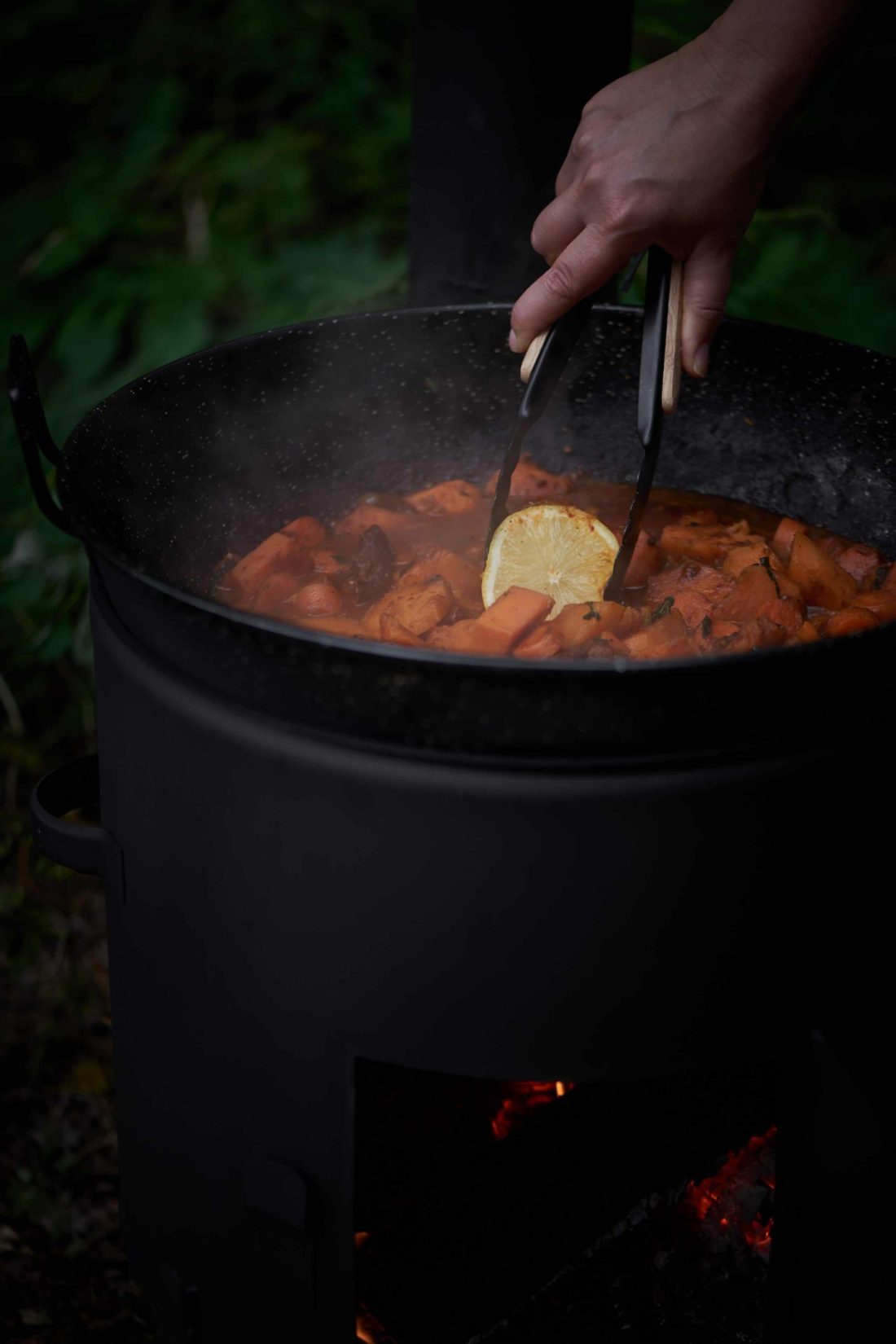 Autumn on your plate with comfort food
During the golden days of autumn, we like to eat comfort food. Our favourite vegetables are pumpkin and sweet potato!
Make the tastiest stews in the heksenketel or use the large wok pan.
Think together about what you want to cook and get fresh ingredients.
TIP: cook an extra large quantity so you can also enjoy it the next day or freeze some.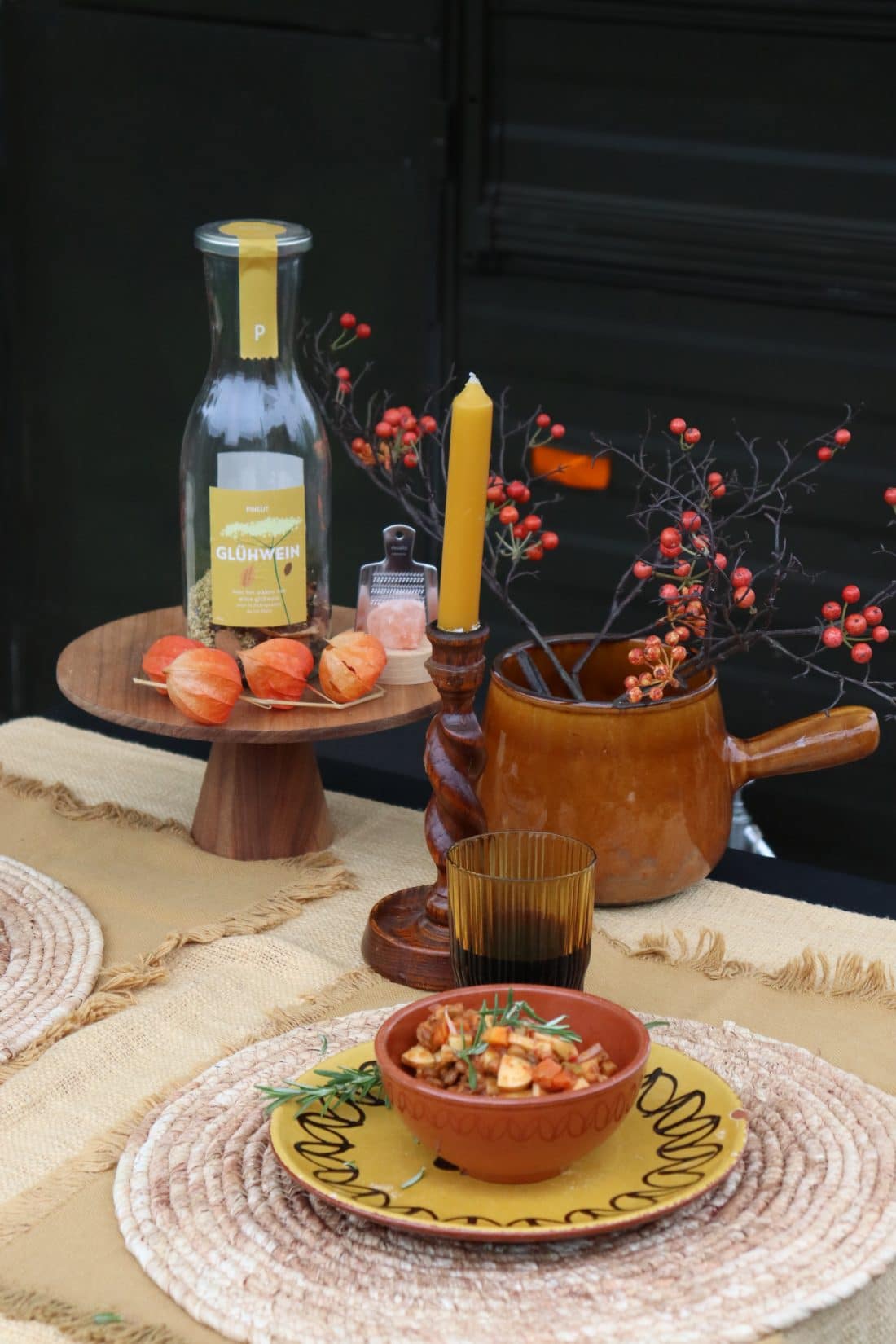 Cooking on a campfire
Actually, you can't make us happier than sitting around a fire with a few like-minded people and discussing the business of life over a steaming meal prepared on the VUUR LAB. BBQ outdoor cooking stove and a good glass of wine or a nice special beer. There is something magical about cooking over real fire, especially when you are with like-minded people!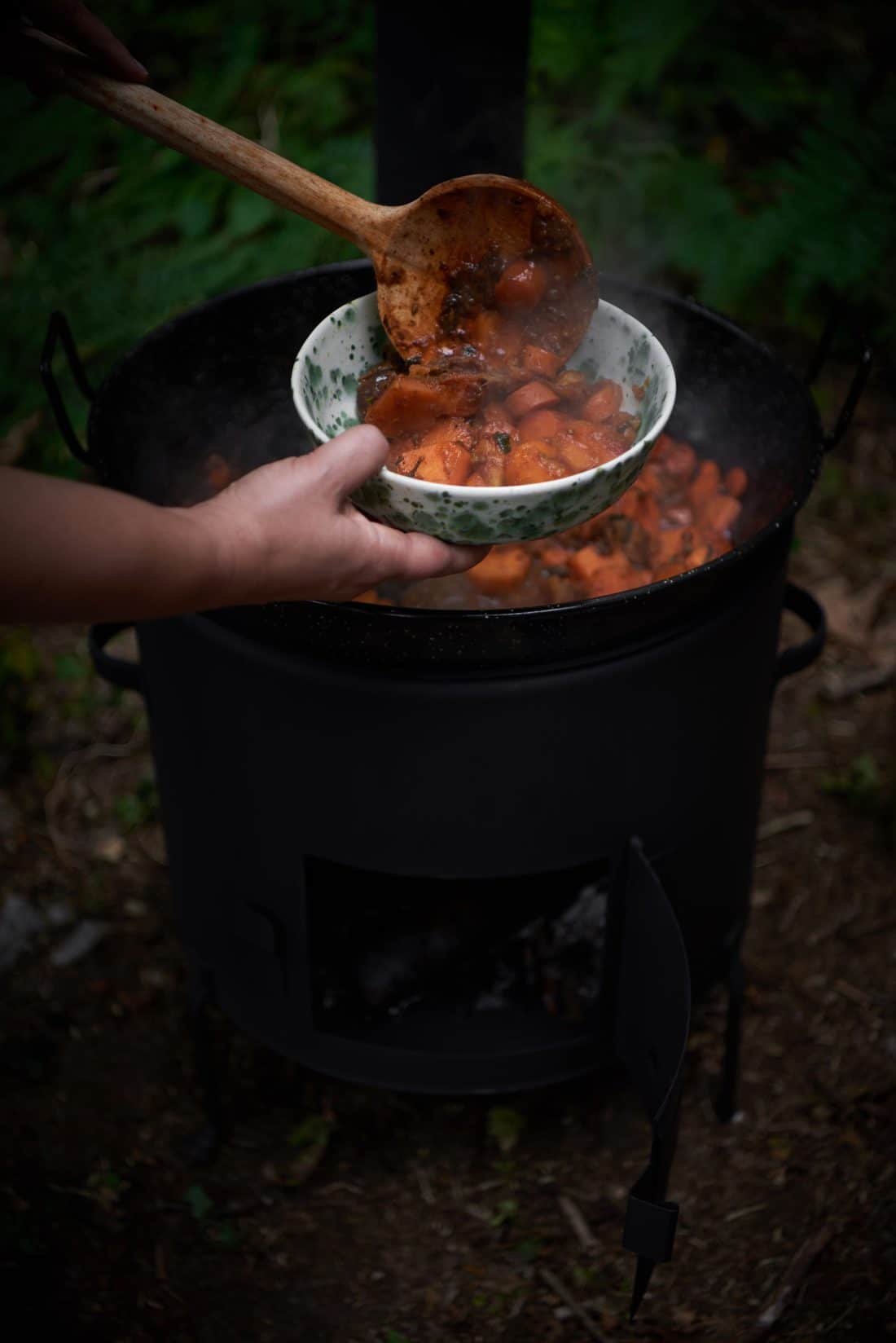 RECEPT: Stew with sweet potato, carrot and dates
This recipe from AH Allerhande is easy to prepare on the outdoor cooking stove.
The main ingredients are: sweet potato, carrot and dates.
What do you need?
500 grams sliced fine winter carrots
Preparation
Peel sweet potatoes and cut into 2 cm pieces
Cut the carrots into 1 cm slices
Heat the oil in a frying pan and fry the ras el hanout and harissa for 2 min over medium-high heat
Add the sweet potato and carrot and stir well
Cook until al dente in 20-25 min
Add the water and halved dates to the sweet-potato mixture, bring to the boil and heat over low heat for 2 min
Scrub the lemon clean and grate the yellow rind and squeeze out half the fruit
Add the zest and juice to the mixture
Season to taste with salt if necessaryCut half the mint coarsely and stir through wok
Add the zest and juice to the mixture
Season with salt if necessary
Coarsely chop half the mint and stir through wok
TIP: add a chilli pepper and a red onion, if desired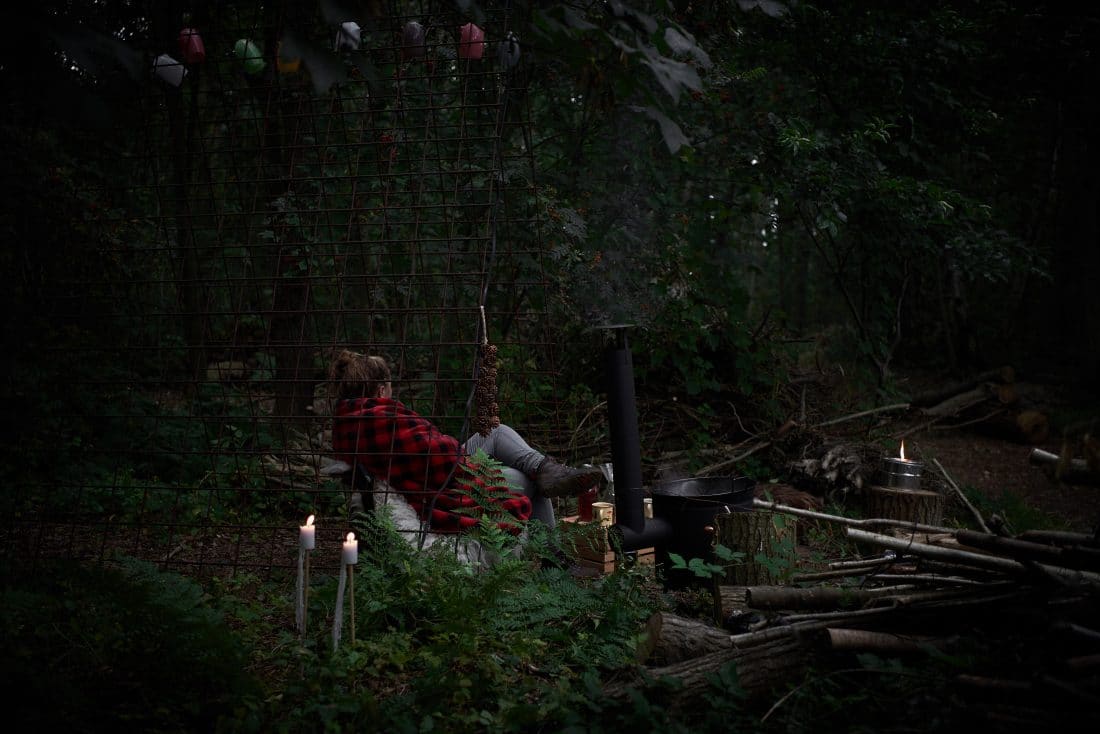 Cooking with the tripod and the witch's cauldron
Do you also want to do fun things together with your kids or family in autumn (holidays)?
With the tripod set in the garden, you immediately have a cosy setting. Atmospheric enjoyment together around the dancing flames.
The VUUR LAB. tripod set 1.20 is perfect for preparing stews or curries and soups.
Of course, the children can also bake their own sandwiches or make marshmallows over the fire on a skewer.