The expert in outdoor cooking & fires

Pay afterwards with Klarna
September discount at the VUUR LAB. - 5% discount on the entire webshop* - Use code Nazomerkriebels5

The expert in outdoor cooking & fires

Pay afterwards with Klarna
Til je buitenkook kunsten naar een hoger niveau met deze leuke Kamado accessoires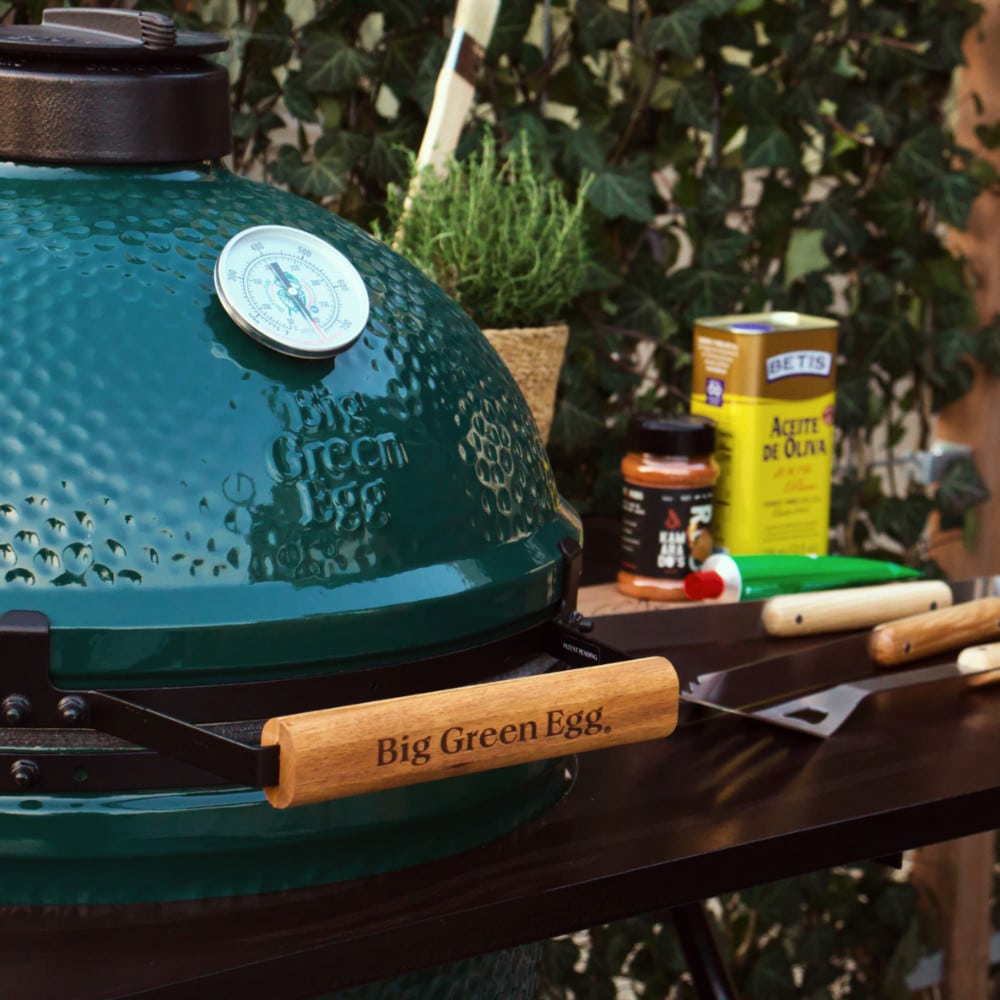 Bereidt een lekker stukje verse zalm op een rookplankje en kruid de vis met de Biologische barbecue mix 'fish & chicks' van Sonnentor. Ook kun je jouw barbecue gerecht bereiden in een stoere en stevige kampvuurpan van gietijzer. Je kunt kiezen uit diverse modellen. De Skillet pan is altijd super handig voor 'erbij!
Kamado Grillmasters opgelet!
De lekkerste sauzen, kruiden en de allerbeste sojasaus shop je met gemak online.
Taste the tastiest soy sauce ever!
24 maanden gerijpte sojasaus uit Rotterdam met sweet & Spicy touch! Leuk om cadeau te geven en/of te krijgen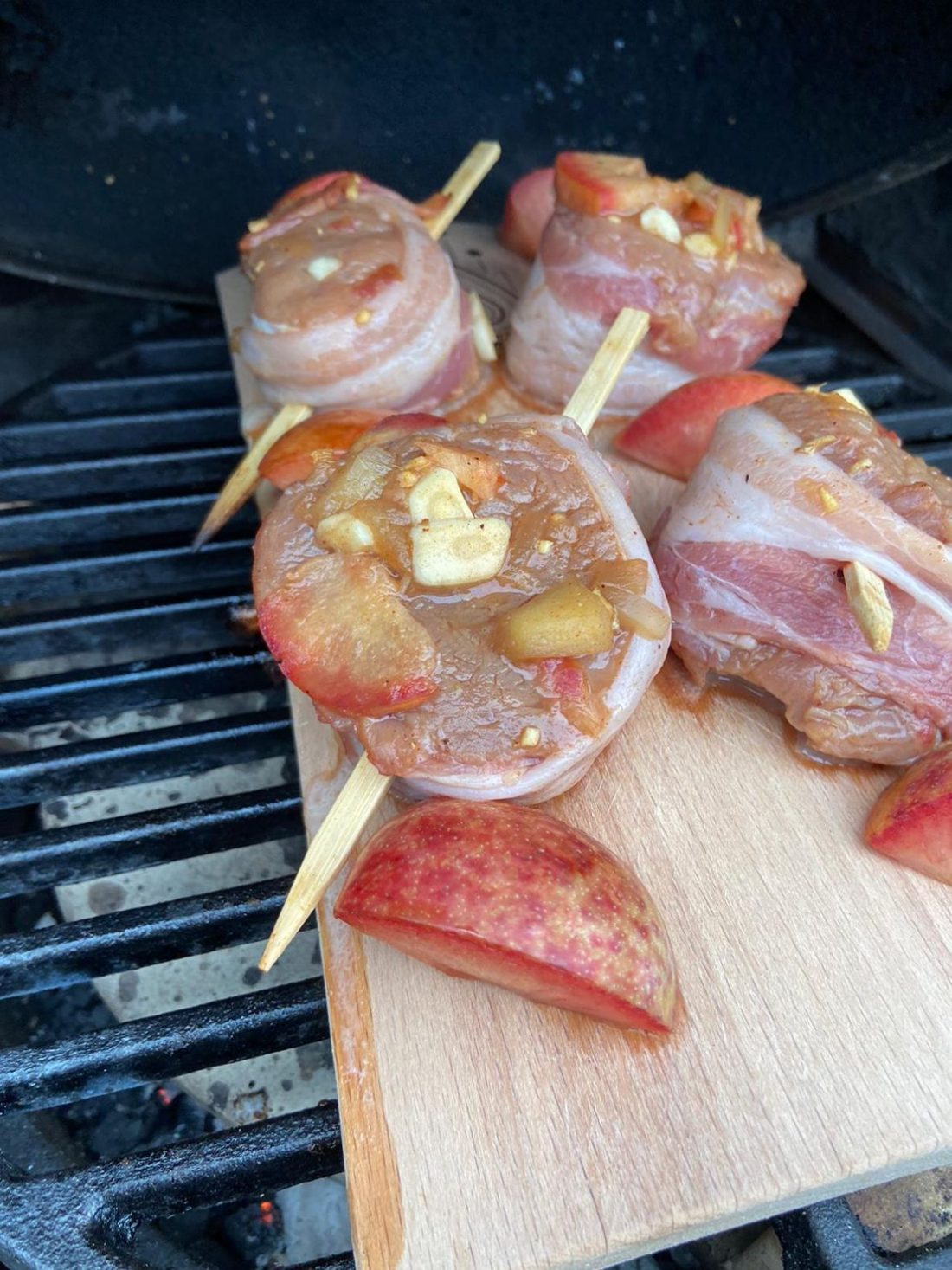 Originele en lekkere BBQ cadeaus en pakketten voor de Kamado en BBQ-fan
Van functionele tangen en borstels tot gadgets in de vorm van een gietijzeren kampvuurpan of een stoere emaille mok in onze online shop vind je het allemaal!
Wil je liever langskomen om een cadeaupakket samen te stellen voor jouw medewerker(s)?
Maak dan een afspraak in het Experience Center via info@vuurlab.nl of bel 085-0608418.
Kaasfondue in blik op de Kamado
Kaasfondue in blik is super lekker en ontzettend makkelijk om op de Kamado BBQ klaar te maken. Je kunt kiezen uit drie variaties:
Italiaanse Truffel Kaasfondue
French Blue vein cheese fondue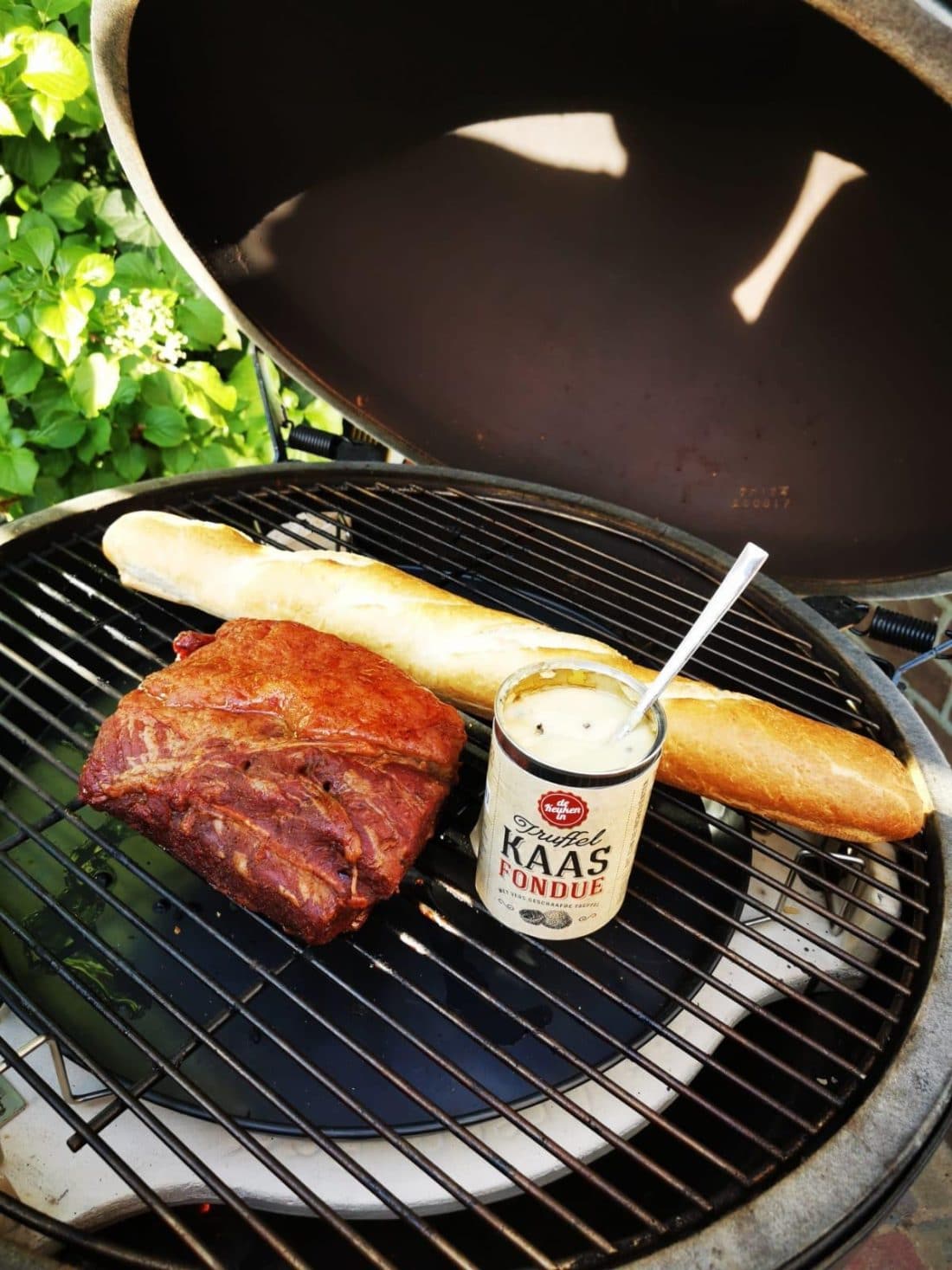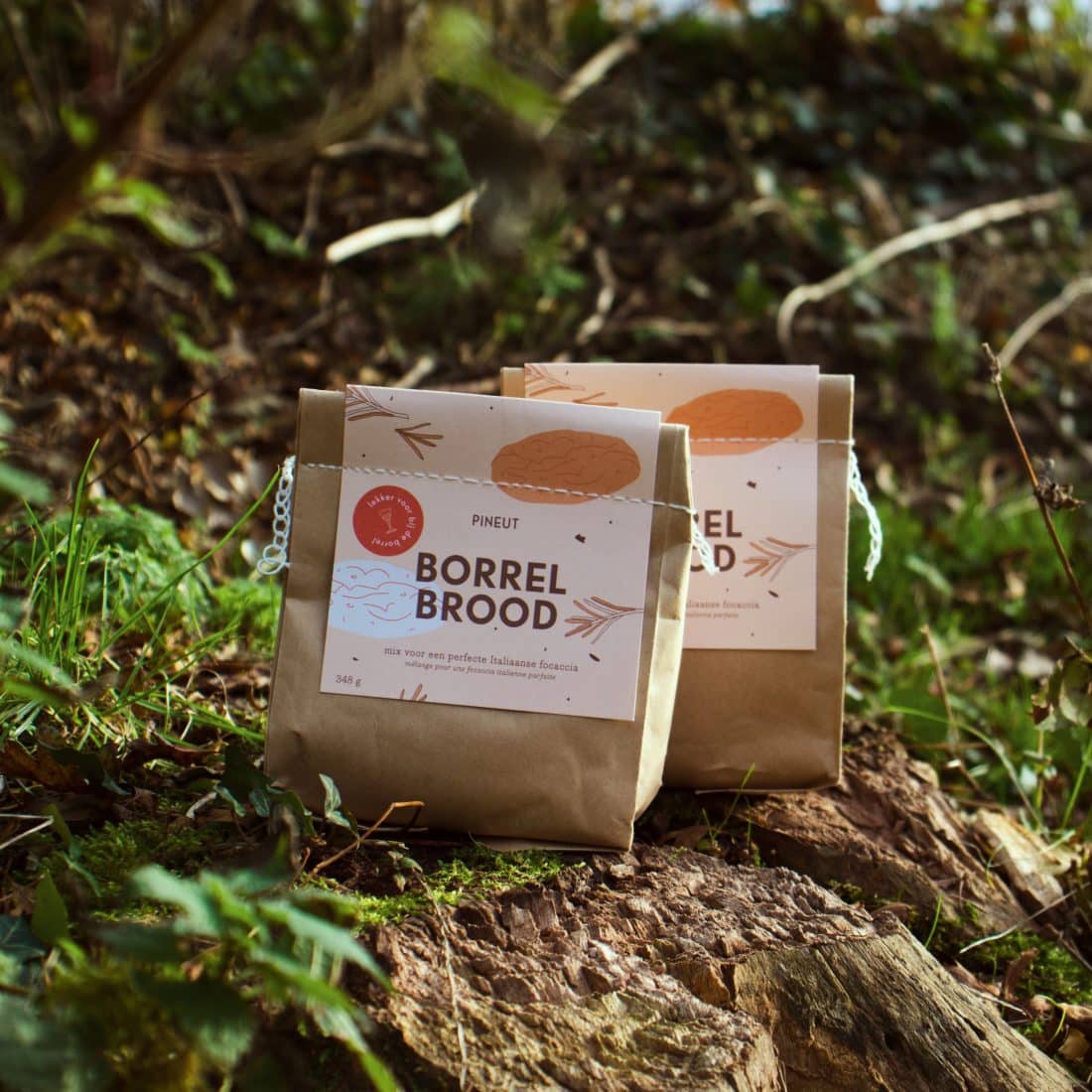 Bak zelf je eigen Focaccia met de Kamado
Met de Kamado barbecue kun je alle kanten op. Bak bijvoorbeeld een lekkere pizza of vers gemaakt focaccia brood.
Kruid je Veggies met een lekkere Dry Rub en bak ze in de skillet op de Kamado
Snij diverse soorten groenten in partjes of plakjes en doe ze in een kom. Doe er een flinke scheut cooking olive oil overheen en bestrooi het geheel met een dry rub naar keuze. Doe daarna alles in de skillet en bak je veggies gaar op de Kamado.