The expert in outdoor cooking & fires

Free shipping from €75

Pay afterwards with Klarna
June discount at the Fire LAB. - 5% discount on the entire webshop* - Use code Summer jitters5

The expert in outdoor cooking & fires

Free shipping from €75

Pay afterwards with Klarna
Fire adventures during the Christmas holidays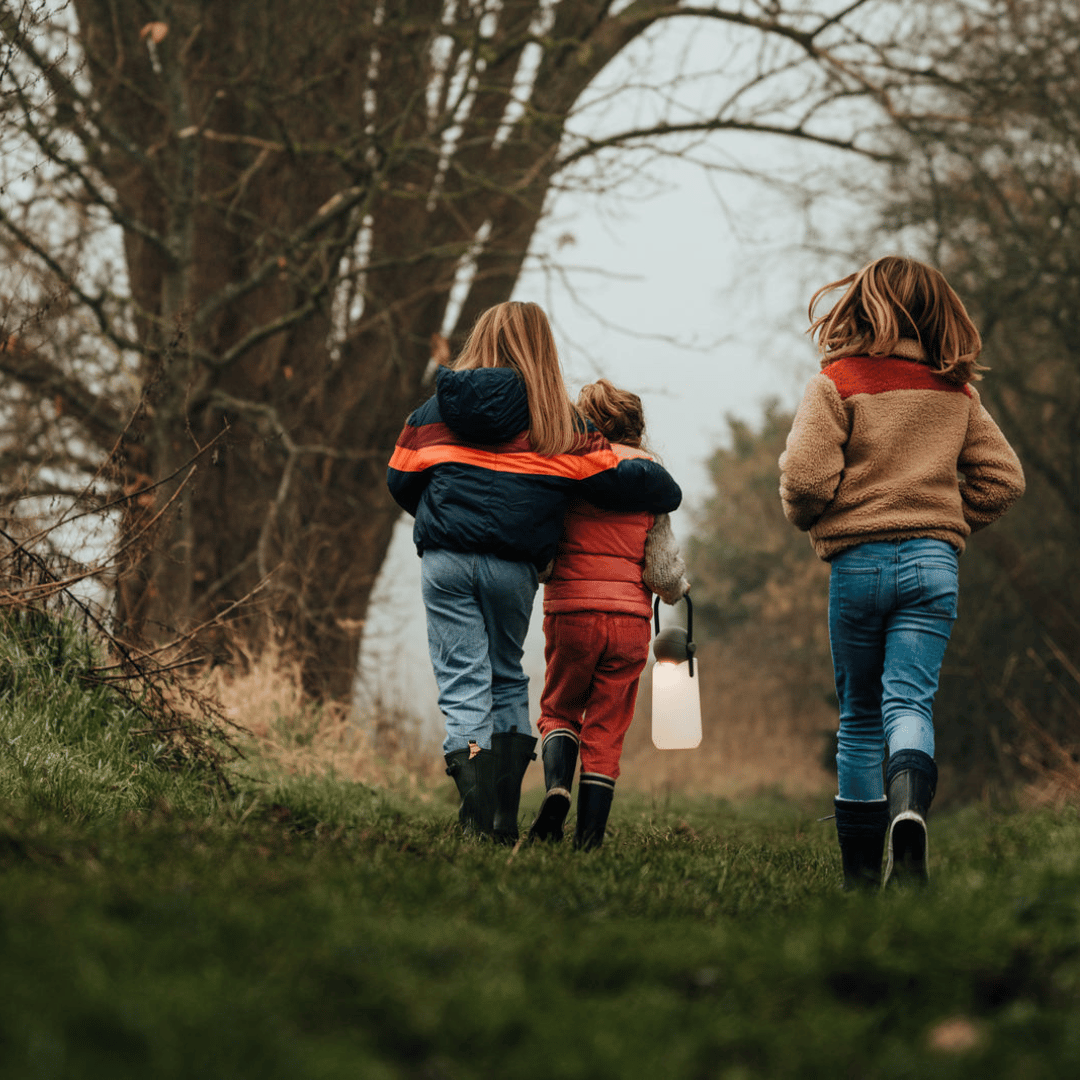 Het is winter en dat betekend: kou! Gelukkig hoef jij niet kou te kleumen deze winter tijdens jouw buiten activiteiten. Er zijn immers genoeg activiteiten die je kan doen én je warm houden! Of jullie nu dol zijn op koken, wandelen, kampvuurtjes of gezellig samen bakken: bij VUUR LAB. hebben wij alles voor jullie in huis!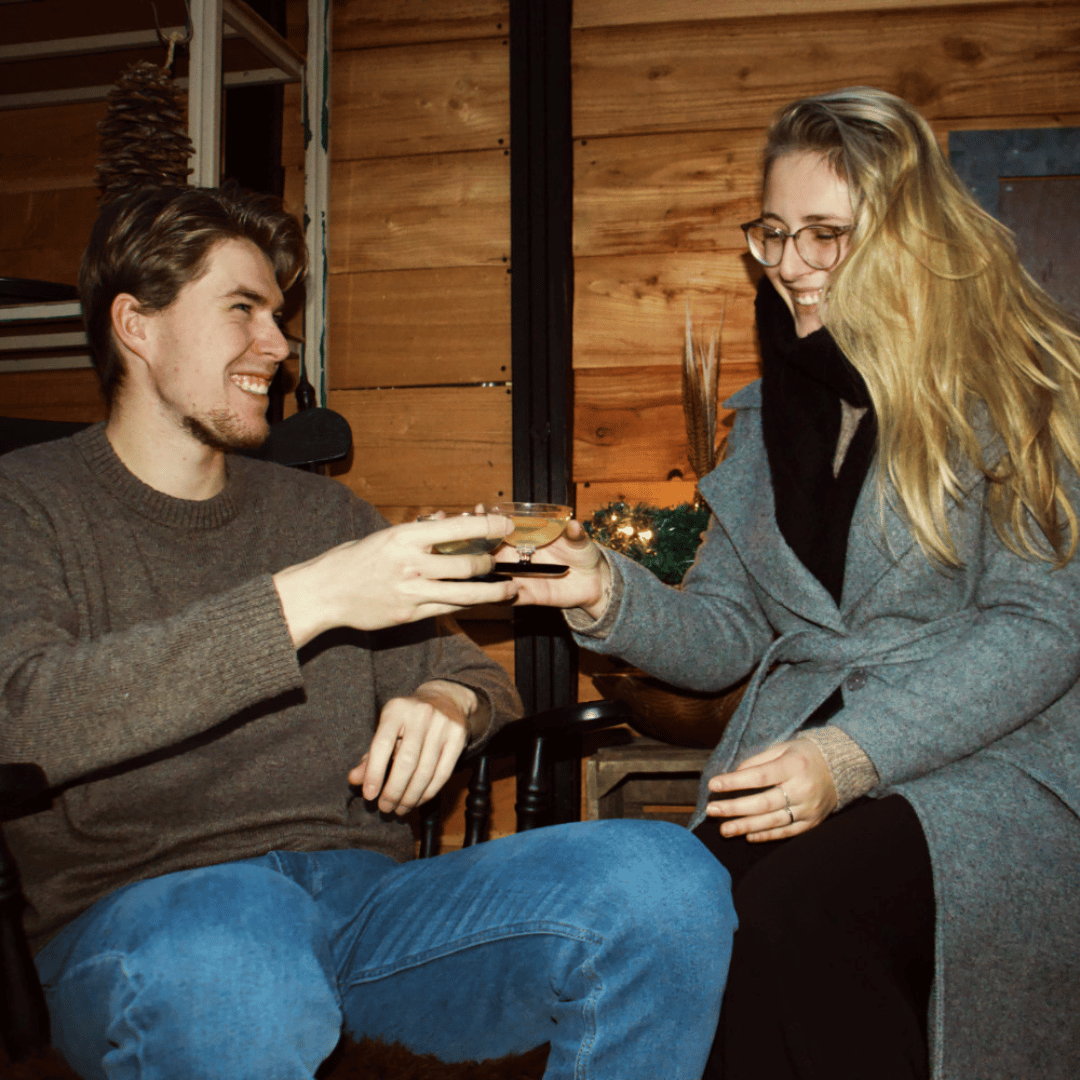 Samen koken op de buiten kookkachel
Wat is er leuker dan gezellig samen koken? Bedenk een lekker en makkelijk gerecht en bereid deze op de buiten kookkachel. Meer over onze kachel lees je in dit blog! Je kan kiezen uit een 31, 36 of 39 diameter buiten kookkachel. Er zijn veel verschillende accessoires waar jij uit kan kiezen, bijvoorbeeld: een bakplaat, grill grid, wok pan, paella pan and heksenketel. Hoe klinkt bijvoorbeeld tomatensoep met zelfgebakken focaccia brood? Of heerlijke zoete aardappels met vegetarische lekkernijen en spruitjes? Allemaal super gemakkelijk te bereiden op onze favoriete kookkachels! Voor de echte fanatiekeling zijn oliebollen of appelbeignets een leuke uitdaging, dan heb je gelijk wat lekkernijen voor Nieuwjaar... Je kan gezellig samen rondom de kachel zitten met bijvoorbeeld wat sheepskins. Laat de kinderen hier en daar wat meebakken en je hebt gegarandeerd een gezellige winter middag!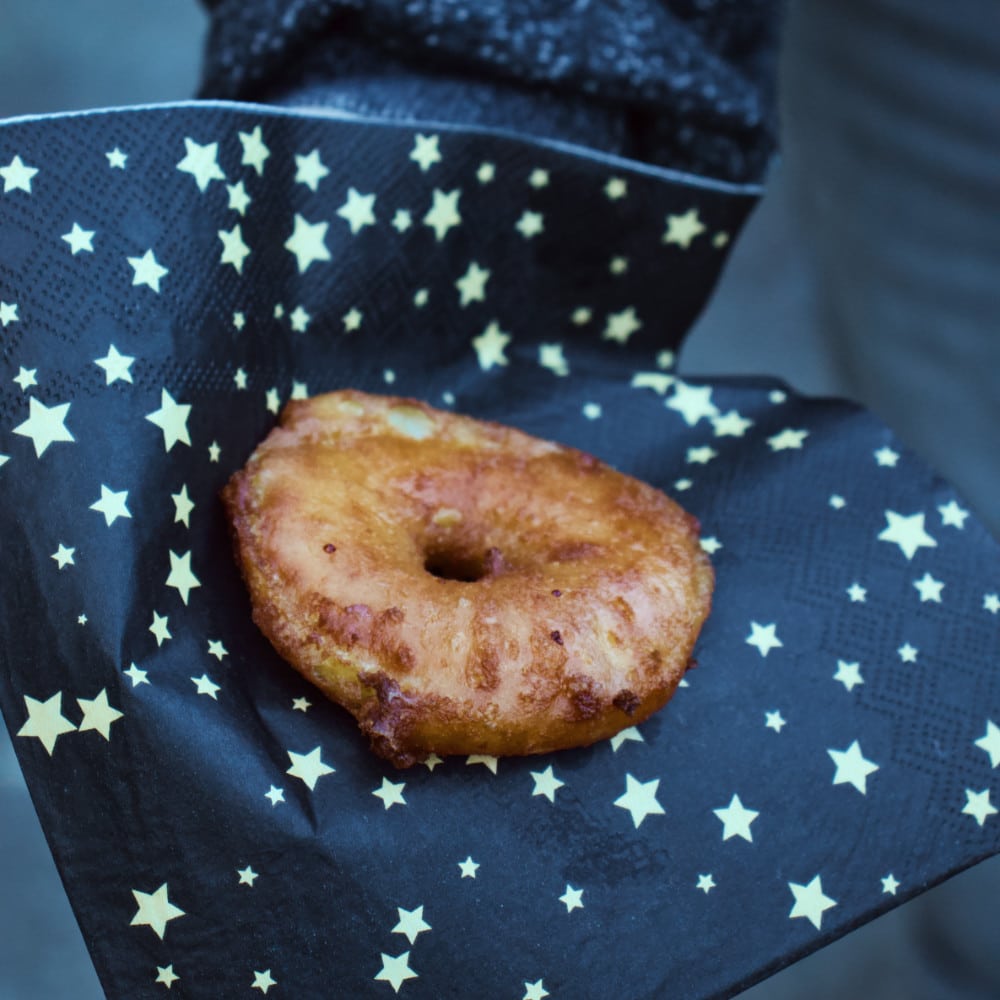 Je kan niet alleen op onze kookkachels koken, je kan er ook een goed vuurtje in stoken! Steek een gezellig vuurtje aan en verzamel iedereen bij elkaar. Bekijk bijvoorbeeld eens onze wheelbench or fieldchairs: perfect om de sfeer erin te brengen. Wat is het lievelingsverhaaltje van jouw kinderen? Lees deze voor bij een knisperend vuurtje. Wees er maar zeker van dat ze daarna lekker inslapen... Je kan natuurlijk ook een spelletje spelen, marshmallows roosteren of zelf een verhaaltje bedenken. Maak er een feestje van!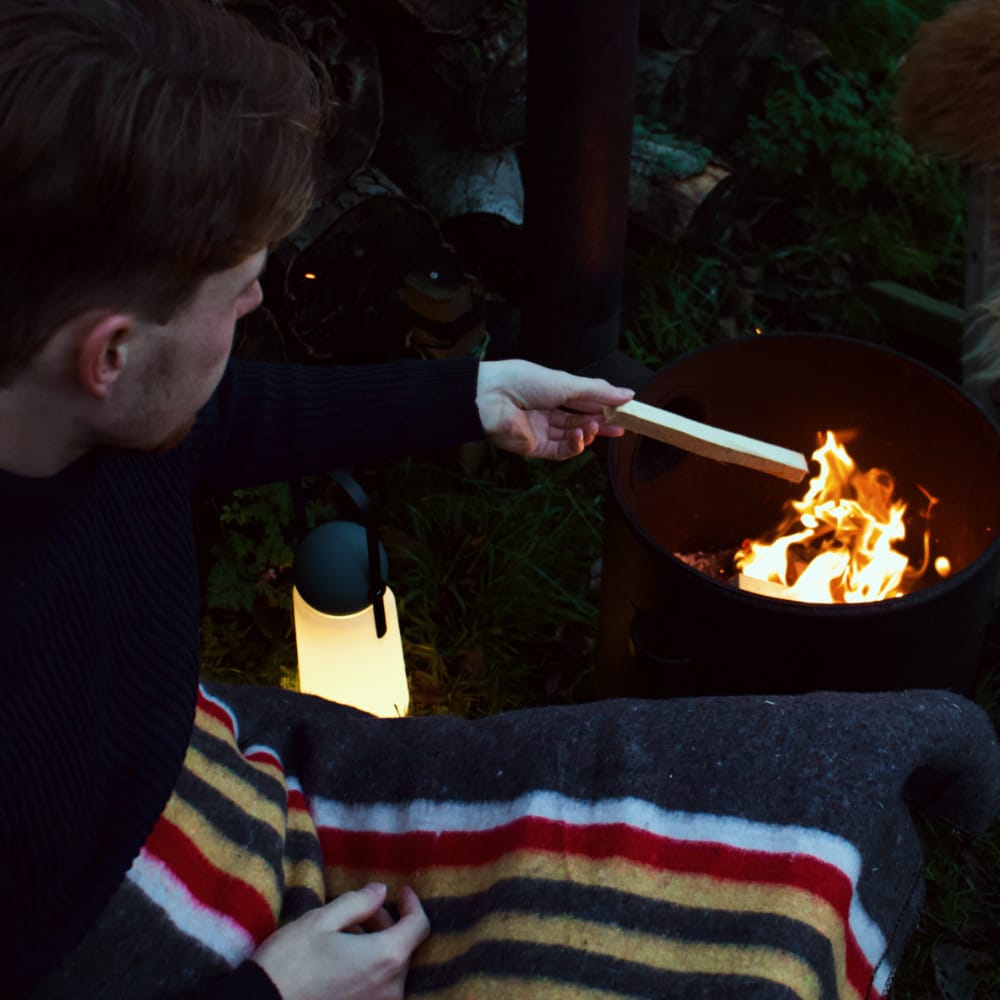 Wie is er nu niet dol op kaasfondue?! Wij hebben maar liefst drie verschillende smaken in verschillende voormaten. Ga jij voor de Franse blauwader, Italiaanse truffel or Hollandse fondue? Als je niet kan kiezen kan je ook voor een proeverij gaan. Zo kan je alle smaken proeven, mét een beetje korting. Verzamel je geliefden en sla wat brood, groente en fruit in. Steek de kaarsjes aan en laat het kaasfondue feest beginnen...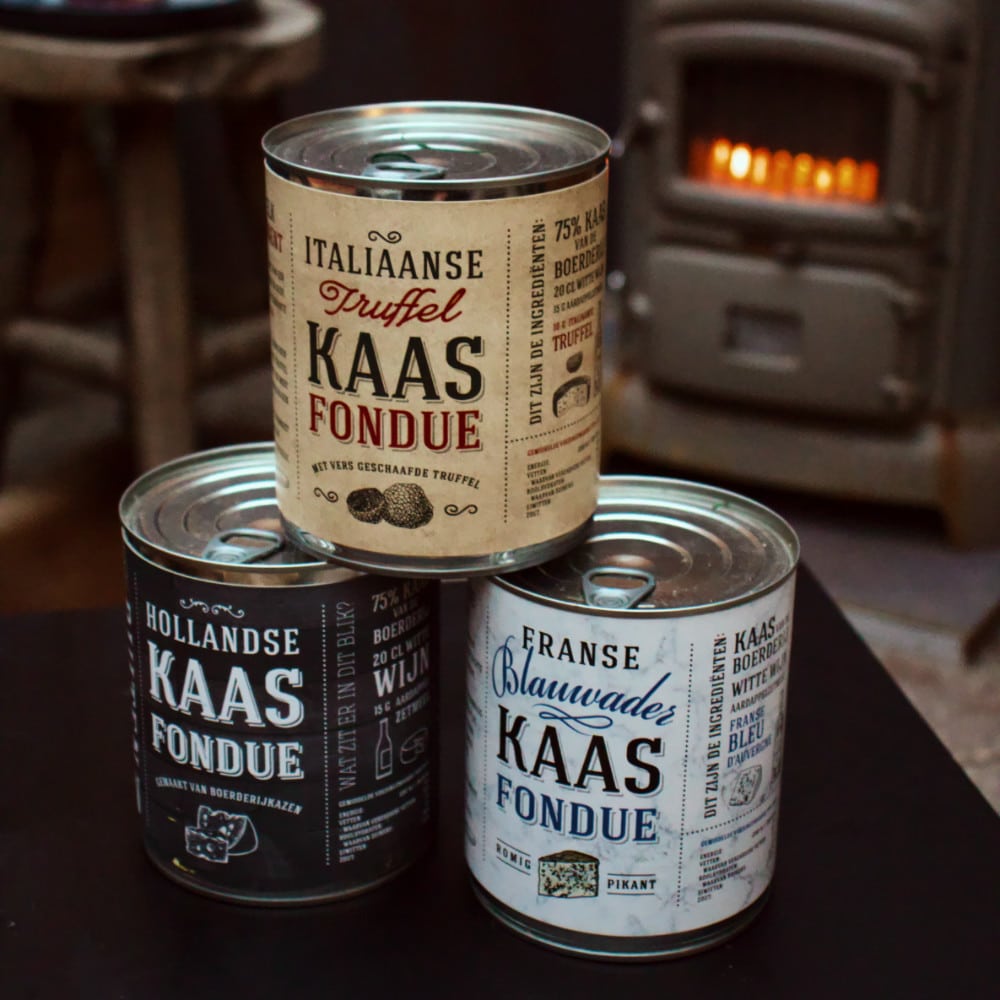 Het allerbelangrijkste tijdens de kerstvakantie is dat je samen geniet. Hopelijk kan je met deze tips een onvergetelijke vakantie creëren! Wij wensen jou alvast een mooi en liefdevol 2023 toe. Cheers!