The expert in outdoor cooking & fires

Free shipping from €75

Pay afterwards with Klarna
March discount at the Fire LAB. - 5% discount on the entire webshop* - Use code Spring fever5

The expert in outdoor cooking & fires

Free shipping from €75

Pay afterwards with Klarna
Exclusive, unique sheepskins at the VUUR LAB.
Which sheepskin will you go for?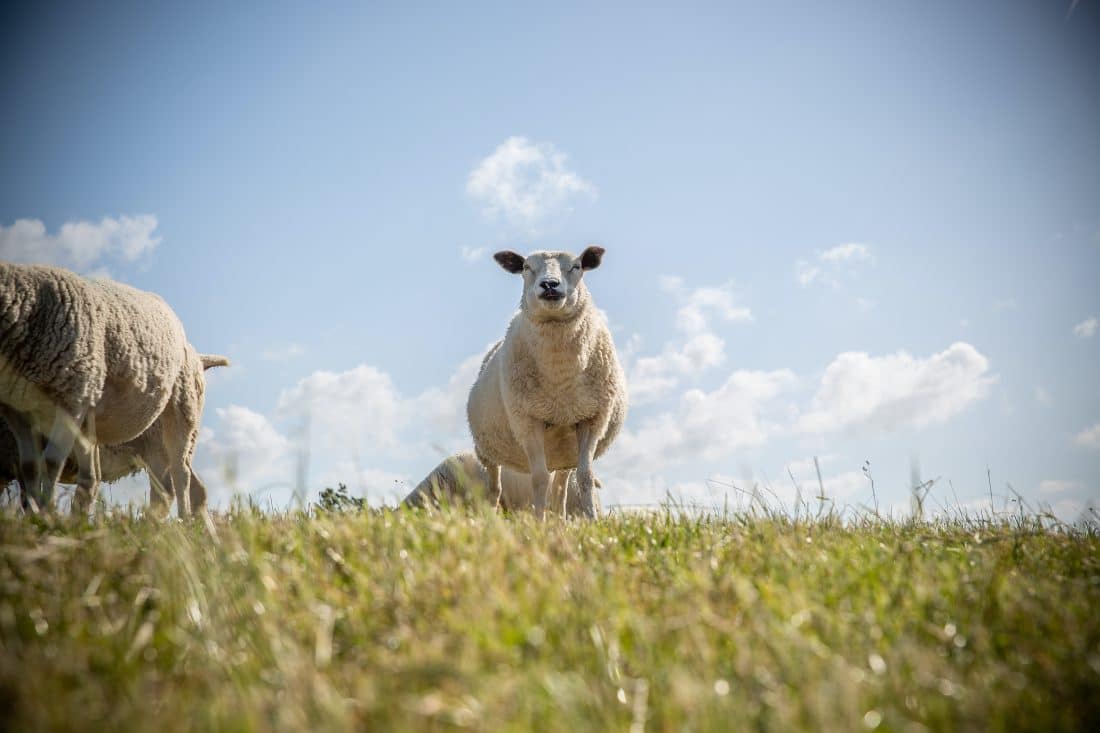 Real Texels
Owner Sanne Schoo of Skéépe Texel was born and raised on Texel. Texel's sheep's wool is well known; think quilts and pillows. She started wondering what actually happened to the sheep's fleeces. Via, via, Sanne found out that nothing was being done with the Texel sheepskins. This is where the idea for this innovative brand was born. Skeepe's sheepskins are 100% ecological and natural. The quality of the furs is currently the best available!
An important point is that sheep are not slaughtered for their fleeces, but for their meat. Dealing sustainably with a residual product is important, which is why Skeepe has furs tanned. This is how they give the coat of Texel sheep a second life!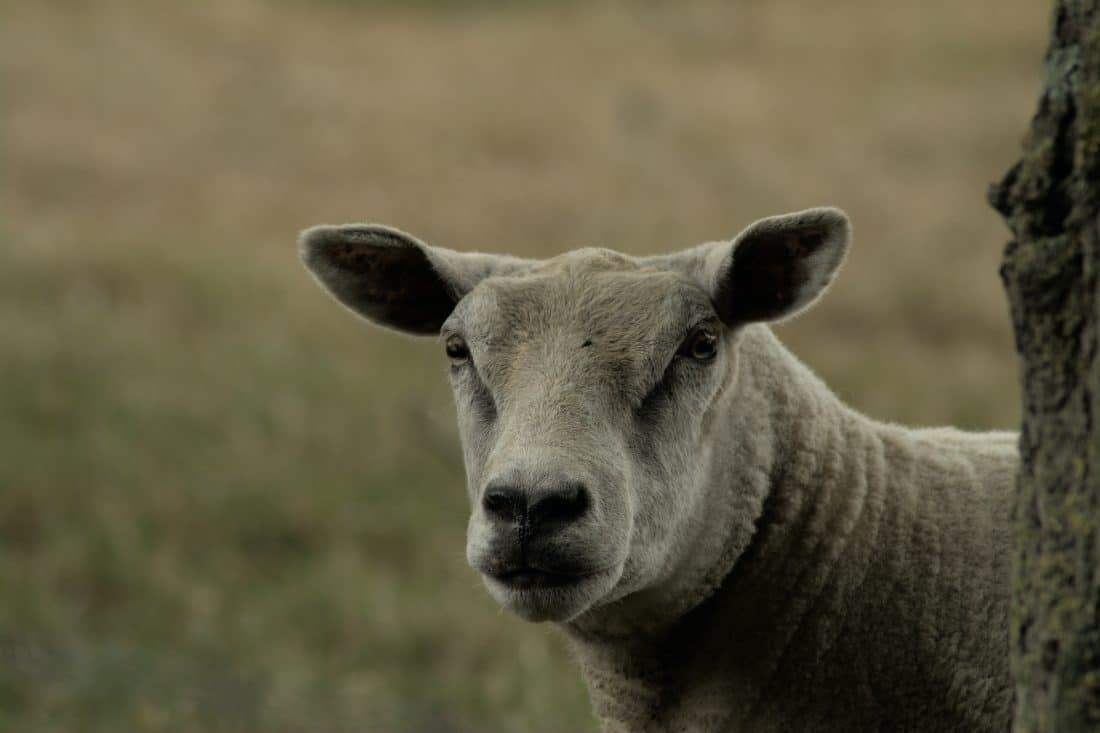 The best quality
The coats are so special because the Texel sheep have actually lived with a Texel farmer. The sheep and lambs roam freely and have all the space they need in the Texel outdoors. Texel has a special island climate, which gives the sheepskin its unique structure. It also keeps the quality of the fleece at its best.
Thanks to the good combination of insulation and ventilation, a Texel sheepskin adapts to your body temperature. The coats are therefore wonderfully warm in winter and cool in summer!
Enjoy luxurious outdoor living
Enjoy luxurious outdoor living with the sheepskins in our range! They are nice and warm and can be used while camping, in the caravan, on your veranda or balcony. The sheepskins are suitable for indoors & outdoors (we do recommend bringing them inside before a rain shower to prevent odours and other problems).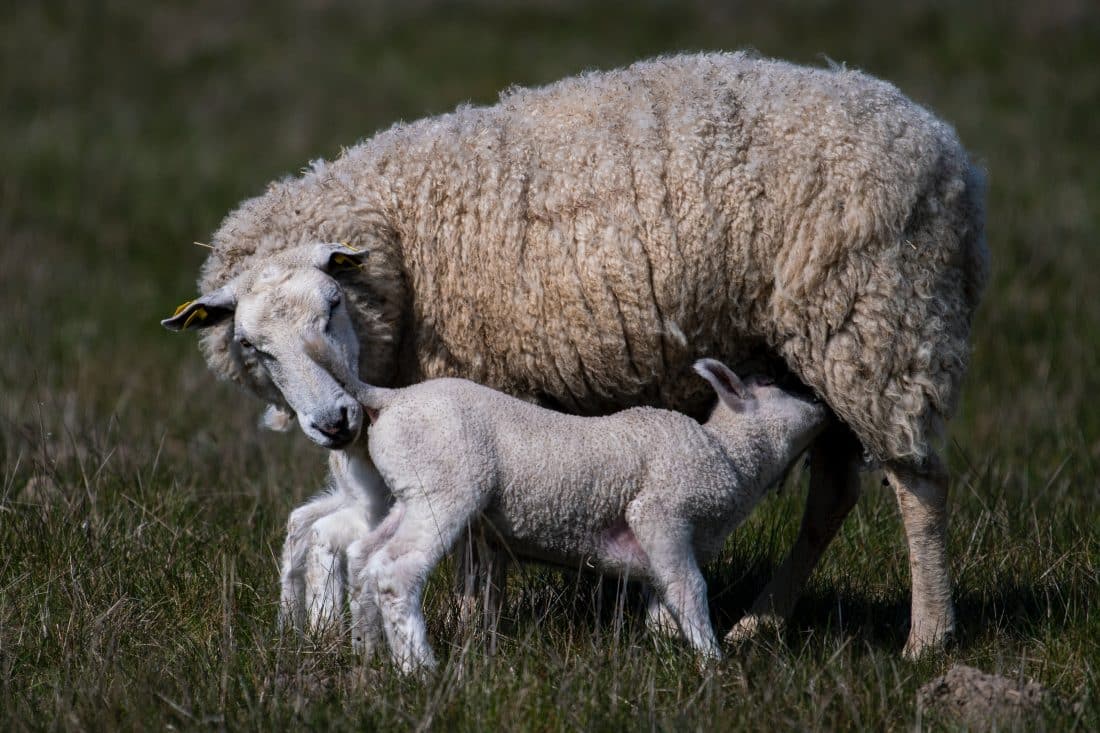 Also check out our specially selected packages of sheepskins. Great for giving as gifts, but also for creating a unique and stylish garden.