The expert in outdoor cooking & fires

Pay afterwards with Klarna
September discount at the VUUR LAB. - 5% discount on the entire webshop* - Use code Nazomerkriebels5

The expert in outdoor cooking & fires

Pay afterwards with Klarna
Offline zijn en genieten van het hier en nu
Telefoon uit, genieten aan!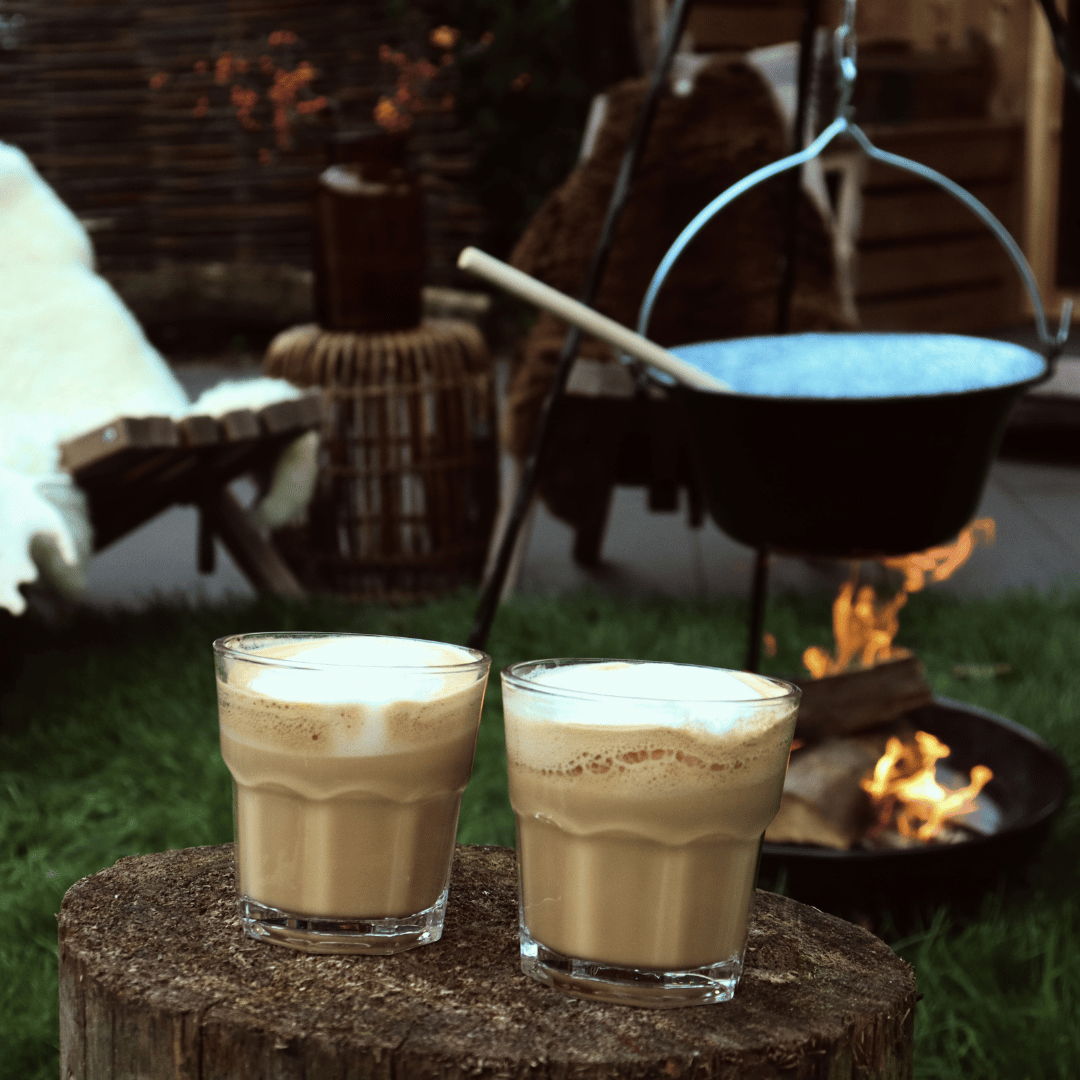 Één avondje zonder Facebook, WhatsApp, Instagram of TikTok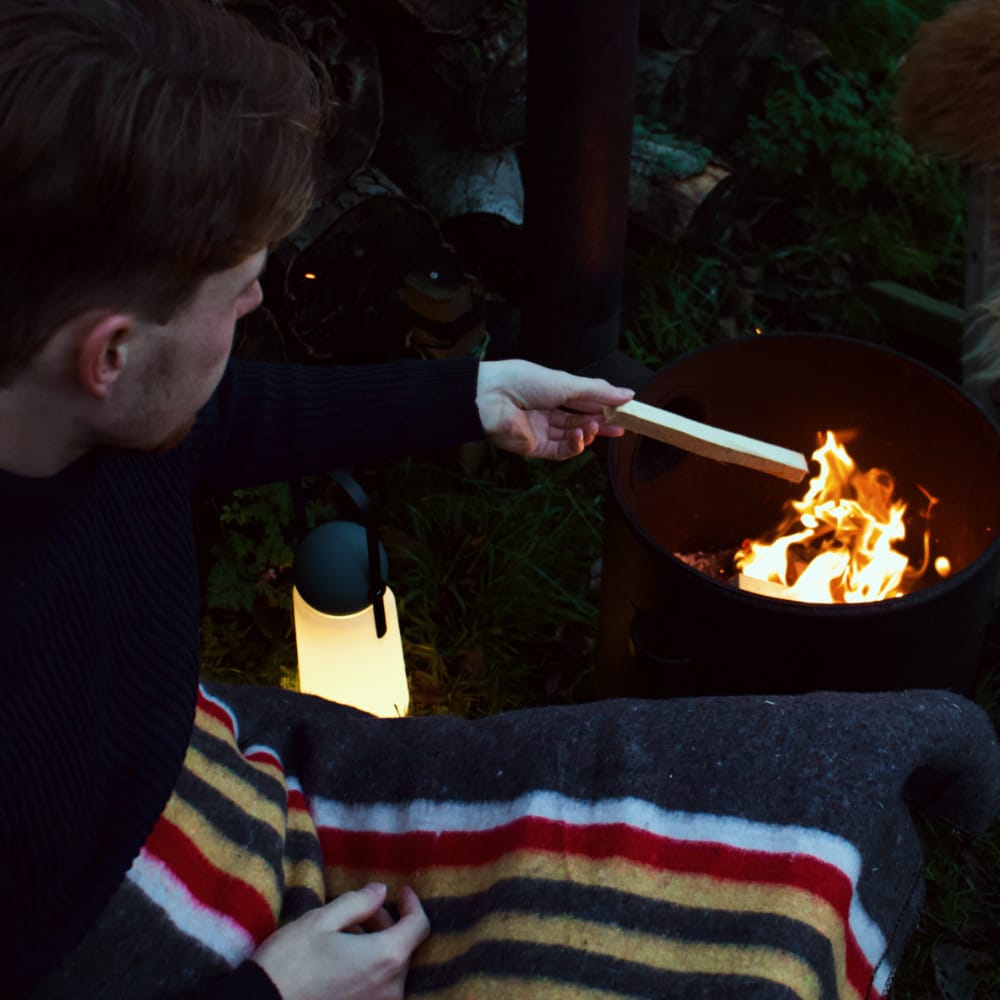 Steek de buiten kookkachel aan, vertel elkaar verhalen, rooster marshmallows. Pak er een zachte schapenvacht bij en een stoere deken en maak mooie herinneringen bij het vuur!
Avondjes bij het kampvuur, lekkere borrelhapjes van de bakplaat of marshmallows maken, verhalen vertellen. Heerlijk!
Heb jij weleens nagekeken hoeveel schermtijd je per dag hebt? Ja? Dat was schrikken hè? Graag dagen wij jullie uit om de telefoons een avondje op te bergen. Één avondje zonder Facebook, WhatsApp, Instagram of TikTok moet lukken. Toch?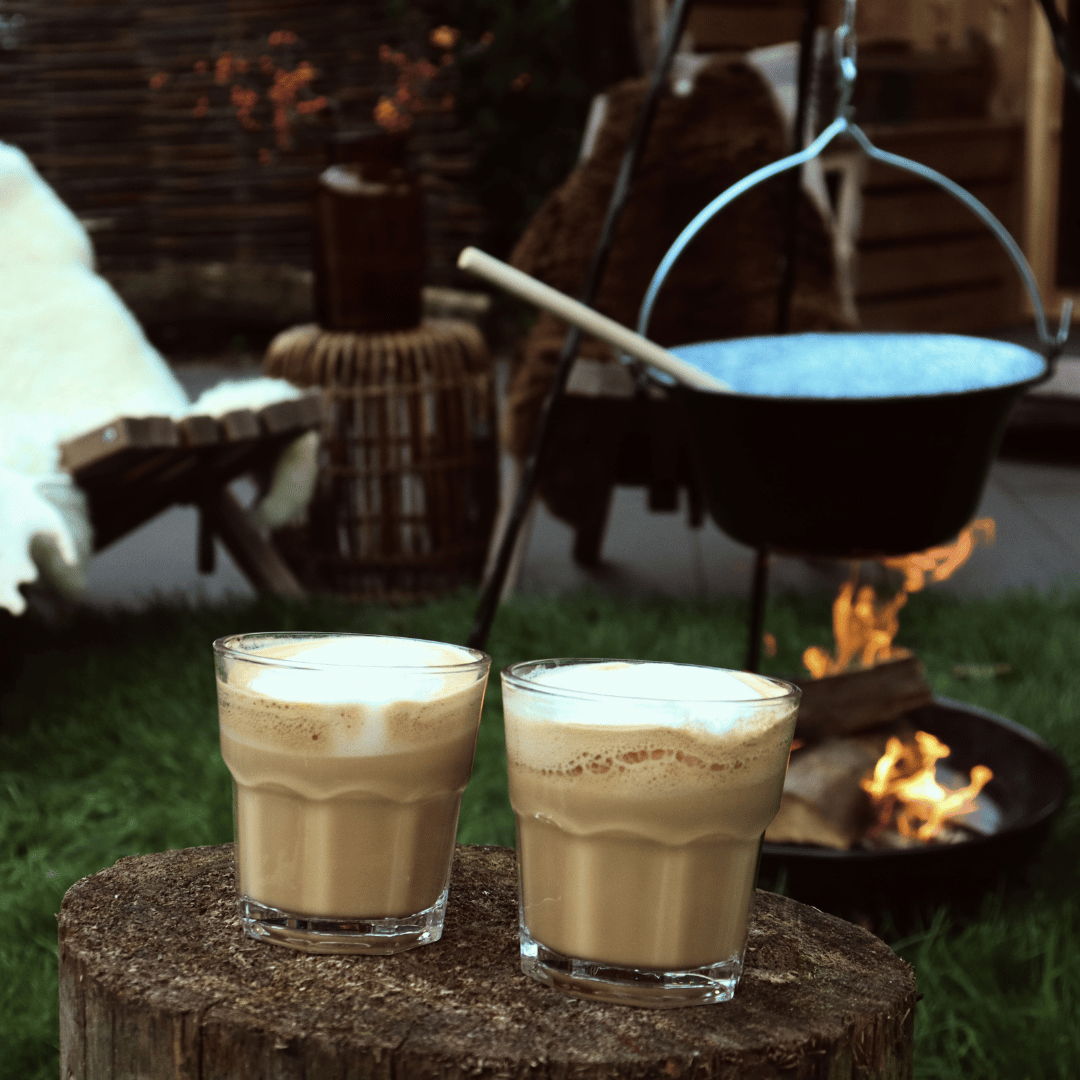 Tijd voor elkaar
Één van onze slogans is: Keep your inner fire burning!
Hoe hou jij je innerlijke vuurtje brandend? Maak wat vaker echt tijd voor elkaar en geniet van het goede leven. Wij hebben alles in huis om te onthaasten. Buiten of binnen?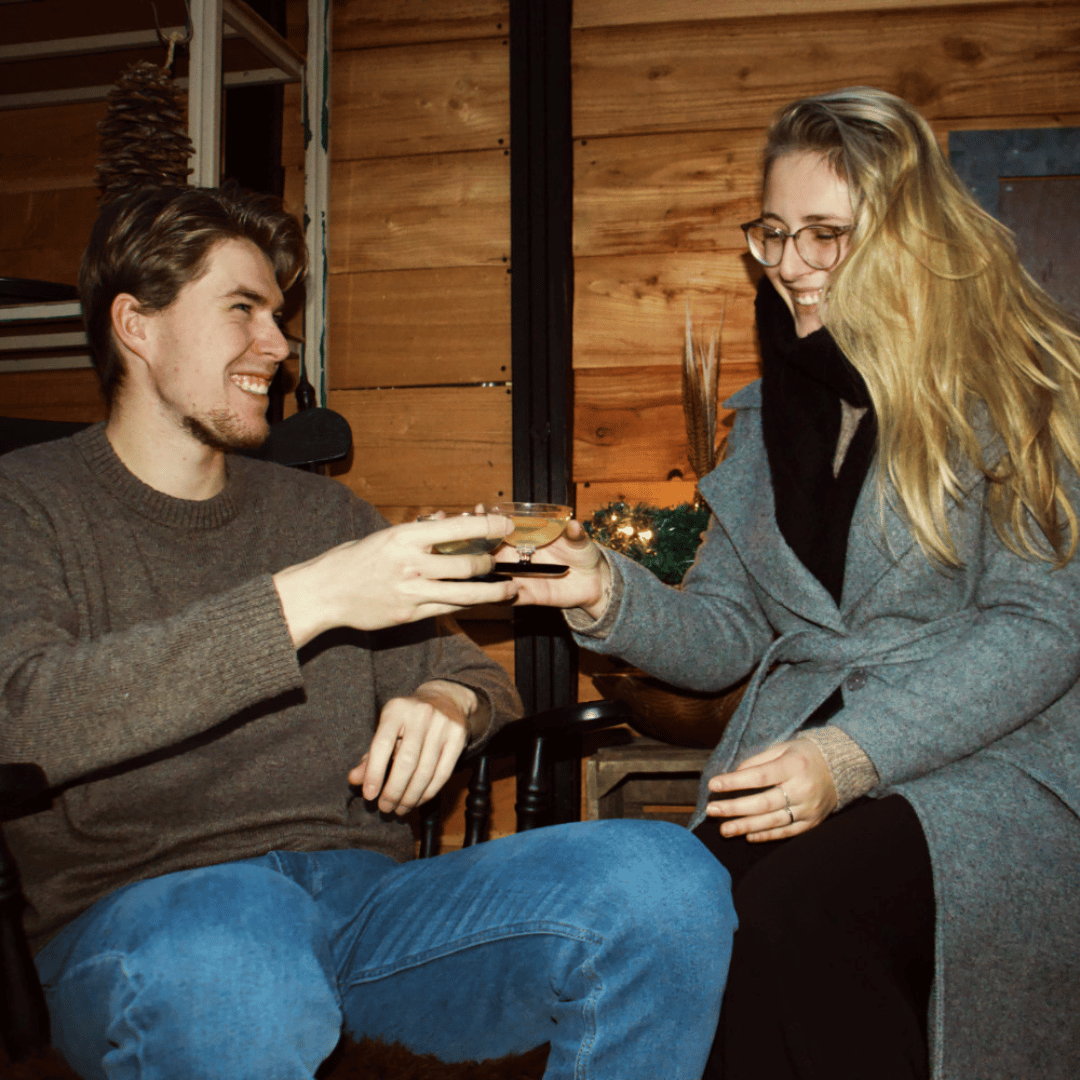 Winter barbecue met kaasfondue
Kaasfondue is altijd een goed idee! Je hebt weinig voorbereiding nodig en het is sfeervol.
Je kunt van te voren al je dippers klaarmaken en in de koelkast bewaren en als laatste het stokbrood afbakken in de oven.
The cheese fondue kun je op de buiten kookkachel bereiden, op de kamado, au bain marie of in een pannetje.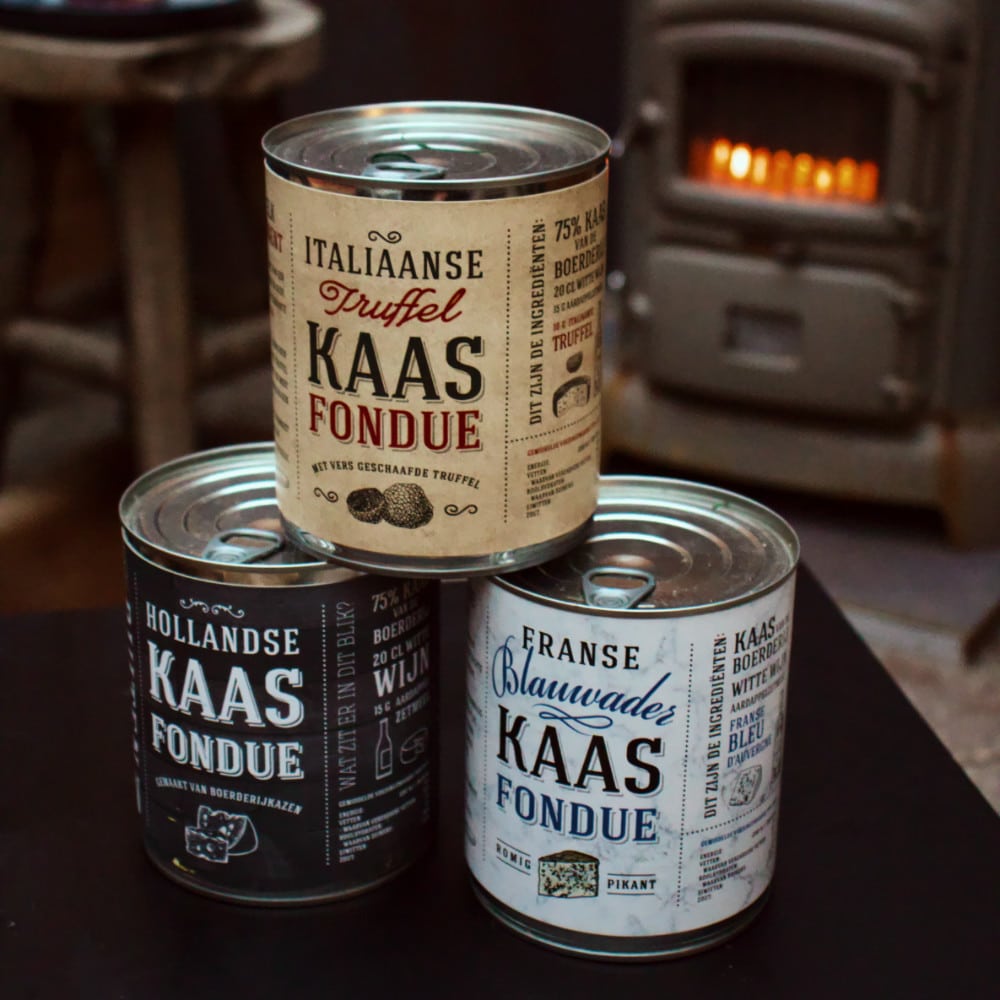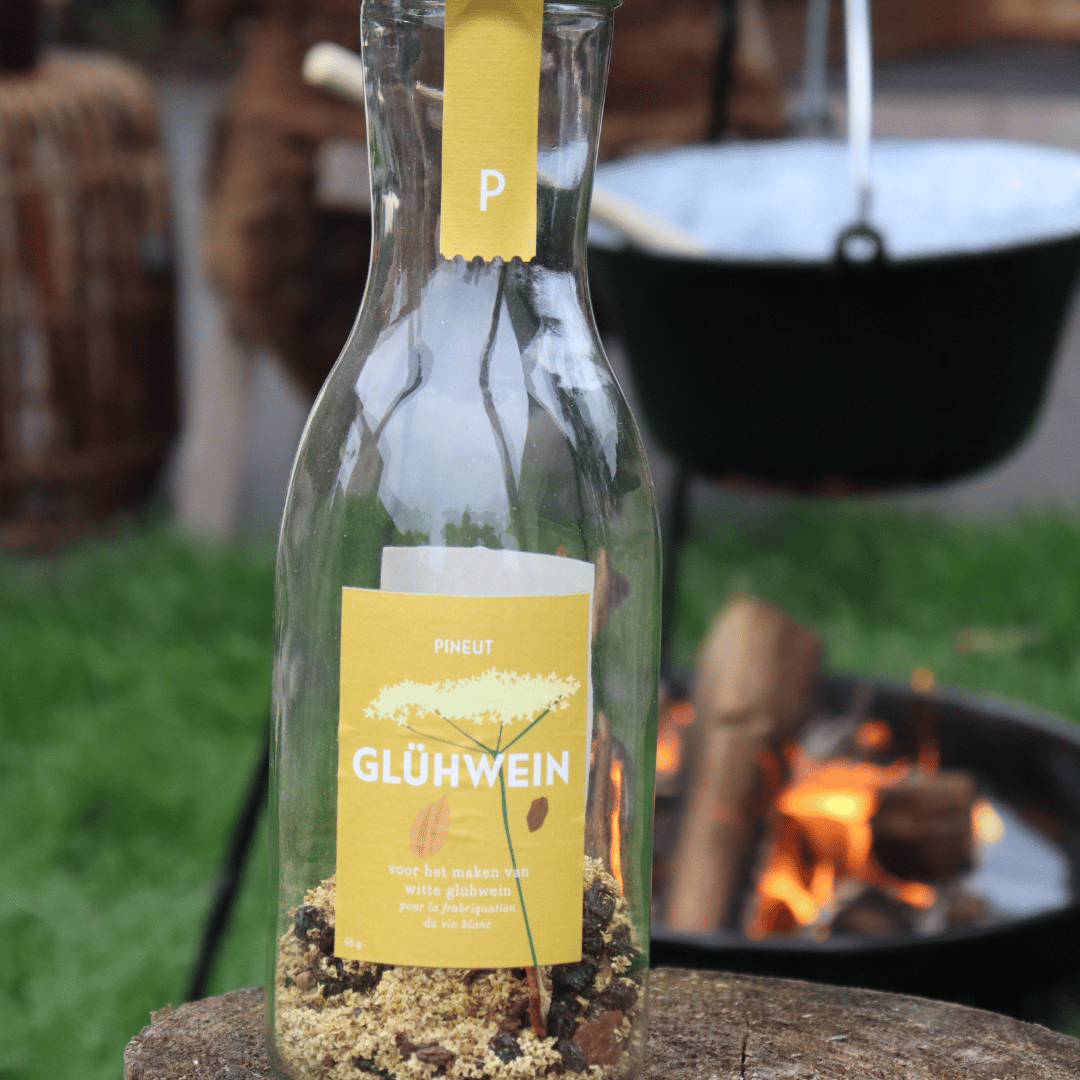 OFFLINE is pure luxe
Wij helpen je graag om jouw OFFLINE avond, middag of weekend tot een succes te maken!
Turen in een vuurtje is wat ons betreft het meest relaxte wat er is, doe daar nog een portie lekker eten bij en onze dag kan niet meer stuk. Wil je ook meer tijd nemen om offline te genieten? Het is eigenlijk heel simpel, je kunt gewoon in je eigen tuin een plek creëren waar je samen kunt genieten.
Met een stoere BBQ outdoor cooking stove van het VUUR LAB. kunt je kokkerellen en fikkie stoken. De kachel is te gebruiken als terraskachel, vuurkorf, barbecue en je kunt er met een heksenketel lekkere stoofpotjes mee bereiden.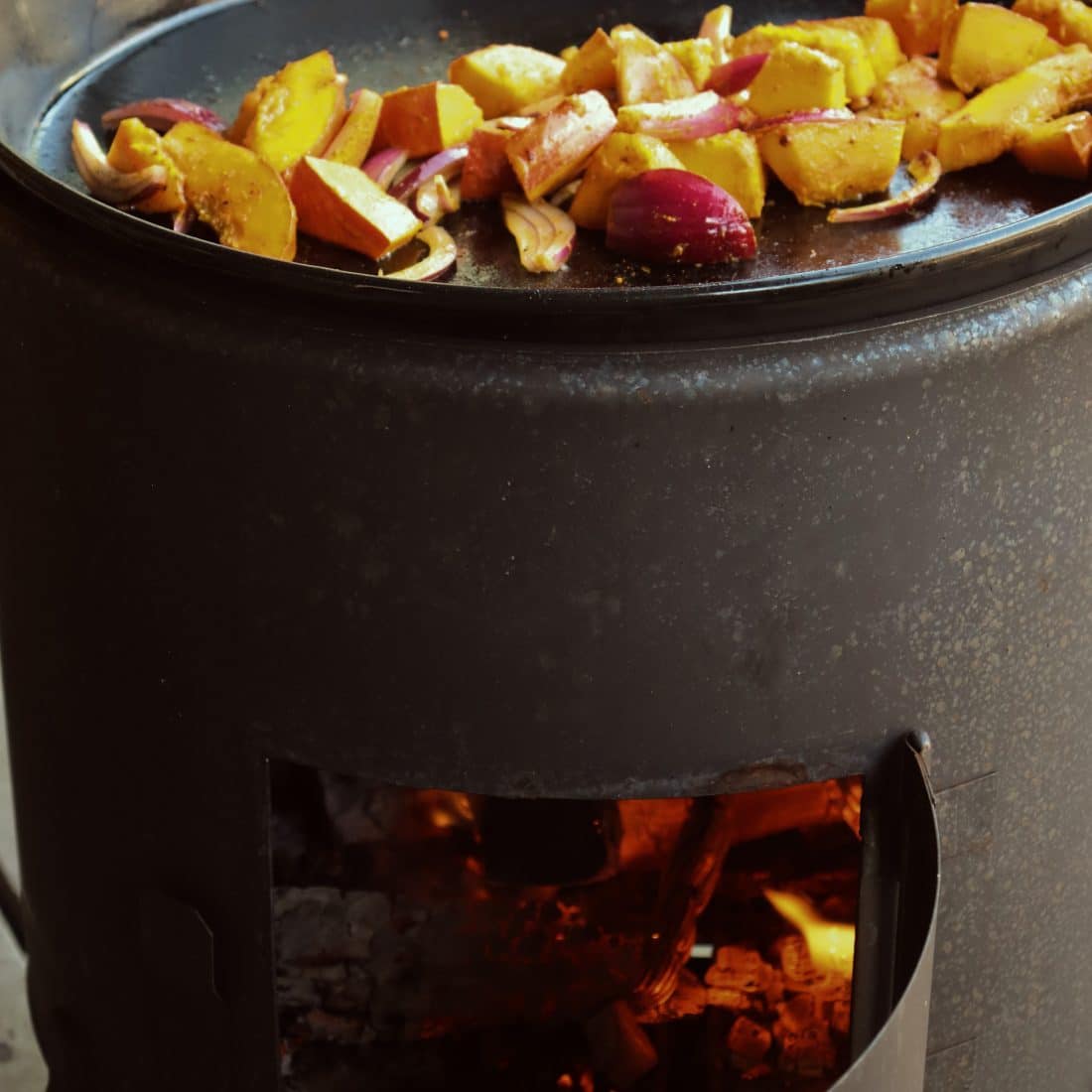 Rooster samen marshmallows
Haal je kids achter de laptop of playstation vandaan en maak een mooi vuurtje in de buiten kookkachel. Lekker buitenspelen, houtjes op het vuur leggen en zelf marshmallows roosteren is toch veel leuker!