The expert in outdoor cooking & fires

Free shipping from €75

Pay afterwards with Klarna
March discount at the Fire LAB. - 5% discount on the entire webshop* - Use code Spring fever5

The expert in outdoor cooking & fires

Free shipping from €75

Pay afterwards with Klarna
Musthaves voor de kerstborrel
Borreltips, diptips en vuurtips voor onvergetelijke feestdagen!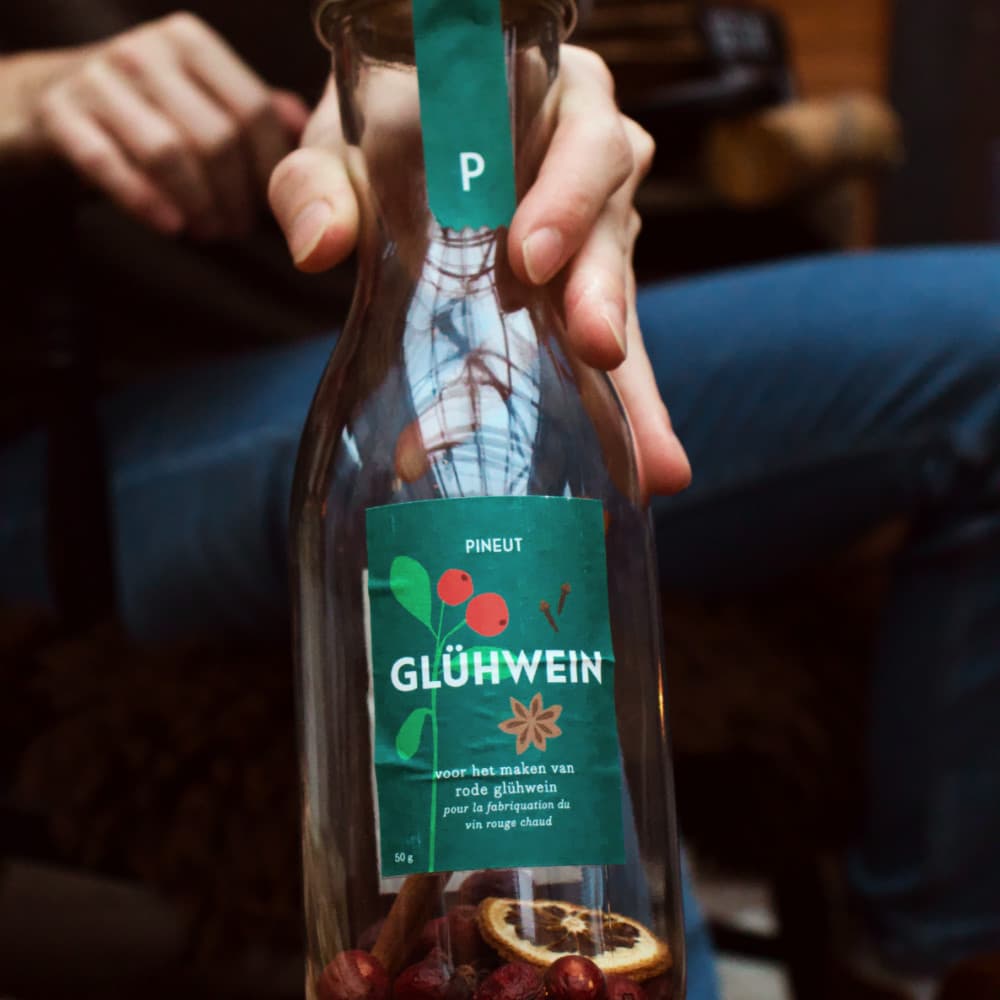 Culinair Outdoor genieten van de decembermaand
Maak je decembermaand extra feestelijk en organiseer een Outdoor feestje met culinaire hapjes van de bakplaat!
Met de Outdoor Cooking Stove van het VUUR LAB. kun je met gemak warme Fingerfoods bereiden.
Alle gasten kunnen rondom het vuur genieten van de warmte van het vuur.
Je kunt bijvoorbeeld lekkere Samosa's opwarmen van Soto. Dit zijn Indiase groentepakketjes gevuld met aardappelblokjes, courgette, erwtjes en een heerlijke combinatie van smaakvolle kruiden. Verwarm ze in een beetje bakolijfolie op de bakplaat voor een extra knapperig korstje.
Daarnaast kun je bijvoorbeeld warme bruschetta's, mini pizza of spiesjes met kip en groenten bereiden.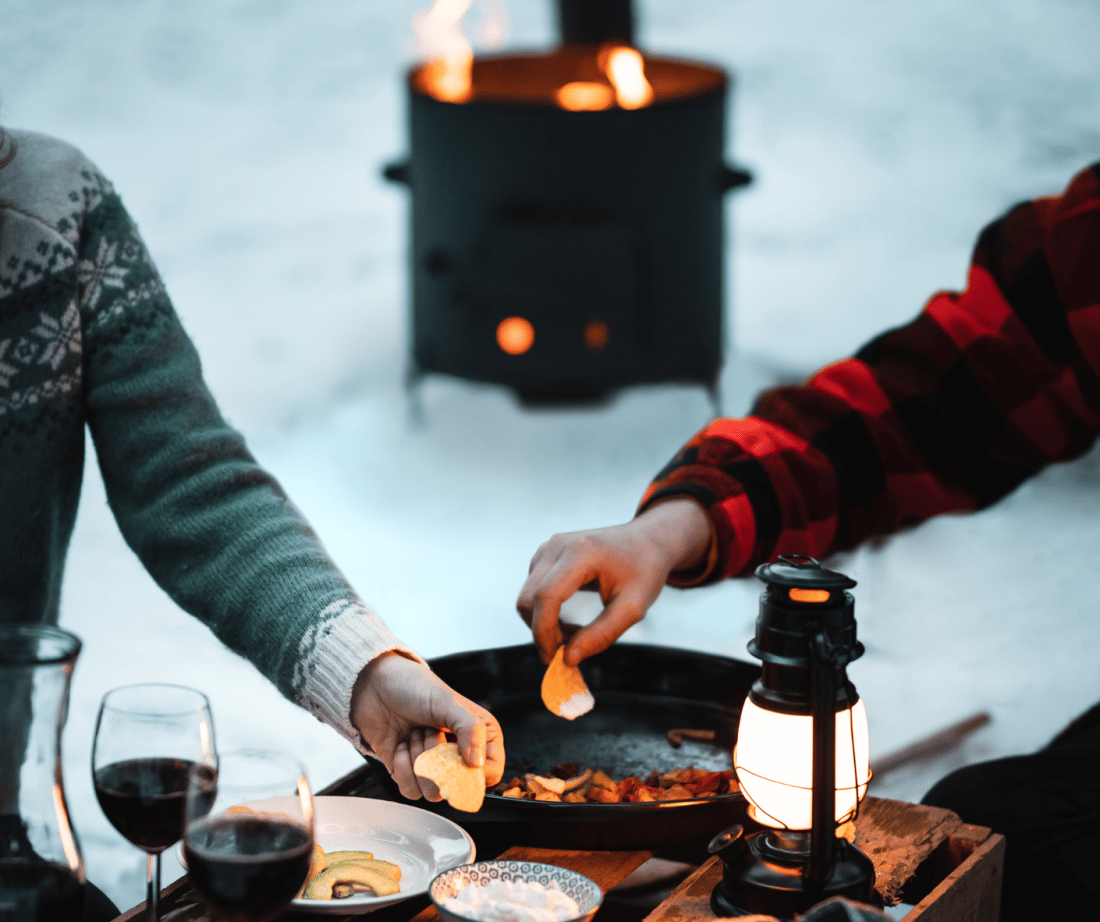 Dip met de lekkerste aioli ever!
This amazing Maple Bacon Aioli mag niet ontbreken tijdens jouw kerstborrel!
Voor iedereen die hunkert naar de betoverende smaak van echte bacon en zoete ahornsiroop is dit een mega lekkere en verrassende smaakmaker.
Useful from lunch to dinner, this aioli adds great flavour to sandwiches, burgers and grilled meats. Enjoy!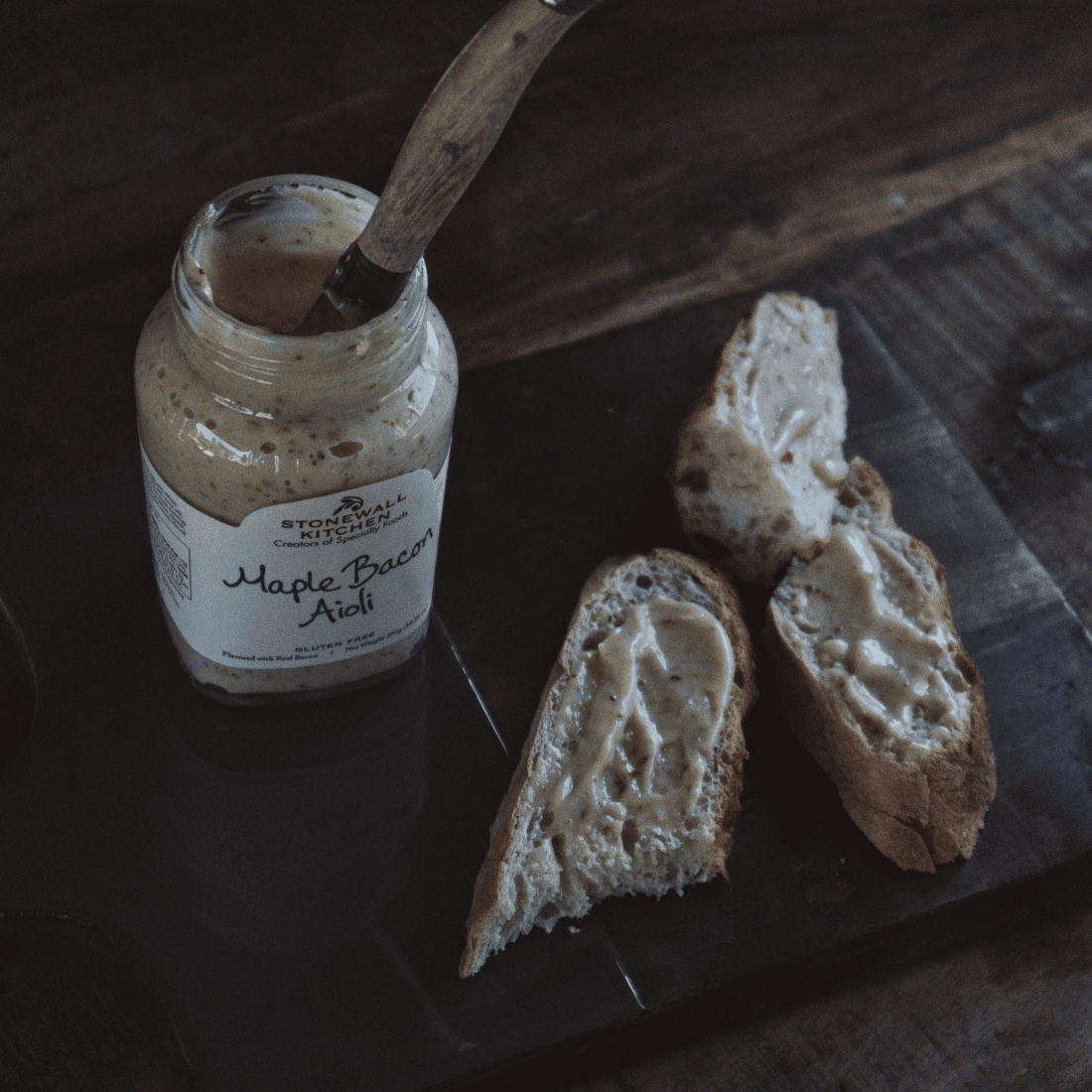 Kerstborrel met smaakvolle truffel kaasfondue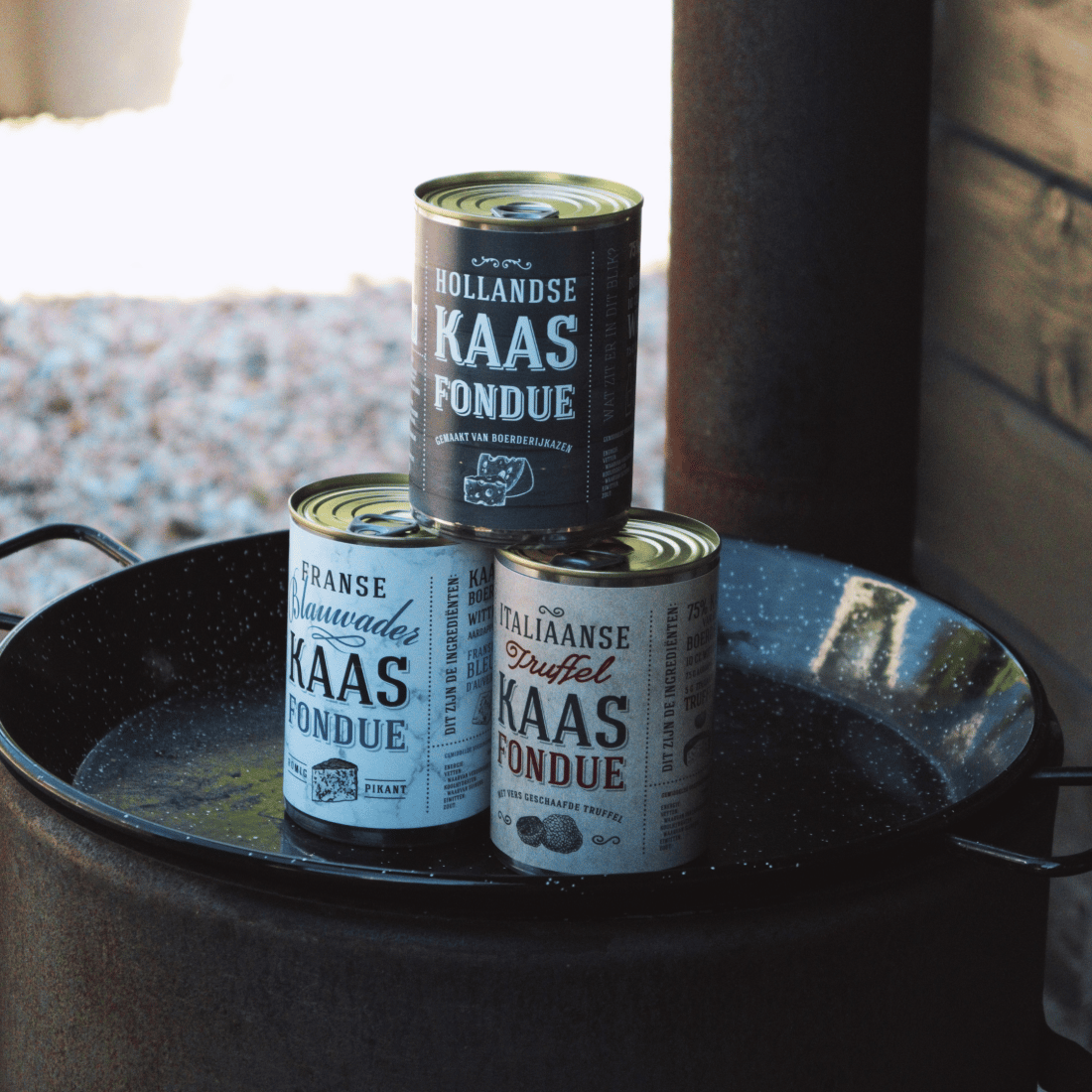 Heb jij zin om echt uit te pakken tijdens jouw feestje of kerstborrel? Dan is kaasfondue in blik een heerlijk product om op tafel te zetten. Kant-en-klaar. Snel en makkelijk te bereiden. Je kunt kiezen uit drie varianten: Hollandse, Italiaanse Truffel en Franse Blauwader kaasfondue.
Varieer met gezonde kaasfondue dippers en je hebt een exclusief en zeer smaakvol hapje voor bij de borrel.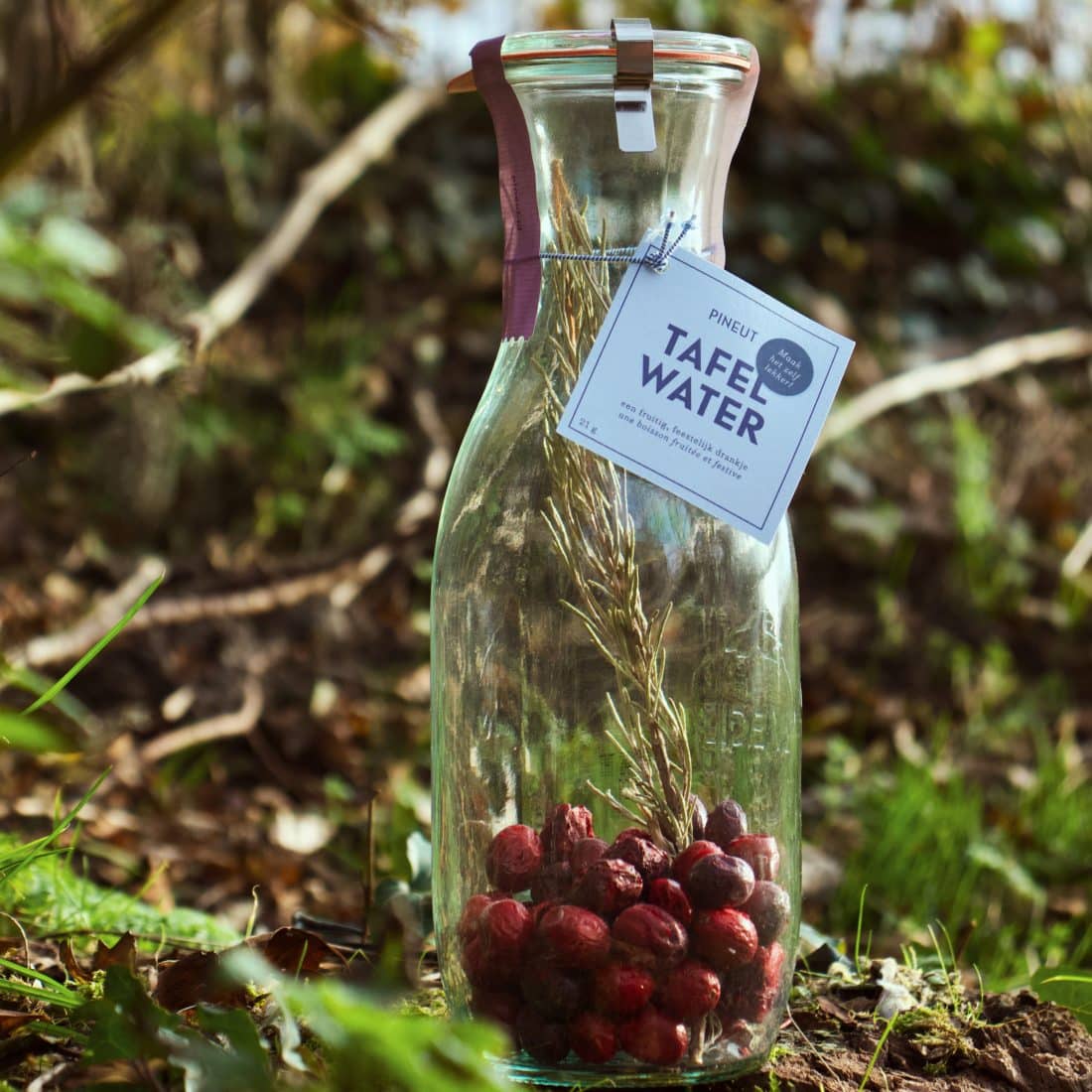 Verras je gasten met verse Sushi & Tomasu soja saus