The expert in outdoor cooking & fires

Pay afterwards with Klarna
September discount at the VUUR LAB. - 5% discount on the entire webshop* - Use code Nazomerkriebels5

The expert in outdoor cooking & fires

Pay afterwards with Klarna
How do you light the BBQ outdoor cooking stove?
How do you make fire in the VUUR LAB. outdoor cooking stove?
The sturdy BBQ outdoor cooking stoves of the VUUR LAB. guarantee a delicious and cosy get-together in your garden or on your veranda.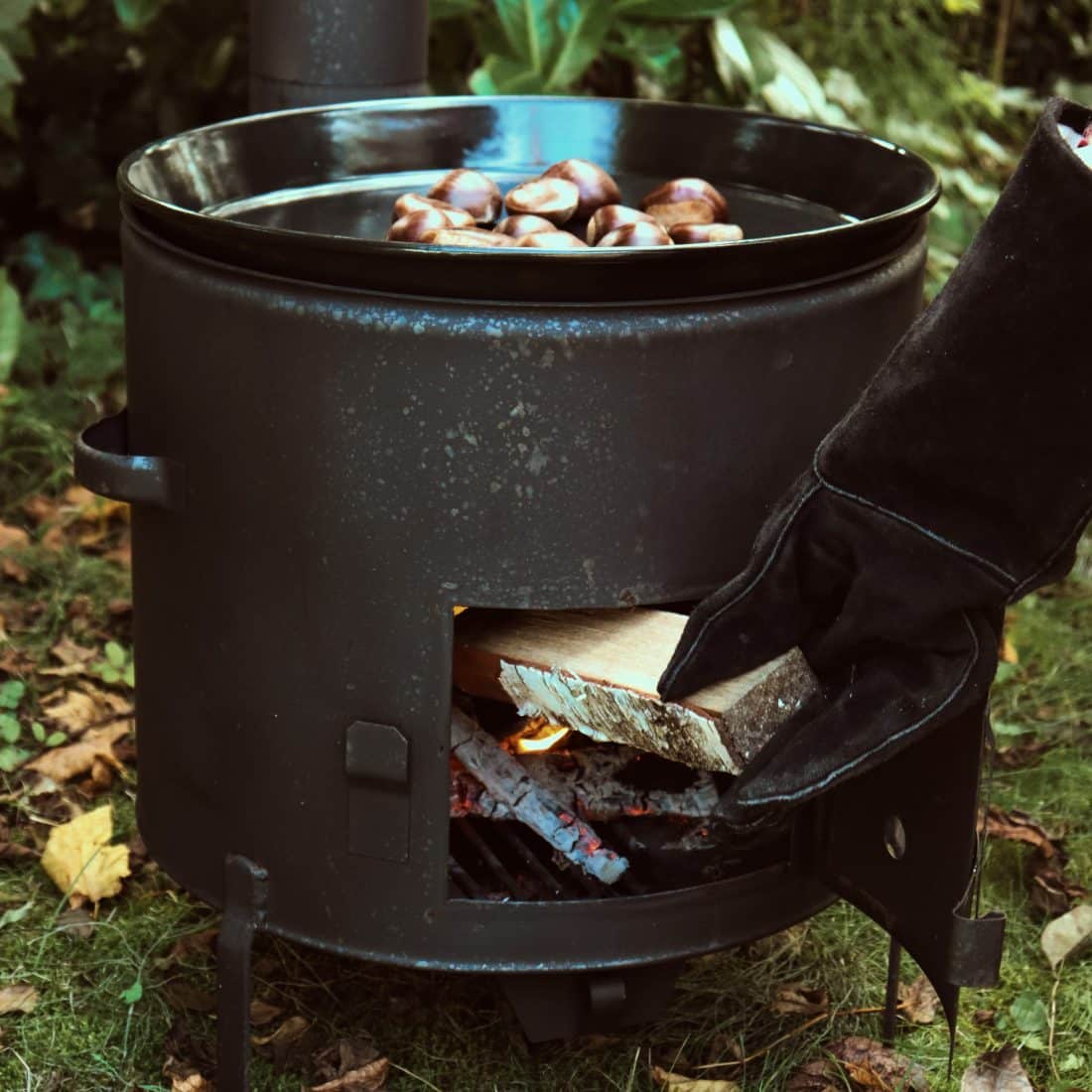 Discover the Swiss firing method
The Swiss way of firing wood is an energy-efficient way of firing that leads to cleaner combustion with less smoke and faster ignition. The outdoor cooking stoves of the VUUR LAB. you can easily light with this easy ignition method.
This new method of firing is also called Upside-down fire or Top-down lighting method.
It is built according to the reverse order compared to traditional fire lighting.
Below is the roadmap
1. For the Swiss method, you need different sizes of firewood: in the VUUR LAB. outdoor cooking stove, it is best to work with smaller logs and kindling, additionally kindling pine cones or lumber.
2. Build the fire by first laying down the larger pieces of firewood on the grid in the outdoor cooking stove. Lay them parallel to each other to form a large square. Leave enough space in between for oxygen and there should also be room for the firelighters that you will later place in between. Do not spread the firewood too far apart because it should not collapse.
3. Build the second layer with the slightly smaller pieces of firewood. Then lay them at right angles to the larger pieces. Leave enough space here. Keep stacking layers until you run out of small pieces of wood.
4. Then place kindling crosswise on top and form a square.
5. Place some firelighters between the structure.
6. Light firelighters with a long match or long lighter. The first layer will then catch fire fairly quickly with minimal smoke.
Outdoor cooking starts at the VUUR LAB.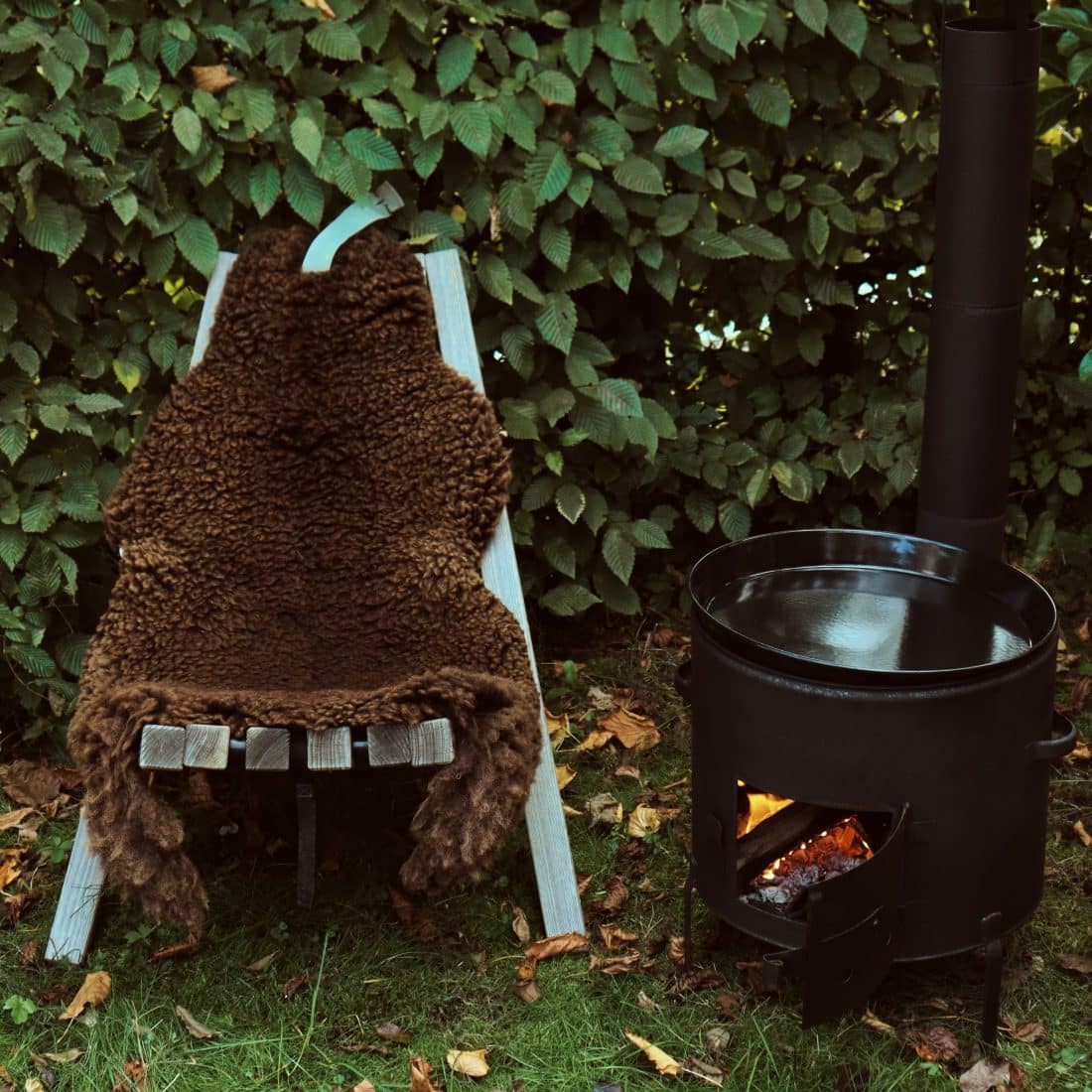 Which briquettes do you use for the BBQ or outdoor cooking stove?
To the outdoor stovel to light and barbecue, it is best to use small pieces of good-quality firewood. It is also possible to use coconut briquettes.
Call your best friends and organise a cosy evening around the fire and prepare the tastiest BBQ snacks yourself!
Enjoy outdoor cooking and grilling together in the open air.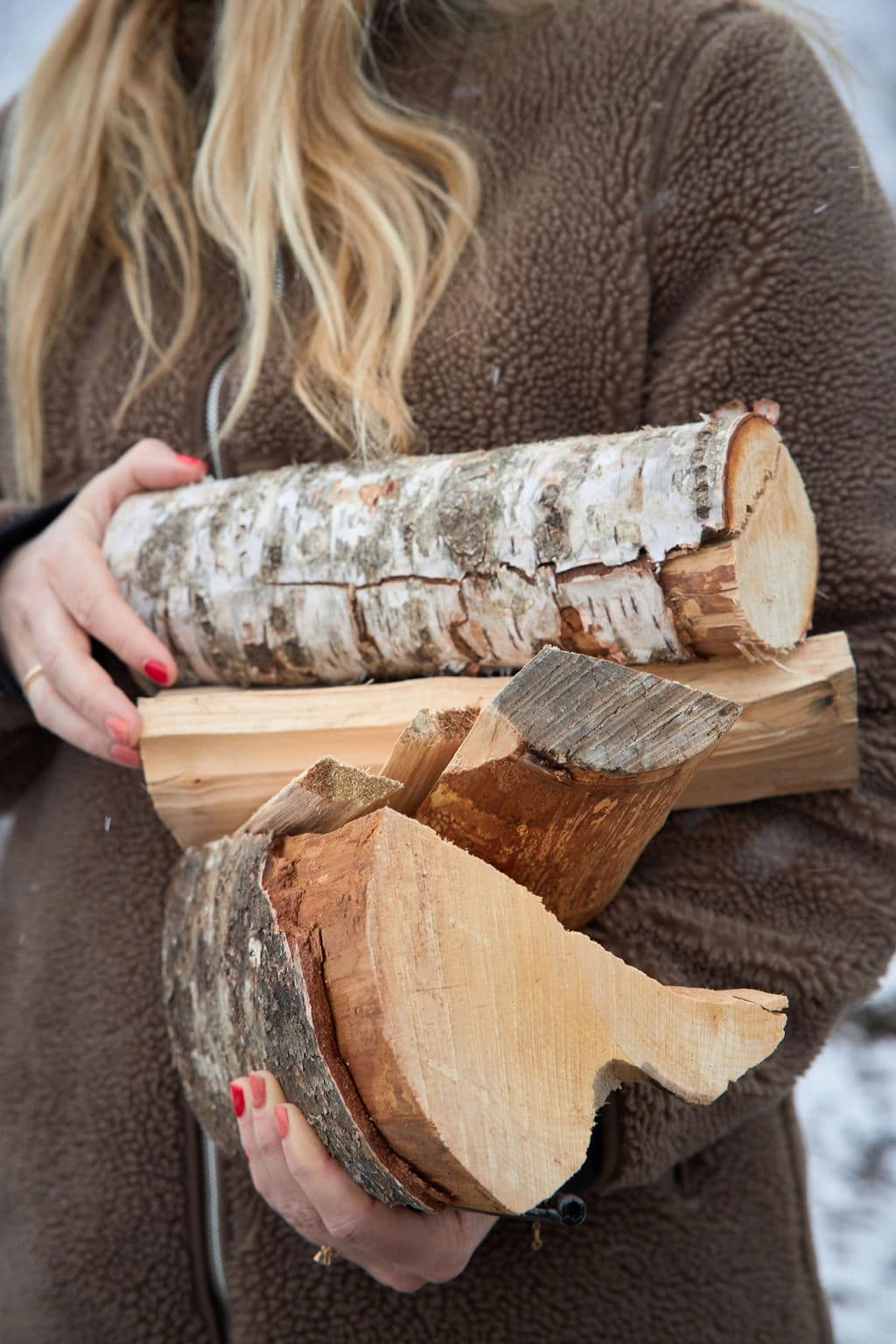 Enjoy a hot mug of chocolate
If you have made a nice fire in the stove then you can use the griddle to make, for example, a hot chocolate in a pan or directly in the mug itself.
Be careful though, as the enamel mugs get hot!
Keep your barbecue glove at hand.