The expert in outdoor cooking & fires

Pay afterwards with Klarna
September discount at the VUUR LAB. - 5% discount on the entire webshop* - Use code Nazomerkriebels5

The expert in outdoor cooking & fires

Pay afterwards with Klarna
Shop nu jouw favoriete en zuinige houtkachel voor buiten
Proef de rijke smaken van de herfst
In de herfst kun je de lekkerste gerechten bereiden met de buiten kookachels! Geniet van een heerlijke stoof, rijk gevulde soep of bak de lekkerste pannenkoekjes op de bakplaat.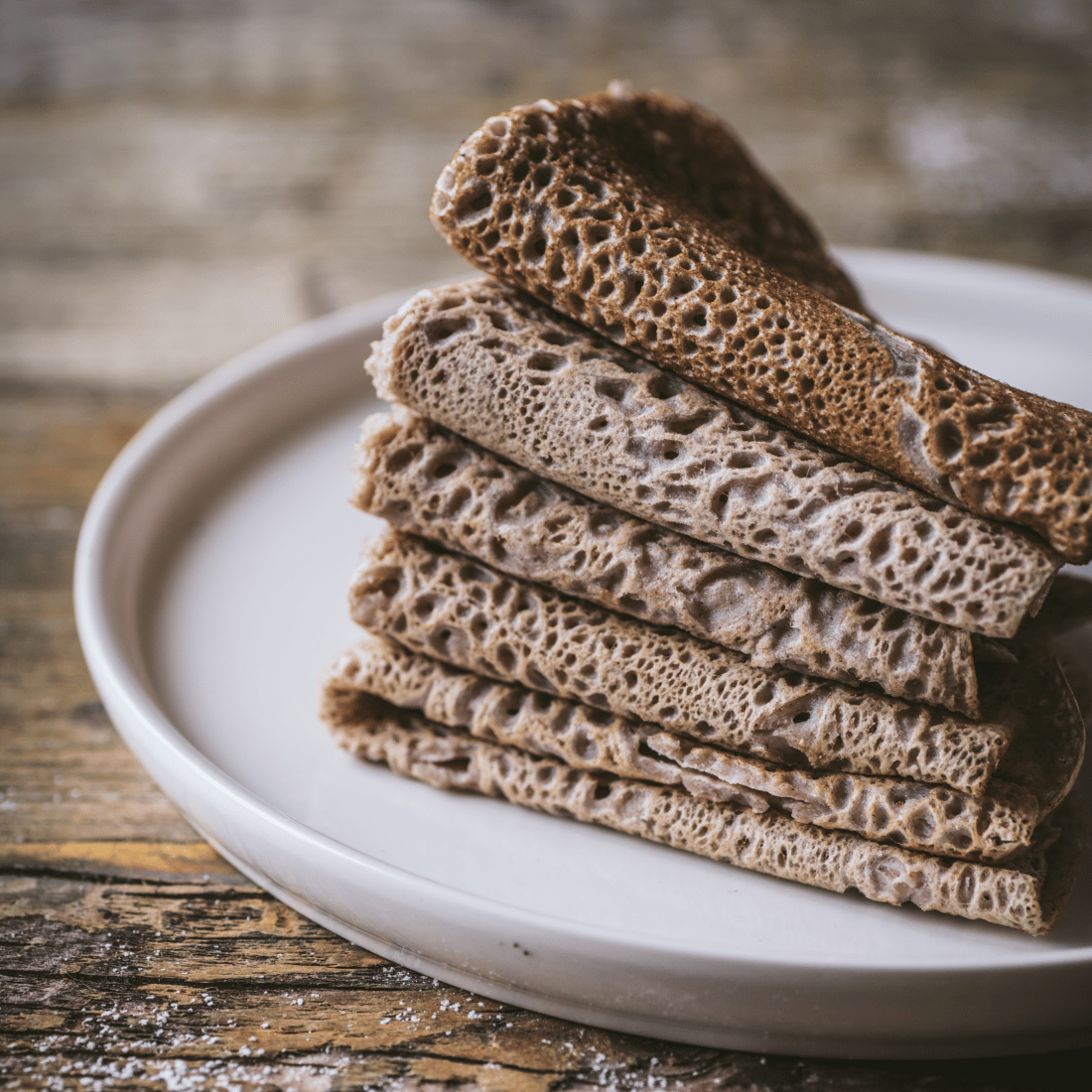 Shop nu een stoere en zeer zuinige houtkachel voor buiten
Wil je graag wat vaker buiten zijn en starten met buiten koken? Ontdek dan de VUUR LAB. collectie! Je kunt kiezen uit diverse maten met bijpassende accessoires of een complete set met alles om direct te kunnen starten met het echte buiten koken op echt vuur! De houtkachels van het VUUR LAB, zijn zeer zuinig in gebruik je hebt maar een paar houtjes nodig om te koken.
Maak jouw favoriete stoofpot voortaan in de heksenketel, pof tamme kastanjes of grill de lekkerste (Vega) burgers op de plancha!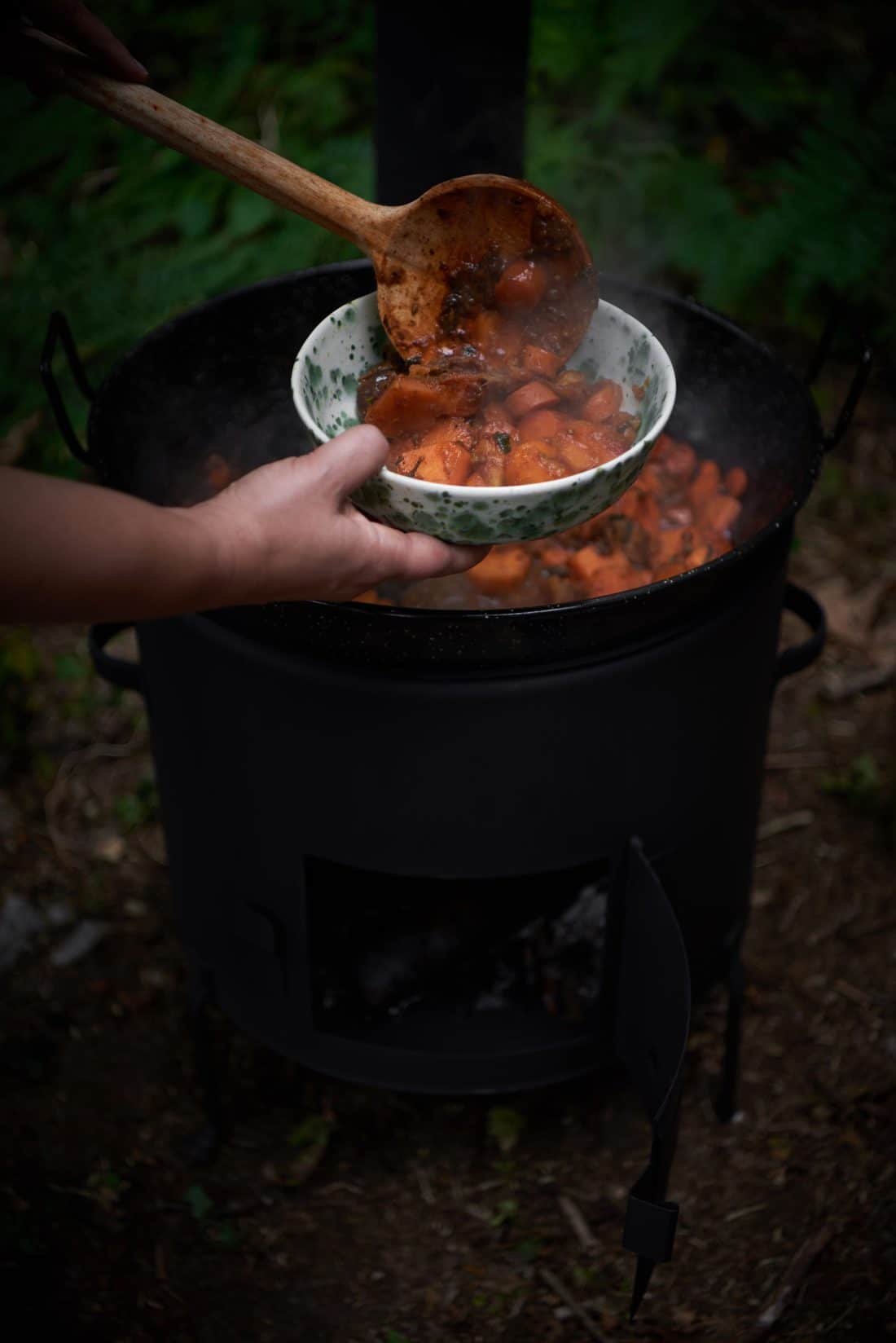 De Master Chef set heeft alles wat je nodig hebt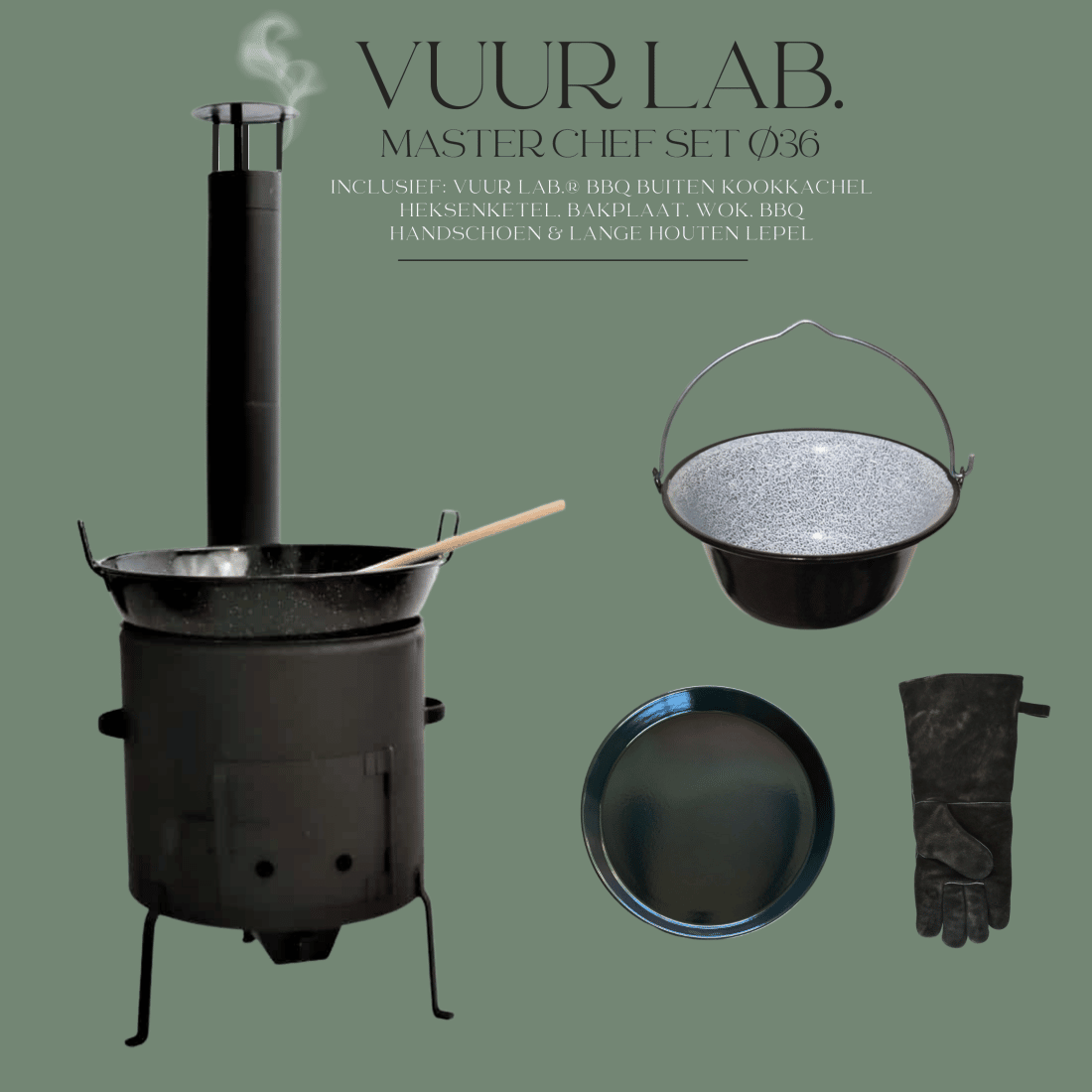 The VUUR LAB. Master Chef set is momenteel één van de beste keuzes uit de collectie!
Met deze prachtige complete set kun je de lekkerste gerechten bereiden op echt vuur. De Master Chef set is inclusief stoere BBQ Buiten kookkachel, wok pan, bakplaat, barbecue handschoen en lange houten lepel om goed te kunnen roeren.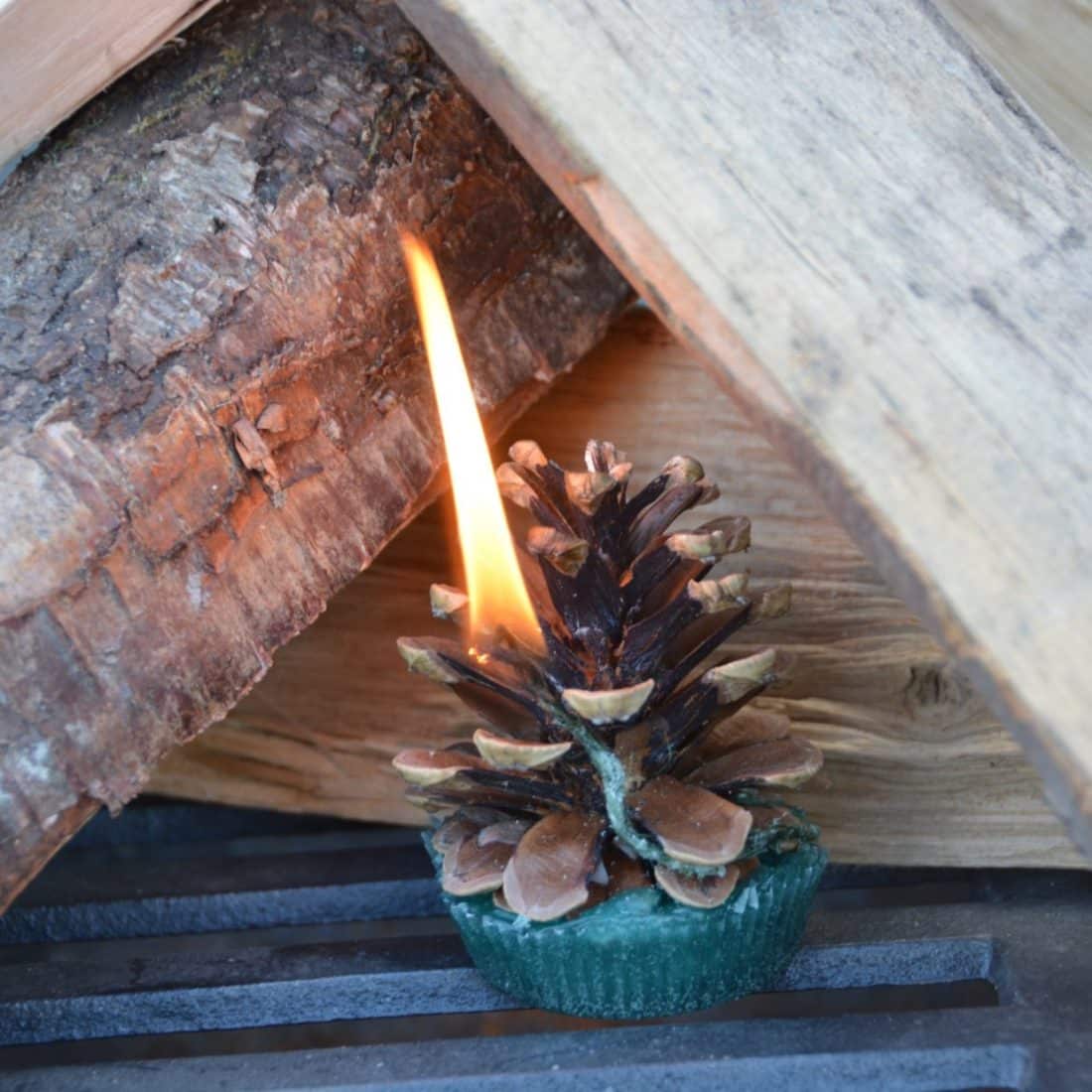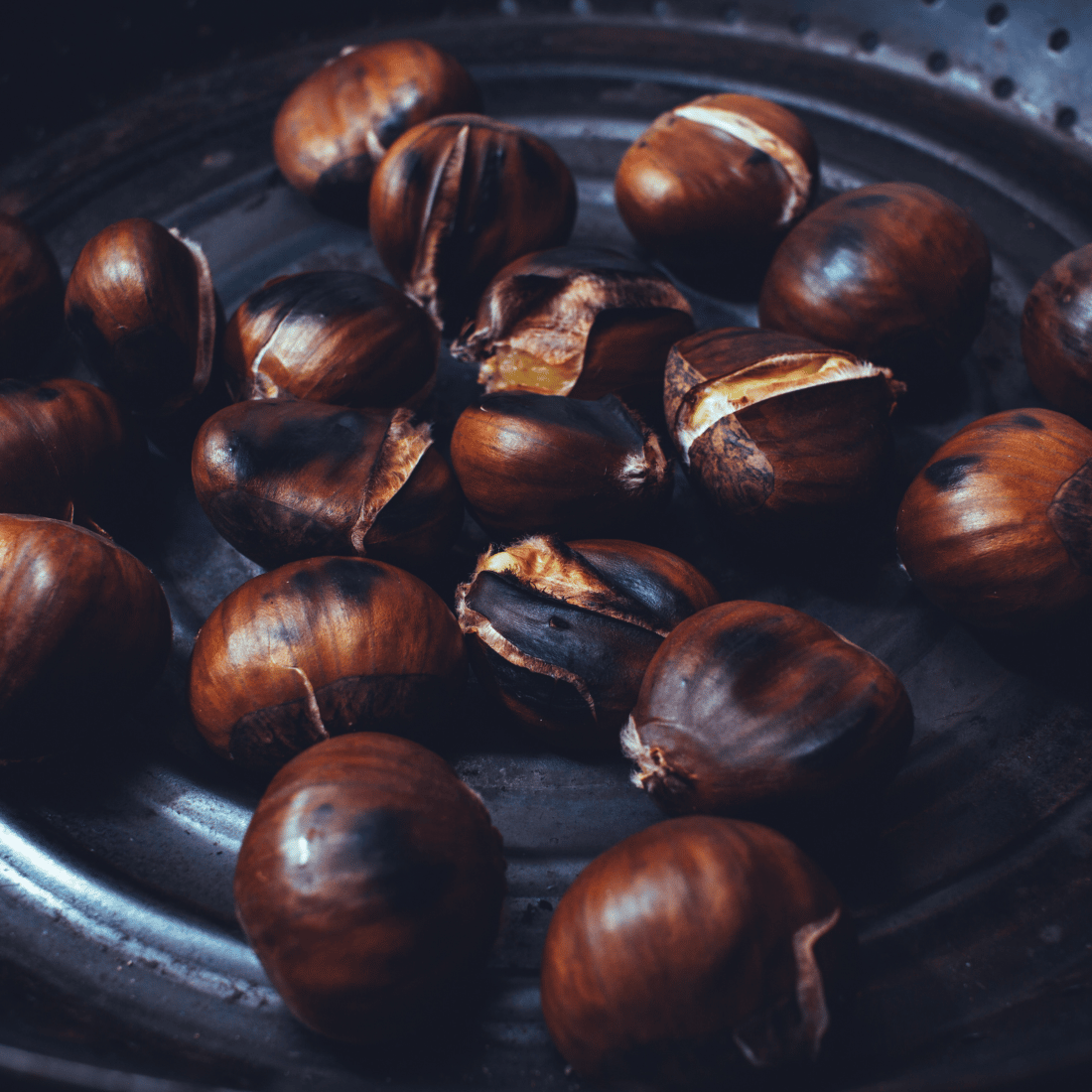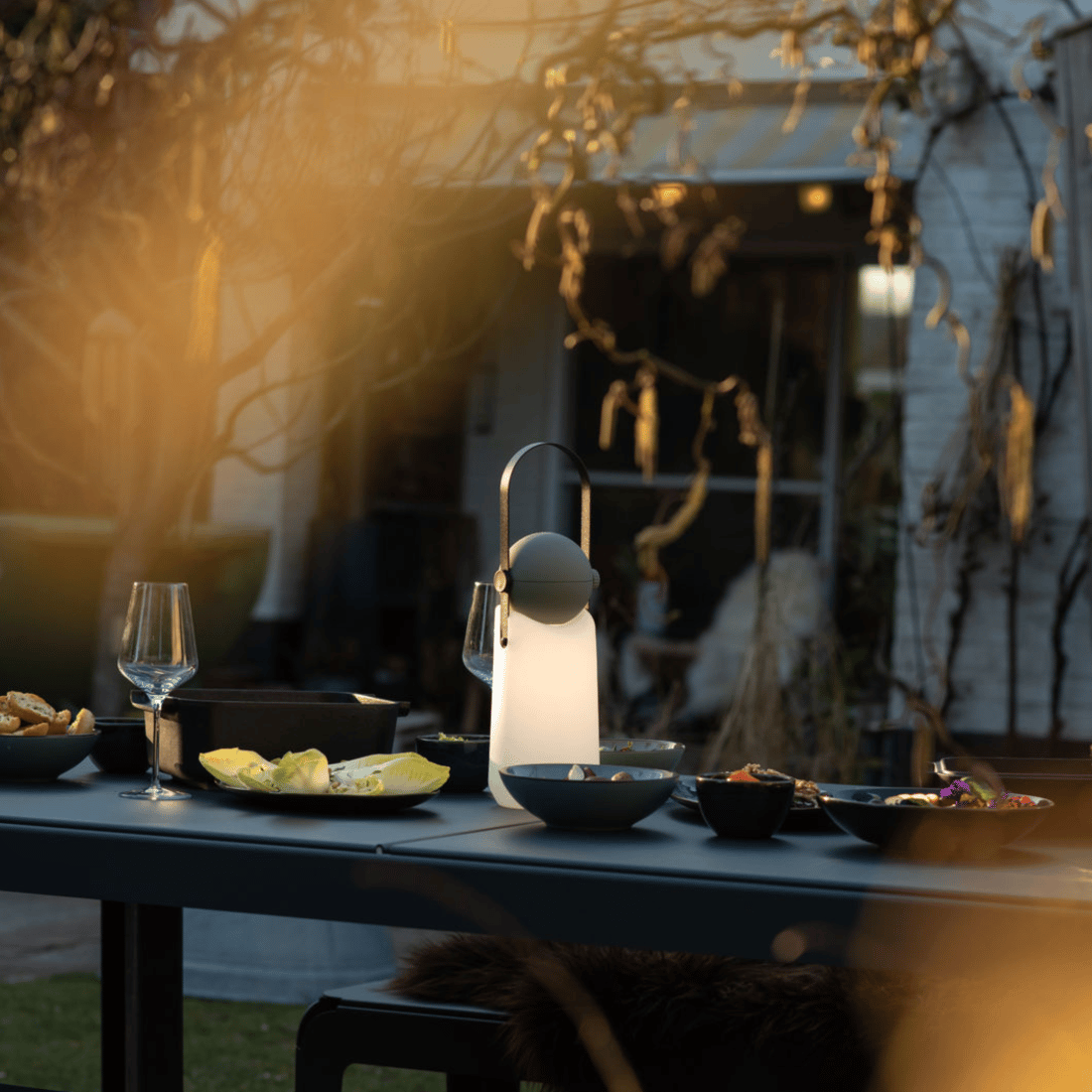 Ontdek ook de collectie met gietijzeren pannen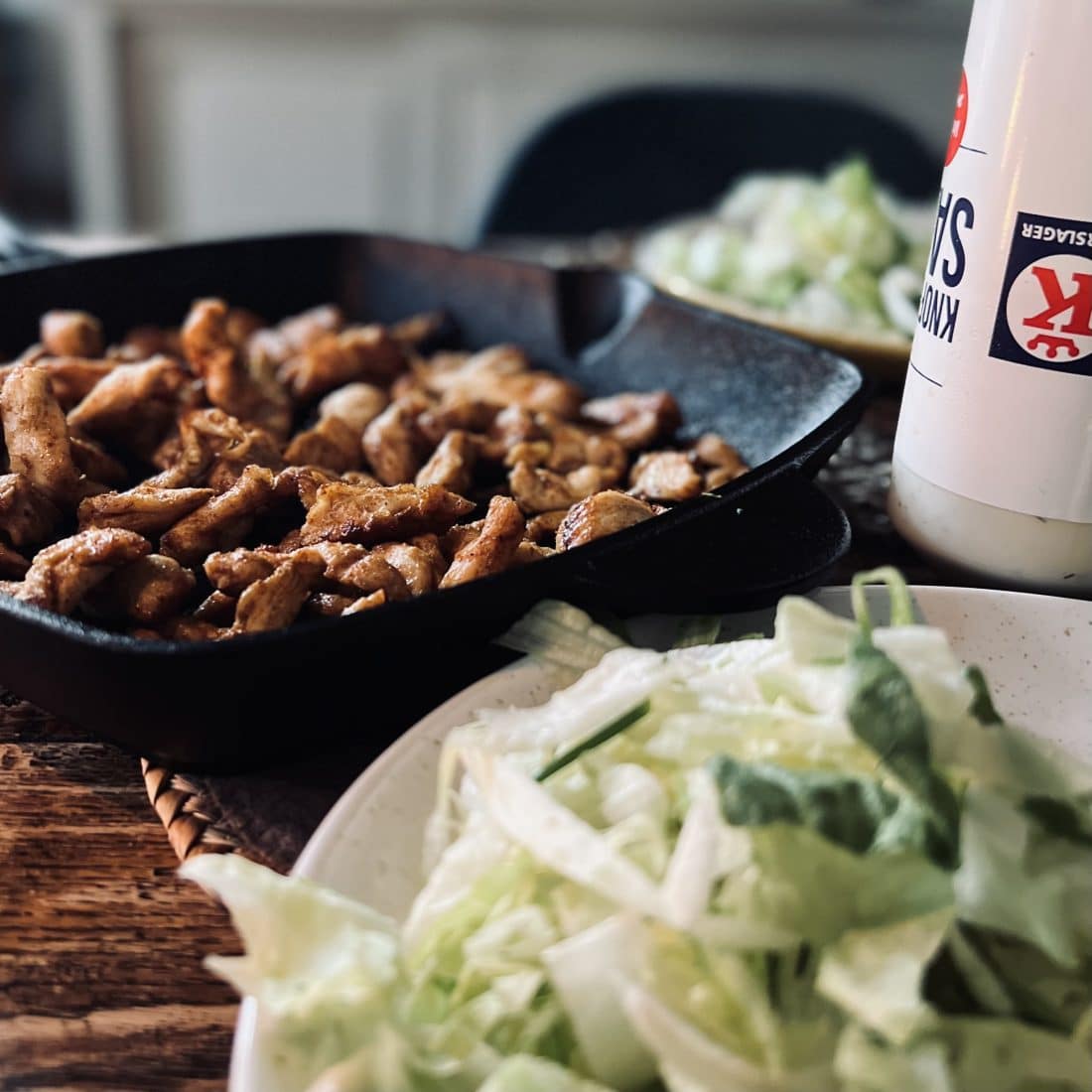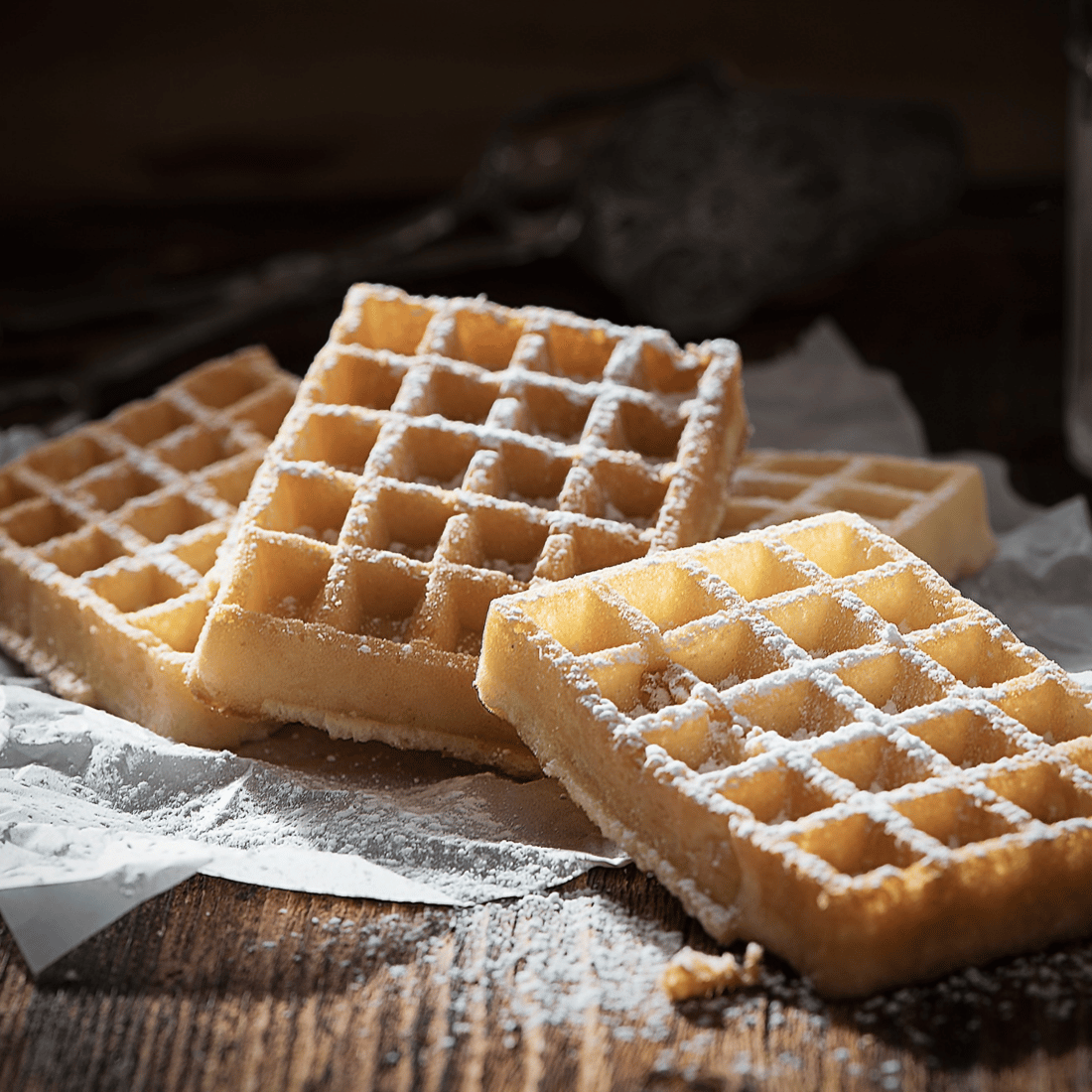 Avontuurlijk buiten koken op echt vuur
Wist je dat je ook kunt kaasfonduen vanuit het blik? Ontdek alle lekkere smaken kaasfondue van Canned cheese fondue! Ben jij meer een zoetekauw? Dan is de chocolade melk poeder van Barú perfect voor jou! Bekijk meer over de chocomelk in dit blog.
Zeker tijdens de herfst is het natuurlijk oergezellig om samen rondom het vuur te zitten en te genieten van een avondje kaasfondue. Pas je dippers aan op de seizoenen. In de wintermaanden hebben wij zelf niet zoveel met komkommer of wortel. Kies nu voor champignons, kleine gehaktballetjes, stukjes witlof of druiven.