The expert in outdoor cooking & fires

Pay afterwards with Klarna
September discount at the VUUR LAB. - 5% discount on the entire webshop* - Use code Nazomerkriebels5

The expert in outdoor cooking & fires

Pay afterwards with Klarna
It's time for hot chocolate again
Order the tastiest cocoa mix ever!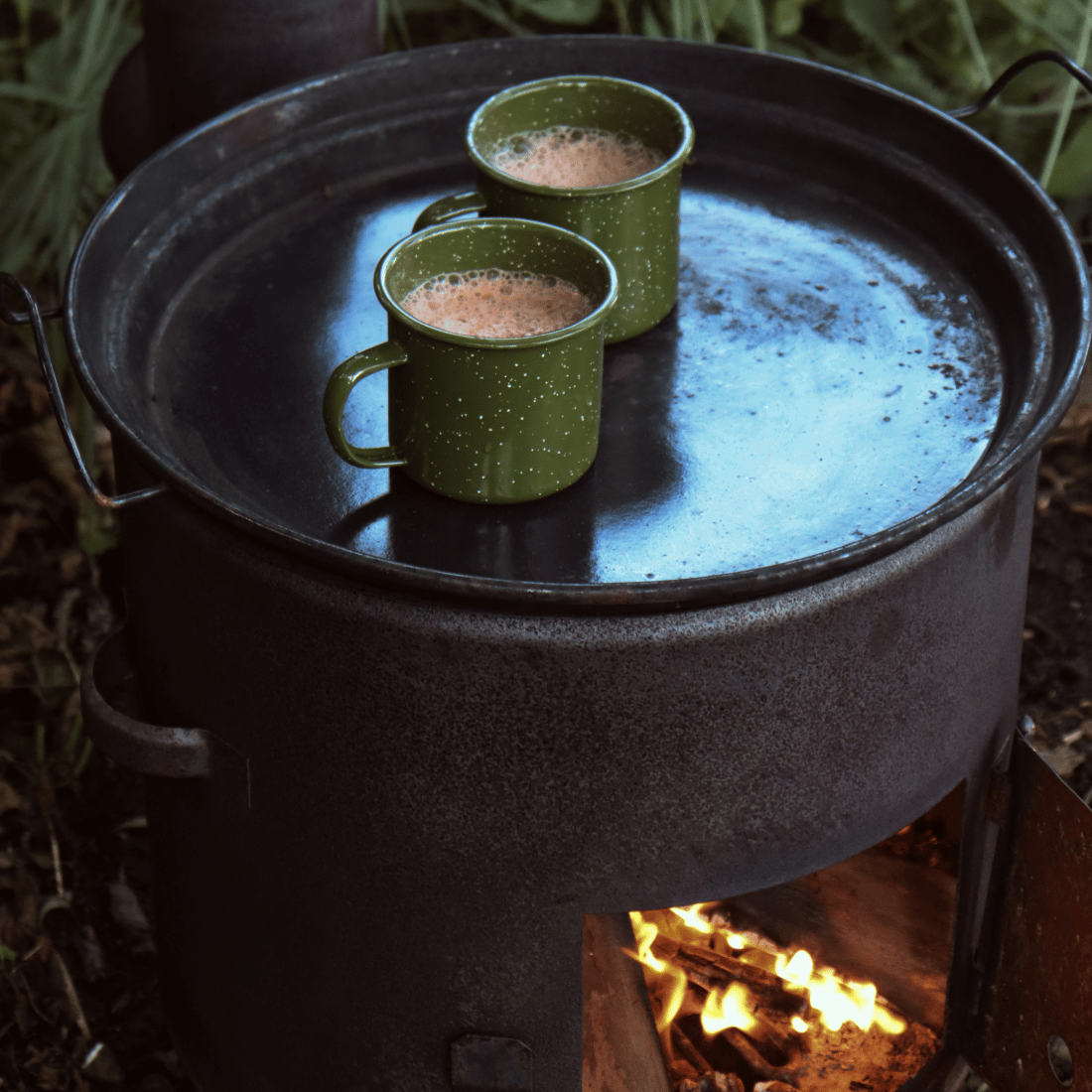 This chocolate milk is also very nice to give as a gift in combination with enamel mugs and a gift jar Marshmallows From Barú,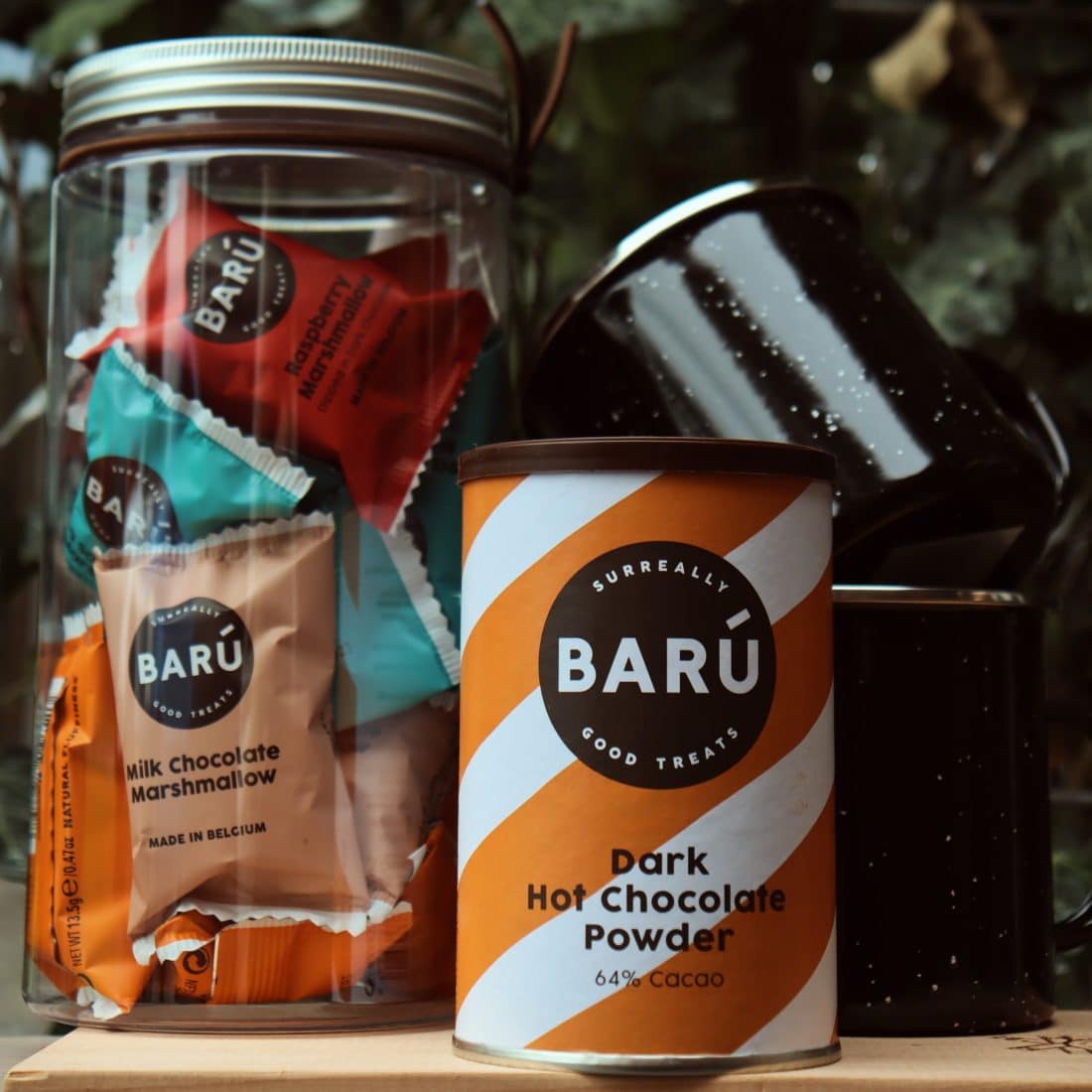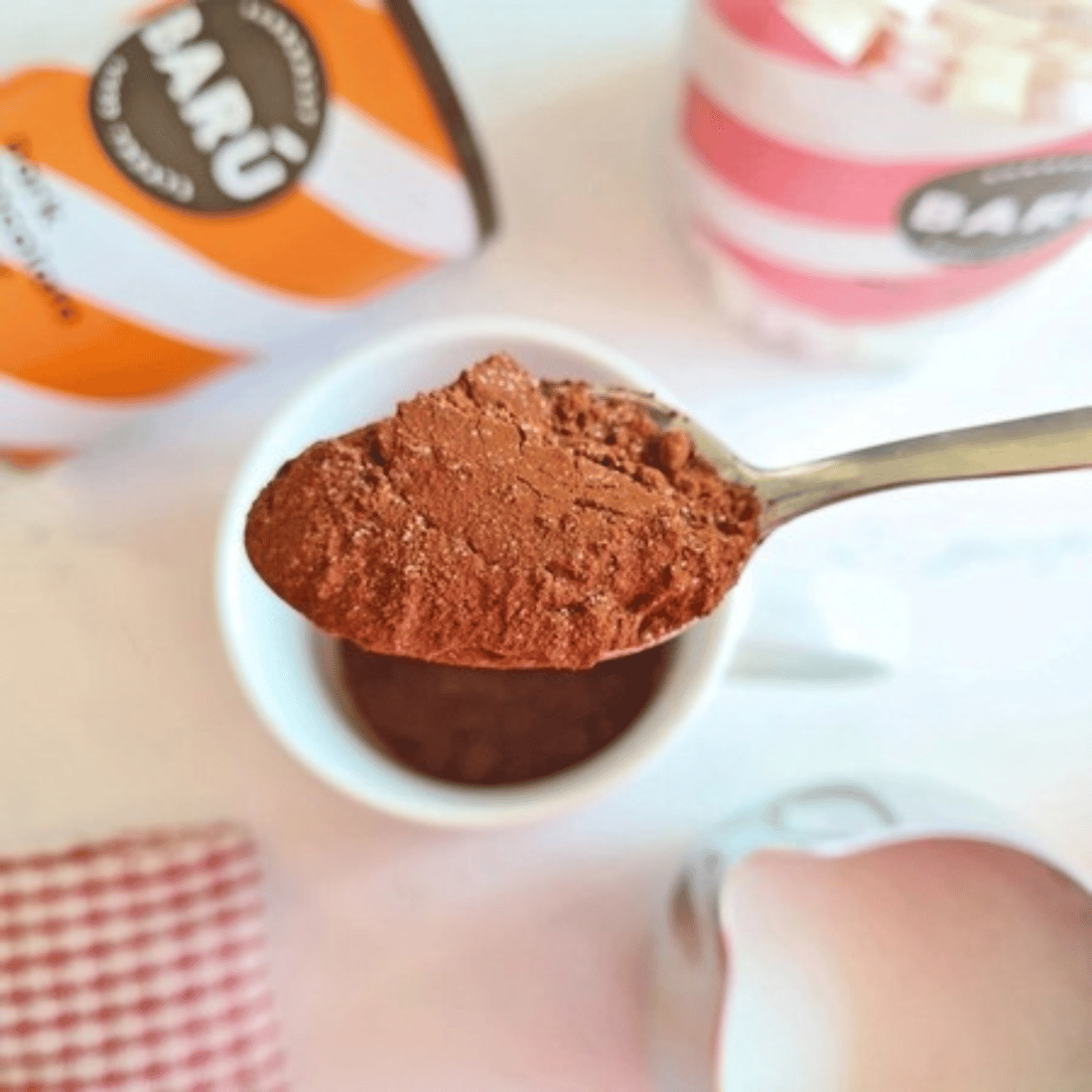 With whom will you enjoy yourself by the stove with a hot mug of chocolate?
BARÚ's Dark Chocolate Powder is pure indulgence
BARÚ Chocolate powder With 64% cocoa for an intense chocolate experience! To be prepared with hot milk, soy milk or other milk alternatives. Good for 12 servings of delicious hot chocolate.
Delicious Belgian chocolate milk
Made with Belgian chocolate!
GMO-free, Natural, Palm oil-free and without artificial flavourings or colourings
Vegan recipe. Store cool and dry.
Allergens:
Produced in a company that also processes milk, nuts, soya, gluten and peanuts.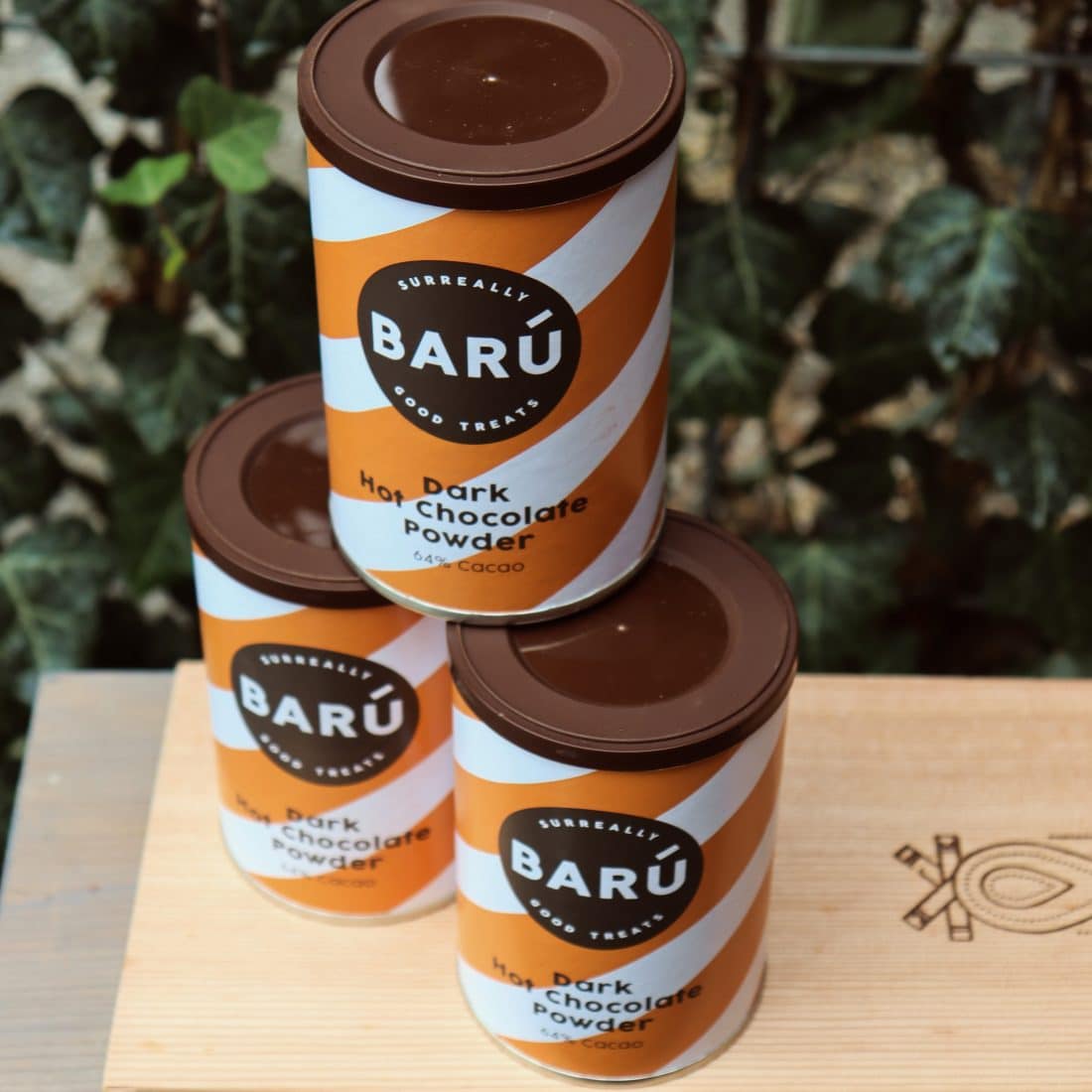 Hot chocolate season has begun
Hot chocolate is delicious, reduces winter blues and, according to scientists, it seems to be healthy too!
Studies have shown that drinking hot chocolate can improve your brain health and boost your ability to think. The flavonoids in the hot chocolate drink improve the flow of blood and oxygen to your brain. This helps you think better.
Drink two cups of hot chocolate milk a day and you will see that your memory improves AND your mood gets a boost.
TIP: Replace the regular milk with (unsweetened) coconut or almond milk :)
Order the very best chocolate milk now at the VUUR LAB.
Are you having a birthday soon and looking for something nice to give as a present? We are happy to make a cosy gift package for you. Indicate this in the notes during your order and we will wrap everything nicely for you.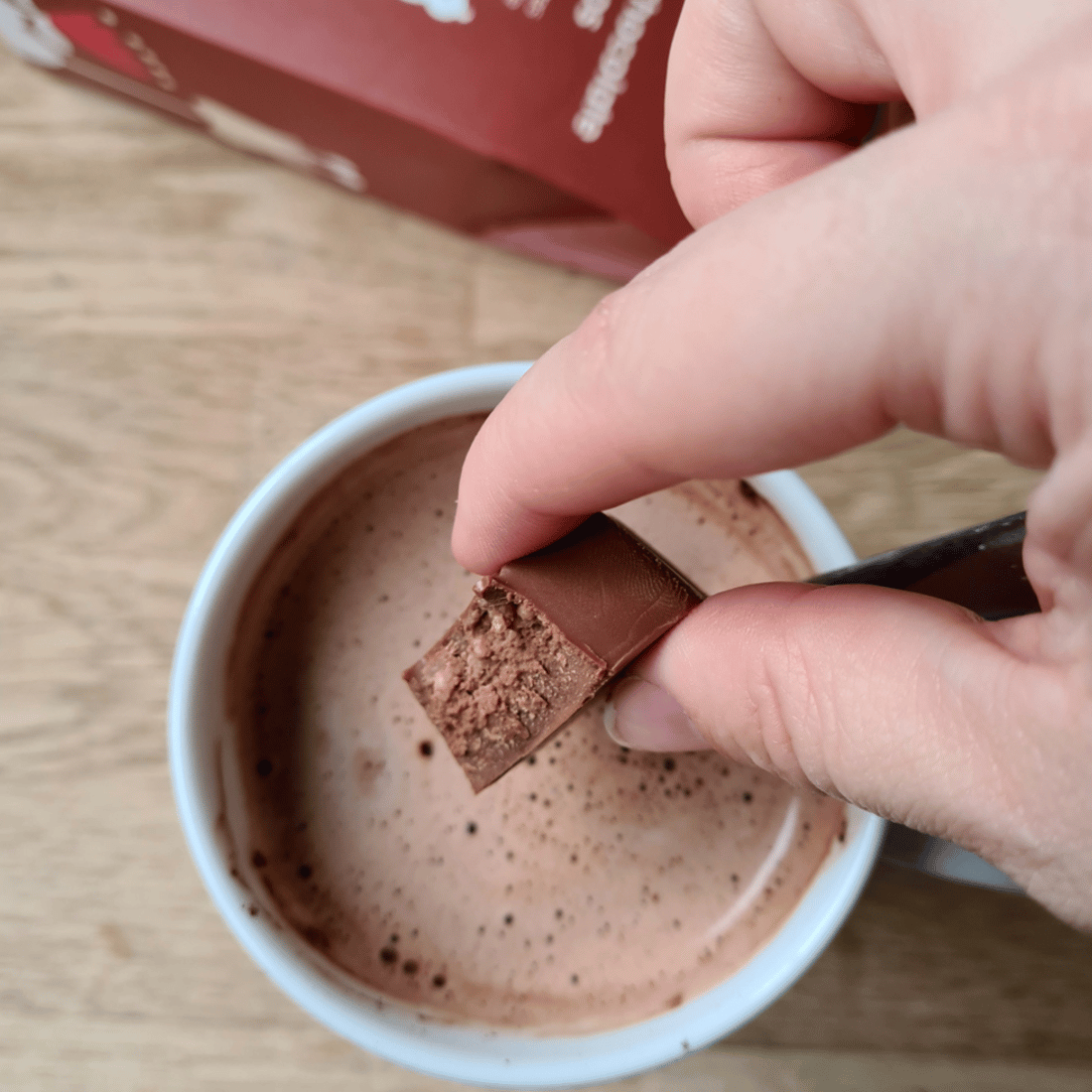 Make it extra cosy in the garden and on the veranda this autumn
Discover the unique world of VUUR LAB.® outdoor living, outdoor cooking and firing. Shop the latest products, cook with the special outdoor cooking stoves and be inspired by our way of life.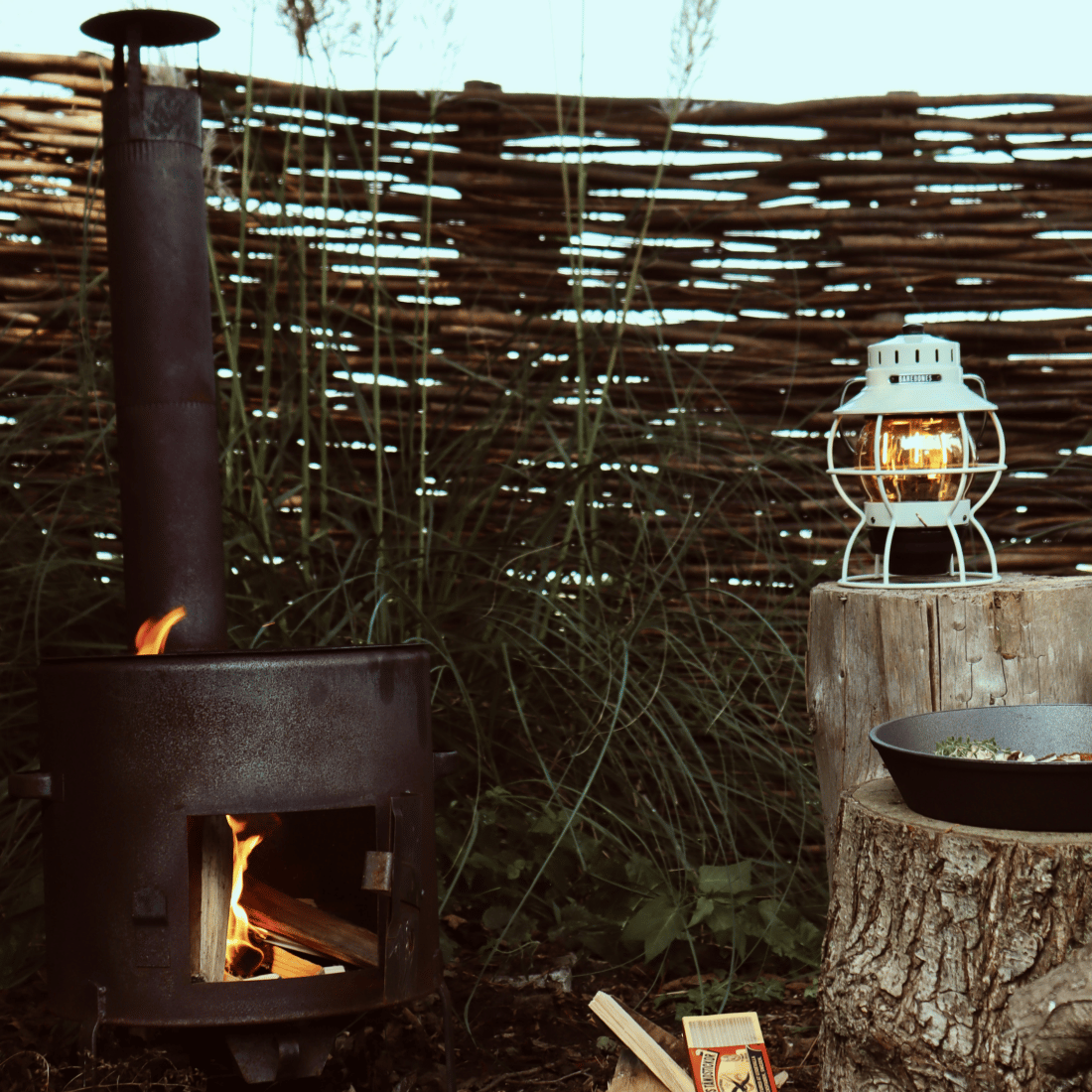 Is your garden ready for autumn yet?
Shop the cutest outdoor items online!