The expert in outdoor cooking & fires

Free shipping from €75

Pay afterwards with Klarna
April discount at the Fire LAB. - 5% discount on the entire webshop* - Use code Spring fever5

The expert in outdoor cooking & fires

Free shipping from €75

Pay afterwards with Klarna
Full of fire into the new year
Vier het leven rondom het vreugdevuur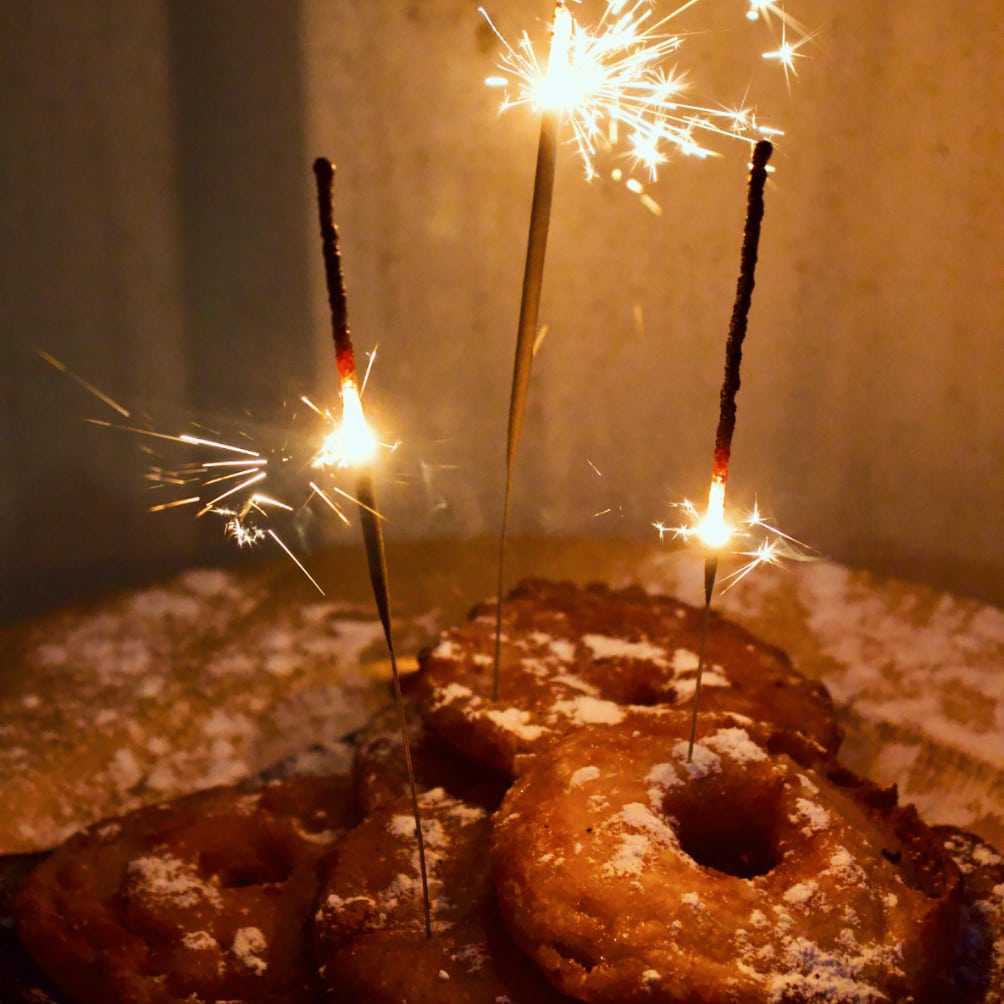 Organiseer een Outdoor oud & nieuw party
Heb jij al plannen gemaakt voor oud en nieuw of ben je een 'Last minute' beslisser?
Graag delen wij onze vurige tips met je om jouw oudejaarsavond en nieuwjaarsnacht extra leuk te maken.
Op de laatste dag van het jaar blikken we terug, kijken vooruit en proosten we op gezondheid en voorspoed.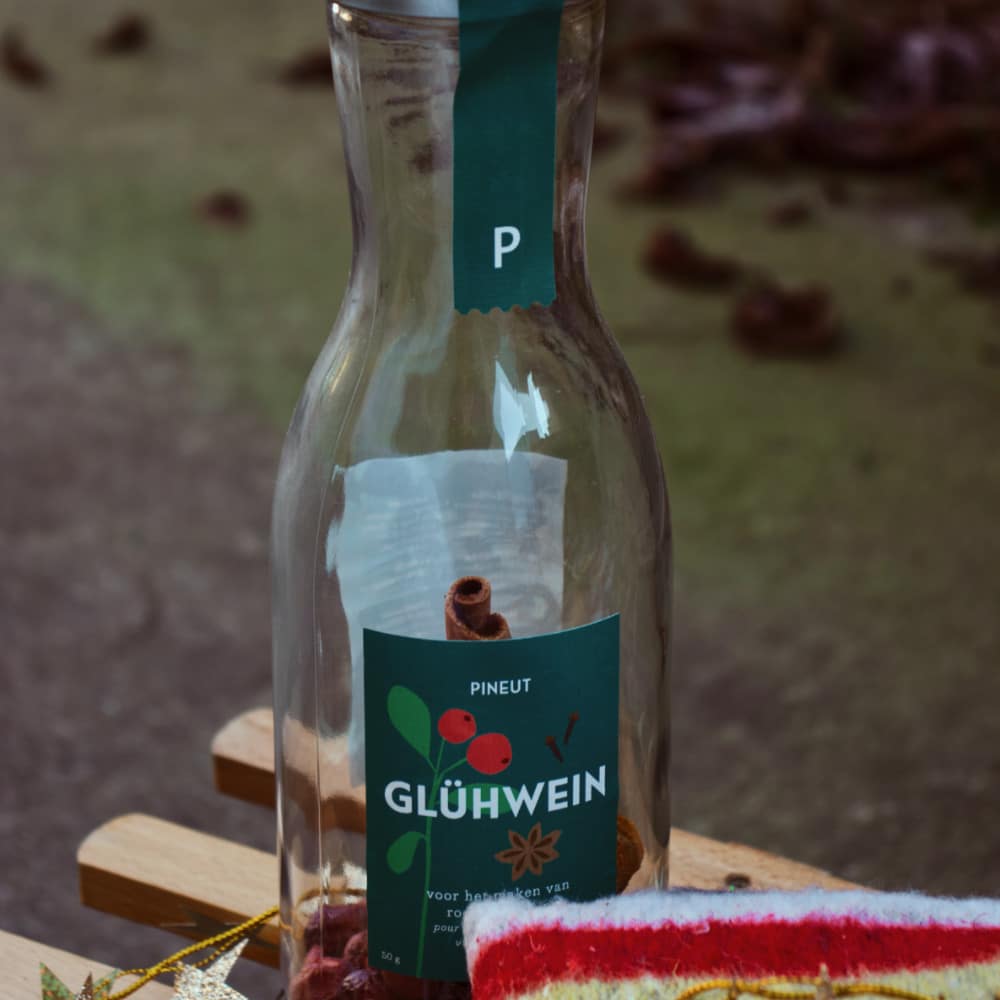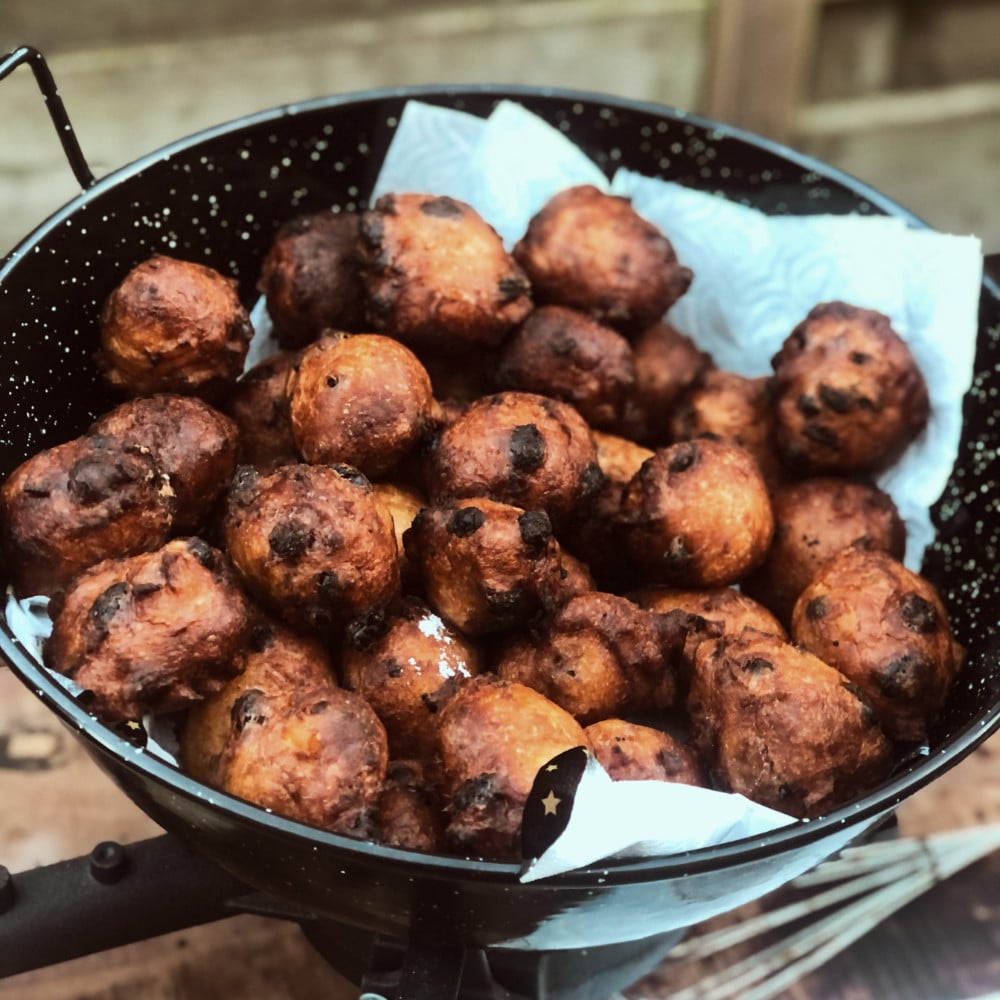 Ontdek de Cozy Outdoor Cooking Stove!
Maak het extra gezellig tijdens oud & nieuw! Geniet van een mooie avond, vol vuur in de VUUR LAB. Cozy Outdoor Cooking Stove.
Wij zijn altijd fan van kleine hapjes tijdens de feestdagen, deze zijn gemakkelijk voor te bereiden en snel te bereiden op de bakplaat of plancha.
Je kunt bijvoorbeeld kiezen voor mini loempia's, samosa's of kleine wraps. Pief de hapjes nog even op en serveer ze met deze goddelijke Pindasaus rondom het vuur onder het genot van een lekker drankje.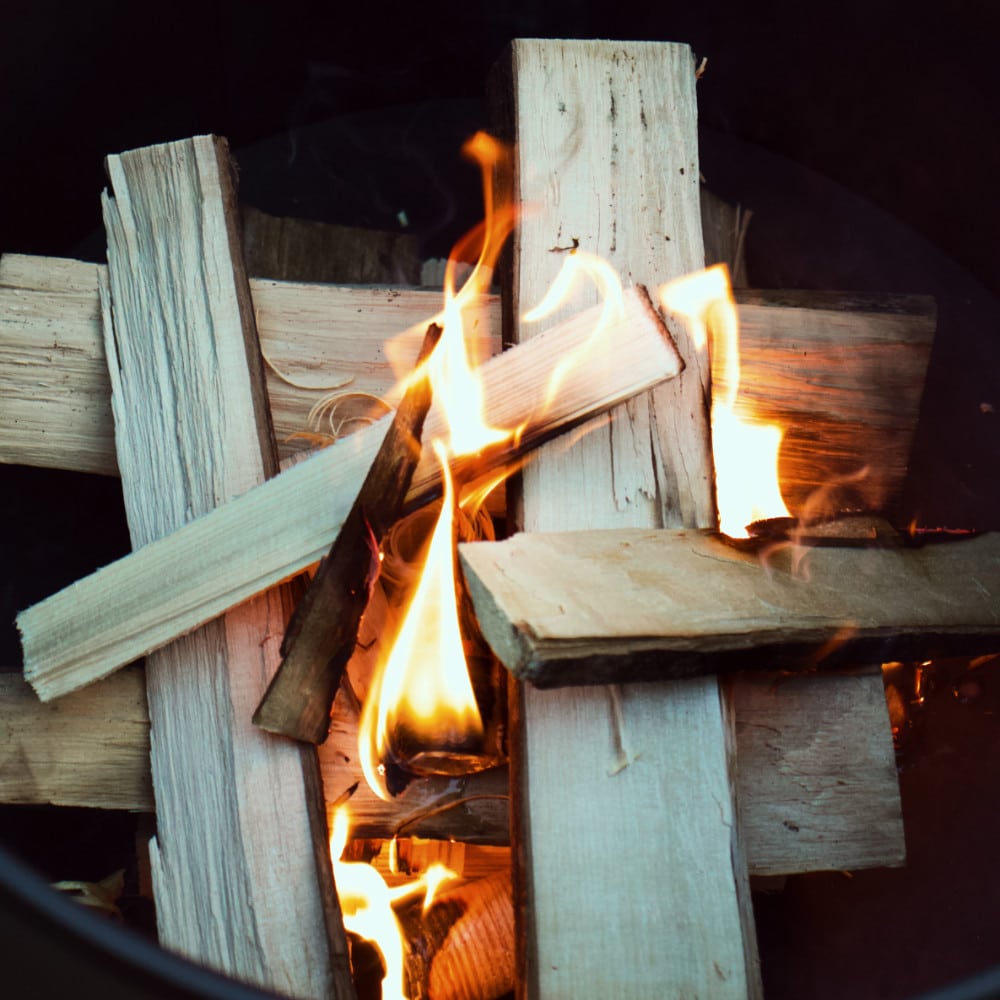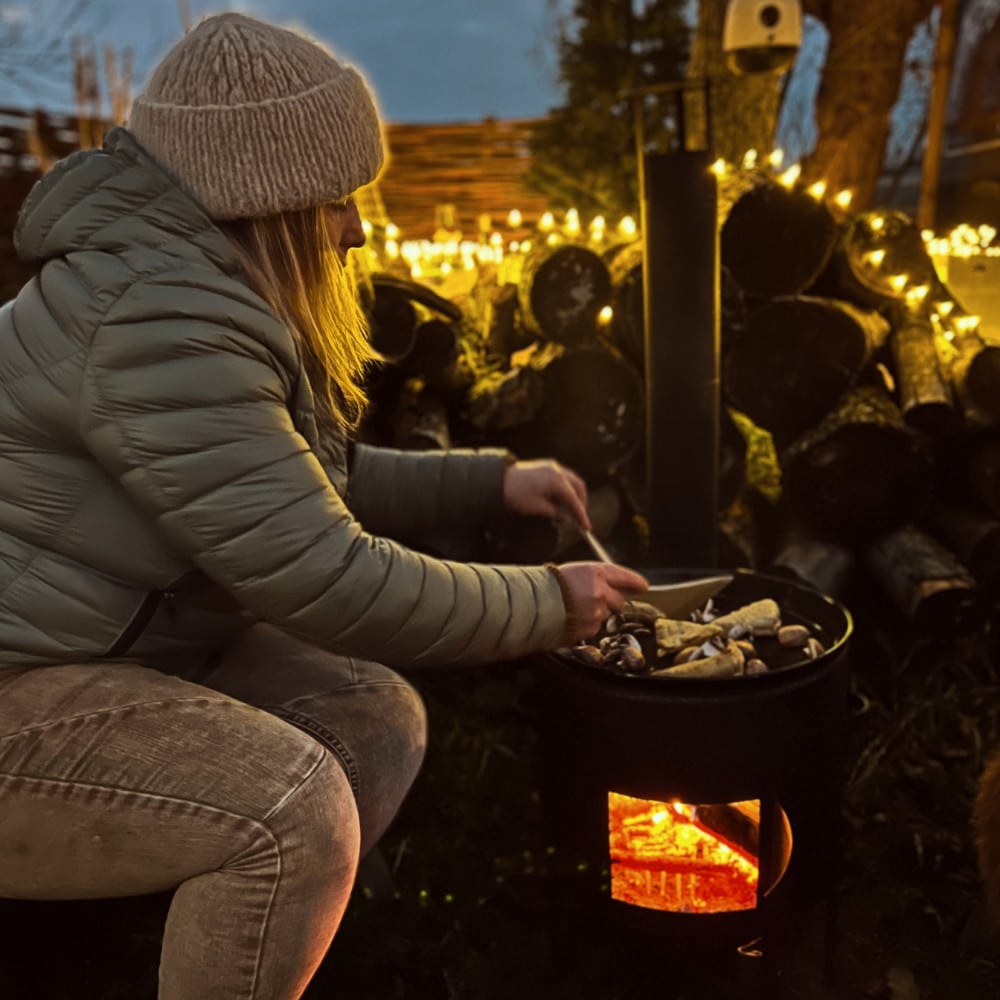 Vijf tips voor een onvergetelijke Oud & Nieuw
Bak overdag zelf je oliebollen en appelflappen in de heksenketel met de VUUR LAB. Outdoor Cooking Stove
Versier je tuin, maak het extra gezellig met warme schapenvachten, stoere kampvuur dekens
Maak een mooi vreugde vuurtje in je tuin om samen met je gasten te genieten van de dansende vlammen en lekker eten en drinken en te proosten op het leven
Warm 's avonds de appelflappen en oliebollen nog even op de bakplaat van de Outdoor Cooking Stove. Voor de kids kun je natuurlijk marshmallows in huis halen, rooster ze aan een stok in het vuur van de kachel
Laat iedereen in het begin van de avond een wens op een briefje schrijven, ga samen rondom het vuur staan en leg je wensbriefje in het vuur, om de wens extra kracht te geven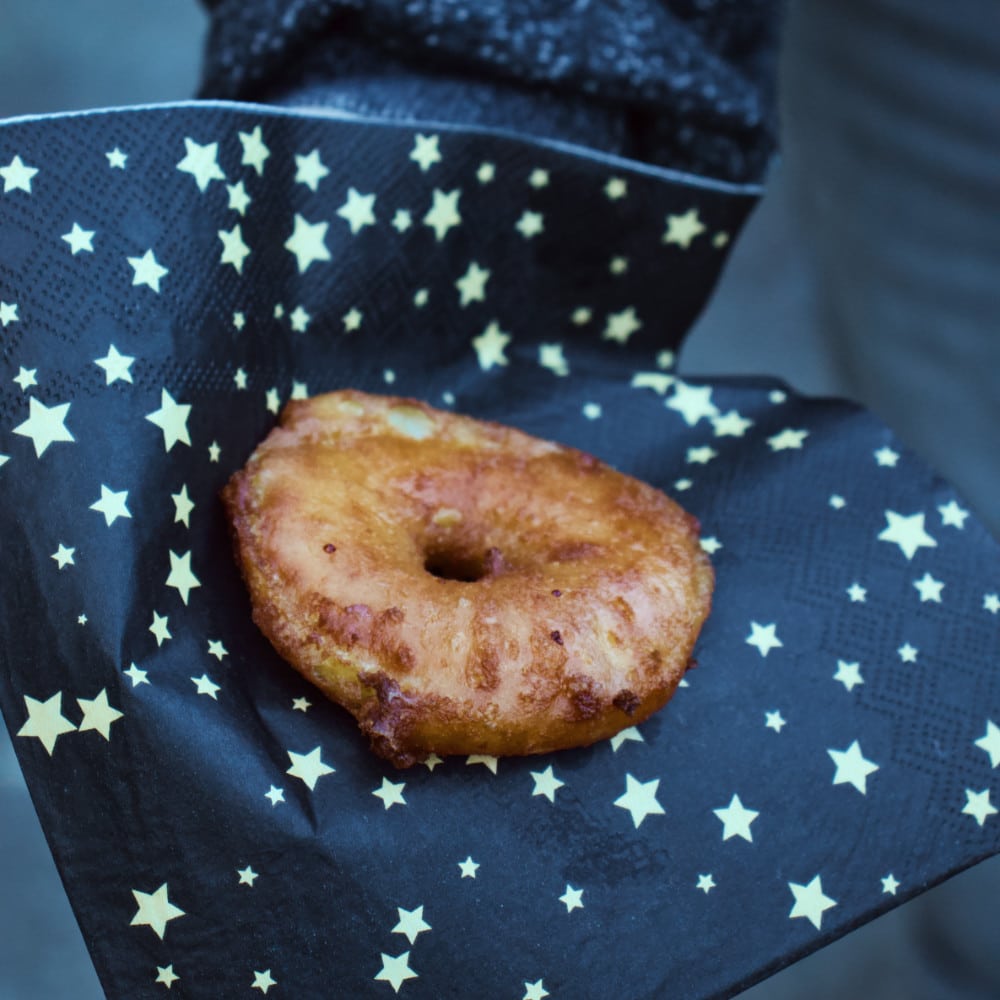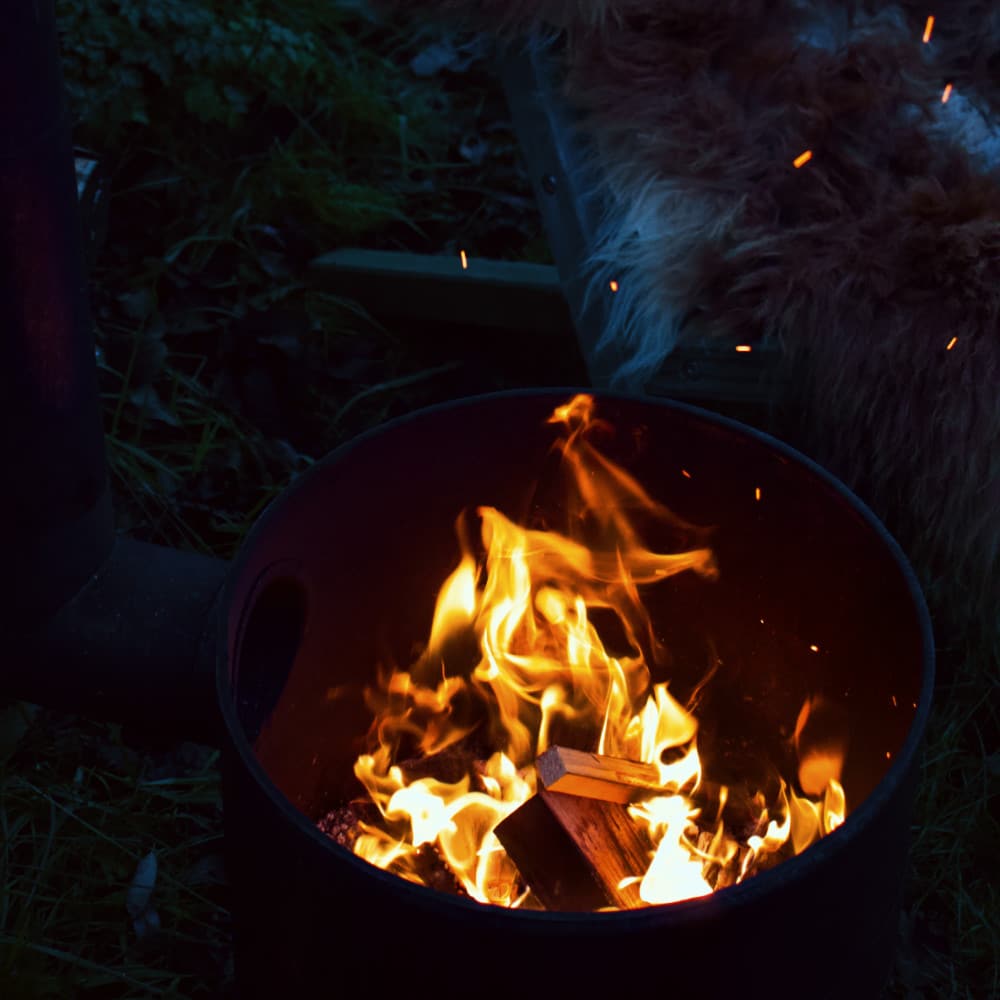 Feestelijke & verwarmende kampvuur drankjes 
Serveer een pittige Gimber Brut cocktail of mocktail om samen het leven te vieren!
Hou je van pittig? dan is deze alcoholvrije variant echt een aanrader.
GIMBER BRUT MOCKTAIL A LA VUUR LAB.
Wat heb je nodig voor vier personen?
Vers geperste sinaasappelsap
4 Grote wijnglazen of cocktailglazen
4 kleine takjes verse rozemarijn
Hoe maak je deze feestelijke alcoholvrije Mocktail?
Zet de cocktailglazen op een stevige tafel
Pak de cranberry's en verdeel deze onderin de glazen, leg hier bovenop een halve sinaasappelschijf
Schenk nu in ieder glas een scheut Gimber Brut, circa 50 ml per glas
Hierboven op de spa rood, circa 100 ml per glas
Verdeel als laatste de sinaasappelsap over de glazen
Garneer af met een takje rozemarijn en een rietje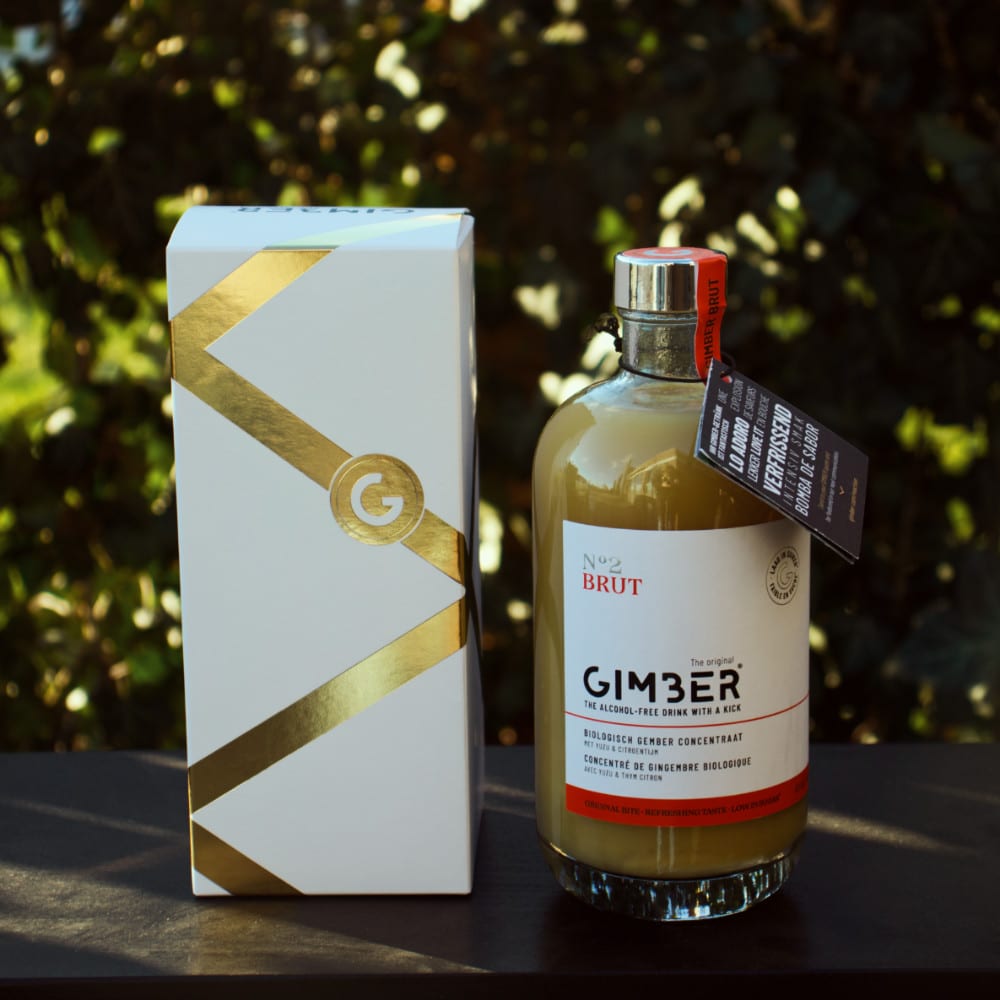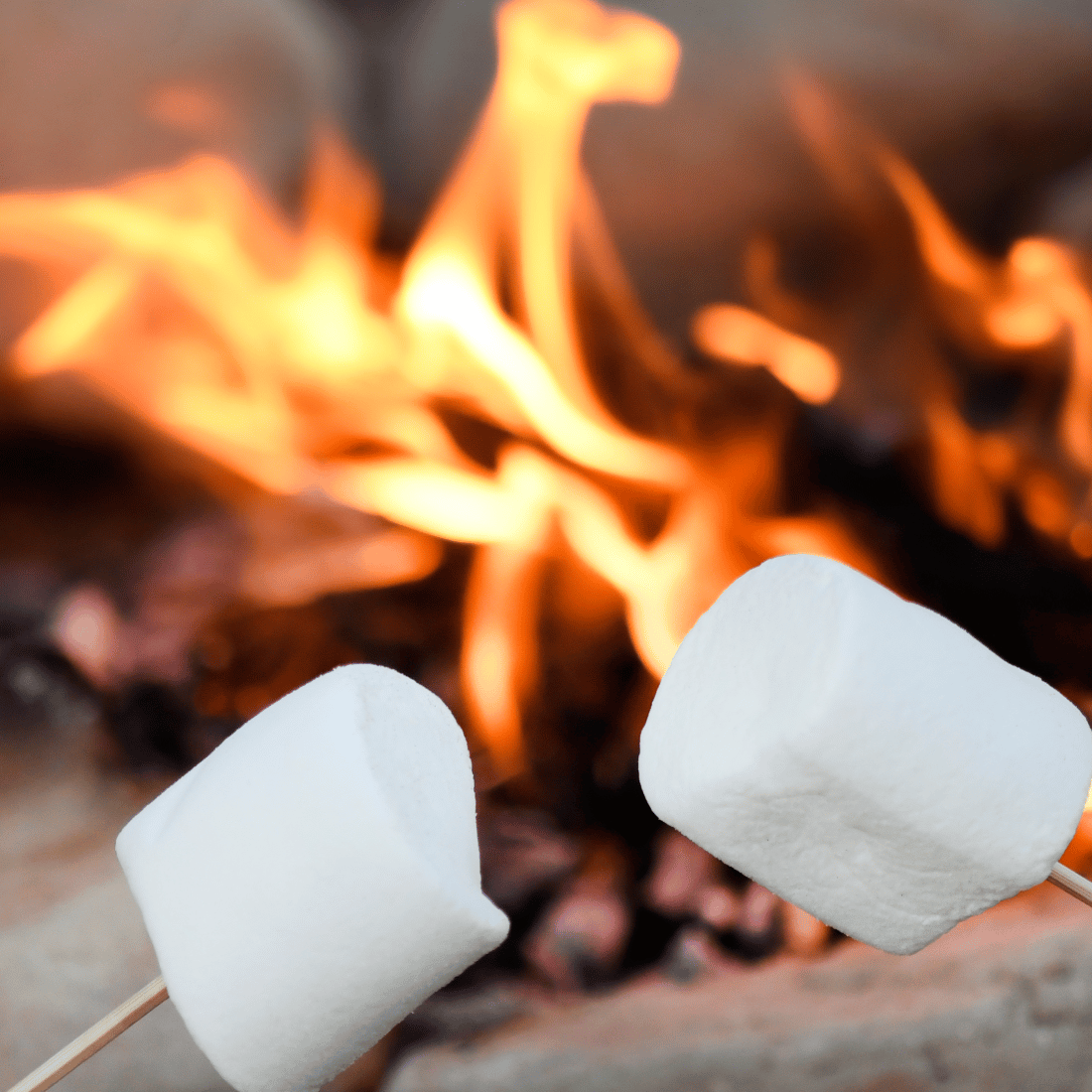 Wij wensen jou en je geliefde(n) een hele prettige en vooral veilige jaarwisseling