The expert in outdoor cooking & fires

Pay afterwards with Klarna
November korting bij het VUUR LAB. 5% discount on the entire webshop* - Use code WinterBBQ5

The expert in outdoor cooking & fires

Pay afterwards with Klarna
Three delicious and easy brunch recipes to accompany your Easter brunch!
First, we start with a dish that is healthy, but above all delicious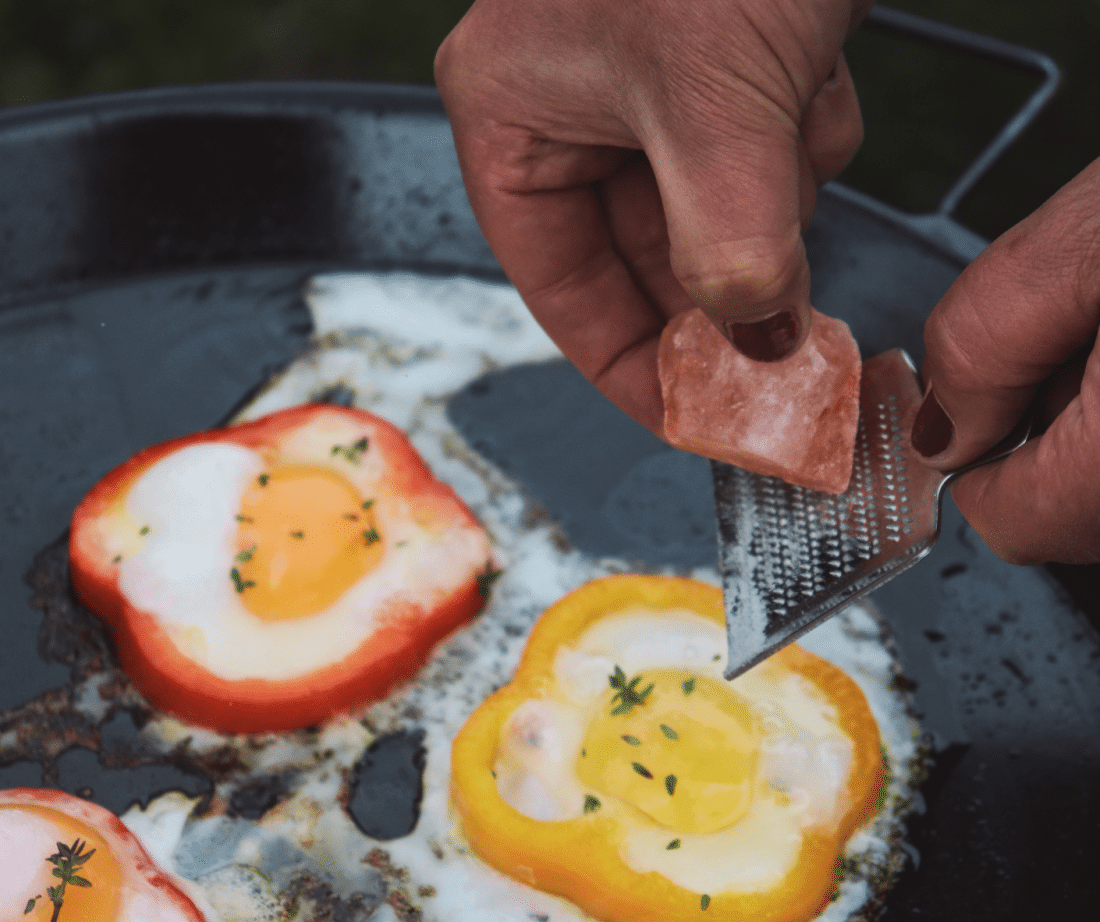 Ingredients pepper eggs:
Eggs
Red peppers and yellow peppers
Pepper and salt
Turkish bread
Mayonnaise (check: for the 18+ we have the extra delicious GinMayo!)
Step 1:
Wash the peppers and cut them, width-wise, into thin rounds (so you can use them as 'shields' later).
Make sure the inside is hollowed out, so you only have the edge left,
Step 2: Heat your pan and cover the pan with a small layer of oil.
Place the pepper rounds inside,
TIP! Instead of your frying pan, use one of our outdoor cooking stoves. This is how you make cooking even more fun and especially with Easter and the nice weather!
Step 3: Into the pepper rounds, break an egg. Try to keep the egg inside the round,
Step 4: fry the eggs and pepper together in the pan.
Add salt and pepper to season the eggs,
TIP! Use our Rivsalt as a good palate cleanser.
Step 5: Cut open some pieces of Turkish bread and spread a layer of mayonnaise on the inside,
Step 6: Remove the pepper eggs from the pan and put them down on your piece of Turkish bread.
Fold your sandwich and enjoy a delicious sandwich at your brunch!
Bon appetit!
Recipe two: French toast with strawberries & chocolate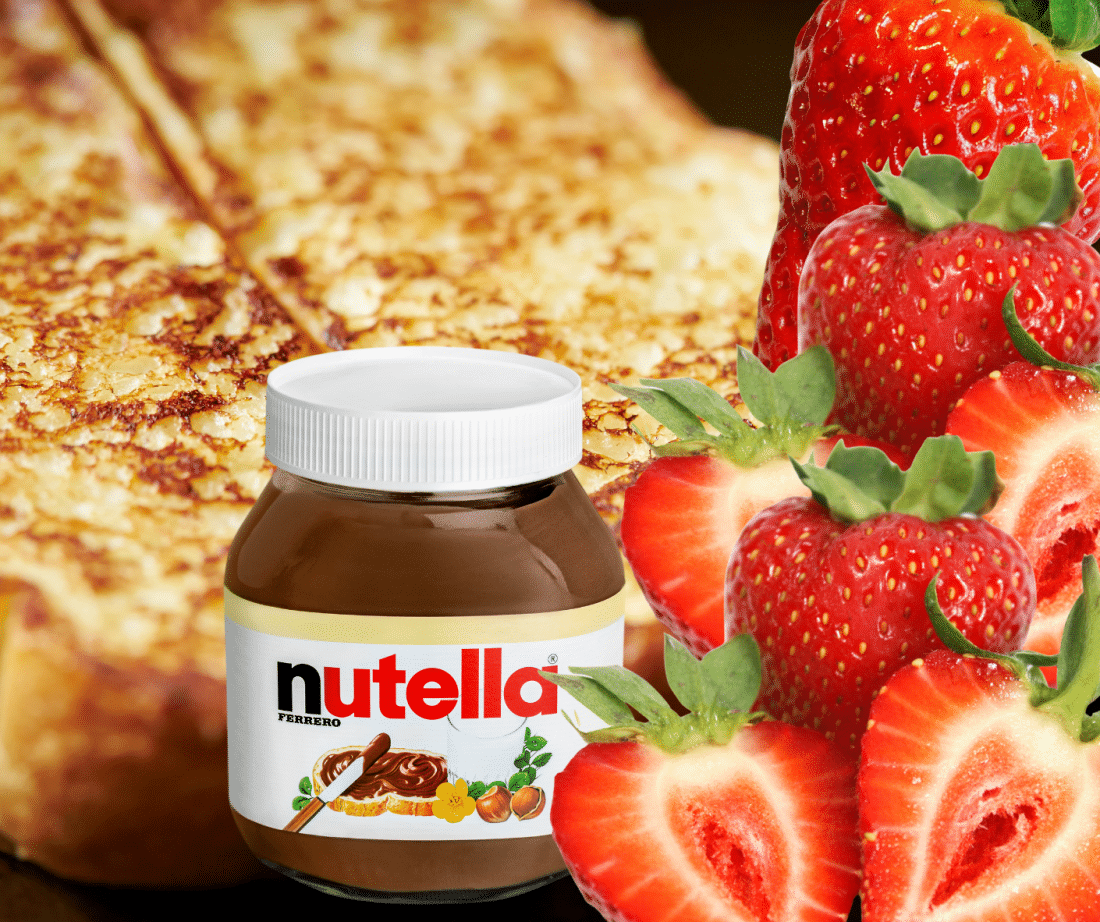 Ingredients:
Milk
Eggs
Bread (brown or white)
Strawberries
Nutella (or other chocolate paste of your choice)
Bastard sugar
Step 1: Use two deep plates, filling one with a layer of milk and one with a few eggs.
Whisk the eggs well with a fork,
Step 2: Now take a slice of bread and dip it first in the milk and then in the egg,
Step 3: Now place the slice of bread in a heated pan with a small layer of butter in it,
Step 4: Let the bread bake. Flip the slice of bread when you think it is well cooked through. Both sides should be well-baked,
Step 5: When your slice of bread is ready, you can place it on a plate and let it rest for a while,
Step 6: Take the chocolate paste you chose and coat your French toast with a layer of chocolate,
Step 7: Grab a cutting board and cut the strawberries into small slices,
Step 8: Top the French toast with the strawberry slices,
Step 9: As a finishing touch, sprinkle a little bastard sugar over your French toast.
Voila!
This sweet dish is delicious for the sweet tooth among us and a must for Easter brunch!
Recipe three: omelette rolls with avocado, chicken breast and cream cheese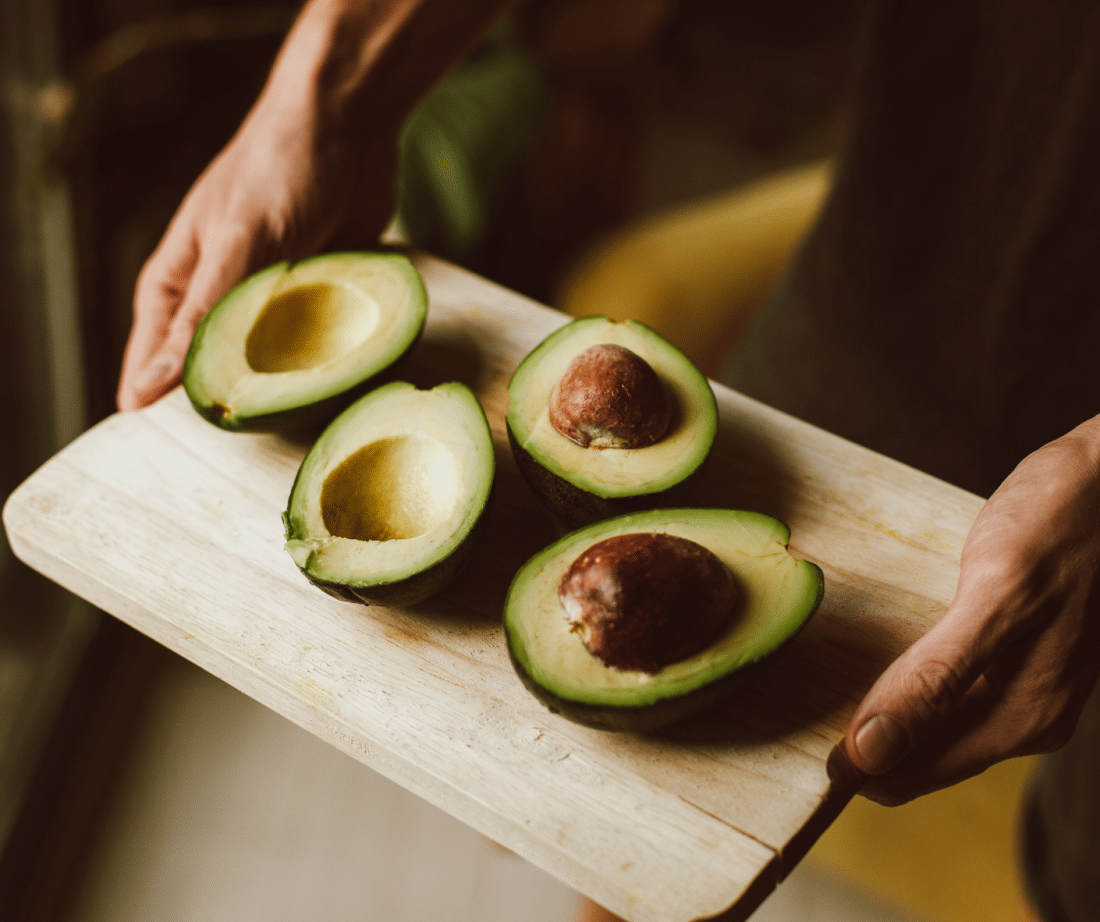 Ingredients omelette rolls:
Eggs
Avocados
A packet of chicken breast
A tub of cream cheese
Step 1: Put some eggs in a bowl and whisk them well until they form one nice whole,
Step 2: put the egg mixture in pan or on the griddle with a little oil and make sure the mixture is well distributed over the roundness of the pan. Season the egg with salt and pepper,
Step 3: Keep an eye on the egg and make sure you flip it over every now and then. When the egg is done, you can put it on a plate and leave it for a while,
Step 4: spread the omelette with a generous layer of cream cheese,
Step 5: Cut the avocado is thin slices and spread them over the omelette,
Step 6: Finally, put some slices of chicken breast over the omelette,
Step 7: Roll up the omelette and cut into small wedges.
Now your omelette is ready and can go on the table at Easter brunch!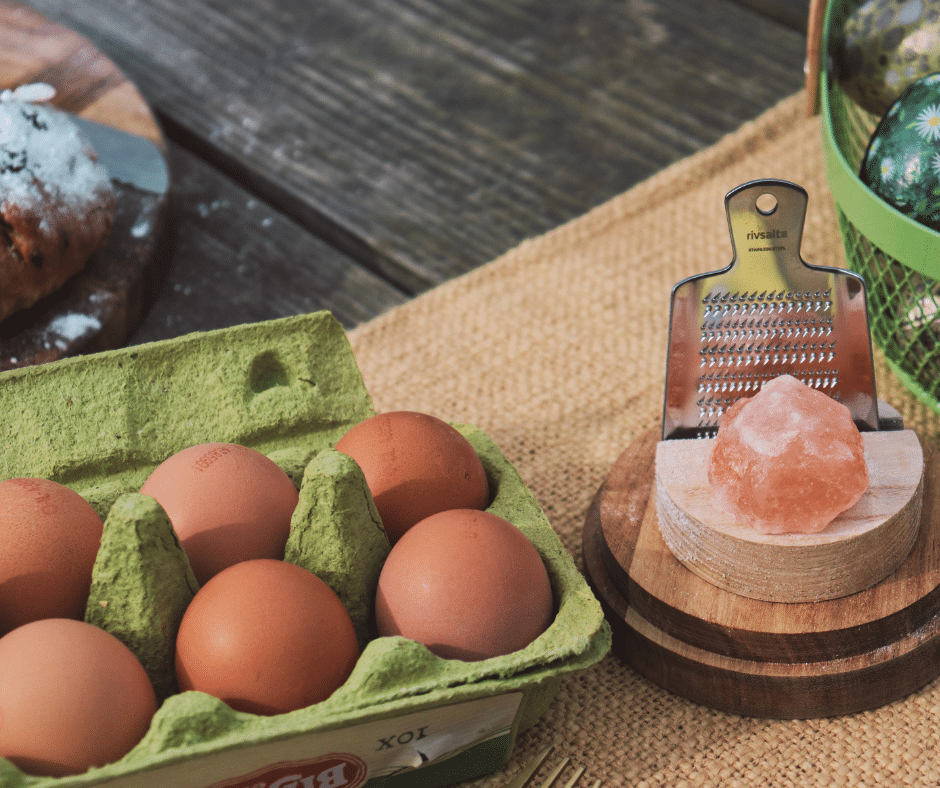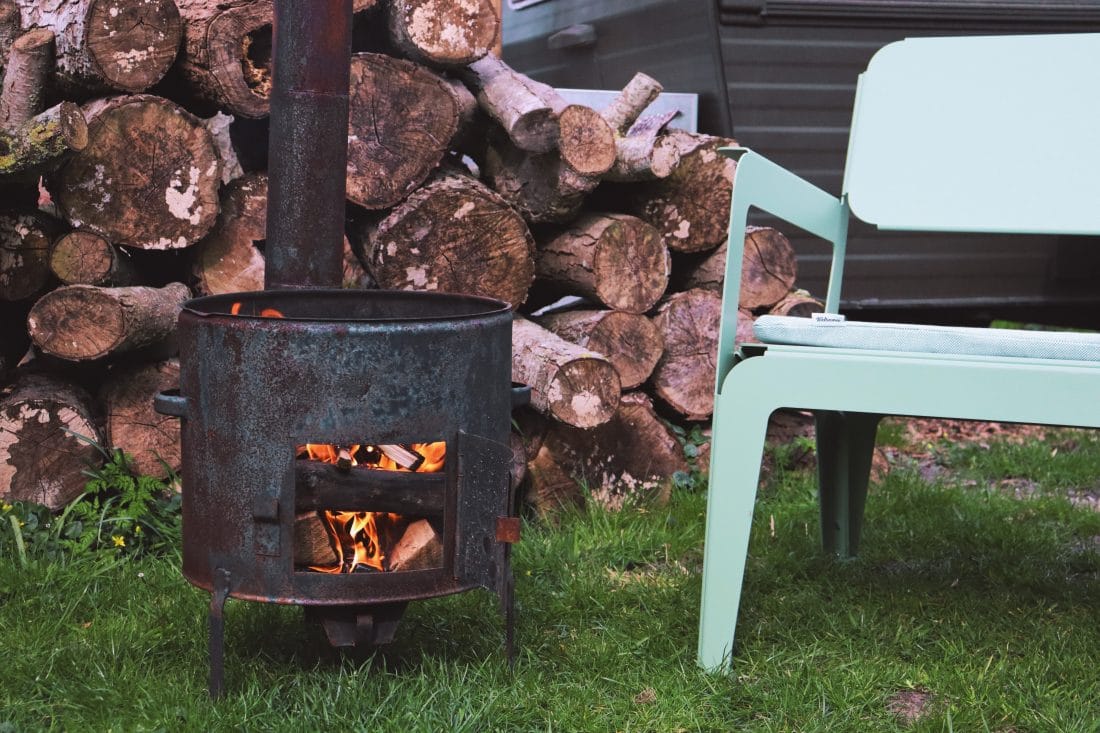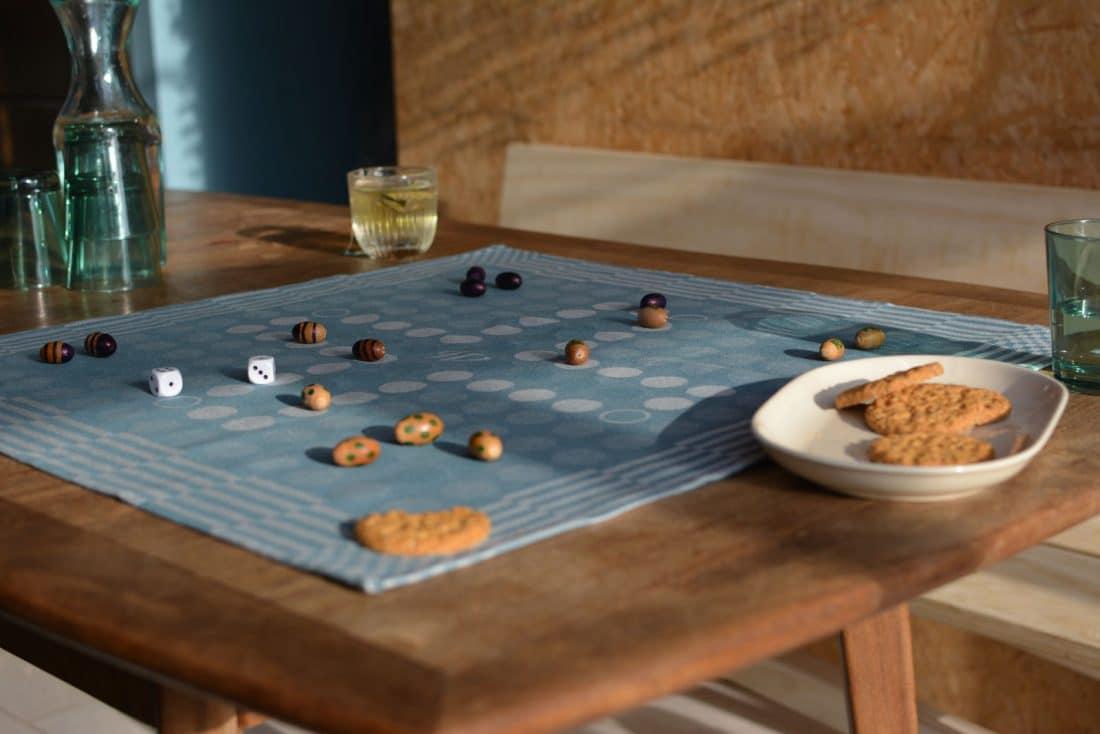 In between the delicious food, we also like to play a game of man annoy you not
Made of 100% organic cotton, these Weltevree tea towels serve as a game board for man-er-je-not or checkers.
Make your own pawns out of Easter eggs and challenge your opponent(s) to a game.
Dirty plates, wine glasses and other dishes can wait until after the match; because whoever loses has to wash and dry the dishes!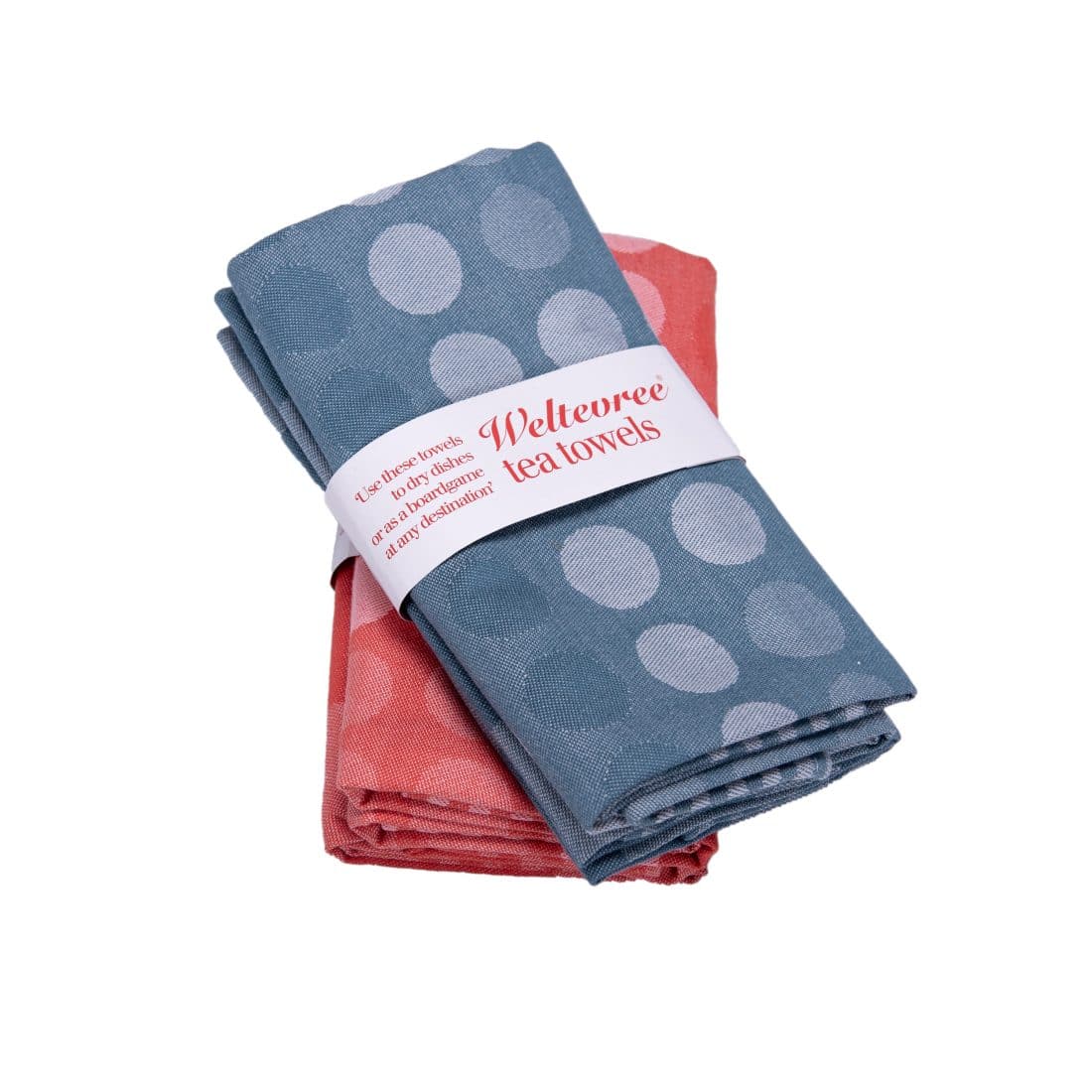 Herb mixes from The Man With The Pan are super nice to use while barbecuing and cooking outdoors.