The expert in outdoor cooking & fires

Pay afterwards with Klarna
September discount at the VUUR LAB. - 5% discount on the entire webshop* - Use code Nazomerkriebels5

The expert in outdoor cooking & fires

Pay afterwards with Klarna
Gather wood, start a fire & enjoy outdoor cooking on real fire
Experience the best fire adventures in your own garden
Let the kids gather some small wood in advance and lay it out to dry in the sun.
TIP!
It is always super handy to have a supply of coppicing wood in stock so let them pick some up nicely so you can knot bunches of branches from it with a string around it.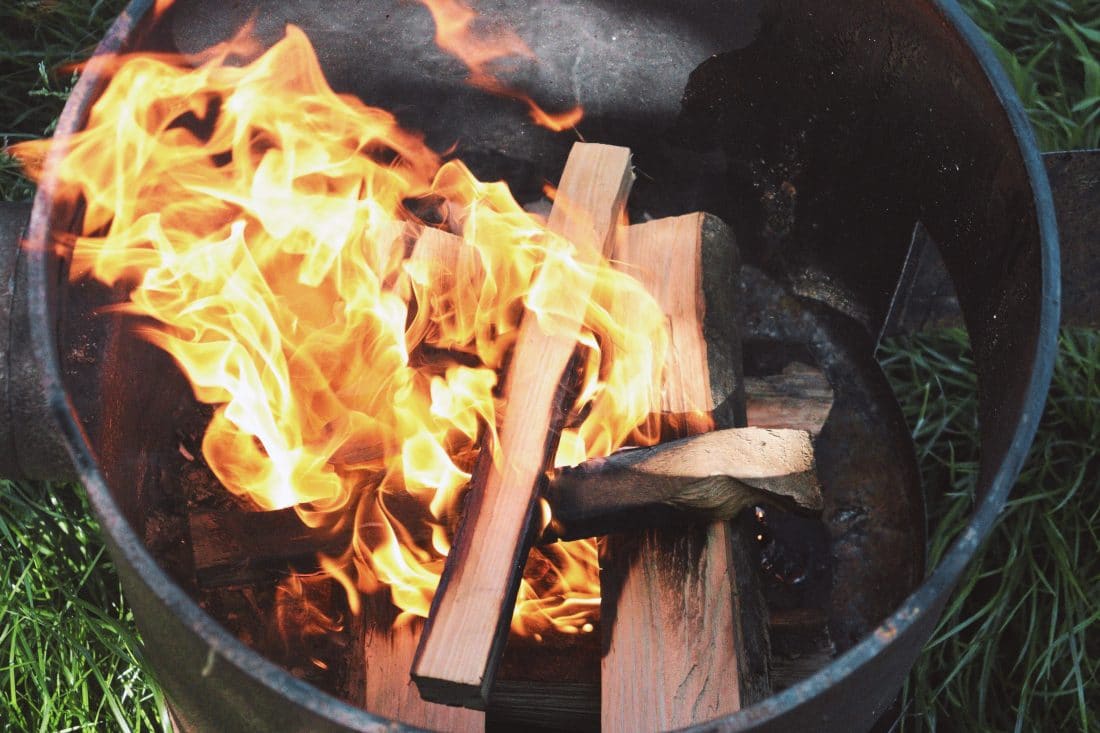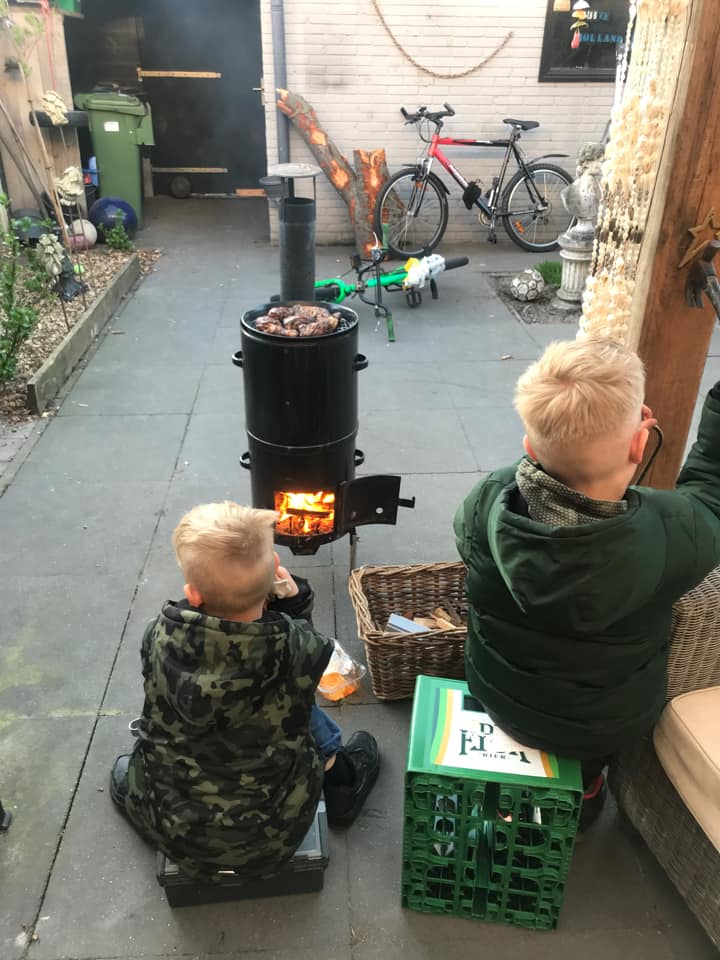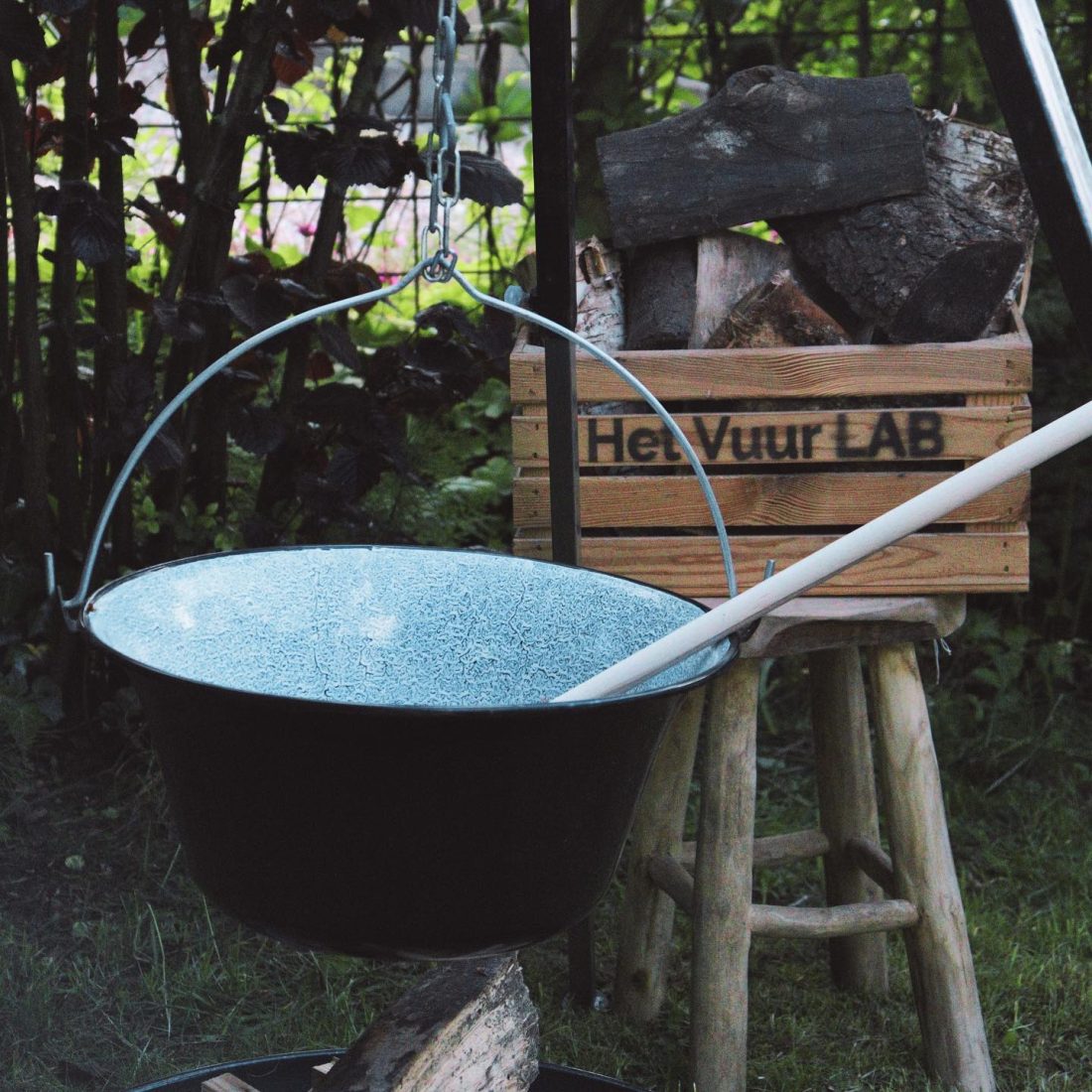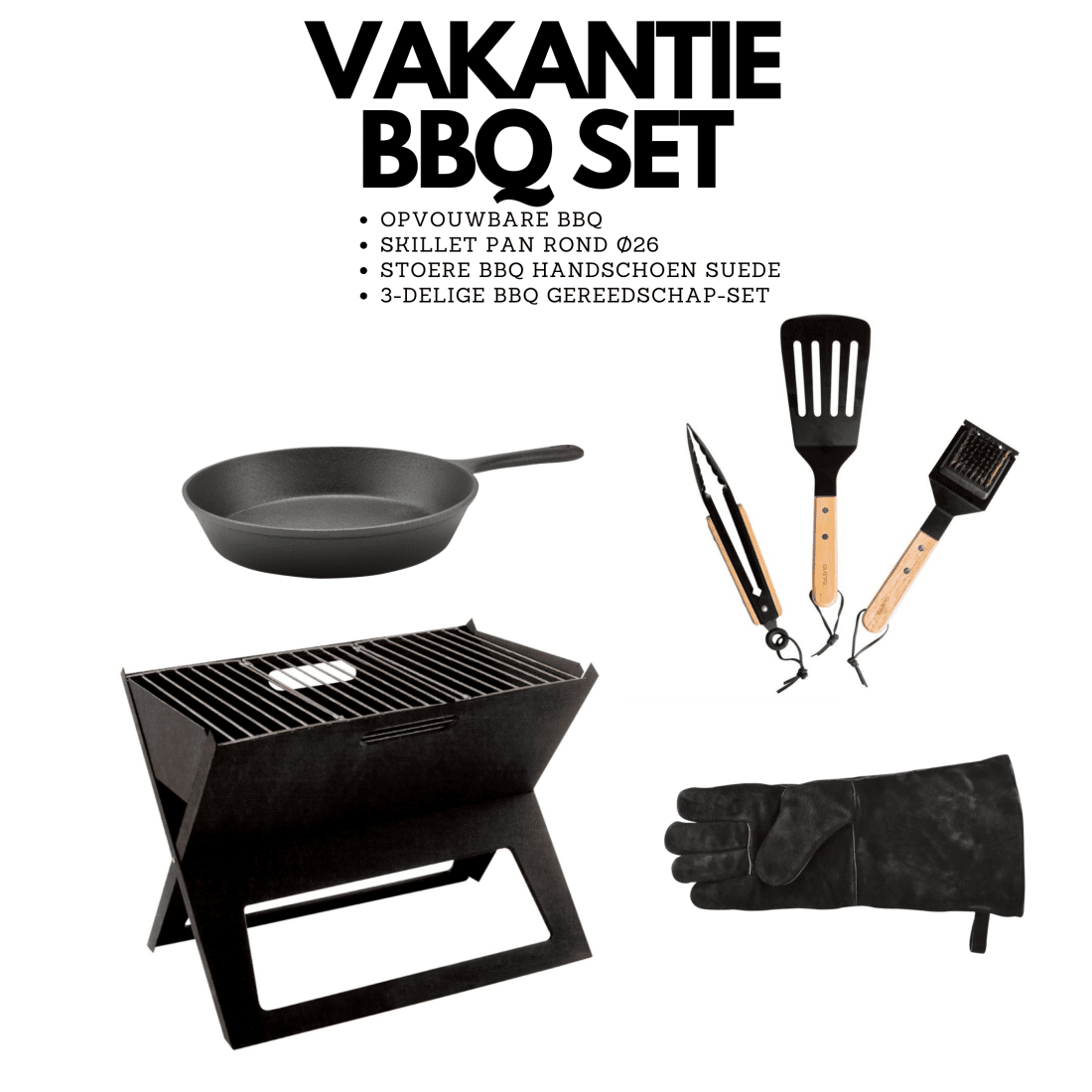 Order the tastiest summer drinks
Of course, outdoor cooking makes you crave a nice summer drink!
Discover the collection of refreshing drinks at the VUUR LAB.
You can choose from delicious non-alcoholic drinks such as:
Ginger Beer, Gimber Brut No.2, Gingerclub Cranberry and Agroposta Lavender syrup.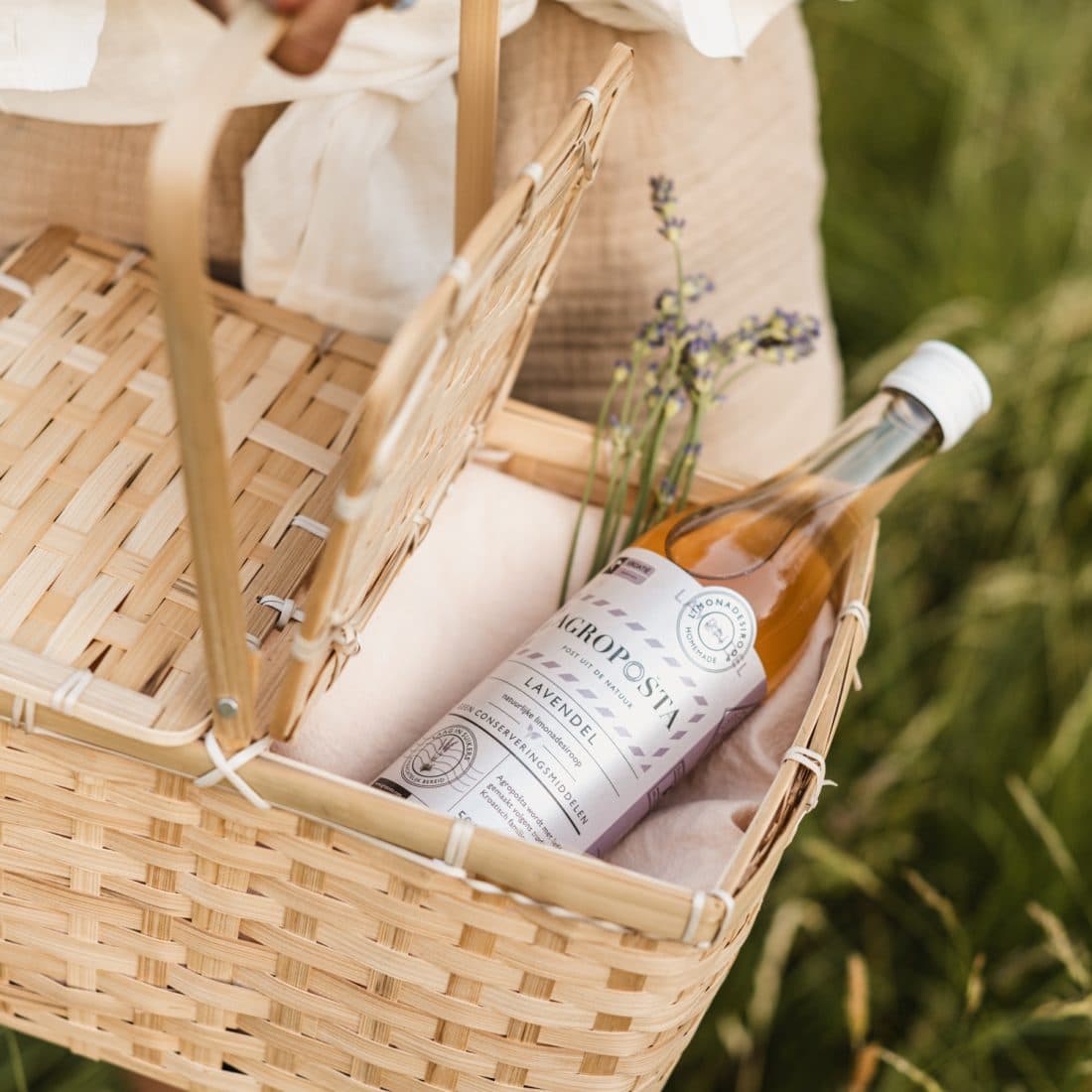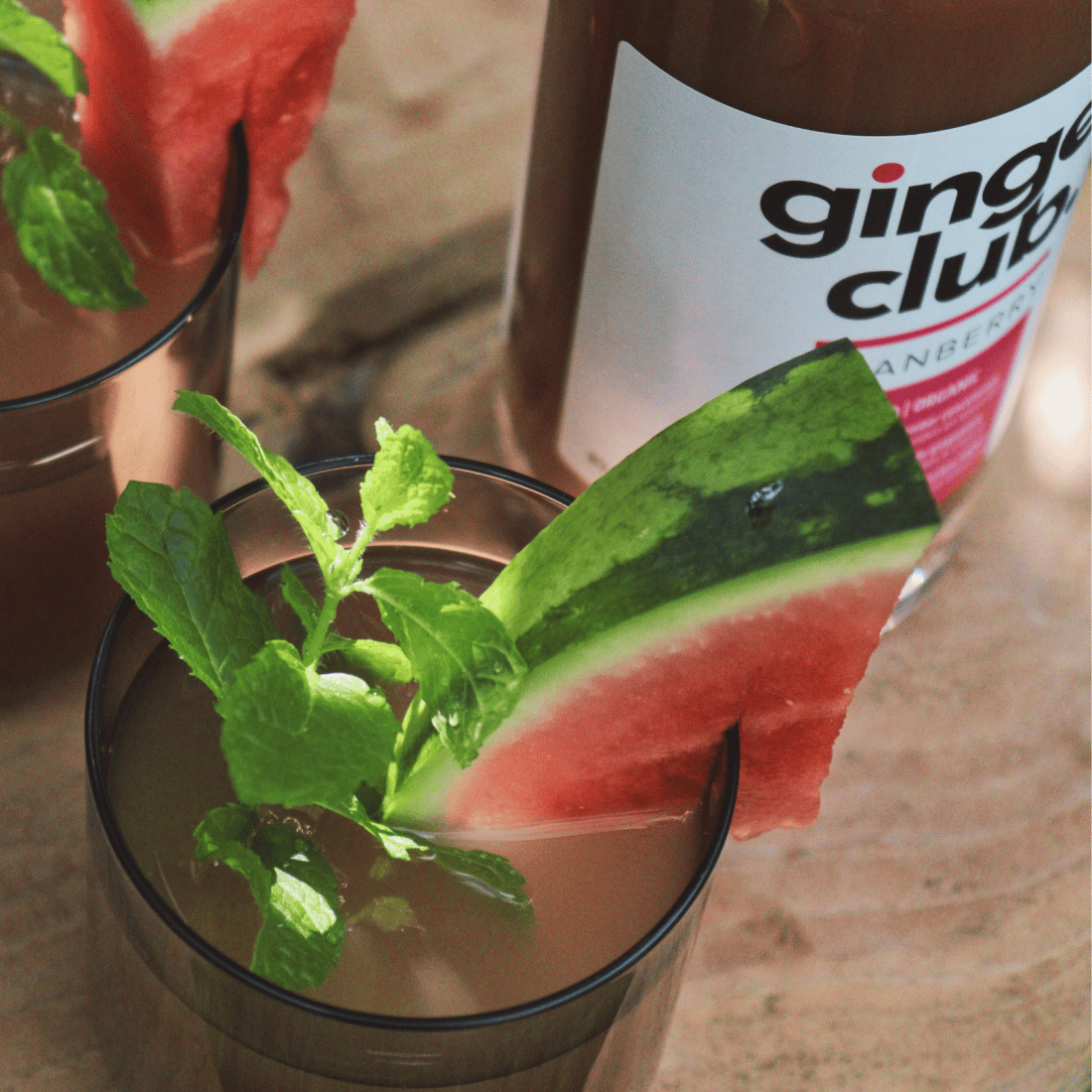 Prefer something stronger? Then try this Sangria!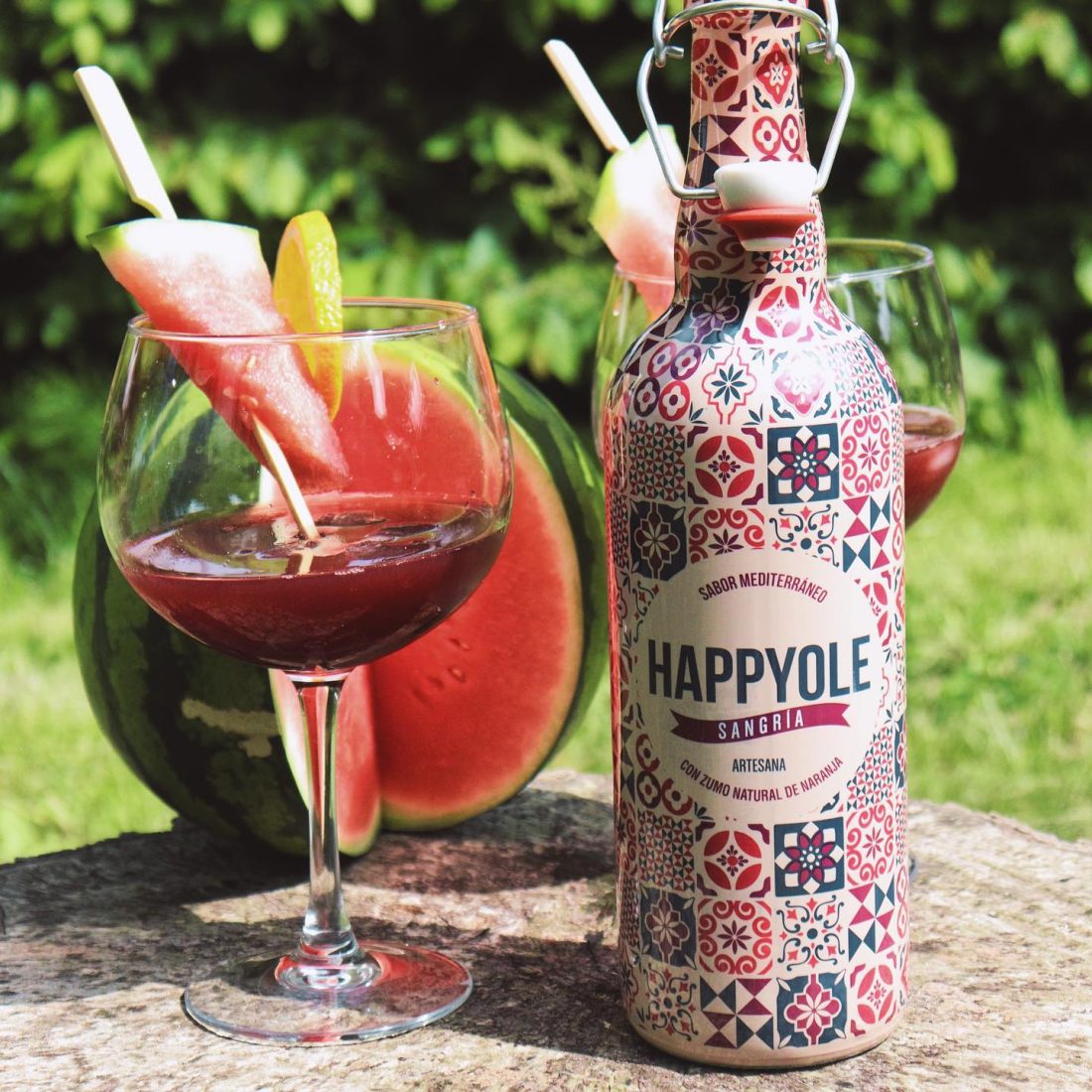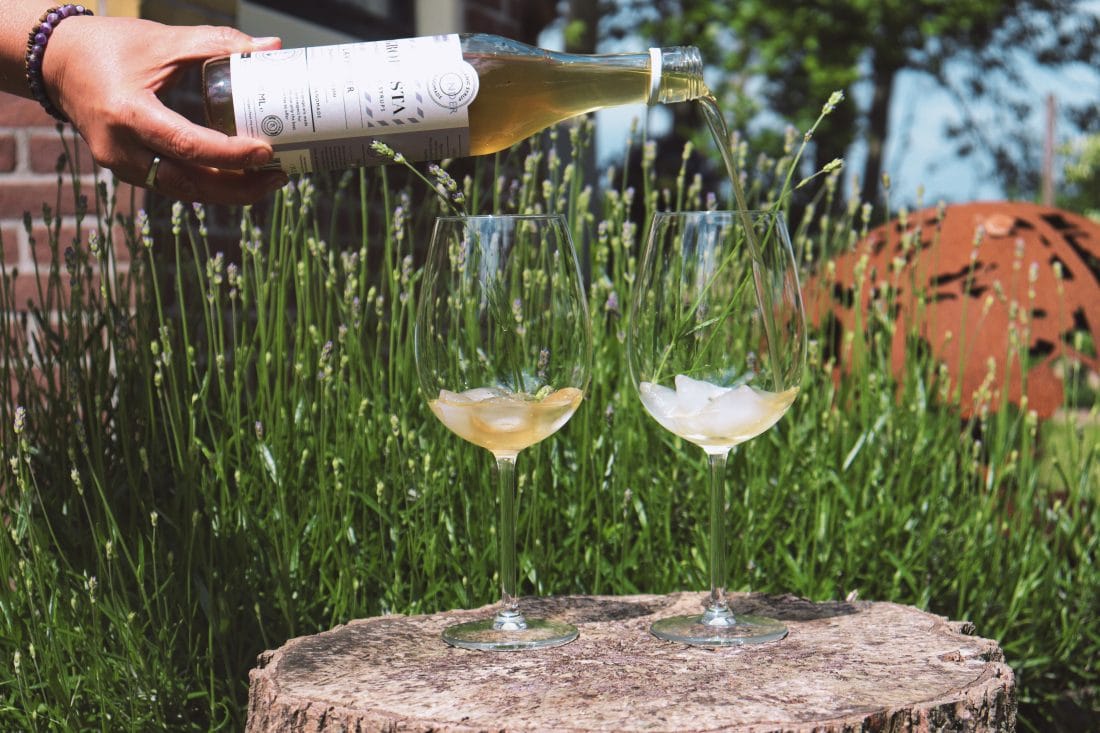 Discover the tastiest BBQ Spices at the VUUR LAB.