Ontdek de voordelen van een BBQ rookplank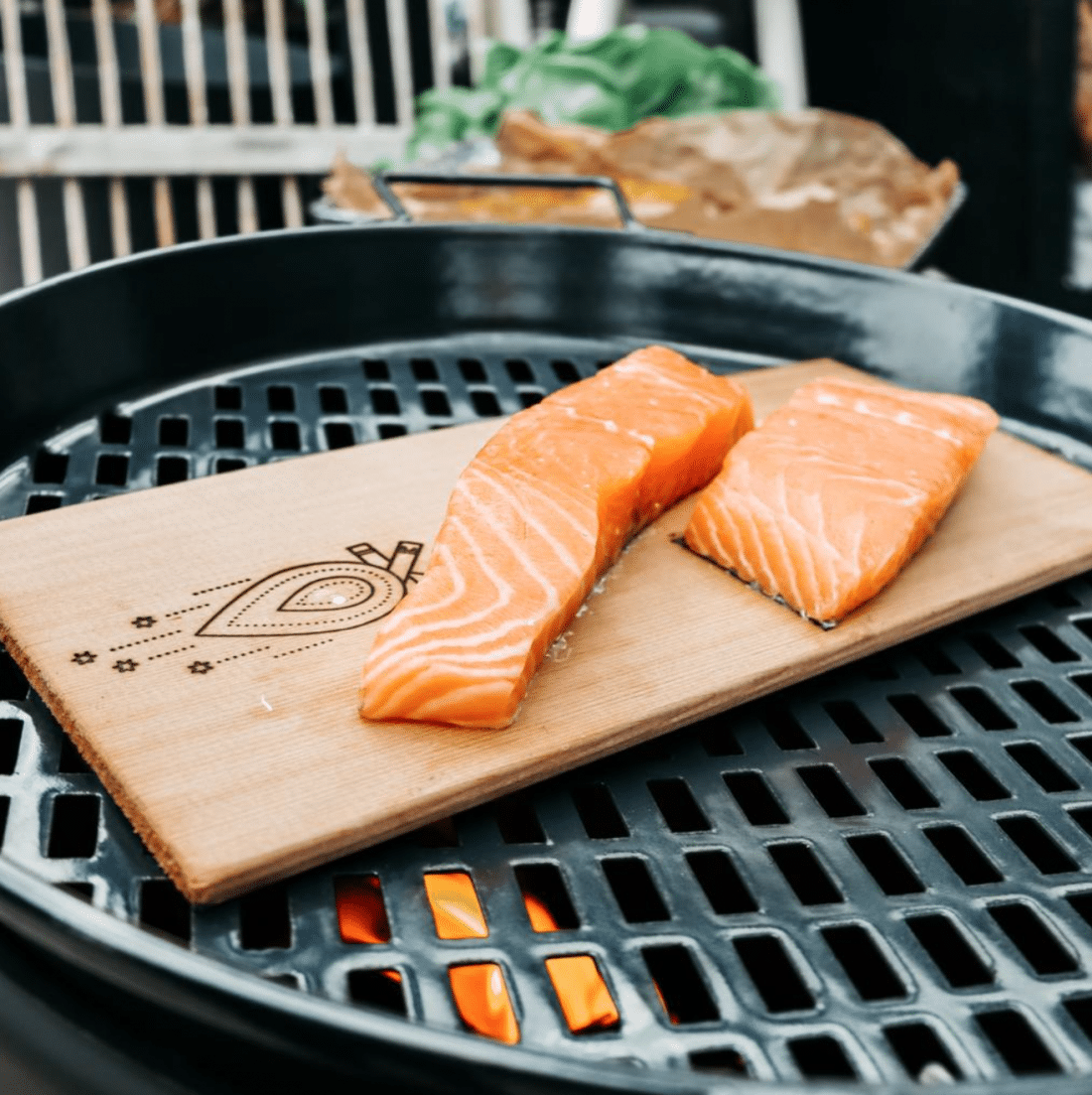 Til je BBQ Skills naar een hoger niveau met een rookplank
Wil je graag meer doen met je kamado, Green Egg, OFYR, Outdooroven of andere barbecue?
Ontdek dan de collectie rookplanken van het VUUR LAB.®
Een rookplank is een multifunctioneel BBQ accessoire
De cederhouten plankjes geven niet alleen een heerlijke rooksmaak aan jouw BBQ gerechten, maar ze vertragen het garings proces ook nog met circa 50%. Daarnaast kan de smoking board gebruikt worden om gegaard voedsel op de hete plaat warm te houden alvorens het te serveren.
De plankjes zijn meerdere malen te gebruiken, mits ze goed worden gereinigd.
Geschikt voor het langzaam garen van ingrediënten, waardoor een heerlijke rokerige smaak wordt ontwikkeld.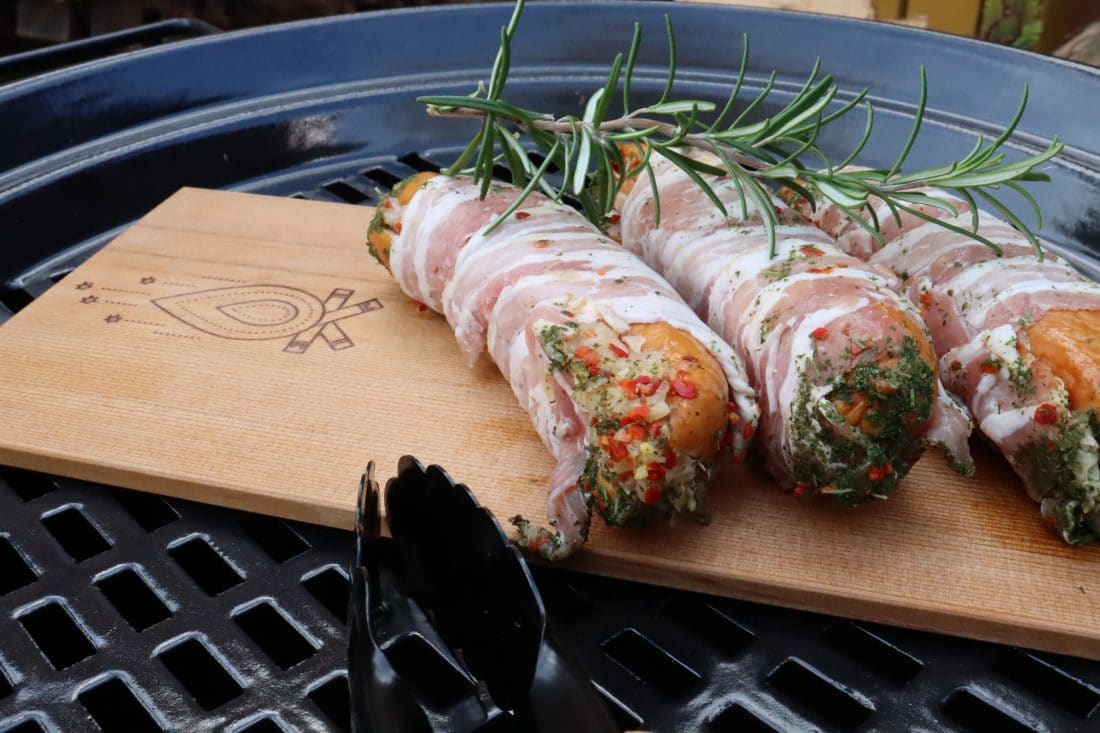 Tips & tricks koken en barbecueën met een rookplank
Als je een gerechtje bereidt op een rookplank hoef je het te bereiden product niet om te draaien.
Je legt het stukje vis, vlees of de groenten op het plankje en je hoeft er niets meer aan te doen.
Als het product klaar is serveer je dit direct uit aan je gasten op de rookplank zelf.
Dit staat niet alleen zeer professioneel, het eten smaakt echt nog lekkerder als het van de rookplank gegeten wordt!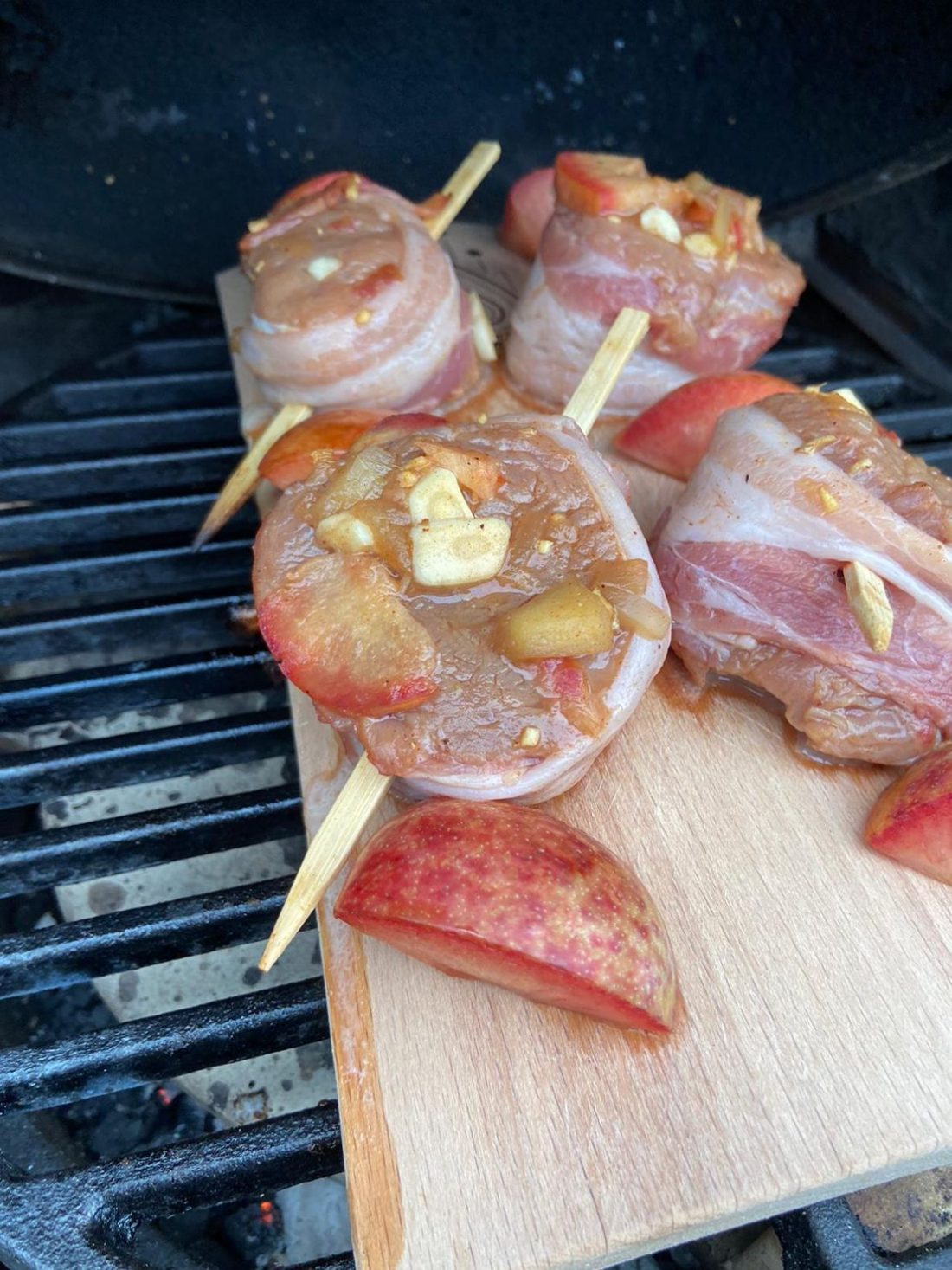 Je kunt kiezen uit drie soorten BBQ rookplanken
De rookplanken zijn per stuk te bestellen of in een voordeel pack!
Heb je een restaurant of organiseer je events? Vraag dan naar onze Wholesale prijzen.
Stuur ons gerust een paar leuke foto's van het buitenkoken met de rookplank.
Eet smakelijk!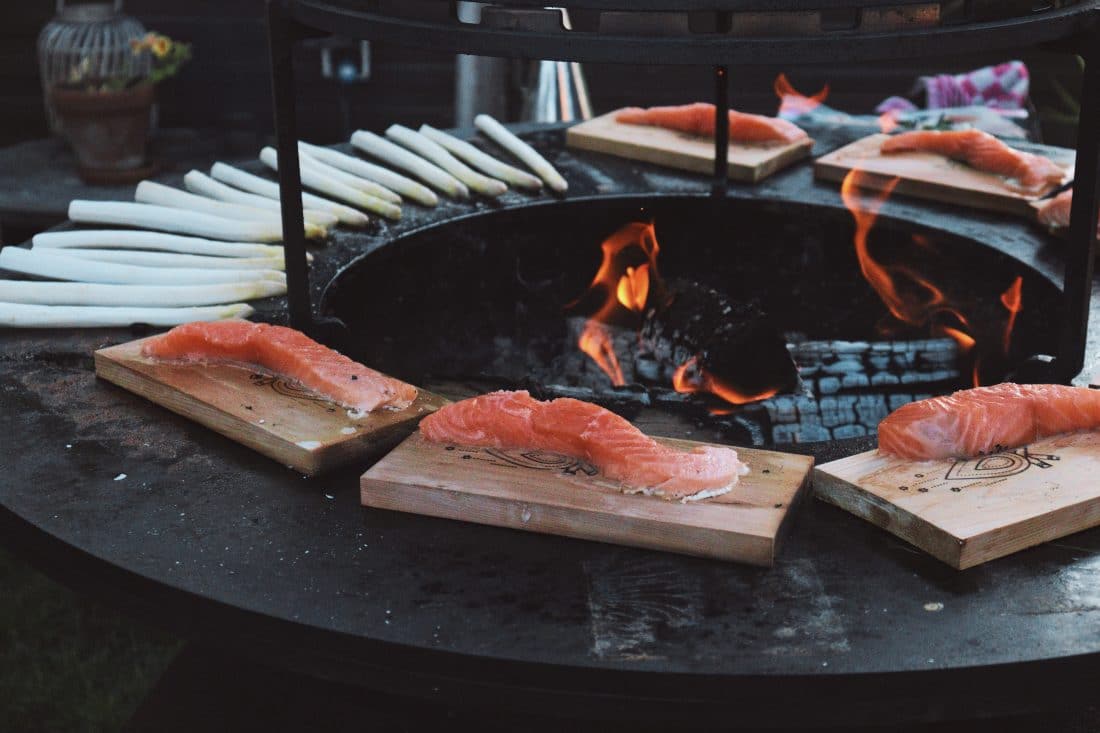 Tapas BBQ Rookplank XL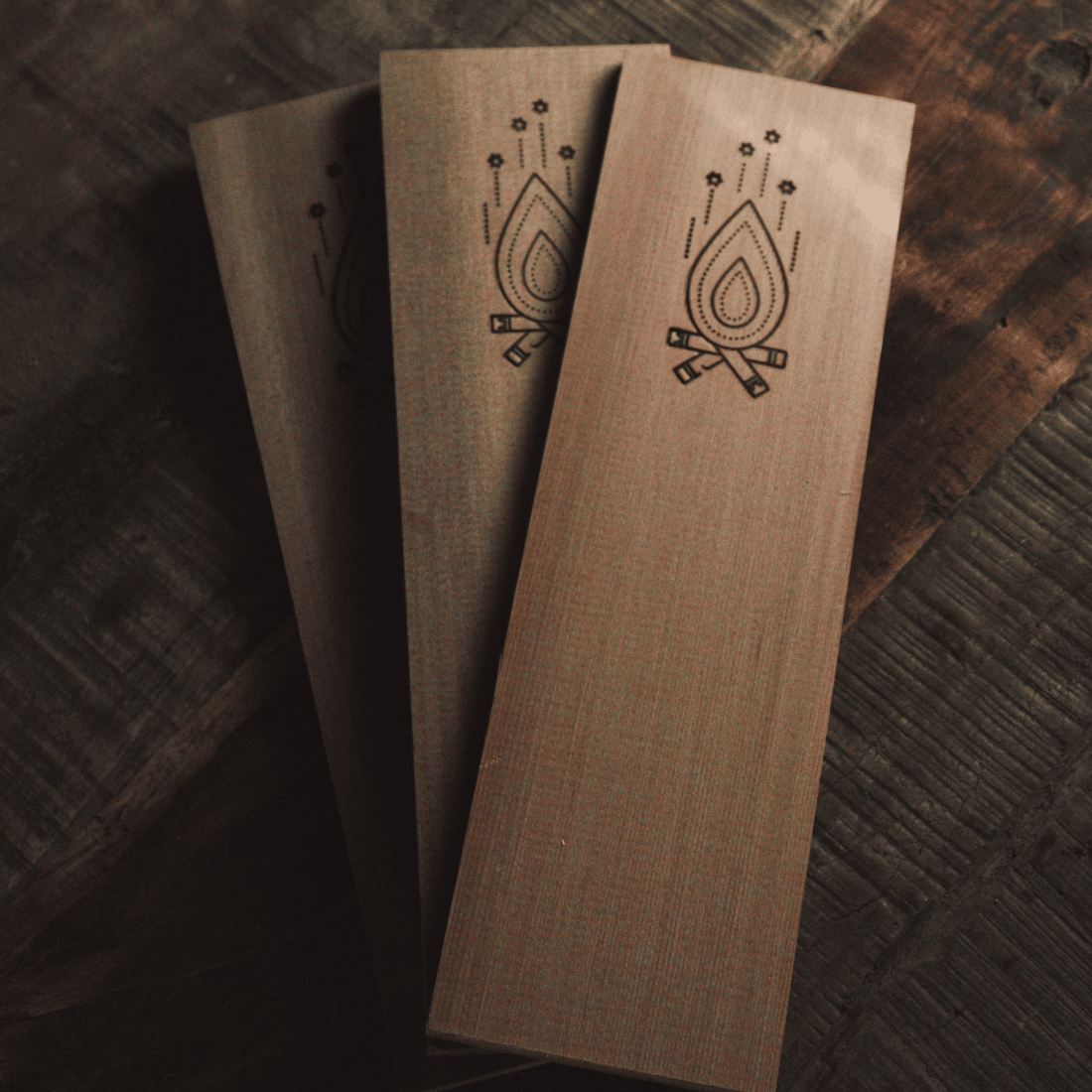 Western Red Cedar BBQ Rookplank | Regular