The expert in outdoor cooking & fires

Pay afterwards with Klarna
September discount at the VUUR LAB. - 5% discount on the entire webshop* - Use code Nazomerkriebels5

The expert in outdoor cooking & fires

Pay afterwards with Klarna
Lopend Vuurtje oktober 2022
Ontdek het Lopend Vuurtje van oktober
Het is weer tijd voor fijne en romantische avondjes bij het vuur!
Met deze complete buitenkook-set kun je direct aan de slag om de lekkerste gerechtjes te bereiden op echt vuur.
Het Lopend Vuurtje is natuurlijk ook erg mooi om cadeau te geven.
Deze maand hebben we een heel tof 'Lopend vuurtje' van de maand!
In deze buitenkook-set zit een stoere mat zwarte BBQ Outdoor cooking stove Ø36 met bakplaat Ø36 en een lange houten lepel.
Daarnaast hebben we een blik heerlijk Hollandse kaasfondue van 400 gram toegevoegd, deze kaasfondue kun je op de bakplaat bereiden in het blik of anders au bain Marie. Ook kun je de inhoud natuurlijk in een kaasfondue pannetjes doen.
De buiten kookkachel steek je met gemak aan met de bijgeleverde lange lucifers, je hebt maar een paar kleine houtjes nodig om een mooi vuurtje te maken. Als je hout toevoegt of de bakplaat wilt verplaatsen kun je de stoere BBQ handschoen zwart suède aantrekken.
We wish you lots of outdoor cooking fun in advance!
Kijk ook bij de andere mooie bijpassende accessoires om je buitenkook beleving nog mooier te maken!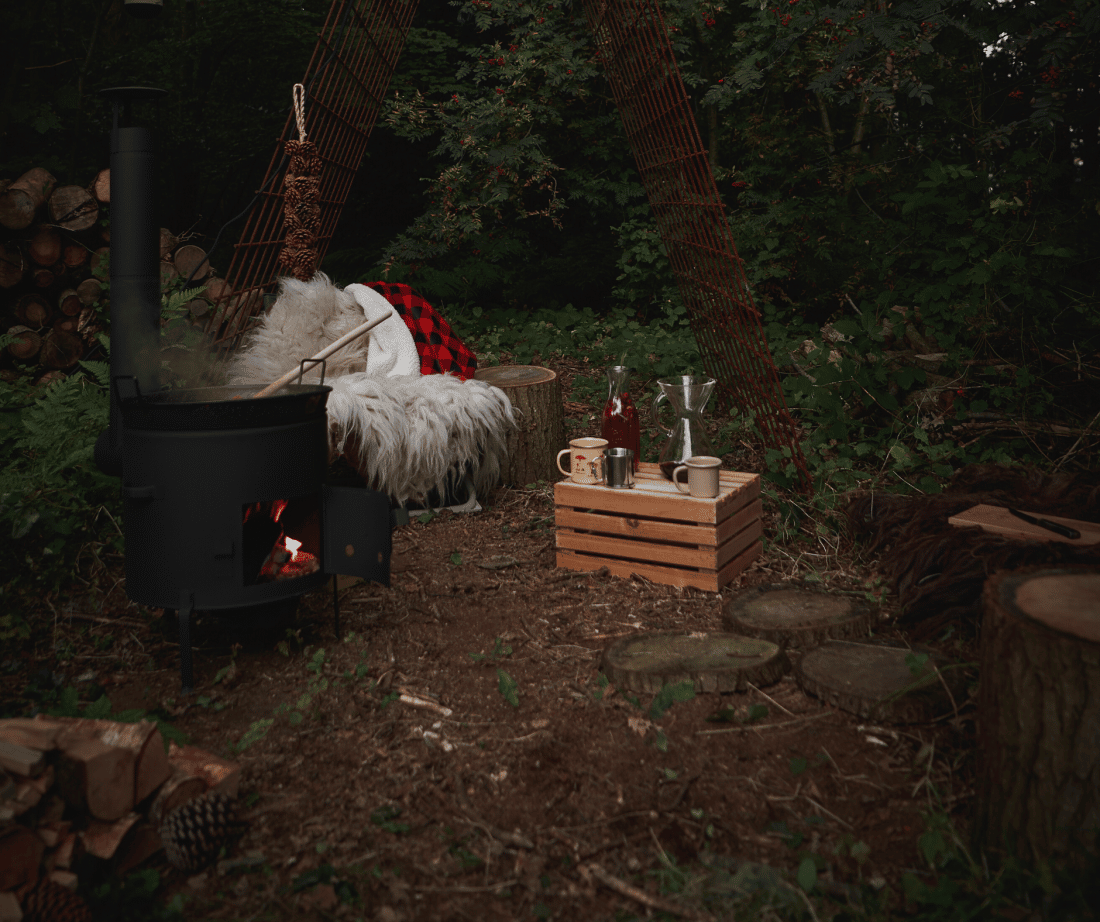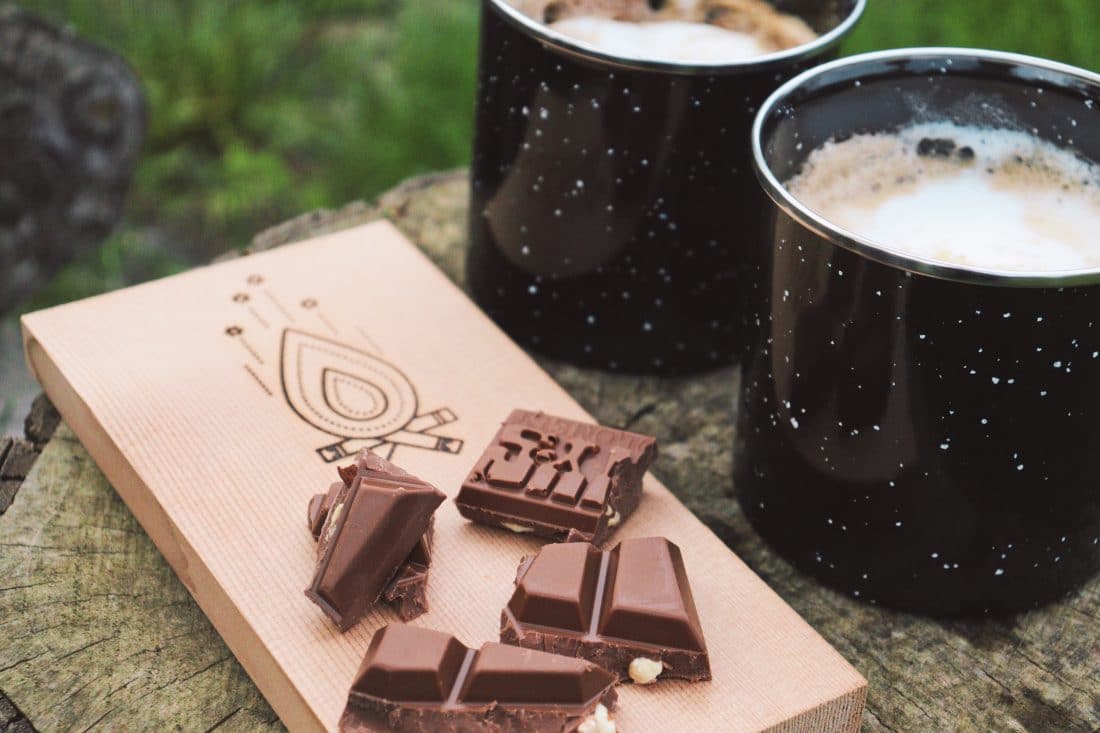 Afspraak maken Experience Center Schagen
Ontdek de nieuwe herfst // winter collectie van het VUUR LAB.
Maak een afspraak via de contact pagina of bel: 085-0608418