The expert in outdoor cooking & fires

Free shipping from €75

Pay afterwards with Klarna
March discount at the Fire LAB. - 5% discount on the entire webshop* - Use code Spring fever5

The expert in outdoor cooking & fires

Free shipping from €75

Pay afterwards with Klarna
Let The Sunshine Kick In!
Gimber Brut N°2 Kick met gember met Yuzu & citroentijm
Ken jij Gimber Brut N°2 al? Met dit heerlijke gezonde en biologische drankje kun je genieten van de kick van gember met Yuzu & citroentijm.
Mix het met water, spa rood of tonic of drink het puur als gezond shotje.
Let The Sunshine Kick In!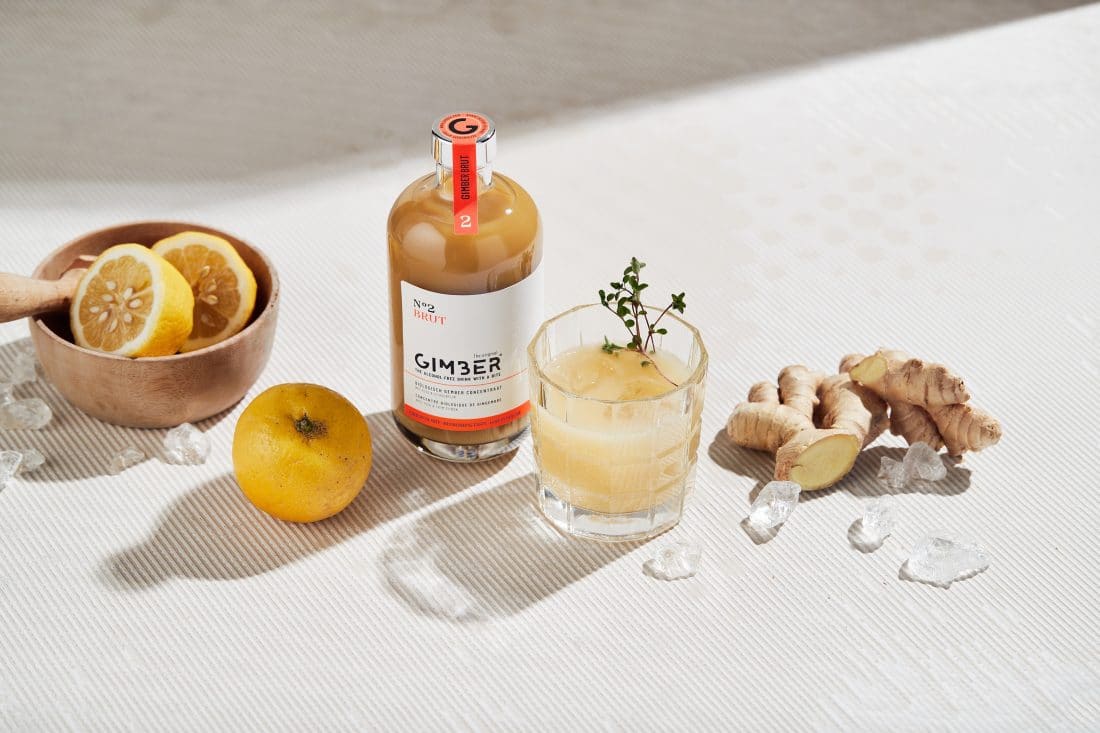 Geef je immuunsysteem een boost met Gimber
Starten met een gezonde levensstijl om ziektes te vermijden? Je bent niet de enige die dat doet.
Especially since the pandemic broke out, people are increasingly realising the importance of maintaining your health.
De wereld haastte zich om Google te vragen hoe ze hun immuunsysteem en natuurlijke afweer konden versterken.
En wat bleek? Gember kan zeker bijdragen aan dat doel.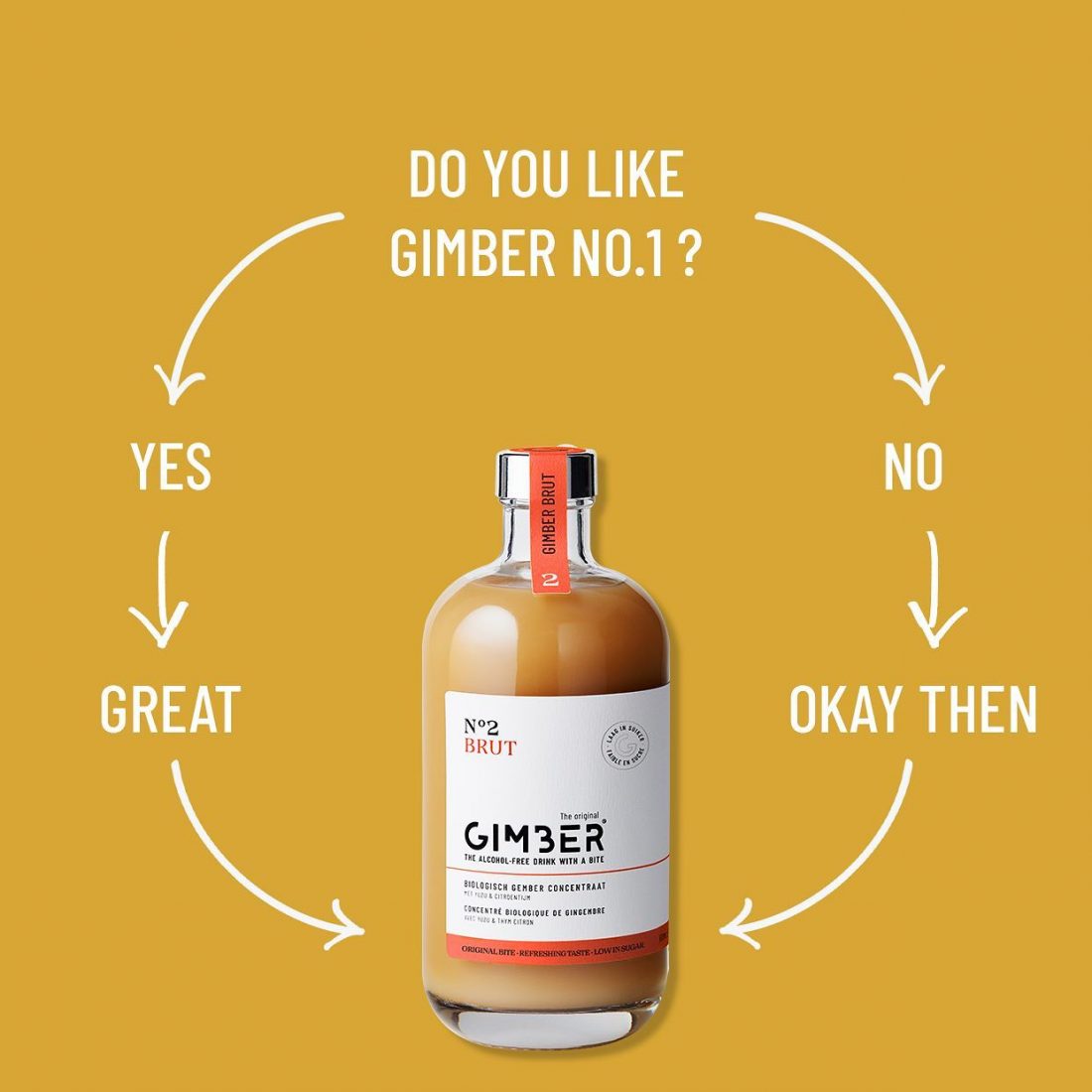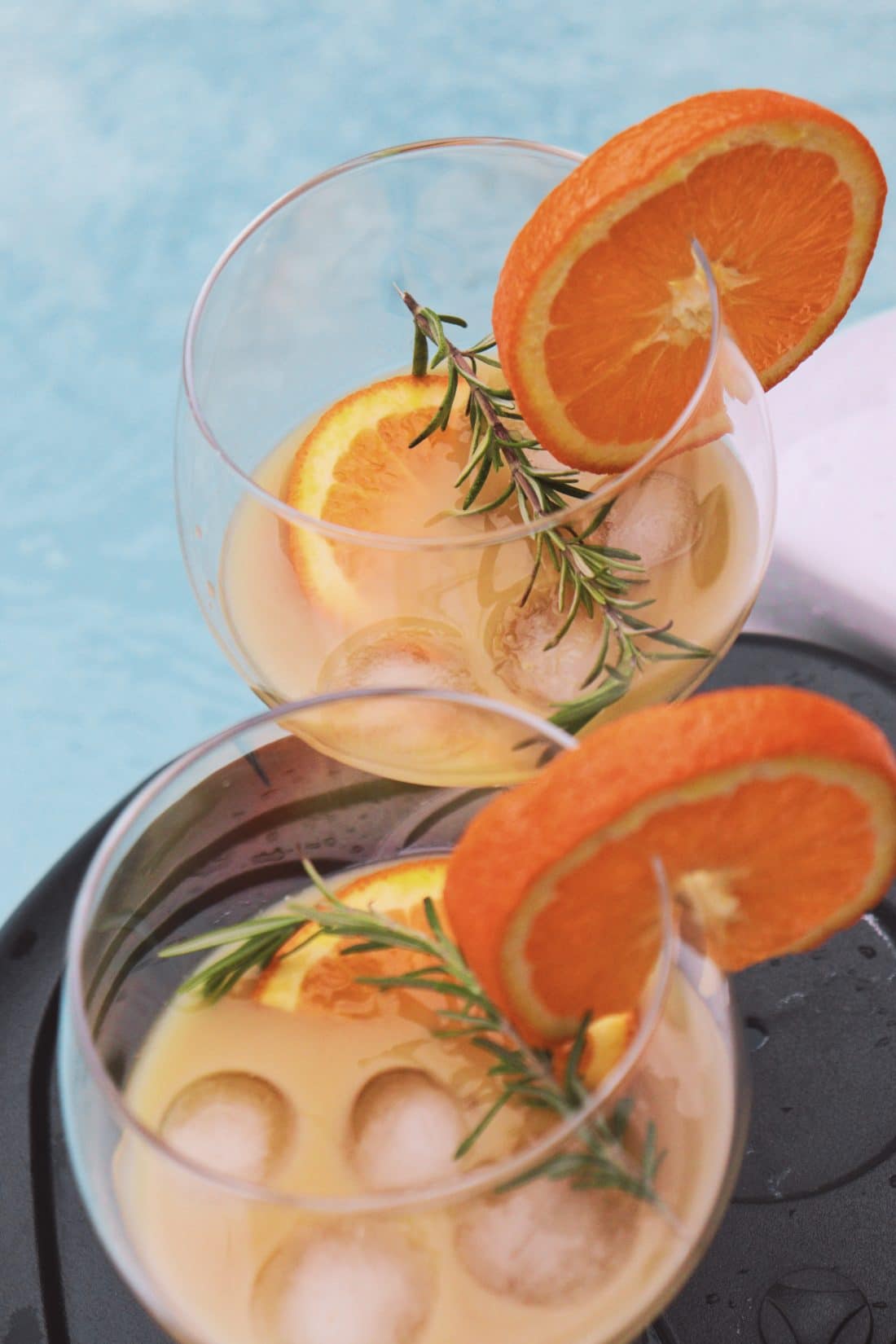 GIMBER BRUT N°2 is nice and spicy!
The new ginger concentrate with 50% less sugar...and yet, everything you expect from GIMBER: a refreshing pick-me-up with the original spicy character.
Serving tip
Mix 20-30 ml of GIMBER with fresh sparkling water or pure as you like it.
About 20 glasses.
Frequently asked questions about N°2 BRUT Why the name BRUT?
On reading brut you might think of a glass of champagne during those pre-GIMBER times. Here, BRUT stands for a pure natural, alcohol-free ginger concentrate but with 50% less sugar. Because for some, life can always be celebrated with less sugar!
What is Yuzu?
A superfruit, yuzu is also the flavour of the year. Oh so popular thanks to its concentration of vitamin C and antioxidants. Its flavour is as sweet as it is floral and tangy. A favourite with flavour lovers, chefs and bartenders because of its subtle woody notes and coconut flavour.
Who is BRUT for?
All those watching their sugar intake as part of a diet, health concerns or a healthier lifestyle. But also all GIMBER fans of the first hour, who can now choose between two versions of their favourite non-alcoholic ginger concentrate.