The expert in outdoor cooking & fires

Pay afterwards with Klarna
September discount at the VUUR LAB. - 5% discount on the entire webshop* - Use code Nazomerkriebels5

The expert in outdoor cooking & fires

Pay afterwards with Klarna
Barbecuing on a Tapas Smoking Board XL from the VUUR LAB.®
Smoking boards make a great gift for the BBQ lover!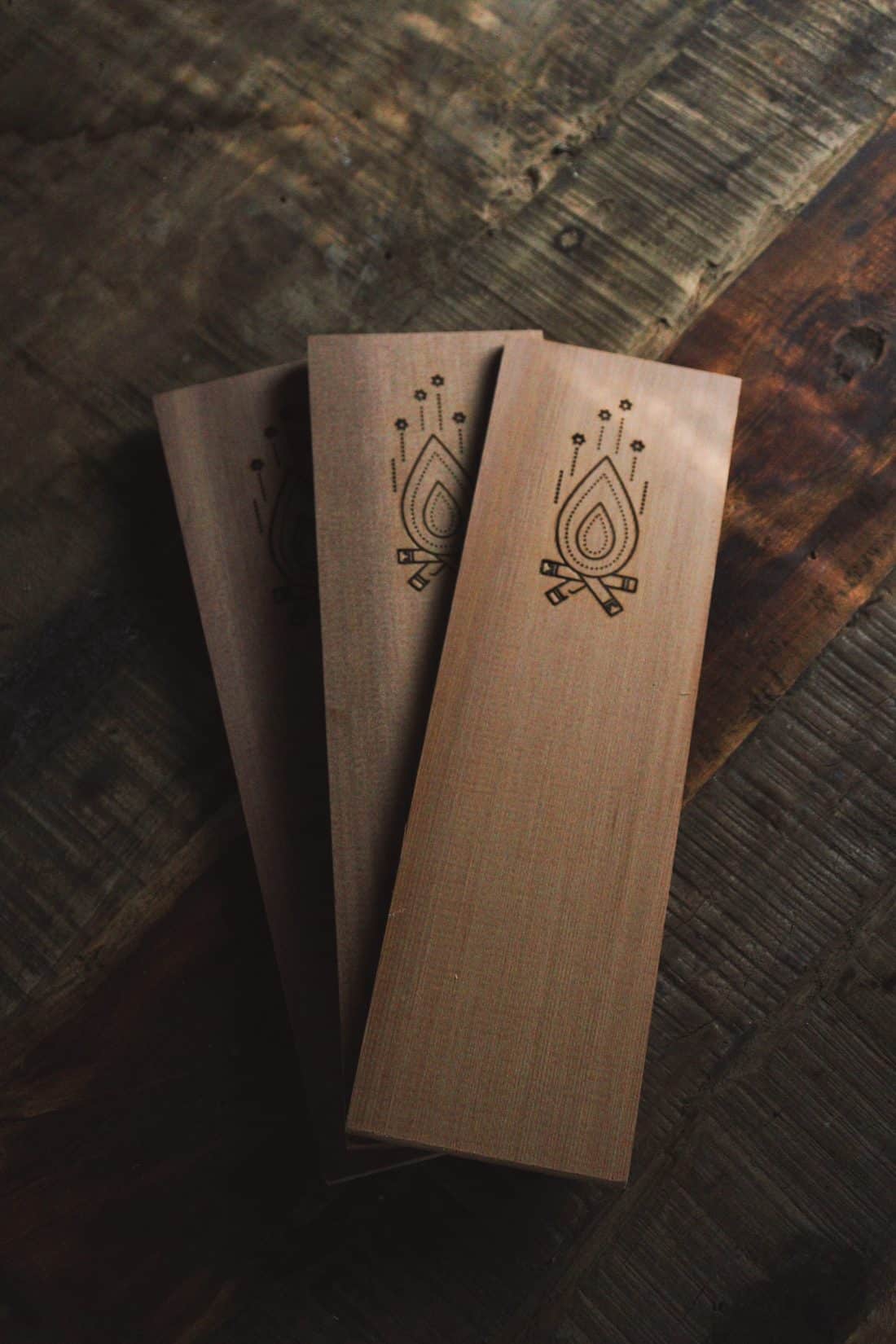 Prepare the tastiest BBQ Tapas on this cedar wooden smoking board
Are you a proud owner of a Kamado, Big Green Egg or other type of 'Egg' BBQ? Then these Tapas Smoking Shelves XL a must-have!
You can prepare the tastiest dishes with these smoking boards
Divine taste sensations combined with beautiful presentation.
Heating on the BBQ gives the BBQ dish an extra subtle cedar flavour. Delicious in combination with a fresh piece of fish, meat, vegetables and fruit. You can also use the VUUR LAB.® Tapas Smoking Board XL to smoke a tasty cheese, such as camembert, brie or a creamy goat's cheese.
Dimensions of Tapas Smoking Board XL
30 x 9 x 0.7 cm
See also the other sizes of the VUUR LAB.® smoking boards
See also the other smoking boards of the VUUR LAB.
Cedar gives a unique, heavenly aroma to your BBQ dishes.
You can choose from 3 sizes of Cedar wooden smoking boards.
View the entire collection smoking boards online.
Take your BBQ Skills to the next level and grill fresh ingredients on a Tapas smoking board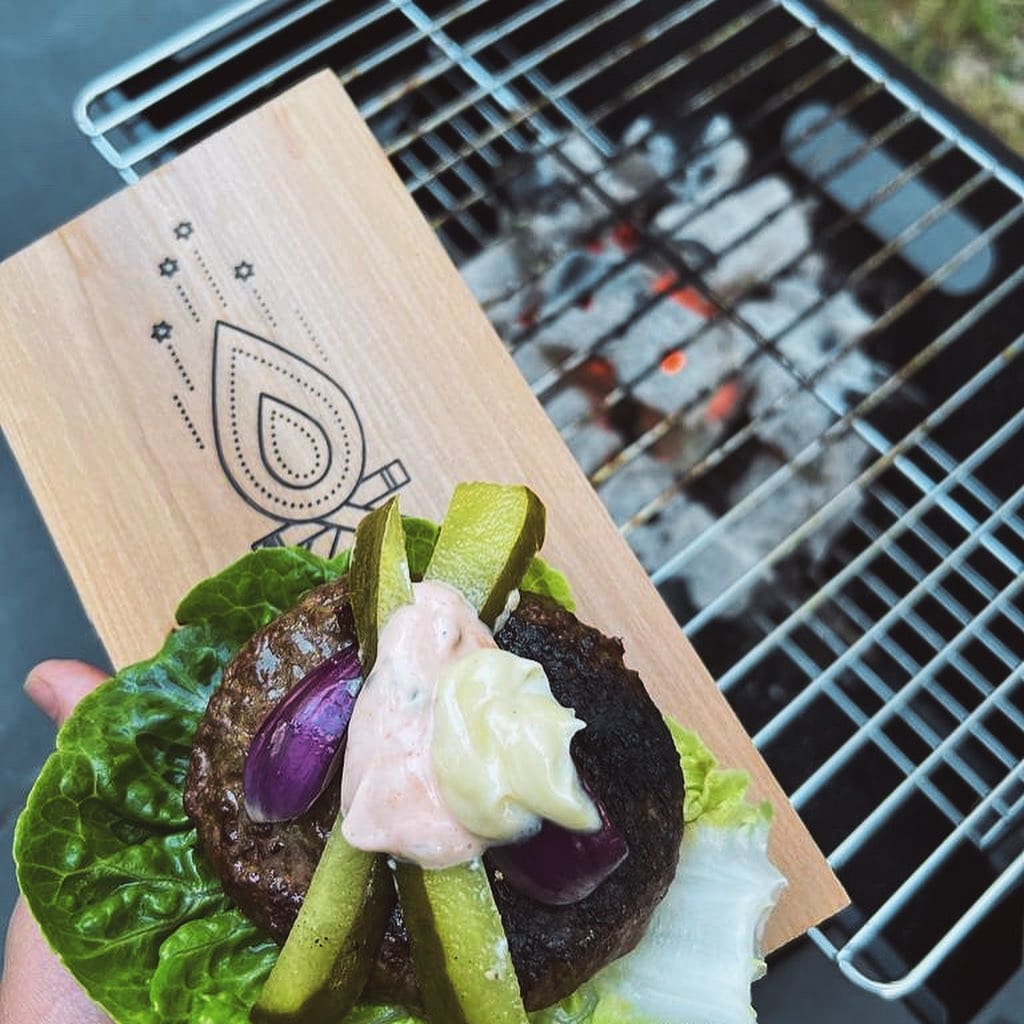 Salmon on the smoking board
You can use the VUUR LAB.®'s cedar smoking boards for various recipes. 1 of the most famous preparations is, of course, with salmon. The smoking board is a very easy way to discover more possibilities with your BBQ.
The flavour of the cedar and smoke soak into the dish.
Prepare the salmon on a tapas smoking board or a regular smoking board and add some slices of lemon and dill if necessary.
Enjoy your meal!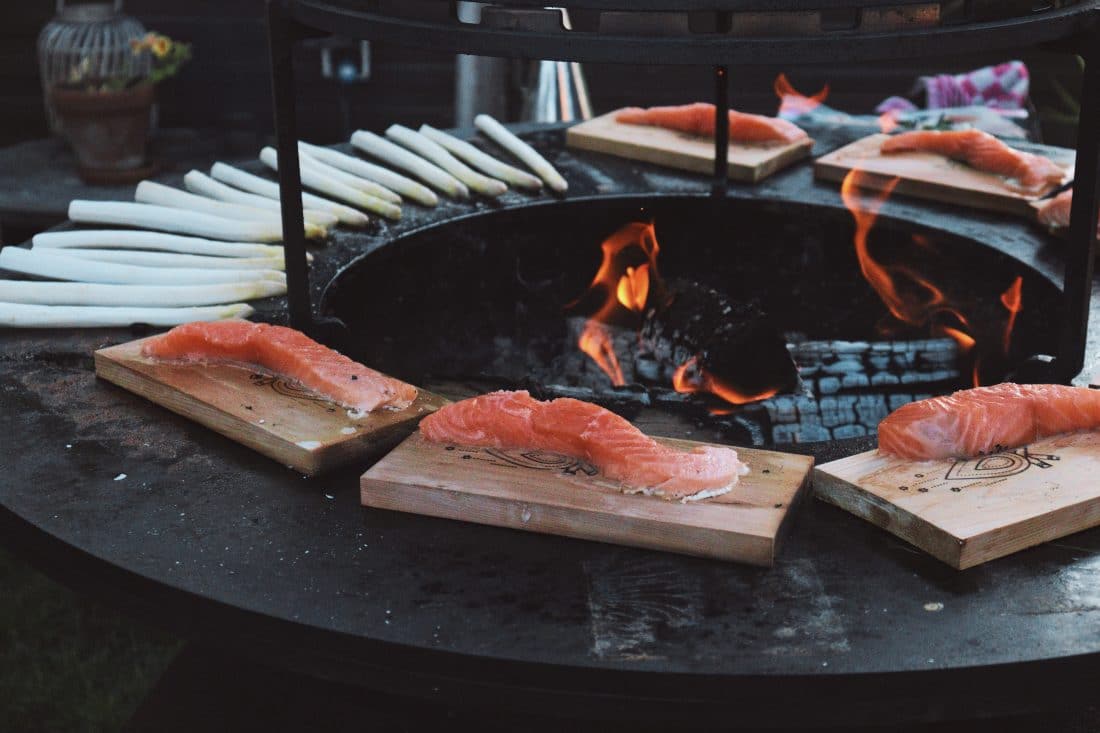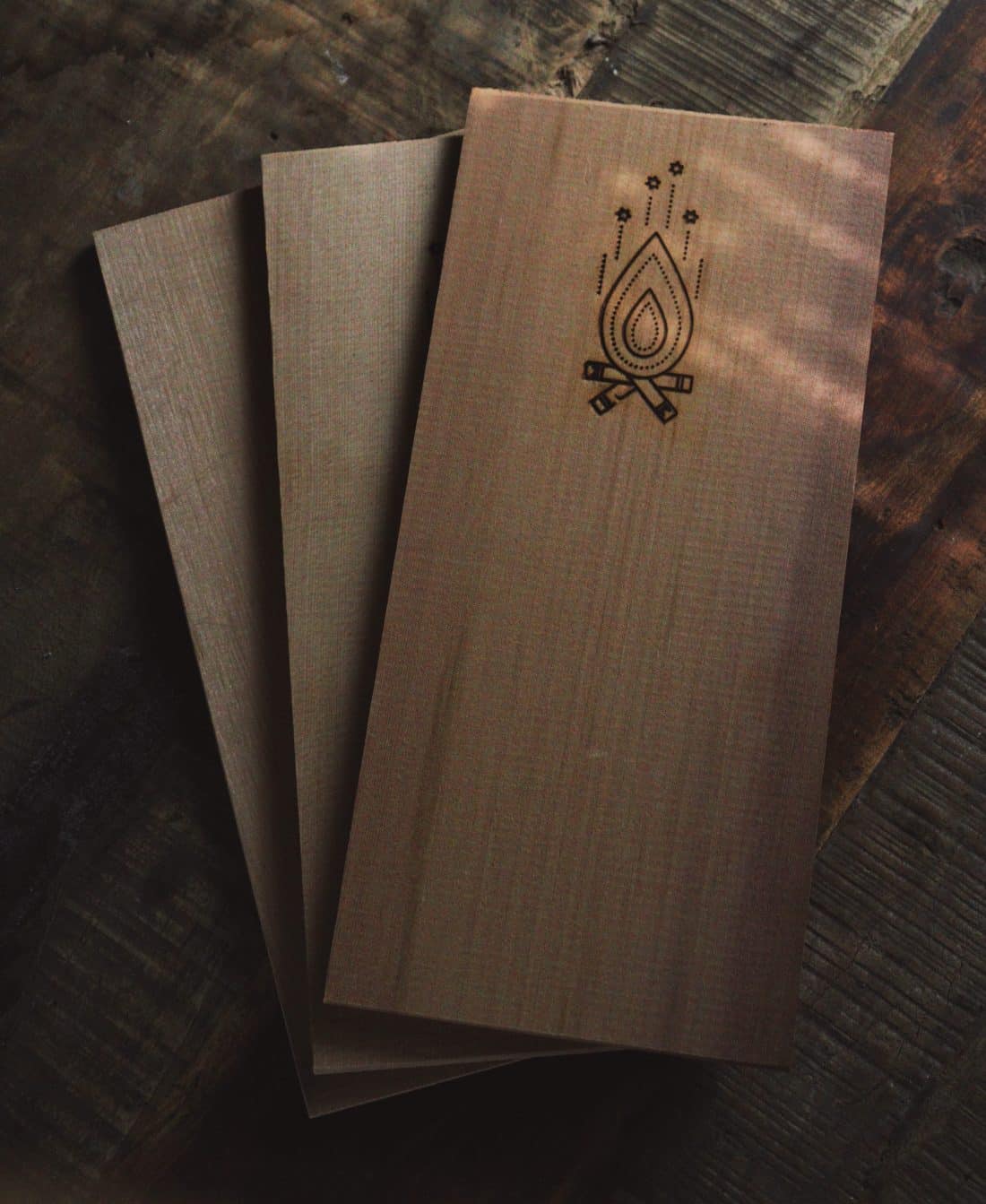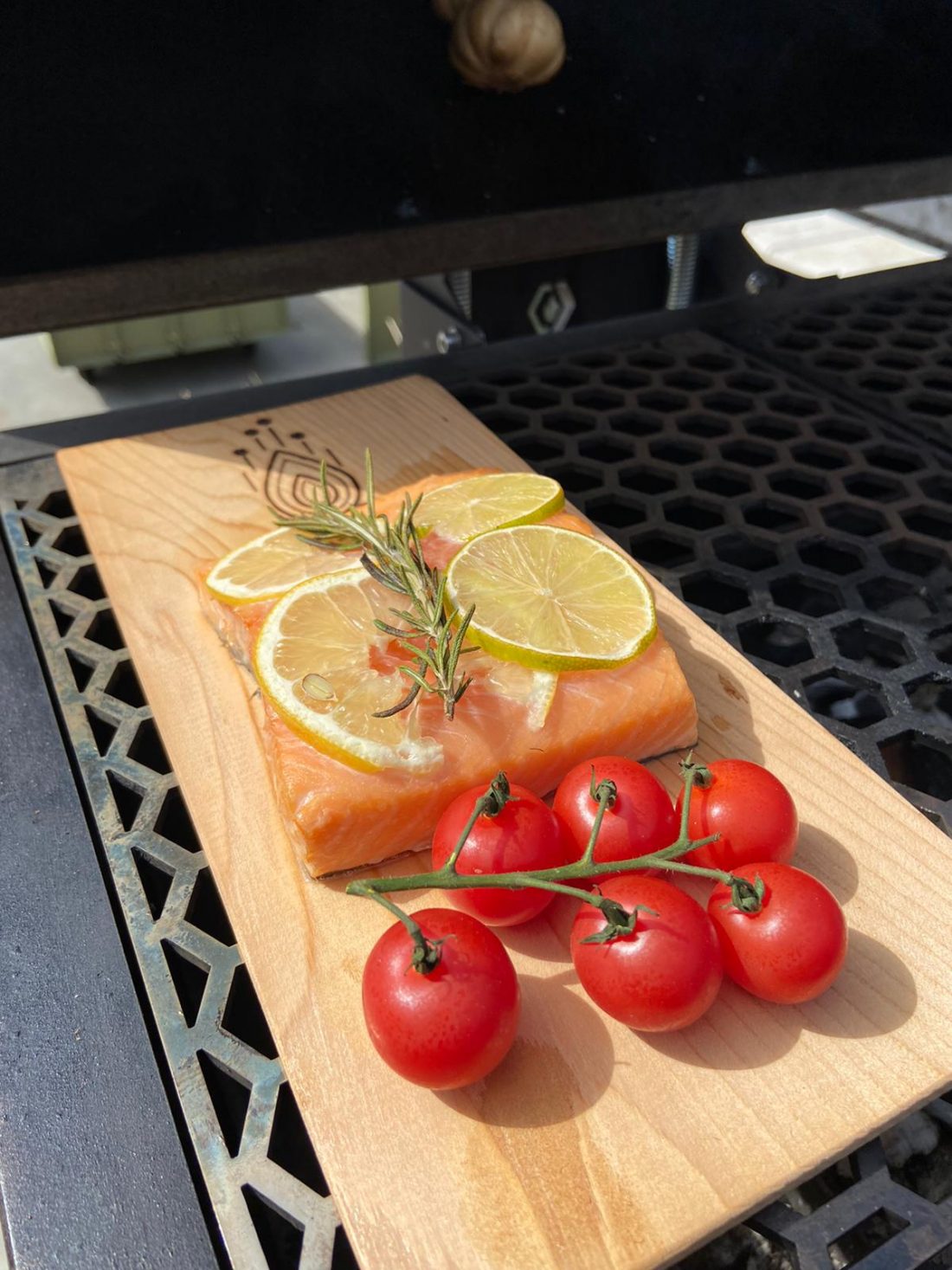 Order them all in this Triple Pack!
There are 9 smoking boards in this Triple Pack!
3 x Tapas Smoking Board XL
3 x Tapas Smoking Board Regular
3 x Smoking board Regular