The expert in outdoor cooking & fires

Free shipping from €75

Pay afterwards with Klarna
March discount at the Fire LAB. - 5% discount on the entire webshop* - Use code Spring fever5

The expert in outdoor cooking & fires

Free shipping from €75

Pay afterwards with Klarna
Bak de lekkerste wentelteefjes buiten op de bakplaat
Wentelteefjes wie lust ze niet?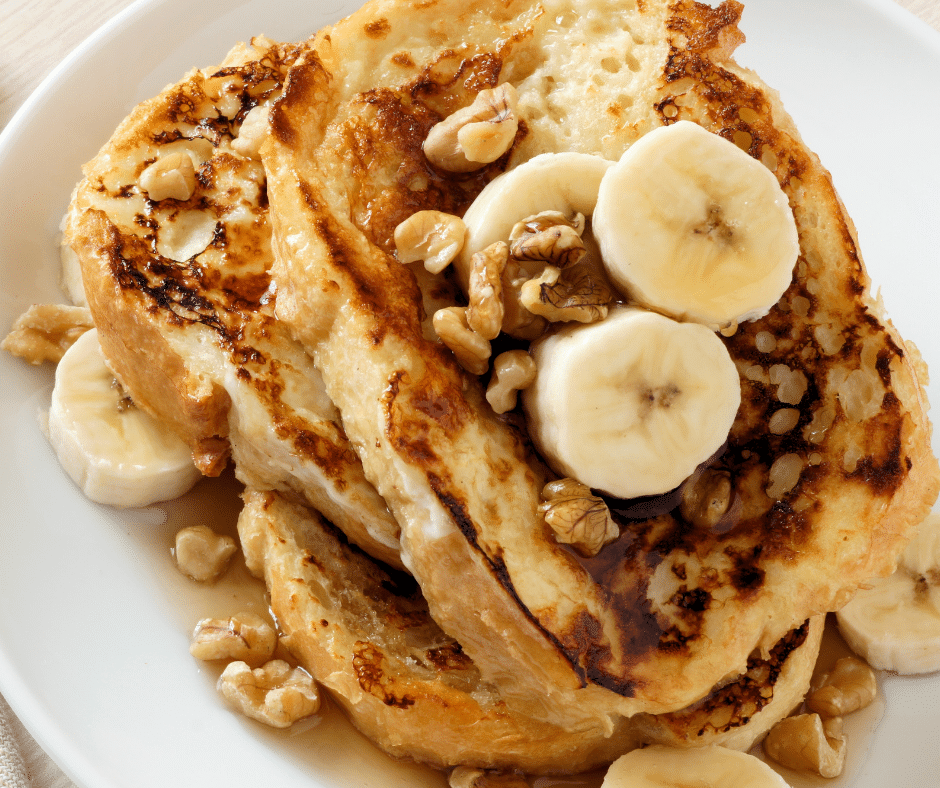 Wentelteefjes maken is zeer eenvoudig!
Zo maak je op een lekkere manier het oude brood op en maak je iedereen blij :-) Zet de BBQ Buiten kookkachel aan en bak de wentelteefjes op de griddle. Heerlijk als ontbijt, brunch of lunchgerecht.
Maak de wentelteefjes extra lekker met een topping van vers fruit zoals; bosbessen, aardbeien, banaan (met stukjes walnoot) en als finishing touch een vleugje Maple Syrup, honing of poedersuiker.
Outside, everything tastes better!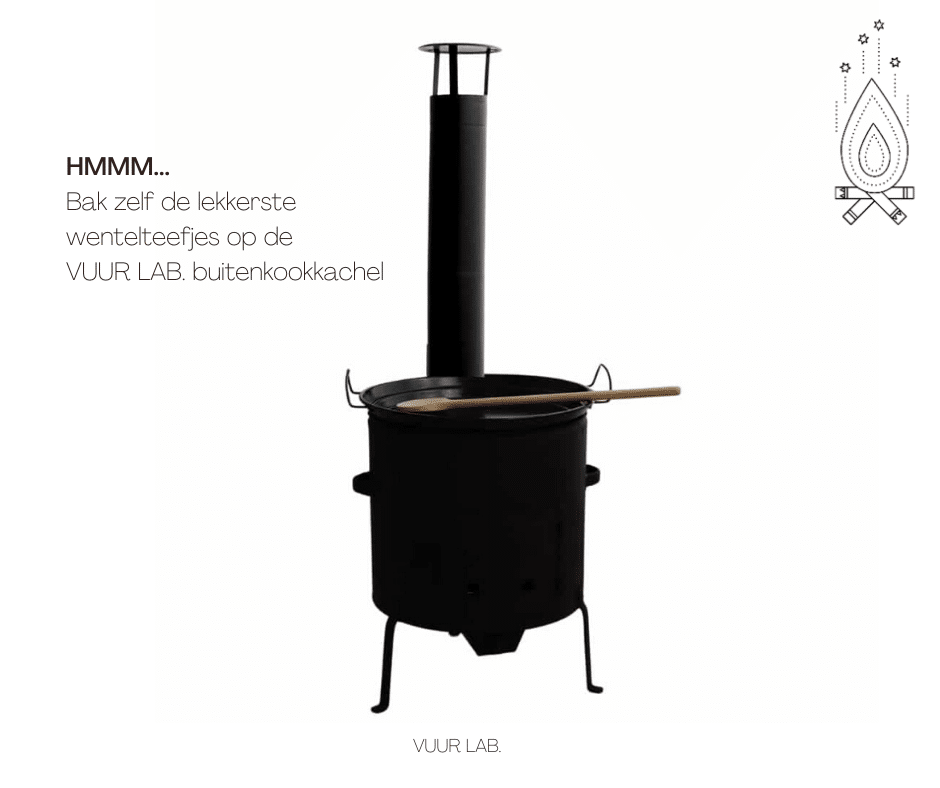 Recept wentelteefjes | 4 personen
Wentelteefjes of 'French toast' maken is zeer eenvoudig!
Wij bakken ze graag op de buiten cooking stove.Met dit 'Wentelteefje" recept maak je in een handomdraai de allerlekkerste wentelteefjes.
Ingrediënten Wentelteefjes |  4 personen  (2 stuks p.p.)
Bereidingswijze Wentelteefjes


Klop het ei met 1 tl kaneelpoeder los en roer de melk erdoor
Snijd de korstjes van het witbrood, wentel ze door het melkmengsel en leg ze op elkaar in een diep bord
Schenk de rest van het melkmengsel erover
Keer het brood en lepel zo nodig het uitgelekte melkmengsel erover
Verhit de helft van de boter op de bakplaat en bak 4 van de sneetjes uitgelekt geweekt brood in de hete boter aan beide kanten lichtbruin
Bak de rest van de sneetjes brood in de rest van de margarine
Snij de wentelteefjes schuin middendoor en bestrooi ze met poedersuiker, een scheutje Maple syrup of kaneelsuiker
Beleg de wentelteefjes eventueel met topping van vers fruit zoals banaan, aardbeien of bosbesjes. EET SMAKELIJK!