The expert in outdoor cooking & fires

Pay afterwards with Klarna
December korting bij het VUUR LAB. 5% discount on the entire webshop* - Use code WinterBBQ5

The expert in outdoor cooking & fires

Pay afterwards with Klarna
Bake the tastiest French toast outside on the griddle
French toast who doesn't like them?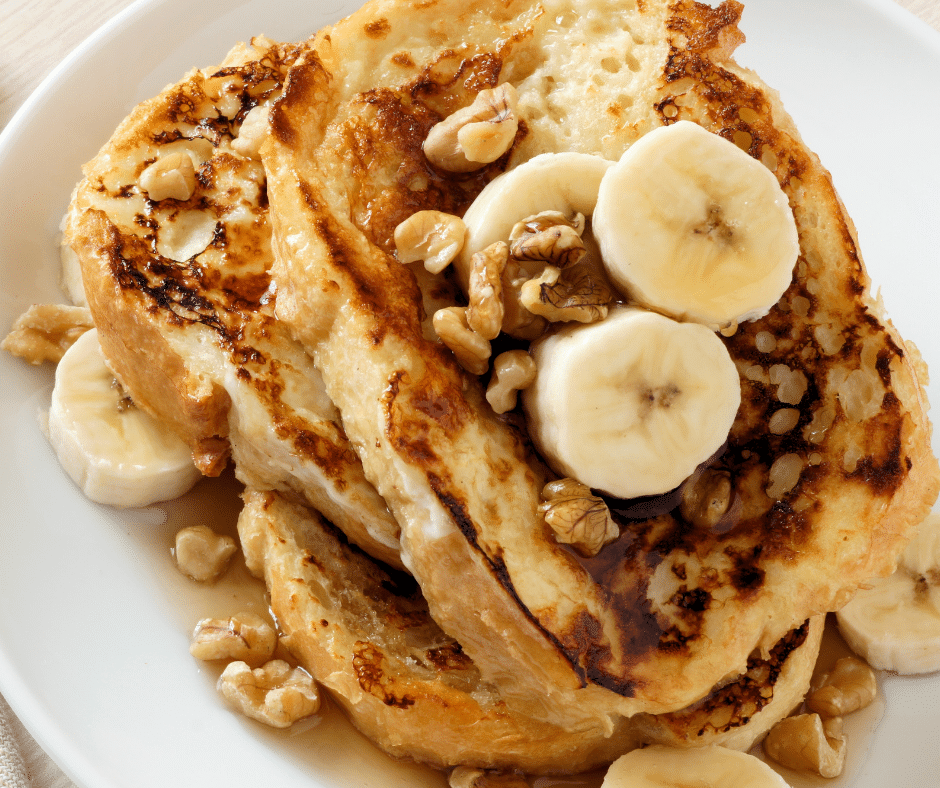 Making French toast is very easy!
This is how to finish old bread in a tasty way and make everyone happy :-) Turn on the BBQ Outdoor cooking stove and bake the French toast on the griddle. Delicious as a breakfast, brunch or lunch dish.
Make the French toast extra delicious with a topping of fresh fruit such as; blueberries, strawberries, banana (with pieces of walnut) and as a finishing touch a touch of Maple Syrup, honey or icing sugar.
Outside, everything tastes better!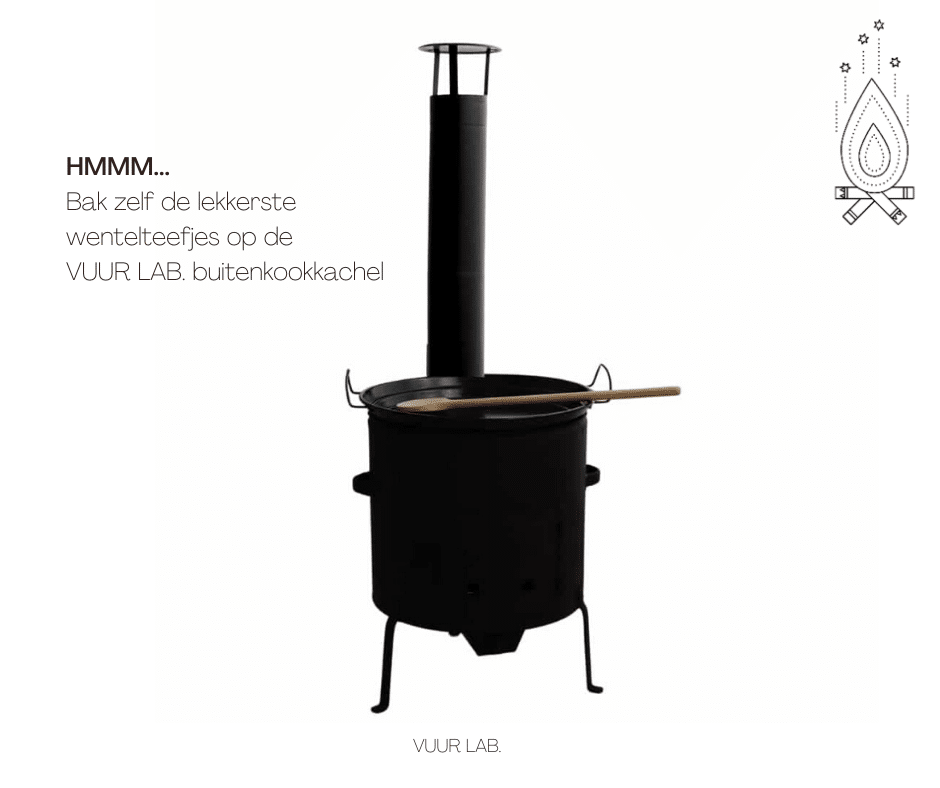 Recipe French toast | 4 people
Making French toast or 'French toast' is very easy!
We like to bake them on the outdoor cooking stoveWith this 'French toast' recipe, you can make the most delicious French toast in no time.
Ingredients French toast | 4 people (2 pieces p.p.)
8 slices of stale white bread
Method of preparation French toast


Beat the egg with 1 tsp cinnamon powder and stir in the milk
Cut the crusts off the white bread, roll them through the milk mixture and arrange them on top of each other in a deep plate
Pour over the rest of the milk mixture
Turn the bread and spoon the drained milk mixture on top if necessary
Heat half the butter on the griddle and fry 4 of the slices of drained soaked bread in the hot butter until lightly browned on both sides
Fry the rest of the bread slices in the remaining margarine
Cut the French toast diagonally down the middle and sprinkle with icing sugar, a dash of Maple syrup or cinnamon sugar
Top the French toast with topping of fresh fruit such as banana, strawberries or blueberries, if desired. EAT TASTY!