The expert in outdoor cooking & fires

Pay afterwards with Klarna
September discount at the VUUR LAB. - 5% discount on the entire webshop* - Use code Nazomerkriebels5

The expert in outdoor cooking & fires

Pay afterwards with Klarna
Back to Basic outdoor cooking over a crackling wood fire
Adventurous outdoor cooking with the VUUR LAB.® tripod set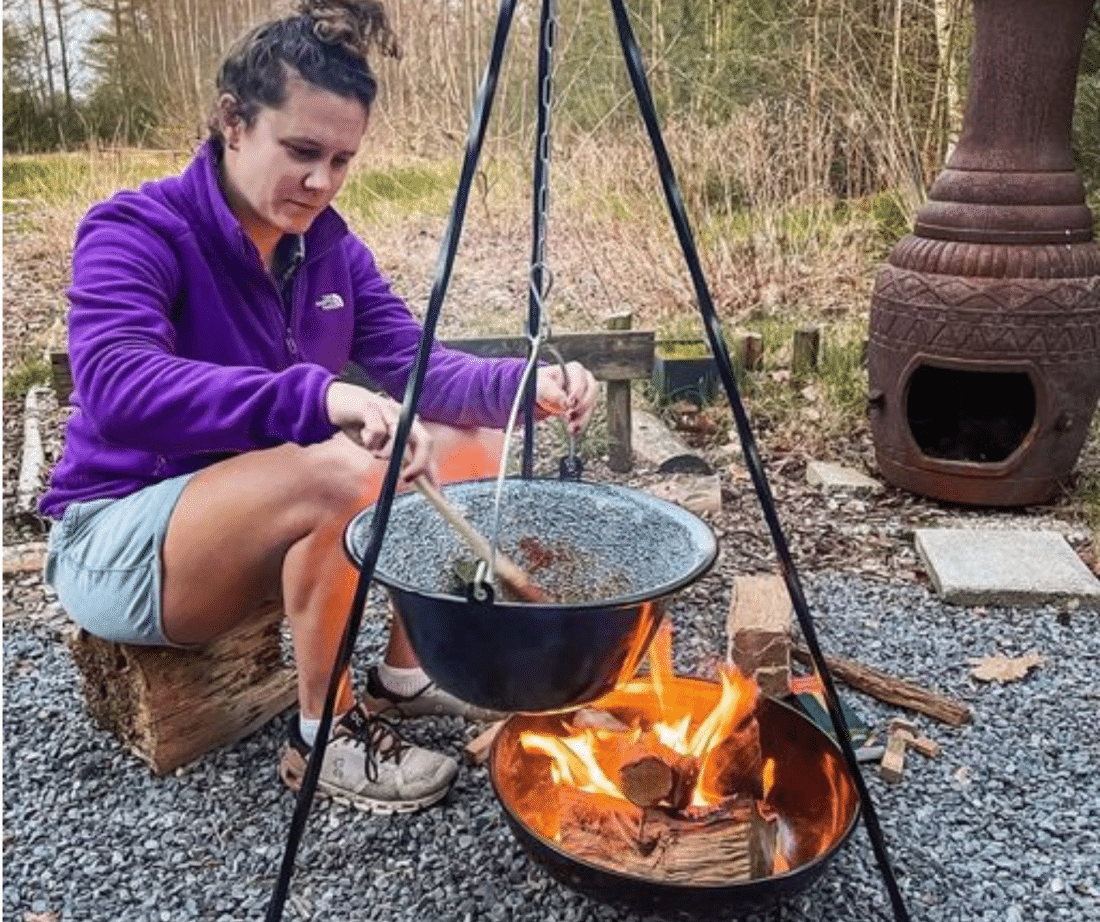 Back to Basic outdoor cooking
We prefer to cook outside as often as possible. Now that the days are getting shorter again, it is always nice to light a fire in the brazier and cook together on a crackling wood fire. We would like to share our tips for great outdoor cooking adventures in your own garden, in nature or at the campsite.
Order your tripod set throughout September with 10% discount.
Make it extra cosy outside in your own garden
Now that the weather is getting colder, it is great to enjoy together in the garden around a fire. Take a nice walk, gather some wood and light the fire basket or the outdoor stove to. You can come to us for various models of fire bowls, fireballs and patio stoves.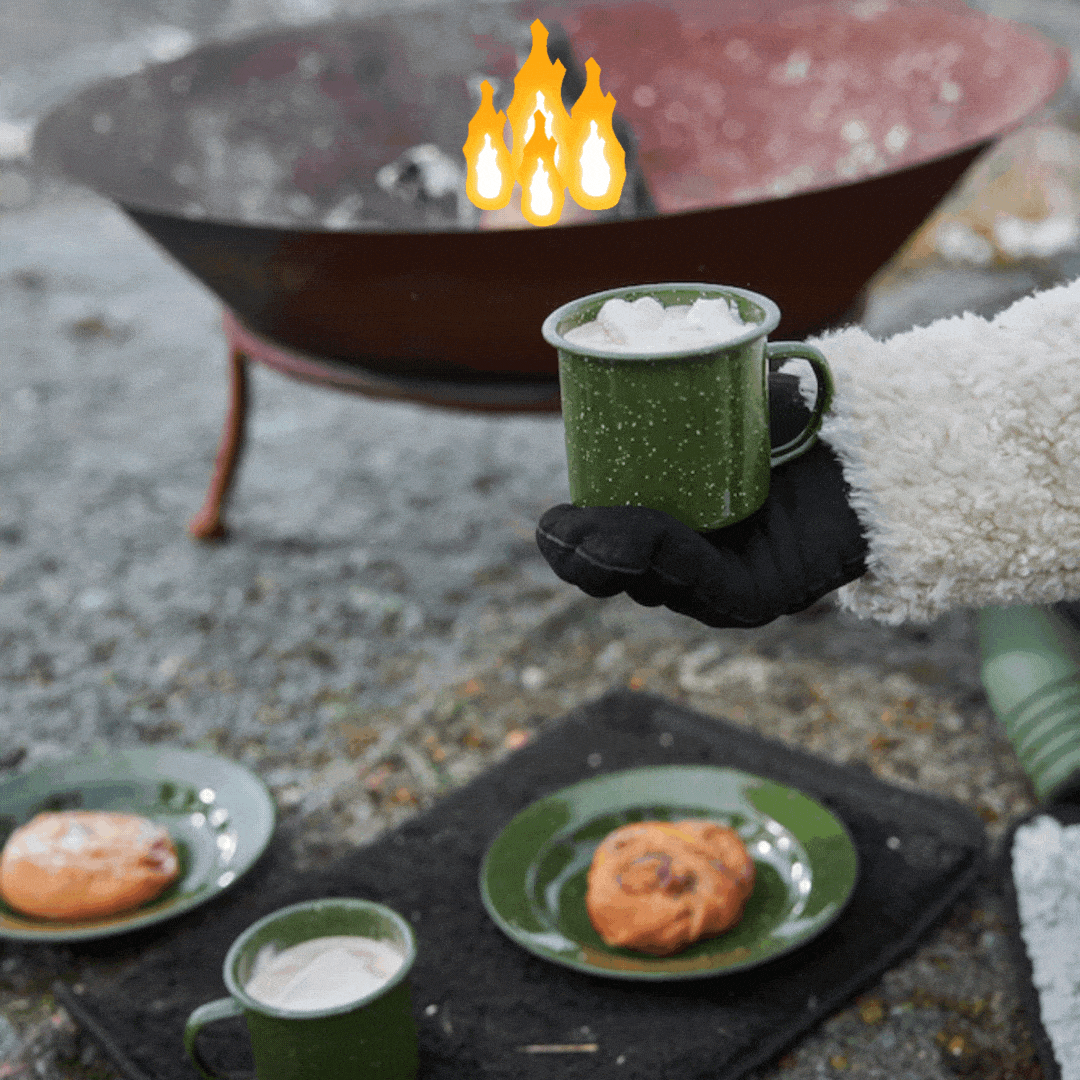 What will you cook in the witches' cauldron?