The expert in outdoor cooking & fires

Free shipping from €75

Pay afterwards with Klarna
March discount at the Fire LAB. - 5% discount on the entire webshop* - Use code Spring fever5

The expert in outdoor cooking & fires

Free shipping from €75

Pay afterwards with Klarna
Welke terrasverwarmer past bij jou?
Bekijk ons leuke aanbod en kies de terrasverwarmer die bij jou past!
Als het 's avonds wat kouder wordt zet je natuurlijk de terrasverwarming aan. Geniet van een lekker warm vuurtje om langer buiten te kunnen zijn. Met een terrasverwarmer breng je extra sfeer in je tuin. Bekijk de collectie terrasverwarmers van het VUUR LAB. en maak de avonden gezelliger.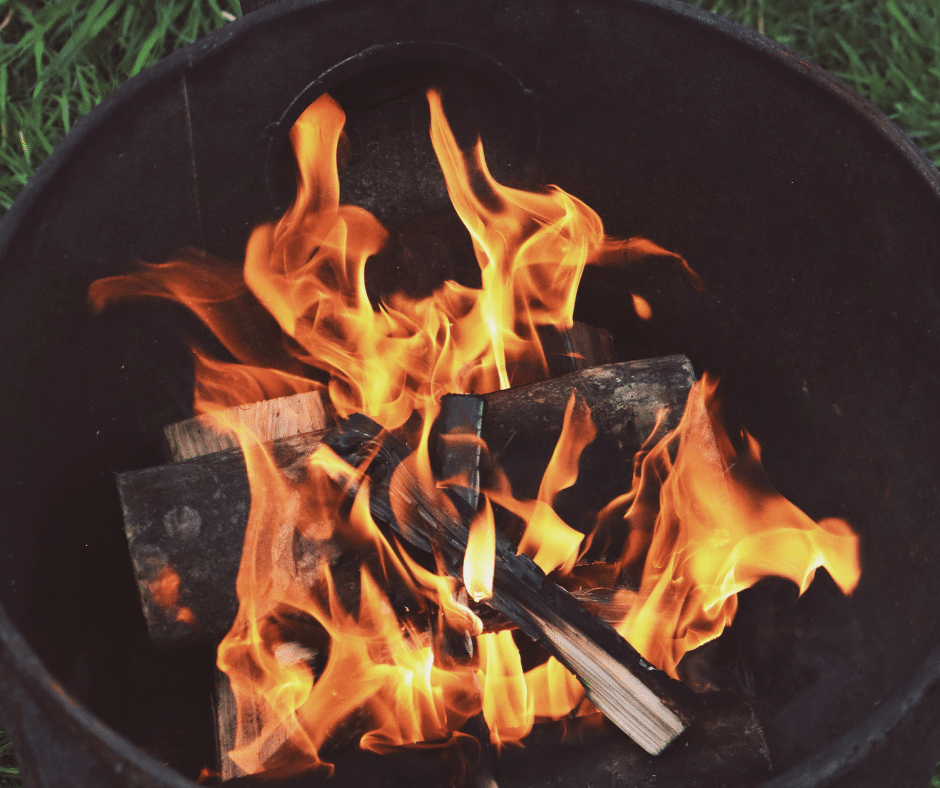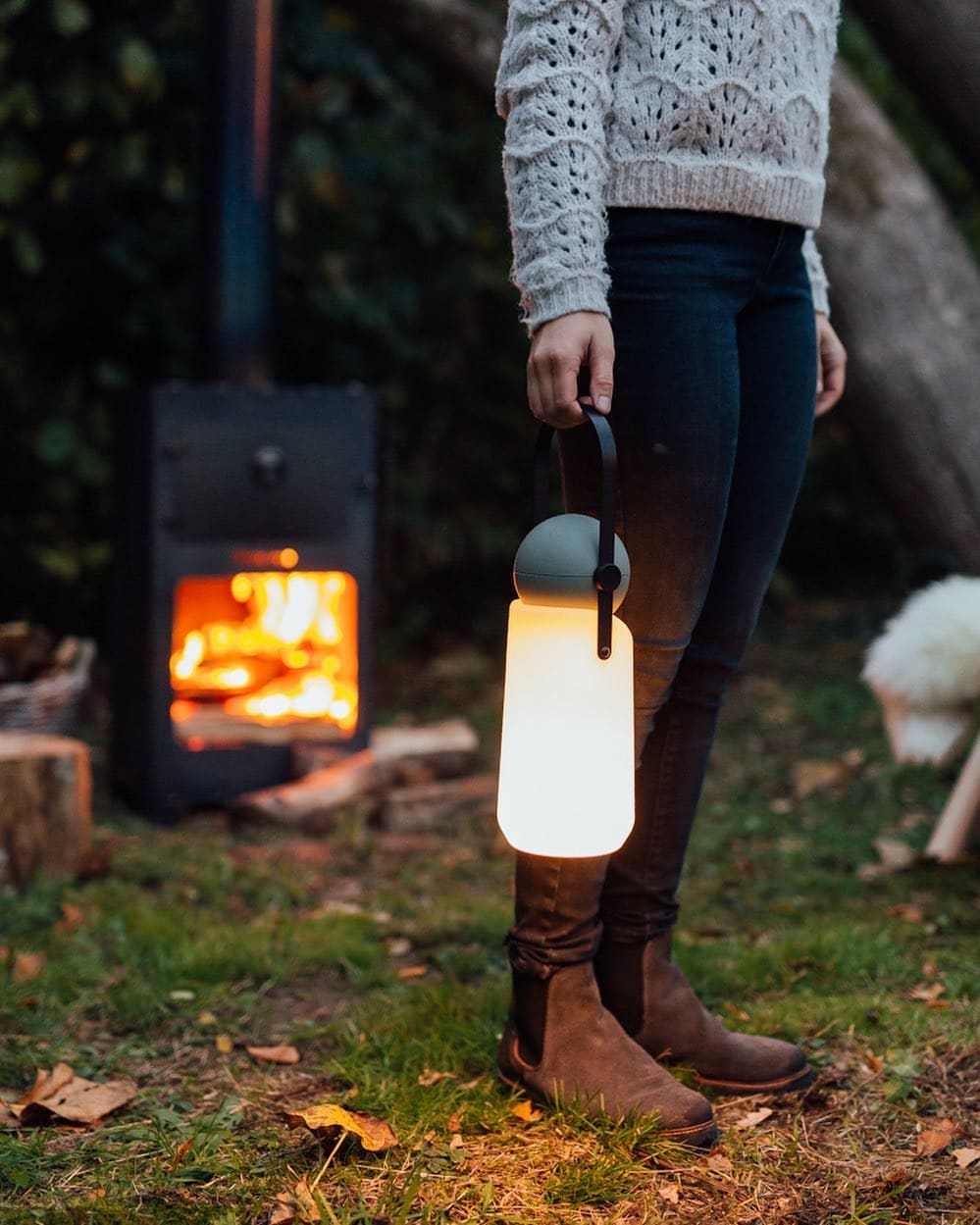 Maak de avonden gezelliger met een terrasverwarmer van het VUUR LAB.
Ben jij ook een buitenmens en hou je van lekker chillen bij een vuurtje?
Met een terrasverwarmer beleef je de gezelligste avonden! Lekker buiten rondom je terrasverwarmer met een hapje en een drankje.
The Outdoor oven van Weltevree is bijvoorbeeld een echte sfeermaker in de tuin waar je een mooi vuurtje in kunt stoken en tegelijkertijd een verse pizza bakken.
Bekijk ons leuke aanbod en kies de terrasverwarmer die bij jou past!
Fikkie stoken & Buitenkoken
De leukste terraskachels vindt je bij het VUUR LAB.
Met een terraskachel verwarm je niet alleen met gemak de avondkilte maar kun je ook gezellig marshmallows grillen of lekkere worstjes aan een stok. Nodig je beste vrienden uit, maak een kampvuur playlist op spotify en zet de terrasverwarmer aan.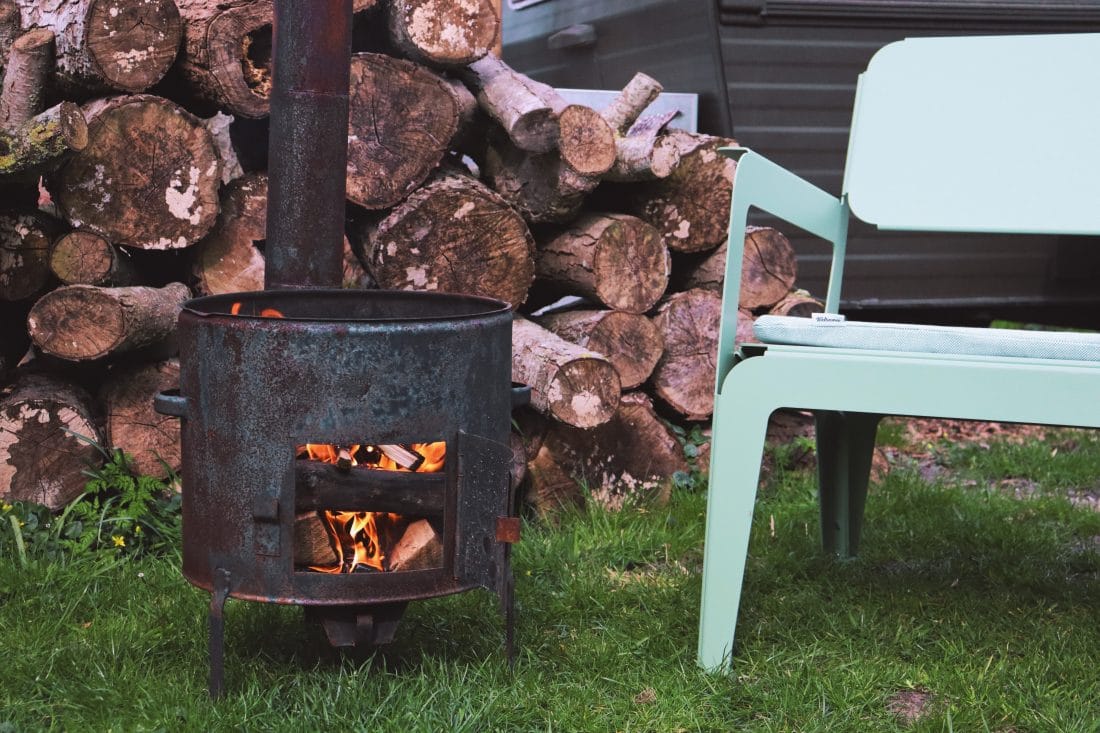 Verdrijf de avondkilte in de vroege lente met een terrasverwarmer
Terrasverwarmer en BBQ in 1
Bestel onze bestseller!
Met de buiten kookkachel van het VUUR LAB. kun je barbecueën.
Omdat de avonden Nederland vaak wat kouder zijn is het heerlijk om een terrasverwarmer aan te zetten. Zo kun je langer buiten zijn.
Een terrasverwarmer geeft ook geeft het extra sfeer in je tuin.
Het voordeel van de VUUR LAB. buiten kookkachels is dat je deze gemakkelijk kunt verzetten.
Bak samen lekkere hapjes op de bakplaat en geniet na het eten nog tot in de late uurtjes van het warme vuur.
The outdoor stove geeft gezelligheid.
Welke buitenkook-set kies jij?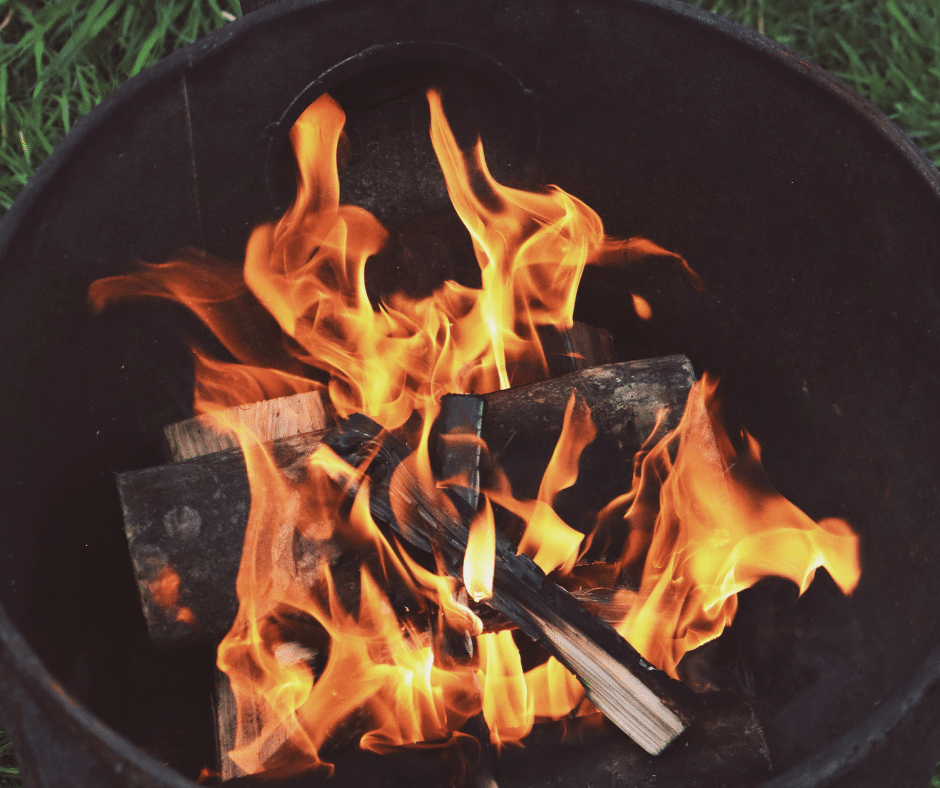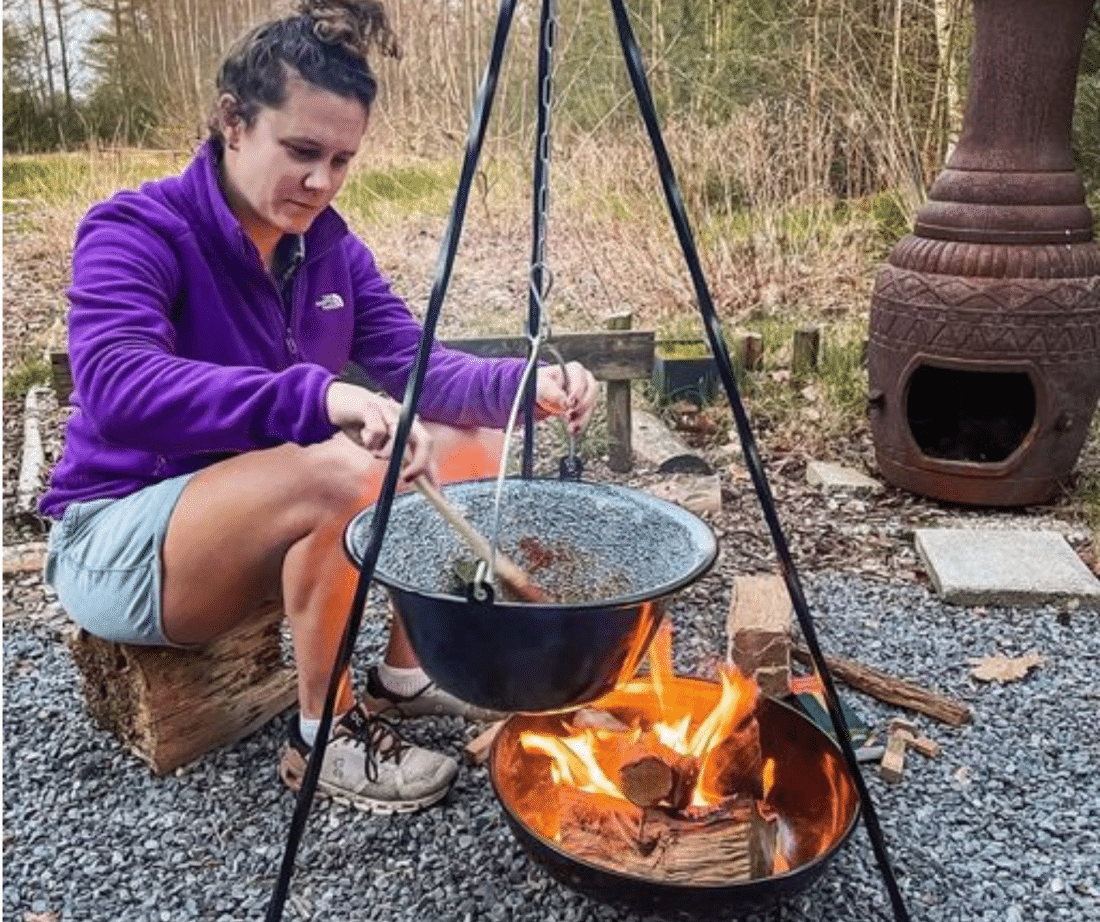 BBQ Borrelhapjes op een tapas rookplankje van cederhout
Verras je gasten eens met overheerlijke BBQ borrelhapjes gemaakt op cederhouten tapas rooplankjes!
De tapashapjes kun je van te voren met gemak voorbereiden. Je kunt de tapasplankjes roosteren op het barbecuerooster van de buiten kookkachel. Geniet van de heerlijke ceder geur die vrijkomt tijdens het bereiden !
Het cederhout geeft de hapjes een heel verfijnd ceder aroma mee.
Doordat je de BBQ borrelhapjes op de tapas rookplankjes bereidt kun je deze makkelijk individueel uitserveren.
Je kunt ook kiezen voor de grotere variant van het Tapas smoking board om bijvoorbeeld een hele forel of een paar zalmmoten op te plankgrillen.
Enjoy your meal!