The expert in outdoor cooking & fires

Free shipping from €75

Pay afterwards with Klarna
March discount at the Fire LAB. - 5% discount on the entire webshop* - Use code Spring fever5

The expert in outdoor cooking & fires

Free shipping from €75

Pay afterwards with Klarna
Time Off For The Always On Modus
De Wellness Tub is direct uit voorraad leverbaar
Ben je al langere tijd aan het onderzoeken welke hottub bij je past? Stop met zoeken! De elektrische Wellness Tub is de meest complete en meest luxe hottub van dit moment.
Geen lange wachttijden en levertijden
Wil je de Wellness Tub eerst zien? Maak dan een afspraak voor een bezichtiging.
Stuur een mail: info@vuurlab.nl of bel ons op tel: 085-0608418.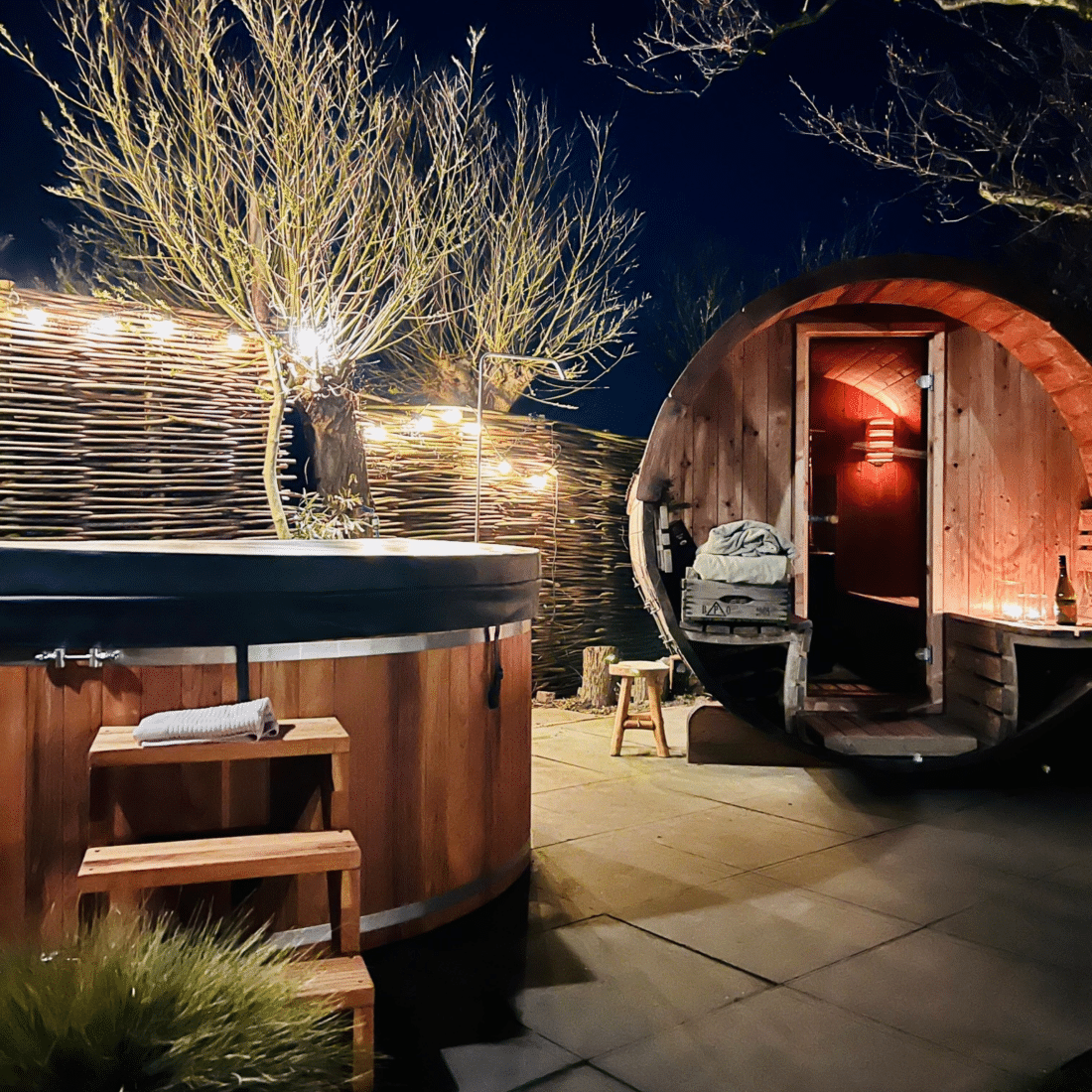 Time Off For the Always on Modus
Dompel jezelf onder in pure luxe!
365 dagen per jaar genieten van pure luxe in de frisse buitenlucht
De volledig elektrische hot tub van Wellness Tub is standaard voorzien van alle luxe Jacuzzi & Spa functies zoals onder andere:
De nieuwste versie van het Balboa systeem, jetsysteem, bubbelsysteem, filter systeem en onderwaterverlichting.
Geniet van een heerlijke massage in je eigen Wellness Tub
De Turbo jets kun je handmatig harder en zachter zetten zodat het voor iedereen persoonlijk ingesteld kan worden.
De licht gemarmerde binnenzijde geeft de Wellness Tub een extra luxe uitstraling.