The expert in outdoor cooking & fires

Pay afterwards with Klarna
September discount at the VUUR LAB. - 5% discount on the entire webshop* - Use code Nazomerkriebels5

The expert in outdoor cooking & fires

Pay afterwards with Klarna
Geniet samen van een oergezellige Pizza Picknick Party!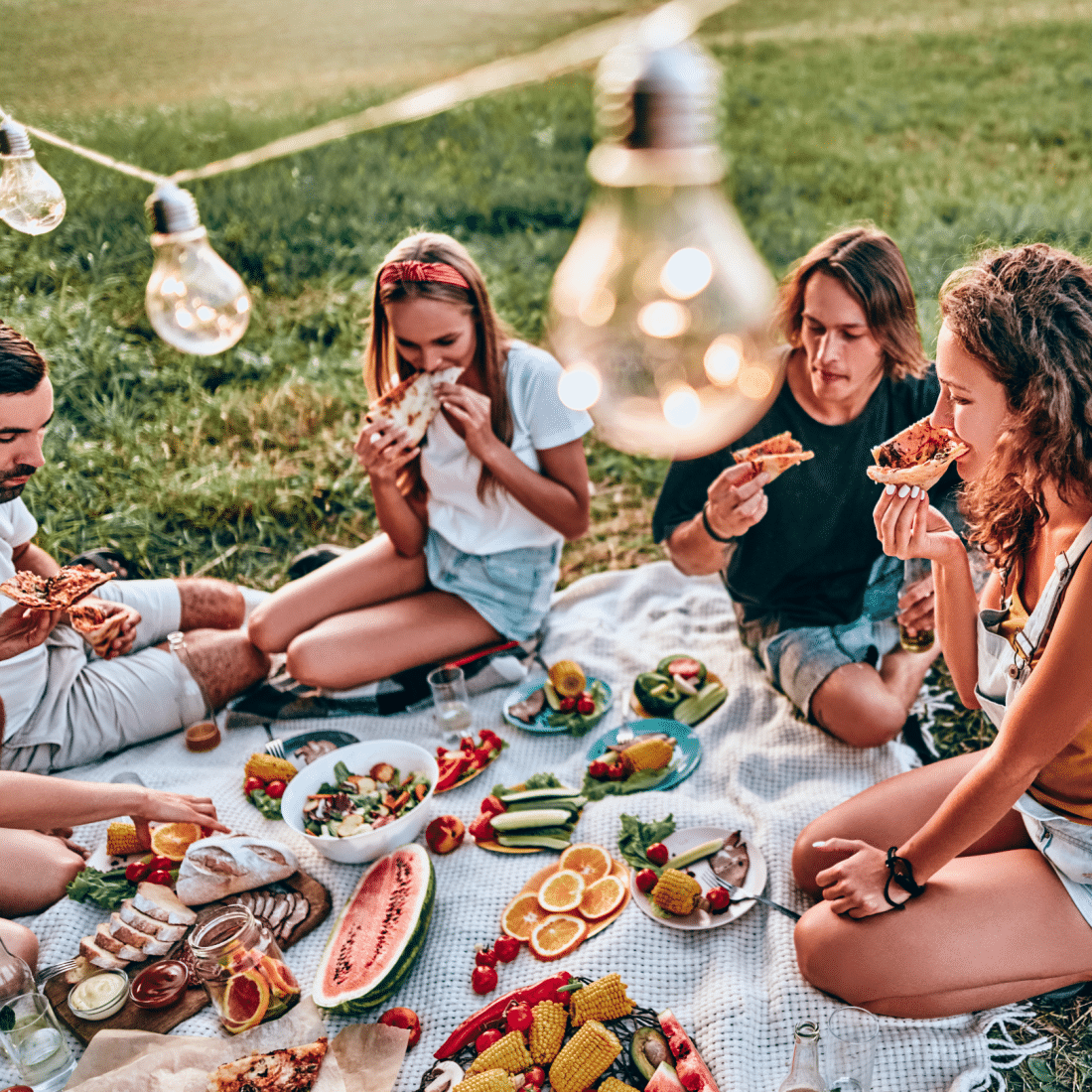 Een Pizza picknick is altijd een goed idee, want iedereen houdt toch wel van een heerlijk stuk pizza!Wij delen graag een paar leuke tips om een gezellig eetfeestje te organiseren.
Stuur alvast een groepsappje naar een paar leuke mensen en vraag of iedereen wat lekkers meeneemt voor de Pizza Topping.
Spreek af op een fijn plekje in het park of in een nabijgelegen bos of natuurpark. Lees gauw verder..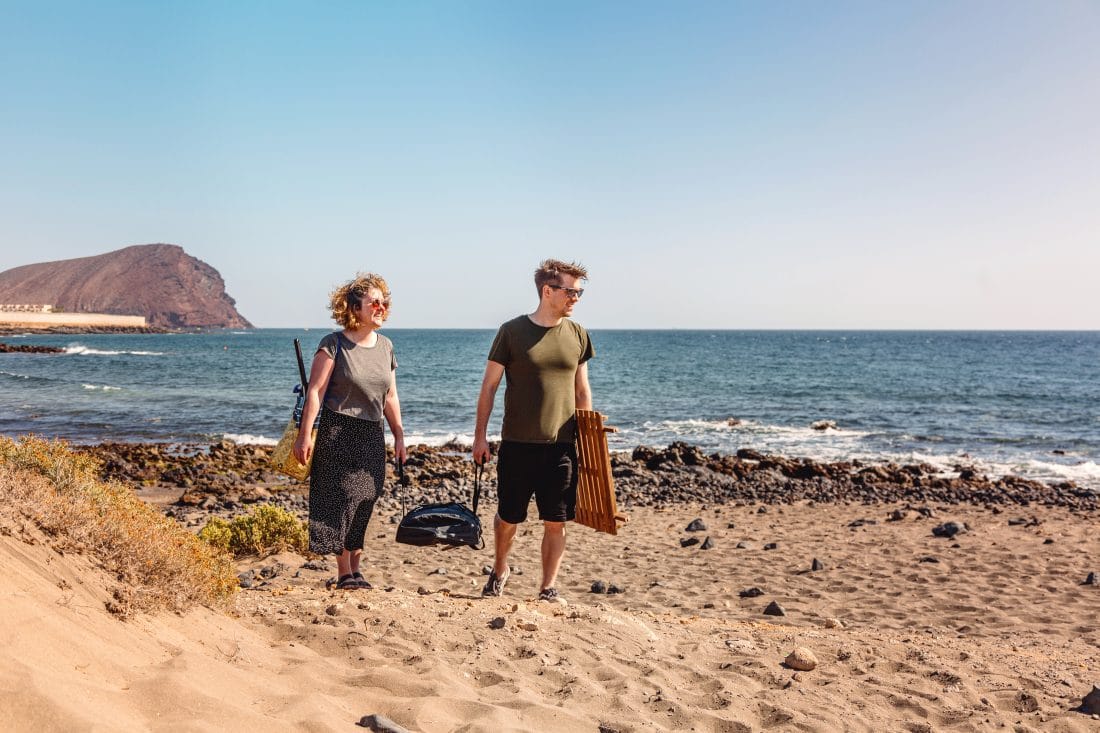 De Ooni Fyra pizza oven neem je overal meer naar toe
Je kunt de draagbare pizza oven van Ooni meenemen naar iedere plek die je wilt.
The OONI Fyra pizza oven werkt op houtpallets en is snel op temperatuur.
Klaar voor gebruik in 15 minuten en bereikt temperatuur tot 500°C.
Je pizza is klaar in 60 seconden.
De Ooni Fyra pizza oven is prima draagbaar (10 kilo) dus dit is echt de meest ideale pizza oven om op locatie te gebruiken!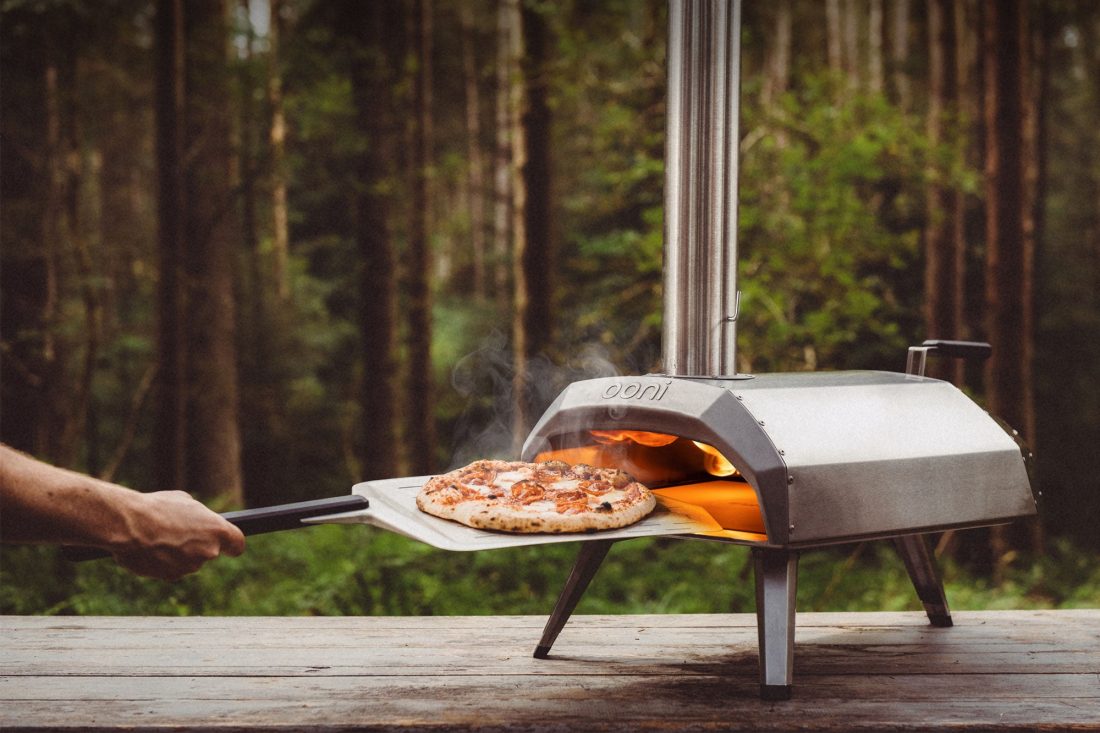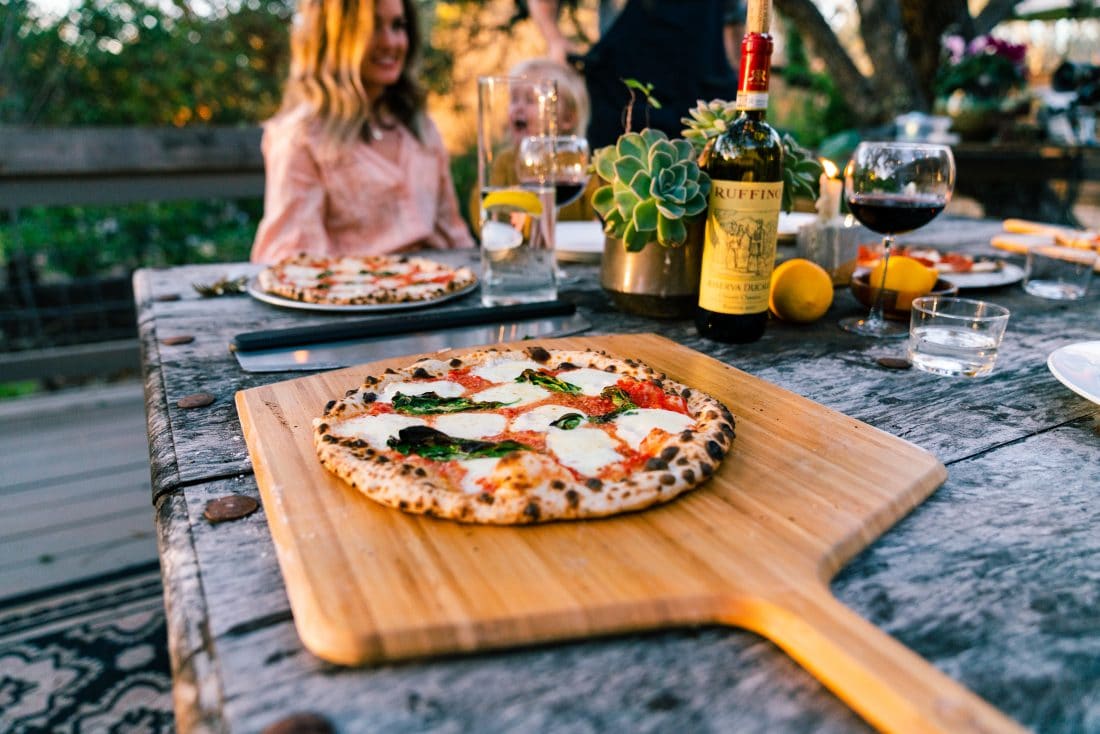 Pizza Picknick tips
Zoveel mensen, zoveel wensen...
Kies zelf je eigen Pizza Topping!
Laat iedere deelnemer van de pizza Picknick zijn/haar eigen Pizza topping van huis meenemen zodat jullie voldoende beleg hebben om de pizza's mee te versieren. Haal een paar potjes basissaus mee om een lekkere start te maken.
Hartige Pizza topping ideeën
Champignons, paprika, rode ui, asperges, ham, tomaat, olijfjes, gorgonzola, salami, parmaham, oude kaas en belegen kaas.
Zoete Pizza topping ideeën  
Fruit zoals ananas, appel, banaan of peer! Peer met gorgonzola hmmmm :)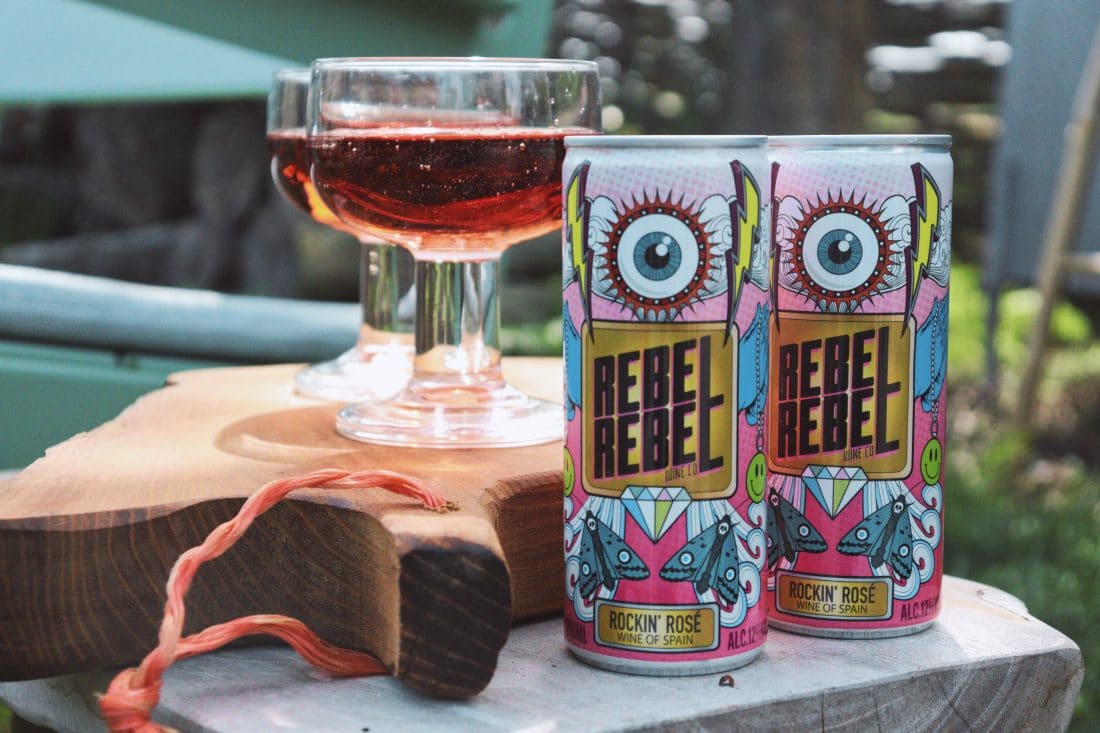 Ontdek nu ook de Pizza oven van OFYR!
Heb je al een mooie OFYR buitenkeuken en wil je deze uitbreiden met een nieuw accessoire? Dan is de OFYR PIZZA OVEN een prachtige aanvulling op je huidige set.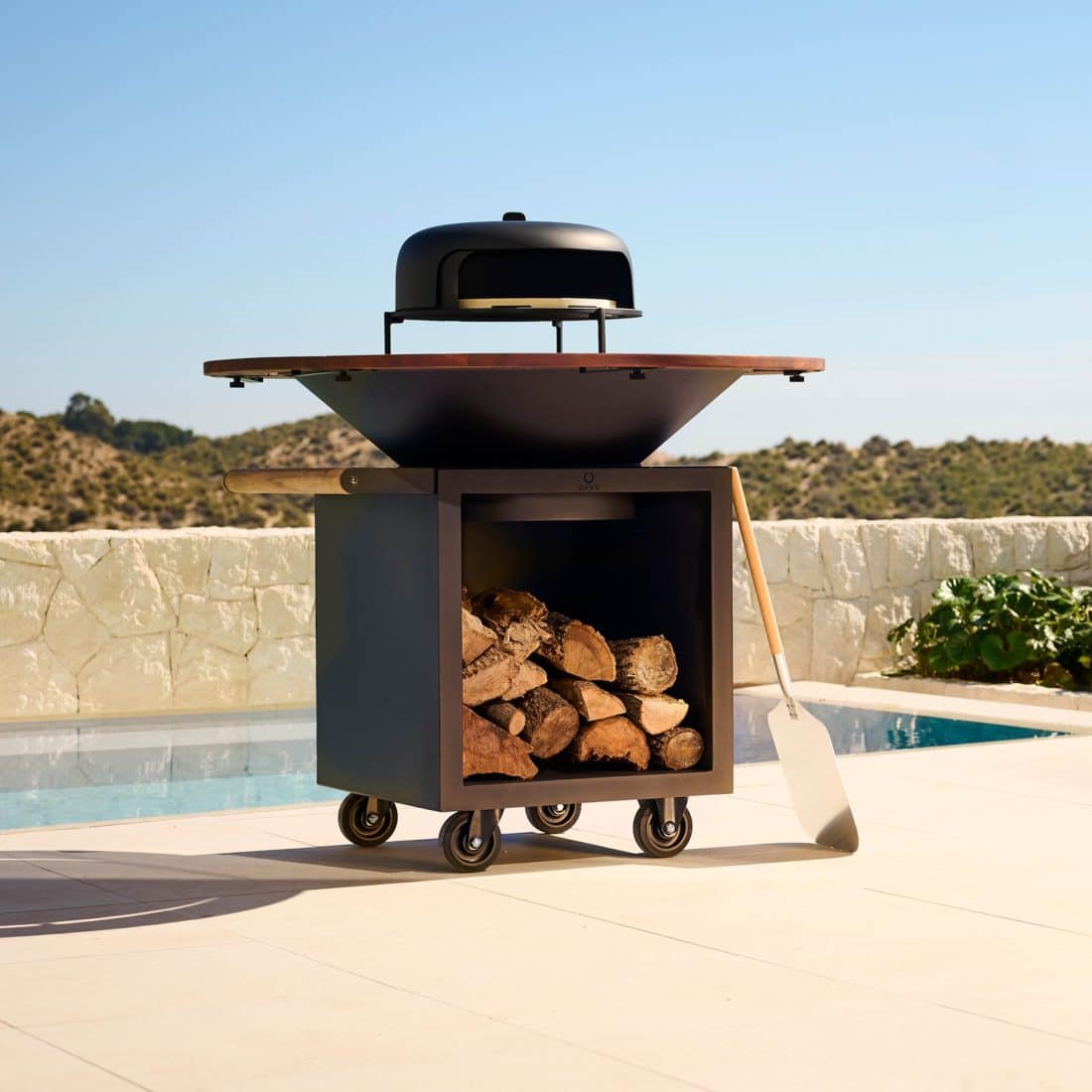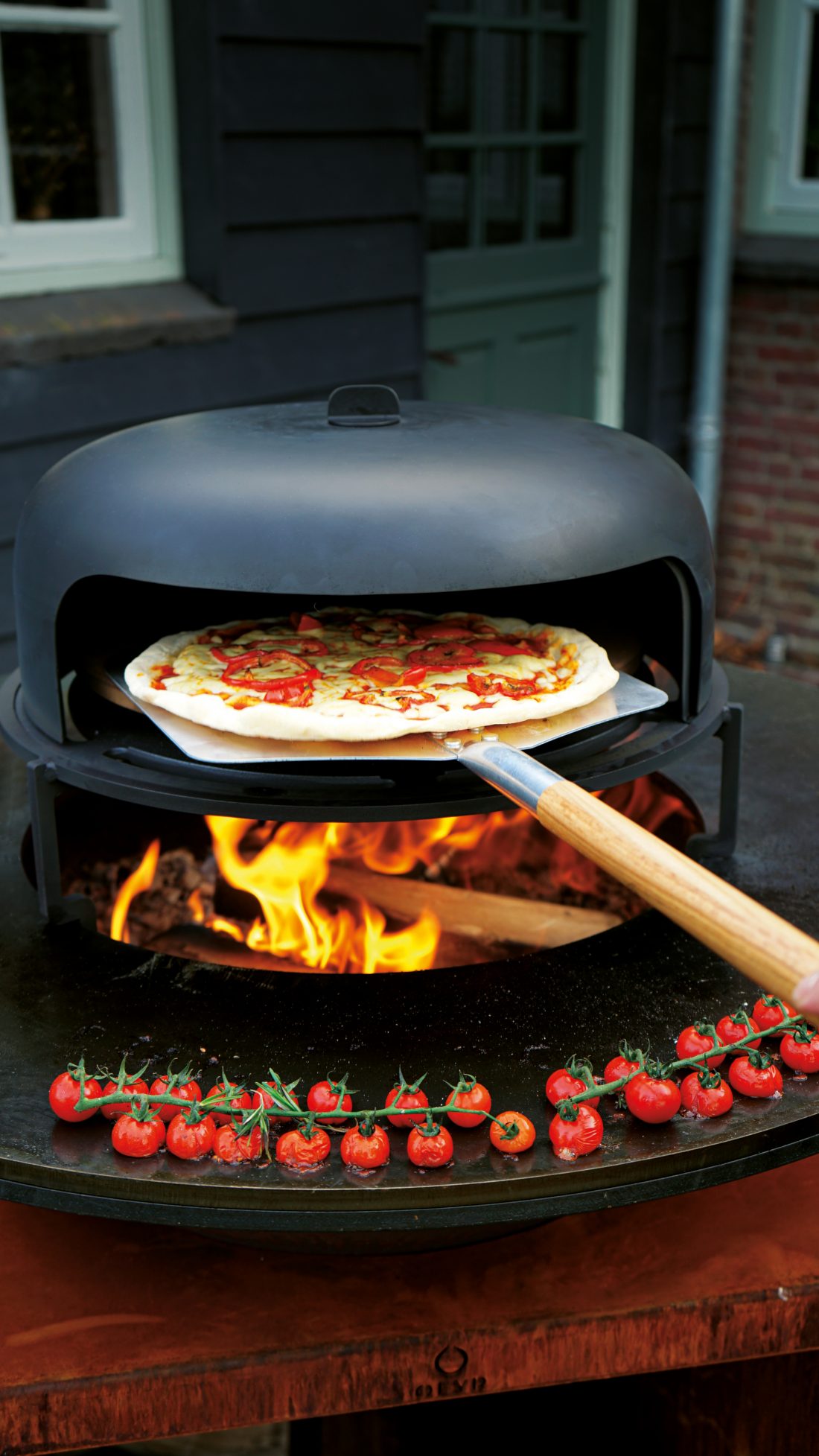 Terraskachel met pizza oven