Lopend vuurtje september 2022
Wat ga jij voor lekkers bereiden met deze stoere buitenkook-set?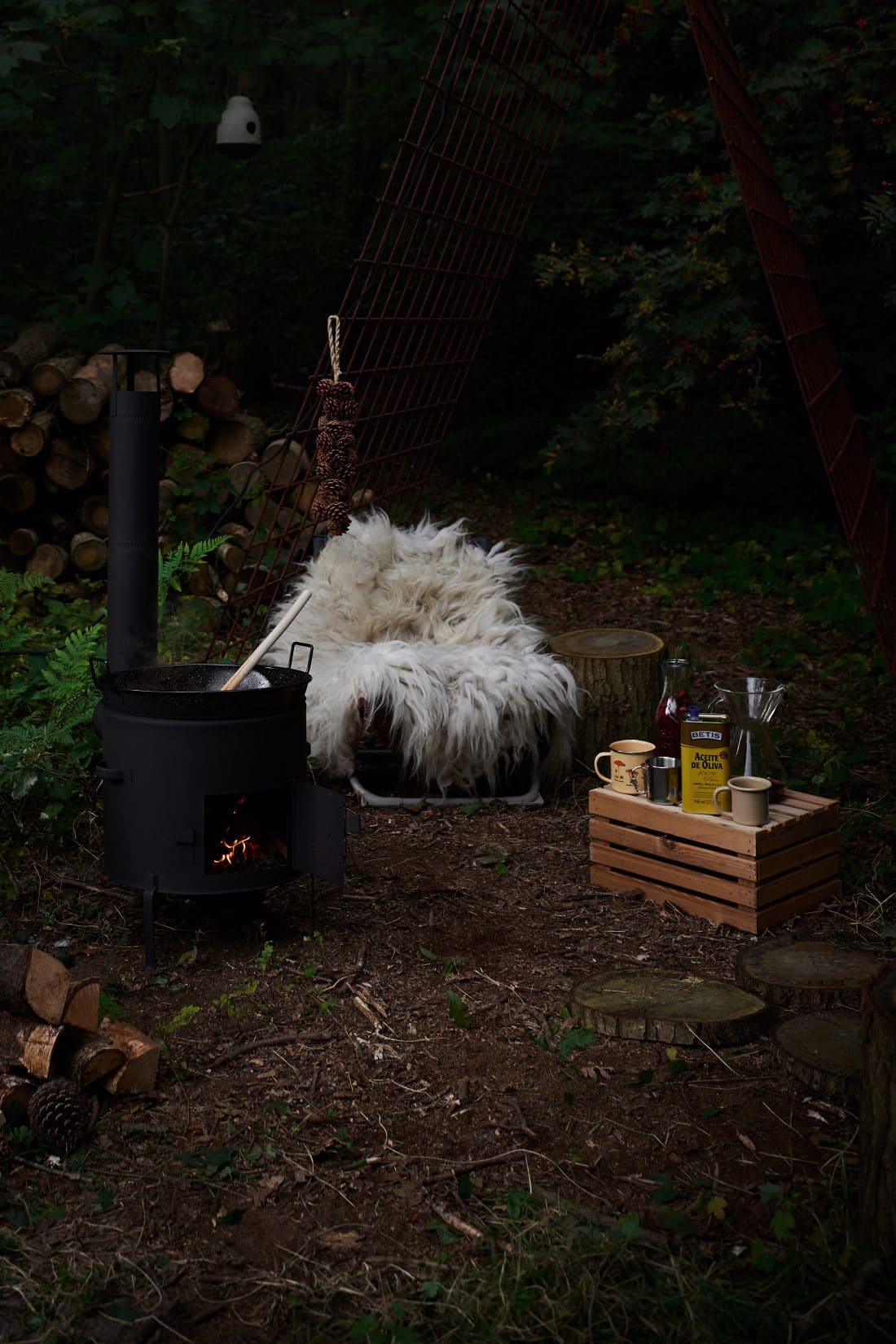 Deze maand hebben we een stoer lopend vuurtje van de maand!
De set met het lopend vuurtje van september bestaat uit een BBQ Buiten kookkachel Ø36 inclusief mooie wok pan maat Ø36.
Bescherm jezelf tijdens het koken en bijvullen van het hout met de stoere BBQ handschoen zwart suède.
Tijdens het koken is het fijn om te bakken met een goede olie, wij hebben er een blik Betis bakolijfolie 946ml bij gedaan met een mooie lange houten lepel om goed te kunnen roeren in de wok.
Also check out the other beautiful matching accessories To make your outdoor cooking experience even better!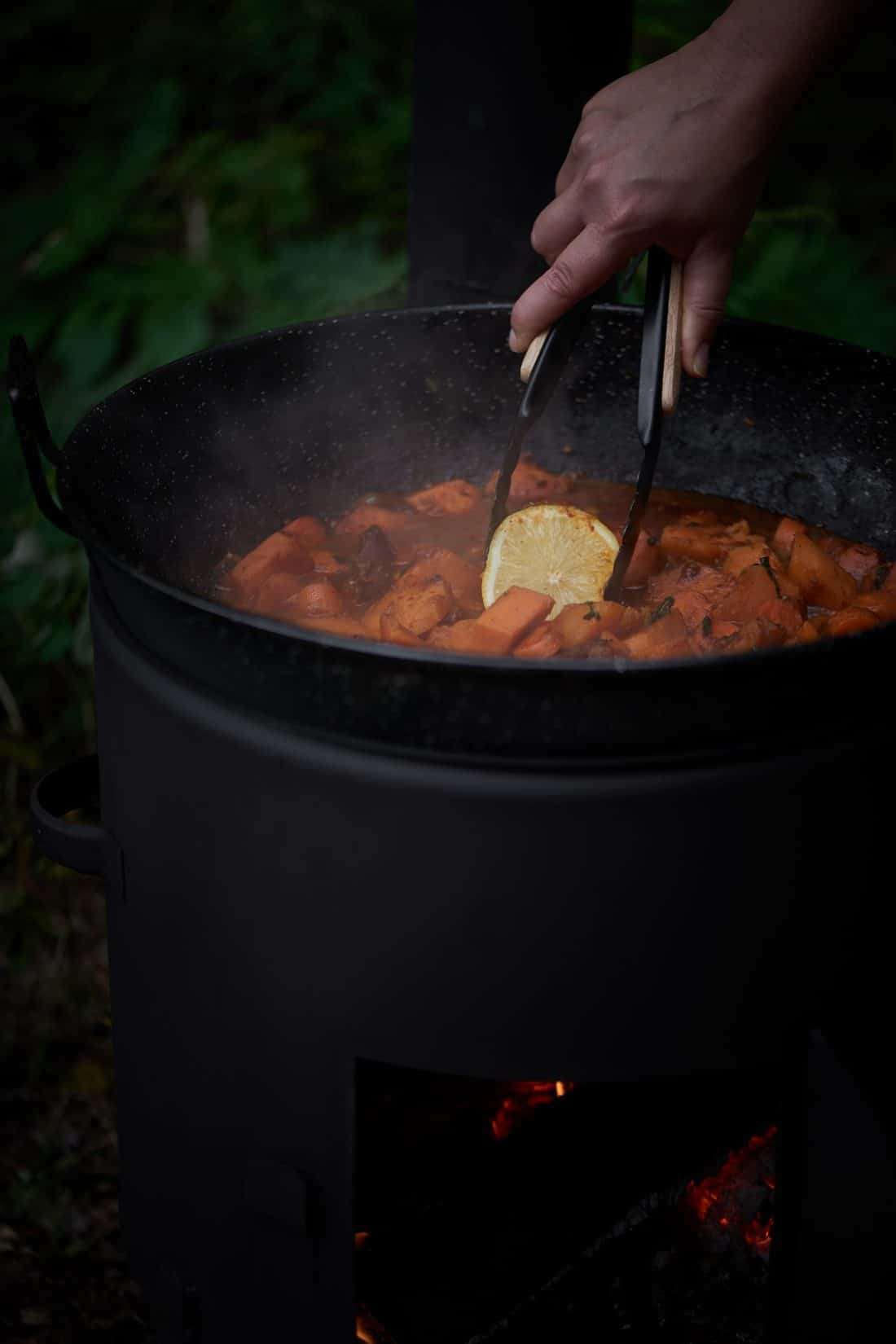 Geef je buitenkook gerechten pit met onze smaakmakers
Met deze lekkere kruidenmixen maak jij je gerechten nog lekkerder!