The expert in outdoor cooking & fires

Pay afterwards with Klarna
September discount at the VUUR LAB. - 5% discount on the entire webshop* - Use code Nazomerkriebels5

The expert in outdoor cooking & fires

Pay afterwards with Klarna
Running Fire September 2022
What will you cook up with this cool outdoor cooking set?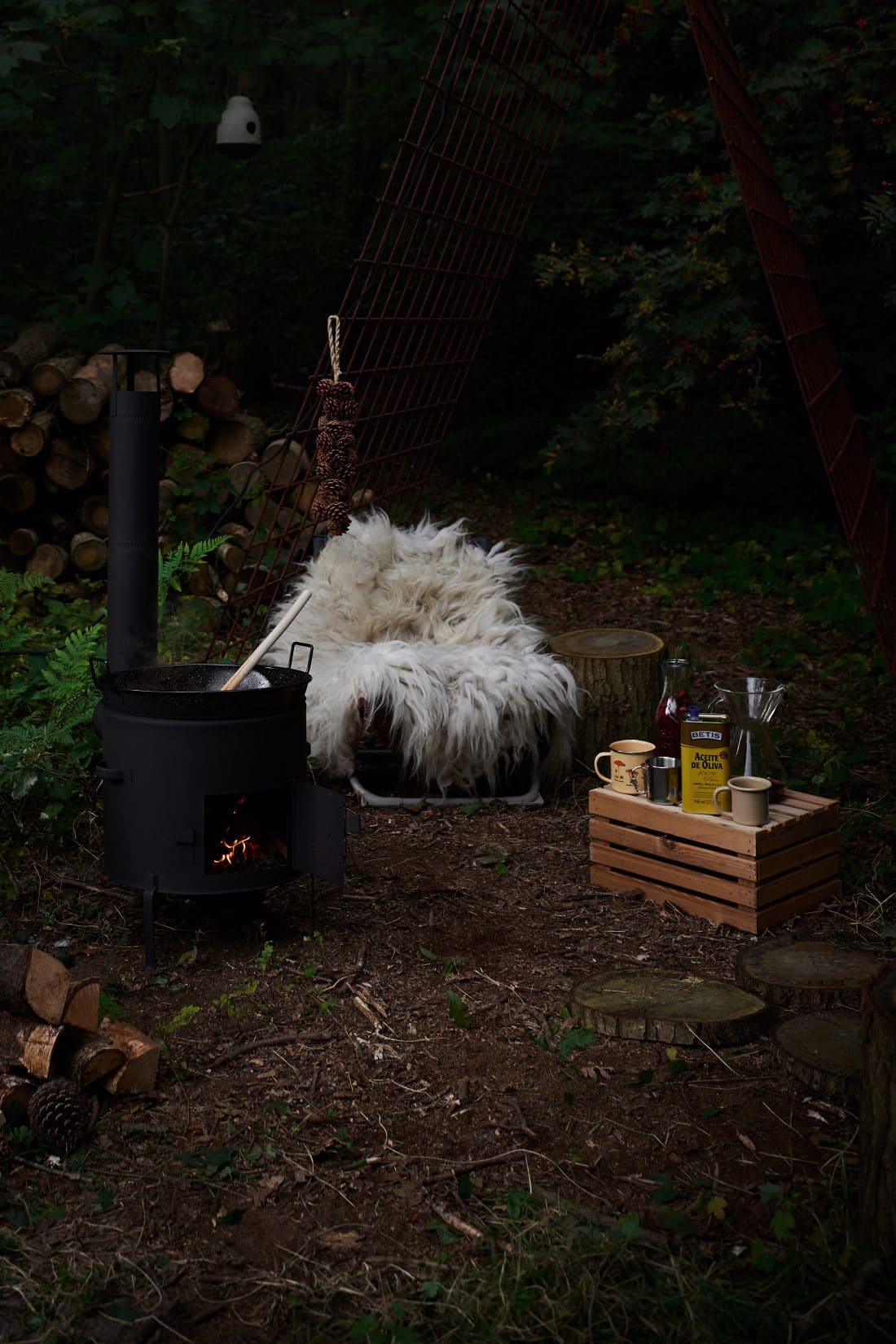 This month we have a tough running fire of the month!
The set with the wildfire of September consists of a BBQ Outdoor cooking stove Ø36 including beautiful wok pan size Ø36.
Protect yourself while cooking and topping up the wood with the sturdy BBQ glove black suede.
While cooking, it is nice to fry with a good oil, we added a can of Betis cooking olive oil 946ml with a nice long wooden spoon to stir well in the wok.
Also check out the other beautiful matching accessories To make your outdoor cooking experience even better!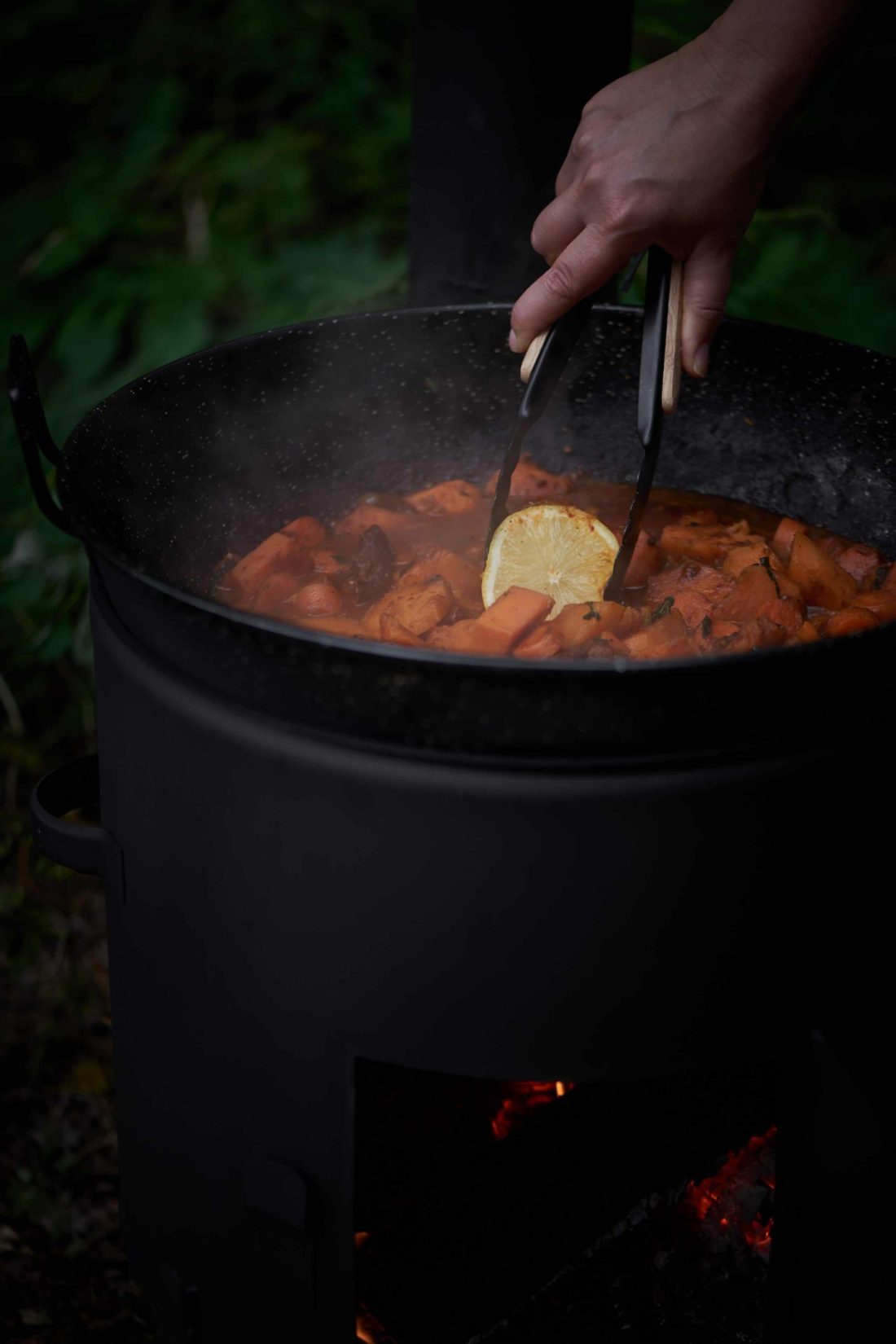 Spice up your outdoor cooking with our seasonings
Make your dishes even tastier with these tasty spice mixes!