The expert in outdoor cooking & fires

Pay afterwards with Klarna
September discount at the VUUR LAB. - 5% discount on the entire webshop* - Use code Nazomerkriebels5

The expert in outdoor cooking & fires

Pay afterwards with Klarna
Lopend Vuurtje Augustus 2022
Het Lopend Vuurtje van augustus staat garant voor gezelligheid
Met het Lopend Vuurtje van de maand kun je heerlijk buiten koken.
Deze BBQ Buiten kookkachel set is ideaal om heerlijk op de bakken en de lekkerste gerechtjes op te grillen.
Ga naar je favoriete slager of maak zelf de lekkerste burgers, een frisse salade en lekkere koele drankjes!
Our BBQ outdoor cooking stoves guarantee a delicious and cosy get-together in your own garden or on your veranda.
We wish you lots of outdoor cooking fun in advance!
This month we have a summer run of the month
Content:
-BBQ Buiten kookkachel met bakplaat Ø36
-Stoere BBQ handschoen zwart suède
-HOT Rub van Kamarados
-Lavendel siroop van Agropošta
-Lange houten lepel
Also check out the other beautiful matching accessories To make your outdoor cooking experience even better!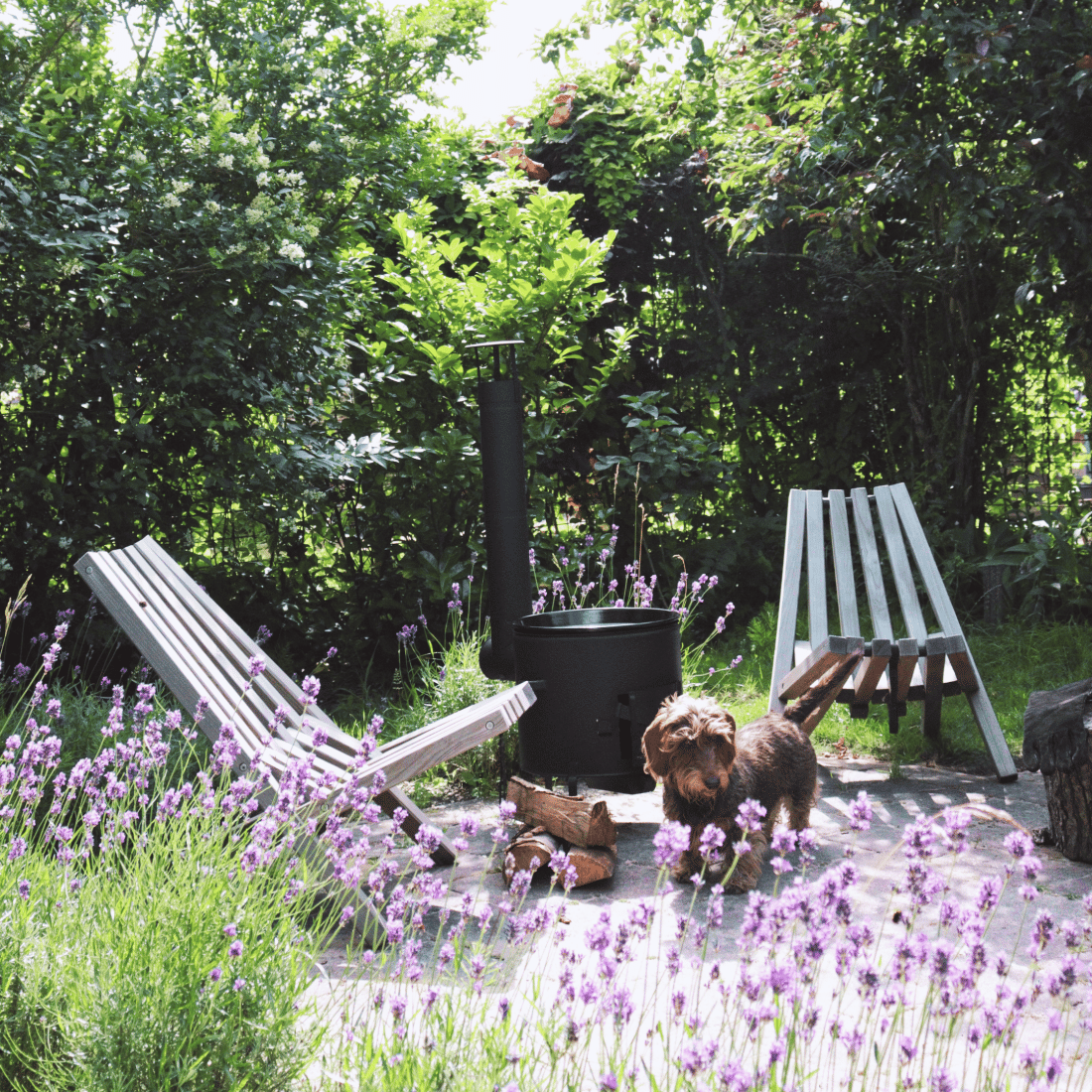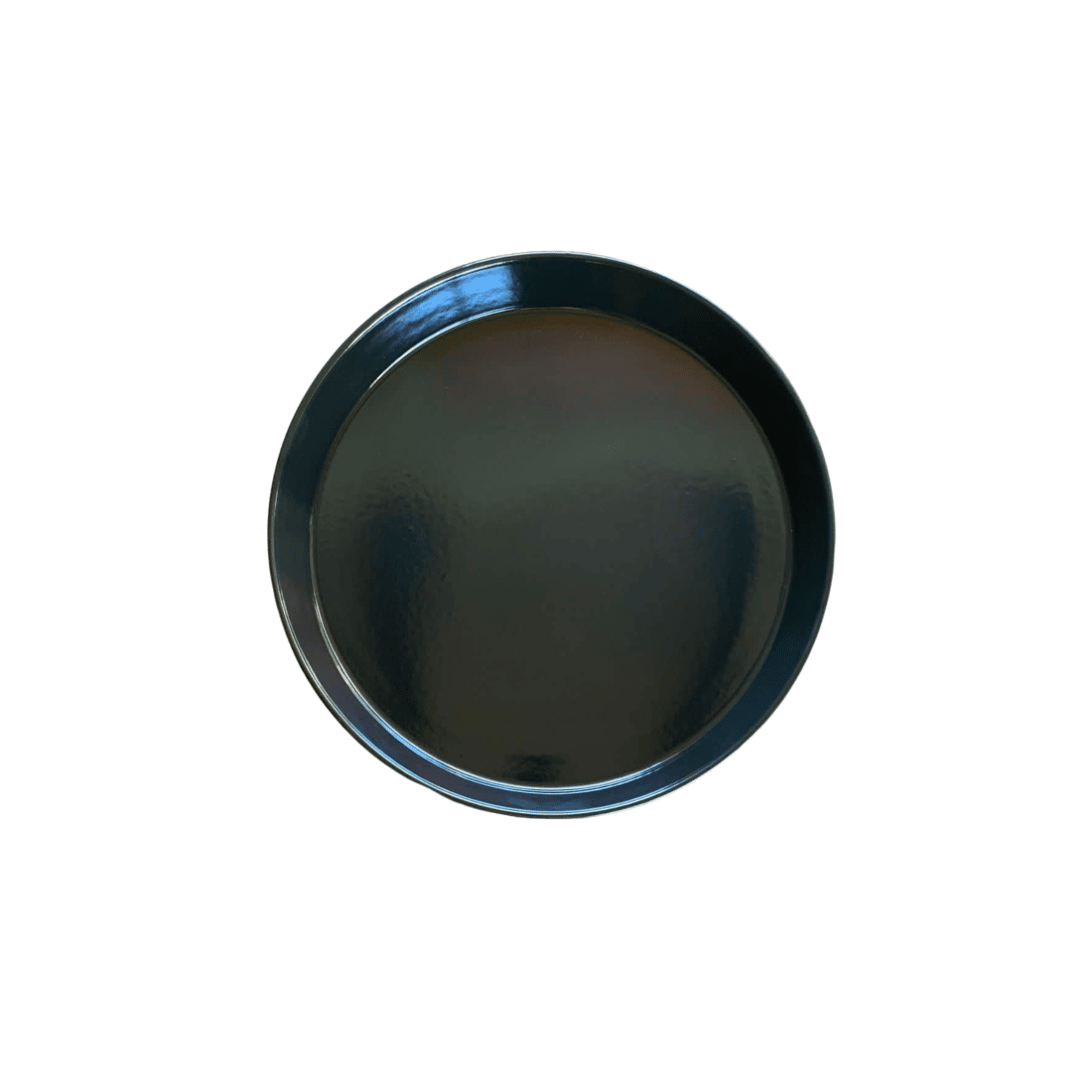 Zomerse lavendel siroop van Agropošta
Schenk tijdens het buitenkoken een lekker glas koude lavendel limomade siroop in. Vul een mooie kan met ijsblokjes, water, verse munt en een flinke scheut lavender syrup erin. Geniet!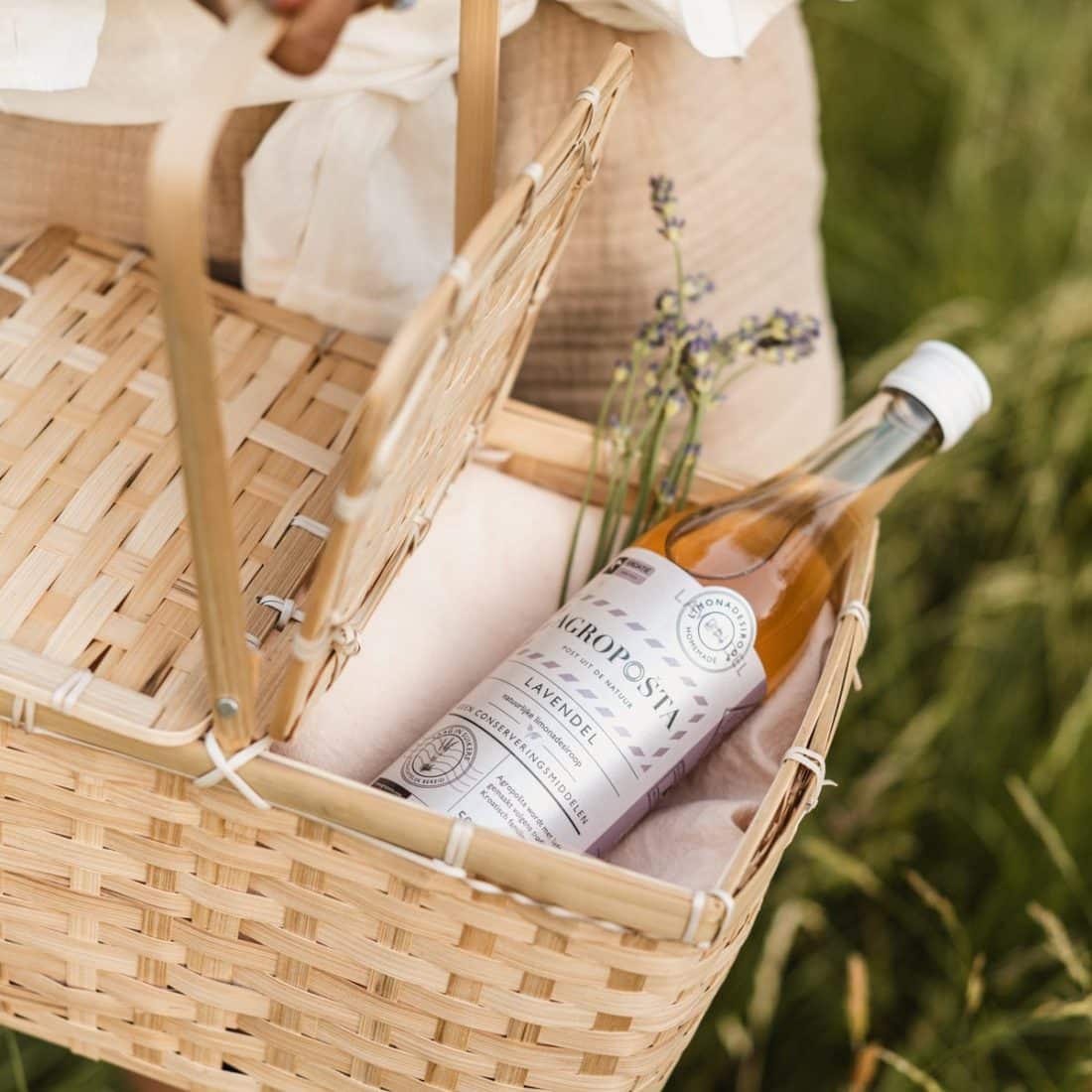 BBQ handschoen suède zwart
Deze stoere BBQ glove kun je gebruiken om de bakplaat van de buiten kookkachel af te halen.
Of gebruik hem als je de kachel bijvult met hout.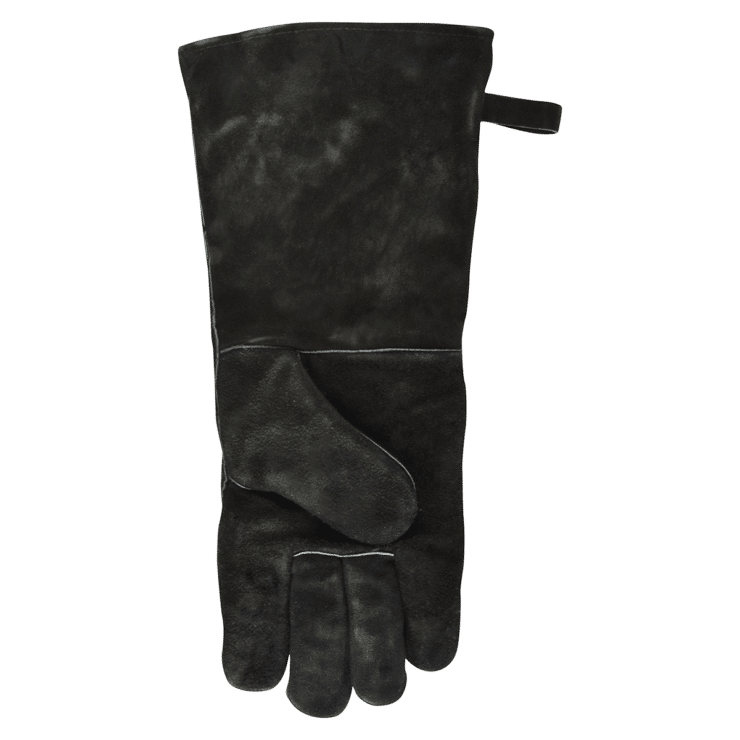 Dry Rub HOT van Kamarados!
Met deze super lekkere HOT Rub van Kamarados kun je jouw kip, veggies of burgers extra lekker en spicy maken!
Wij houden wel van een beetje pit! Blus je mond daarna met een lekker biertje of schenk een glas lavendel limonade in.
Bekijk ook de andere lekkere kruiden en Dry Rub's in ons assortiment!
De lekkerste gerechten bak je op de BBQ buiten kookkachel!
Zomer, herfst, winter of lente? Buitenkoken kan het hele jaar door! Met de BBQ Buiten kookkachel van het VUUR LAB.®.
In the wildfire van augustus 2022 hebben wij gekozen een Ø36 kachel, hier kun je met gemak op koken voor 4-6 personen.
Wil je liever een groter formaat? Of juist iets kleiner?
Kijk gerust even rond, wij hebben voor ieder gezin of samenstelling een passend formaat.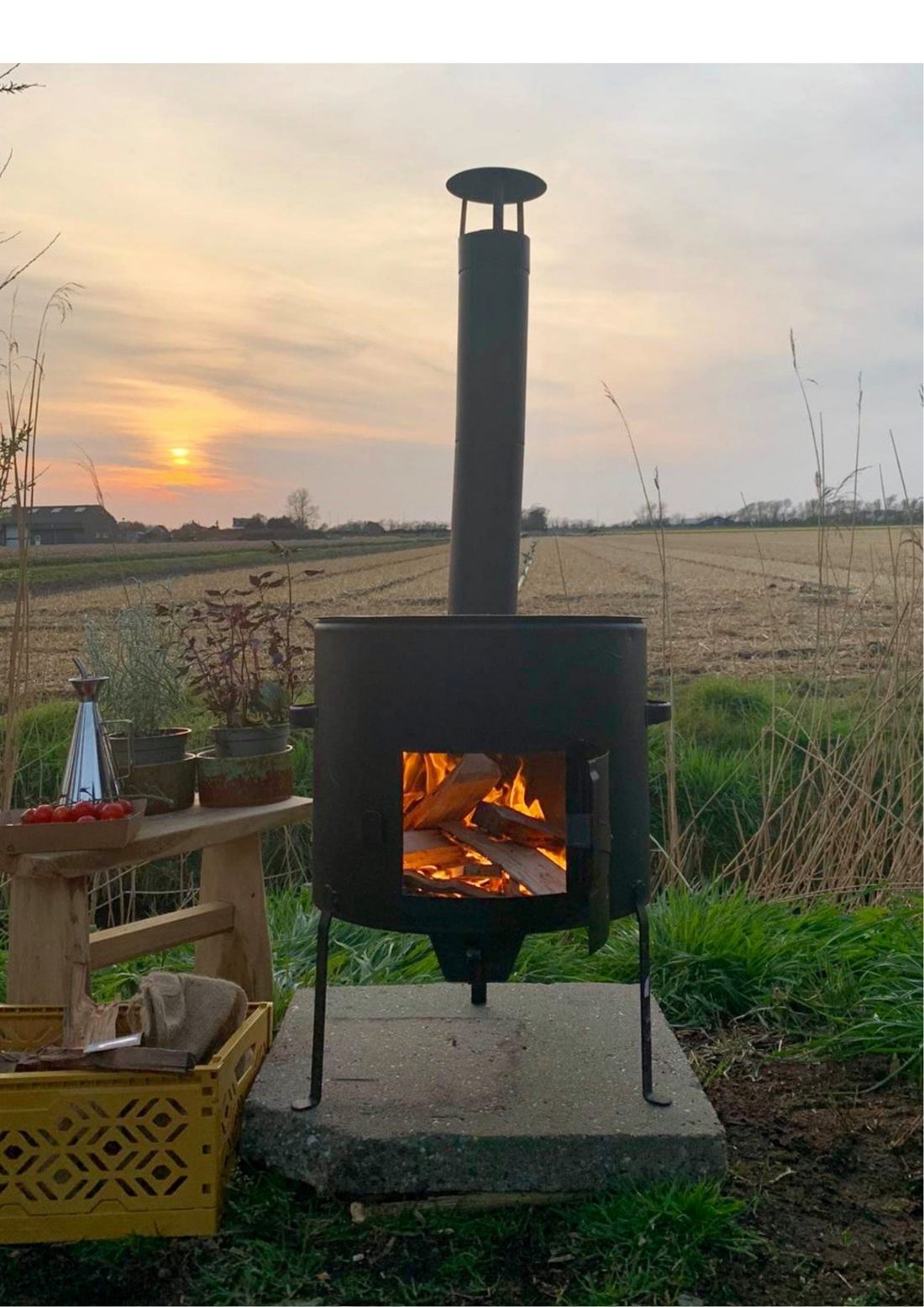 Make it a great summer!
Others also bought