The expert in outdoor cooking & fires

Pay afterwards with Klarna
September discount at the VUUR LAB. - 5% discount on the entire webshop* - Use code Nazomerkriebels5

The expert in outdoor cooking & fires

Pay afterwards with Klarna
Gezellig buitenkoken, ook in de winter!
Buitenkoken in de sneeuw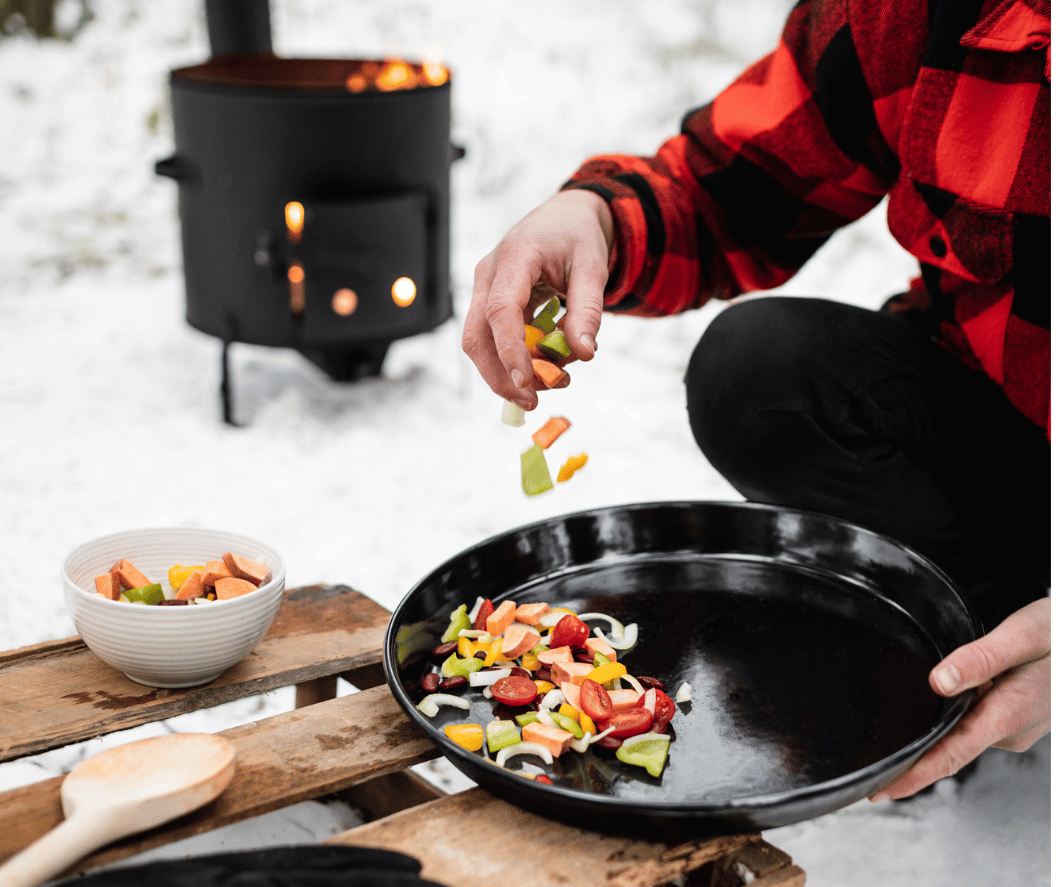 Warme harten & blozende wangen rondom het vuur
Houden jullie ook zo van sneeuw? In het zuiden zijn de eerste sneeuwvlokjes al gevallen, wij kunnen niet wachten tot hier in de Noordkop de eerste sneeuw valt. Het is weer tijd om mooie herinneringen te maken bij het vuur. Van te voren is het heerlijk om de natuur in te gaan om een wandeling te maken door de duinen of het bos in! Bij thuiskomst smaakt een warme chocolademelk bij het kampvuur in de houtgestookte VUUR LAB.® BBQ outdoor cooking stove extra lekker.
Onze kachels staan garant voor een heerlijk en gezellig onderonsje in de natuur, je eigen tuin of op je veranda!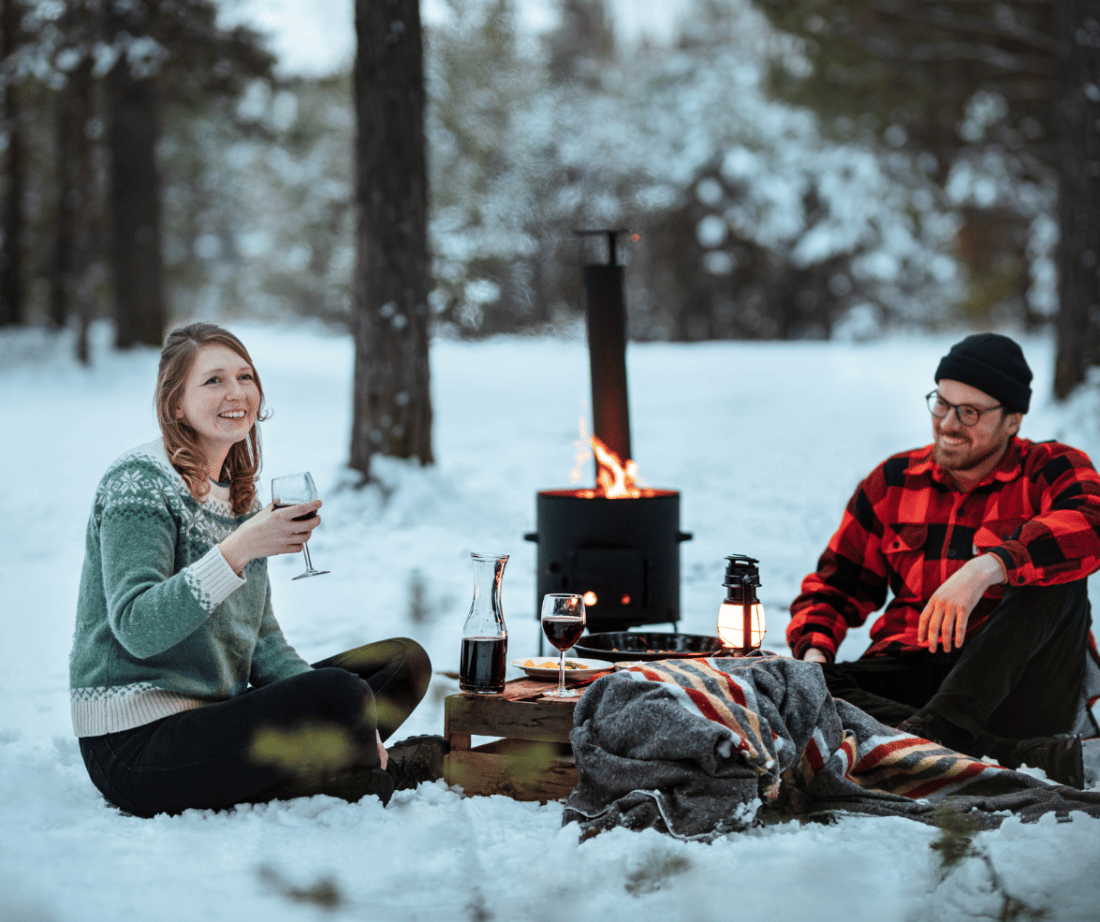 Zweeds Outdoor avontuur
Abigail van Kooten ging samen met haar vriend en vriendin de Zweedse natuur in om een fotoreportage te maken voor het VUUR LAB.
Ze maakten een heerlijke winterse schotel op de bakplaat en kookten warme glühwein in de ketel in het vuur. De foto's zeggen genoeg!
Met de VUUR LAB. BBQ buiten kookkachel kun je overal waar je wilt buitenkoken & fikkie stoken, zelfs als het buiten guur en koud is.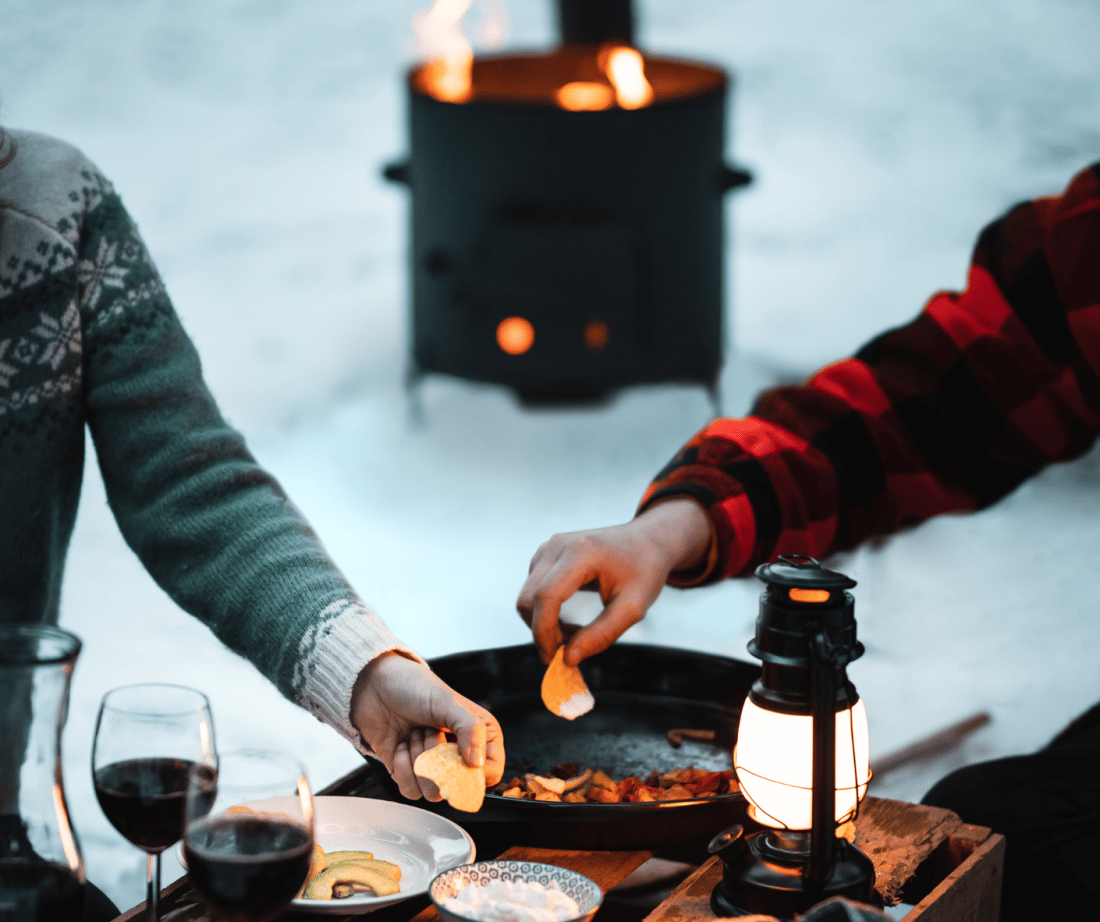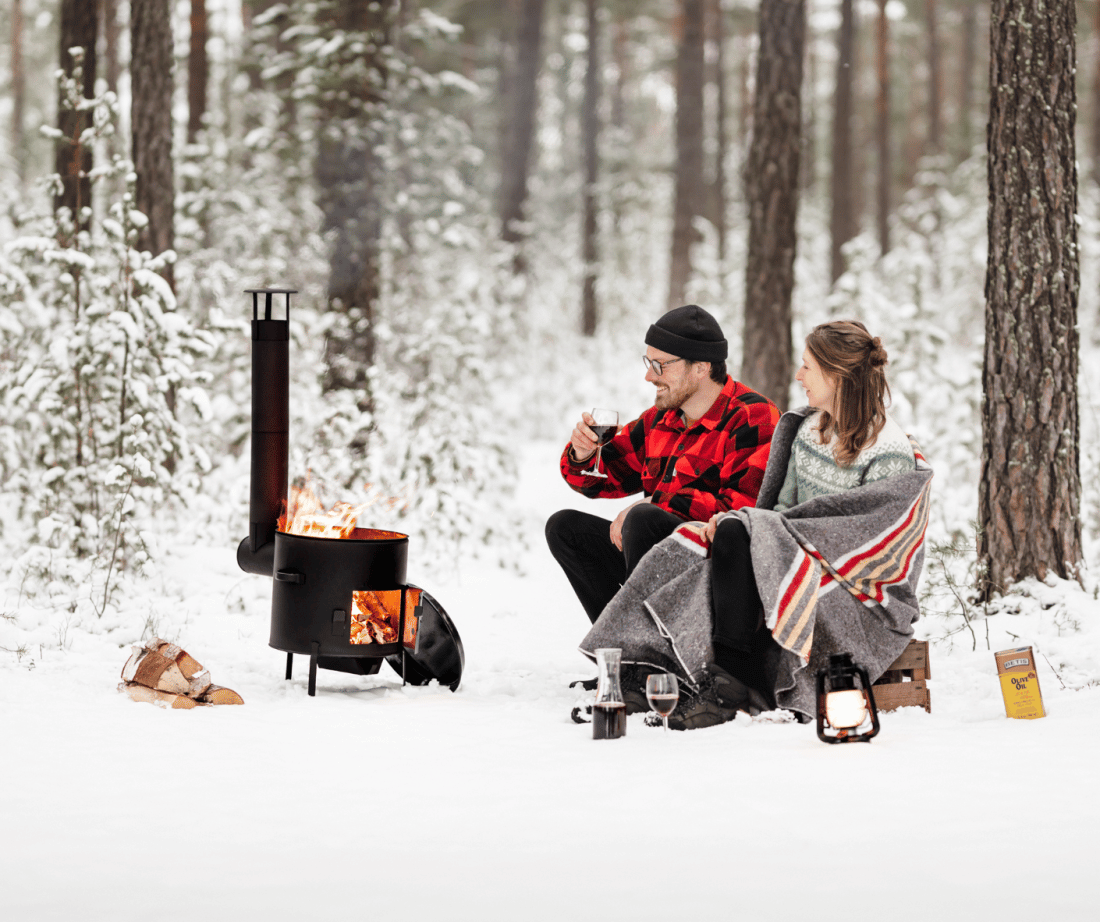 In vuur en vlam rondom de dansende vlammen
Zie jij jezelf al zitten met je lief? Wij helpen je graag met het waarmaken van jouw wensen!
Kijk rustig rond op de website of maak een afspraak in het Experience Center in Schagen voor een royaal advies.
Call 085-0608418 or email info@vuurlab.nl
Cadeaus om lang van te genieten