The expert in outdoor cooking & fires

Pay afterwards with Klarna
September discount at the VUUR LAB. - 5% discount on the entire webshop* - Use code Nazomerkriebels5

The expert in outdoor cooking & fires

Pay afterwards with Klarna
A good pan is a Joy Forever
Discover the collection of Cast Iron pans to use in your OONI pizza oven!
The cast iron pans of the VUUR LAB. fit perfectly into the pizza oven from OONI and Weltevree's Outdoor oven, among others!
You can choose from various models and sizes. The Skillet pan and the grill pan are ideal for preparing the tastiest dishes. Of course, the cast-iron pans are also suitable for use on a real fire, while barbecuing and on gas.
A good pan is 'a joy forever'!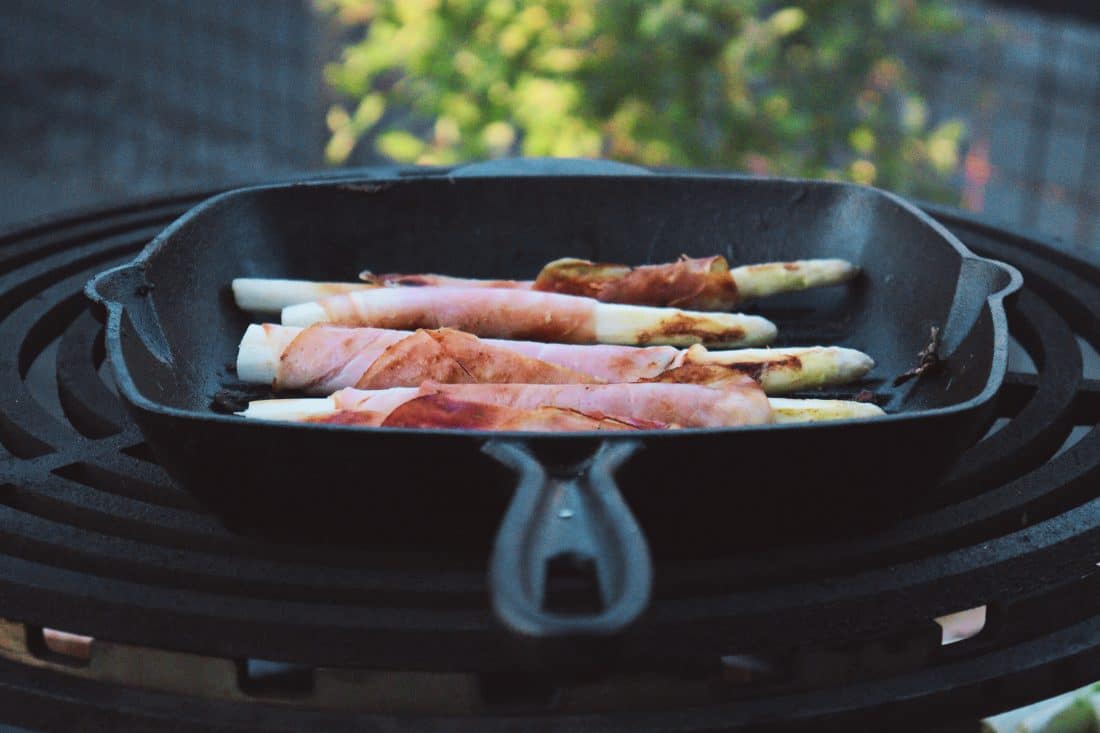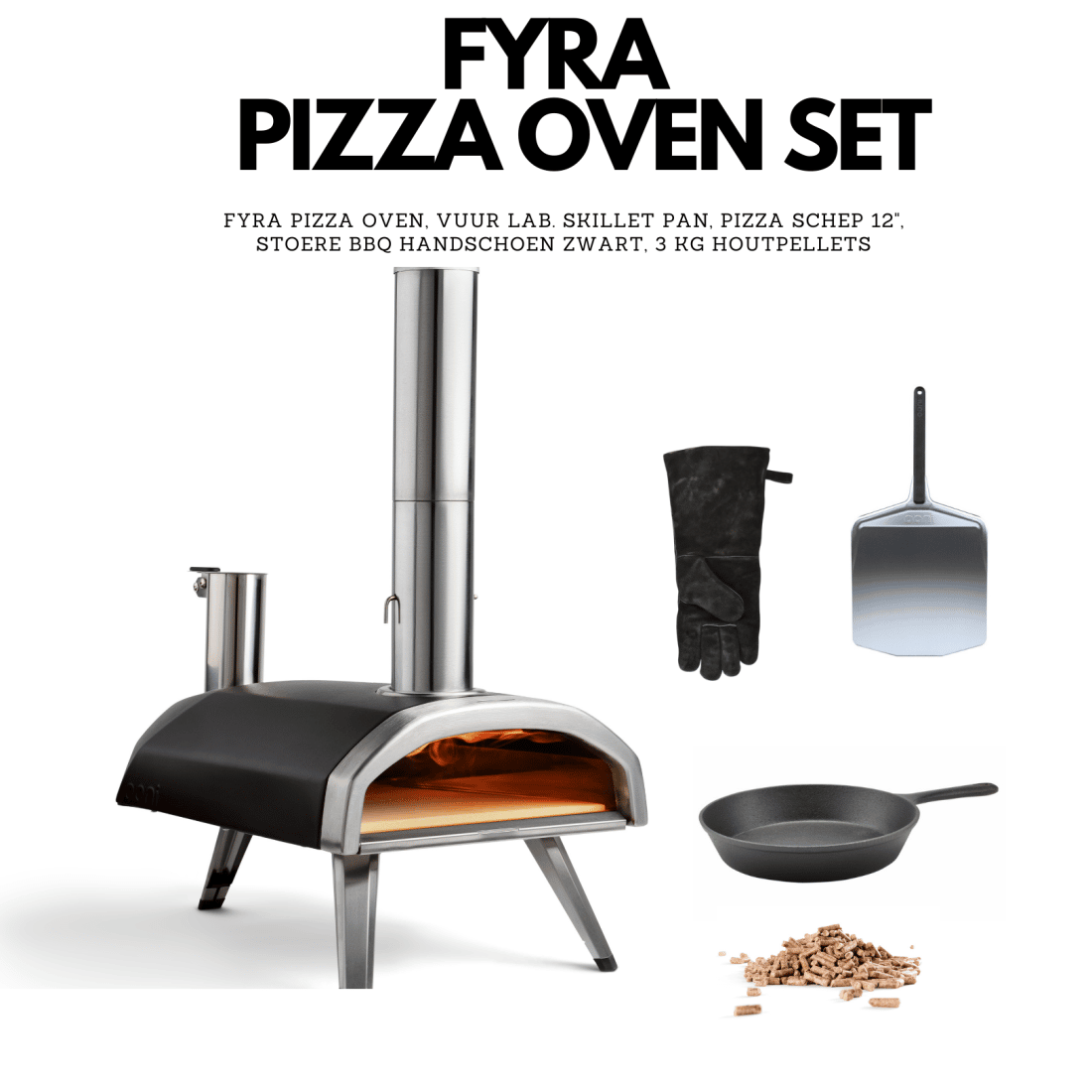 Which pizza ovens are suitable for cast iron pans?
Order a complete patio stove with pizza oven set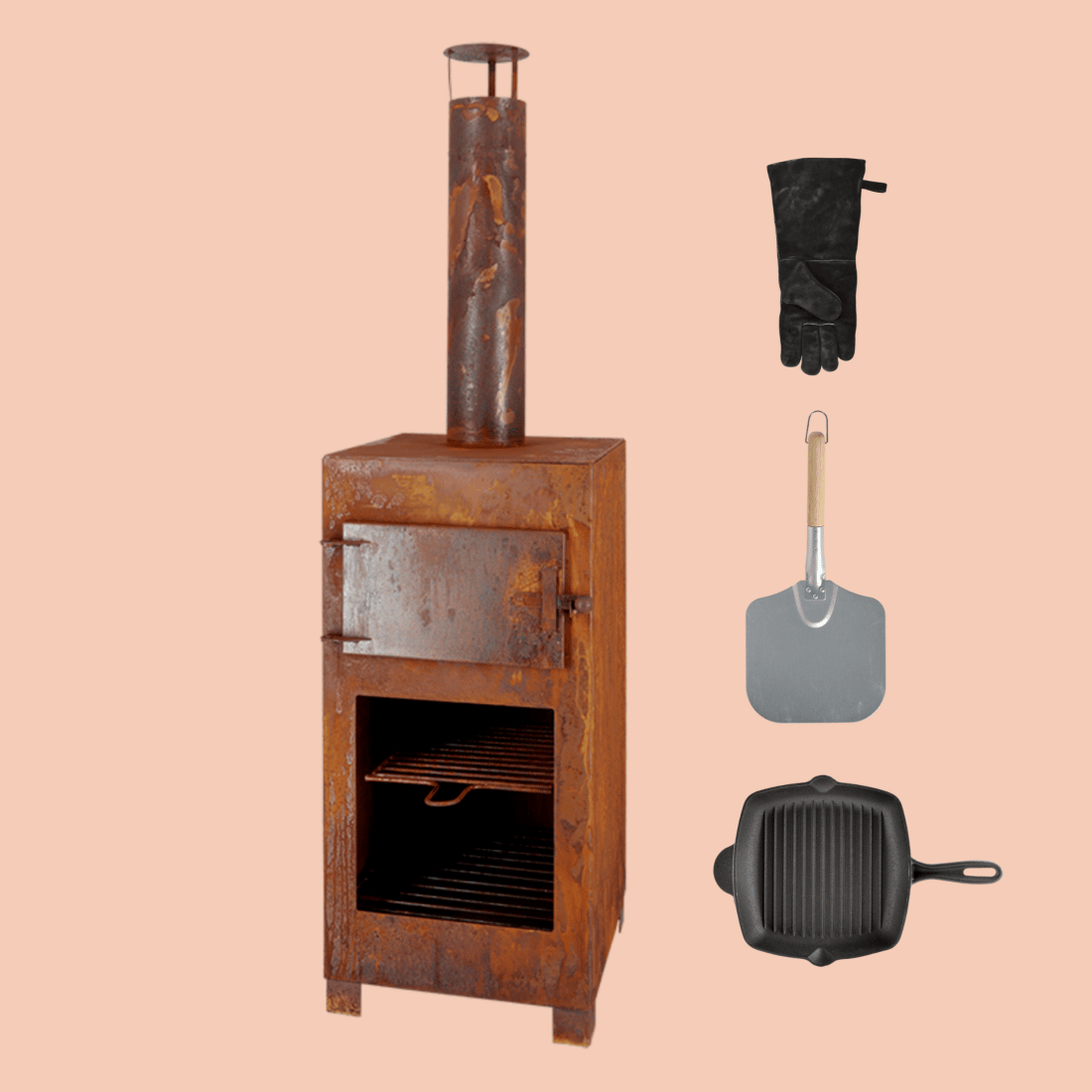 Terrace stove with pizza oven set including grill pan and BBQ glove!
Besides a fine patio heater For lovely evenings by the fire, you can also prepare the tastiest pizzas in it!
It is a real eye-catcher in garden, sleek and modern design
The pizza oven is integrated in the upper part of the fireplace.
The opening of the pizza oven is 35 cm wide and 30 cm deep. You can also bake a delicious cake in the oven.
In this set:Tough and robust cast iron grill pan to prepare delicious dishes.
A pizza scoop, and a suede BBQ glove black.
The patio heater has a beautiful rust colour
The rust colour of this patio heater is timeless, atmospheric and suits any garden.
The colour will take on a more authentic appearance over time under the influence of fire, weather and time.
Light the patio heater with ease
The fire in this stove can be easily lit.
The stove comes with pizza stone and barbecue grill.
Easy to assemble.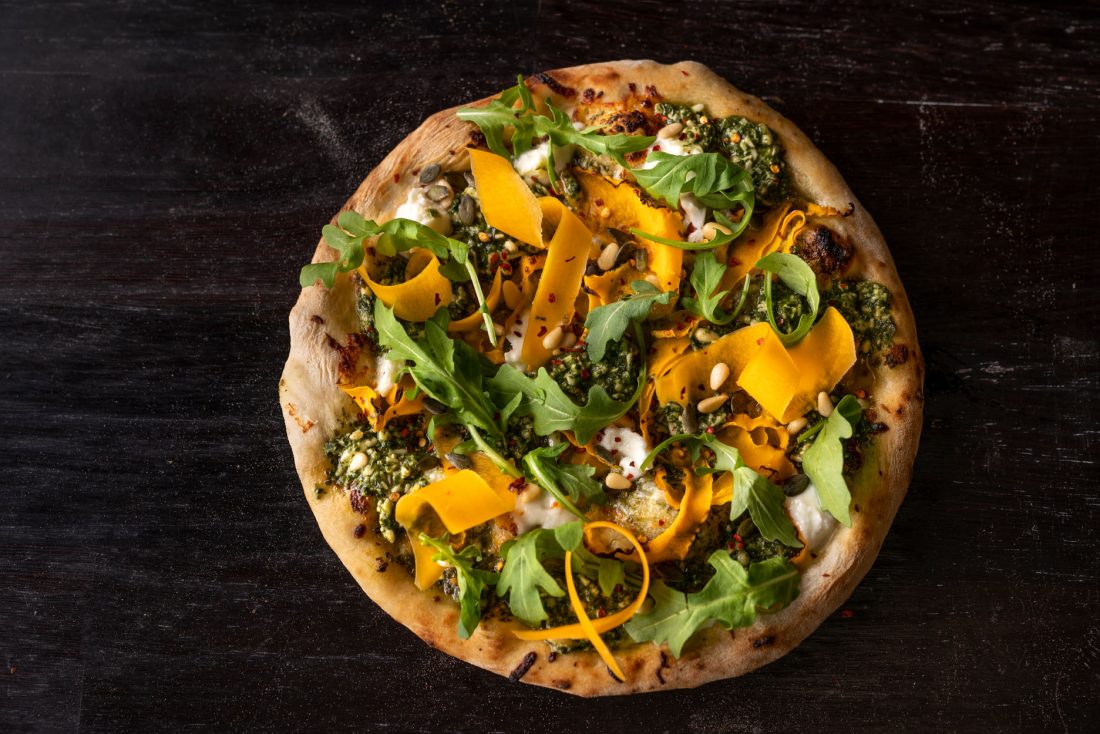 With careful use, a cast iron pan will last a lifetime!
You can use the Skillet pan to heat a camembert in the oven, for example, or take your pan to the campsite and cook the tastiest dishes amid the dancing flames of the campfire!