The expert in outdoor cooking & fires

Free shipping from €75

Pay afterwards with Klarna
June discount at the Fire LAB. - 5% discount on the entire webshop* - Use code Summer jitters5

The expert in outdoor cooking & fires

Free shipping from €75

Pay afterwards with Klarna
Dit was onze open dag 2022!
Het Experience Center in Schagen is officieel geopend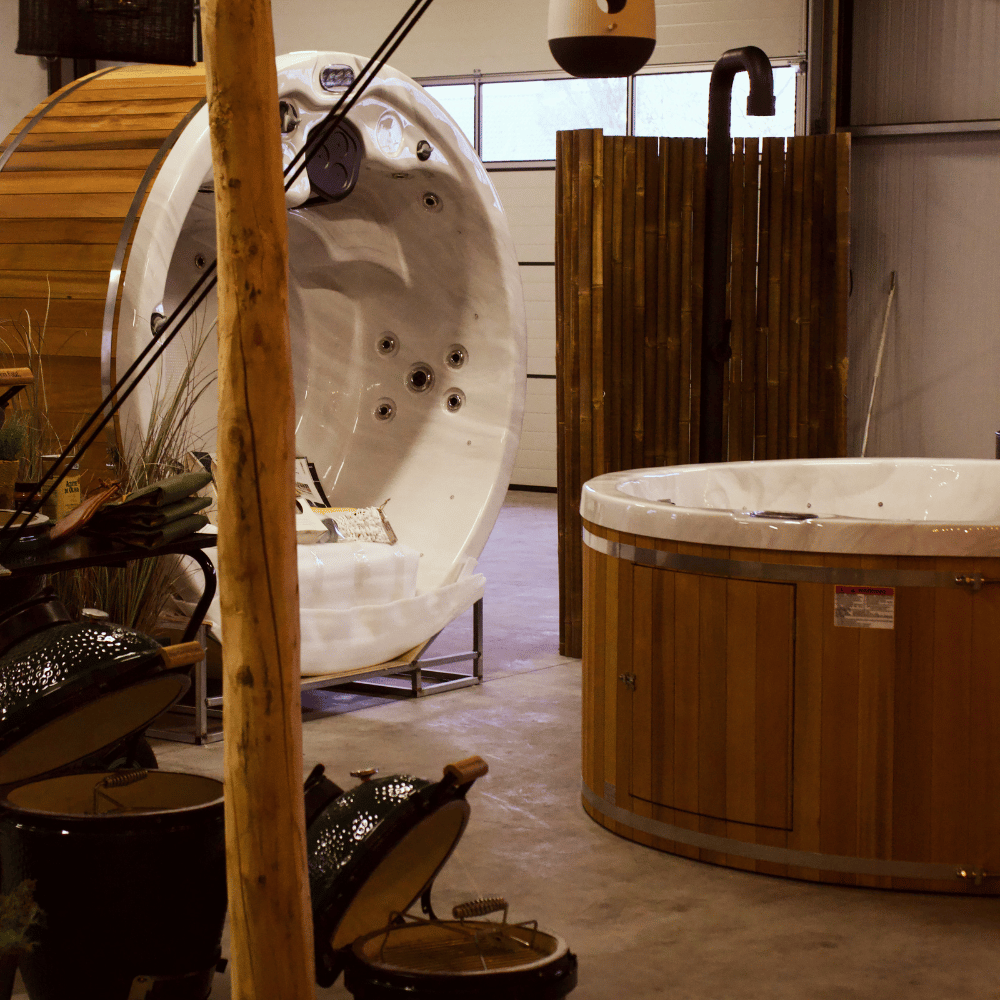 Zondag 20 november 2022 was het zover: onze eerste open dag op onze nieuwe locatie! We ontvingen bezoekers met open armen rond 11:00. Al snel werd het gezellig druk en baanden de gasten zich door onze paden vol fijne outdoor producten. Er werden gezellige praatjes gemaakt, producten gedemonstreerd, samenwerkingen besproken en heerlijke koffie gedronken. Onze vrienden van World of Coffee and Beans waren namelijk aanwezig met hun mobile espressobar met een koffiebranderij. Ze schonken de gehele dag door de lekkerste koffie met lekkernijen. Meer weten over World of Coffee and Beans? Bekijk snel hun website eens!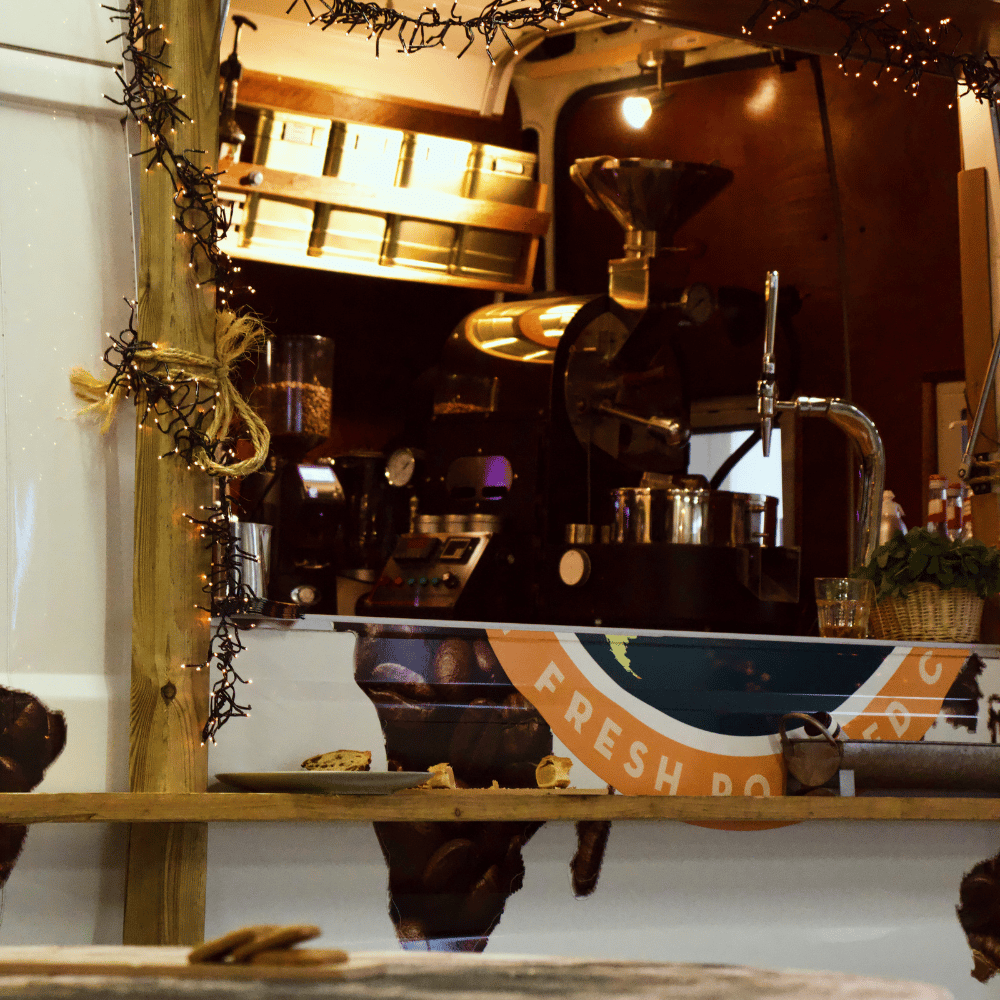 Voor de kinderen was er een hoekje waar zij een kleurplaat konden inkleuren en hun schoentje konden zetten. Het was de gehele dag door gezellig aan de Sinterklaas tafel en kinderen hingen enthousiast hun tekening aan onze ''tekening lijn''. Nu hopen dat Sinterklaas de schoentjes vindt en ze kan vullen met kadootjes... Aan het gezang van de kinderen kan het in ieder geval niet liggen!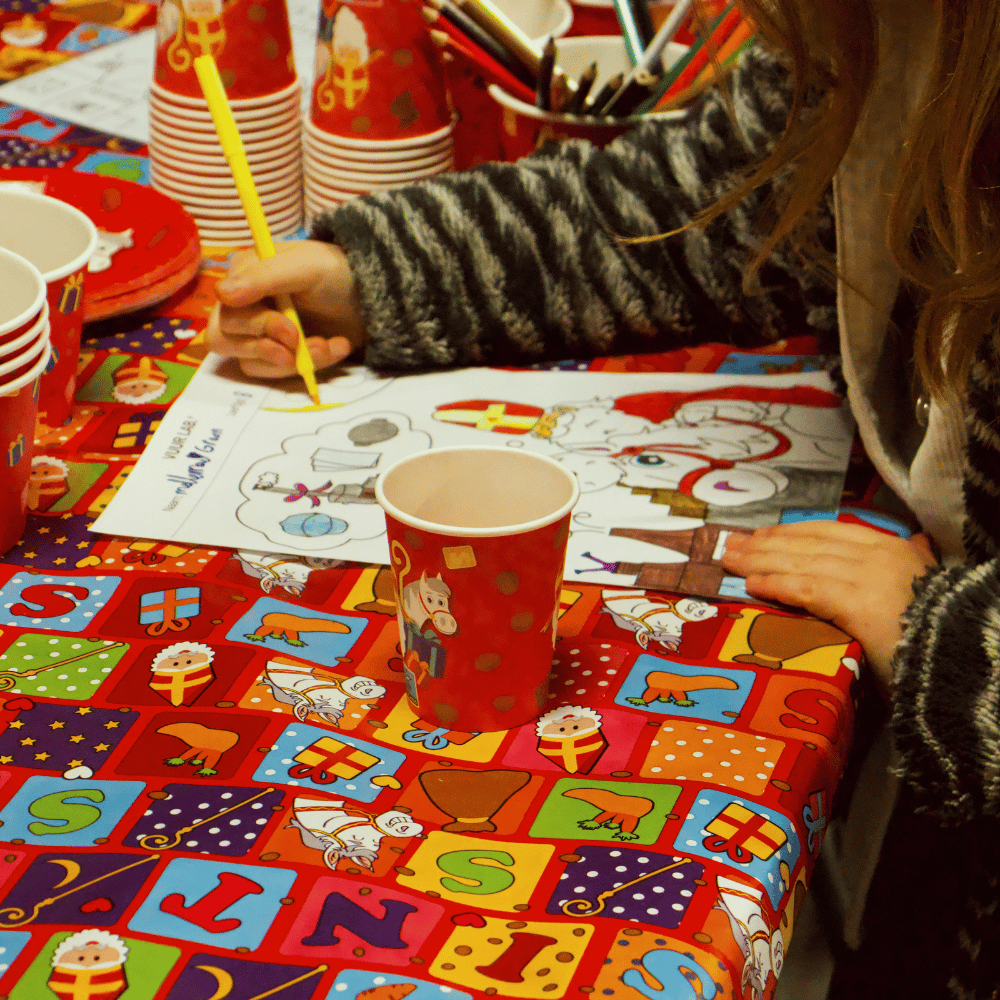 Ook vielen er prijzen te winnen tijdens onze open dag! Als hoofdprijs verlootte wij een stoer buitenkook set. Deze is gewonnen door Sophie Mein! Wederom gefeliciteerd Sophie. Naast de hoofdprijs werden er nog drie kleinere prijsjes verloot.
Sophie kwam persoonlijk haar prijs ophalen en Noortje moest natuurlijk ook even mee op de foto!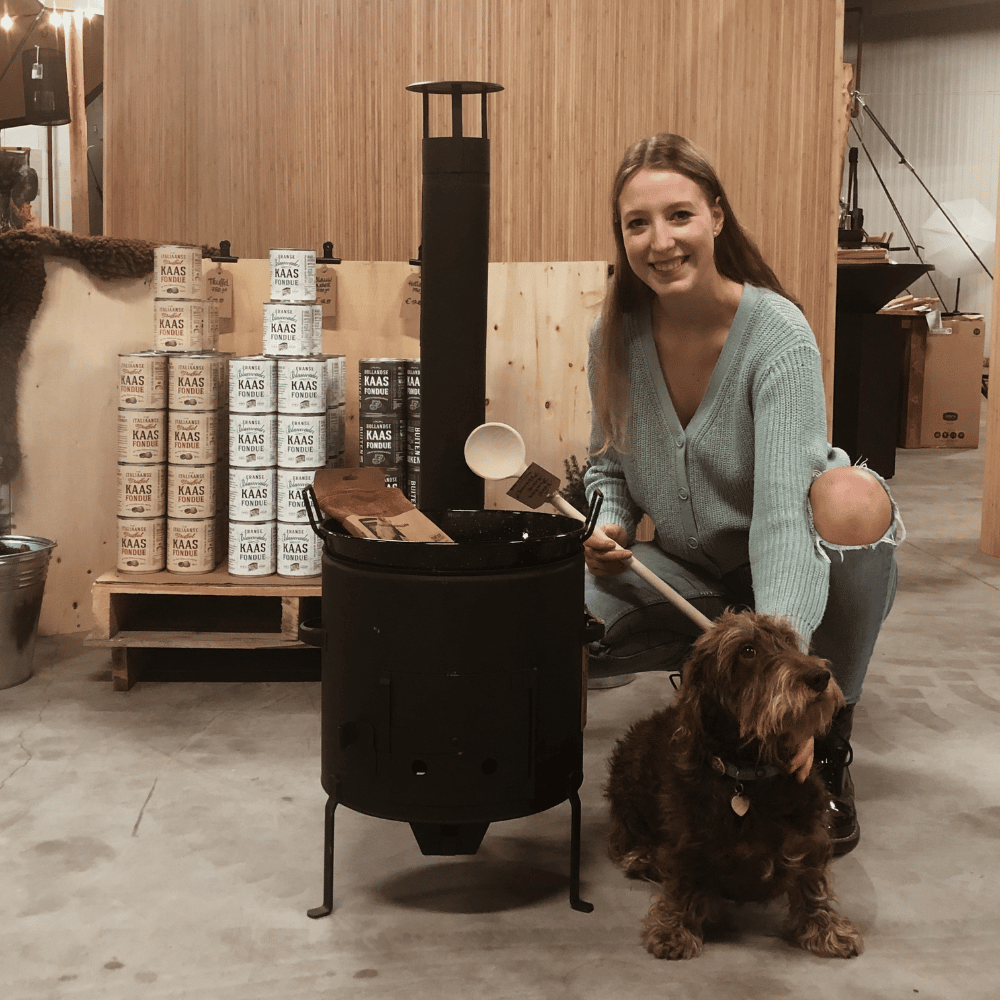 Wij hebben ontzettend genoten van onze open dag! Nogmaals bedanken we iedereen die langs is gekomen. Kon je helaas niet komen? Maak een afspraak en bezoek ons Experience Center op een dag die jou beter uitkomt. Een afspraak maken kan via info@vuurlab.nl of bel 085-0608418. Wie weet tot snel!