The expert in outdoor cooking & fires

Free shipping from €75

Pay afterwards with Klarna
June discount at the Fire LAB. - 5% discount on the entire webshop* - Use code Summer jitters5

The expert in outdoor cooking & fires

Free shipping from €75

Pay afterwards with Klarna
Beleef de leukste vuuravonturen in de meivakantie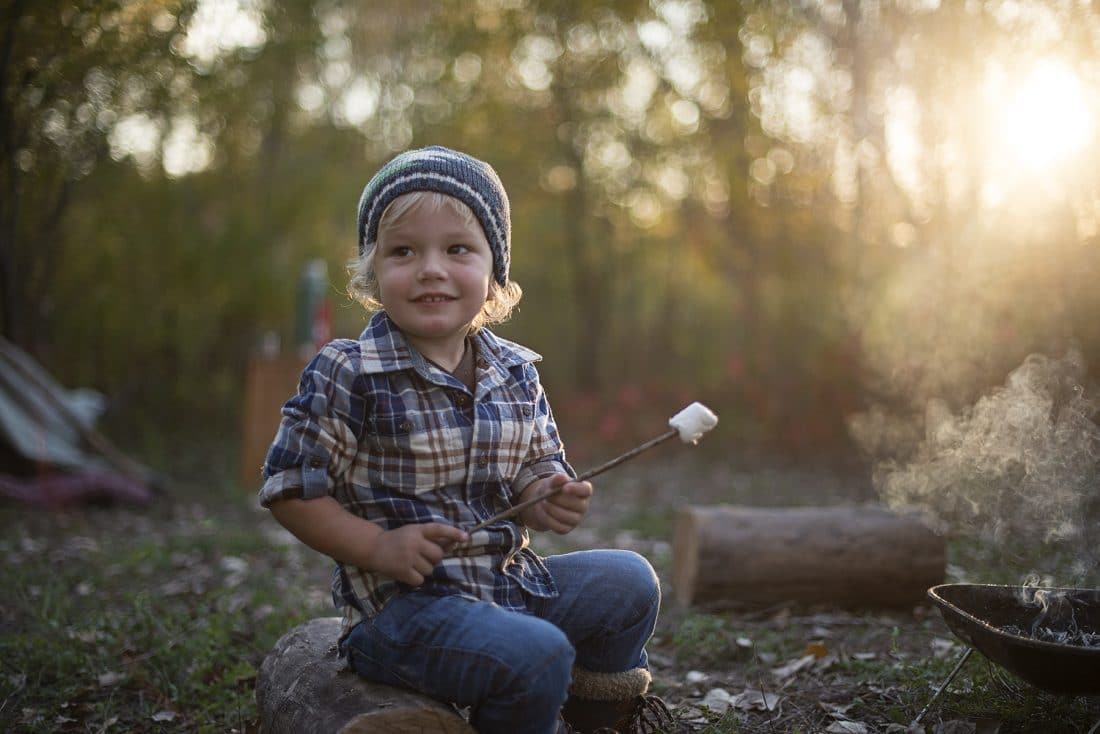 Buitenkoken, buitenleven, buitenspelen en fikkie stoken met de kids
Beleef deze meivakantie de leukste vuuravonturen in je eigen achtertuin (of voortuin).
De eerste dag van de vakantie slapen de meeste mensen lekker uit en genieten van een fijn uitgebreid ontbijt met het hele gezin. Als het zonnetje nog even wegblijft in de ochtend is het niet zo heel erg om wat langer in huis rond te hangen en samen in huis extra gezellig te maken.
Met onze 3 tips maak je deze meivakantie extra speciaal!
Lees gauw verder..
Win een buitenkook-set t.w.v. € 199,-
Stuur ons je leukste foto en maak kans op een buitenkook-set t.w.v. € 199,-
Mail naar info@vuurlab.nl met jouw motivatie waarom je wil winnen!
Wij maken de winnaar bekend in week 20.
TIP 1: Tuin opruimdag met toffe beloning
Nu het echt steeds mooier weer wordt willen we natuurlijk vaker in de tuin vertoeven met het hele gezin. Meestal is het na een lange winter wel nodig om de tuin op te ruimen, dus maak samen met het gezin een plannetje om jullie tuin zo mooi en gezellig mogelijk te maken voor aankomend seizoen.
Wie doet wat?
-Maak een lijstje met wat er weg kan en breng dit gezamenlijk naar de plaatselijke gemeente werf;
-Ga de tuin in en kijk goed wat je op kunt knappen met een likje verf en ga naar de bouwmarkt om de benodigde spullen hiervoor te halen;
-Wil je een (kleine) moestuin? Bedenk samen wat voor groenten jullie willen verbouwen en haal de zaden bij het plaatselijke tuincentrum;
-Vegen, schoffelen, zaaien en werken in de tuin krijg je honger, dus maak een mooi vuurtje of steek de BBQ outdoor cooking stove aan en maak wat lekkers klaar om samen op te peuzelen.
Veel plezier met het opruimen van de tuin!
Stuur ons jouw leukste foto, wie weet win jij samen met het gezin een Buiten kookkachel-set ter waarde van € 199,-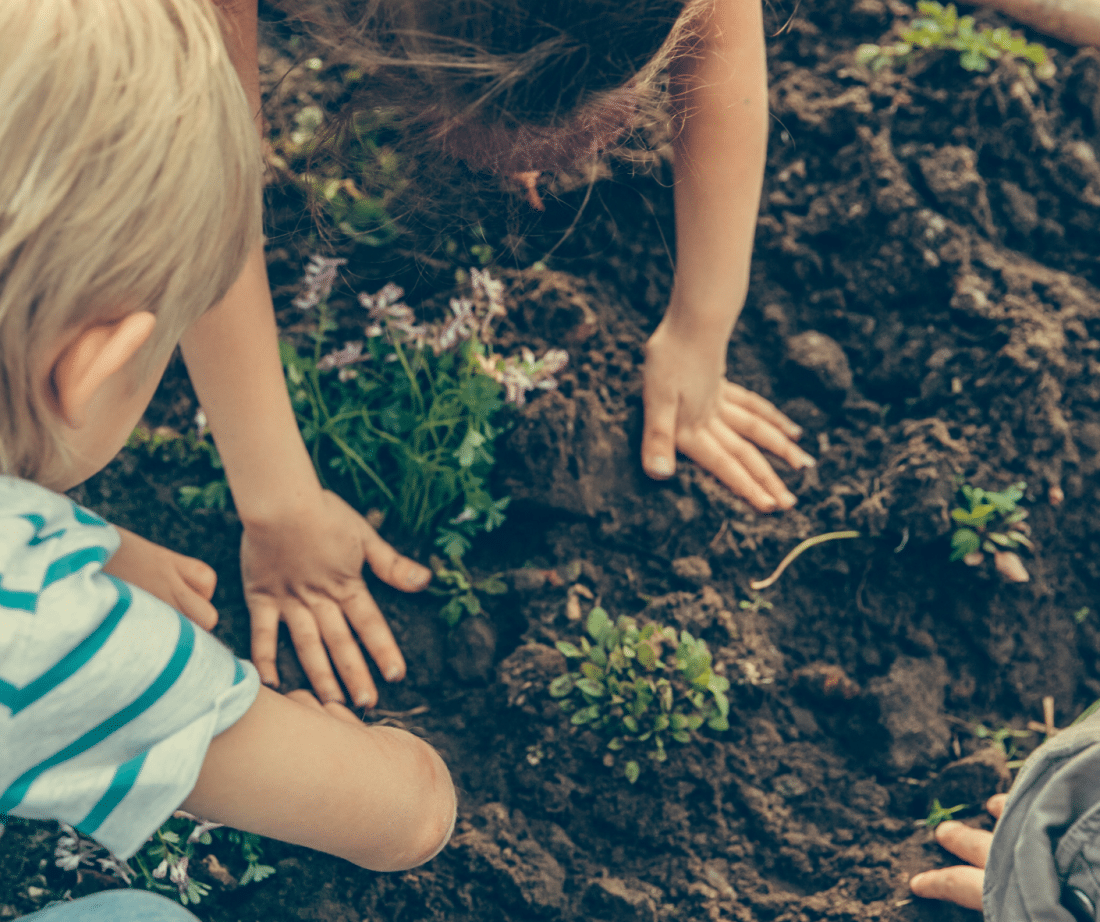 TIP 2: Zelf pizza's maken, van deeg tot topping!
Pizza's maken is altijd een goed idee!
Zeker als je echt de tijd kunt nemen en zelf het deeg maakt.
Uiteraard kun je ook kiezen voor een kant-en-klare variant maar dat is echt minder leuk... Lekker met je handen werken en zelf je eigen deeg kneden is gewoon ontzettend leuk, en het eindresultaat is extra smakelijk als je vanaf stap 1 alles zelf hebt gemaakt.
Maak een boodschappenlijstje
Hoeveel pizza's gaan jullie maken? Wie eten er allemaal mee en wie zouden jullie graag willen uitnodigen op het PIZZA FEEST?
Er zijn diverse molens die nog eigen meel verkopen. In Noord-Holland kun je op diverse plekken meel kopen wat is gemalen in een echte molen.
Molenwinkels en maalderijen in Noord-holland
Bezoek deze meivakantie eens een molenwindel / maalderij waar je meel, bloem en mogelijk ook andere bakproducten kan kopen. Zo maak je de vakantie extra leuk en kun je zelf de ingrediënten bekijken en in huis halen om de lekkerste pizza's te bakken en/of andere lekkernijen te bakken tijdens de vakantie.
Kijk op de site van broodsmakelijk.nl voor de adressen, openingstijden, en andere informatie zoals mogelijkheid tot rondleiding, huur van een ruimte en andere mogelijke diensten.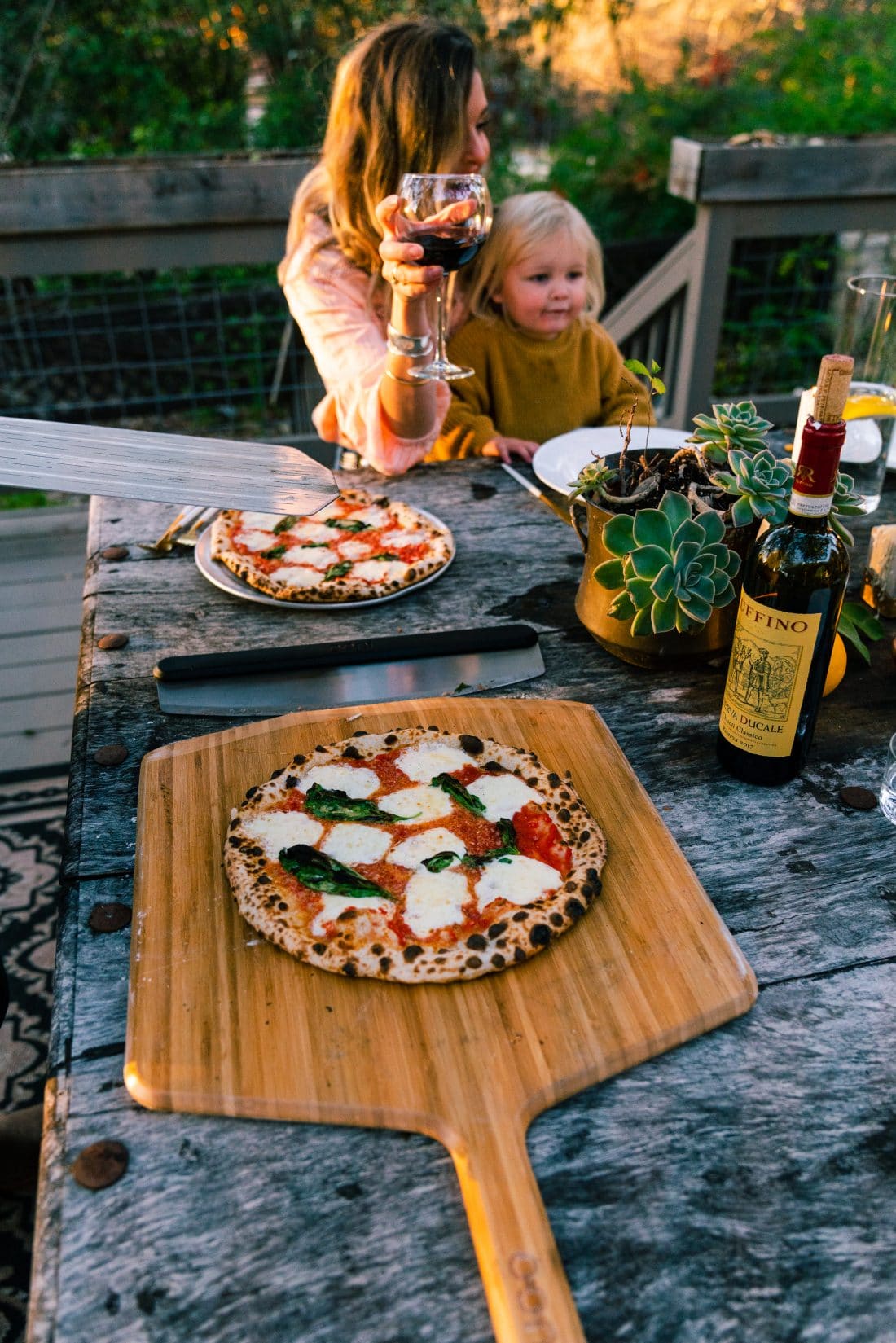 TIP 3: Organiseer een spelletjes middag
Mens, erger niet niet! Wie is er niet groot geworden met dit spel?
Speel mens erger je niet of dammen op onze speciale theedoeken. Maak jouw eigen pionnen van bijvoorbeeld koffiecues of doppen van een fles, en speel gezellig met zijn allen een spelletje.
Met wie ga jij dammen of mens-erger-je-nieten?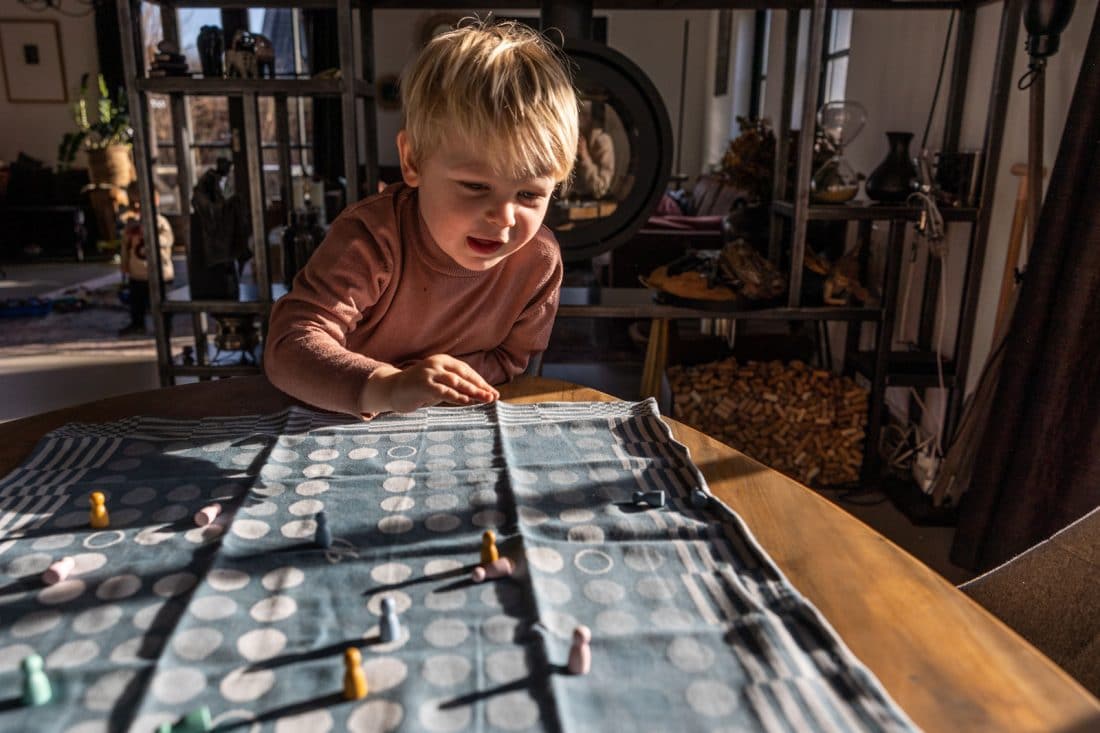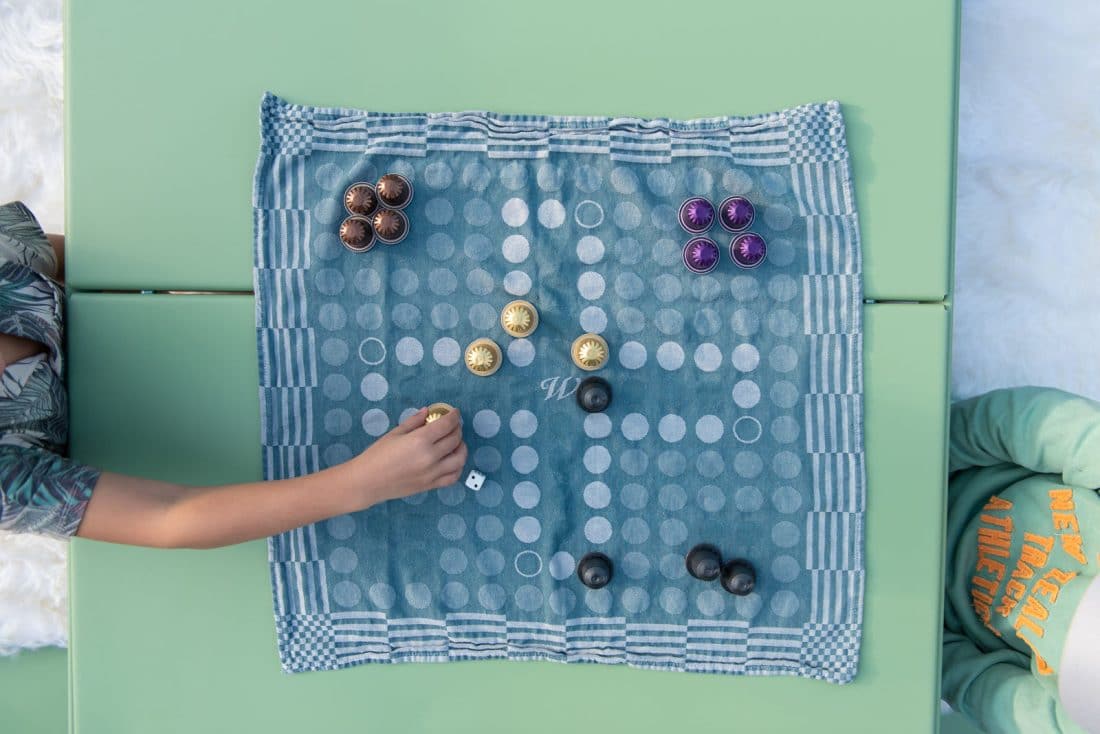 Stuur ons je leukste foto en maak kans op een buitenkook-set t.w.v. € 199,-
Stuur ons je leukste vakantie foto uit jouw achtertuin en maak kans op een buitenkook-set t.w.v. € 199,-
Mail naar info@vuurlab.nl en maak kans!
De winnaar wordt in week 20 bekend gemaakt.