The expert in outdoor cooking & fires

Free shipping from €75

Pay afterwards with Klarna
March discount at the Fire LAB. - 5% discount on the entire webshop* - Use code Spring fever5

The expert in outdoor cooking & fires

Free shipping from €75

Pay afterwards with Klarna
Geniet dit Hemelvaart weekend van heerlijke barbecue lekkernijen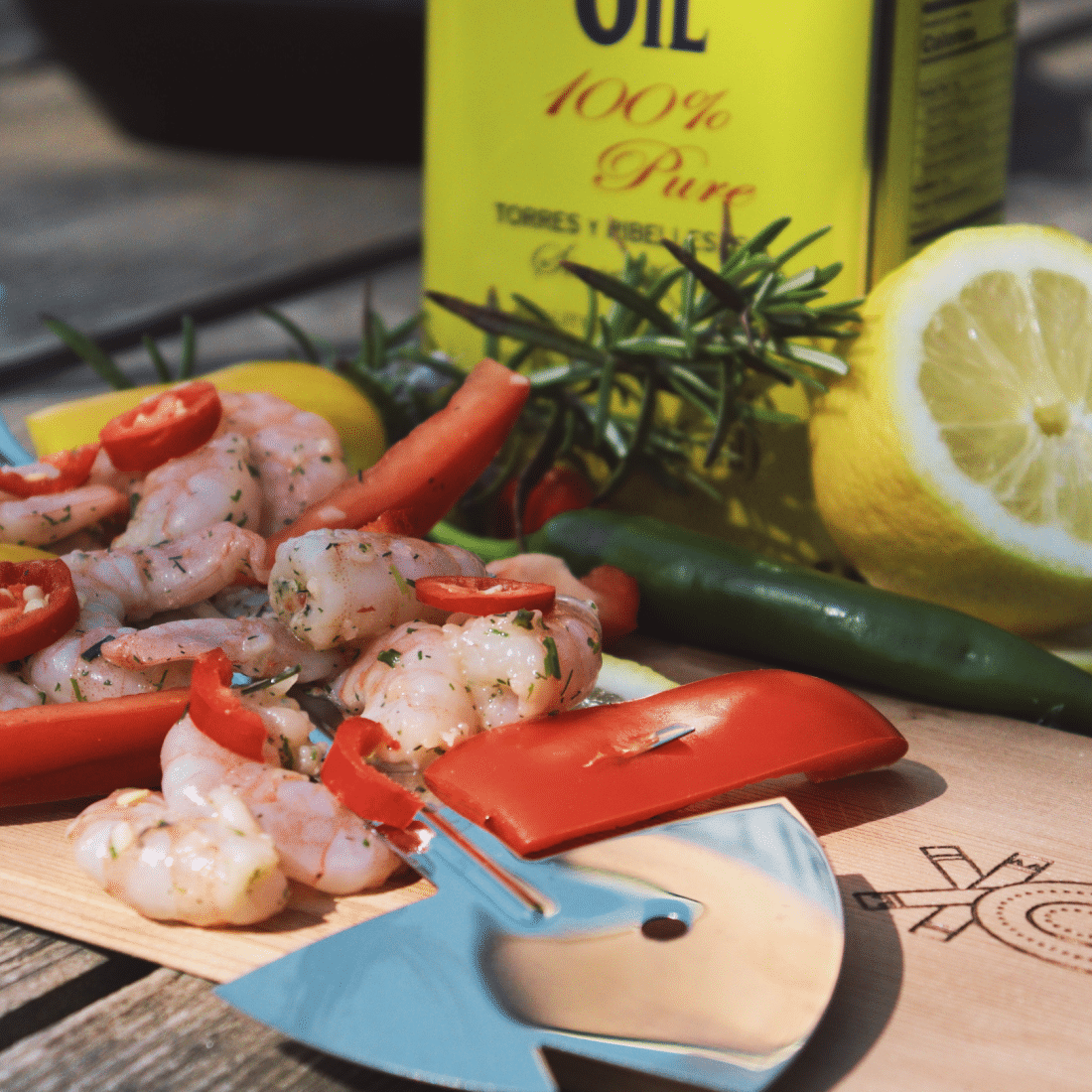 Quality time met het gezin
Met het gezin of vrienden genieten in de buitenlucht en buiten kokkerellen is altijd een goed idee. Vuur verbindt!
Maak Hemelvaart dit jaar extra gezellig en organiseer een Hemelvaart BBQ
Wij hebben een ruim assortiment BBQ items beschikbaar om Hemelvaart dit jaar extra gezellig te maken. Buitenleven en optimaal genieten van Quality time met je dierbaren, in je eigen tuin, in de natuur of op de camping.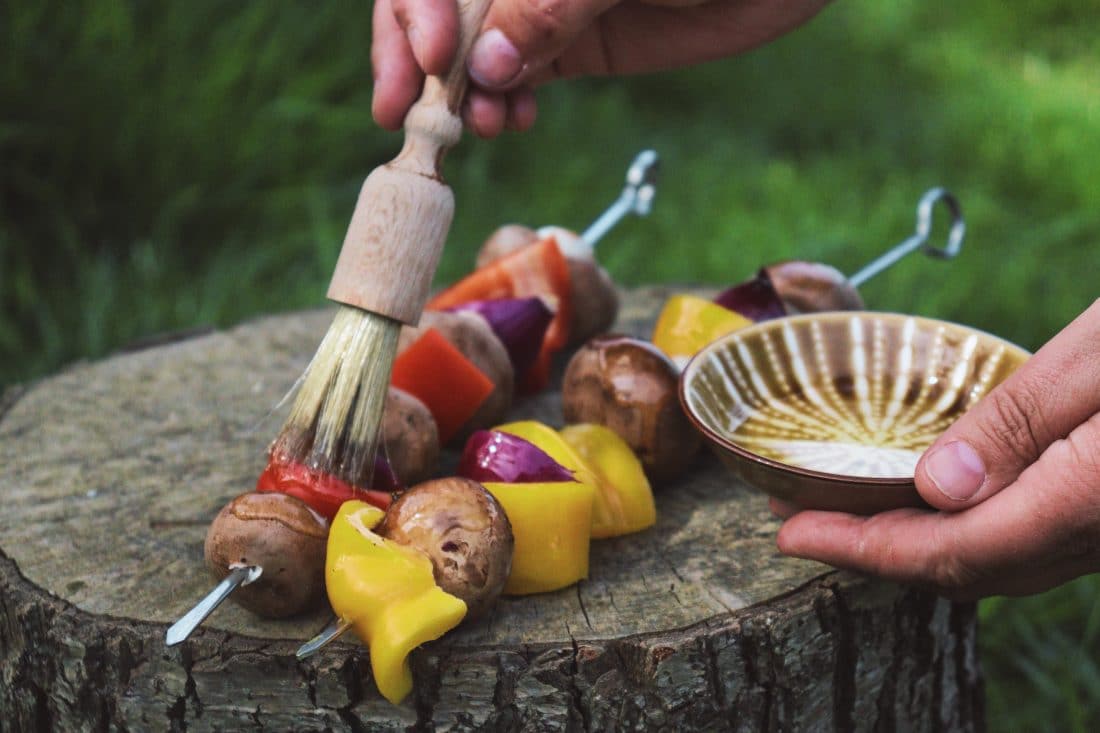 Serveer de lekkerste smaakmakers & drankjes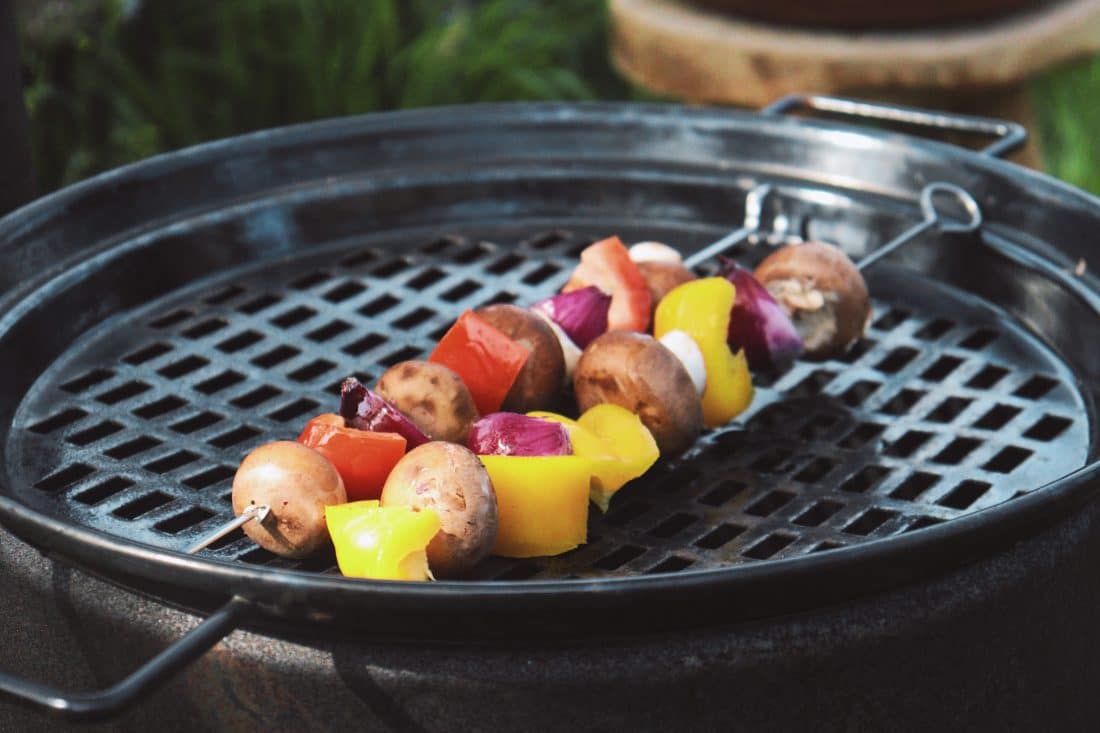 Tafel barbecueën met de OFYR Tabl'O Tafelgrill
Tafelbarbecueen is super gezellig en het leuke eraan is dat iedereen mee doet. Het heeft wel iets weg van gourmetten maar dan op een mooie OFYR Tabl'O.
The OFYR Tabl'O is een ideale tafelgrill om met elkaar te genieten van puur bereidt eten. Je kunt deze tafelgrill makkelijk aansteken met de kolenstarter, de OFYR Tabl'O wordt gebruikt met kokosbrikketten en rookt niet. Ideaal dus voor op het balkon en op het terras.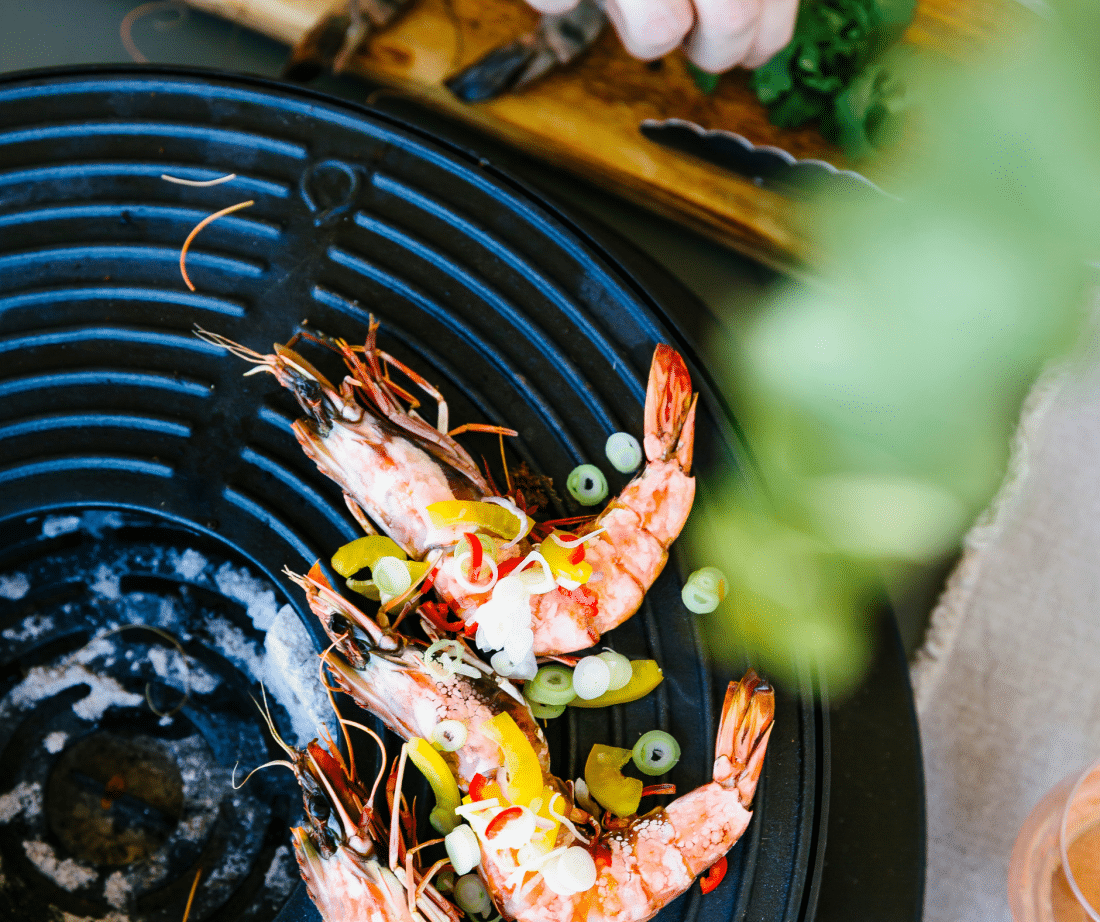 Steek de BBQ Buiten kookkachel aan
Tafelgrillen is natuurlijk erg gezellig, maar als je iets avontuurlijker wilt buitenkoken & barbecueën, dan kun je kiezen voor de VUUR LAB. buiten kookkachel.
Avontuurlijk buitenkoken in je eigen tuin
Er zijn allerlei verschillende accessoires beschikbaar om je buitenkook beleving zo leuk mogelijk te maken. Je kunt ervoor kiezen om je veggies, kip en burgers te bereiden op de bakplaat, in de wok, op de plancha of op het grillrooster. Tevens is er een heksenketel beschikbaar voor alle maten kachels.
Bekijk de collectie en kies een mooie buitenkook-set die aansluit bij jouw wensen!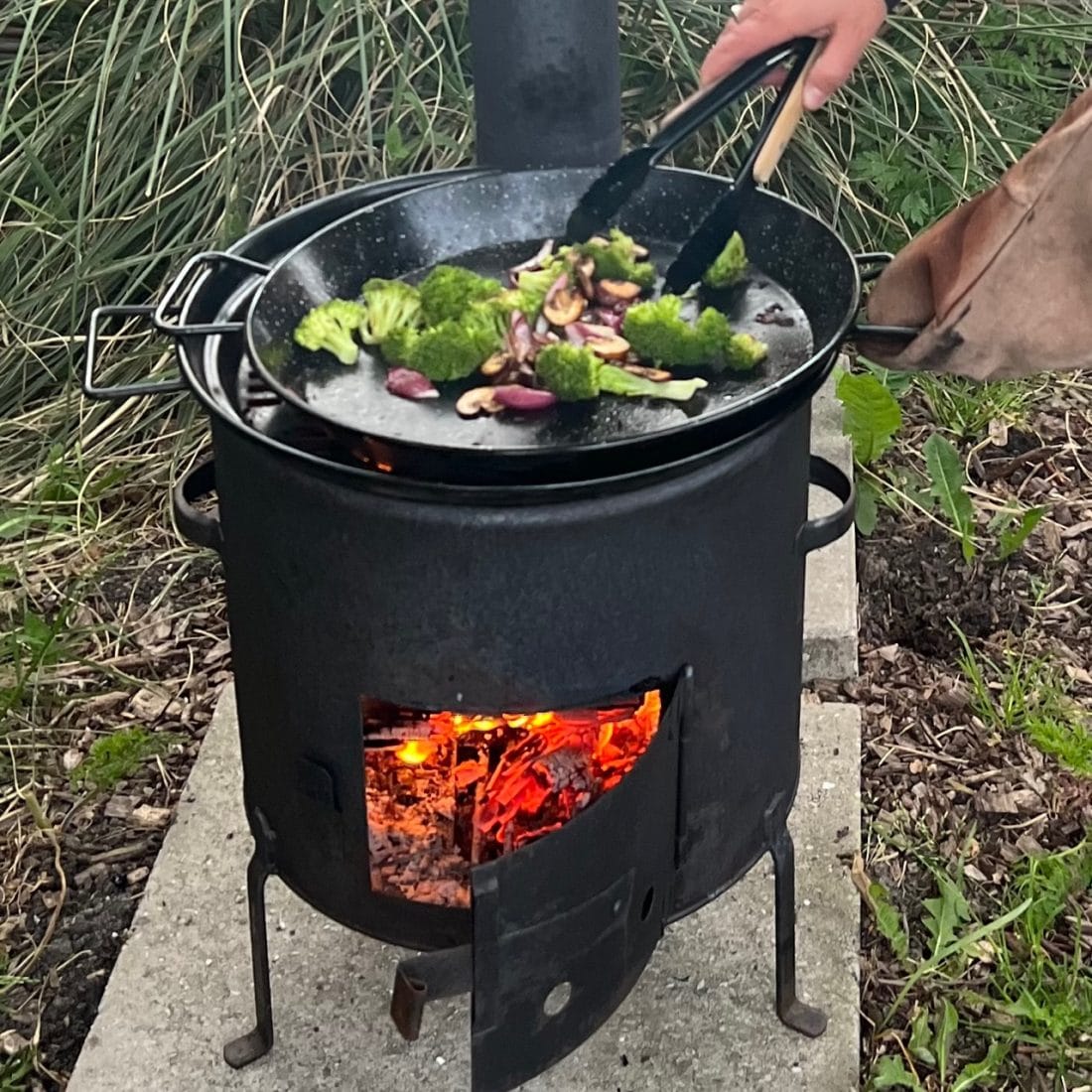 Droom weg bij een knisperend vuurtje
Even geen zin om culinair bezig te zijn maar wil je wel genieten van een
vuurtje? Je kunt deze kachel ook als terrasverwarmer gebruiken! Droom weg en geniet van de dansende vlammen.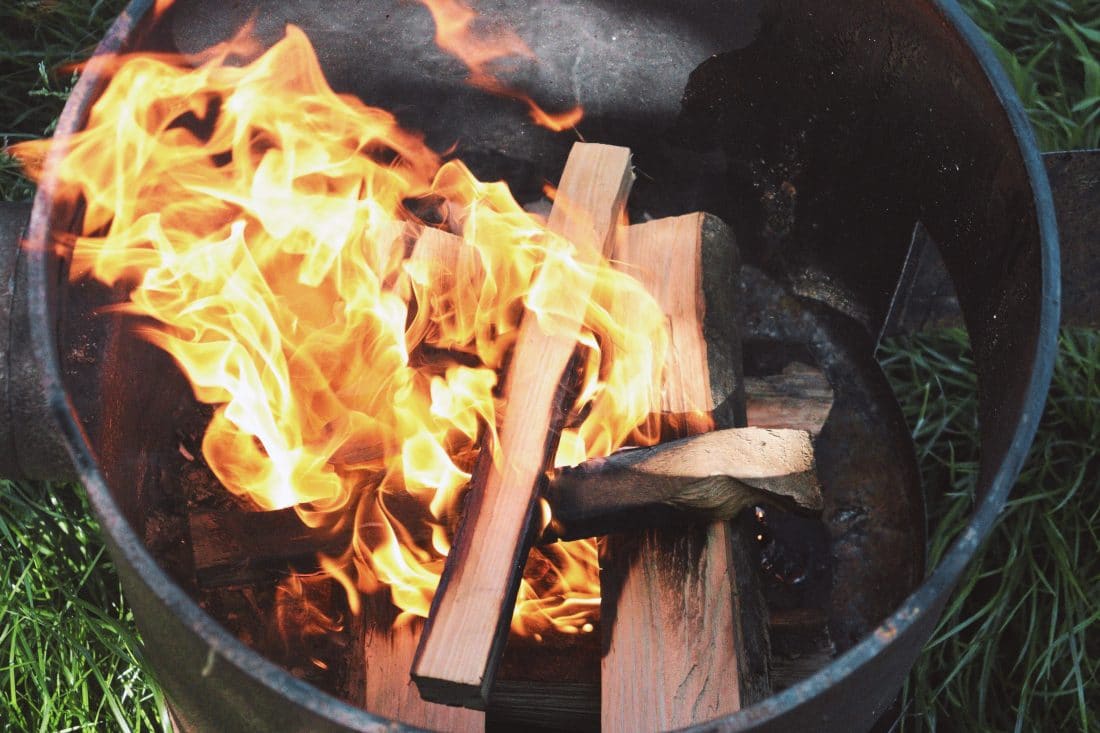 Maak er een kleurrijk BBQ feestje van tijdens Hemelvaart
Wij vinden het altijd erg lekker om lekker veel groenten te serveren tijdens het barbecueën. Je kunt daarvoor verschillende soorten groenten gebruiken zoals broccoli, paksoi, champignons, rode ui, paprika en wortel.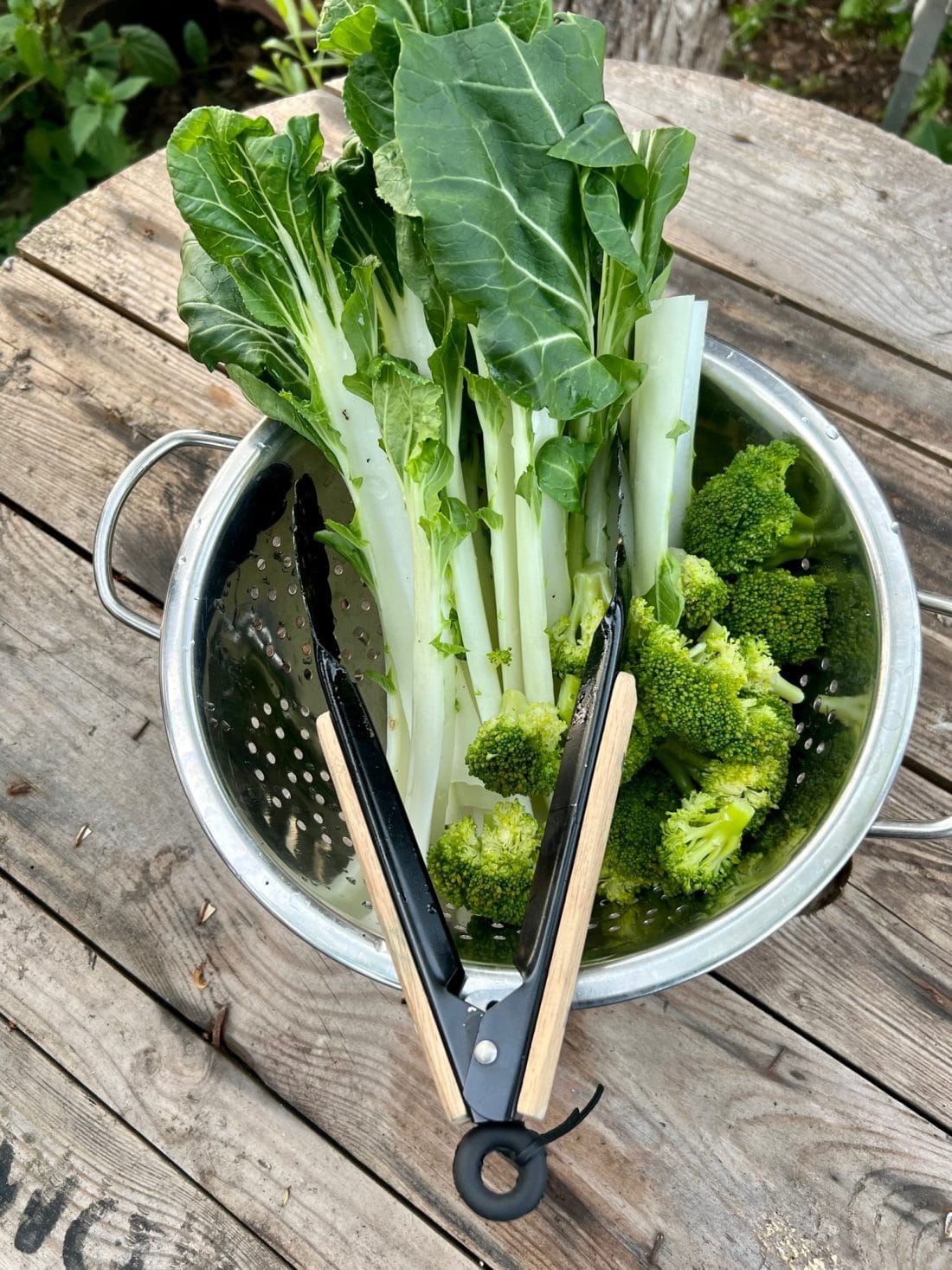 Het is nu echt lente, tijd voor lichte gerechtjes op de BBQ!
Wil je eens iets anders dan anders op de plaat leggen? Maak dan deze kiplekkere BBQ Spiesjes:
What do you need?
2 grote kipfilets
Geraspte belegen kaas
Rode pesto
Rucola sla
Sateprikkers
Betis olive oil
Kwastje
Leg de kipfilets plat en snij er dunne filet lapjes van zodat deze groot genoeg zijn om te vullen met de rode pesto, geraspte kaas en de rucola.
Smeer de kipfilet lapjes in met een dun laagje rode pesto en strooi daarna wat kaas erover, leg er een paar rucola blaadjes op en rol op en zet de filet rolletjes vast met een grote satehprikker.
Smeer de rolletjes in met een likje Betis Bakolijolie en steek de buiten kookkachel aan. Leg de rolletjes op de bakplaat en bak ze rondom bruin tot ze gaar zijn.
Eet smakelijk!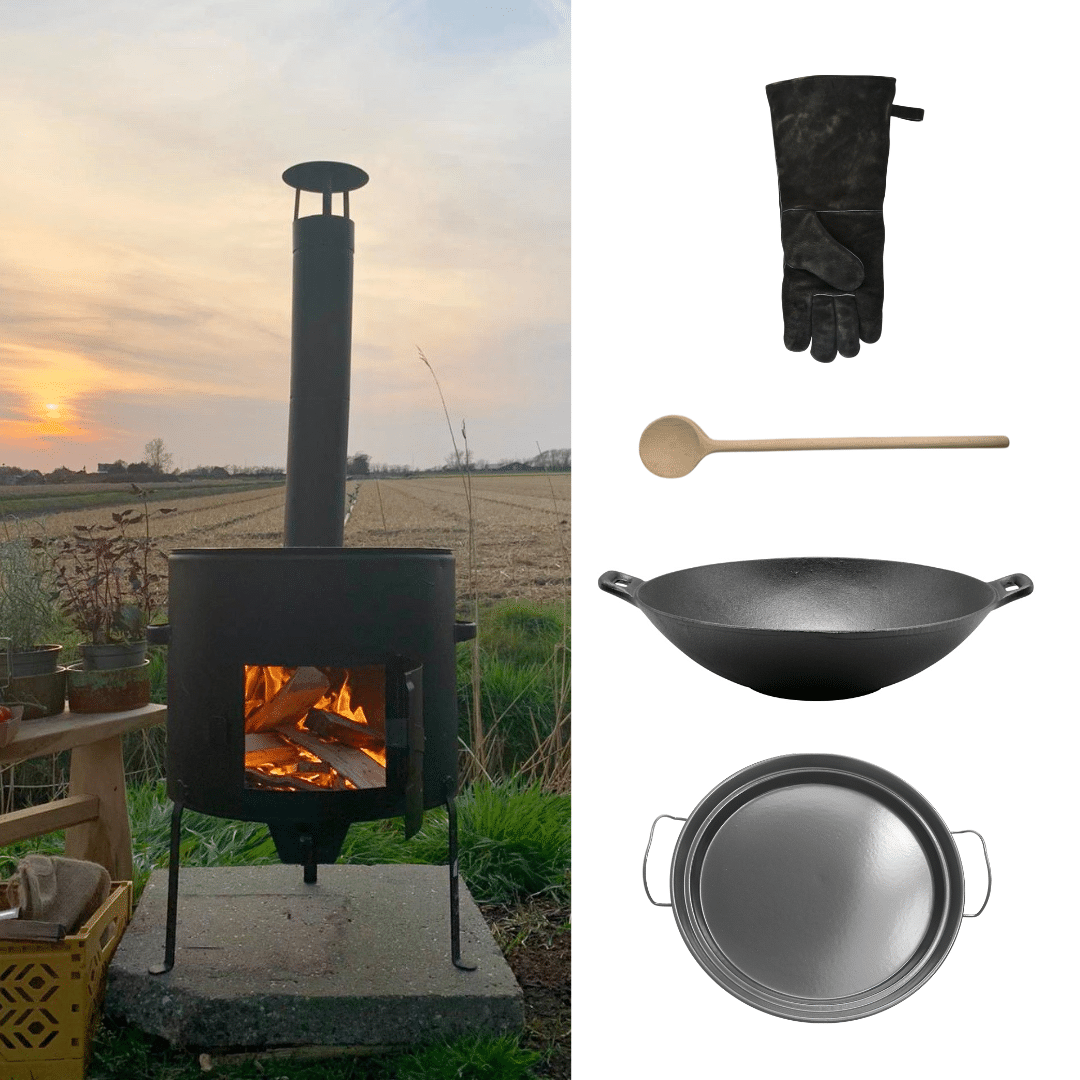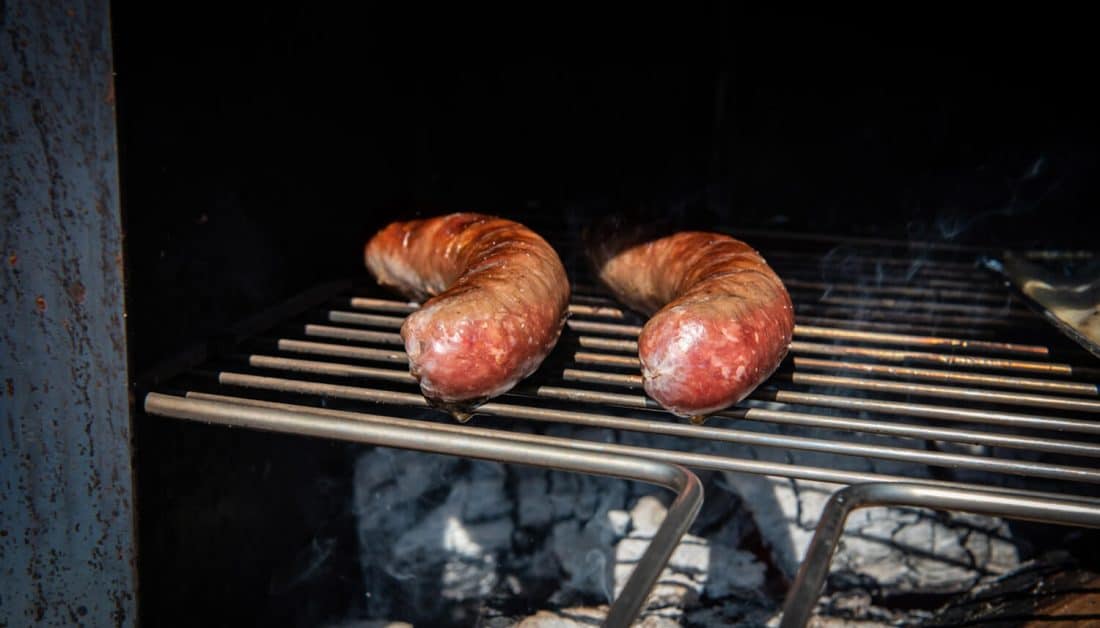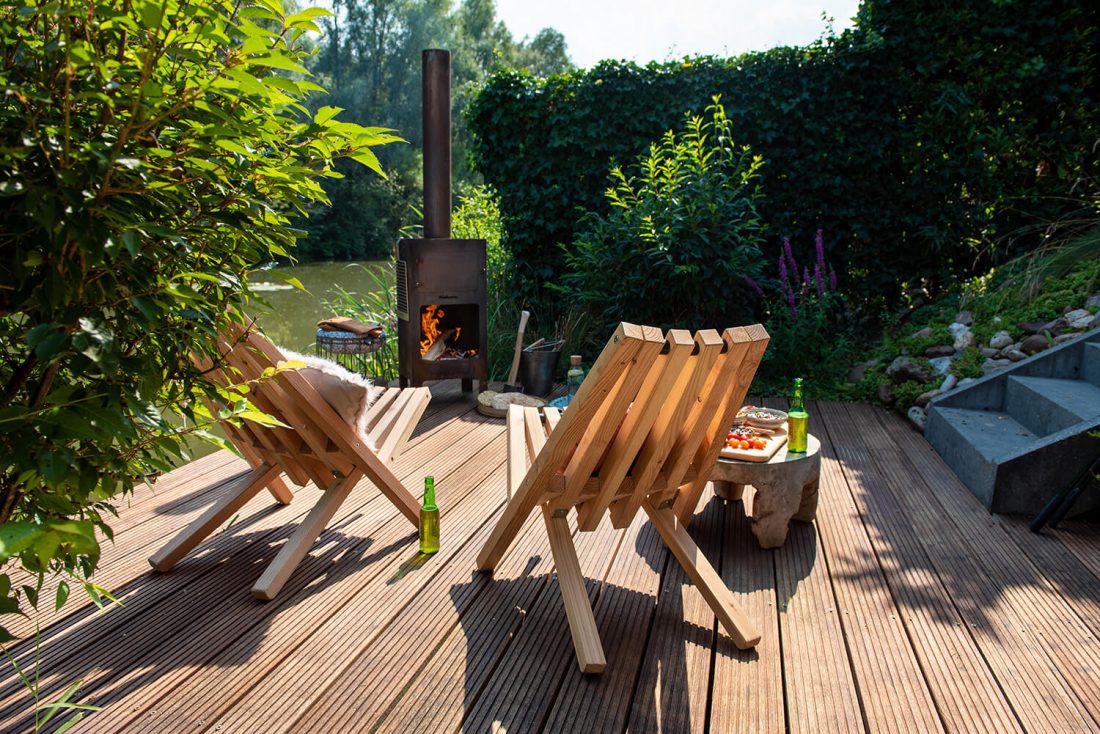 Verrijk je tuin of terras met deze multifunctionele eyecatcher en geniet het hele jaar door van buiten eten en buiten leven