The expert in outdoor cooking & fires

Pay afterwards with Klarna
September discount at the VUUR LAB. - 5% discount on the entire webshop* - Use code Nazomerkriebels5

The expert in outdoor cooking & fires

Pay afterwards with Klarna
Enjoy delicious barbecue delicacies this Ascension weekend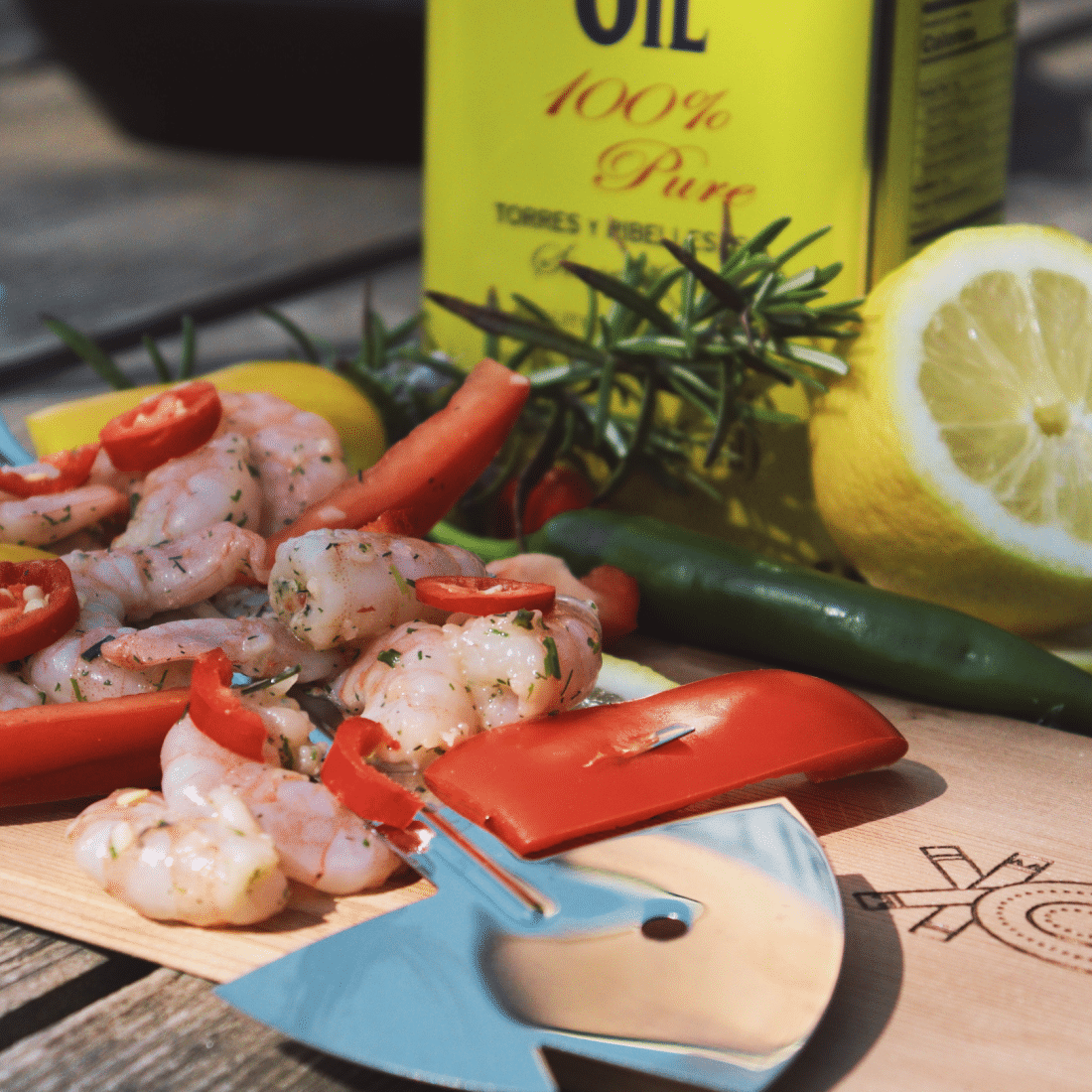 Quality time with the family
Enjoying the outdoors with family or friends and cooking outdoors is always a good idea. Fire connects!
Make Ascension extra cosy this year and organise an Ascension BBQ
We have a wide range of BBQ items available to make this year's Ascension extra cosy. Live outdoors and make the most of Quality time with your loved ones, in your own garden, in nature or at the campsite.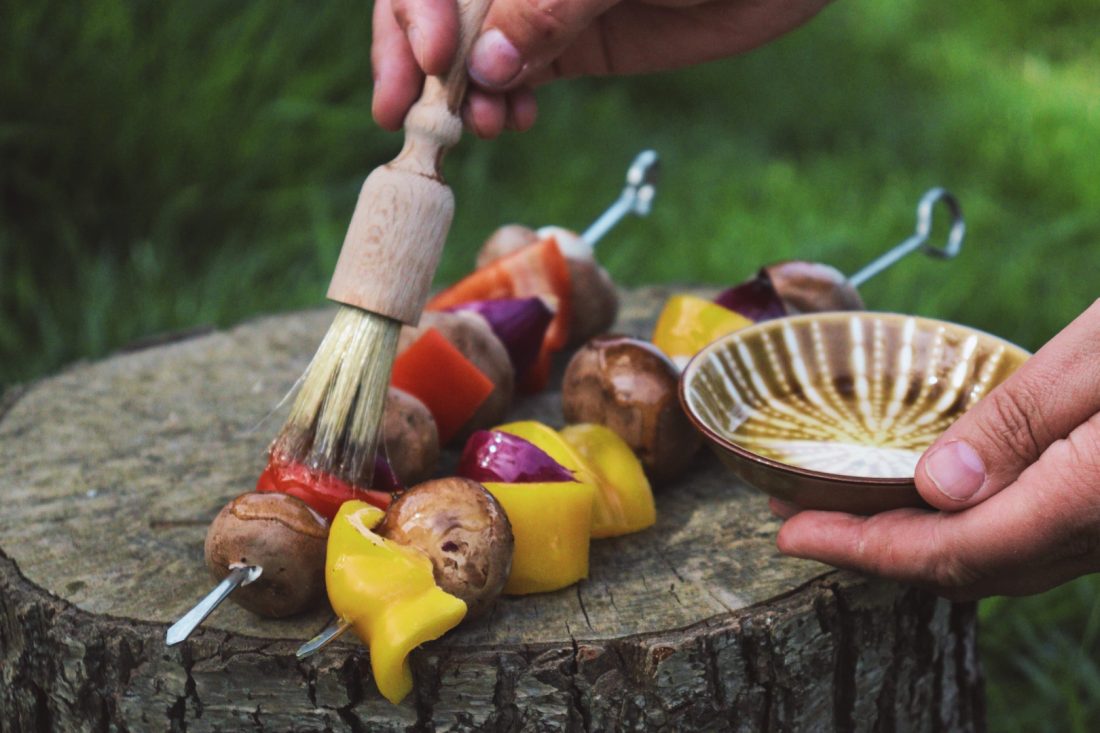 Serve the tastiest condiments & drinks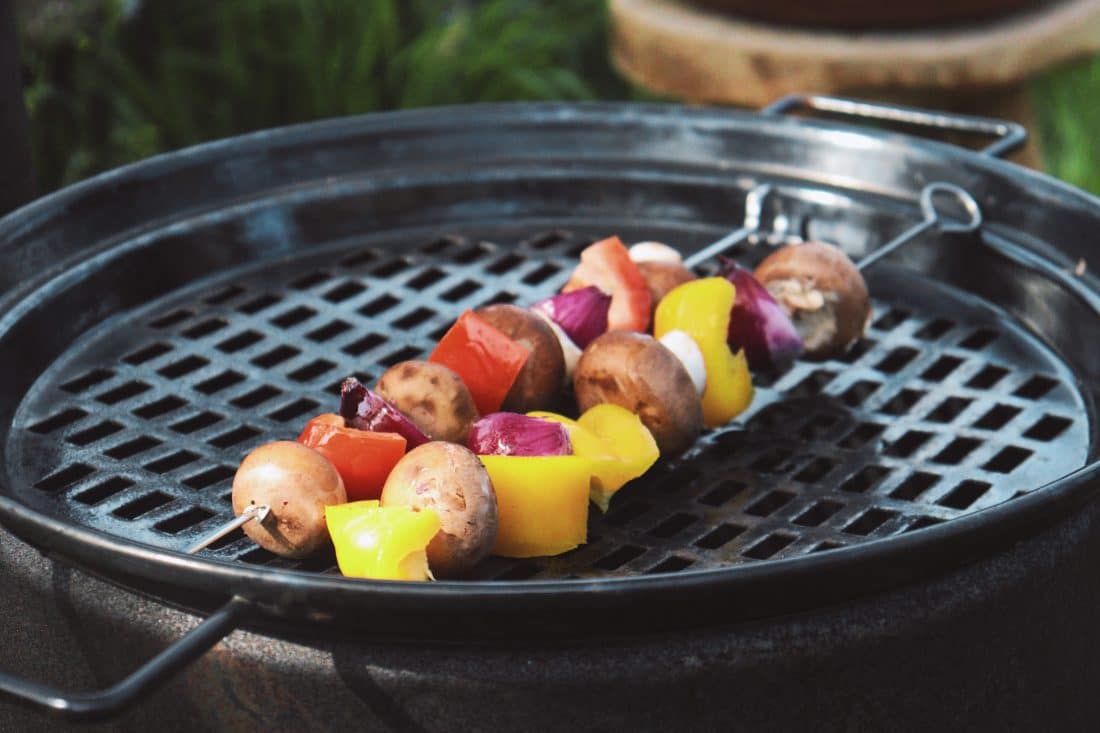 Table barbecuing with the OFYR Tabl'O Table grill
Table barbecuing is super cosy and the fun part is that everyone joins in. It's a bit like gourmet but on a beautiful OFYR Tabl'O.
The OFYR Tabl'O is an ideal table grill for enjoying pure prepared food together. You can easily light this table grill with the coal starter, the OFYR Tabl'O is used with coconut briquettes and does not smoke. Ideal for the balcony and terrace.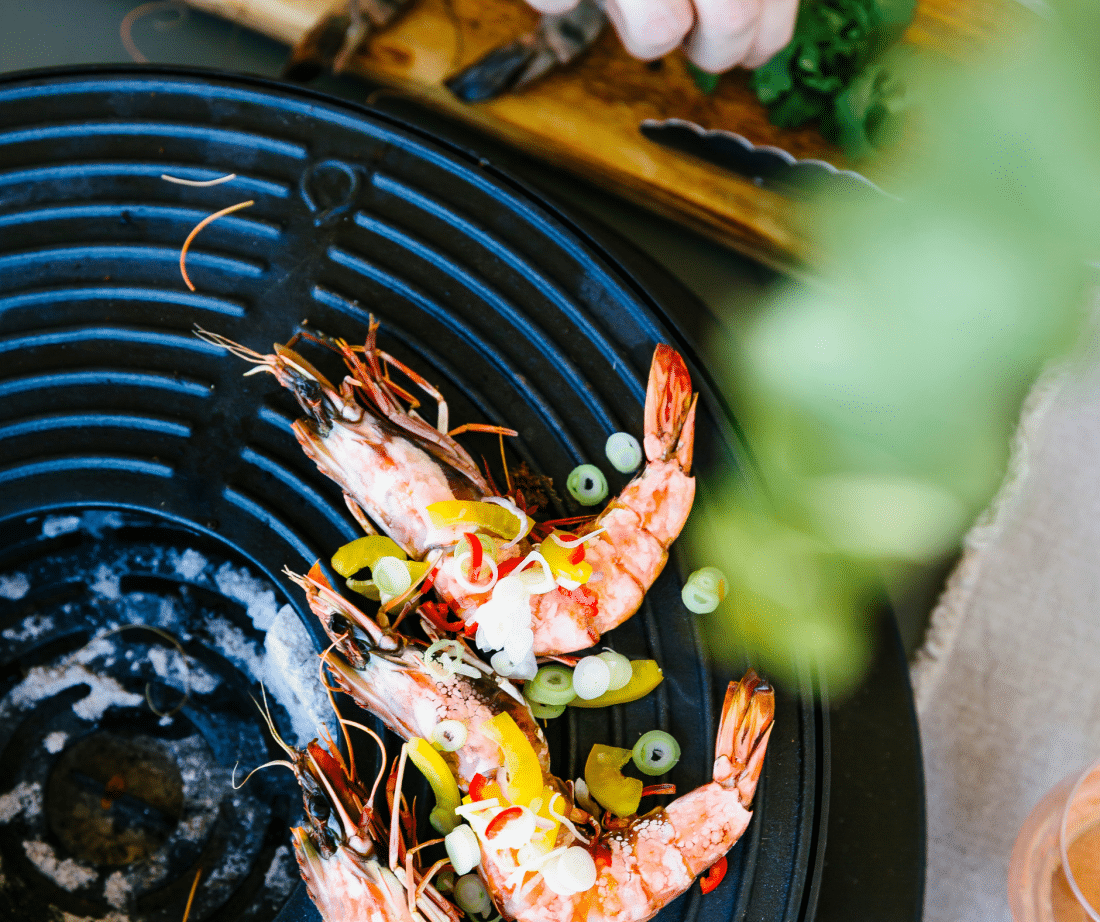 Light the BBQ Outdoor cooking stove
Table grilling is of course very cosy, but if you want something more adventurous outdoor cooking & barbecuing, you can opt for the VUUR LAB. outdoor cooking stove.
Adventurous outdoor cooking in your own garden
There are all kinds of different accessories available to make your outdoor cooking experience as fun as possible. You can choose to cook your veggies, chicken and burgers on the griddle, in the wok, on the plancha or on the grill rack. There is also a witching kettle available for all sizes of stoves.
Browse the collection and choose a beautiful outdoor cooking set to suit your needs!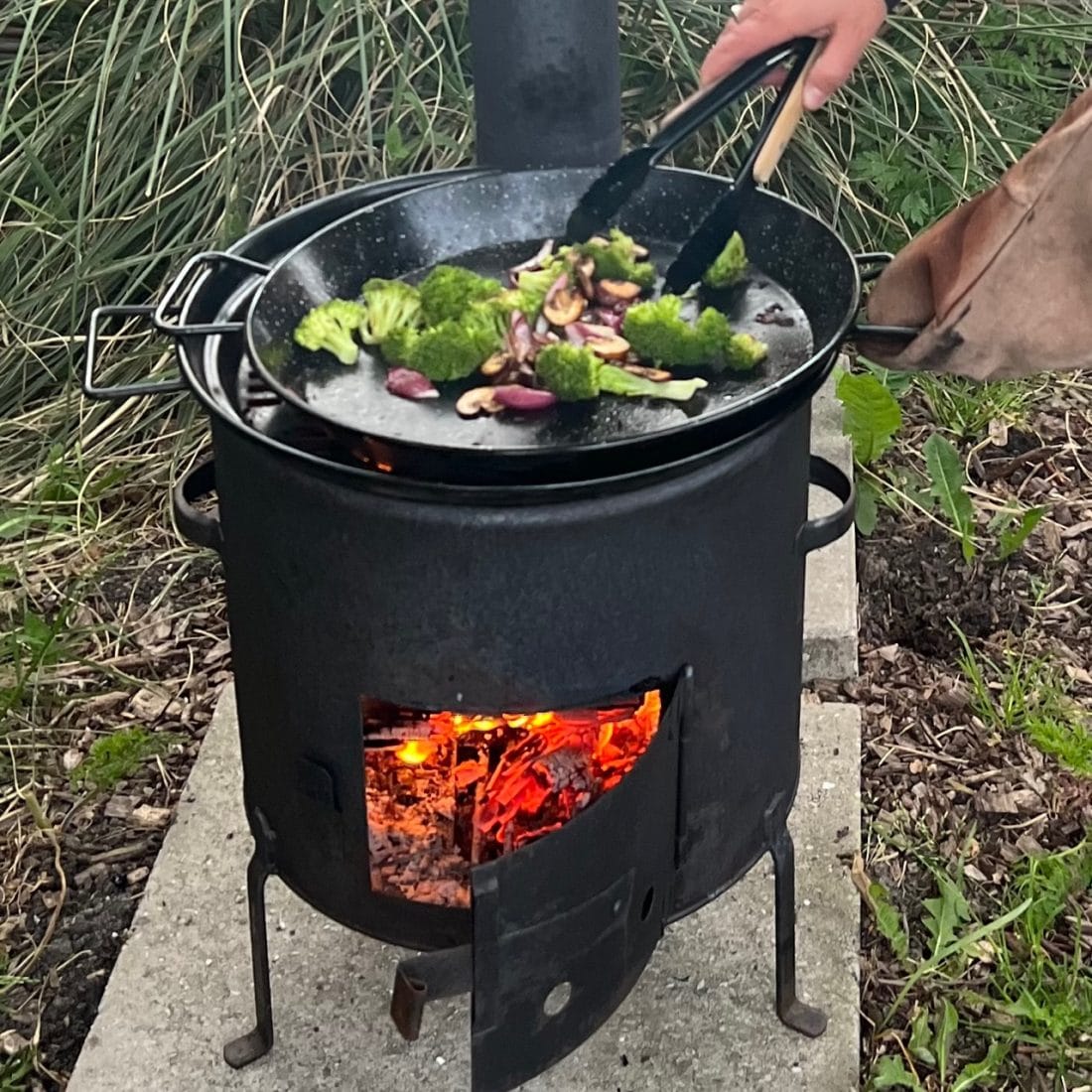 Dream away by a crackling fire
Don't feel like being culinary for a while but want to enjoy a
fire? You can also use this stove as a patio heater! Dream away and enjoy the dancing flames.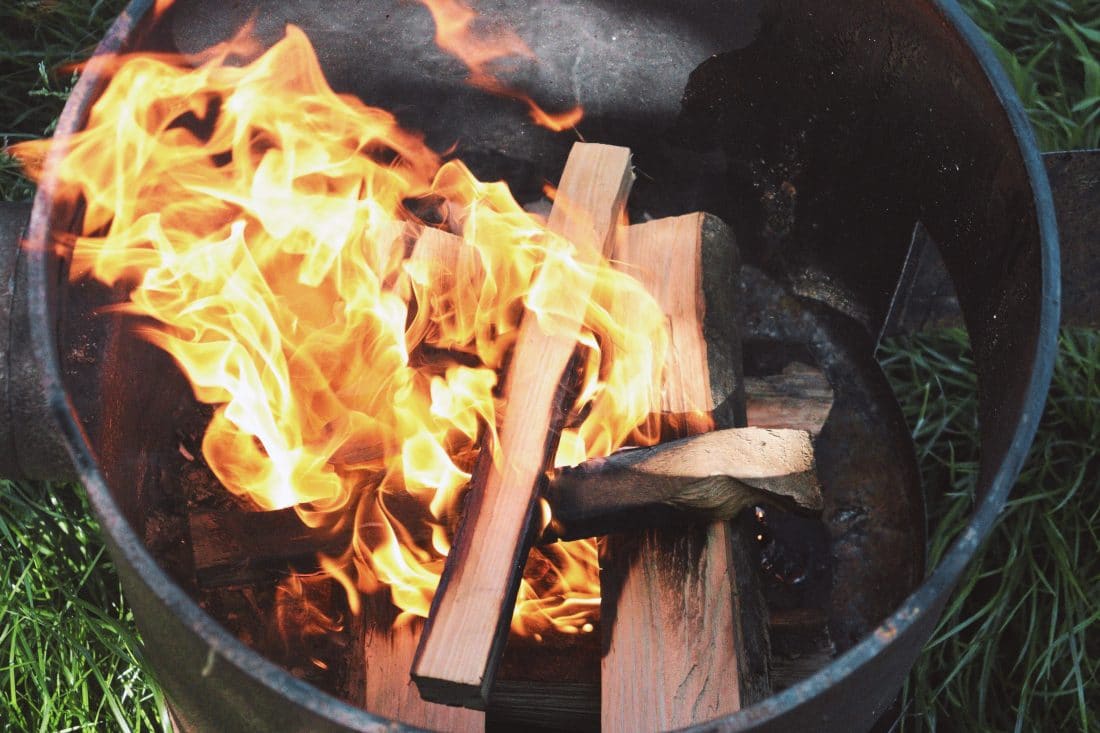 Make it a colourful BBQ party during Ascension Day
We always like to serve lots of vegetables while barbecuing. You can use different kinds of vegetables for this, such as broccoli, pak choi, mushrooms, red onion, pepper and carrot.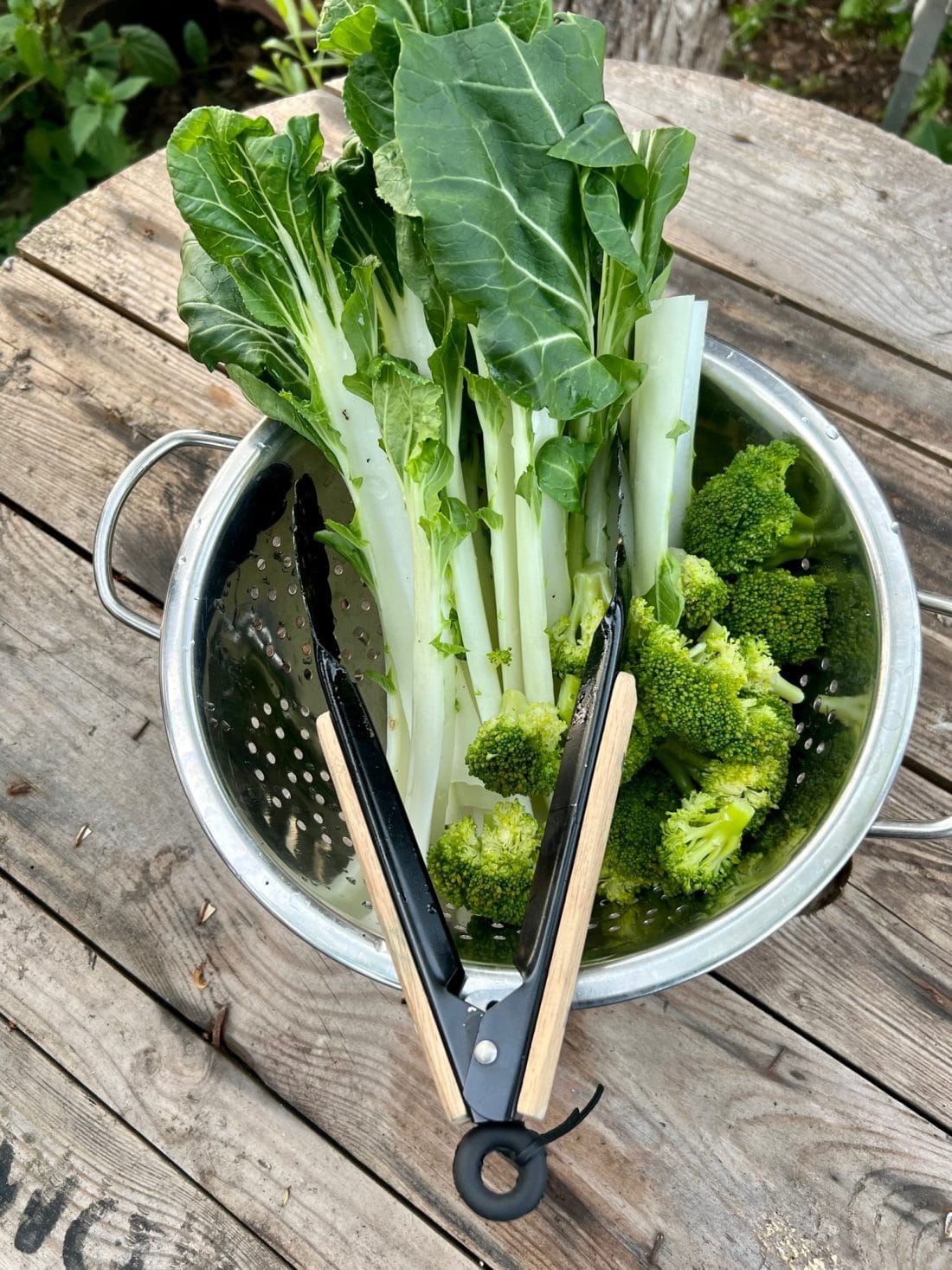 Spring is truly here, time for light dishes on the BBQ!
Want to put something different on the plate for a change? Then make these chicken tasty BBQ Skewers:
What do you need?
2 large chicken breasts
Grated mature cheese
Red pesto
Rocket lettuce
Satay sticks
Betis olive oil
Tassel
Flatten the chicken fillets and cut thin fillet slices so that they are large enough to fill with the red pesto, grated cheese and arugula.
Coat the chicken breast pieces with a thin layer of red pesto and then sprinkle some cheese on top, top with a few arugula leaves and roll up and secure the fillet rolls with a large skewer.
Coat the rolls with a lick of Betis Baking Oil and light the outdoor cooking stove. Place the rolls on the baking tray and brown all around until cooked.
Enjoy your meal!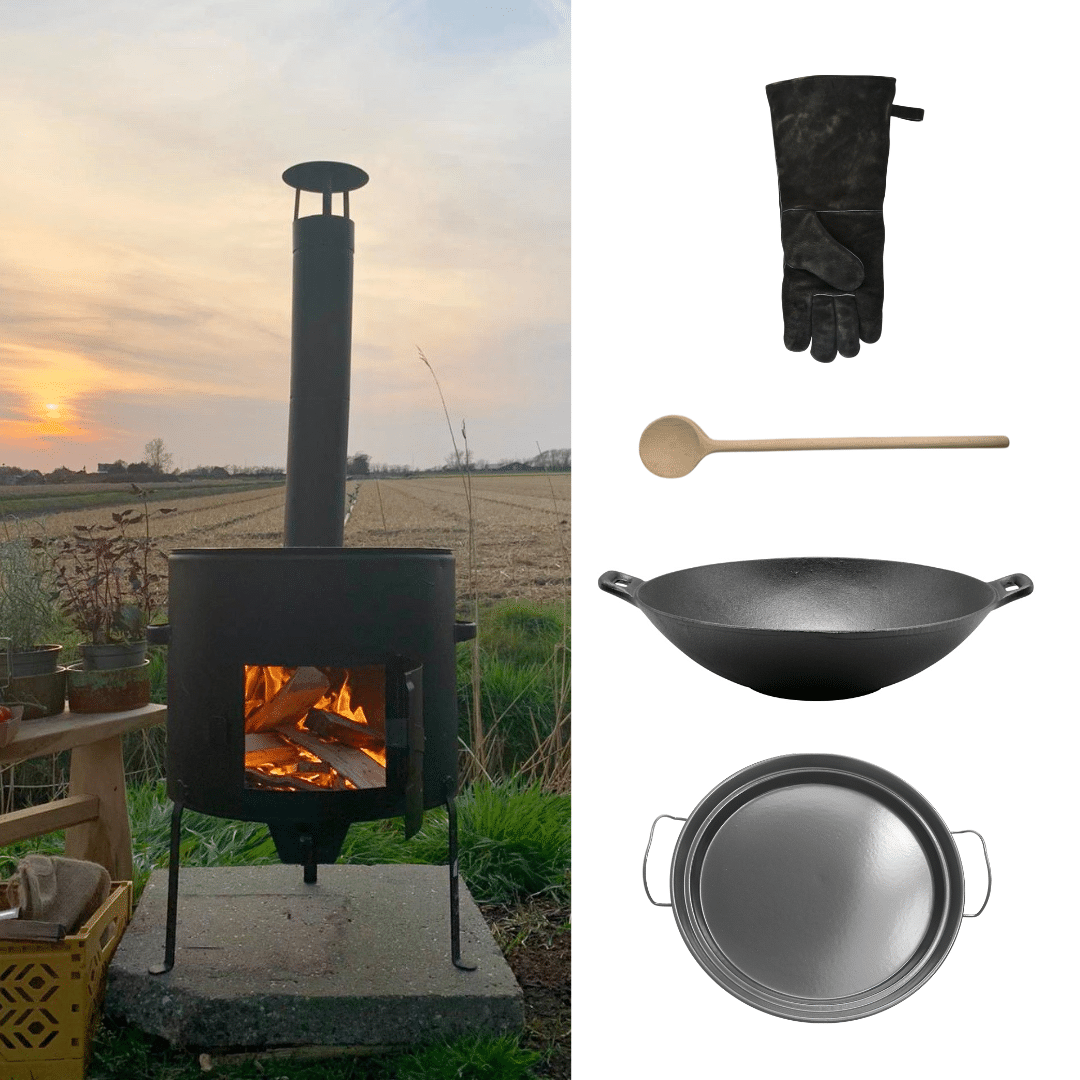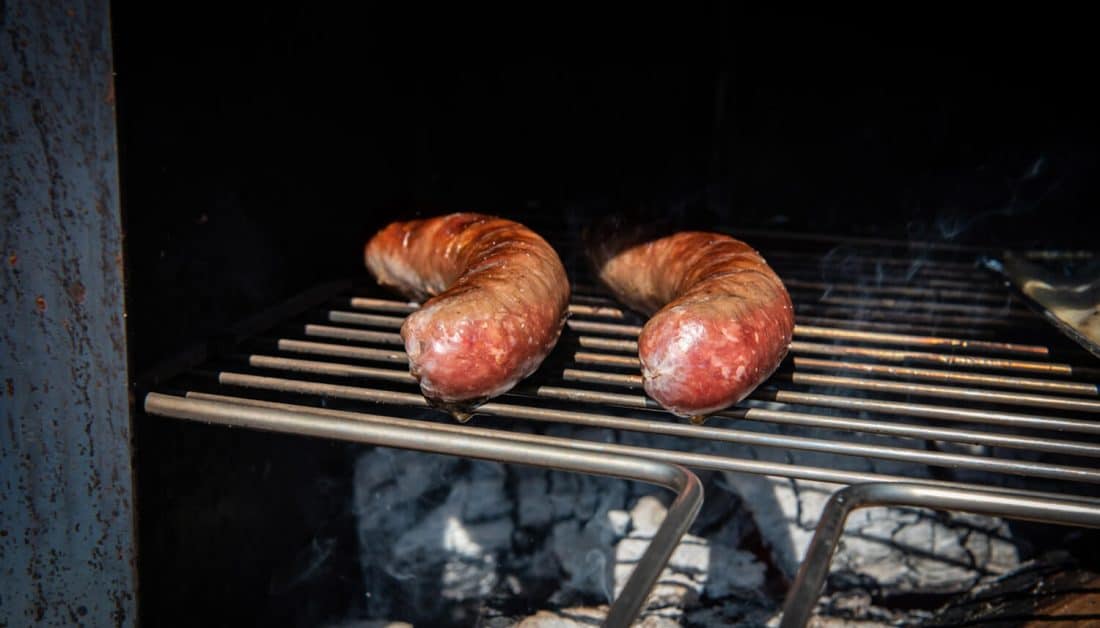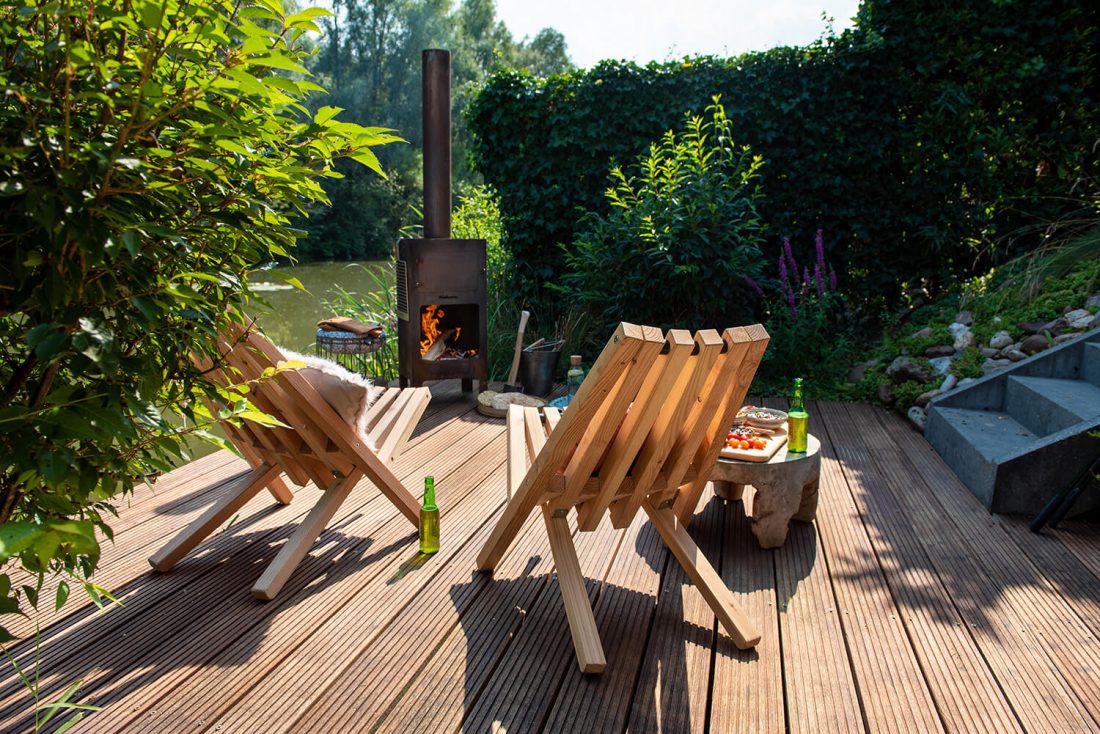 Enrich your garden or terrace with this multifunctional eye-catcher and enjoy outdoor dining and outdoor living all year round