The expert in outdoor cooking & fires

Free shipping from €75

Pay afterwards with Klarna
May discount at the Fire LAB. - 5% discount on the entire webshop* - Use code Spring fever5

The expert in outdoor cooking & fires

Free shipping from €75

Pay afterwards with Klarna
Bake the tastiest pizzas in your own garden
Discover the best pizza ovens at the VUUR LAB.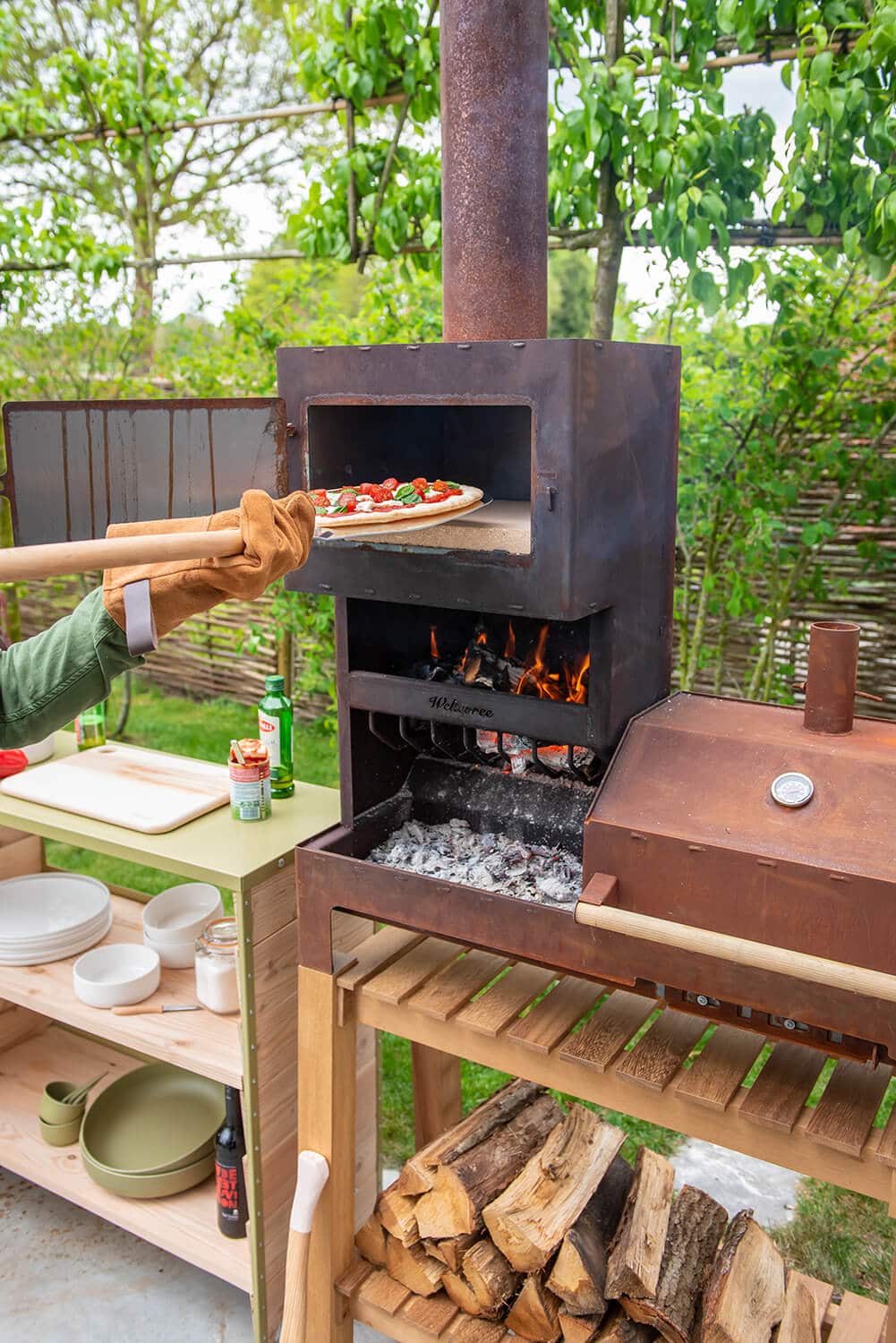 Order the Outdooroven XL from Weltevree 
The Outdoor oven XL and Weltevree's 'regular' Outdoor oven are perfect for baking your own pizzas!
Get the real Italian atmosphere in the garden and just make your own.
The Outdoor oven is almost synonymous with pizza oven. And that makes sense: the Outdoor oven is perfect for baking pizzas in your own garden.
With the matching Pizza scoop, you remove pizzas from the oven with ease. Without the risk of burning your hands.
When you are done, you can easily store the pizza scoop by hanging it on the wall or putting it down next to the Outdoor oven.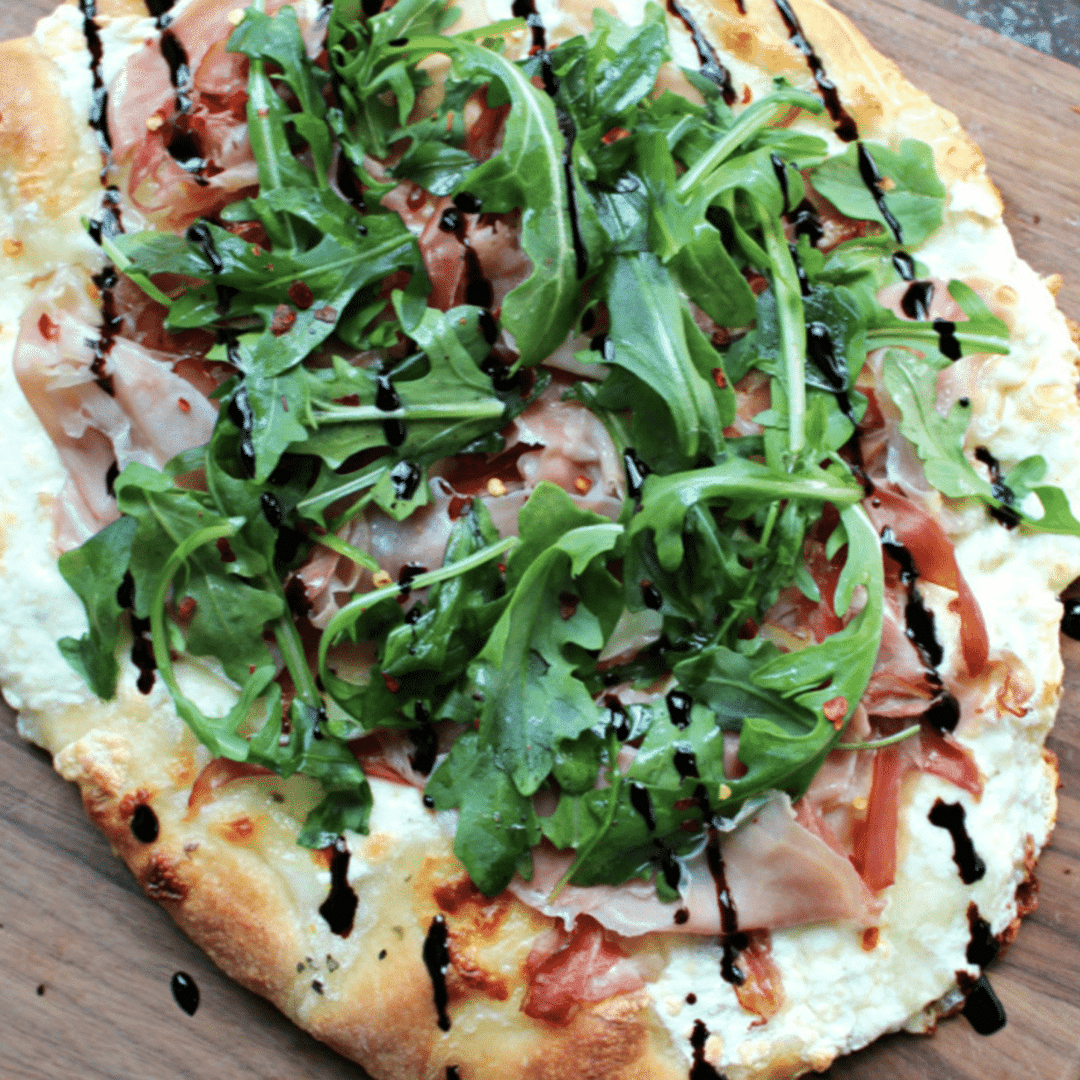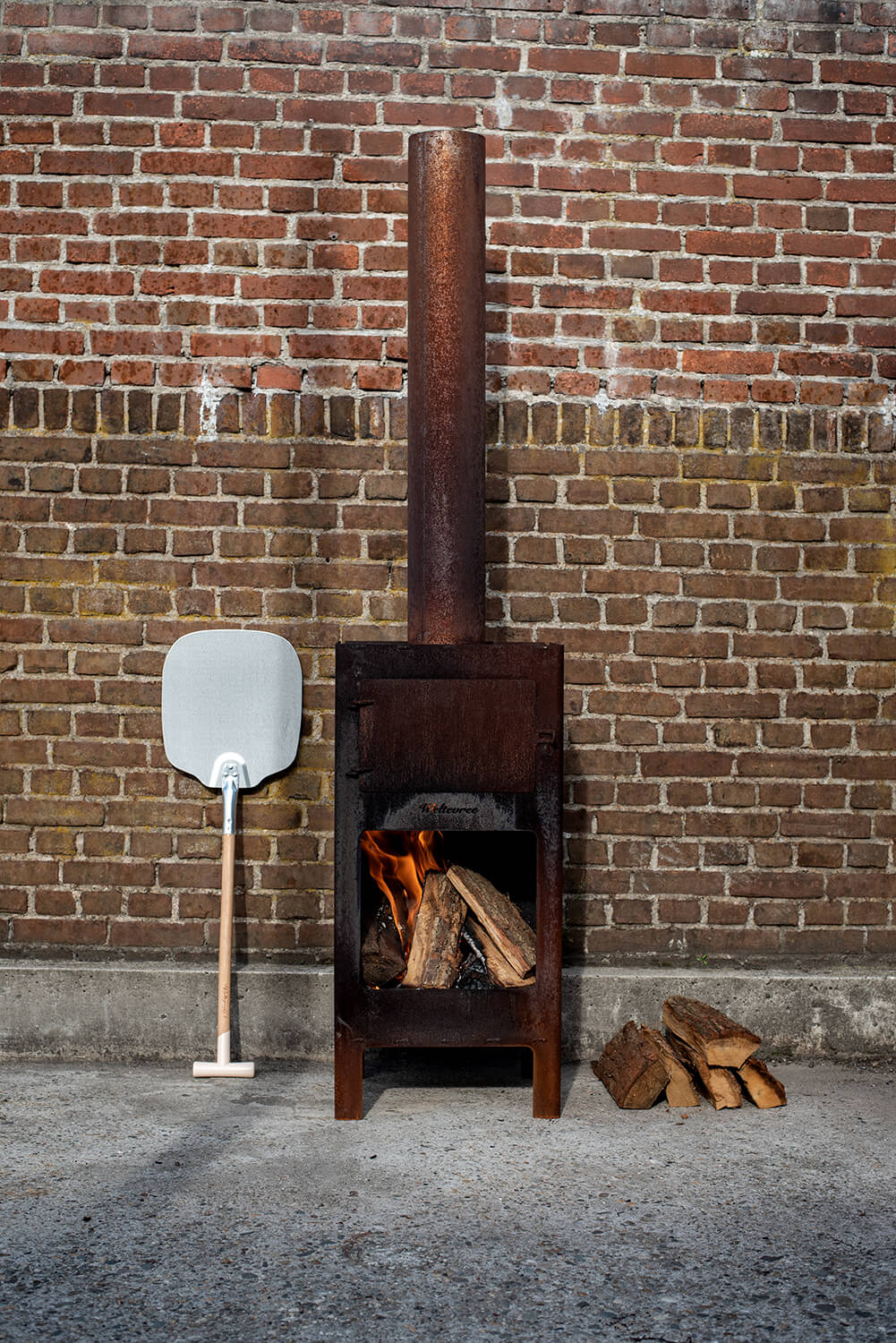 Discover the Pizza Oven module from OFYR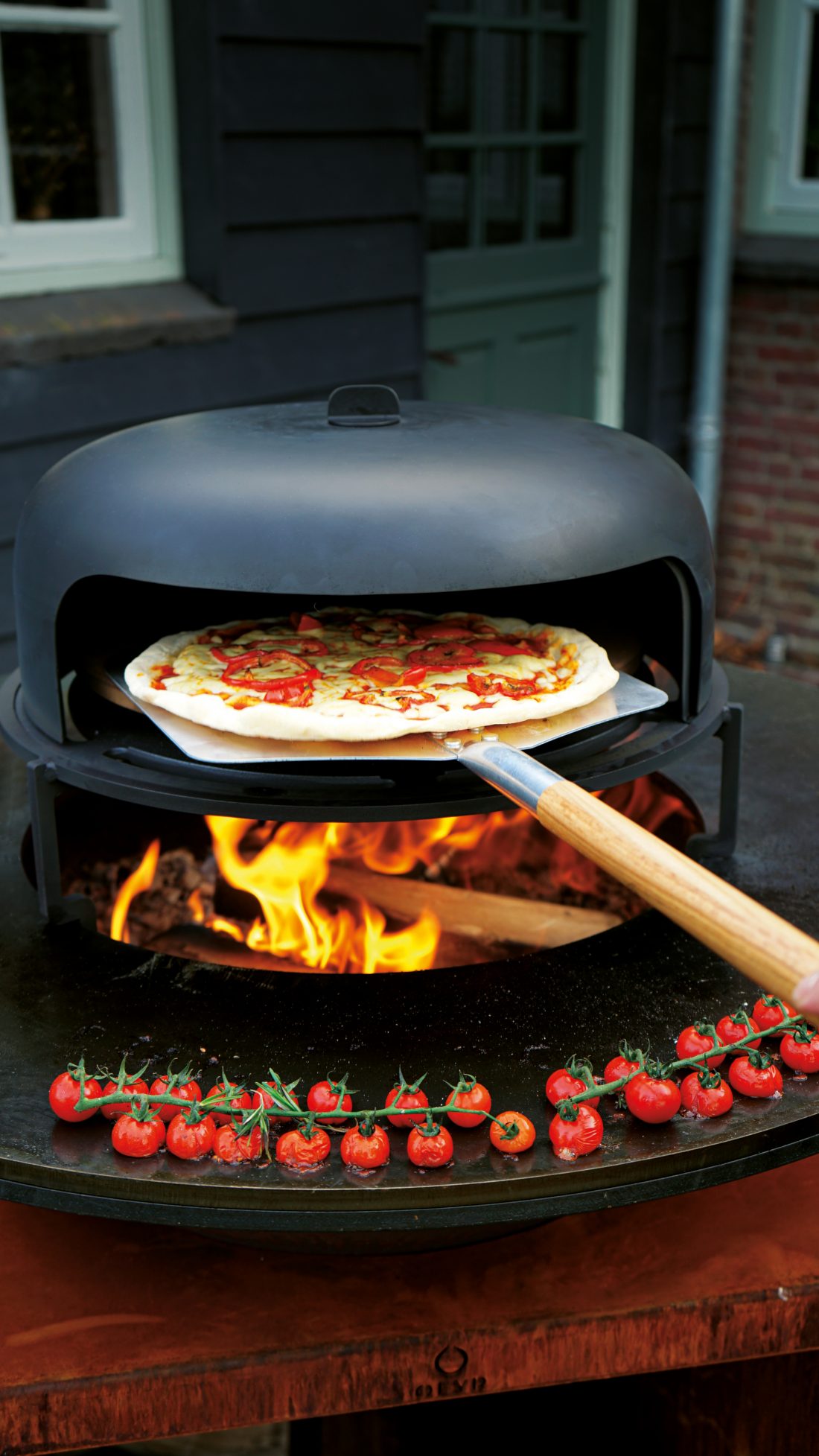 OFYR's latest accessories are heart-pounding! The Pizza oven module you put on your OFYR cooking unit with ease and use it to make the tastiest pizzas, flammkuchen and cakes.
We have been OFYR fans from the very beginning and are super happy with this new addition to our OFYR range.
What is your favourite pizza? Feel free to send us a nice photo of your homemade pizza and we will post it on our social media channels such as Instagram and/or Facebook. Of course, you can always tag the Fire LAB. of course!