The expert in outdoor cooking & fires

Free shipping from €75

Pay afterwards with Klarna
April discount at the Fire LAB. - 5% discount on the entire webshop* - Use code Spring fever5

The expert in outdoor cooking & fires

Free shipping from €75

Pay afterwards with Klarna
Avontuurlijk buitenkoken op echt vuur in de tuin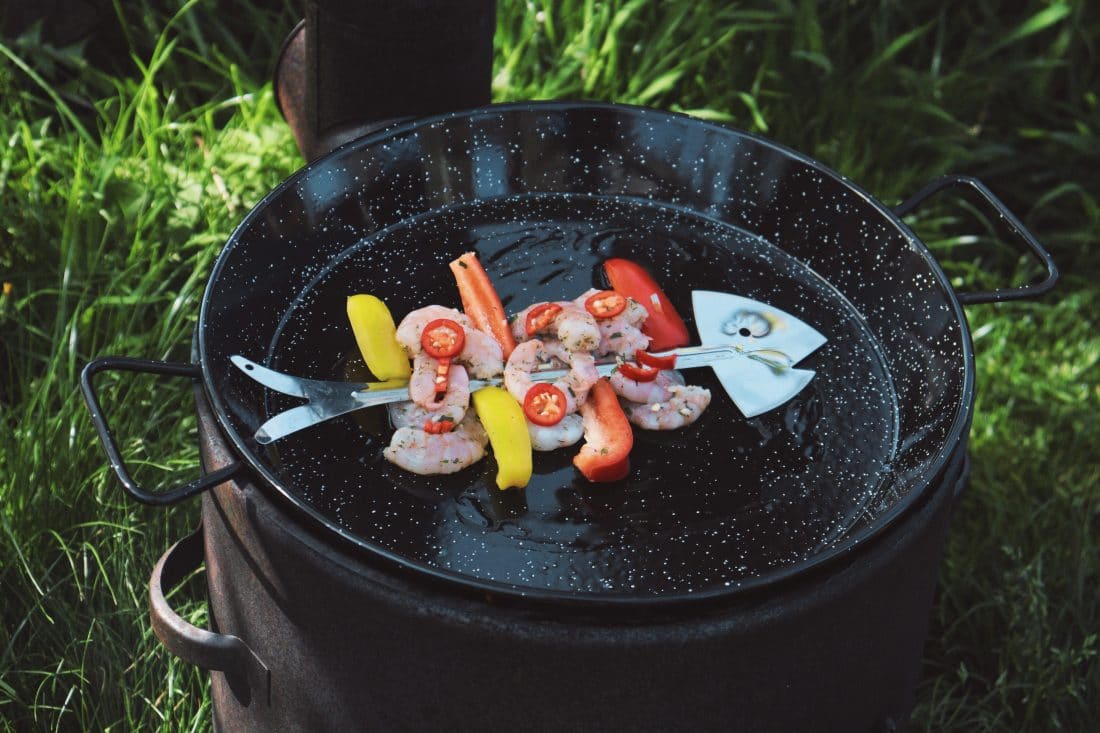 Verrijk je tuin met een buiten kookkachel van het VUUR LAB.
De buiten kookkachel zorgt voor warmte & sfeer.
Je kunt kiezen uit een brede collectie buitenkook-sets
Buitenkoken, barbecueën, wokken of grillen?
Of tover de lekkerste Curry uit de heksenketel. Welke buitenkook-set je ook kiest, met de outdoor stove is het altijd een feestje in de tuin.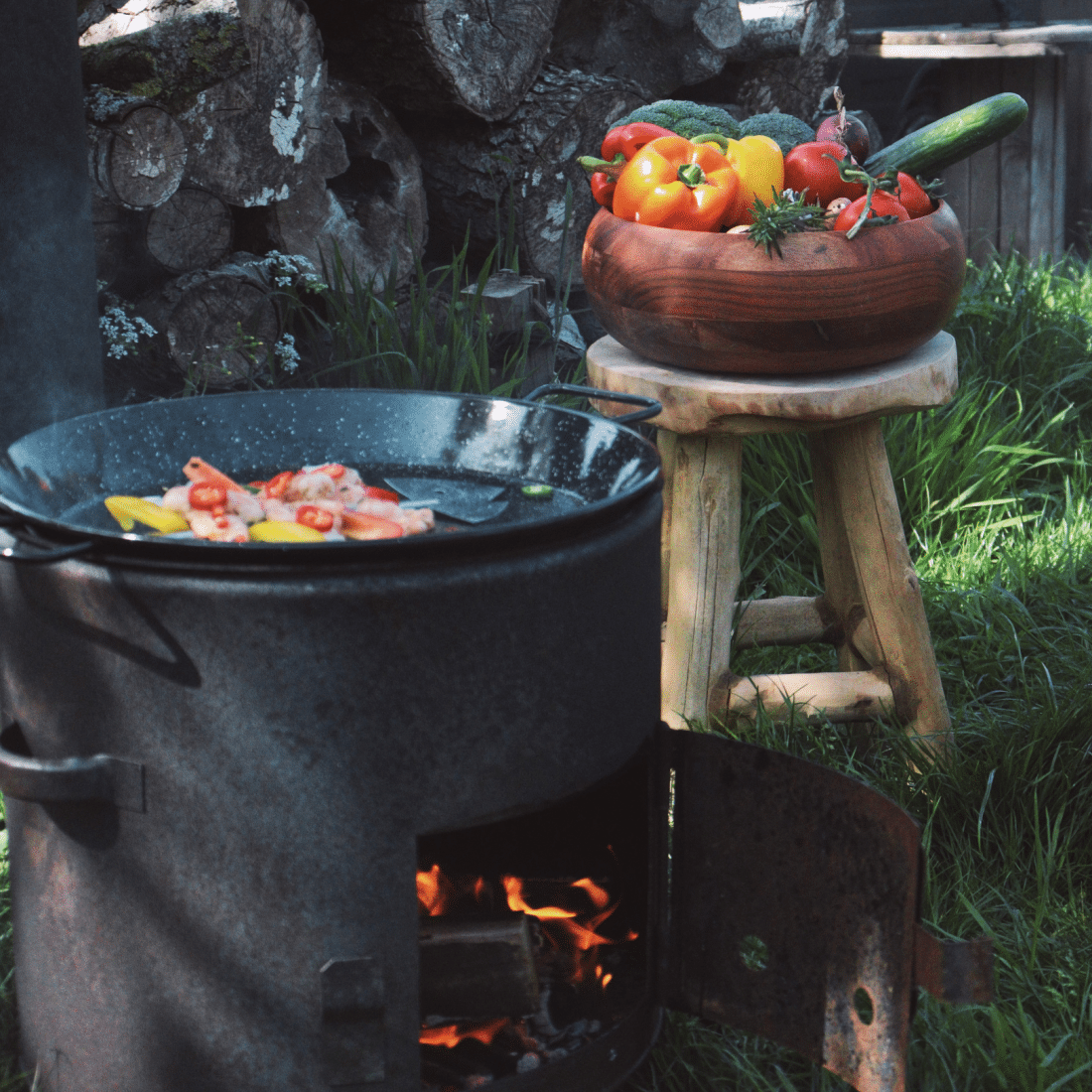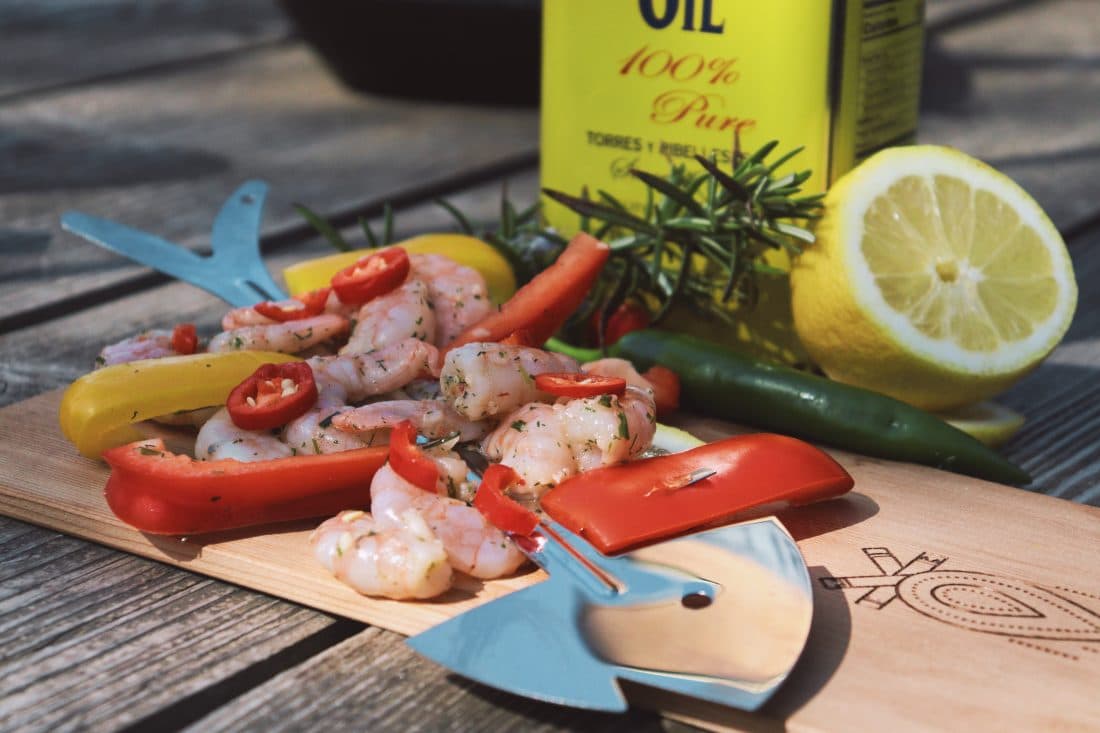 Zomerse hapjes bereid op een rookplankje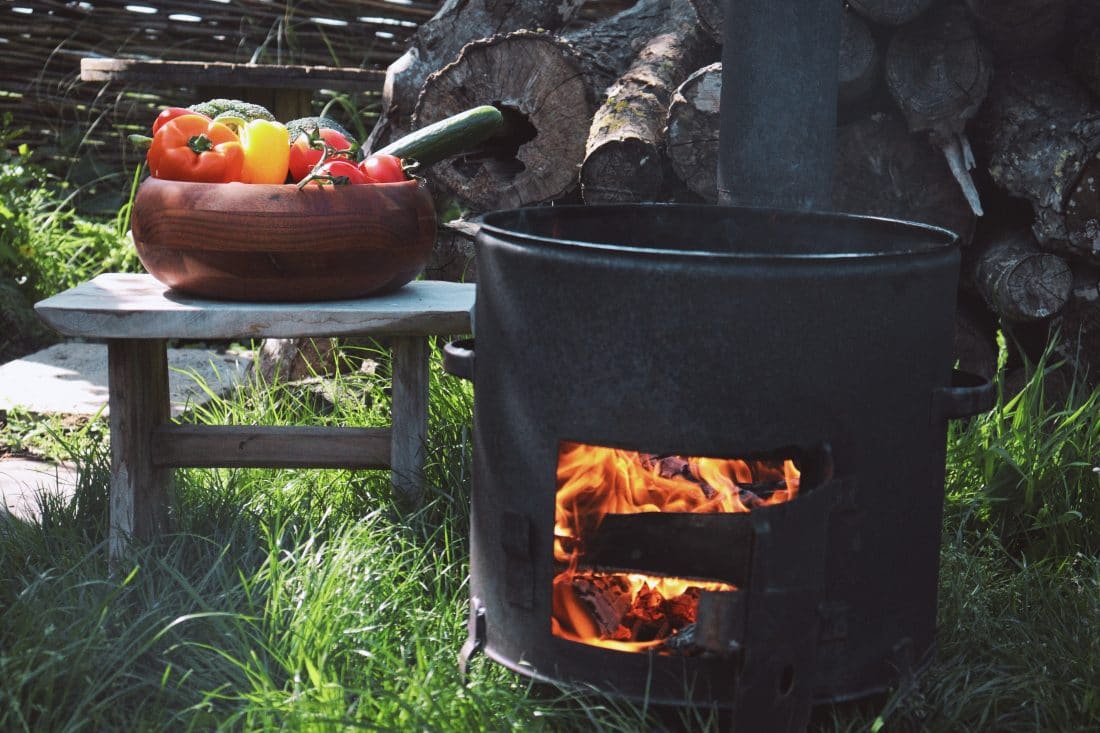 Heerlijke groentespiesjes van de grill
Borrelen bij het kampvuur met gegrilde veggies
Houden jullie ook zo van veggies?
Hier hebben we een simpel maar super lekker receptje:
Rijg een champignon, een stukje rode ui en een paprika op een spiesje, smeer er een lekker dun laagje bakolijfolie op en klaar is kees.
Leg de spiesjes op de plancha en bak ze rondom licht bruin.
Dip de veggies in een heerlijk BBQ aioli sausje en schenk een koud drankje in.