The expert in outdoor cooking & fires

Pay afterwards with Klarna
September discount at the VUUR LAB. - 5% discount on the entire webshop* - Use code Nazomerkriebels5

The expert in outdoor cooking & fires

Pay afterwards with Klarna
Adventurous outdoor cooking on real fires in the garden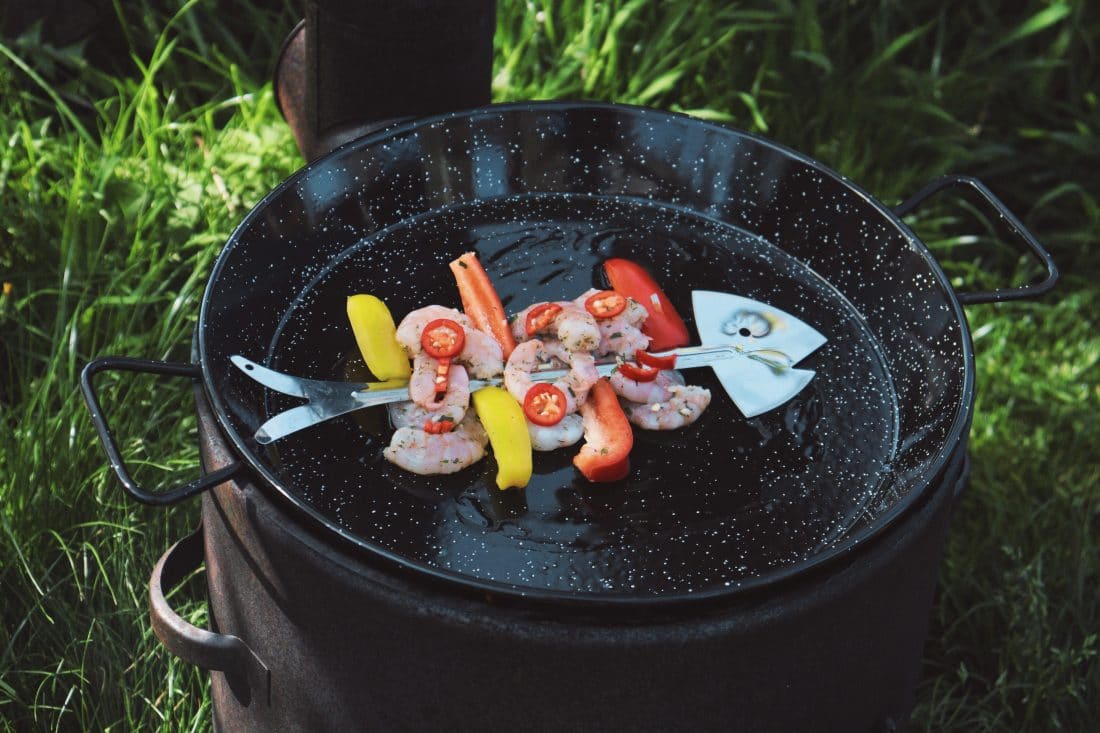 Enrich your garden with an outdoor cooking stove from the VUUR LAB.
The outdoor cooking stove provides warmth & ambience.
You can choose from a wide collection of outdoor cooking sets
Outdoor cooking, barbecue, wok or grill?
Or conjure the tastiest Curry from the witch's cauldron. Whichever outdoor cooking set you choose, with the outdoor stove it's always a party in the garden.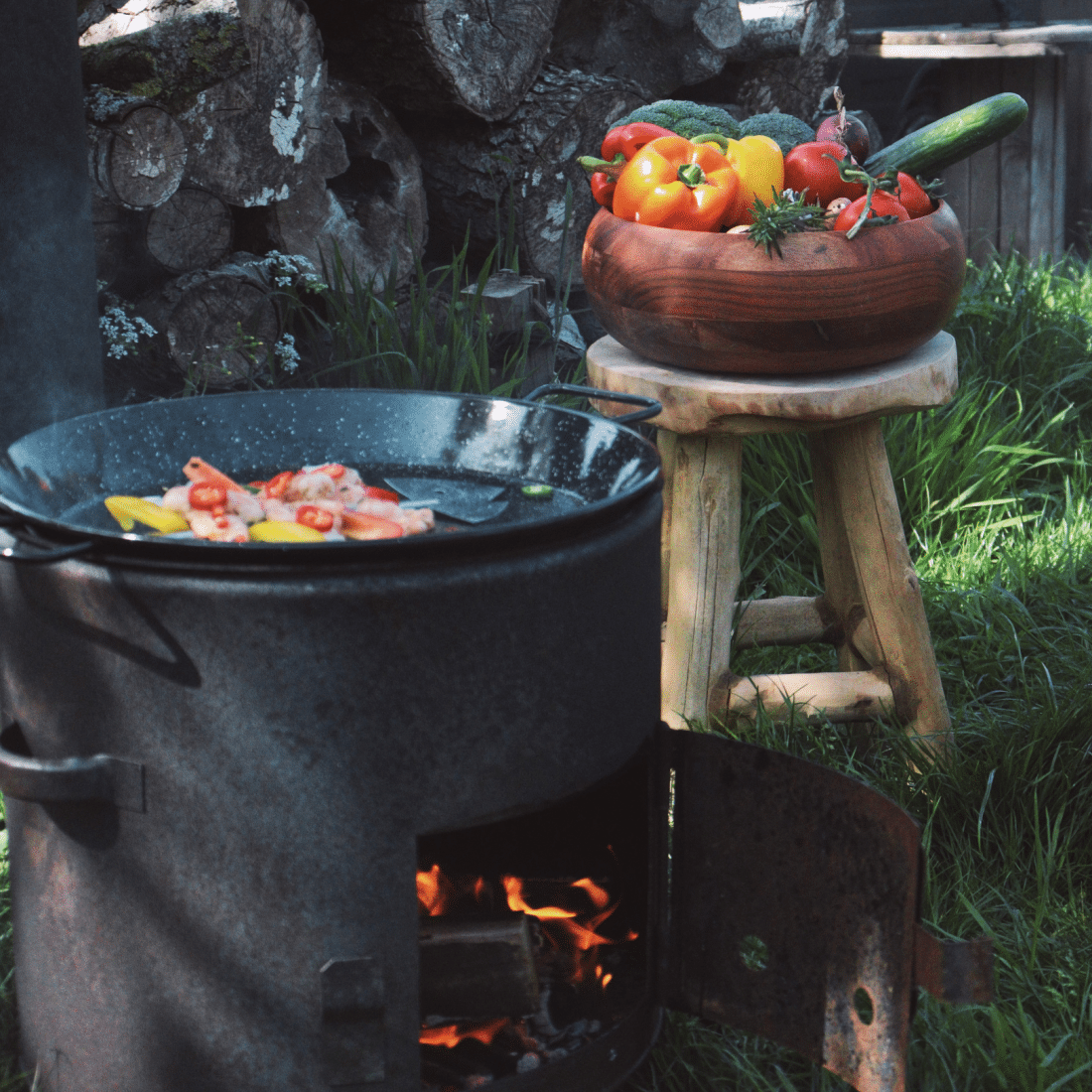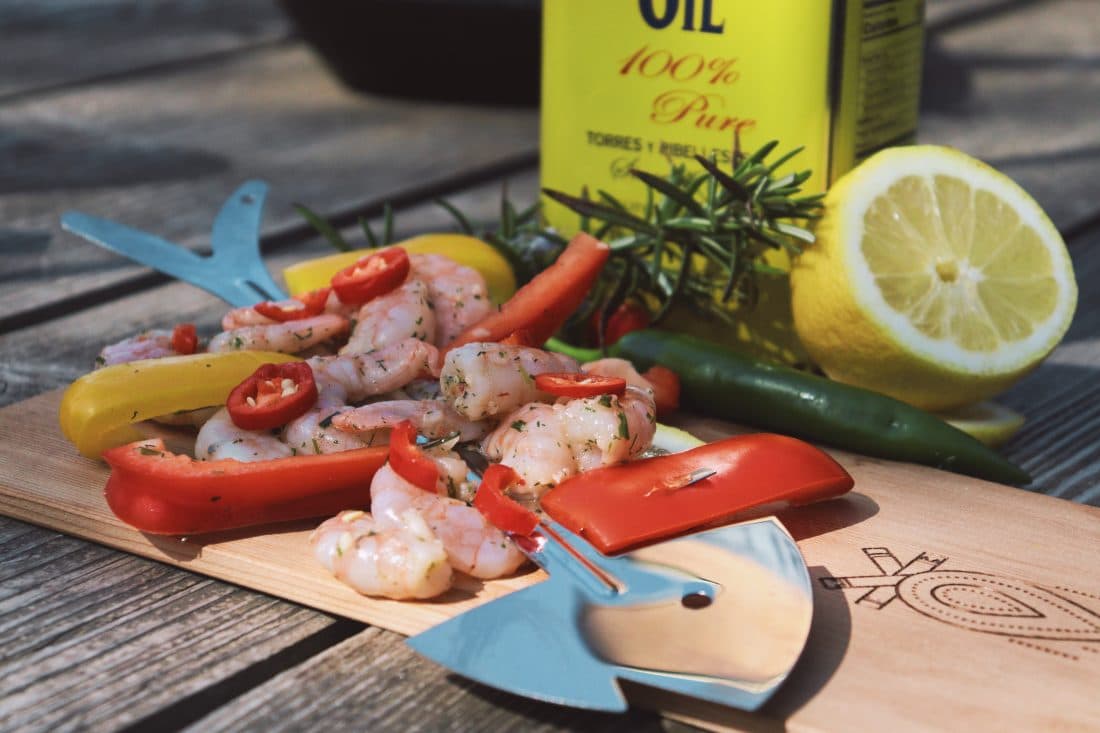 Summer snacks prepared on a smoking board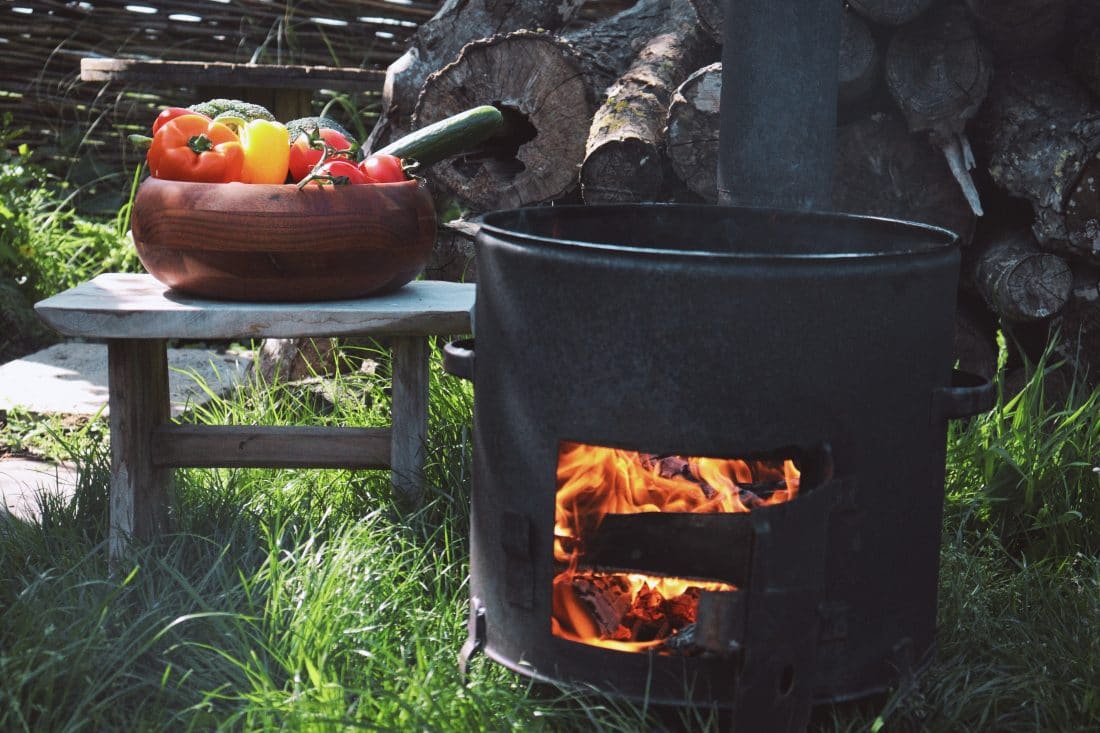 Delicious vegetable skewers from the grill
Drinks by the campfire with grilled veggies
Do you also love veggies so much?
Here we have a simple but super delicious recipe:
Thread a mushroom, a piece of red onion and a pepper onto a skewer, spread a nice thin layer of cooking olive oil on top and you're done.
Place the skewers on the plancha and fry until lightly browned all around.
Dip the veggies in a delicious BBQ aioli sauce and pour a cold drink.