The expert in outdoor cooking & fires

Free shipping from €75

Pay afterwards with Klarna
June discount at the Fire LAB. - 5% discount on the entire webshop* - Use code Summer jitters5

The expert in outdoor cooking & fires

Free shipping from €75

Pay afterwards with Klarna
Zomerse wijntjes uit Valencia voor bij de BBQ
De lekkerste zomerse wijnen uit Valencia
REBEL REBEL WINE CO. "A gulp of chilled wine to wake the rebel inside you. Once. Twice. REBEL REBEL.
Rebel Rebel Wine Co. is kwaliteitswijn voor op plekken waar een glazen fles niet handig of veilig is. Rebel Rebel "Wild White" en "Rockin' Rosé" komen namelijk niet in ouderwetse glazen flessen, maar in een heel tof blikje. Heerlijk frisse doordrinkbare wijn uit Valencia in een blikje designed door bekende DJ en artiest uit Ibiza; Scott Gray.
Cheers!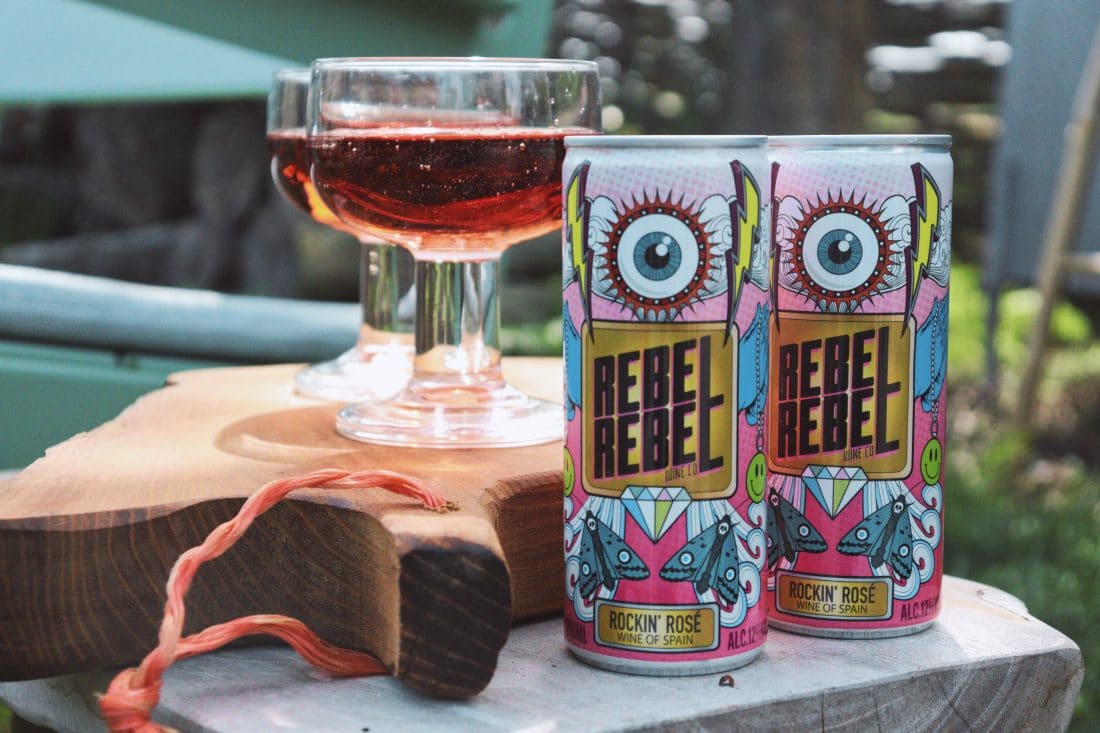 Wake the Rebel inside of you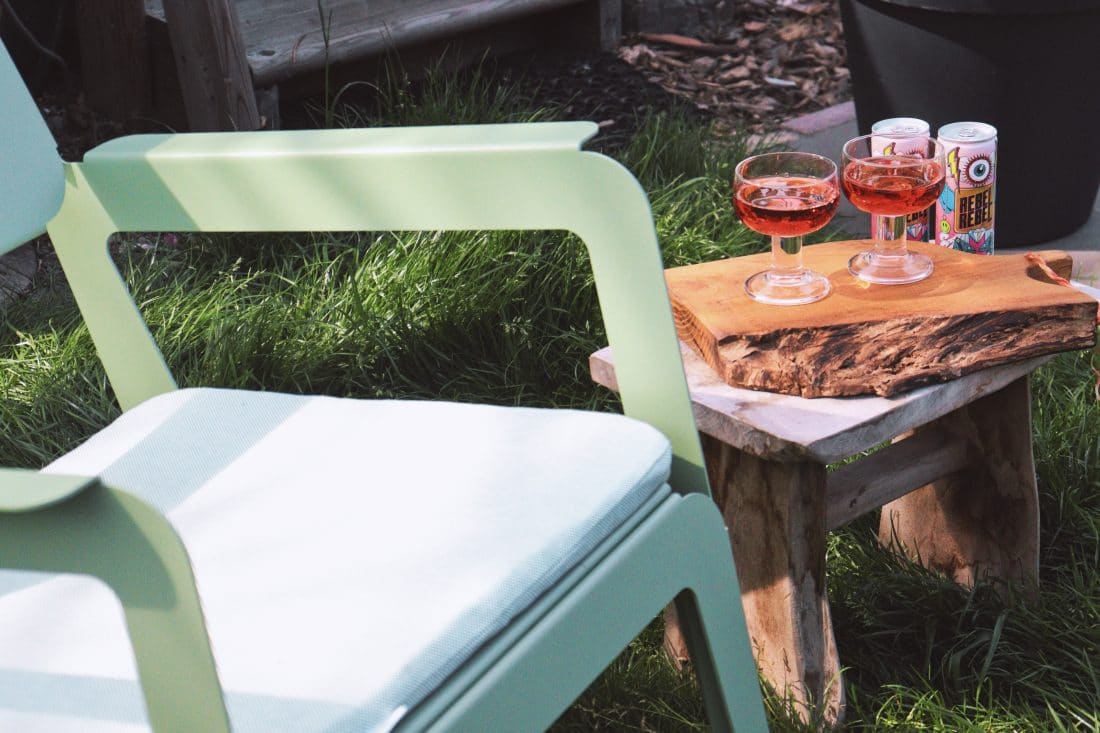 Deze wijntjes in blik zijn super handig om mee te nemen naar het strand, park, evenementen, trein, bus, in je backpack, On-the-go.
Informeer naar de cadeau pakketten (met of zonder BBQ Outdoor cooking stove).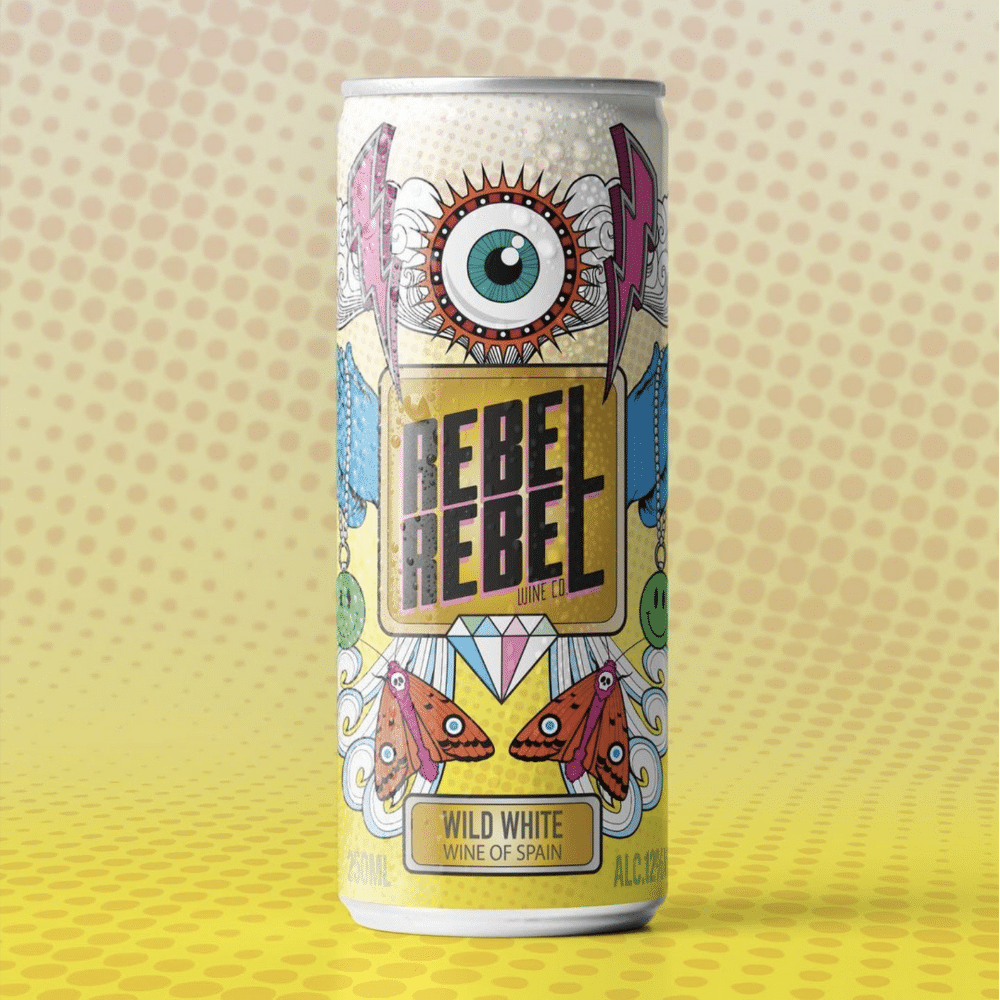 Geboren op Ibiza, gemaakt in de zonnige wijngaarden van Valencia
Bij REBEL REBEL zijn ze de rebellen in deze met glas gevulde wijnindustrie. Geserveerd in lichtgewicht, eeuwig recyclebare aluminium blikjes.
De kenmerkende wijnen; Rockin' Rosé and Wild White zijn beide gemaakt van de beste druiven, geplukt in de zonnige wijngaarden van Valencia. Onze White is knapperig en fris, waardoor hij gemakkelijk te drinken en te genieten is. Onze Rosé is fris en fruitig, je perfecte metgezel op zonnige stranddagen. Beide geserveerd in een blikje van 250 ml, dat klein genoeg is om vers te blijven tot de laatste druppel, maar groot genoeg om twee kleine glaasjes te verbergen.
Wijn in blik is makkelijk mee te nemen naar het park of strand en bovendien makkelijker te recyclen en lichter dan glas.
Daardoor kan het vervoerd worden met 30% minder brandstof.
Wat wil je naast al deze praktische voordelen nog meer om het milieu te helpen terwijl je een ijskoude Rebel Rebel drinkt?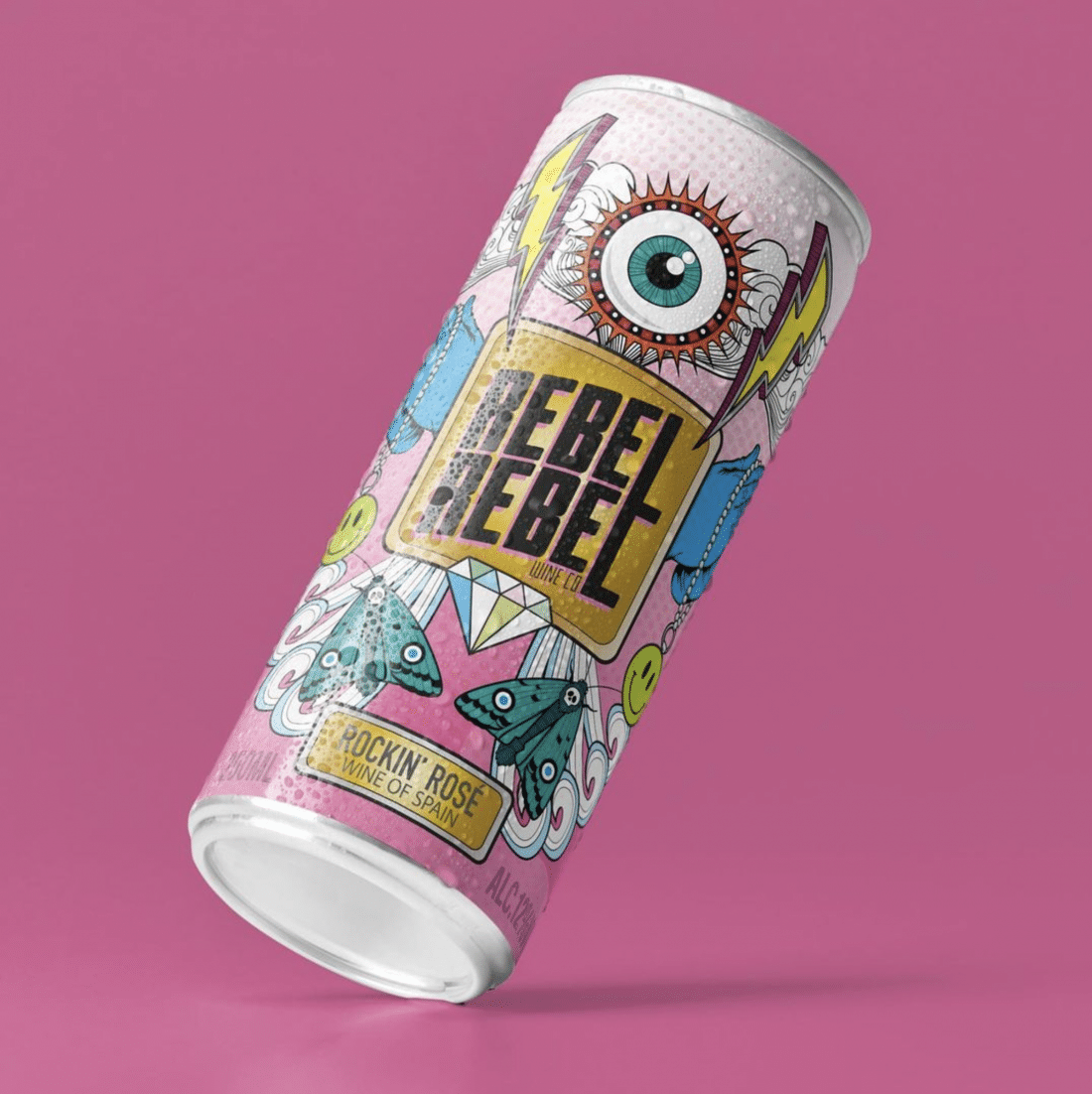 Rebel Rebel Wine Volumekorting!
From 24 pieces €3.25 per can!
If you want larger quantities please take contact with us.
Others also bought