Zomerse wijntjes uit Valencia voor bij de BBQ
De lekkerste zomerse wijnen uit Valencia
REBEL REBEL WINE CO. "A gulp of chilled wine to wake the rebel inside you. Once. Twice. REBEL REBEL.
Rebel Rebel Wine Co. is kwaliteitswijn voor op plekken waar een glazen fles niet handig of veilig is. Rebel Rebel "Wild White" en "Rockin' Rosé" komen namelijk niet in ouderwetse glazen flessen, maar in een heel tof blikje. Heerlijk frisse doordrinkbare wijn uit Valencia in een blikje designed door bekende DJ en artiest uit Ibiza; Scott Gray.
Cheers!
Wake the Rebel inside of you
Deze wijntjes in blik zijn super handig om mee te nemen naar het strand, park, evenementen, trein, bus, in je backpack, On-the-go.
Informeer naar de cadeau pakketten (met of zonder BBQ Buiten kookkachel).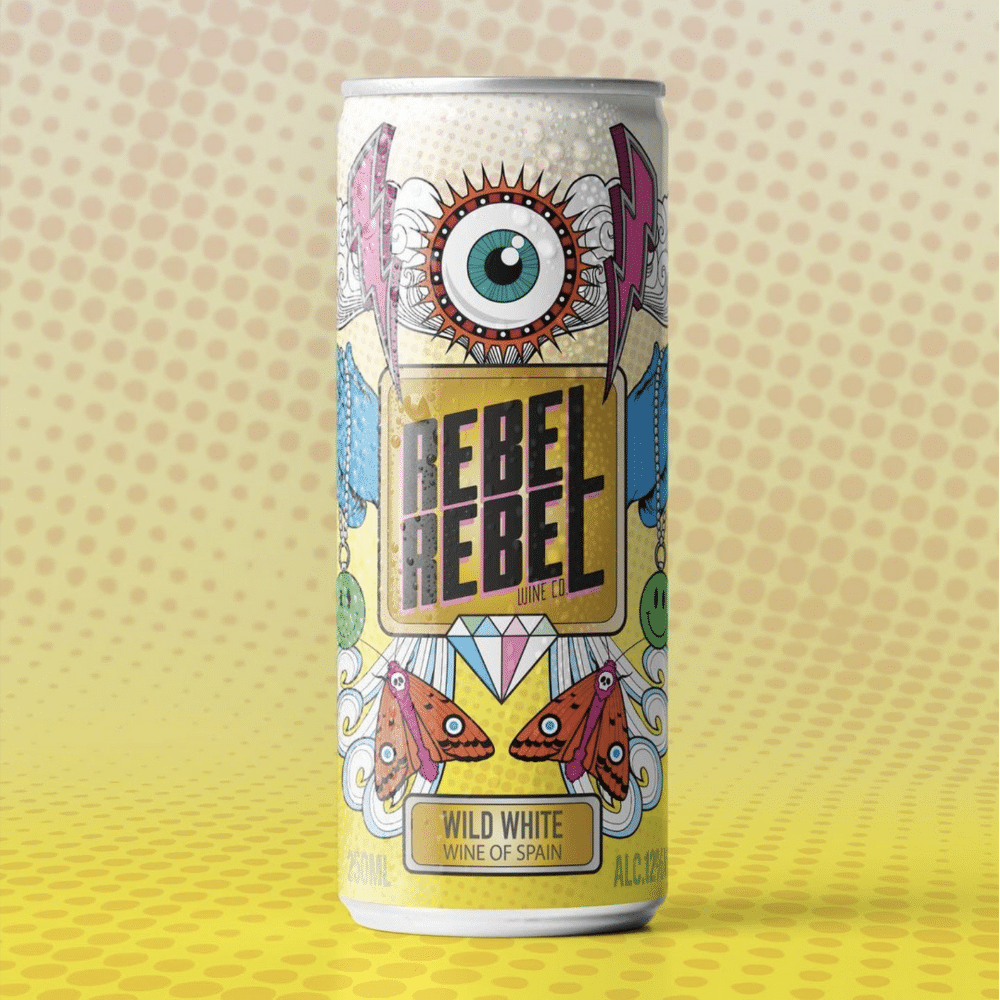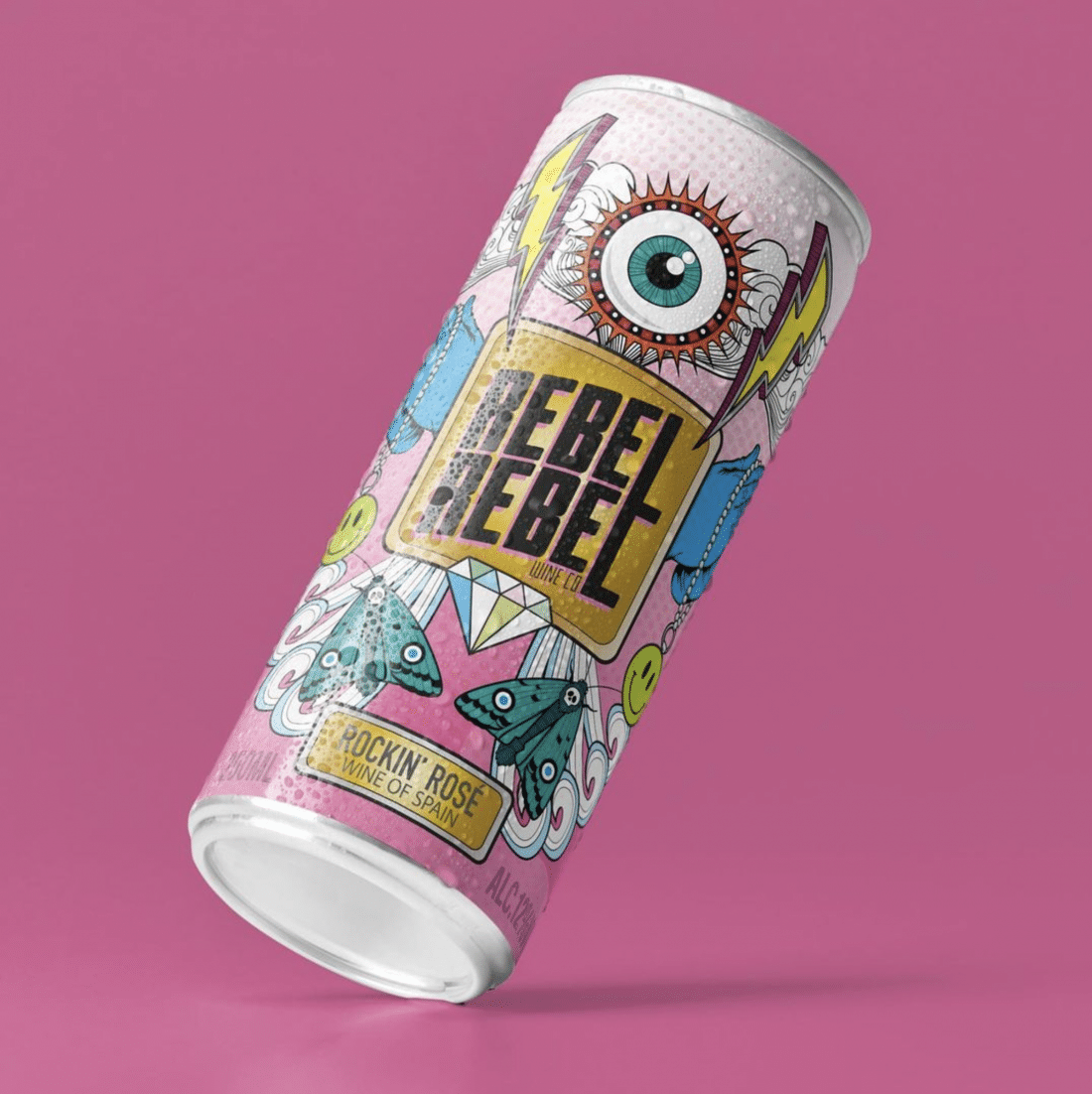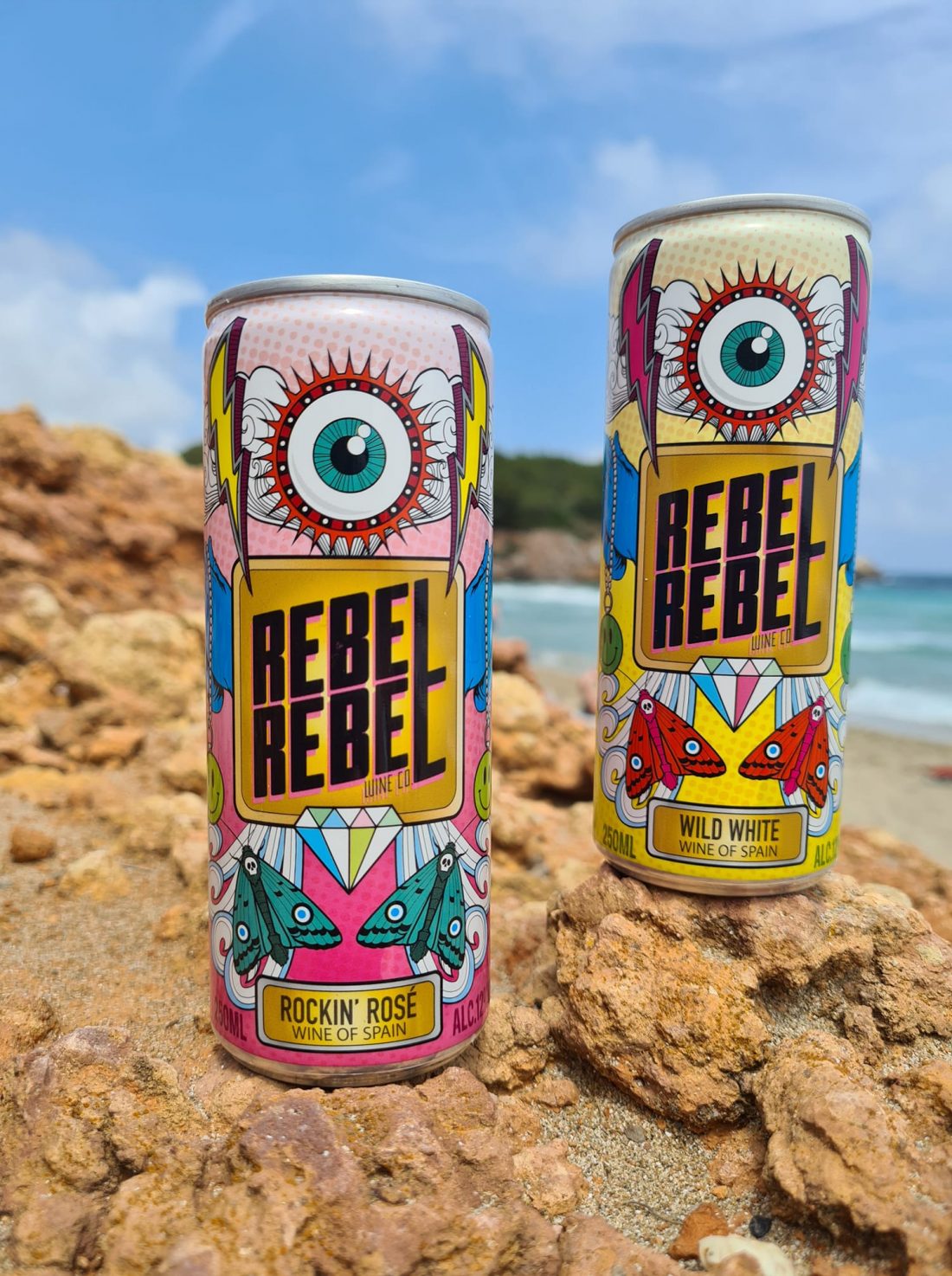 Vanaf 24 stuks € 3,25  per blikje!
Wil je grotere aantallen neem dan contact met ons op.