The expert in outdoor cooking & fires

Pay afterwards with Klarna
September discount at the VUUR LAB. - 5% discount on the entire webshop* - Use code Nazomerkriebels5

The expert in outdoor cooking & fires

Pay afterwards with Klarna
Open dag zondag 20 november 2022
Iedereen is van harte welkom tijdens de open dag bij het VUUR LAB.®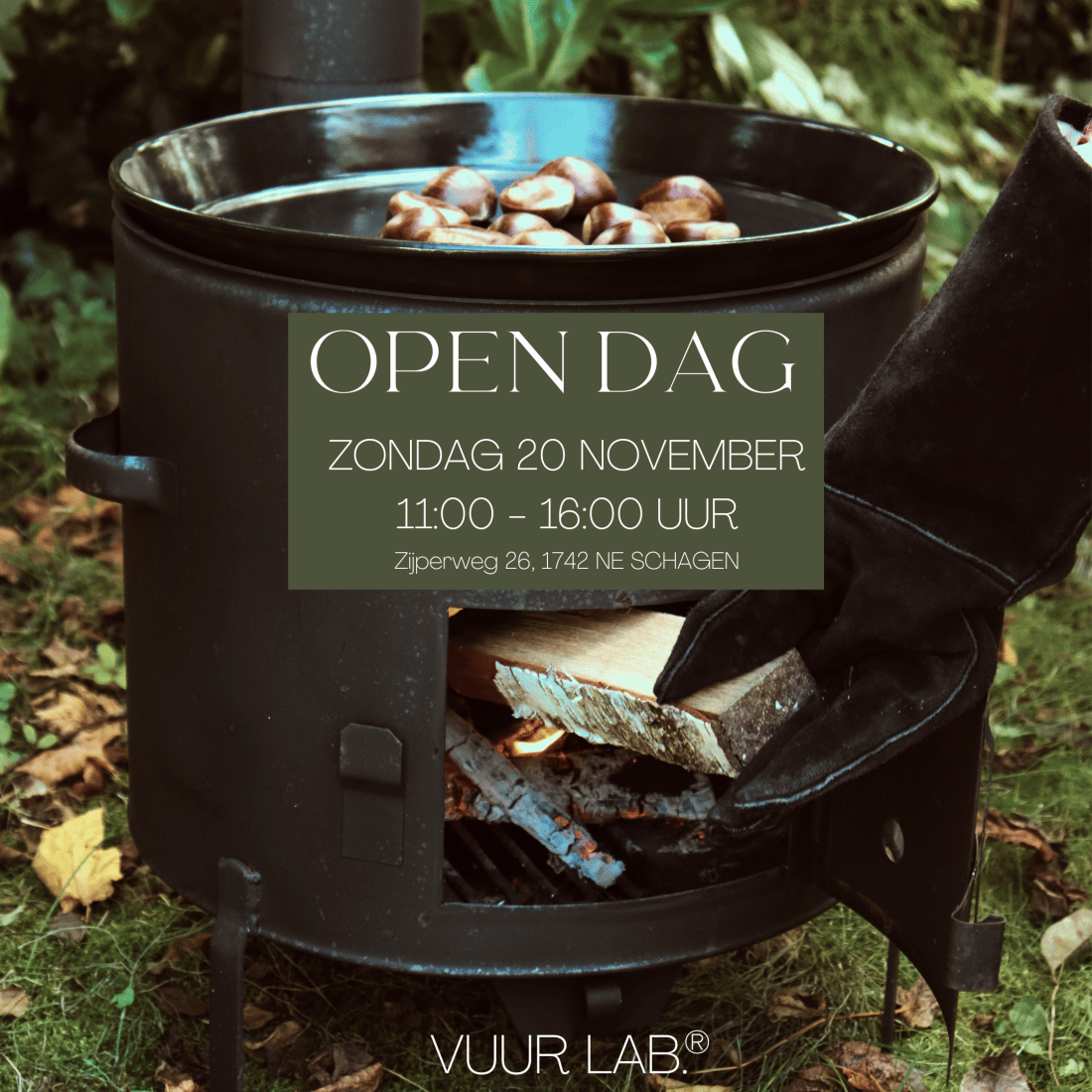 Neem een kijkje achter de schermen bij het VUUR LAB.®
Onlangs is het VUUR LAB.® verhuisd naar een mooie nieuwe locatie!
Graag maken wij kennis met geïnteresseerden, klanten en onze nieuwe buurtgenoten, daarom organiseren wij een OPEN DAG bij het VUUR LAB.® Iedereen is van harte welkom op zondag 20 november, tussen 11:00 - 16:00 uur. Adres: Zijperweg 26, 1742 NE Schagen.
Wij kijken uit naar jullie komst en hebben er ontzettend veel zin in.
Voor de kinderen hebben wij een leuk hoekje ingericht om een Sinterklaas kleurplaat in te kleuren en een schoentje te zetten rondom de buiten kookkachel. Onder alle bezoekers verloten wij een mooie stoere buitenkook-set. Tot dan!
Kleur onderstaande kleurplaat alvast in!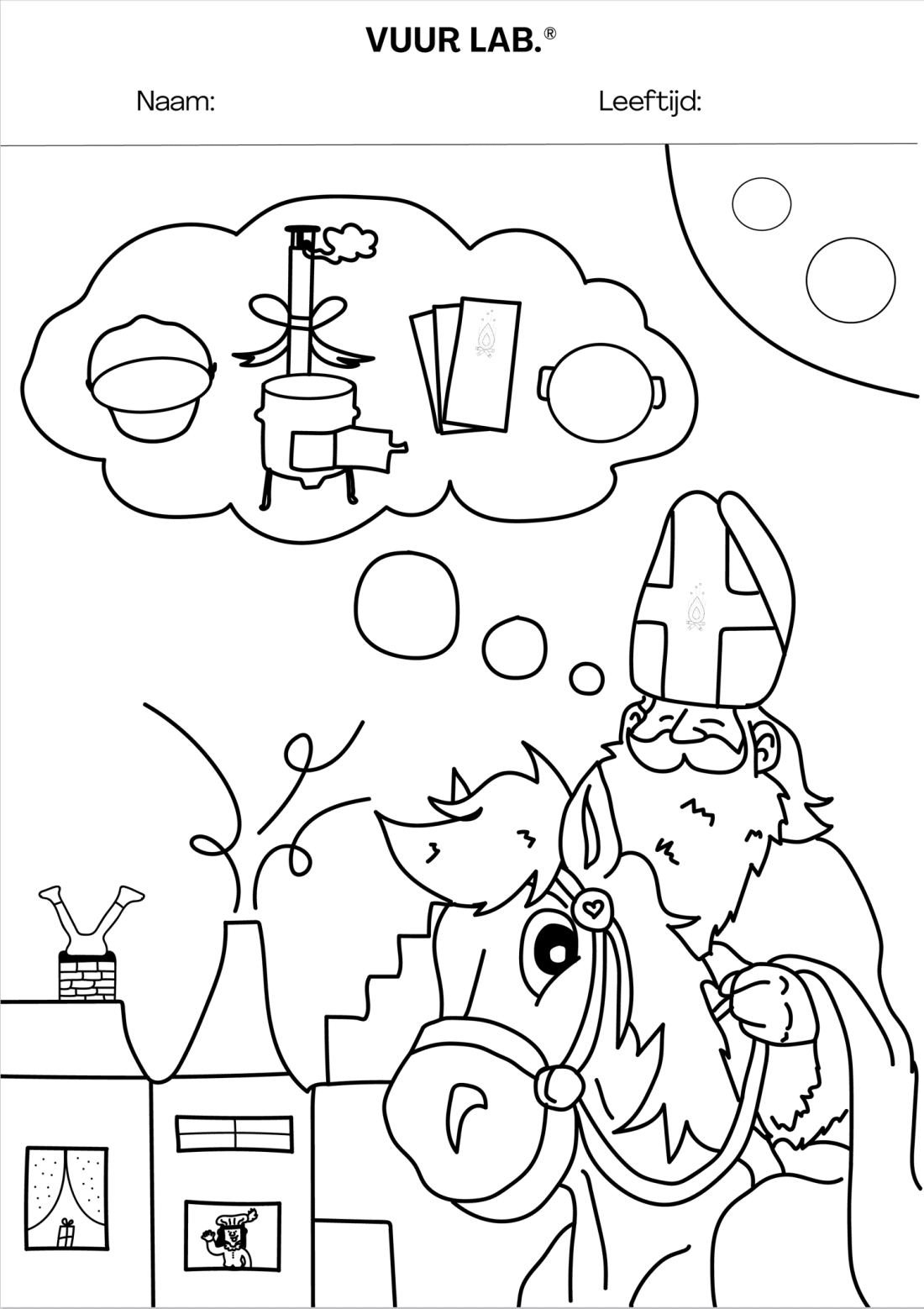 Buiten koken & Fikkie stoken begint bij het VUUR LAB.®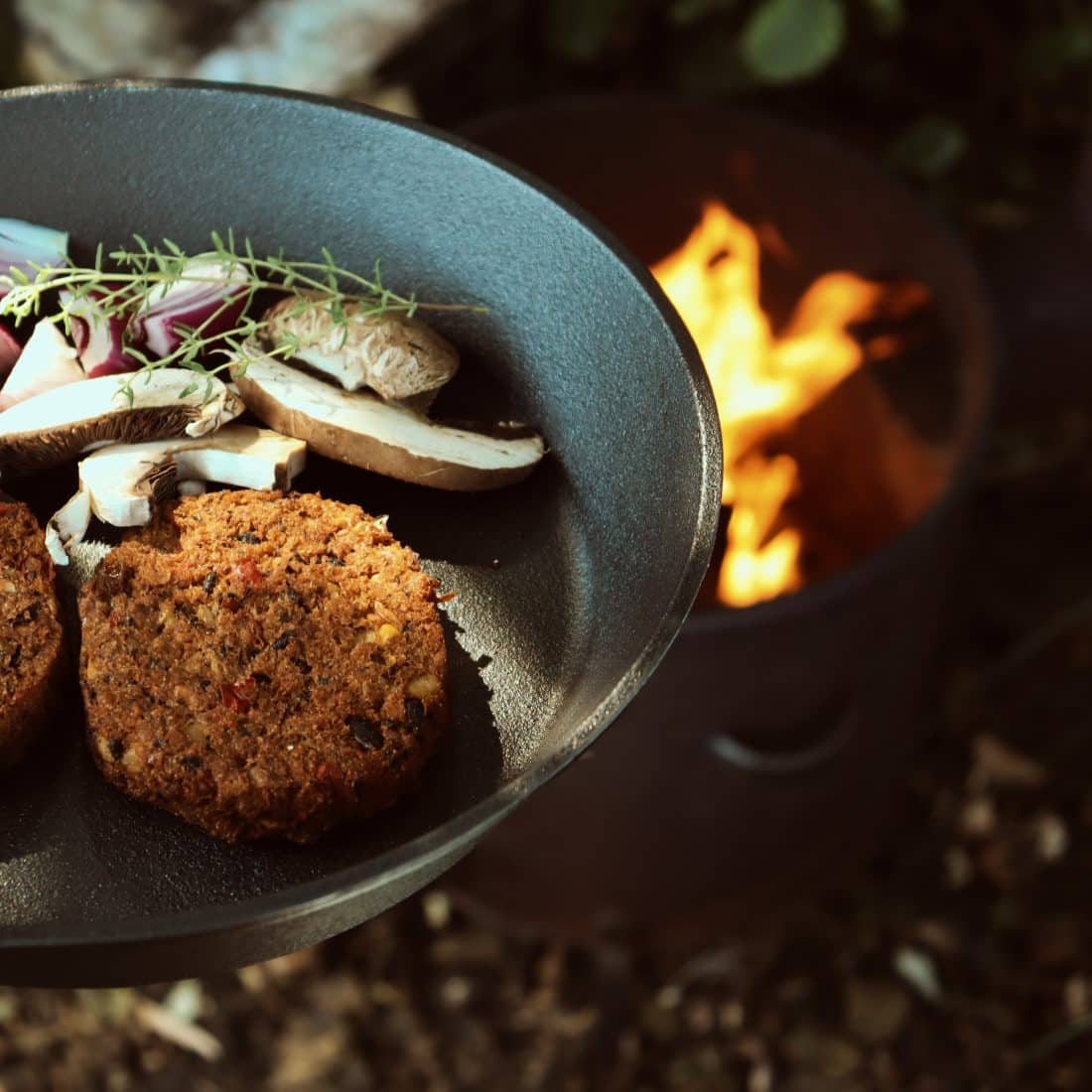 Wie zijn wij?
Graag stellen wij ons bedrijf en medewerkers aan jullie voor!
The VUUR LAB.® is an importer, exporter and distributor of barbecues, outdoor cooking stoves, BBQ accessories, Barrel saunas, Spas and has developed in-house an electric hot tub: the Wellness Tub! This hot tub comes standard with all the luxury Spa options, specially developed for the Leisure Business. It is also the best choice at the moment for the private individual.
Tijdens de open dag kun je alle barbecues, buiten kookkachels en de Wellness Tub op je gemak bekijken.
Ook kun je kennis maken met de mensen achter de schermen. Ons hele team zal aanwezig zijn.
Wil je liever een andere dag afspreken? Dat is mogelijk.
Plan dan een afspraak in op een moment dat het jou uitkomt. Bel 085-0608418 of mail info@vuurlab.nl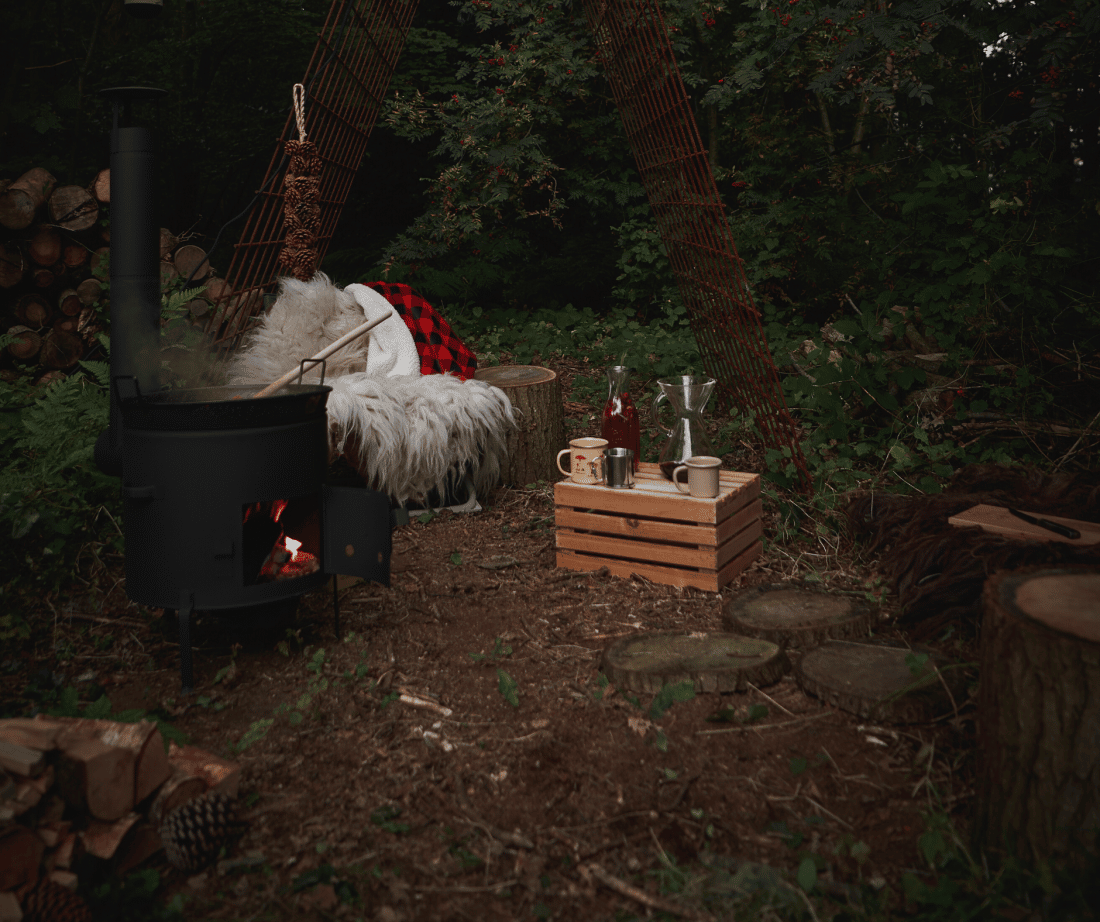 Programma OPEN DAG 
11:00 uur: Wij openen onze deuren voor de bezoekers, iedereen is van harte welkom en ontvangt bij binnenkomst een formulier waarmee je kans maakt om een VUUR LAB. Buiten kookkachel set te winnen!
Tussen 11:00 - 16:00 uur geven wij de hele dag door uitleg over onze producten.
15:00 uur: Verloting VUUR LAB. Buiten kookkachel set.
11:00 -16:00 uur: De kinderen kunnen tijdens de open dag een Sinterklaas kleurplaat inkleuren en hun schoentje zetten. Op woensdag middag 30 november kun je je schoentje weer op komen halen, dan is de Sint langs geweest om het VUUR LAB.® te bezoeken en ligt er iets leuks voor je klaar.
Kom jij ook je schoentje zetten bij het VUUR LAB.®?