The expert in outdoor cooking & fires

Pay afterwards with Klarna
September discount at the VUUR LAB. - 5% discount on the entire webshop* - Use code Nazomerkriebels5

The expert in outdoor cooking & fires

Pay afterwards with Klarna
Discover Weltevree's summer Outdoor Dutch Design Collection
Enrich your environment with Weltevree's sustainable and stylish Outdoor products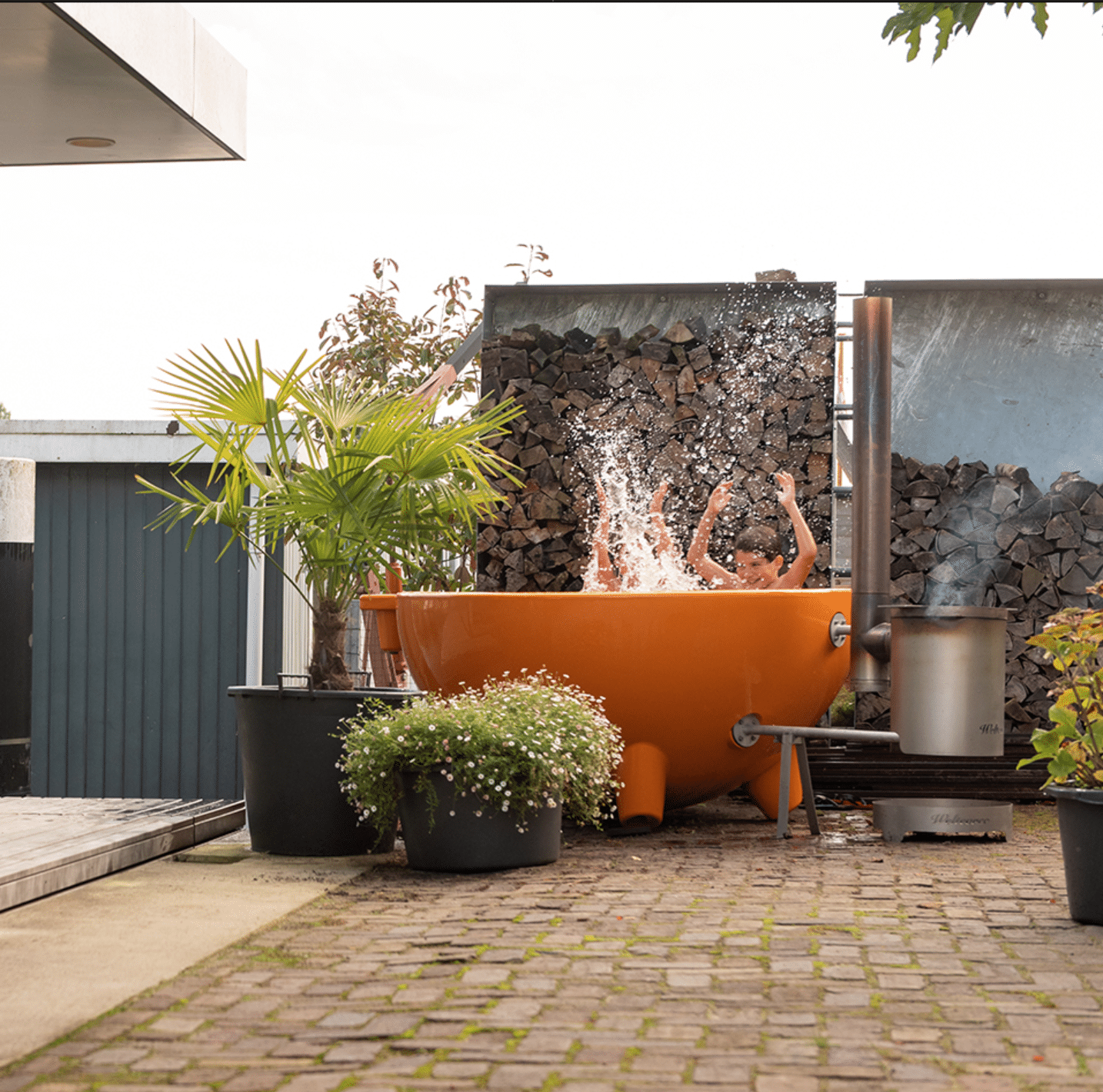 Immerse yourself in this luxurious LOVE SEAT from Weltevree
In summer, you can fill the LOVE SEAT with lukewarm hot/cold water to soak and cool off. And in the evening, you can fire it up with real wood to enjoy a romantic hot bath together.
The LOVE SEAT by Weltevree is a real eycather in the garden!
Surprise your sweetheart and enjoy special moments together.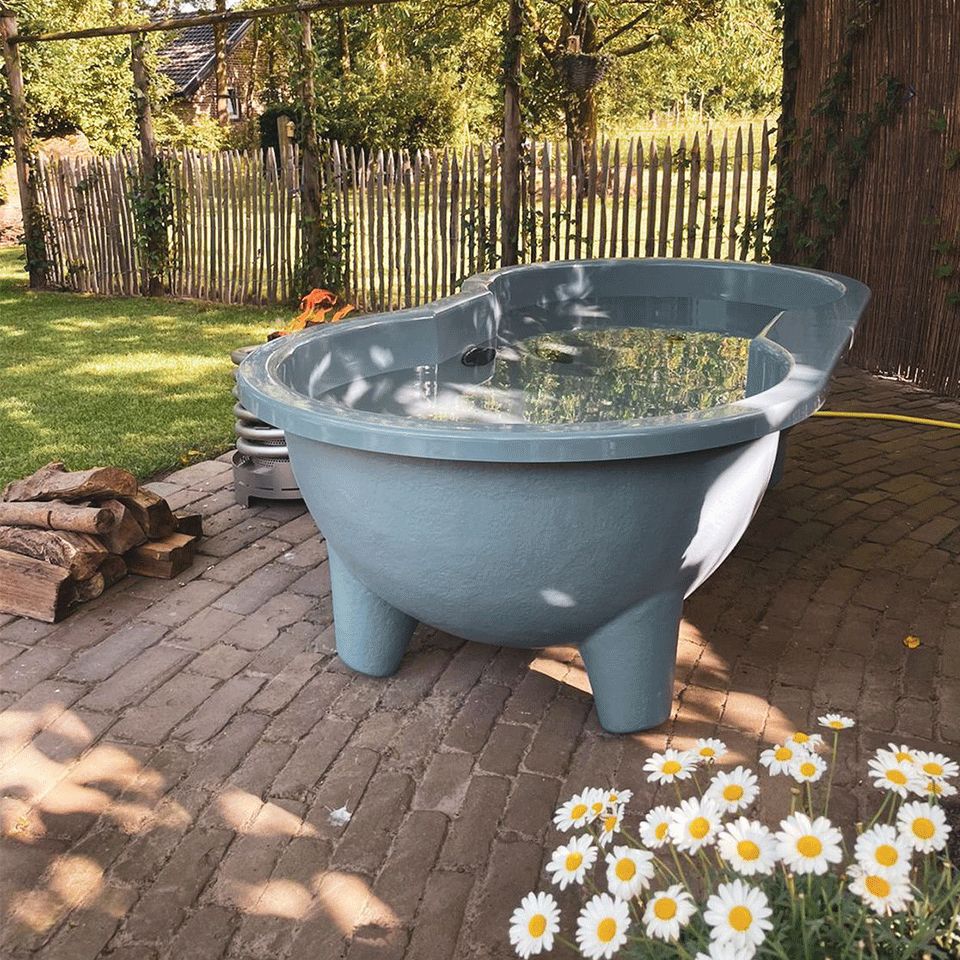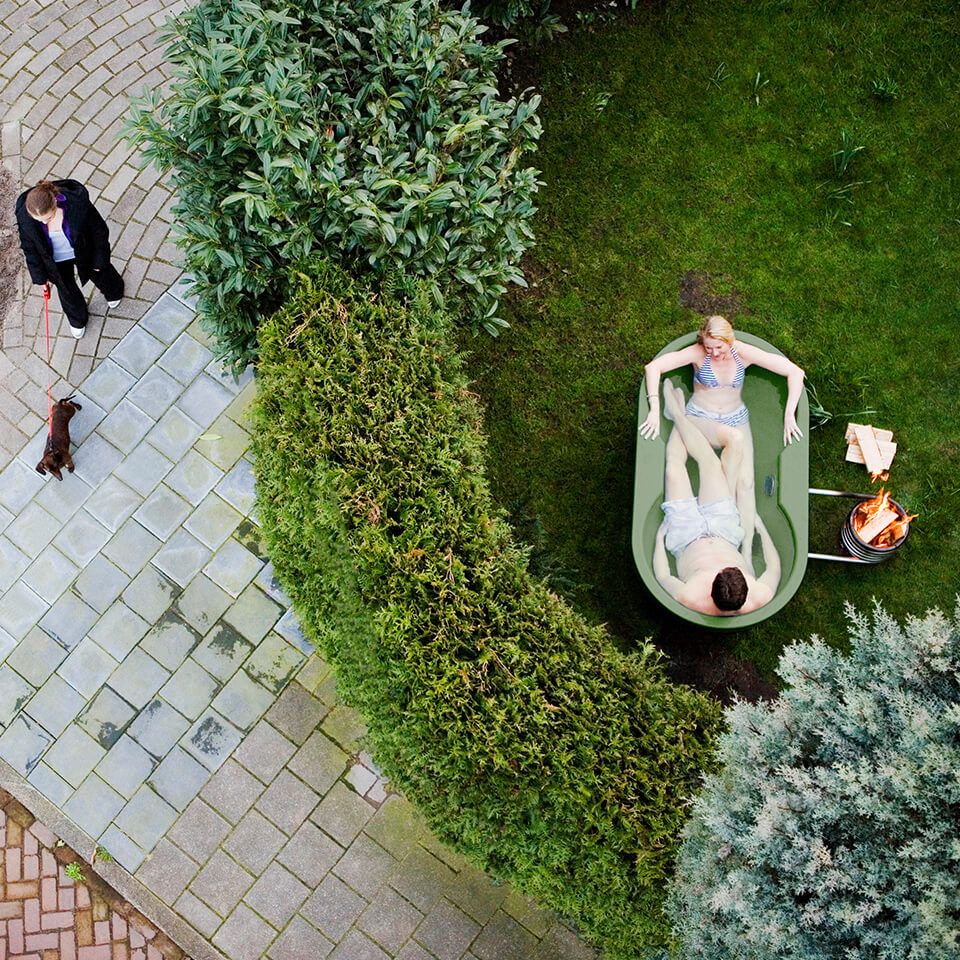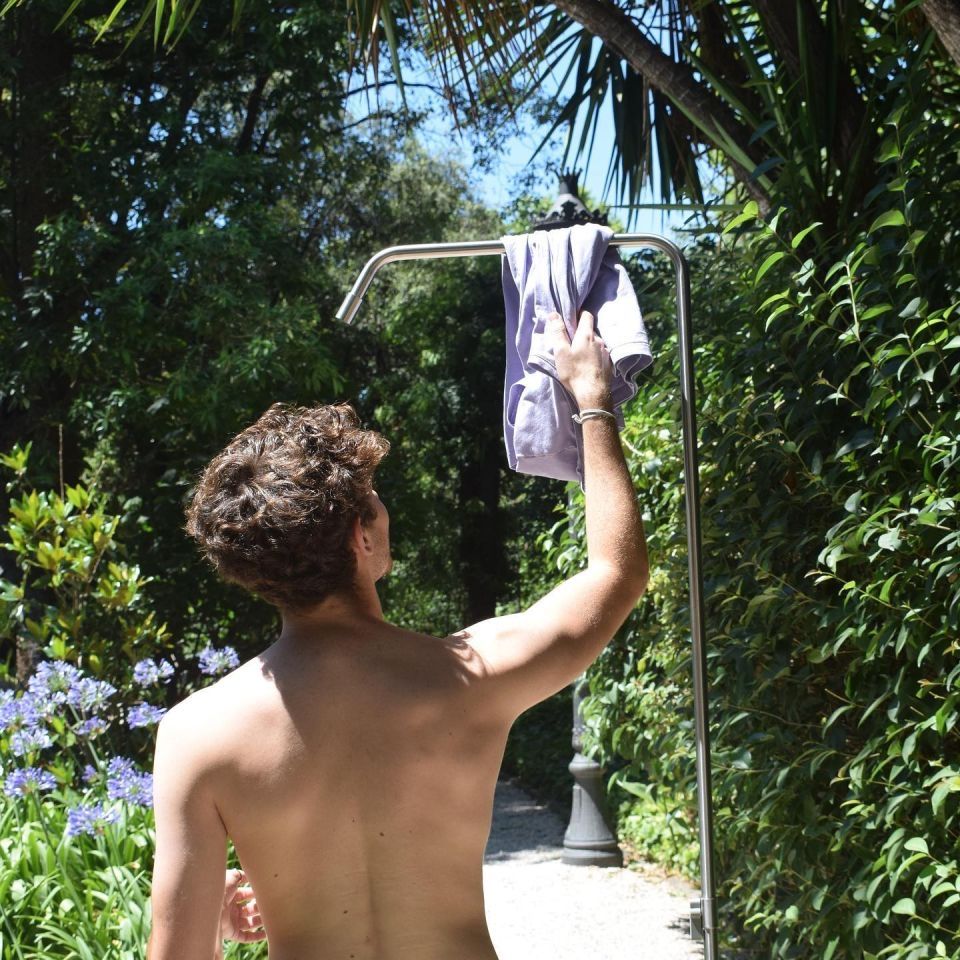 Outdoor design shower Serpentine
This outdoor shower Serpentine from Weltevree is a must-have in the garden!
You connect it to the garden hose with ease, it looks beautiful and has a fine powerful jet.
Order the Serpentine at the VUUR LAB. and enjoy a refreshing shower in your own garden.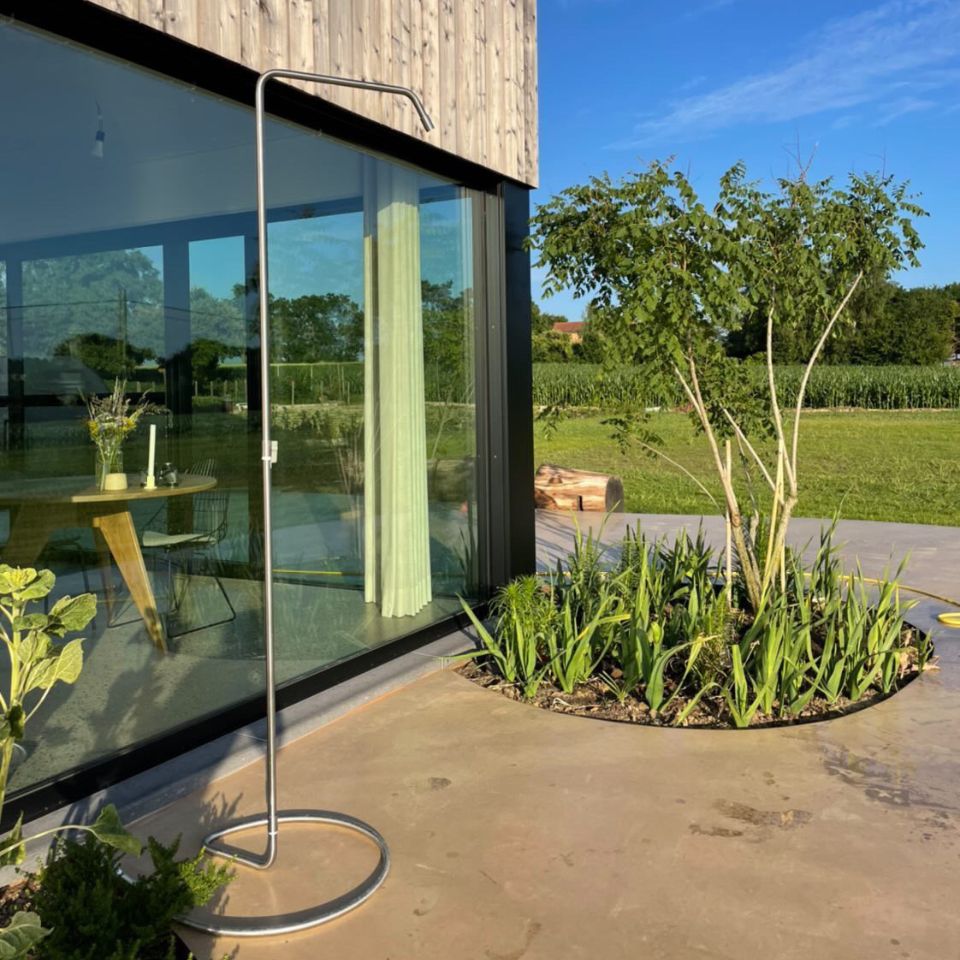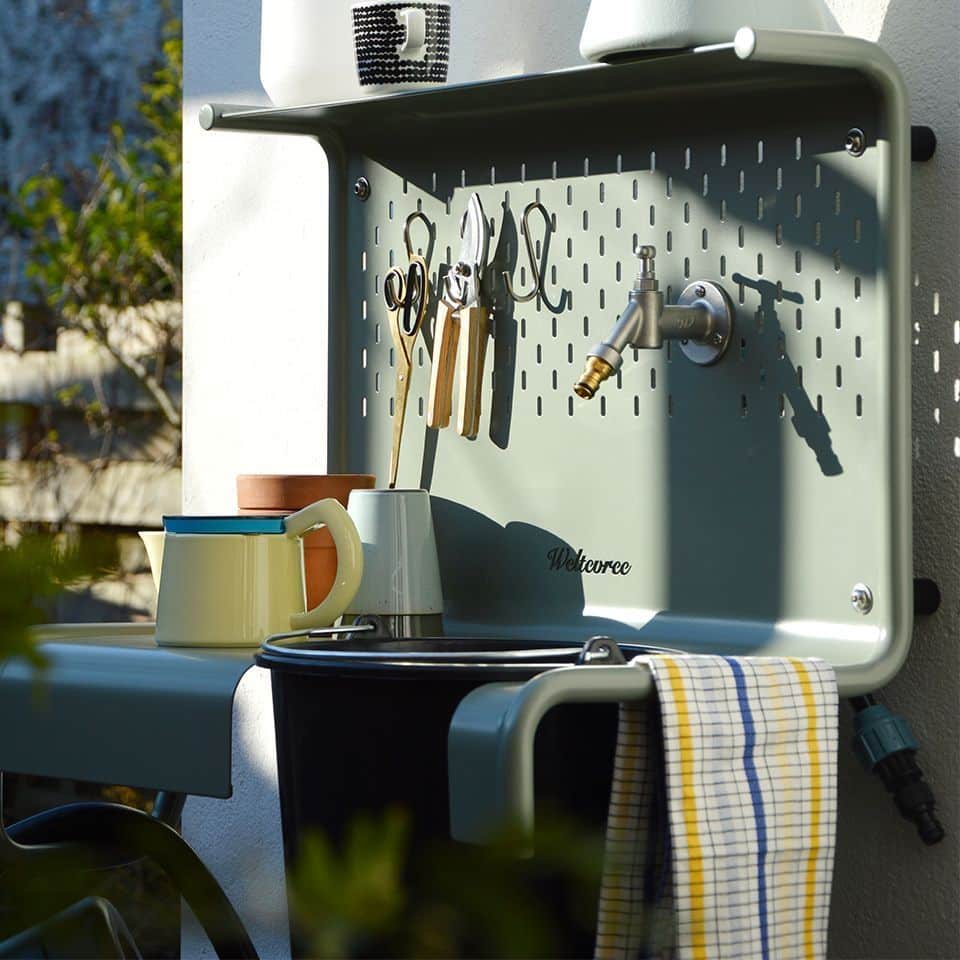 Take your Beach chair from Weltevree to the sea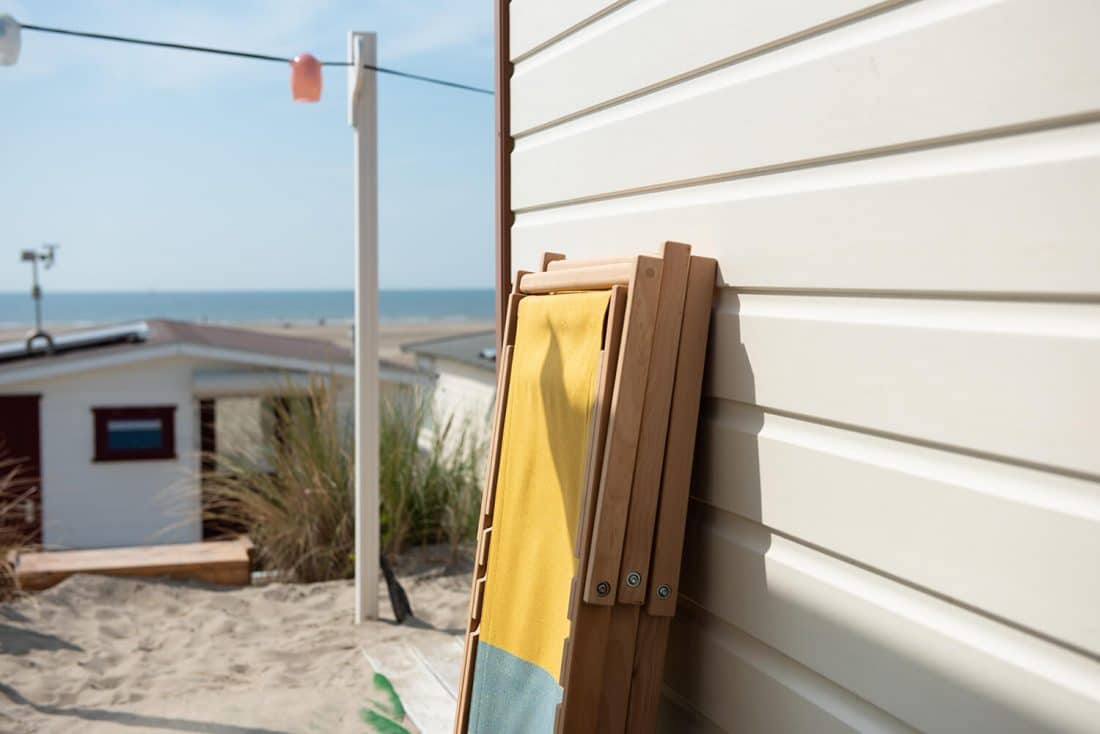 Bake delicious pizzas in Weltevree's Outdoor oven this summer