The expert in outdoor cooking & fires

Free shipping from €75

Pay afterwards with Klarna
June discount at the Fire LAB. - 5% discount on the entire webshop* - Use code Summer jitters5

The expert in outdoor cooking & fires

Free shipping from €75

Pay afterwards with Klarna
Magical moments in the garden during the summer holidays
Back to basics around the dancing flames
Summer holidays have begun!
Cosying up around a campfire is perhaps 1 of the most important aspects that makes us human. Controlling fire was a major turning point in human evolution. In these modern times, enjoying a nice campfire during a summer evening is still wonderful. Taking time for each other, delicious food made on real fire. Back to Basic and experience the primal feeling.
Vary with meat, fish and vegetables. You can choose from different accessories and cooking utensils. Grill rack, paella pan, griddle or witches' kettle. And very soon, the new BBQ plancha will come online (PRE-ORDER is possible). The outdoor cooking stoves and accessories are available directly from stock.
Welcome to the VUUR LAB. Everything for a culinary holiday in your own garden!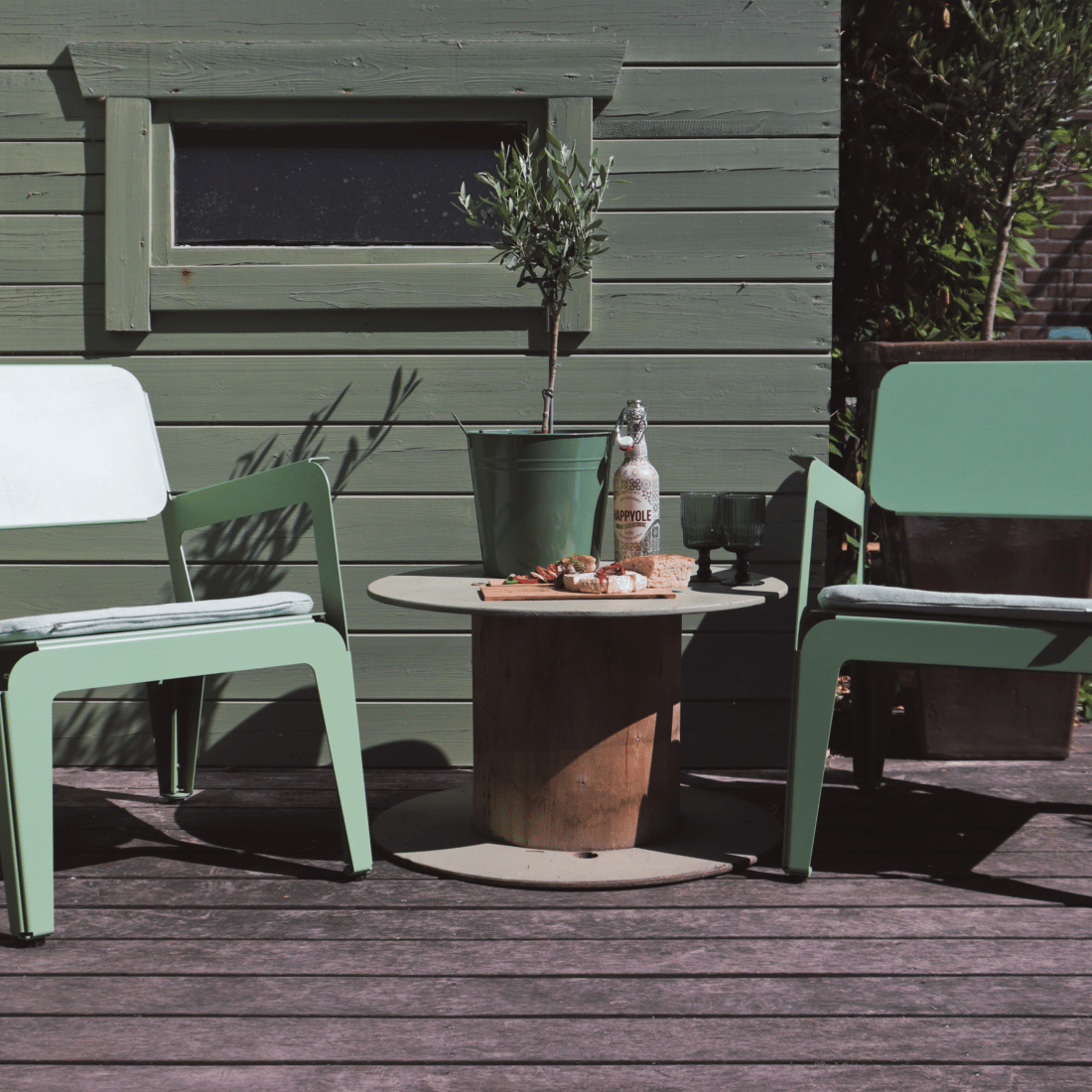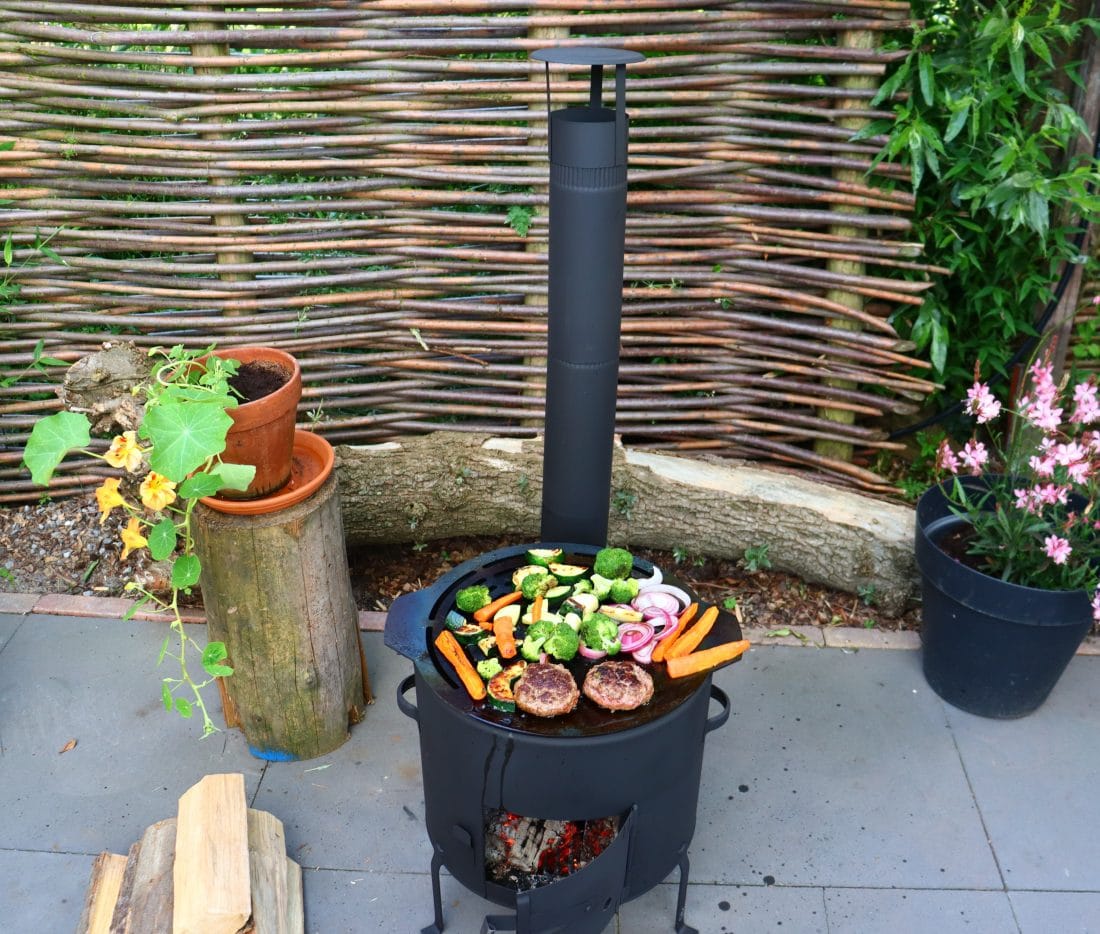 Enjoy your summer Staycation!
Want to create a festival atmosphere in the garden? Then check out the luxury stretch tents.
With a stretch tent, you give your outdoor space an upgrade. You can cozy up this extra space with a seating area, bar, outdoor kitchen and how about a electric hot tub?
With the Outdoor cooking collection of the VUUR LAB. is guaranteed to be a wonderful summer holiday!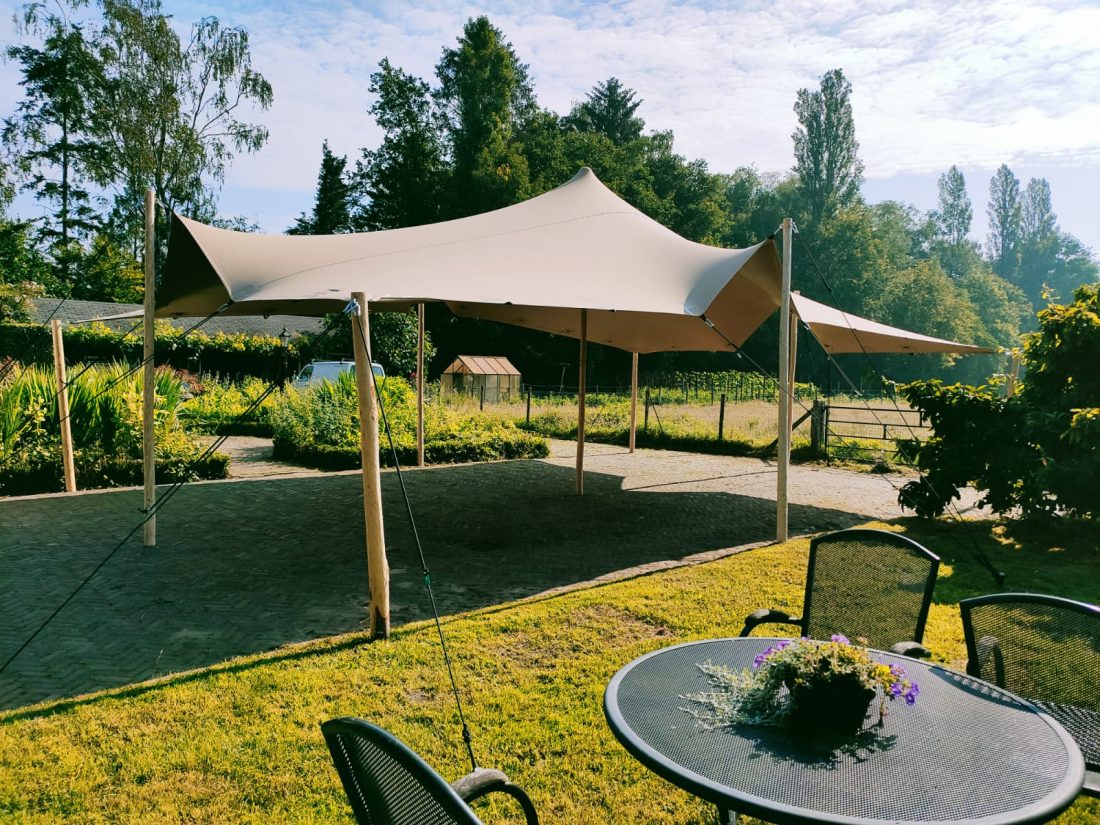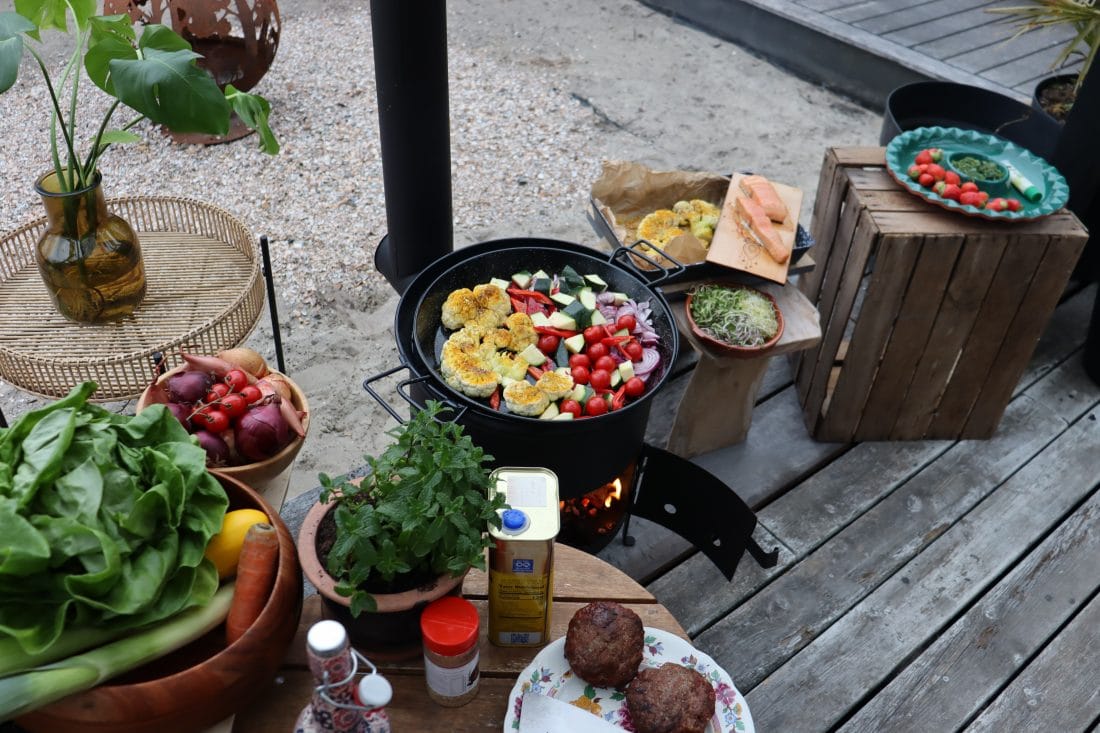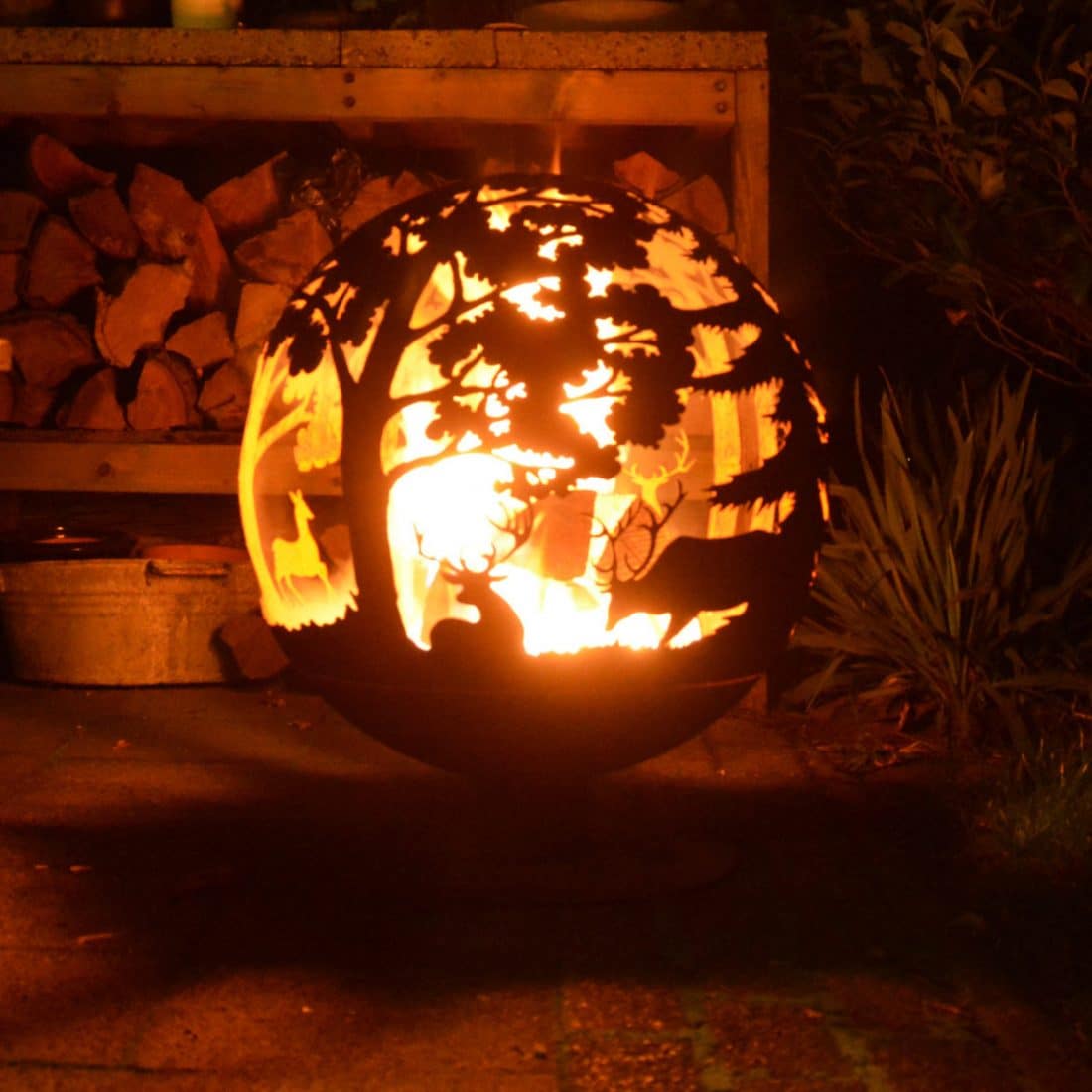 See also the other Barbecues & Grills