The expert in outdoor cooking & fires

Free shipping from €75

Pay afterwards with Klarna
June discount at the Fire LAB. - 5% discount on the entire webshop* - Use code Summer jitters5

The expert in outdoor cooking & fires

Free shipping from €75

Pay afterwards with Klarna
Maak van je ochtend & avond ritueel een ware beleving!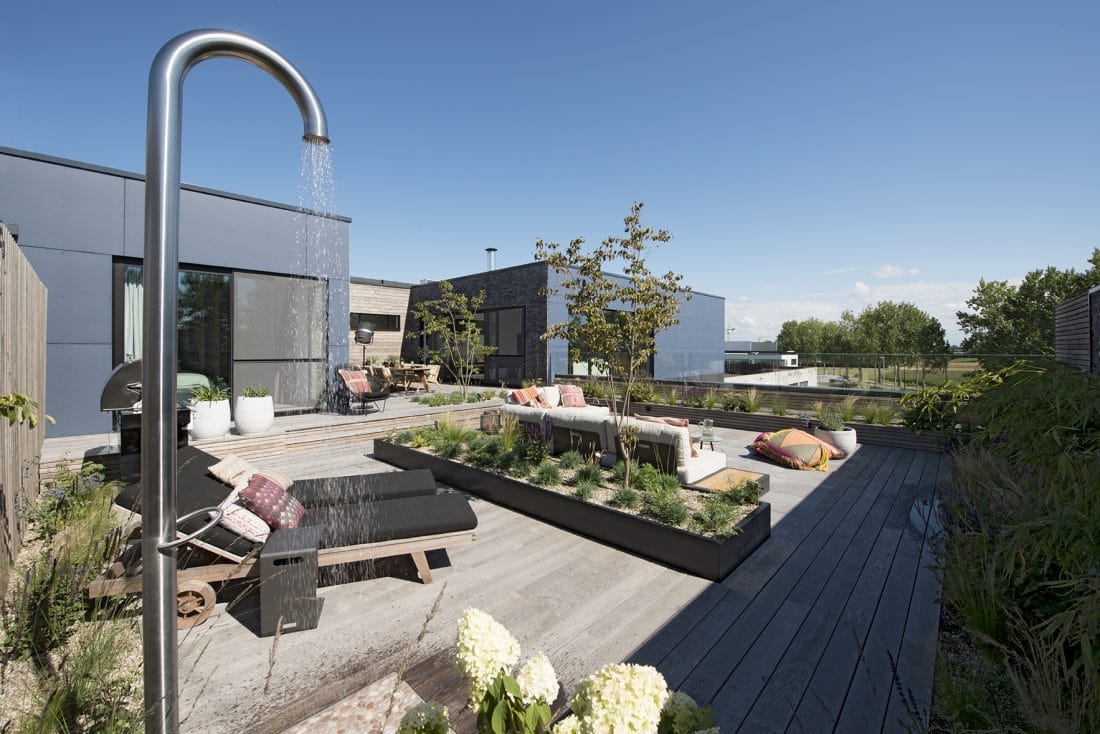 Exclusief, extravert, stoer en gedurfd!
Hou je van robuust en krachtig design? Kies dan voor een buitendouche van JEE-O!
JEE-O maakt producten met rust en ruimte voor lichaam en geest, altijd in een sfeer van functionele luxe. JEE-O is verfrissend en ambitieus, exclusief en extravert, stoer en gedurfd.
JEE-O draagt bij aan een energieke ervaring!
JEE-O gelooft in de kracht van haar designs. Deze zijn uniek en geven jou als gebruiker energie om een dag te beginnen. Maar ook na een lange werkdag of na het sporten geven de JEE-O producten energie.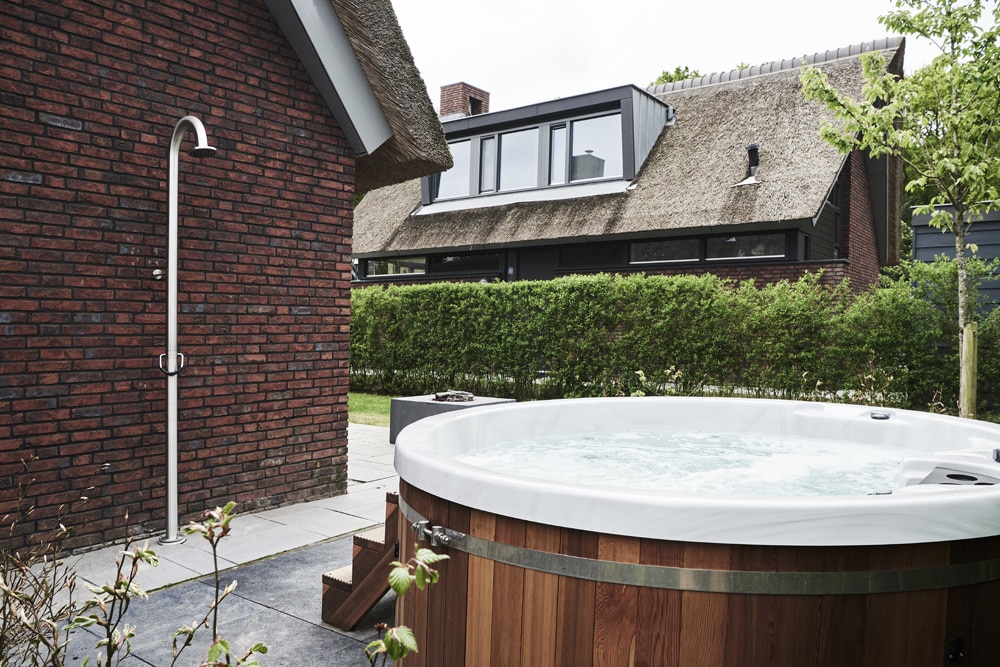 Maak van je ochtend- (of avond) ritueel een ware beleving
Ervaar het genot van onze luxe JEE-O buitendouches.
Je voelt de kwaliteit van de robuuste materialen. Ontdek nu de JEE-O Outdoor collectie en douche voortaan het hele jaar buiten!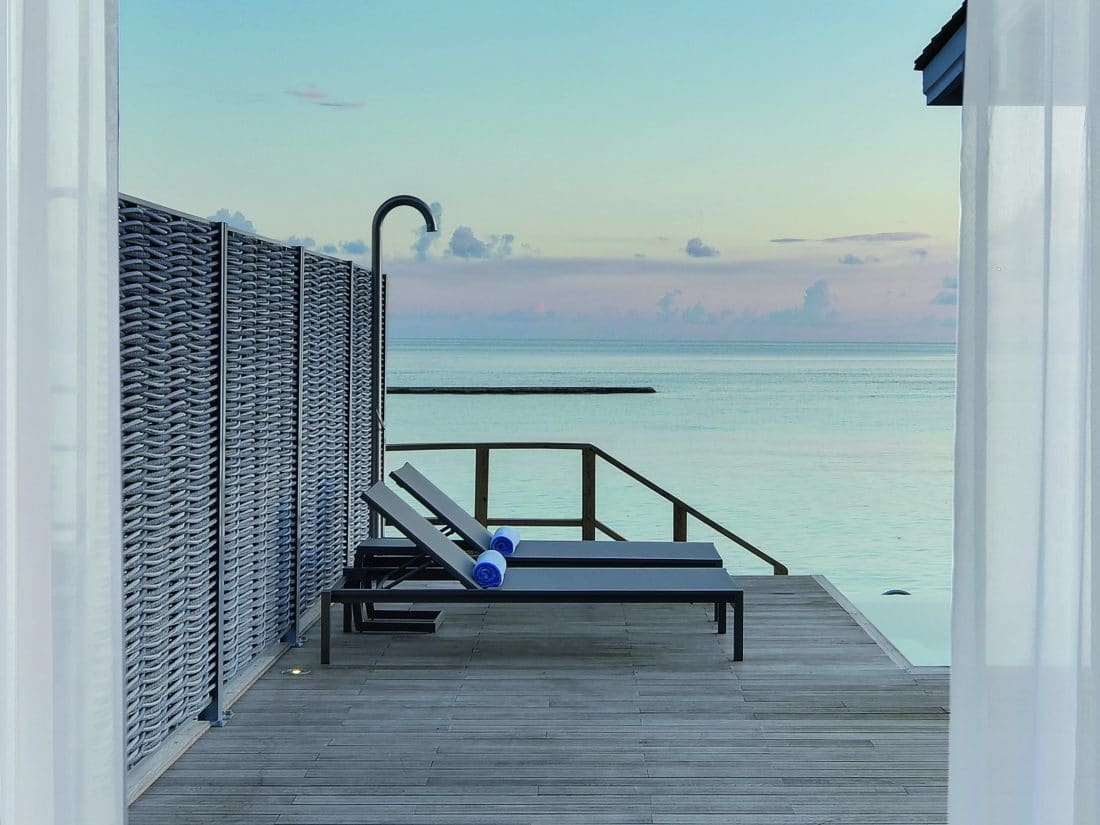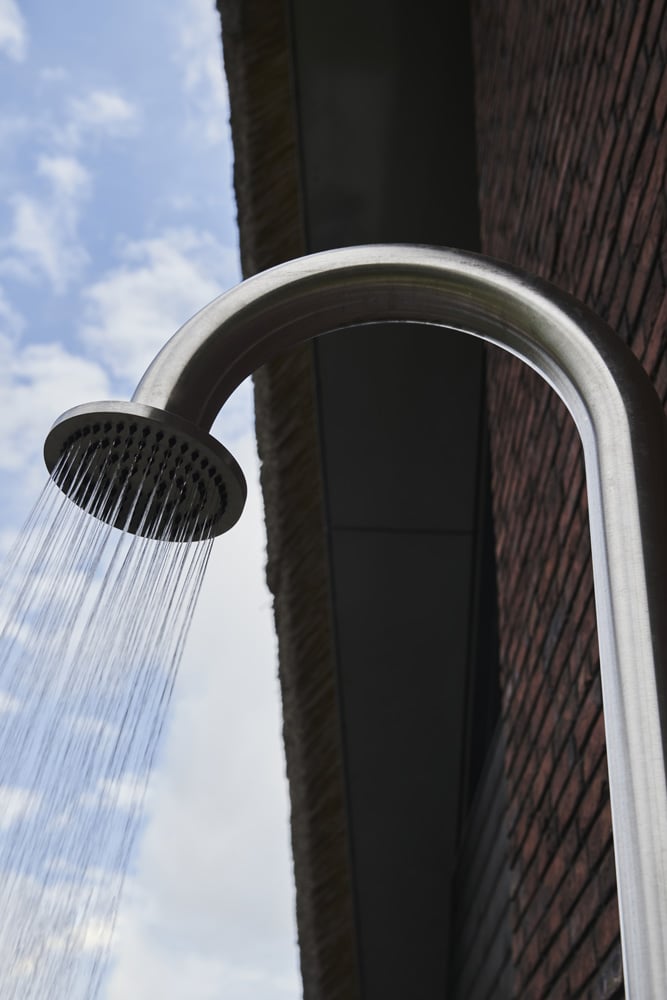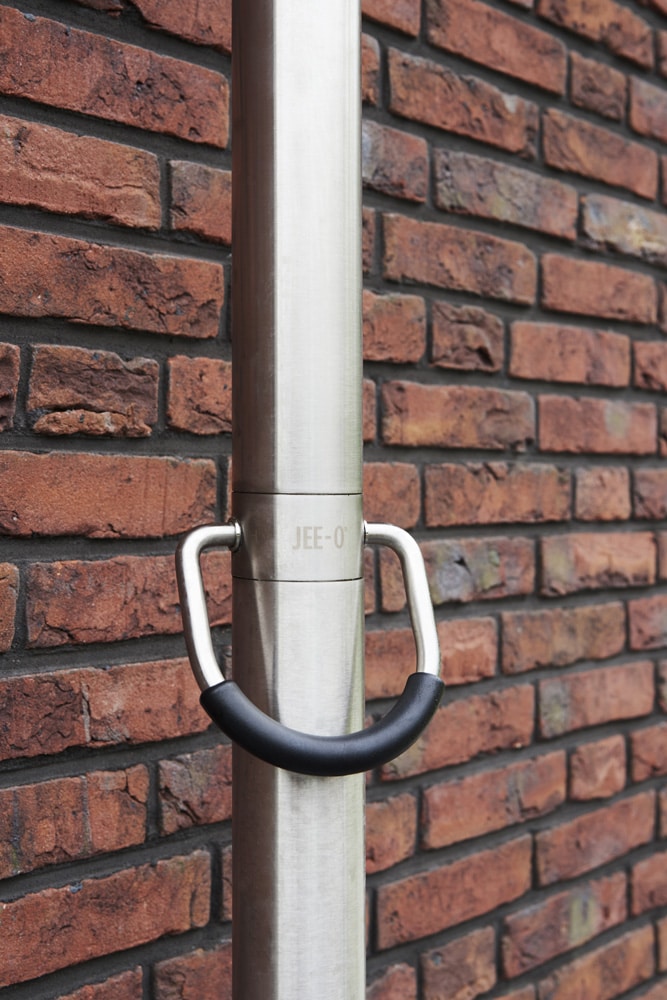 Rust en ruimte voor lichaam en geest
Ben je al langere tijd op zoek naar een mooie robuuste buitendouche? Bekijk dan de collectie van JEE-O.
De Outdoor collectie biedt een ruime keuze met diverse buitendouches in diverse kleuren.
Wij zijn verliefd geworden op de JEE-O Soho 01, deze zwarte buitendouche staat hier prachtig in de Wellness tuin!
Deze stoere buitendouche is Hammercoat mat zwart en is een geliefde buitendouche die geplaatst wordt in tuinen met een natuurlijke en strakke uitstraling.
Vrijstaande douche met ééngreepsmengkraan met progressieve cartridge.
Winnaar van Reddot Award 2014 en German Design Award 2016
Also suitable for outdoors and 365 - all-weather frost-free option possible
JEE-O SOHO 01 Hammercoat Mat Zwart
Onze favoriet is de stoere mat zwarte JEE-O buitendouche SOHO 01!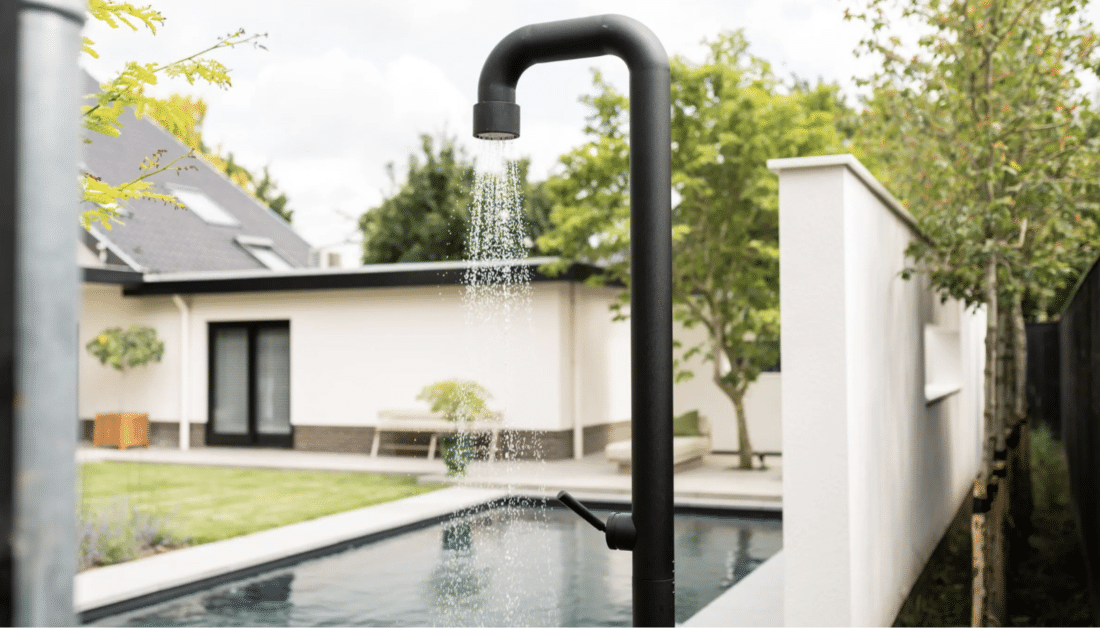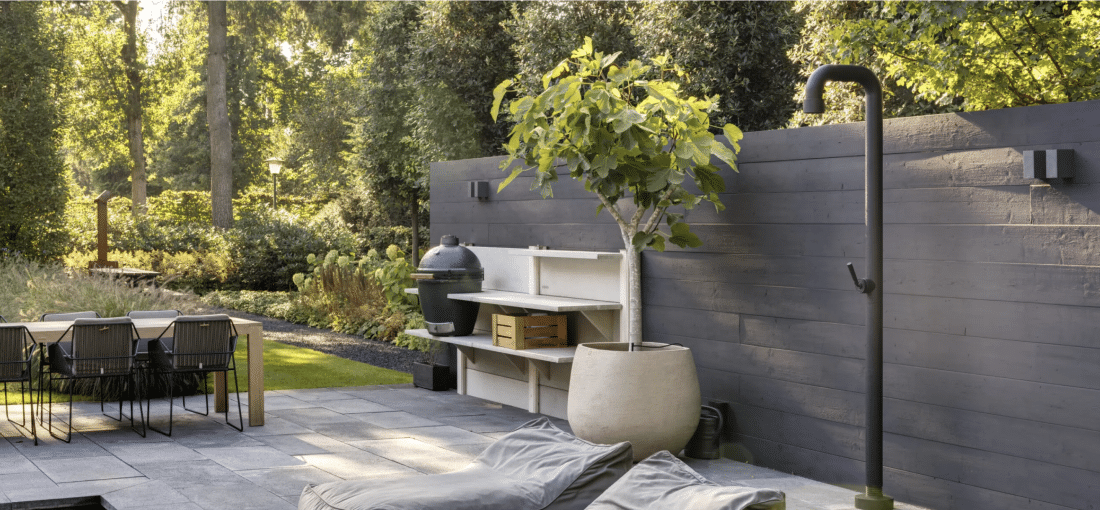 Check out our other wellness articles and complete your wellness experience
Naast de JEE-O Outdoor collectie kun je ook kiezen uit een aantal andere prachtige Wellness producten.
De elektrische Wellness Tub is de meest luxe elektrische hottub van dit moment!
Kom gerust langs in de Wellness tuin voor een royaal advies.