The expert in outdoor cooking & fires

Pay afterwards with Klarna
September discount at the VUUR LAB. - 5% discount on the entire webshop* - Use code Nazomerkriebels5

The expert in outdoor cooking & fires

Pay afterwards with Klarna
Take your BBQ Skills to the next level with a Tapas smoking board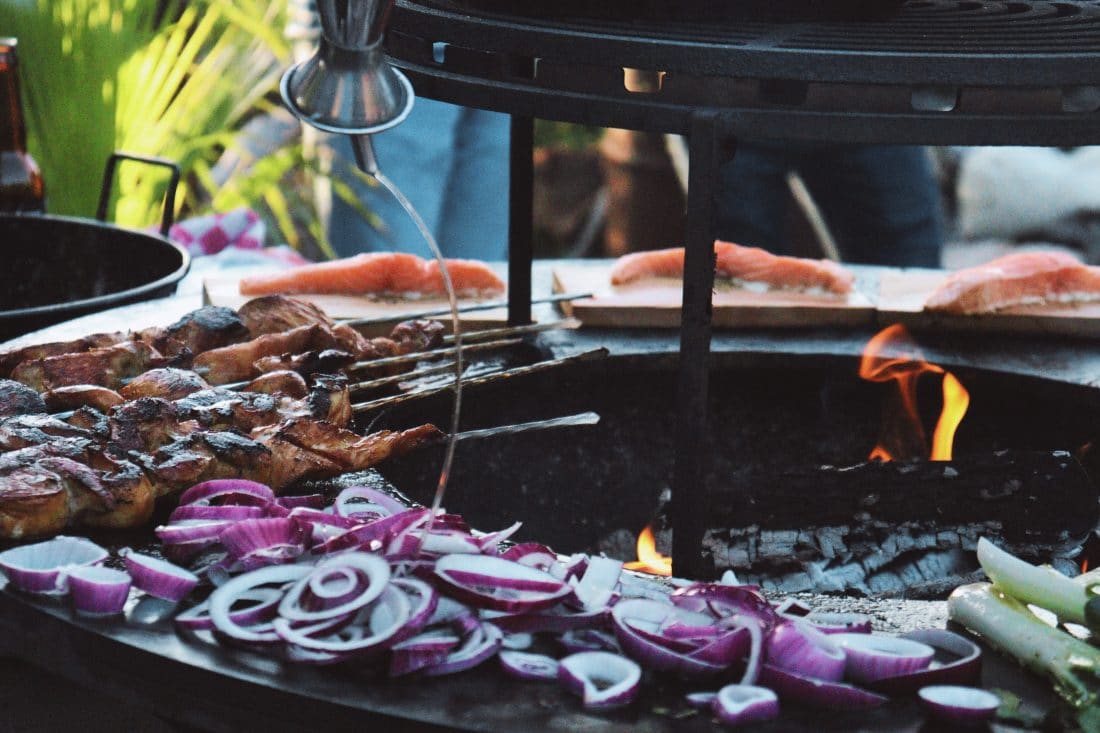 Grill fresh ingredients on a Tapas smoking board
You've probably heard about it before. Cooking or barbecuing on a smoking board.
Heating the dish on the BBQ gives it an extra subtle cedar flavour
Delicious in combination with a fresh piece of fish, meat, vegetables and fruit.
You can also use the VUUR LAB.® Tapas smoking board to smoke a tasty cheese on, such as camembert, brie or a creamy goat's cheese.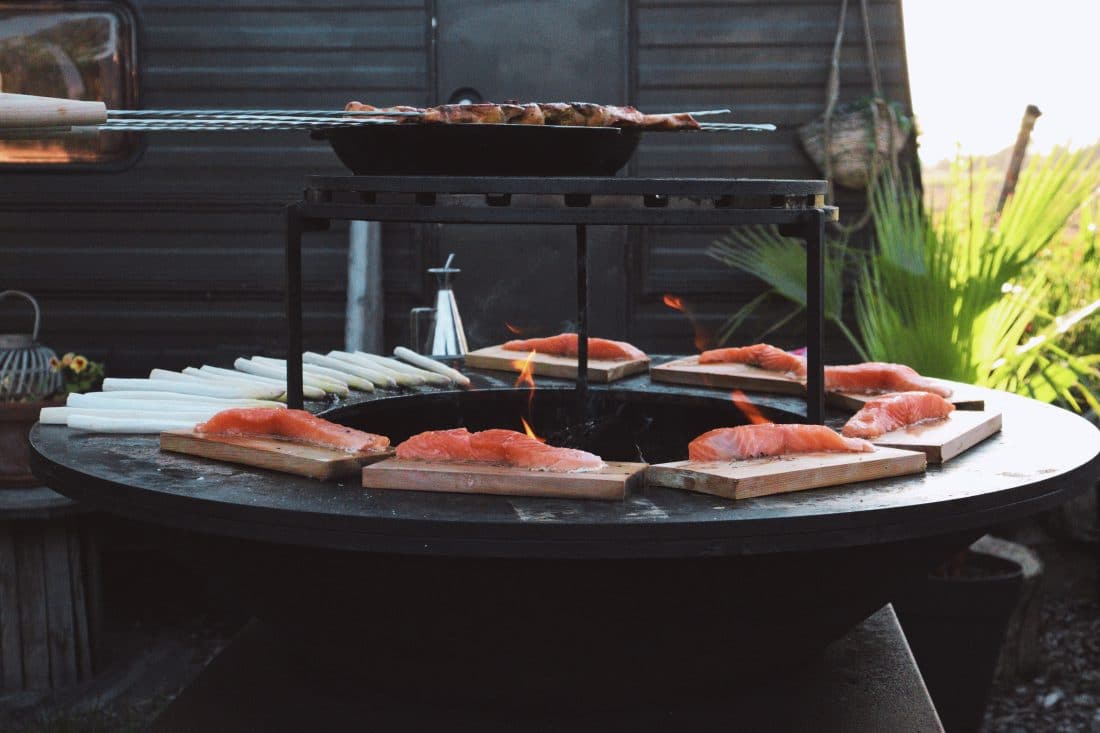 Cedar gives a unique, heavenly aroma to your BBQ dishes
Smoking boards originated in Canada, where this technique has been used since the Indians. From ancient times, people have been cooking on wood and smoking and grilling with cedar.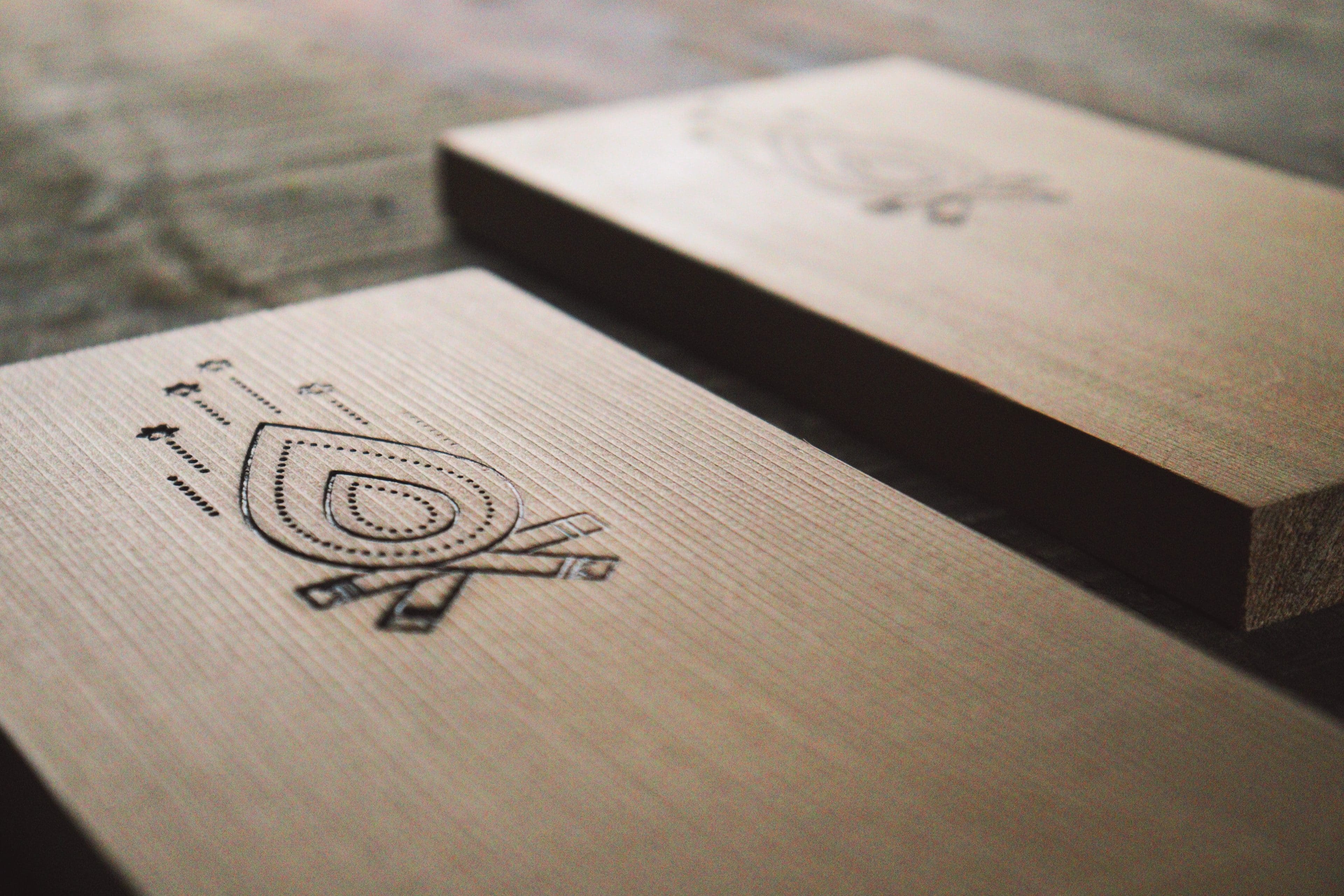 The Tapas smoking board is very suitable for the Kamado 
Are you the proud owner of a Kamado BBQ? Then give these Tapas Smoking Plates a try and take your BBQ Skills to the next level!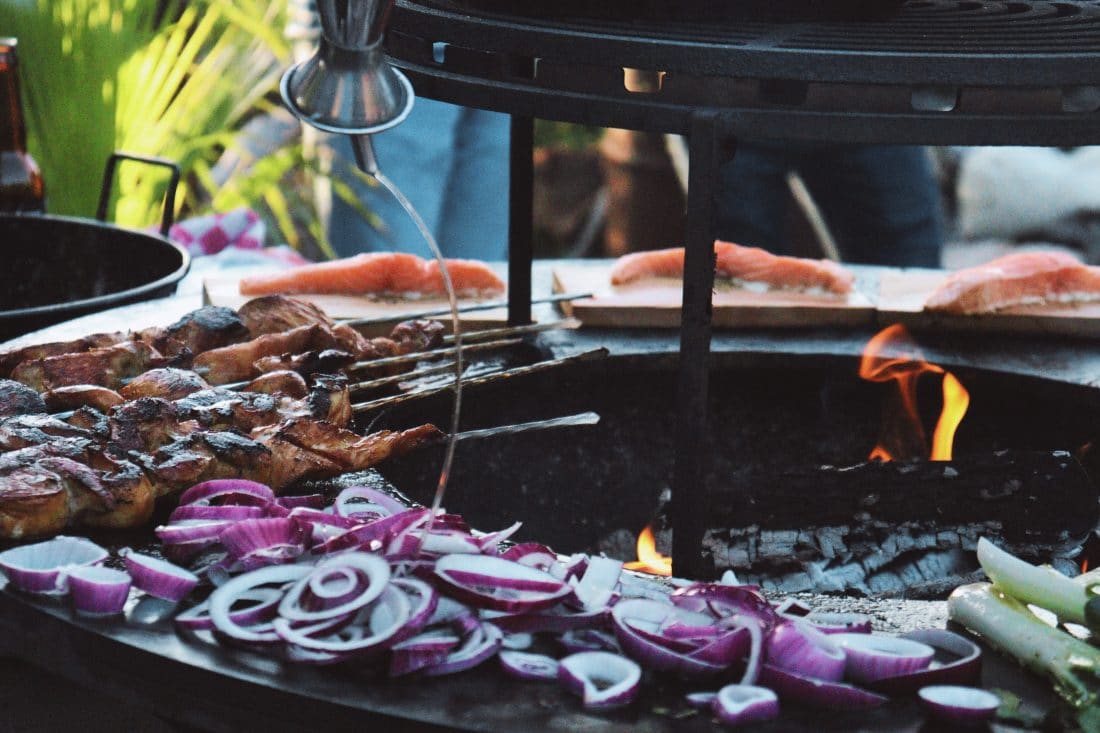 Also order these fine Cast Iron grill pans