The expert in outdoor cooking & fires

Free shipping from €75

Pay afterwards with Klarna
June discount at the Fire LAB. - 5% discount on the entire webshop* - Use code Summer jitters5

The expert in outdoor cooking & fires

Free shipping from €75

Pay afterwards with Klarna
It's barbecue time again!
Zet je barbecue in vuur en vlam!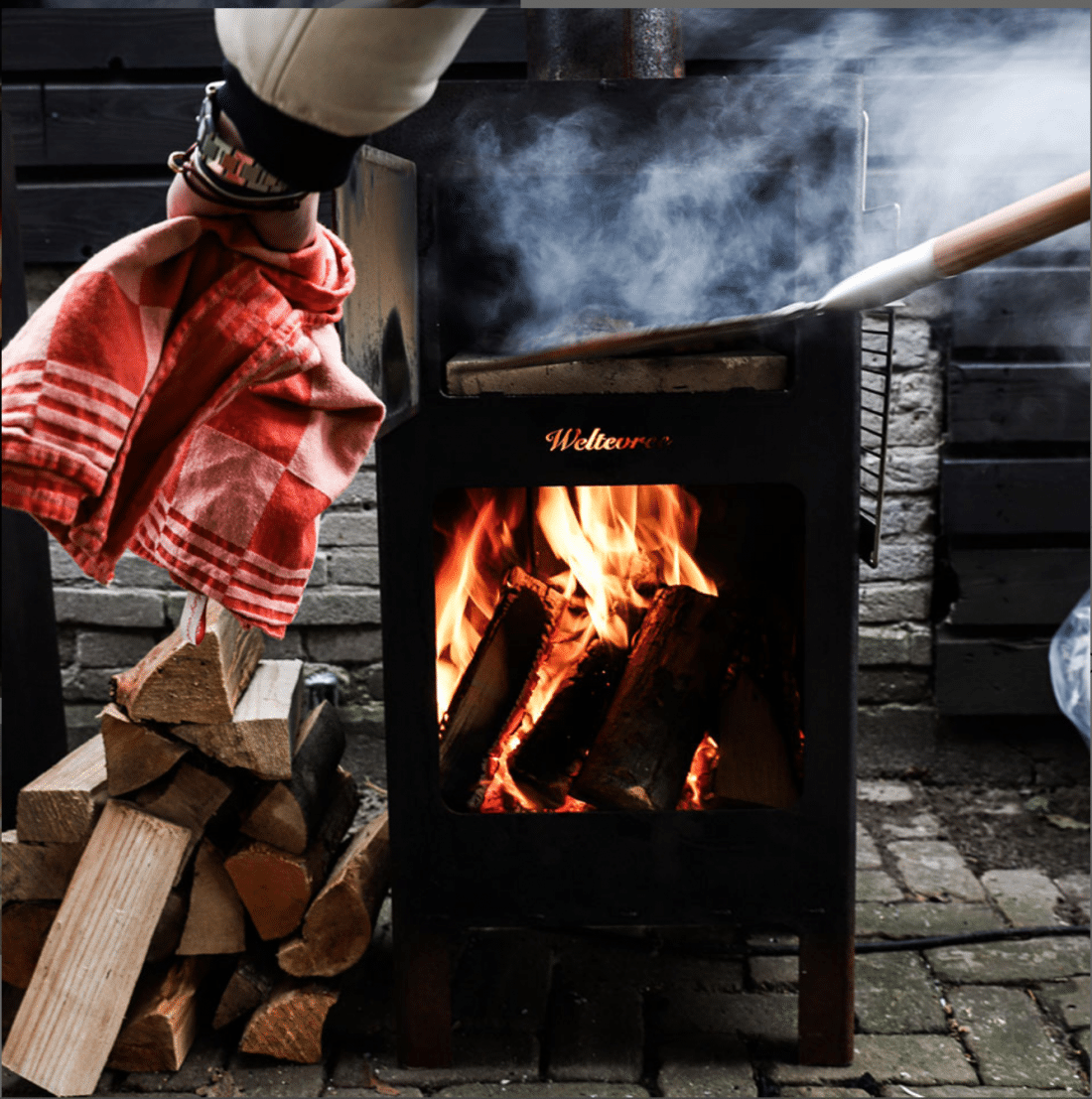 Onze BBQ en buitenkook favorieten
Buiten eten wordt deze zomer nog leuker! Geniet samen met je vrienden, familie of gezin van een heerlijke barbecue in de tuin.
10% KORTING!
Shop nu met 10% korting (zie kortingscode bovenin de webshop).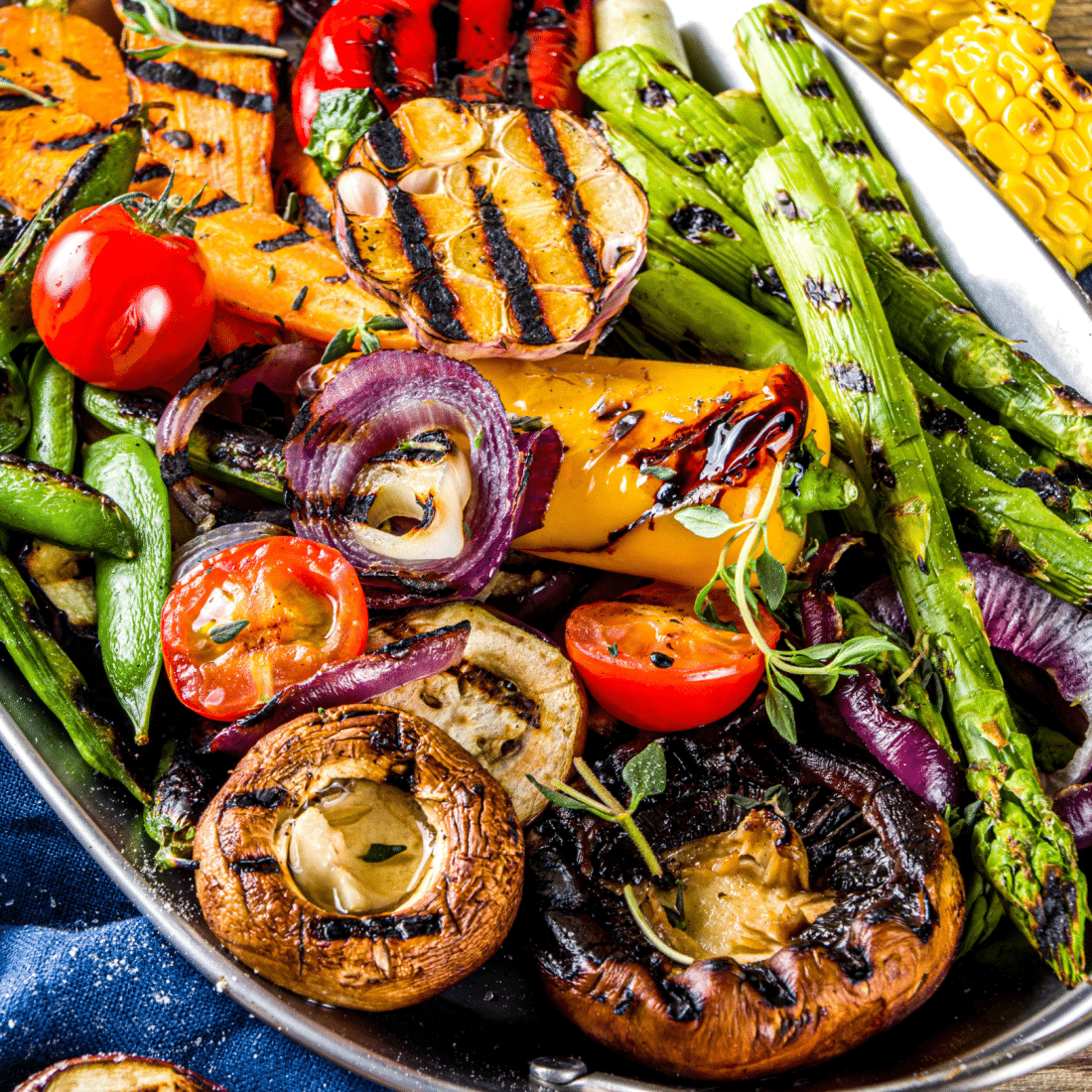 Ben jij al klaar voor een nieuw BBQ seizoen?
Het zonnetje schijnt steeds vaker, nog even en de lekkerste barbecue geuren waaien weer over de schuttingen.
Met de barbecue collectie van het VUUR LAB. kun jij dit nieuwe BBQ seizoen heerlijk genieten van de lekkerste barbecue gerechten van de grill.
Barbecueën is niet alleen maar vlees eten & Guilty pleasure
Je kunt ook lekker en gezond grillen op de barbecue & buitenkookkachel van het VUUR LAB.
Maak je tuin alvast lente- en zomer klaar voor een nieuw barbecue seizoen zodat je ultiem kunt genieten van het echte buitenleven en buitenkoken.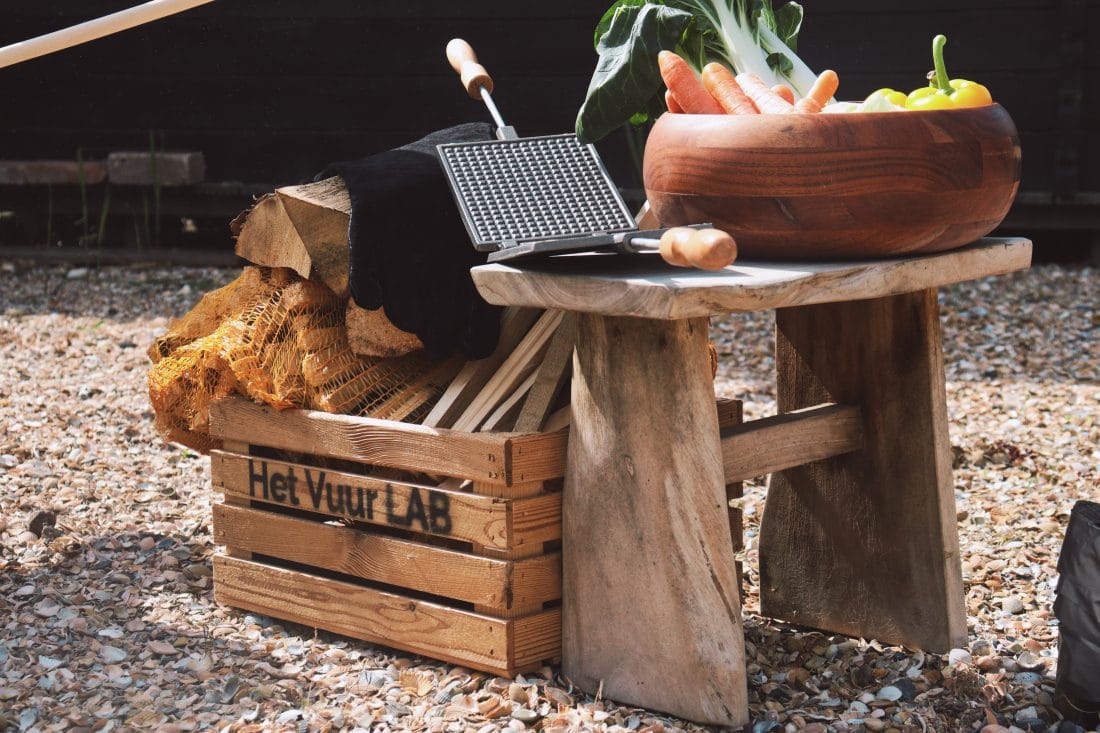 Ontspanning, lekker eten, samen buiten zijn en lekker barbecueën en koken op een houtvuurtje!
Wat is er nou leuker dan samen met je vrienden ontspannen en genieten van lekker eten, samen buiten zijn, lekker barbecueën en buitenkoken op een houtvuurtje in de tuin?
Geniet samen van de lekkerste barbecue-, grill - en Outdoor cooking avonturen met de buitenkook collectie van het VUUR LAB.
De sfeervolle terraskachels zijn tevens kookkachels. Je kunt kiezen uit complete outdoor cooking sets met een grillrooster, bakplaat, plancha, paella pan of een heksenketel. Tijdens het koken kun je afwisselen met diverse accessoires.
Welke buitenkook-set past bij jou?
Het is voor iedereen leuk om mee te doen met het buitenkoken of barbecueën! Jong en oud kunnen iets bijdragen aan het koken zoals; spiesjes rijgen met vis of vlees, groenten snijden waarmee je groente pakketjes kunt maken, hout hakken om een voorraad hout bij de hand te hebben, salades maken, aardappels poffen en een lekker drankje inschenken voor elkaar.
Lots of outdoor cooking fun!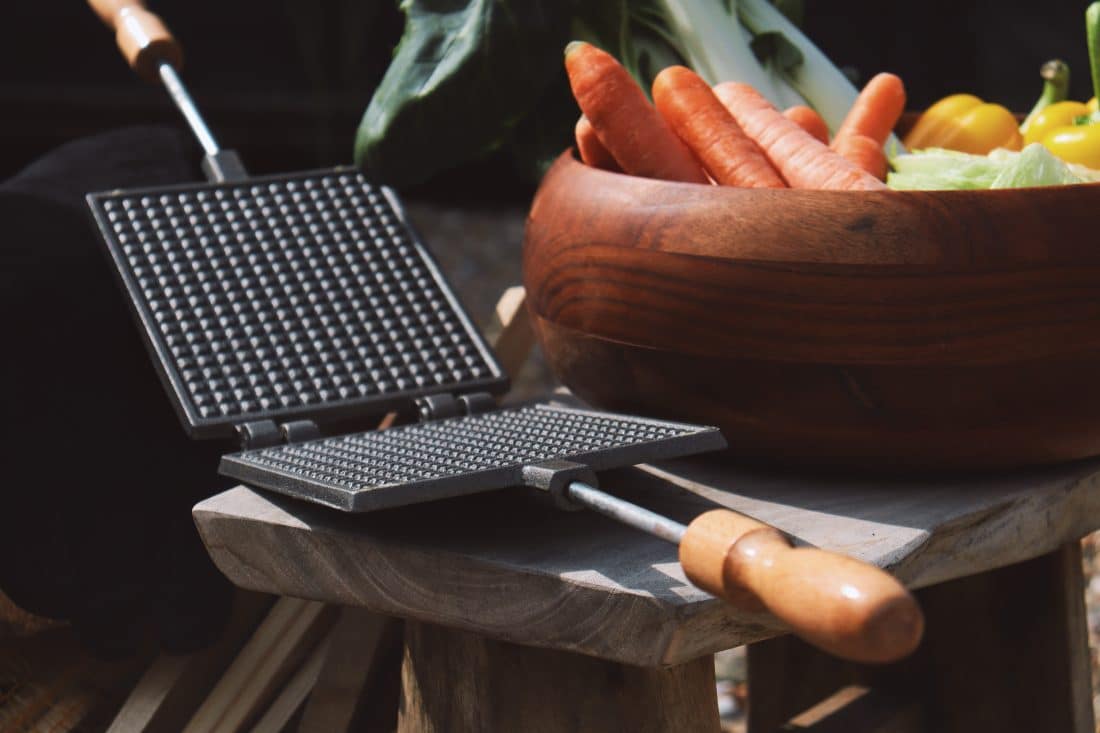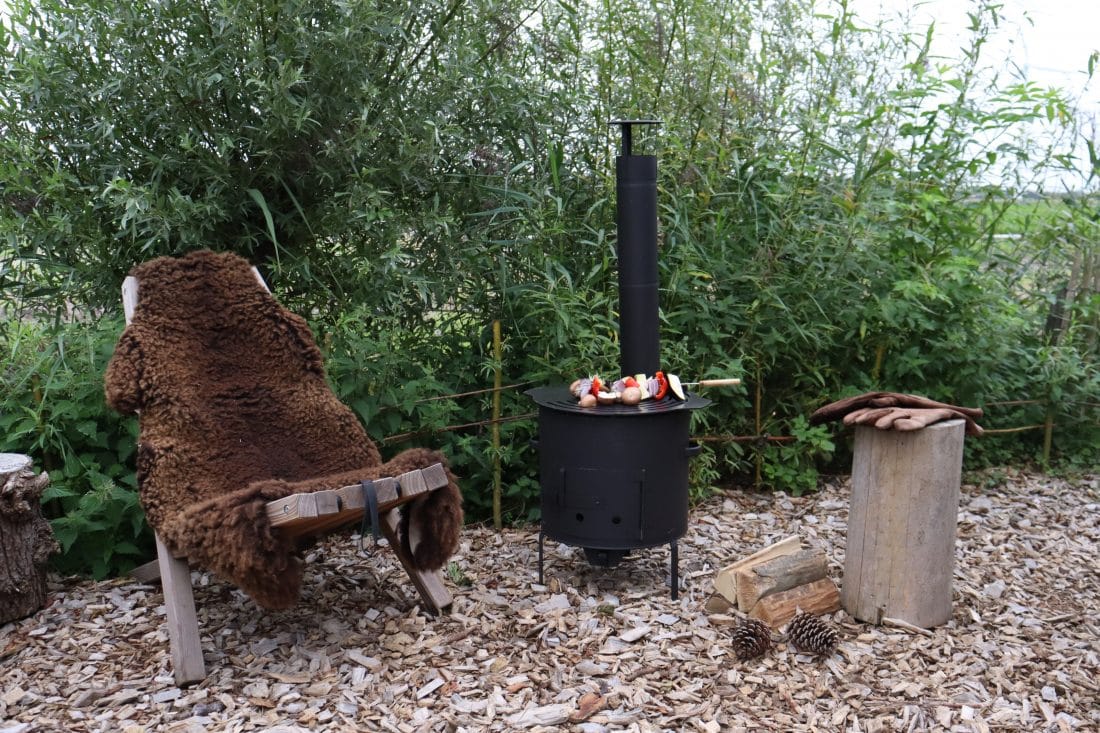 Barbecueën en borrelen zijn de perfecte combi!
Het zonnetje gaat weer schijnen, de temperaturen stijgen.
Nodig een paar gezellige vrienden uit en geniet van quality time van de bovenste (borrel)plank :)
Vuur, lekker eten en vrienden
Samen genieten van een sfeervolle avond rondom het vuur van de BBQ Buiten kookkachel.
Ontdek de buitenkook-lijn van het VUUR LAB. Je kunt kiezen uit diverse buitenkook-sets.