The expert in outdoor cooking & fires

Free shipping from €75

Pay afterwards with Klarna
March discount at the Fire LAB. - 5% discount on the entire webshop* - Use code Spring fever5

The expert in outdoor cooking & fires

Free shipping from €75

Pay afterwards with Klarna
Relaxed gardening in your own garden
From garden tools to greenhouses
Do you love gardening or are you looking for a nice gift for someone with a green thumb? Then check out our gardening collection.
We have everything you need to get started with gardening.
Enrich your garden with fine products that allow you to enjoy the real outdoors.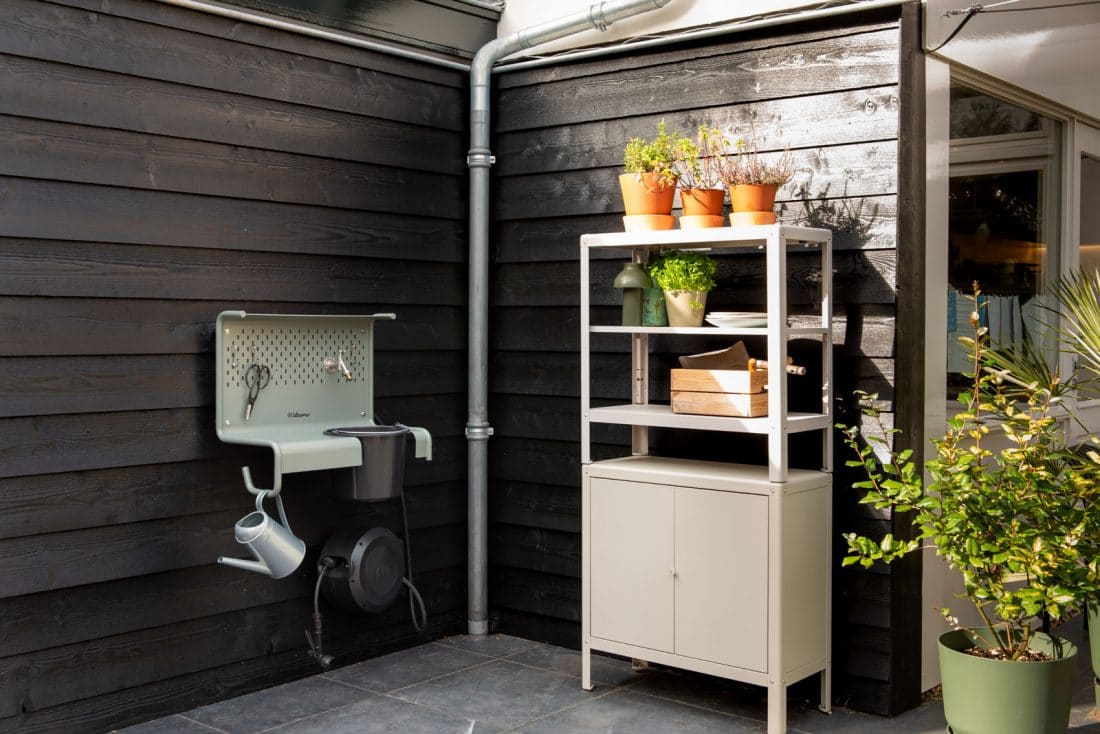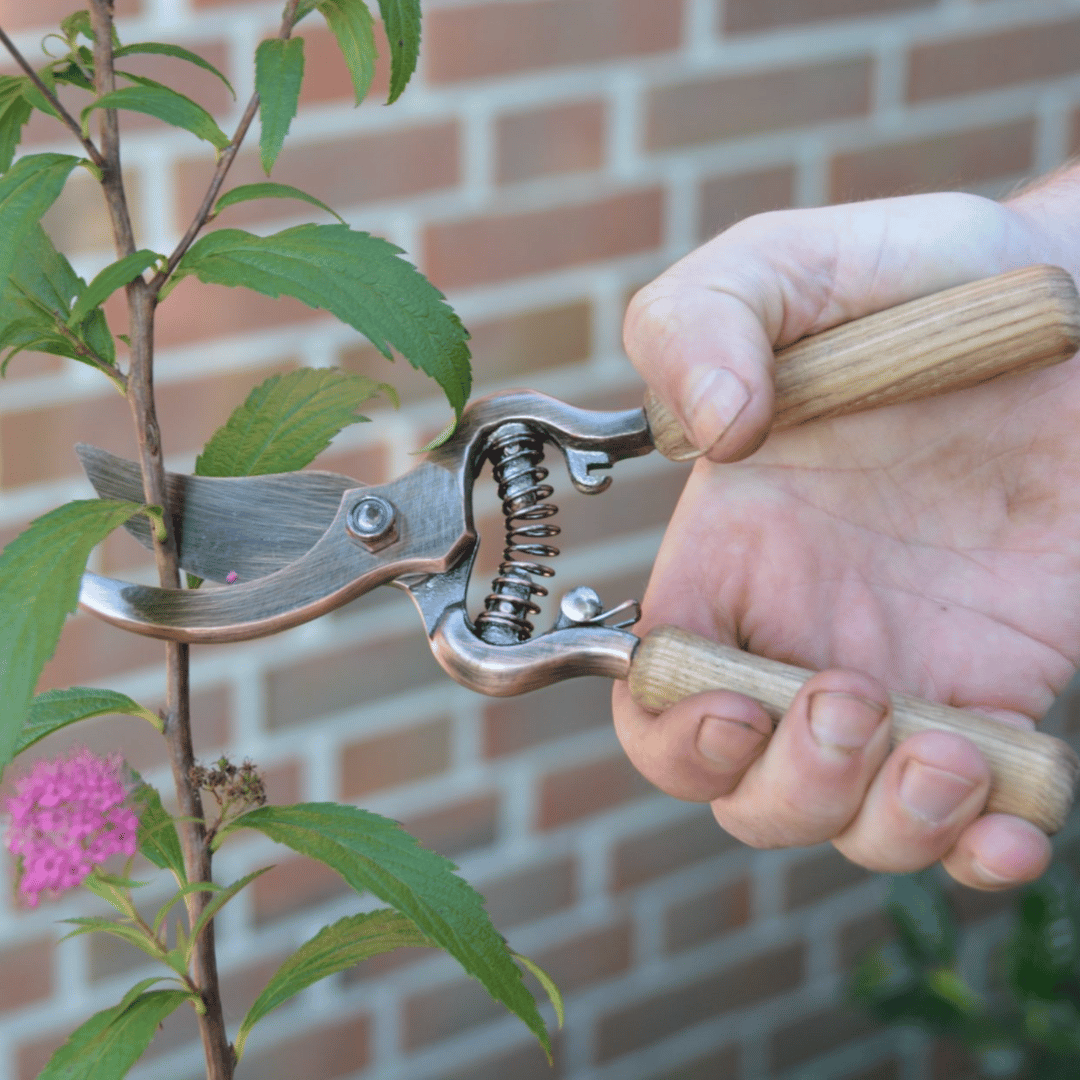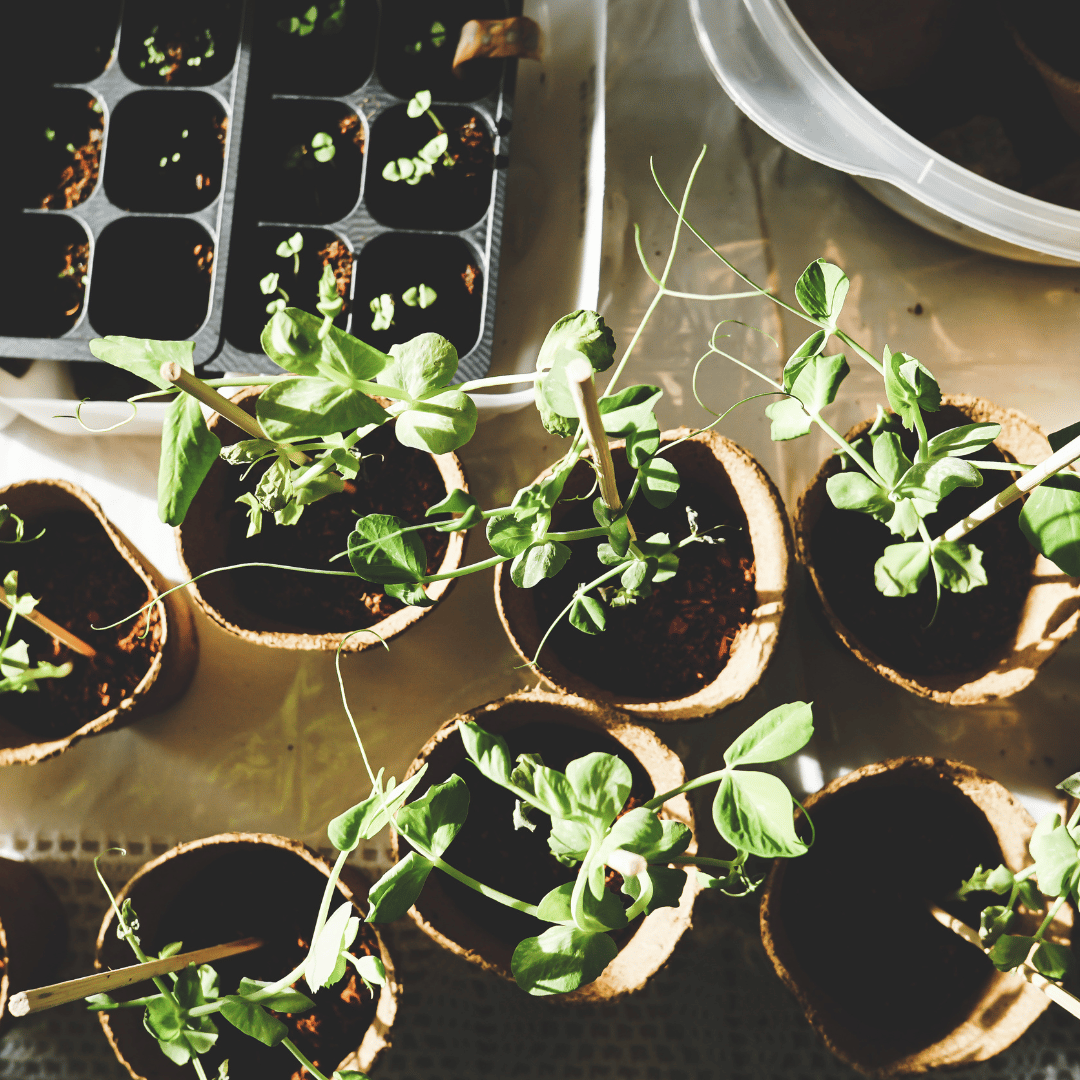 Unwind the earth with this handy hand-held digging fork
Do you love gardening? Then this copper-plated handpicker cannot be missing from your gardening collection!
Unwash the soil nicely with this super handy copper-plated hand loosening fork from Esschert Design.
With the leather hanging loop, hang it neatly away in your shed or greenhouse after use.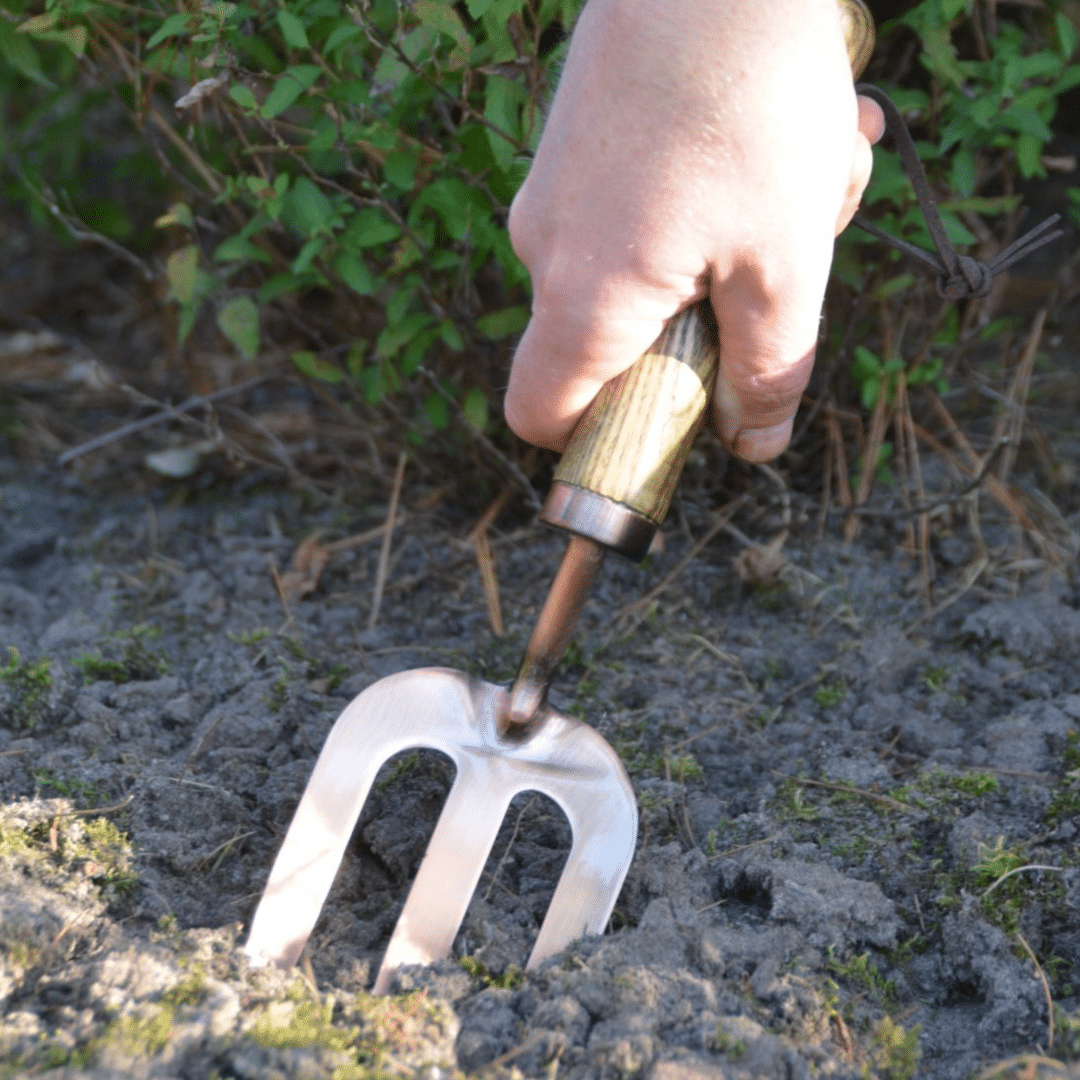 Metal wire basket for garden chores
This metal wire basket comes in handy during garden chores!
Tough and sturdy enough for firewood or as storage for other items.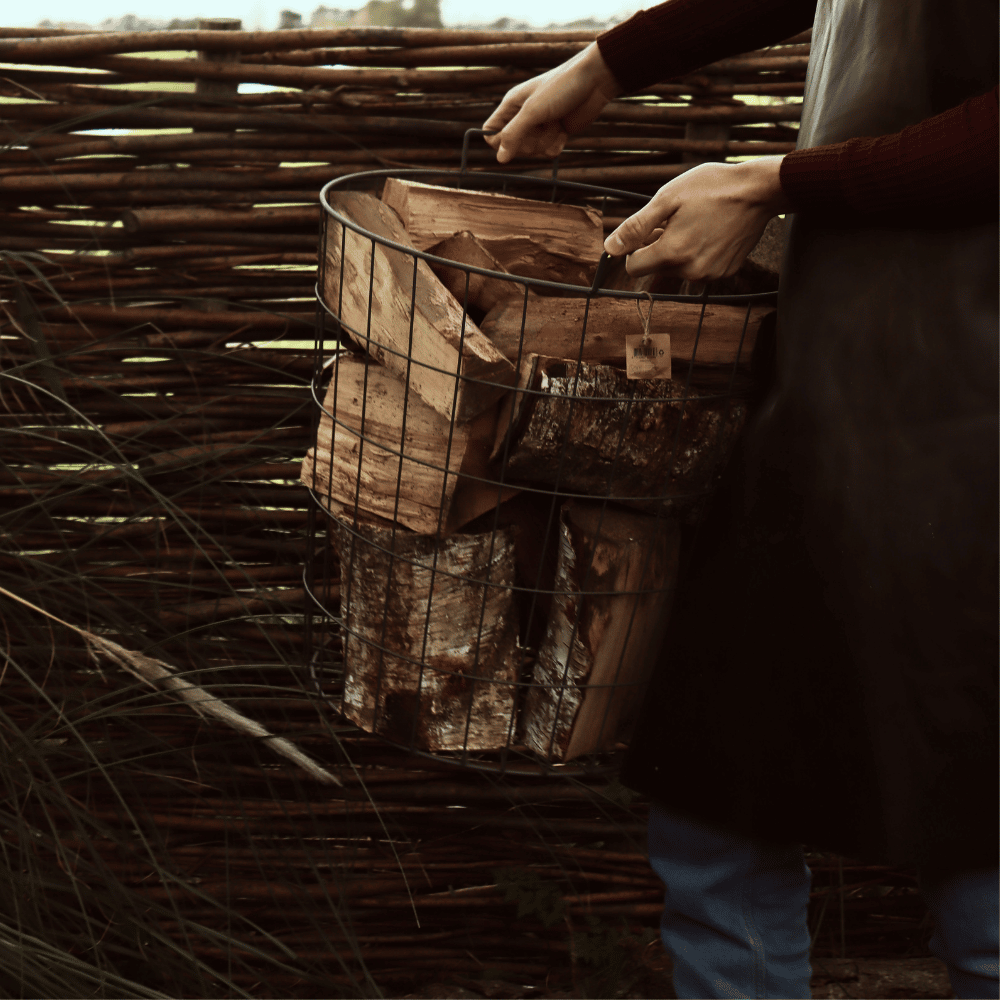 Enrich your garden with this beautiful Waterworks from Weltevree
The area around the outdoor water tap is usually the messiest place in the garden.
Because where do you leave your gardening supplies like a water hose and water bucket? Does this sound familiar?
This is a nice and practical solution to having a tidy once and for all :-).
A water tap is all you need!
The Waterworks Fits any standard outdoor water tap.
Connect it to the tap with a standard hose and hang the Waterworks wherever you want.
An upgrade for your existing outdoor water tap!
Are you enjoying your vegetable garden Gardening?
Then wash off your vegetables and herbs with ease under the Waterworks tap.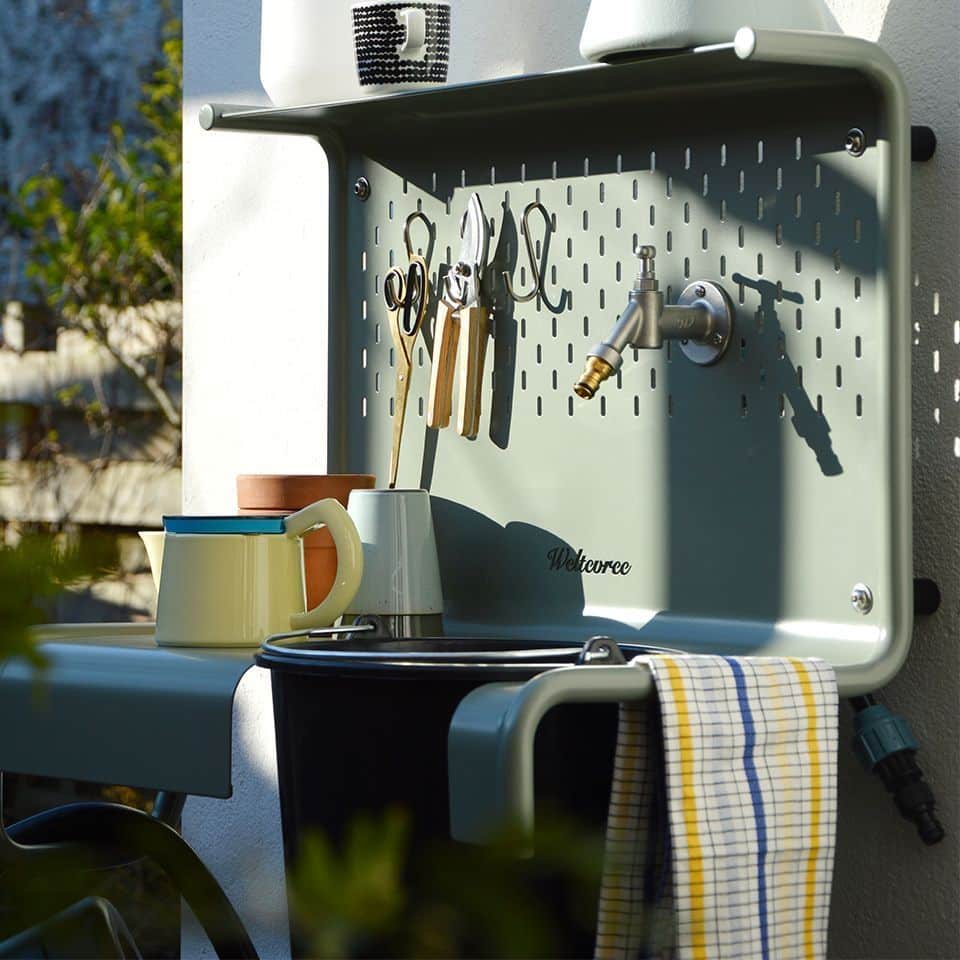 Split your own firewood with ease with Weltevree's Splitting Axe
The robust Weltevree Splitting Ax is indispensable when splitting wood for a hearth fire.
The strong, steel blade chops through large logs with ease, allowing you to quickly split them into small, manageable pieces.
The refined finish of the axe and handle ensure a comfortable grip while splitting wood