The expert in outdoor cooking & fires

Free shipping from €75

Pay afterwards with Klarna
June discount at the Fire LAB. - 5% discount on the entire webshop* - Use code Summer jitters5

The expert in outdoor cooking & fires

Free shipping from €75

Pay afterwards with Klarna
Halloween recept: afgehakte (vegetarische) vingers!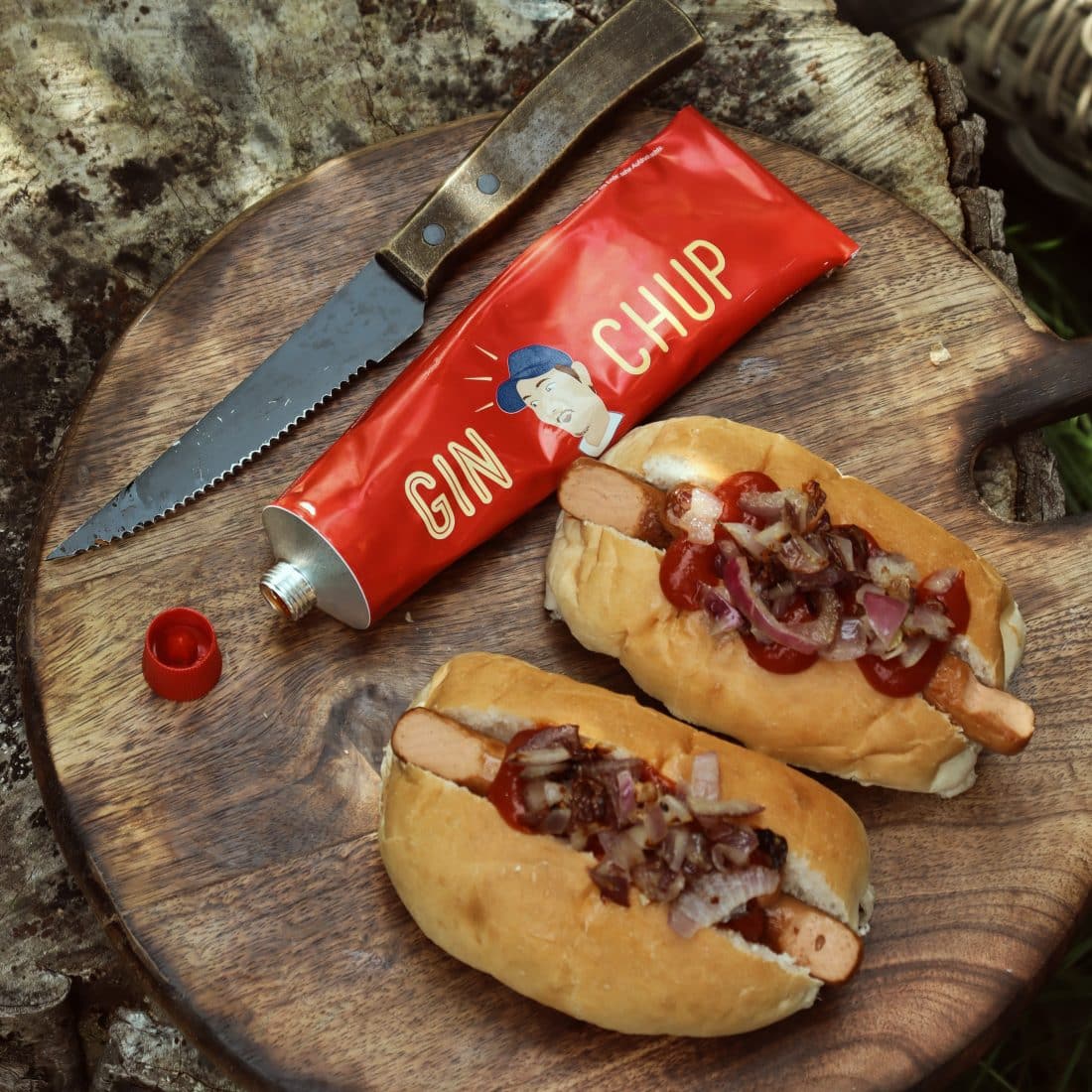 … een Keltische traditie, die door de afstammelingen van de heidense Kelten werd meegenomen naar Amerika: Halloween. Wij vieren Halloween op 31 oktober. Van origine is Halloween niet alleen maar een leuk feest, zo werd deze dag voornamelijk gebruikt om geesten te verjagen. Gelukkig is het feest vandaag de dag een echte 'feest'dag geworden, zoals bijvoorbeeld carnaval of kerst.
Een recept die je samen met de kinderen kan bereiden: leuker dan dat wordt het niet! Om er een Halloween recept van te maken hebben wij wat inspiratie op gedaan en zij wij uitgekomen op 'afgehakte (vegetarische) vingers op een broodje'! Uiteraard hebben wij de vingers gebakken op onze buiten kookkachel, dit zorgde niet alleen voor een lekkere smaak, maar ook een gezellige sfeer! Steek dat vuurtje dus gauw aan en maak er zelf een feestje van. Laten we beginnen met het bereiden van het recept... Lees alles wat je nodig hebt verder in het blog.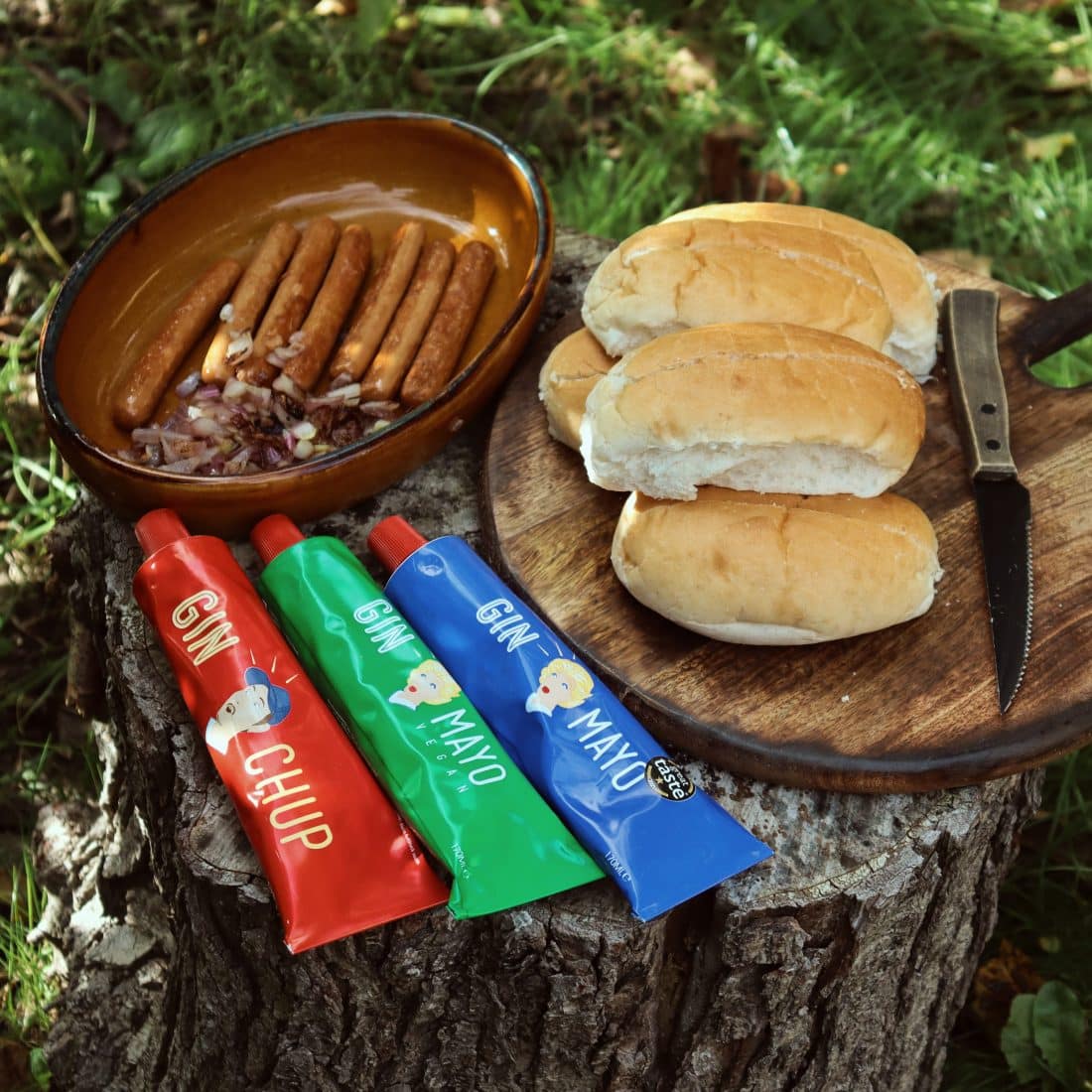 Afgehakte vingers op een broodje
Voor dit recept heb je de volgende benodigdheden nodig:
(Vegetarische) knakworstjes
Als eerste steek je de buiten kookkachel aan met wat hout. Snij ondertussen een uitje fijn.  Zodra de bakplaat goed warm is, schenk je er wat olijfolie overheen. Leg nu de knakworstjes één voor één op de bakplaat en laat ze even goed doorbakken. Snij ondertussen de hotdog broodjes doormidden en leg ze op een schaal of bord. Check nu even je knakworstjes en draai ze zo nodig om. Doe nu de uitjes erbij en laat ze even goed meebakken. Als de knakworstjes en ui klaar zijn, kan je de ingrediënten in een schaal doen. Pak nu je snijplank erbij en snij een klein stukje 'huid' van de knakworst af: op zo'n manier dat het er als een vinger uitziet (zie de foto bovenaan de pagina). Doe dit bij alle knakworstjes. Als je klaar bent, kan je de broodjes opmaken. Doe een worstje in een broodje, doe hier wat GinChup overheen en garneer af met de rode uitjes. Et Voila! Een makkelijk, maar lekker Halloween recept. Met wie ga jij de afgehakte vingers bereiden?
Bij het VUUR LAB. Zijn we dol op buiten koken en fikkie stoken. Bekijk ons uitgebreide assortiment. Zo zit er voor iedereen wel wat moois tussen! Opzoek naar een mooi cadeau? Op onze cadeau pagina's hebben wij de leukste cadeaus voor jou op een rijtje gezet.