The expert in outdoor cooking & fires

Pay afterwards with Klarna
September discount at the VUUR LAB. - 5% discount on the entire webshop* - Use code Nazomerkriebels5

The expert in outdoor cooking & fires

Pay afterwards with Klarna
Celebrate What You Eat with GinMayo & GinChup
Discover these three delicious sauce combinations and come in a trendy decorative tube!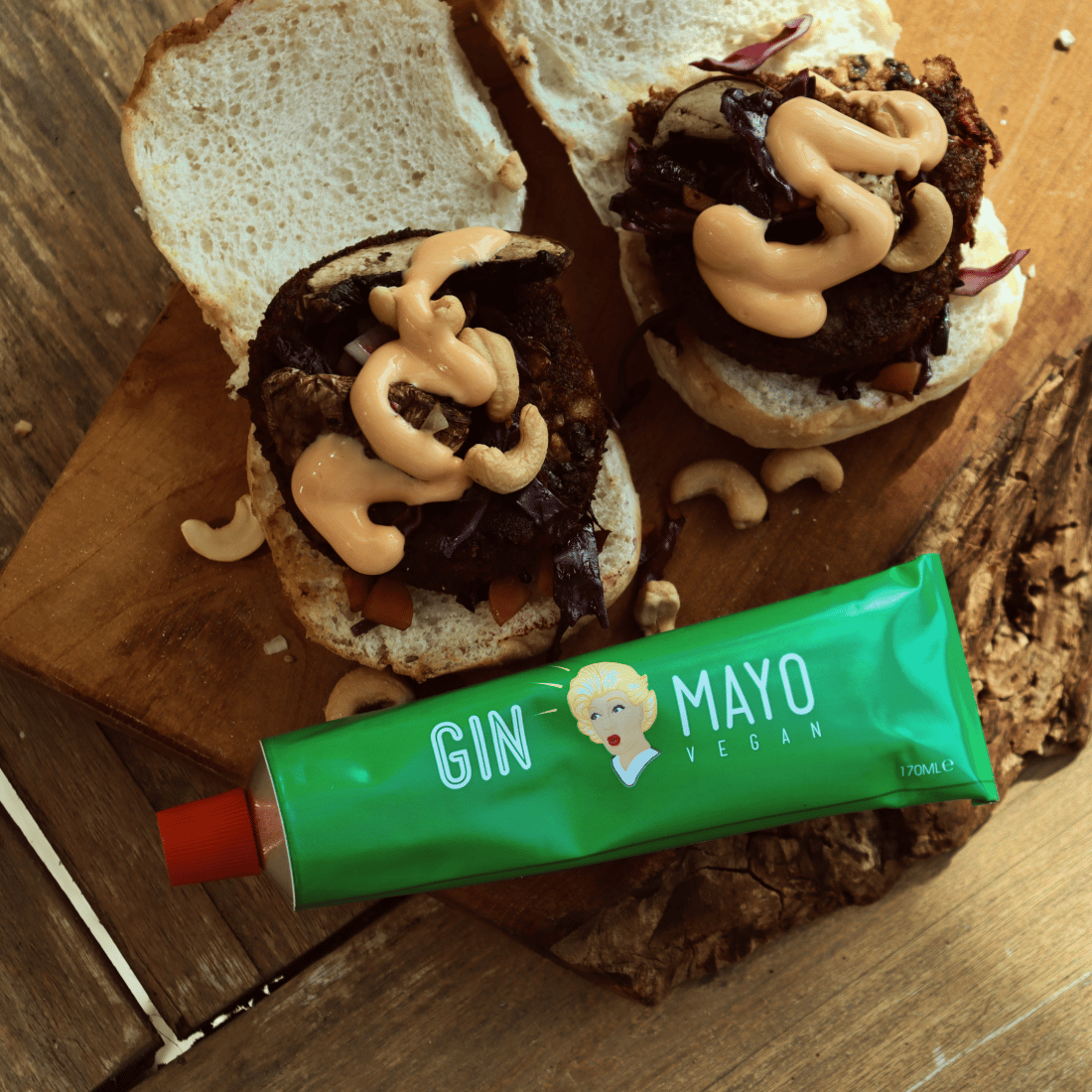 GinMayo: Zaanse Mayo and Bobby's Gin
GinMayo, who would have ever thought? You can do all kinds of things with this super tasty mayonnaise. Complete your BBQ party and put this super tasty one on the table and serve the sauce with your meat, vegetables and fish. Or how about a nice dollop of mayo on your chips or sweet potato!
The flavour is based on Zaanse mayo, which has been in demand for more than 55 years.
Infused with Bobby's Gin, a fine and well-balanced distilled Gin with eight herbal ingredients creates a welcoming flavour with a festive kick!
Also discover the VEGAN GinMayo
GinChup
The flavour of GinChup unfolds in three stages ...
First, you experience the fresh tomato flavour of Gin Chup.
From there, you taste the spicy spice mix, which refers to the botanical ingredients in the Bobby's Gin used.
And finally, the 2% alcohol makes the flavour disappear nicely in your mouth.
Burgers with both Ginmayo and GinChup
Complete your burger experience with a topping of GinMayo ánd GinChup on your burger.
We made these delicious black bean cashew burgers and topped them with a generous dollop of GinMayo & GinChup.
Celebrate What You Eat
Enjoy your meal!