The expert in outdoor cooking & fires

Free shipping from €75

Pay afterwards with Klarna
June discount at the Fire LAB. - 5% discount on the entire webshop* - Use code Summer jitters5

The expert in outdoor cooking & fires

Free shipping from €75

Pay afterwards with Klarna
BBQ Toppers van dit moment
Laat je smaakpapillen dansen met deze BBQ kruiden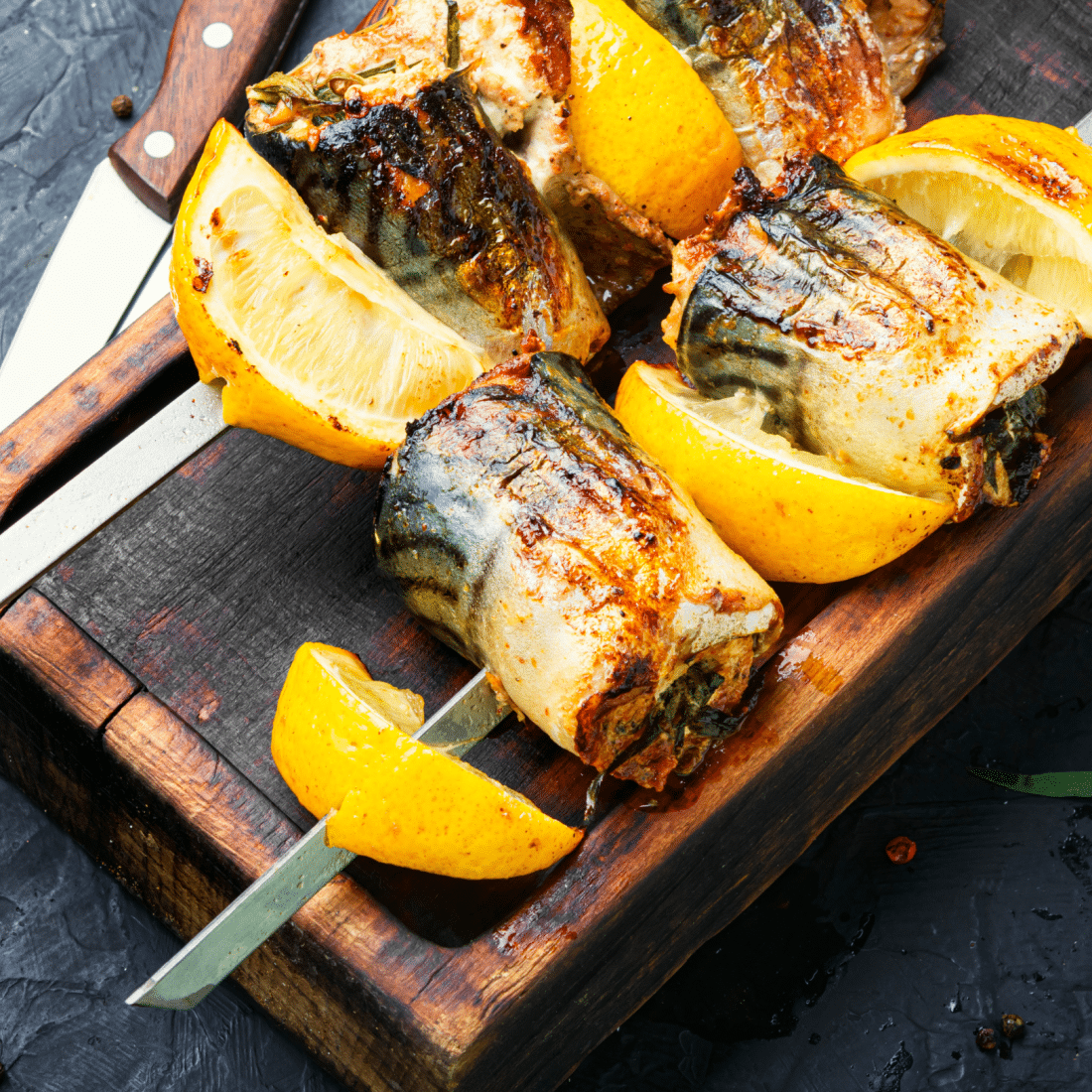 Geen toevoegingen, onnodige suikers of chemicaliën, gewoon lekkere Dry rubs en kruiden.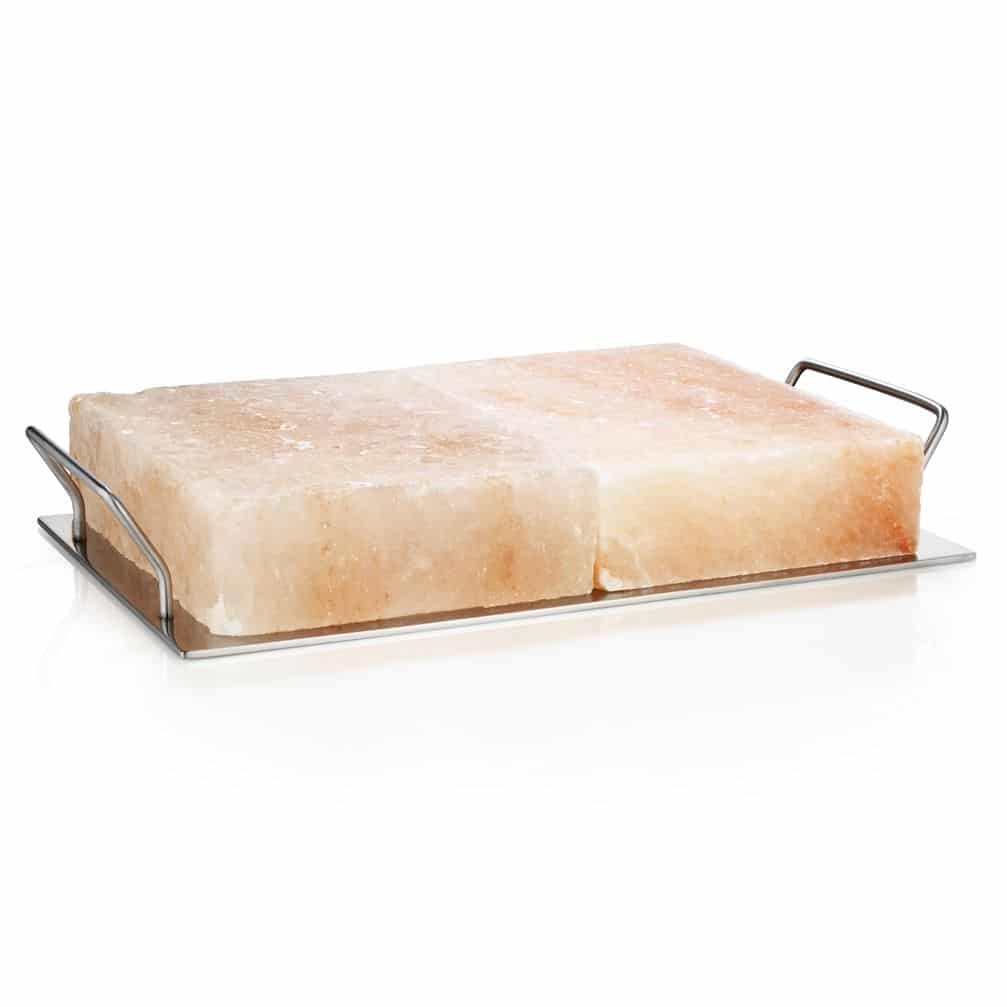 NIEUW BINNEN: Maple Bacon Aioli
This amazing Maple Bacon Aioli is voor iedereen die hunkert naar de betoverende smaak van echte bacon en zoete ahornsiroop. Van lunch tot diner is deze aioli inzetbaar en voegt een geweldige smaak toe aan sandwiches, hamburgers en gegrild vlees. Genieten!
Over het merk Stone Wall Kitchen
In 1991 stonden de Amerikaanse Jim & Jonathan van Stonewall kitchen nog op boerderijmarkten en braderieën hun zelfgemaakte jams en sauzen te verkopen. Nog geen 5 jaar later sleepten ze al diverse toonaangevende prijzen binnen. Het bedrijf én het assortiment maakten een grote groei door en er werd flink uitgebreid.
Authentieke recepten als basis, dat is altijd het uitgangspunt van Stonewall Kitchen.
Als je het proeft waan je je heel even in het groene "country" landschap van Amerika.
Deze Tafel Organizer is een Musthave!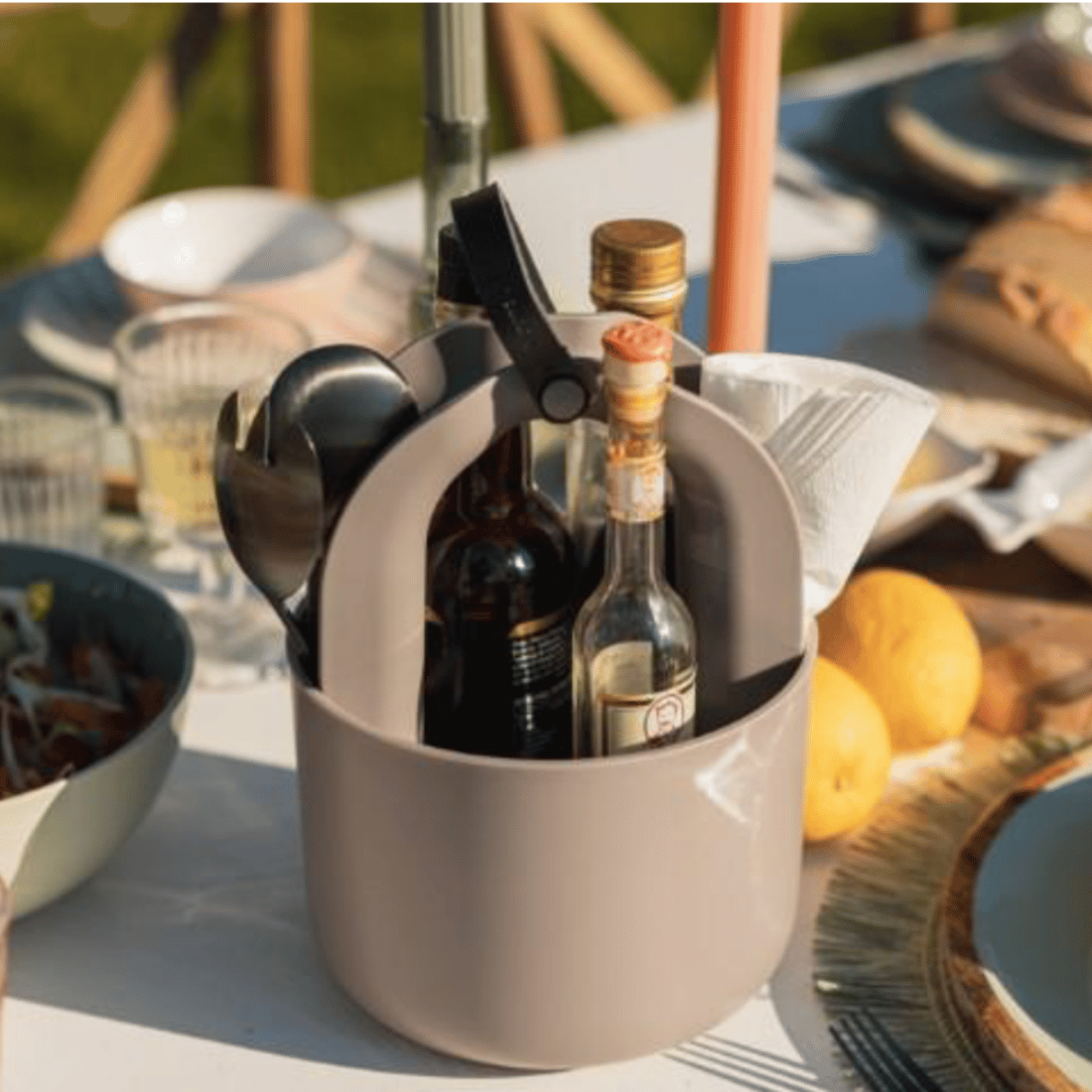 The table organiser van Gusta is super handig! In 1 greep neem je het bestek, olie, azijn, servetten en kruiden mee. Wij zijn fan!
In de zomer neem je hem mee naar buiten met het handige handvat en zet je hem tijdens het barbecueën op de buitentafel.
Alles meteen bij de hand!
Deze mooie opberger is gemaakt van sterk kunststof en is afgewerkt in een matte grijze kleur. De organizer heeft naast het handvat ook nog een kunstlederen ophanglus. De houder heeft een diameter van 17,5 cm en een hoogte van 23,7 cm. Kleur: grijs
Zeezout met een Spaanse Twist
Deze heerlijke Zeezout Spain van The man with the pan heeft heerlijke ingrediënten!
Biologische tomaat, knoflook, zwarte peper korrels, paprika flakes, anijszaad, laurierblad en tijm.
All products from The Man with the Pan are 100% natural
They are gluten-free and also contain no anti-caking agents, yeast extracts, colourings, flavourings or fragrances.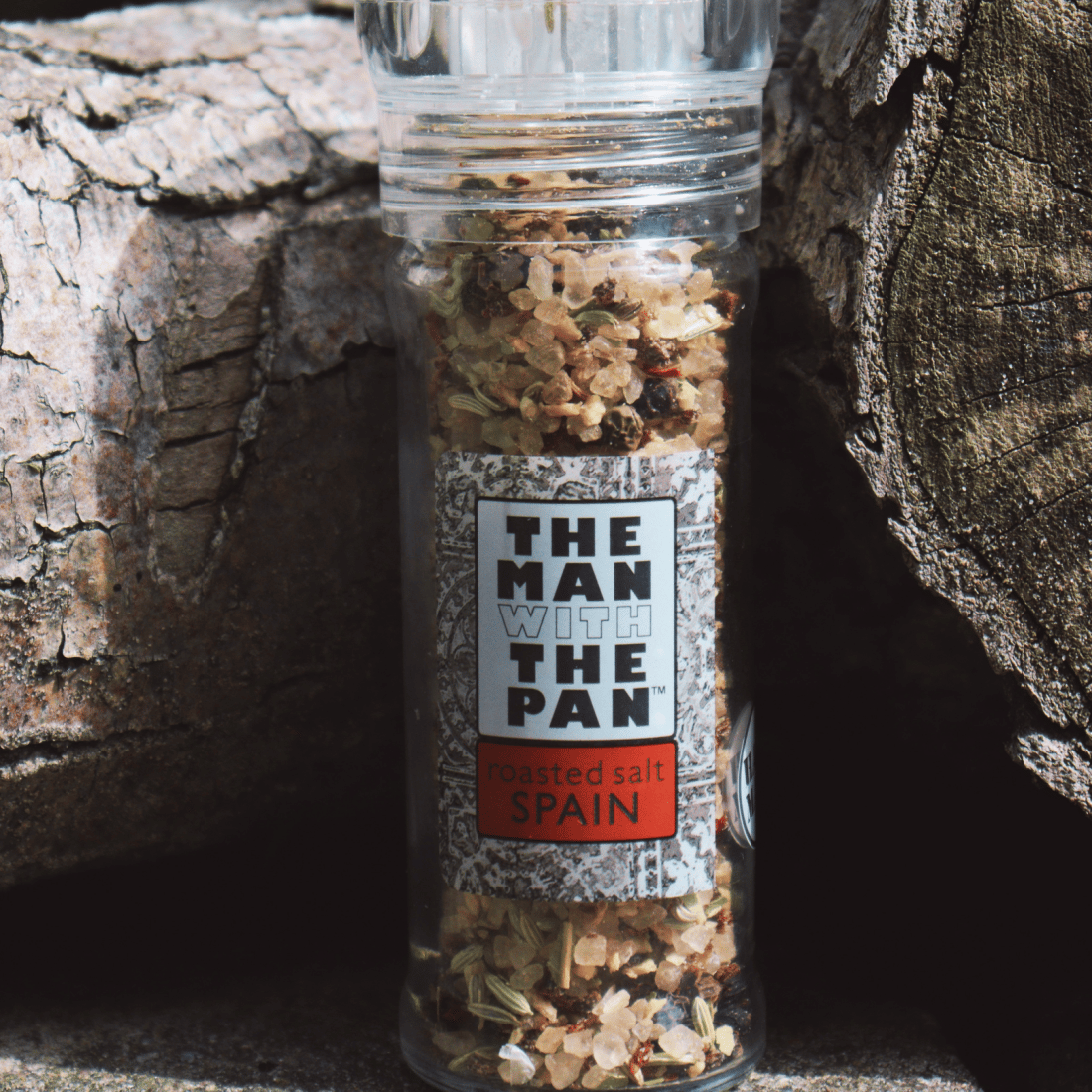 Others also bought