The expert in outdoor cooking & fires

Pay afterwards with Klarna
September discount at the VUUR LAB. - 5% discount on the entire webshop* - Use code Nazomerkriebels5

The expert in outdoor cooking & fires

Pay afterwards with Klarna
Discover the cutest Spanish items at the VUUR LAB. Viva España!
Paella outdoor cooking set
Are you a true paella lover or do you know someone who is a paella freak?
Then order this fun and complete paella outdoor cooking set to prepare the tastiest paella on.
Contents paella outdoor cooking set
* VUUR LAB. Outdoor cooking stove Ø36
* Paella pan
* Long wooden spoon
* Paella herbs
* Betis cooking olive oil 946 ml
* Bottle of Happyole Sangria
Discover these tastiest Spanish crisps from Quillo
Quality, tradition, art and passion are the ingredients of these potato crisps, which, together with the best natural ingredients, result in extra crispy fried crisps with an irresistible taste.
Papas fritas like you've never tasted them before!
A tasty crisp fried in virgin olive oil with salt from beautiful Sanlúcar, Andalusia.
Moreover, the chips are packaged in a nice stylish coloured bag with big white dots on it. The hallmark of Quillo's packaging.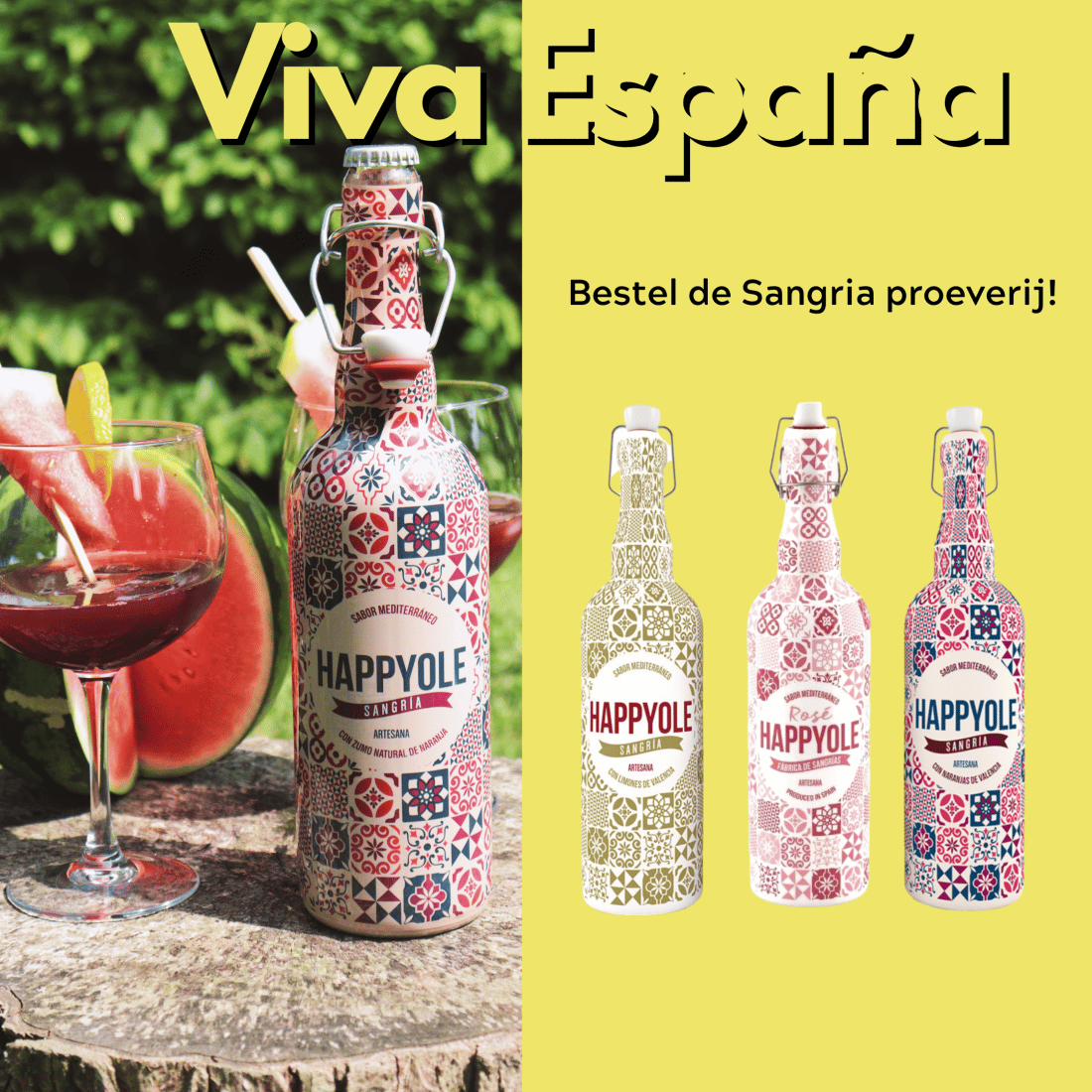 With whom will you enjoy fresh paella and a glass of sangria by a fire?
Enjoying really good food prepared over a wood fire together is, of course, always a good idea!
Summer is in full swing and many people have already booked their holidays.
To get into summer and Spanish atmospheres, you don't necessarily have to go abroad, you can also create it yourself in your own garden or at the campsite here in the Netherlands.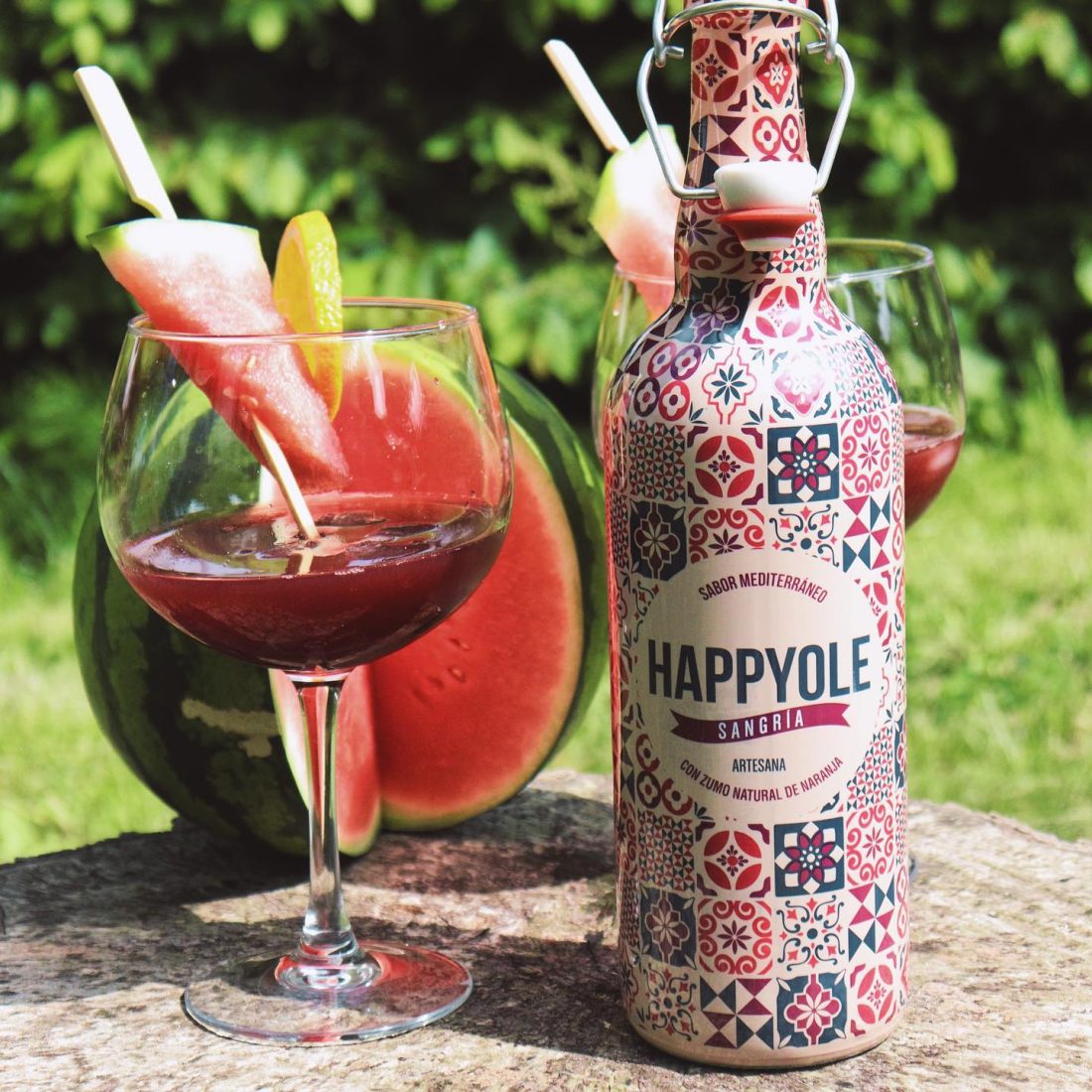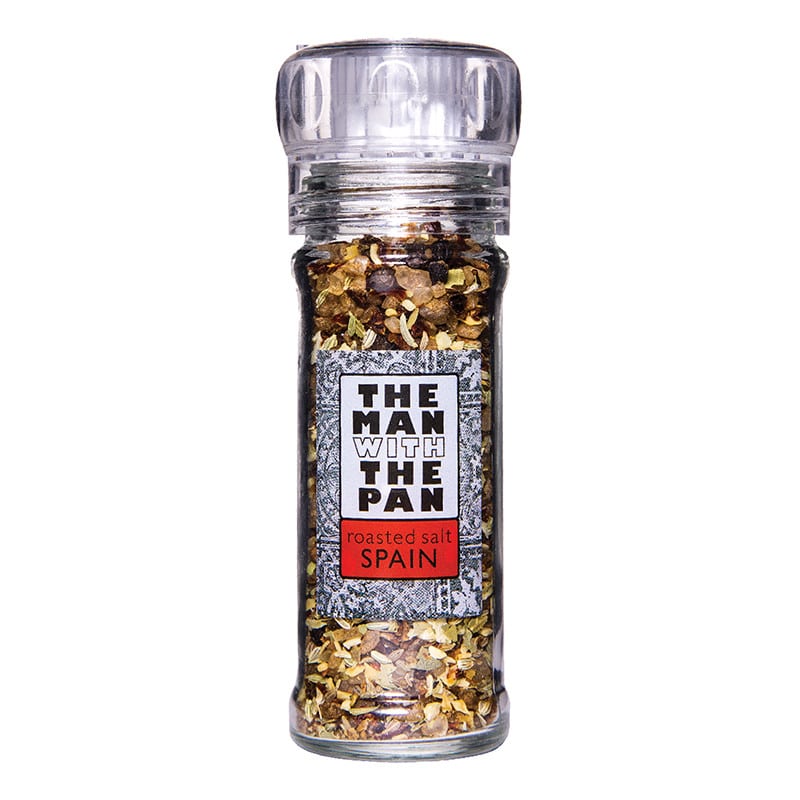 Pour a delicious cold cerveza!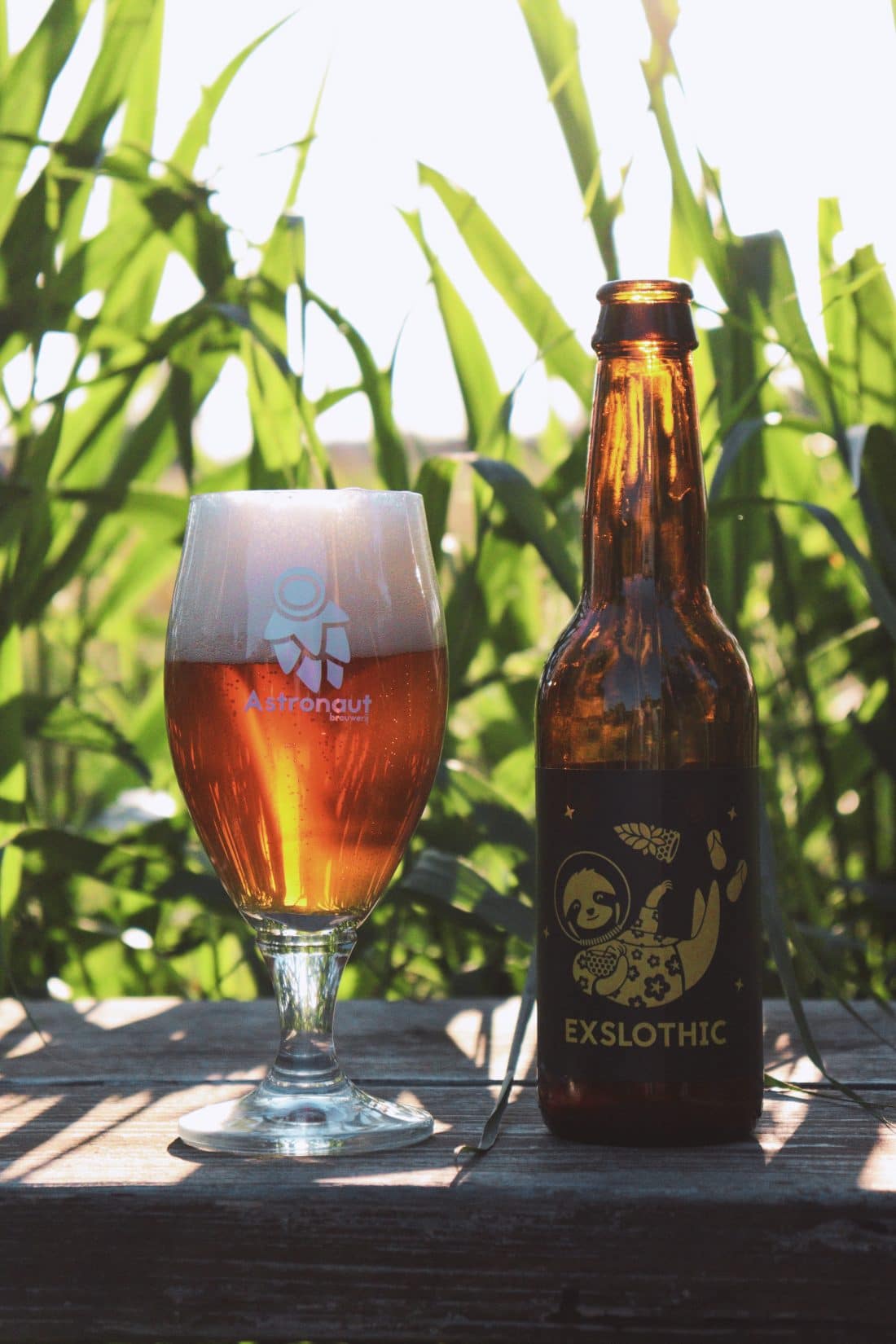 Ask about our fun summer packages and surprise your employee(s) and/or relations with a great gift!