The expert in outdoor cooking & fires

Free shipping from €75

Pay afterwards with Klarna
March discount at the Fire LAB. - 5% discount on the entire webshop* - Use code Spring fever5

The expert in outdoor cooking & fires

Free shipping from €75

Pay afterwards with Klarna
Ontdek de leukste Spaanse items bij het VUUR LAB. Viva España!
Paella buitenkook set
Ben jij een echte paellaliefhebber of ken jij iemand die een paellafreak is?
Bestel dan deze leuke en complete paella buitenkook set om de lekkerste paella op klaar te maken.
Inhoud paella buitenkook-set
* VUUR LAB. Buitenkook kachel Ø36
* Paellapan
* Lange houten lepel
* Paellakruiden
* Betis bakolijfolie 946 ml
* Fles Happyole Sangria
Ontdek deze lekkerste Spaanse chips van Quillo
Kwaliteit, traditie, kunst en passie zijn de ingrediënten van deze aardappelchips, welke, samen met de beste natuurlijke ingrediënten, resulteren in extra knapperige gebakken chips met een onweerstaanbare smaak.
Papas fritas zoals je ze nog nooit hebt geproefd!
Een lekkere aardappelchip, gebakken in vierge olijfolie met zout uit het prachtige Sanlúcar, Andalusië.
Bovendien zijn de chips verpakt in een mooie stijlvolle gekleurde zak met grote witte stippen erop. Het kenmerk van de verpakkingen van Quillo.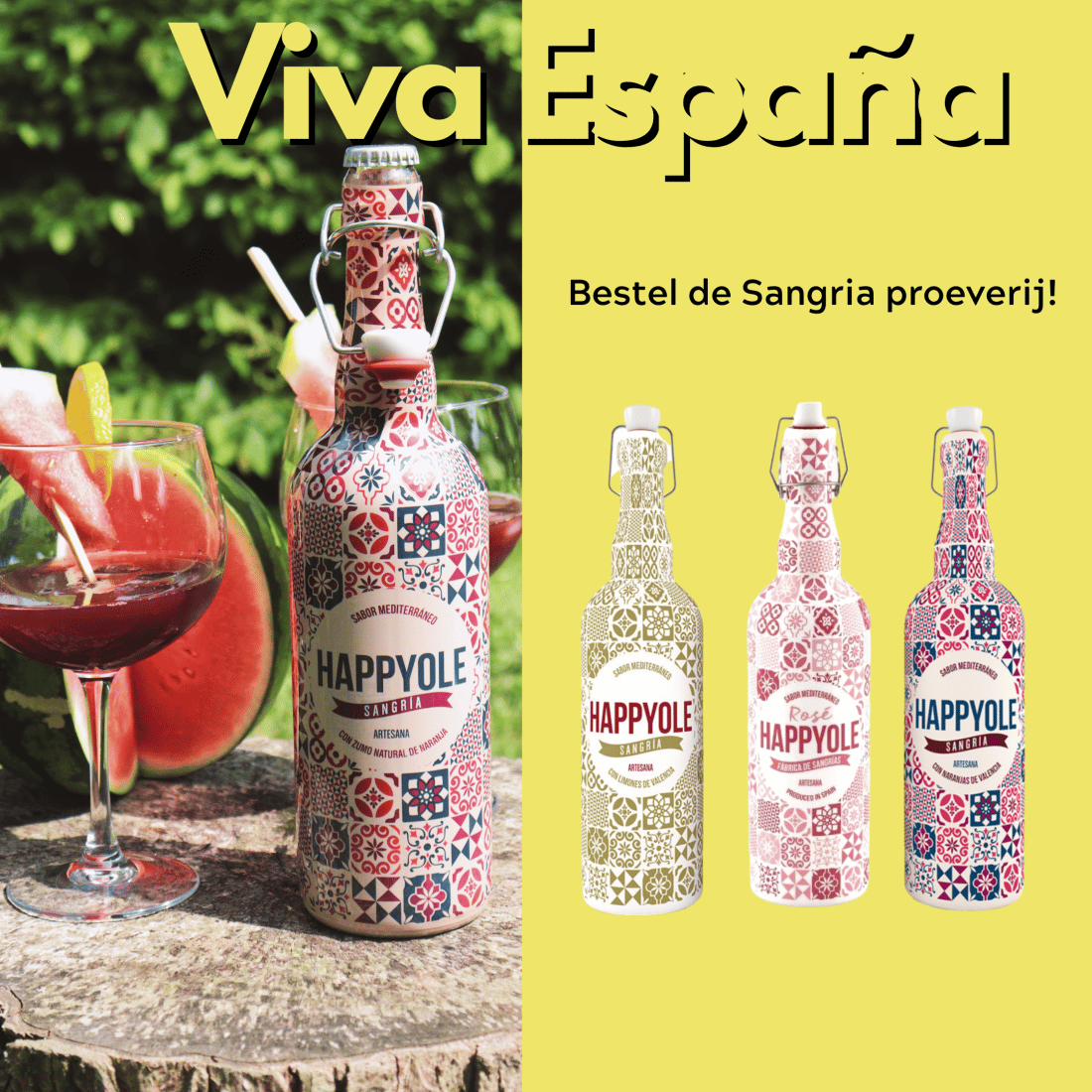 Met wie ga jij genieten bij een vuurtje van een verse paella en een glaasje sangria?
Samen genieten van echt lekker eten bereid op houtvuur is natuurlijk altijd een goed idee!
De zomer is in volle gang en veel mensen hebben de vakantie al geboekt.
Om in zomerse en Spaanse sferen te komen hoef je niet perse naar het buitenland, je kunt het ook zelf creëren in je eigen tuin of op de camping hier in Nederland.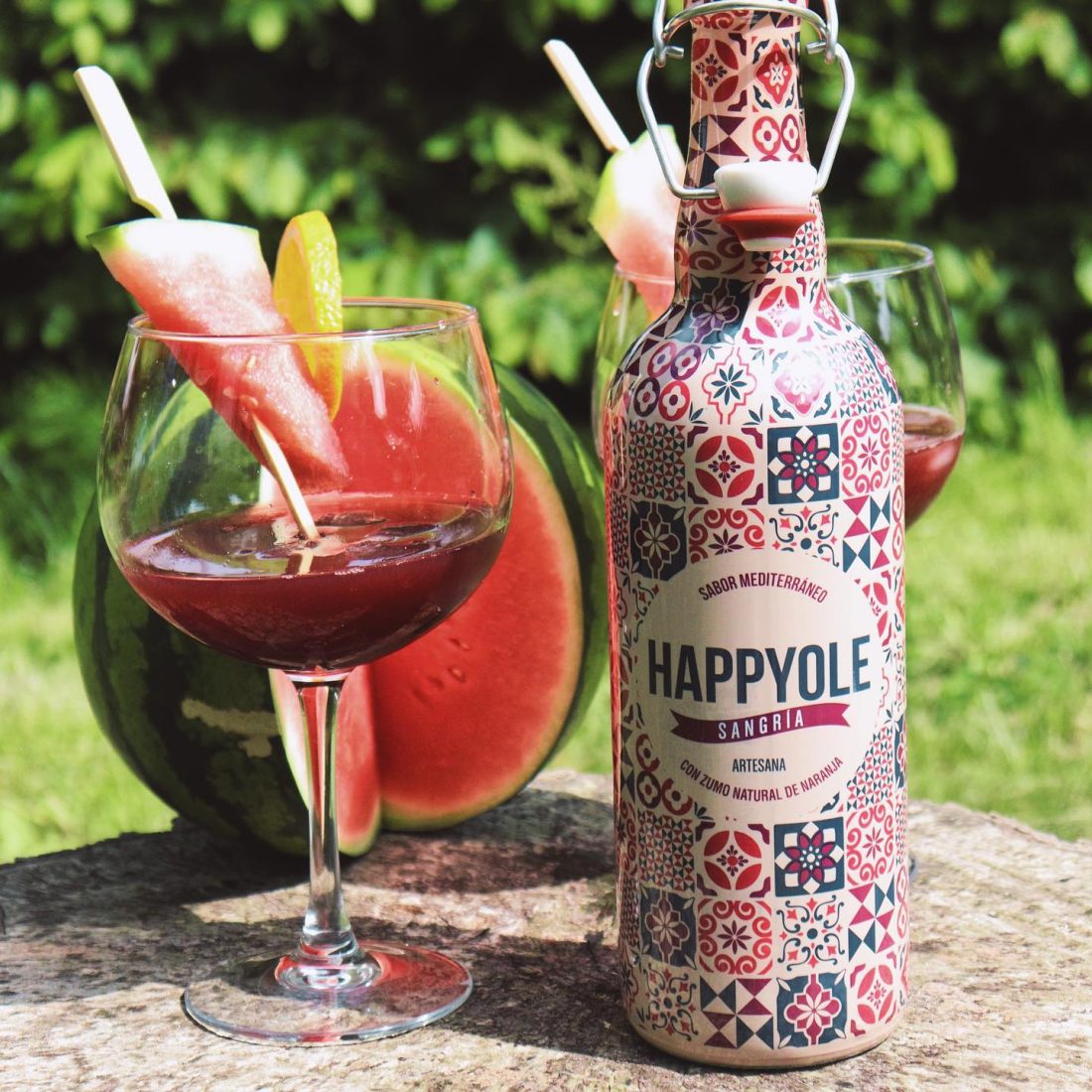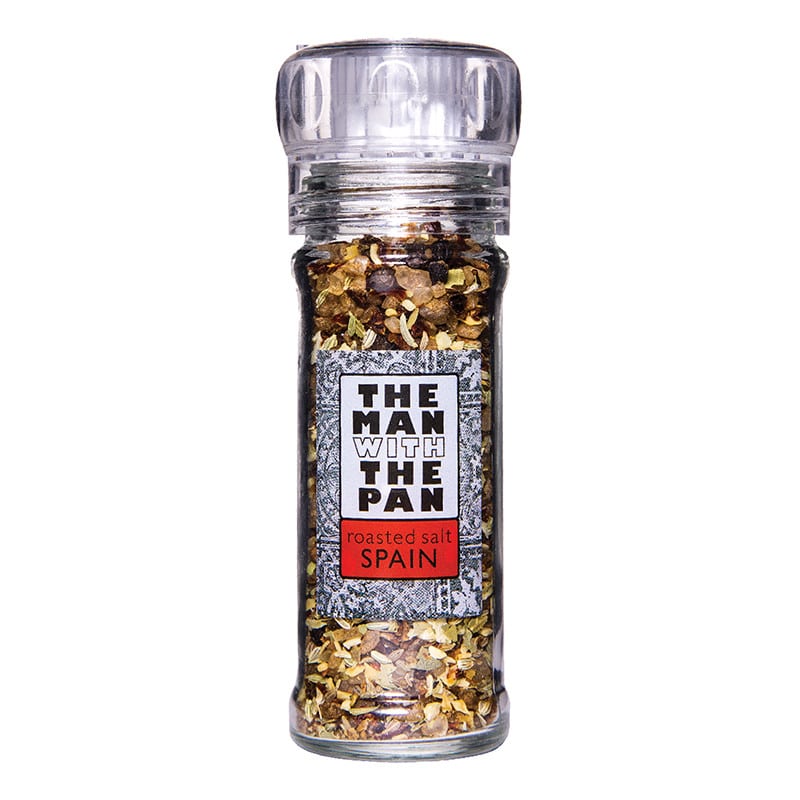 Schenk een heerlijke koude cerveza in!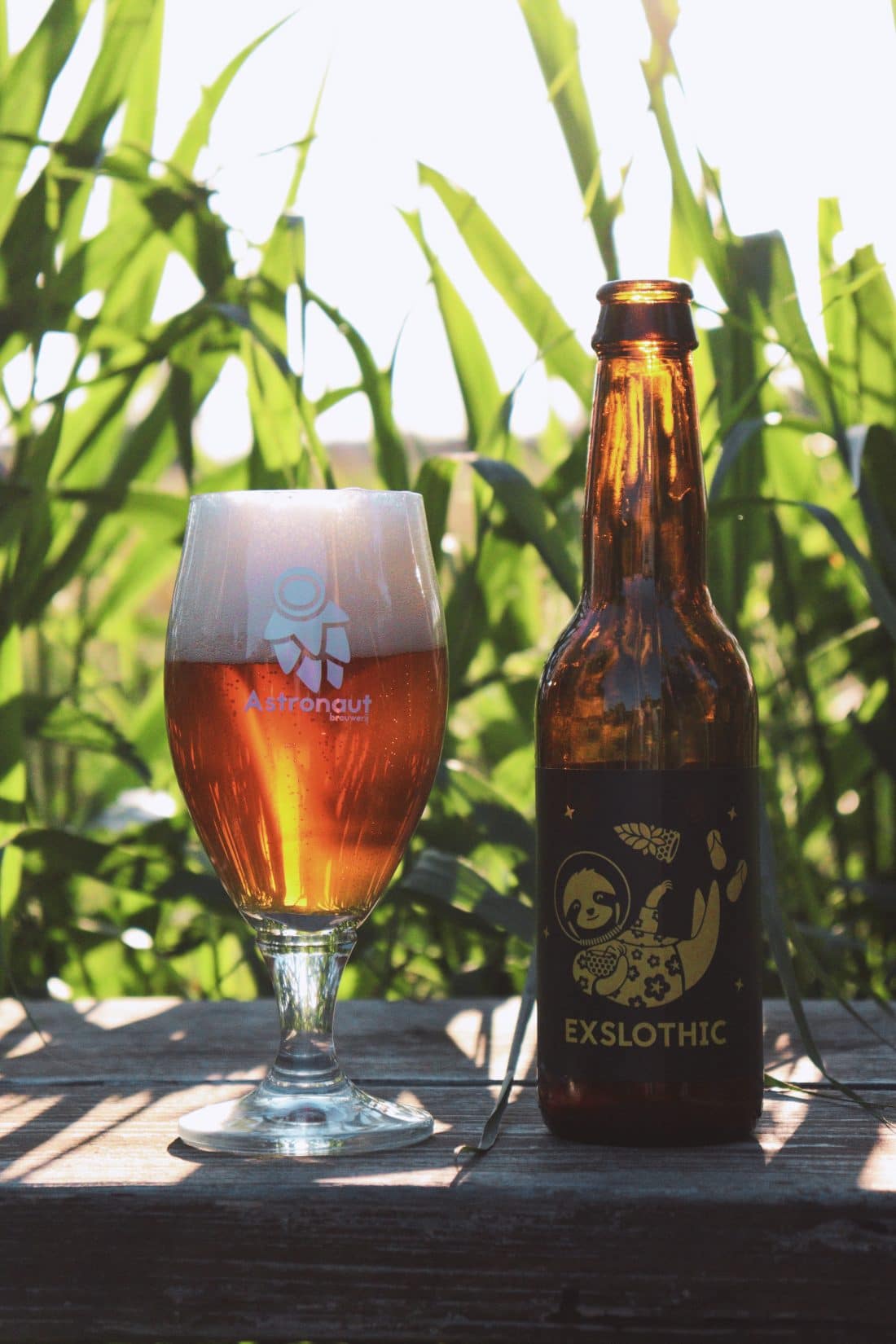 Informeer naar onze leuke zomerpakketten en verras jouw medewerker(s) en/of relaties met een mooi cadeau!