The expert in outdoor cooking & fires

Pay afterwards with Klarna
September discount at the VUUR LAB. - 5% discount on the entire webshop* - Use code Nazomerkriebels5

The expert in outdoor cooking & fires

Pay afterwards with Klarna
The Outdooroven provides atmosphere and cosiness!
Sink into a field chair together in front of the Outdooroven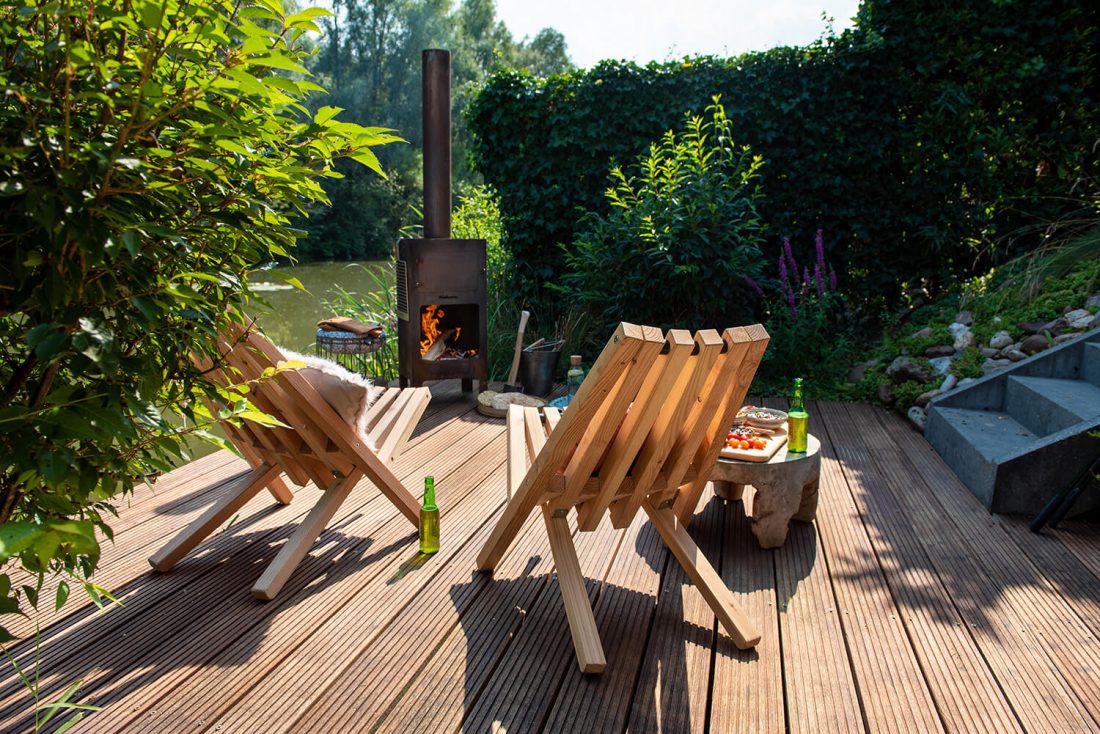 Every year, after a long winter, we long for the days to lengthen!
As soon as the first spring sunshine shows itself, everyone comes out again.
With the Outdoor oven from Weltevree you can enjoy the outdoors 365 days a year.
Order it now and enjoy delicious fire adventures in winter from now on.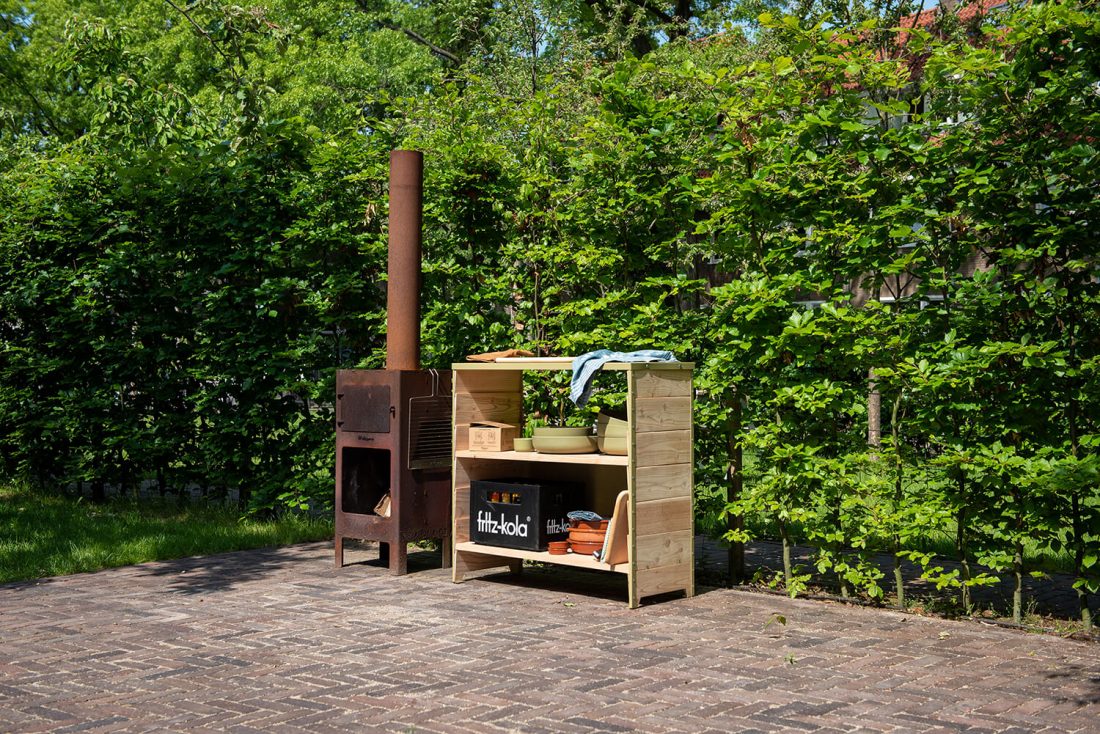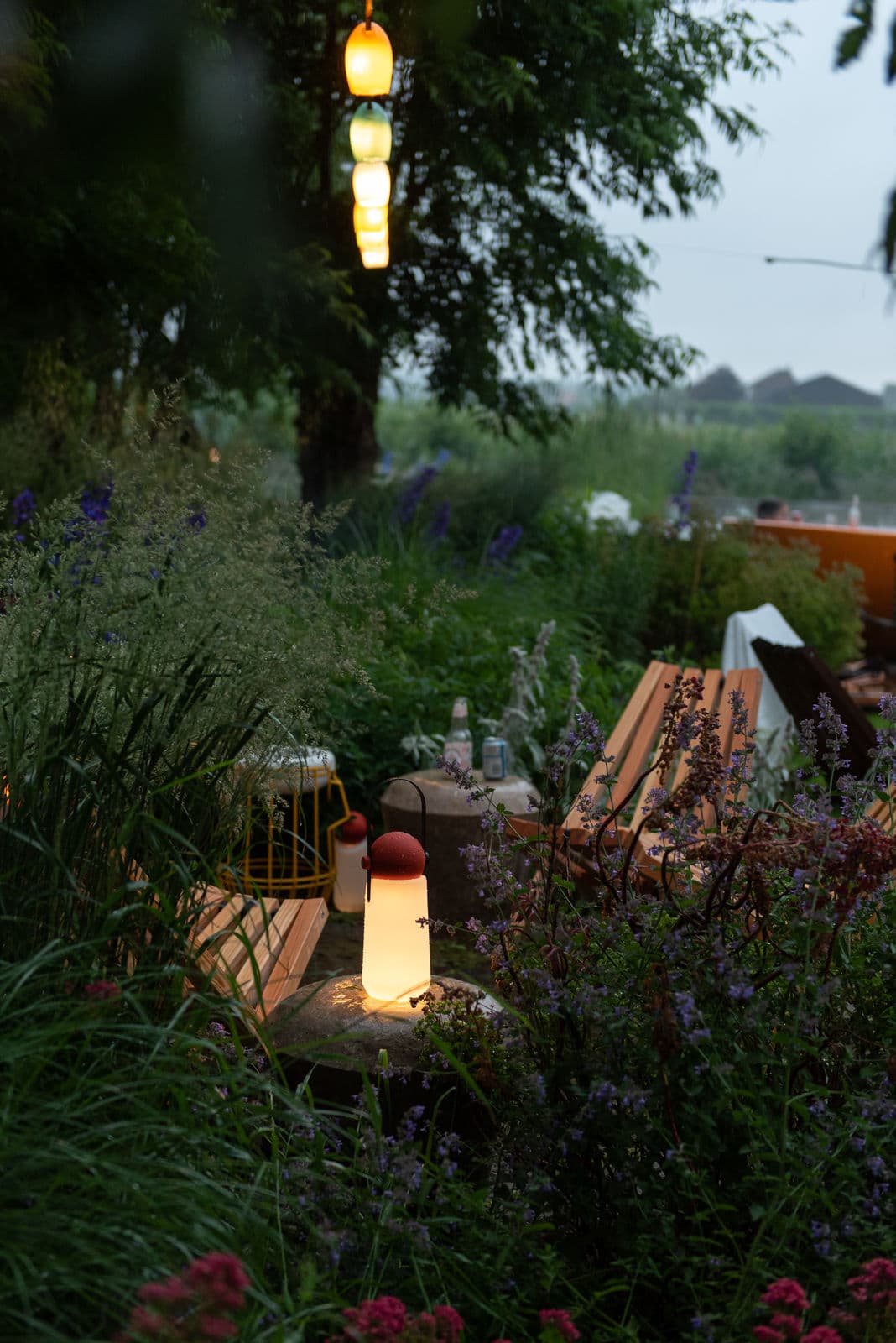 Also shop the Outdooroven Accessories
Experience the camping feeling in your own garden with the Outdooroven
During early spring, what could be nicer to hold on to the warmth of the day for a little while longer and the Outdoor oven from Weltevree? Sink down together in a Fieldchair with a sheepskin rug and play a relaxing tune in the background.
Pour a nice glass of wine and enjoy an atmospheric get-together and the real outdoors in your own garden.
Cosy together around the fire, a good story and homemade food.