The expert in outdoor cooking & fires

Pay afterwards with Klarna
September discount at the VUUR LAB. - 5% discount on the entire webshop* - Use code Nazomerkriebels5

The expert in outdoor cooking & fires

Pay afterwards with Klarna
Gas burner for camping with wok
This gas burner with wok is a must-have
Robust, tough and handy! Take this gas burner along to the campsite, in your camper or cook the tastiest dishes in the wok, just in your own garden.
Order this combination set online and enjoy delicious outdoor cooking.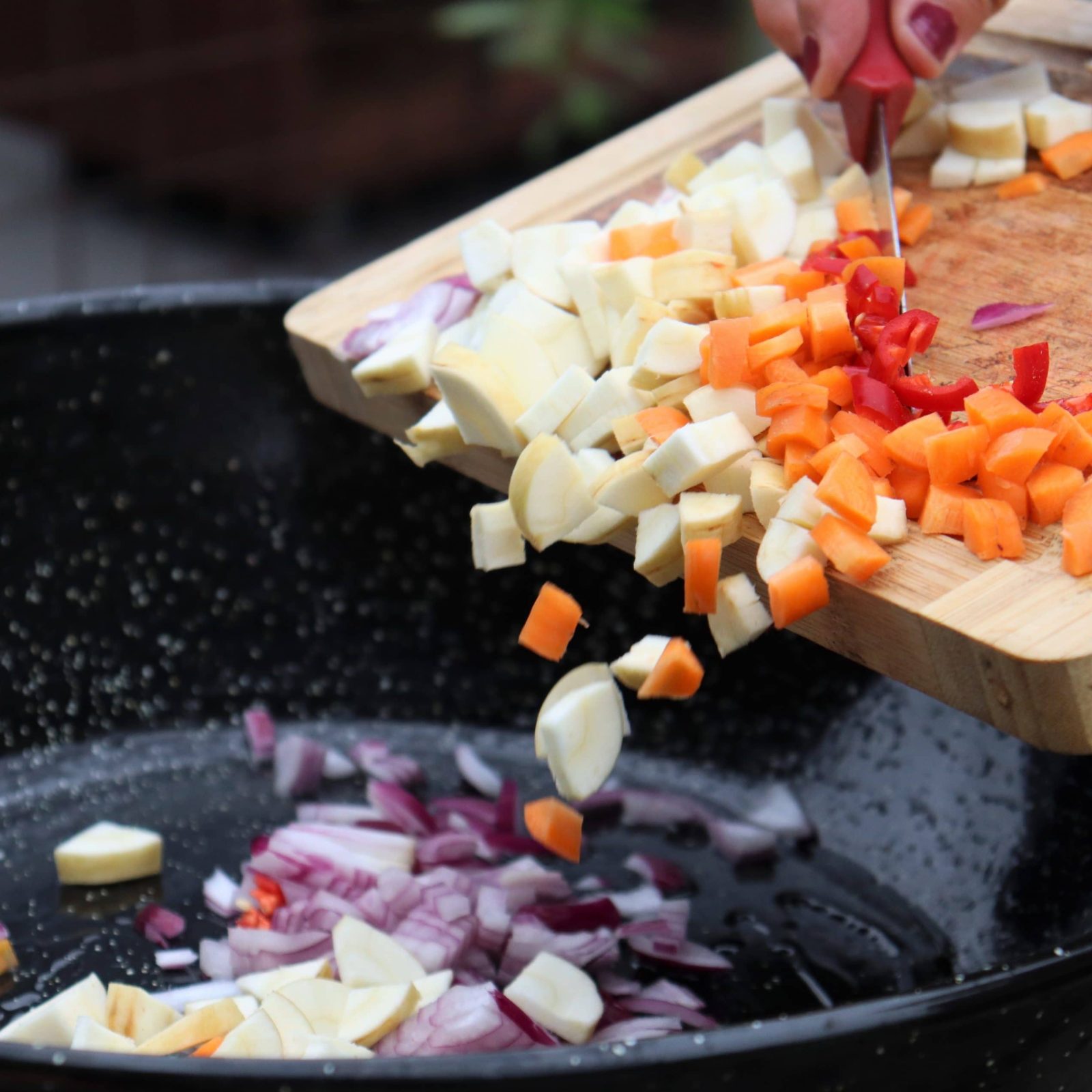 Gas burner with wok pan Ø26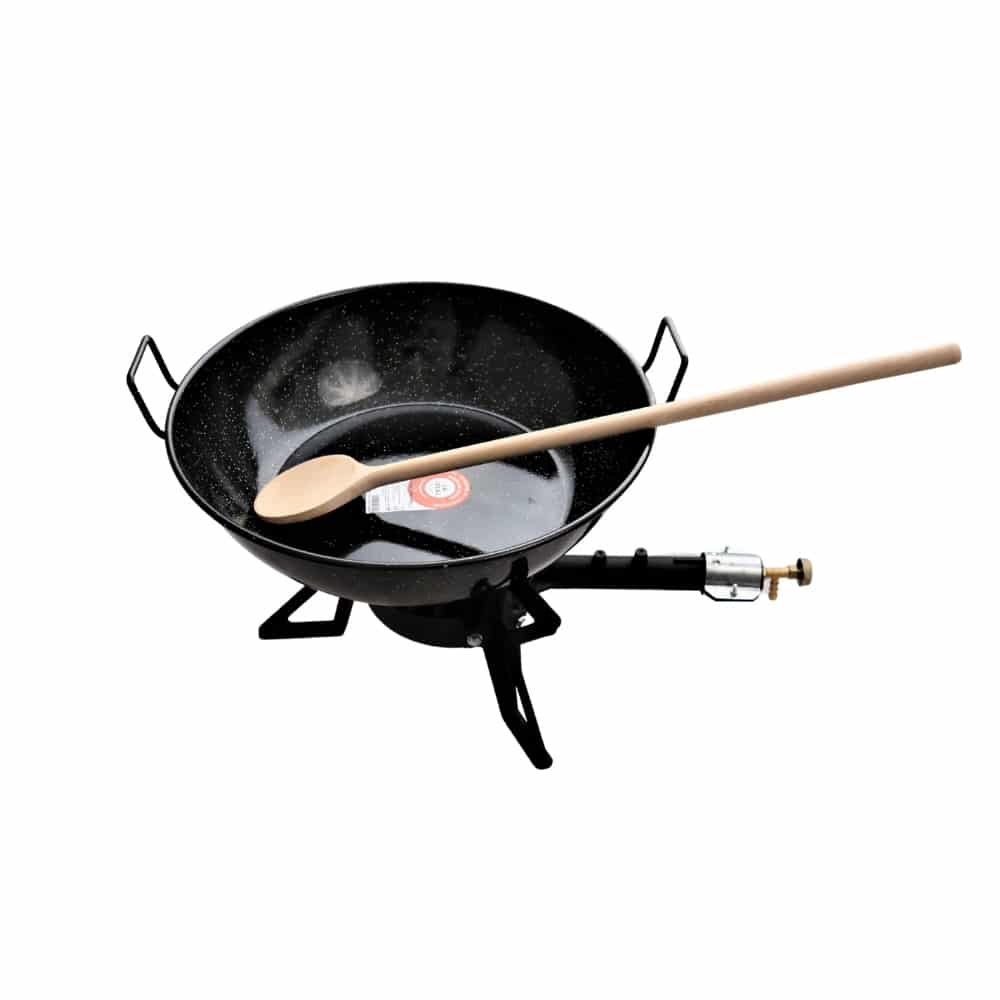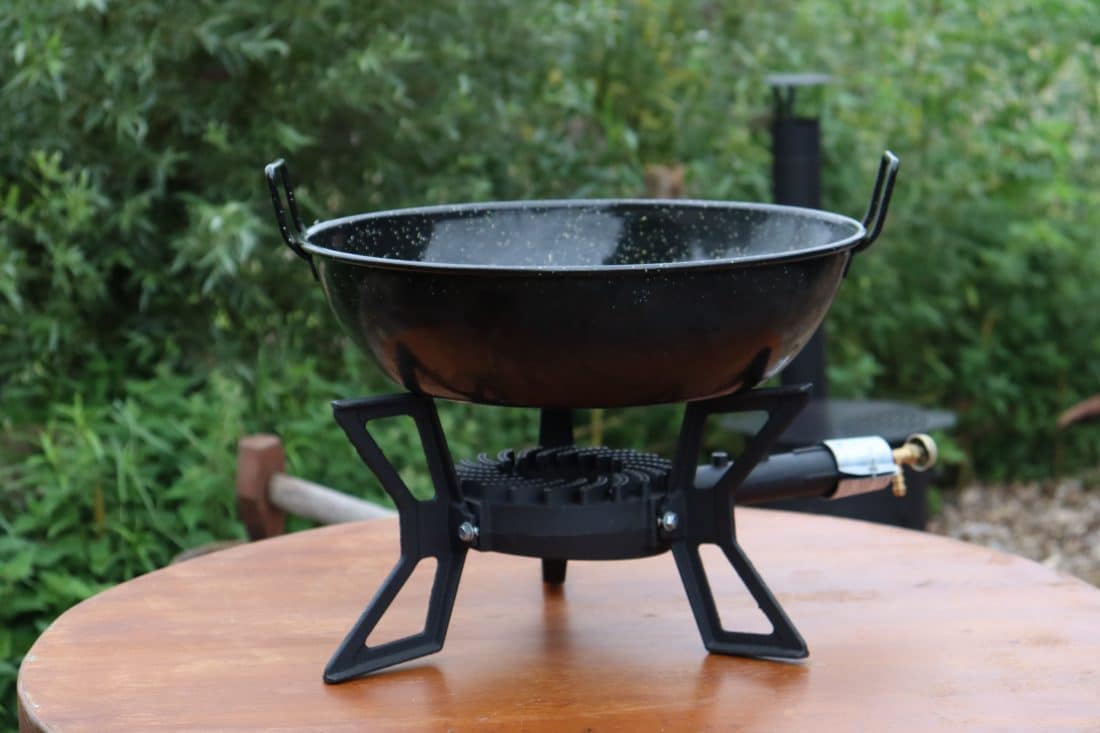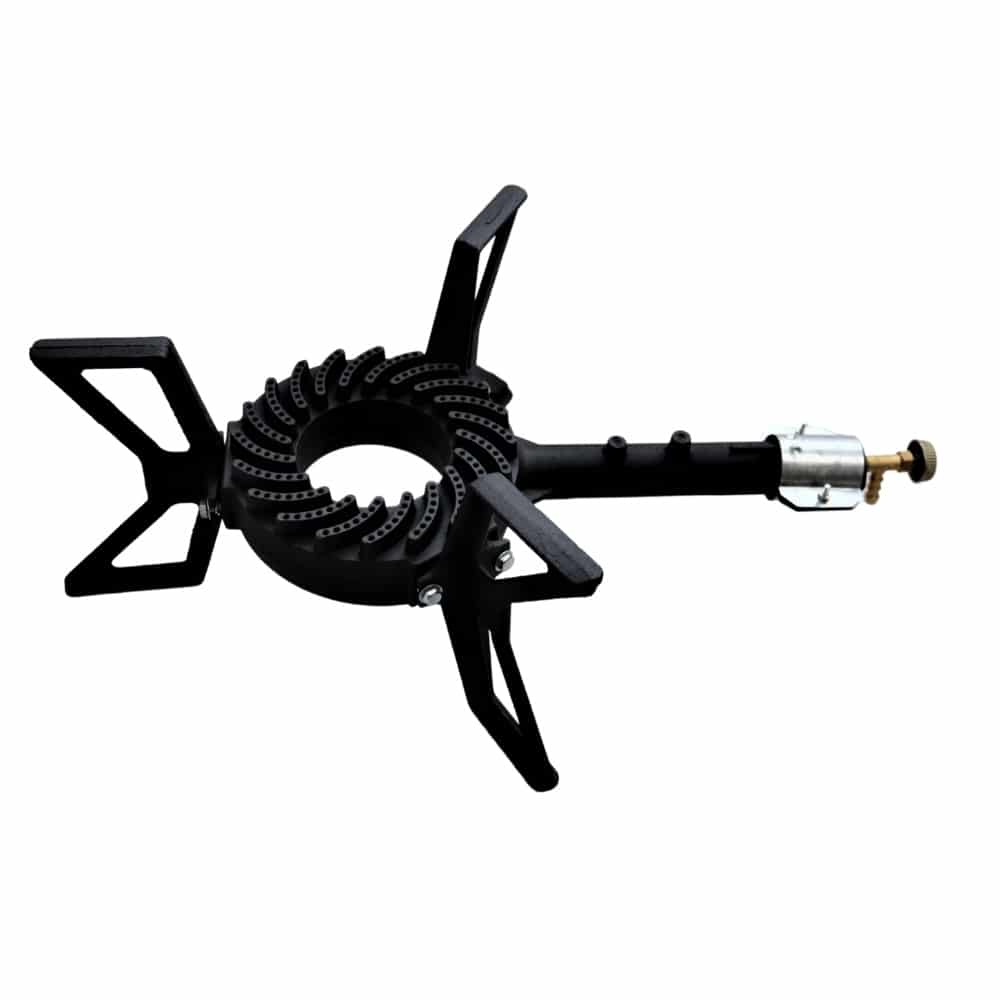 Also order these accessories 
These cast iron grill pans are nice to use in combination with the gas burner. Of course, you can use these grill pans also use in the oven, in the campfire and on the ordinary gas cooker.