The expert in outdoor cooking & fires

Pay afterwards with Klarna
September discount at the VUUR LAB. - 5% discount on the entire webshop* - Use code Nazomerkriebels5

The expert in outdoor cooking & fires

Pay afterwards with Klarna
Creëer jouw eigen tijdelijke ecosysteem met een local habitat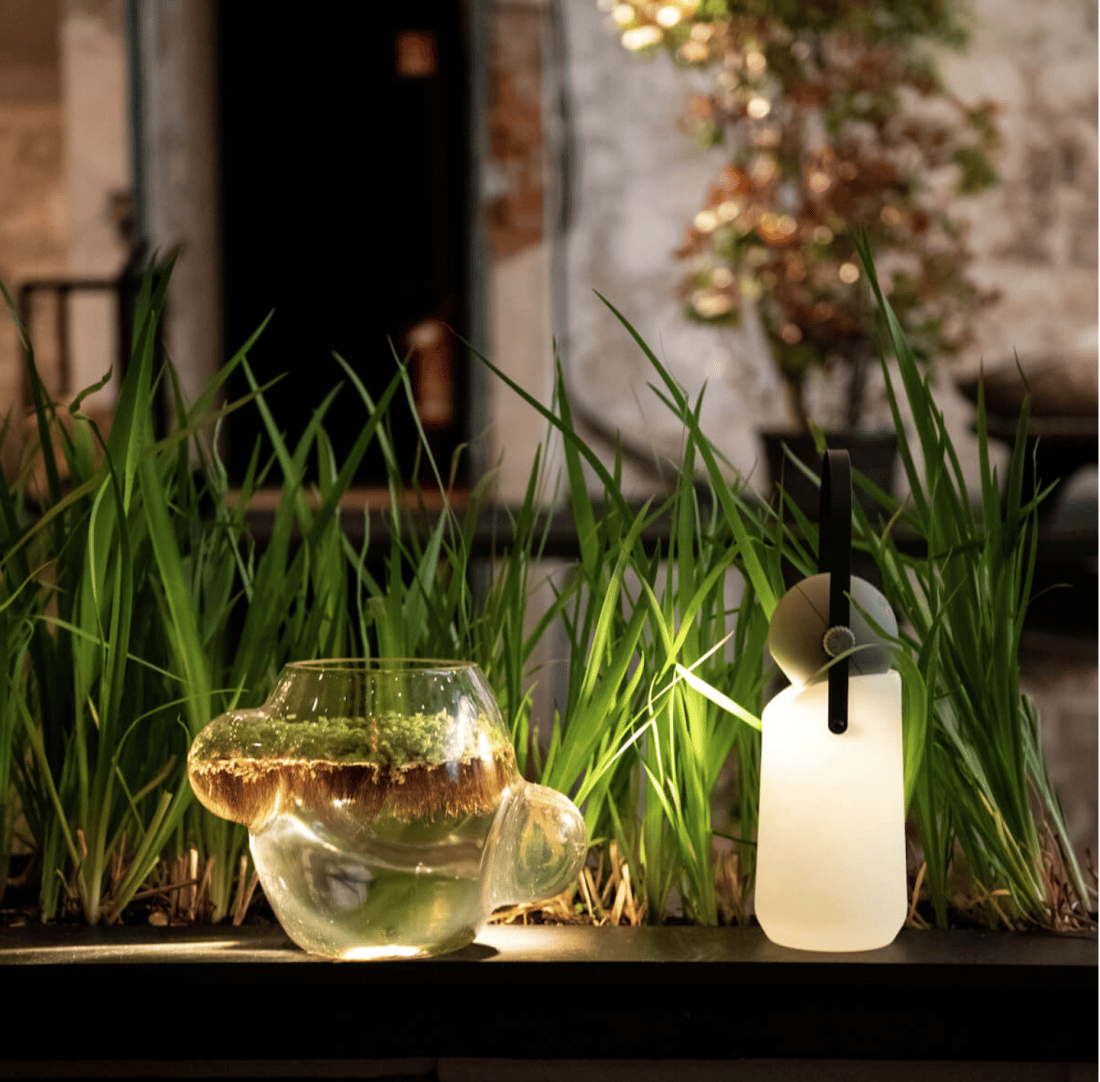 Ontdek de wereld om je heen met de Local habitat Weltevree
Met deze mooie glazen vaas kun je tijdelijk jouw eigen ecosysteem creëren.
Ontdek de wereld om je heen en verzamel mooie dingen dit je in deze vaas kunt bewonderen.
De grote bubbels aan de zijkanten van de Local Habitat hebben een vergrotend effect, zodat insecten en andere dieren nog beter te observeren zijn.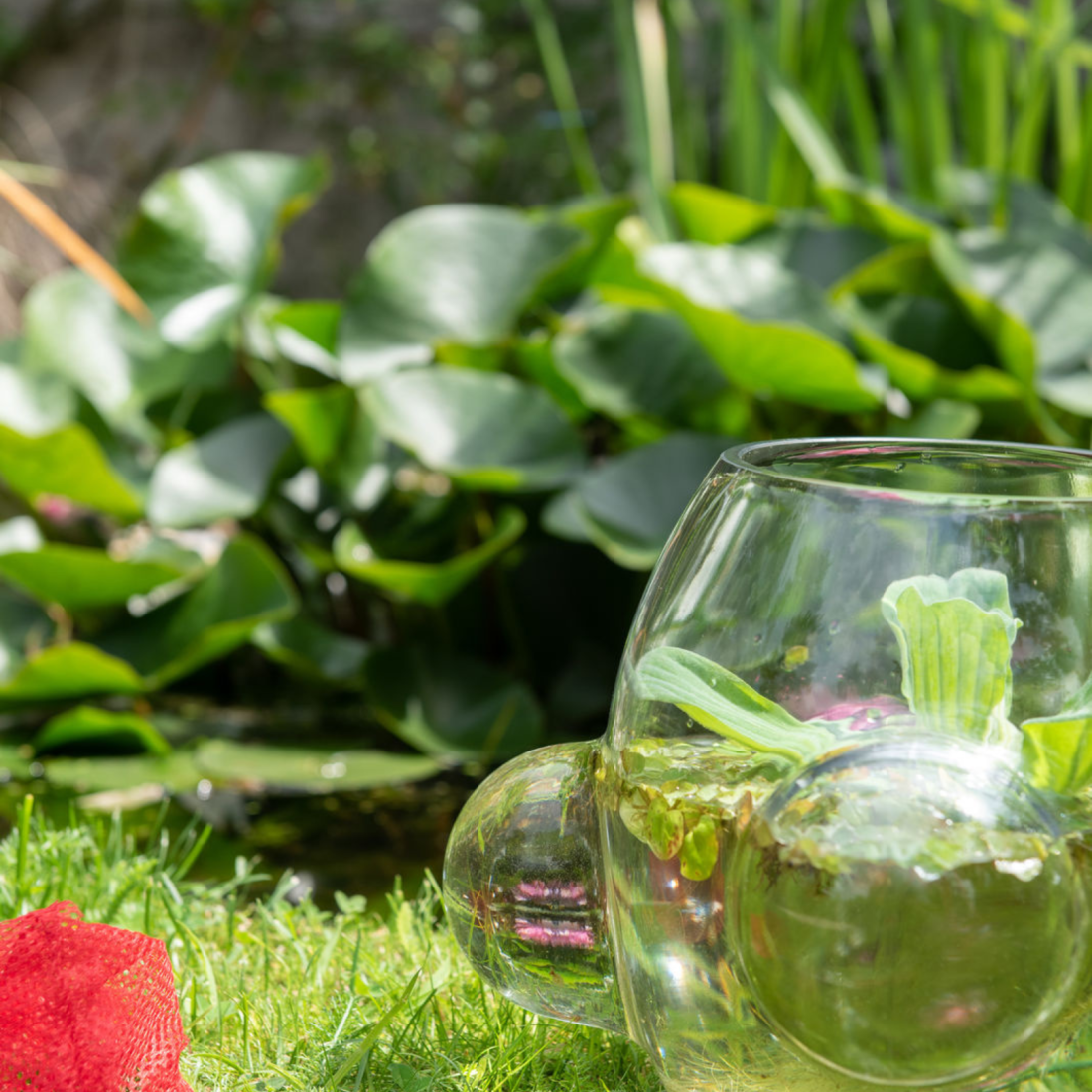 Wat zie jij allemaal door het vergrootglas in de Local Habitat?
Ga naast de vijver zitten en neem een klein schepnet en een emmer mee.
Tuur in het water en langs de kanten wat er allemaal voor moois leeft. Uiteraard is het niet de bedoeling dat je dingen uit de natuur stuk maakt, ga er mer respect mee om.
Vraag of je vader of moeder samen met jou op ontdekkingstocht wil gaan en geniet samen van een mooi avontuur in de buitenlucht.