The expert in outdoor cooking & fires

Free shipping from €75

Pay afterwards with Klarna
June discount at the Fire LAB. - 5% discount on the entire webshop* - Use code Summer jitters5

The expert in outdoor cooking & fires

Free shipping from €75

Pay afterwards with Klarna
Zomervuur: Lang leve de zomervakantie
Kom in zomerse sferen en bereid je voor op een mooi BBQ seizoen tijdens Zomervuur
ZOMERVUUR!
Het is geen echt festival of een uitbundig feestje.
Maar, we hebben wel gezellig een vuurtje aan en het erf zal extra leuk aangekleed zijn.
Je kunt de nieuwe collectie bekijken en tevens zal er een demonstratie zijn hoe je kunt koken op de grote OFYR outdoor kitchen.
Kom alvast lekker in de zomerse barbecue sferen,  de Vuur LAB. buiten kookkacheltjes zijn brandend te zien!
Welkom op zaterdag 3 juli tijdens Zomervuur. We hebben alvast mooi weer besteld.
Graag tot ziens op 3 juli. We zijn open van 10:00 - 17:00 uur.
De webshop is uiteraard 24/7 geopend.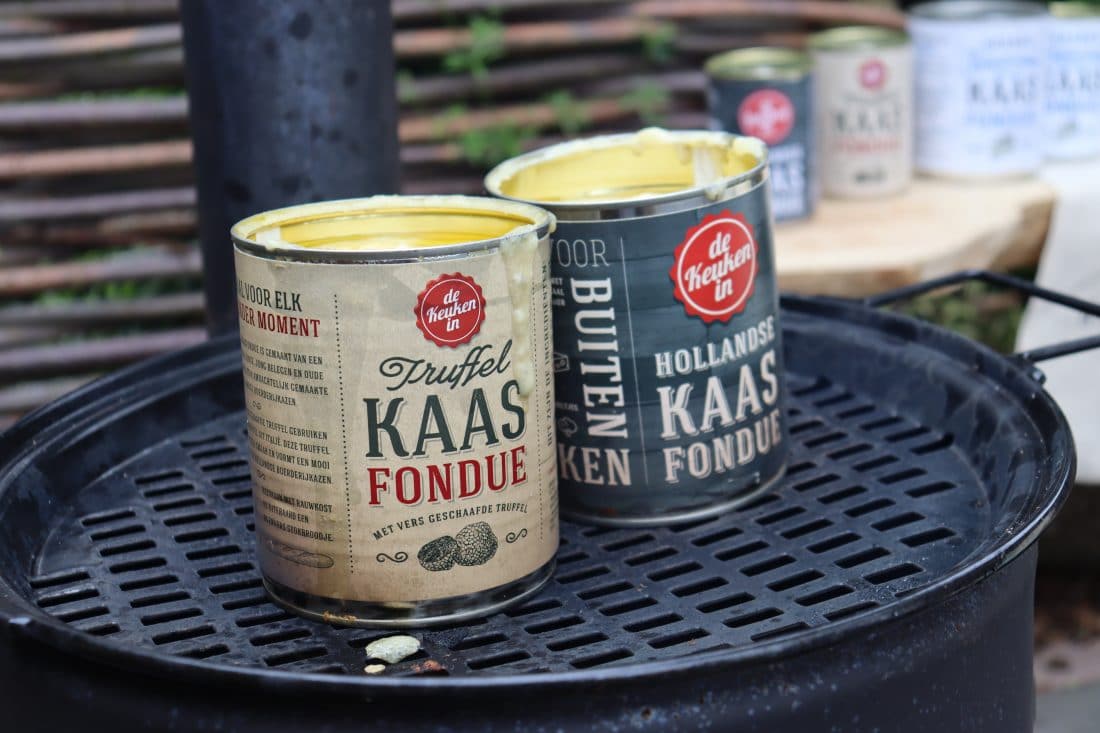 Heb je al vakantieplannen? De meeste mensen zijn straks lekker een paar weken vrij en vieren vakantie in eigen land en sommigen vertrekken naar verre oorden. Wil je dit jaar extra genieten in jouw tuin of op de camping? De BBQ outdoor cooking stoves van het VUUR LAB. zijn gemakkelijk aan te steken en zeer gebruiksvriendelijk.
Je bakt in een handomdraai de lekkerste BBQ spiesjes en na het buiten koken kun je nog tot in de late uurtjes genieten bij een vuurtje.
Tijdens Zomervuur kun je de hele collectie bekijken en zijn de kachels ook brandend te zien.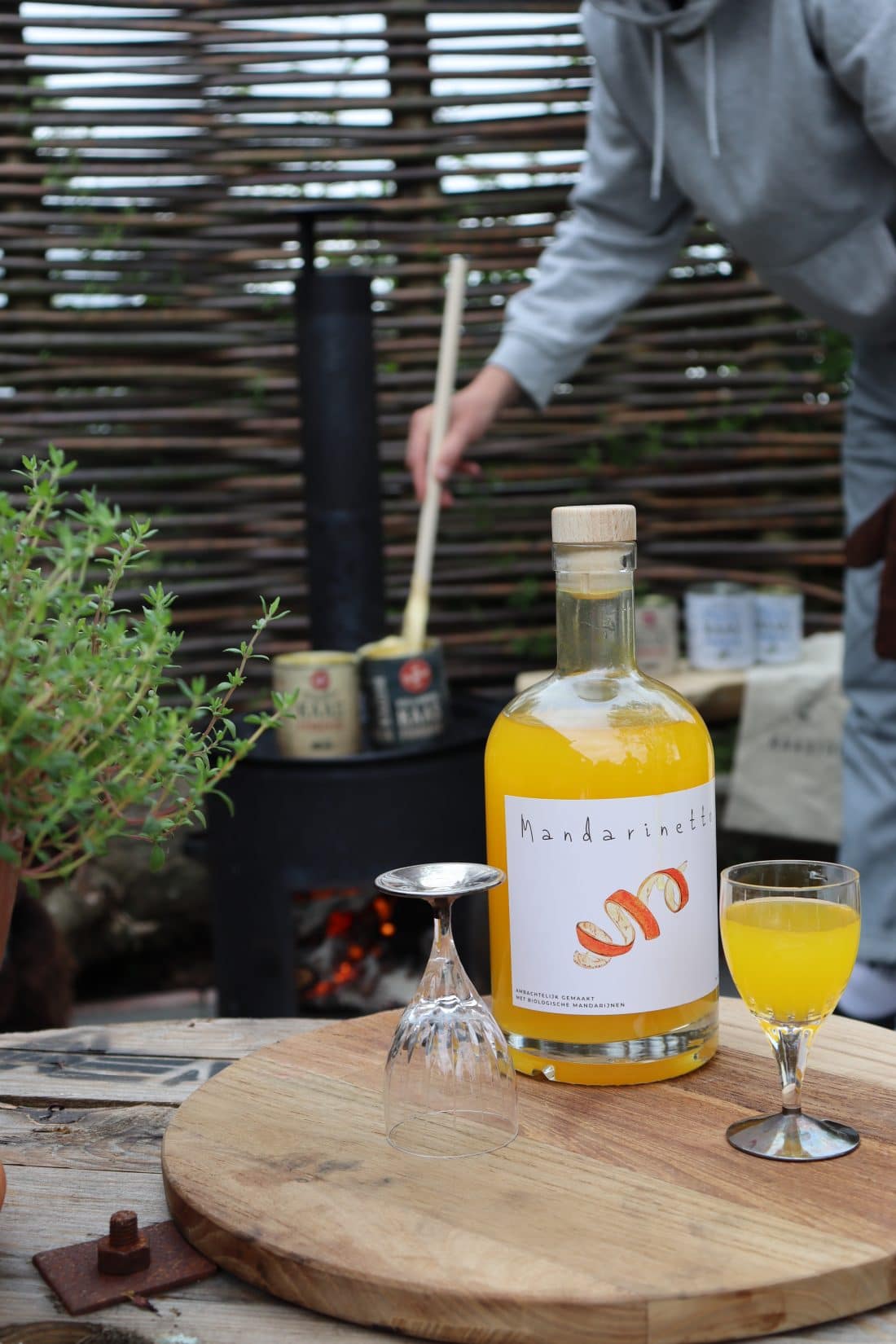 Ondernemers opgelet!